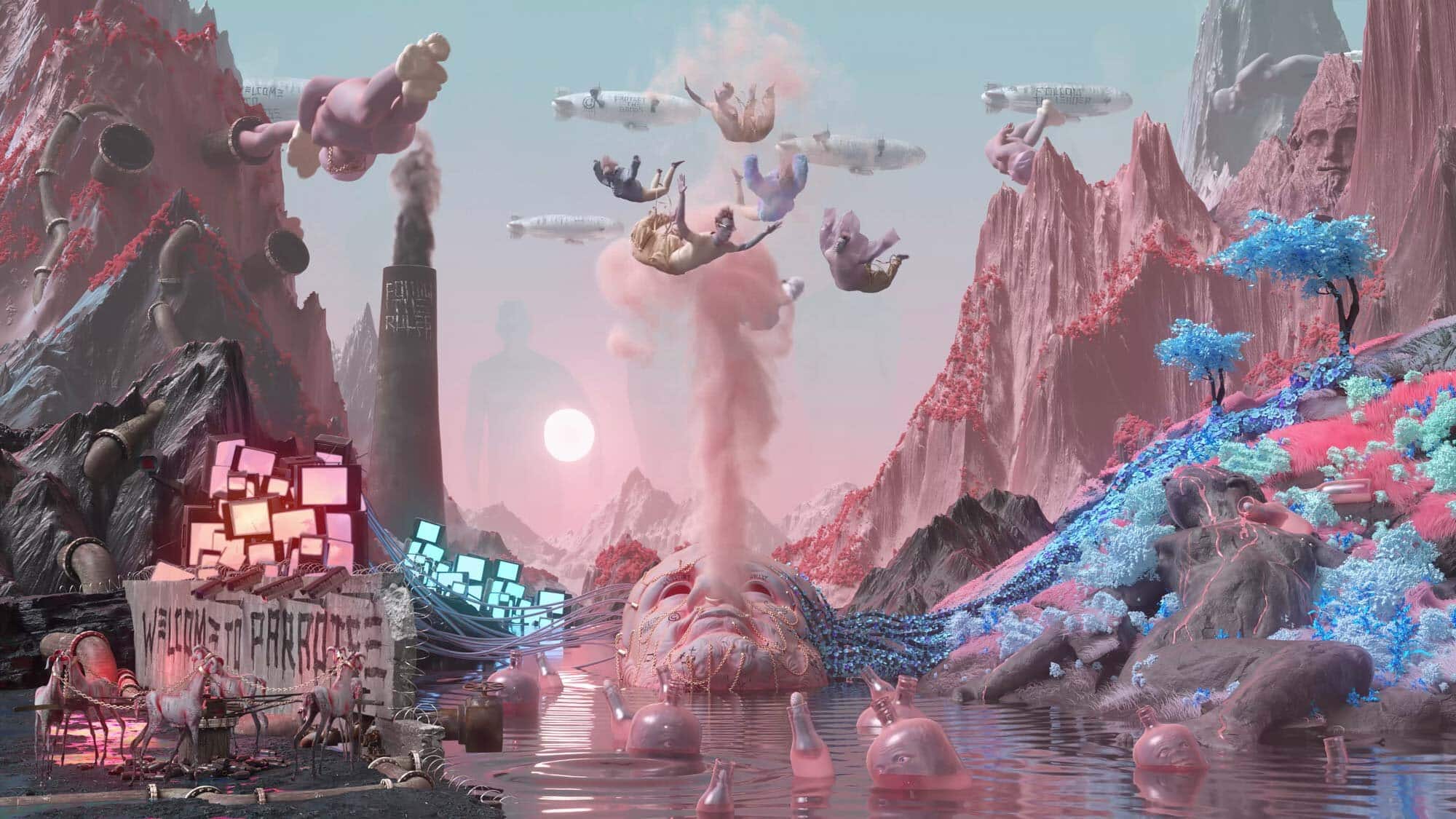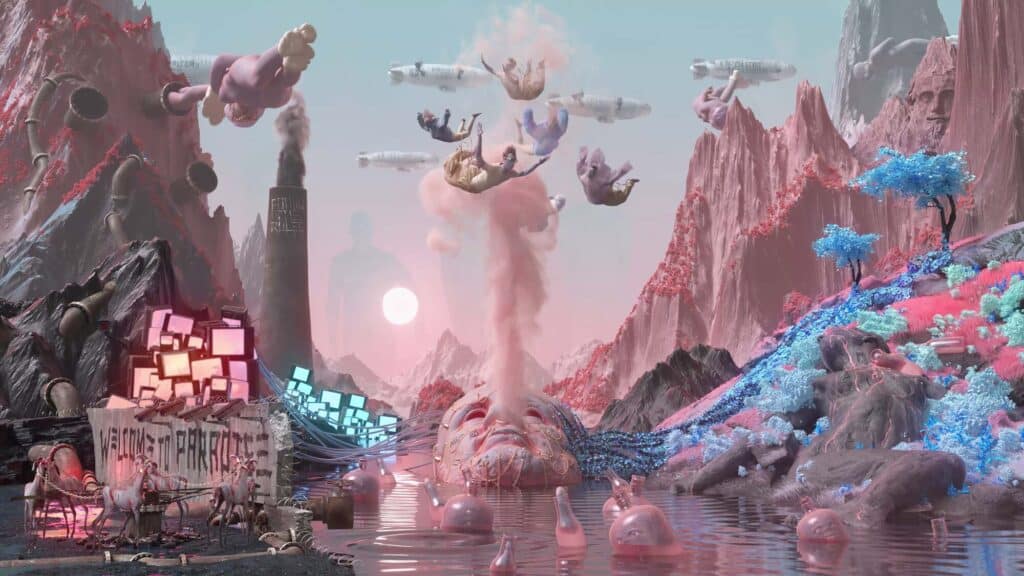 PLEASE INTRODUCE YOURSELF
My name is Steven Baltay, I go by @realimposter on Instagram and I currently work out of Seattle WA.
HOW WOULD YOU BEST DESCRIBE YOUR STYLE?
My style has evolved into visceral short animations, usually using sunrise pastels and organic rubber forms. My goal is to create the strongest emotional impact I can with each one. It doesn't matter to me whether it feels gross, satisfying, or funny, but what matters is how strong the viewer feels that and how long it sticks in their brain. Usually, I work on something until it makes me laugh or feel uncomfortable and then I know it's done.
HOW DID YOU GET INTO ART?
My first introduction to animation was around the third grade when I discovered clay animation, I figured out you can take many different pictures of a character and if you clicked through them fast enough it would look like an animation. This led me to download my first 3d application "Anim8or", and I've been making animation ever since then.
Visualizza questo post su Instagram
Visualizza questo post su Instagram
WHO OR WHAT ARE SOME OF YOUR MAJOR INFLUENCES?
My major influences have always been the merging of street art, contemporary art, and 3d art. It was cool to grow up seeing graffiti artists break into mainstream art, and I think we might be on a similar path with 3d art. It seems like there will always be resistance to digital NFTs, but as long as more and more artists like Beeple and Fvckrender keep showing up in auction houses, the direction can't be ignored.
WHAT MOTIVATES YOU TO CREATE?
My motivation is usually to have fun. If I didn't have deadlines or commissions, I would probably still be animating. I find it incredibly entertaining and generally fulfilling to make something I'm proud of and share it with people. I've had so many jobs that I hated, so the fact I get to make my own animations full time it's something I feel very grateful for.
Visualizza questo post su Instagram
Visualizza questo post su Instagram
WHAT IS YOUR STUDIO LIKE?
I'm currently set up in my studio in Seattle WA. It's a beautiful place to work, very peaceful and close to the mountains but also still in a city. Seattle isn't completely reopened yet but it gets a little more lively every day. But the truth is all I need is my PC. I can work from almost anywhere with that. I lived in Hungary, and Morocco for a while with the same setup, just packed everything into a suitcase and it takes about 10 minutes for me to be up and working again.
WHAT ARE YOU CURRENTLY WORKING ON?
I am currently wrapping up a few projects. I just finished a fun "Bored Ape Yacht Club" animation, and my latest animation "SIMP" released yesterday. I'll probably make one more fun animation before I start working on my next big Nifty Gateway drop on Oct 7th. I also have an experimental breedable 3d animation project coming out in July!
Visualizza questo post su Instagram
Visualizza questo post su Instagram
INFORMATION
Images with courtesy of Steven Baltay