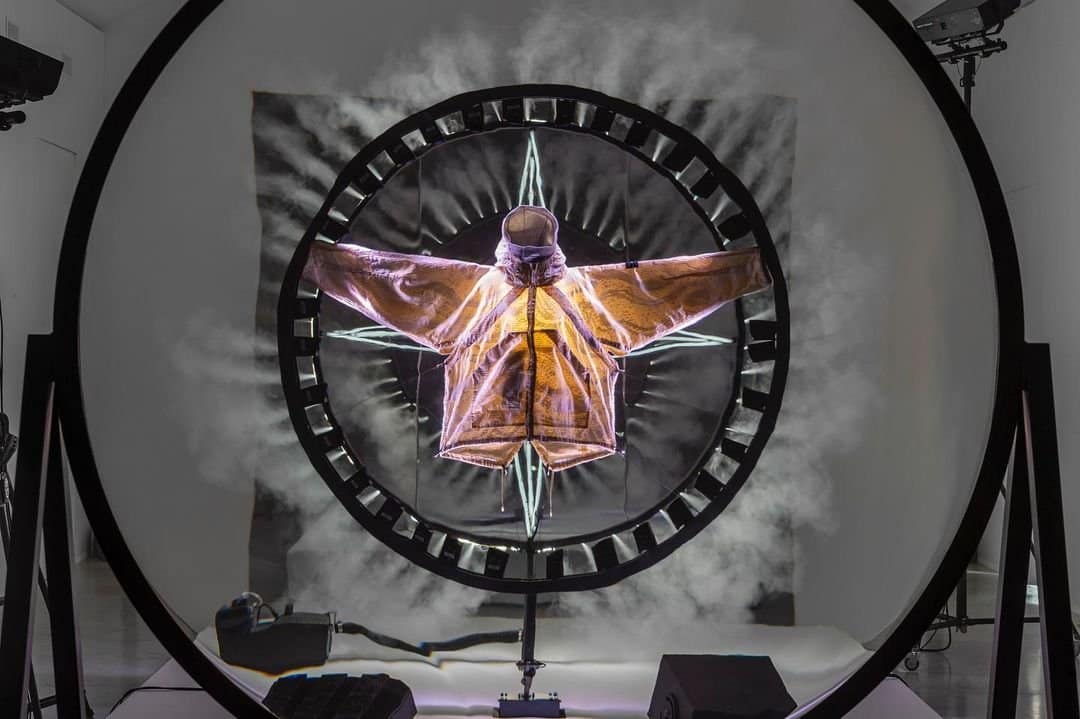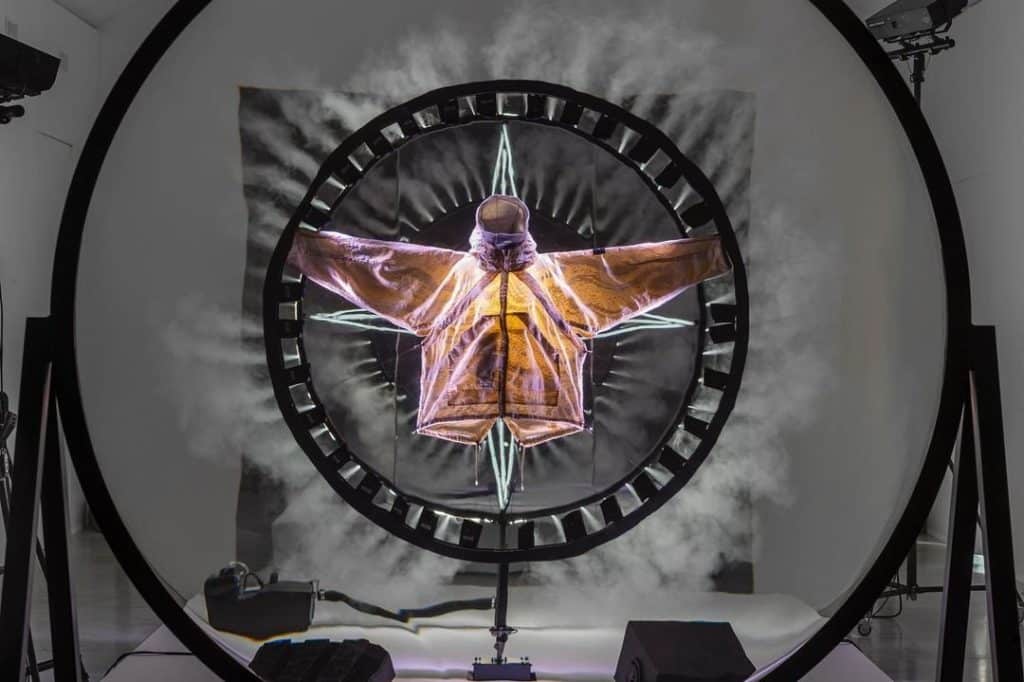 Prototype Series are limited native editions Since 2016, they are created by Stone Island to give light to research that, given their complexity of experimentation are not yet industrializable. This creates unique projects of 100 numbered items, made with innovative technologies in new fabrics and treatments.
SERIES 06 is the result of the close collaboration between the Kevlar® consumer brand R&D team and the STONE ISLAND research and experimentation department. Kevlar® fibre has a unique combination of high strength, high toughness and thermal stability: this textured woven fabric uses a 100% DuPont™ Kevlar® Nm200/l core yarn double covered with Nm170/2 cotton yarn. The use of ""stretch broken"" technology, combined with high precision Kevlar® filament, is the sole technology to create an extraordinarily fine yarn, which allows it to be covered in cotton.
The engineered use of the dévoré printing technique disintegrates the cotton yarn, creating an all­ over pattern that reveals the Kevlar® core with its characteristically yellow colour. The unveiled yarns create a sort of light technical lace. The resin treatment adds texture to the lightweight, but strong fabric. The garment is washed with the addition of a special PFC-free, water repellent finish.
THROUGH THE LOOKING GLASS
Etienne Russo
As in the virtuous Flemish tradition of painting, a distorting lens allows us to discover the hidden details, what is not on display, of PROTOTYPE RESEARCH_SERIES 06, involving the body in a multisensory empathic experience. Four concentric circles that act as a diaphragm towards the next level create a visual tunnel that leads the gaze from the macro to the micro, while still leaving the observer free to build a personal perception of the maquette. From the close-up of the weave of the fabric to the distortion of the form-armour through kaleidoscopic shades of the colour and logo, the perception of vision varies as the observer moves through the space, being required to participate in a performance.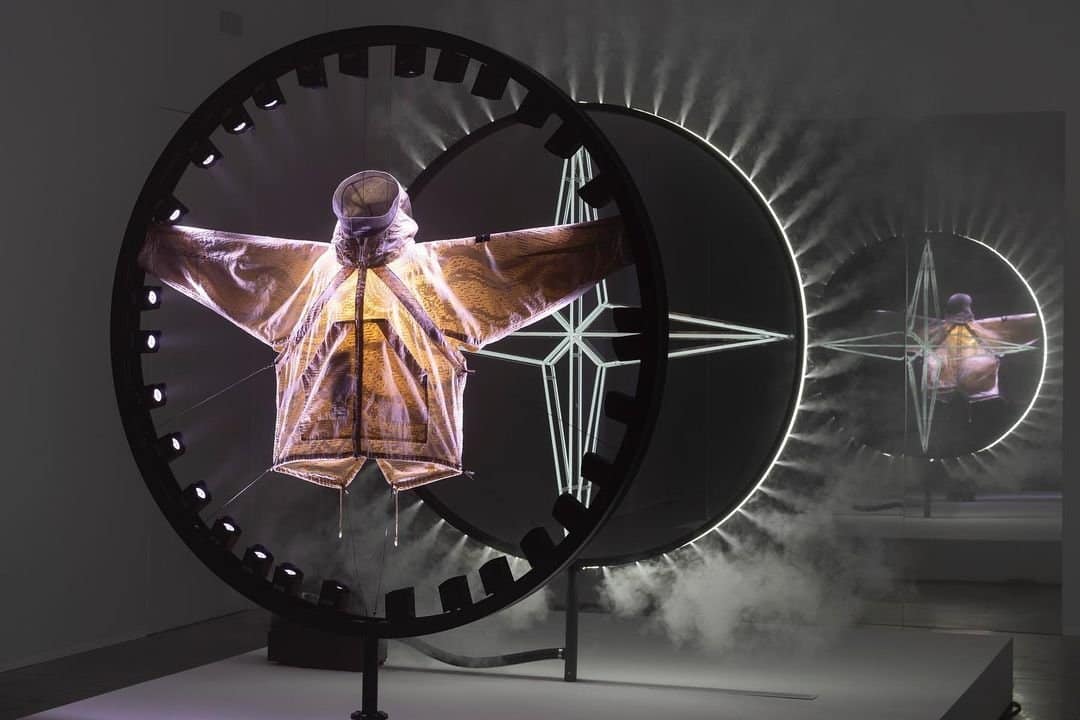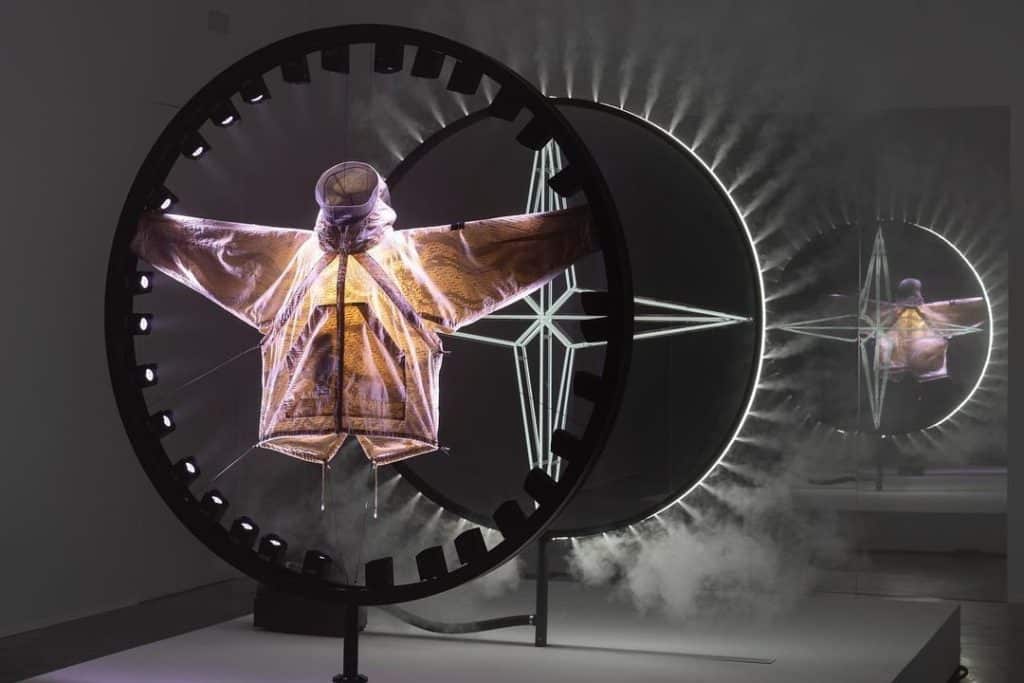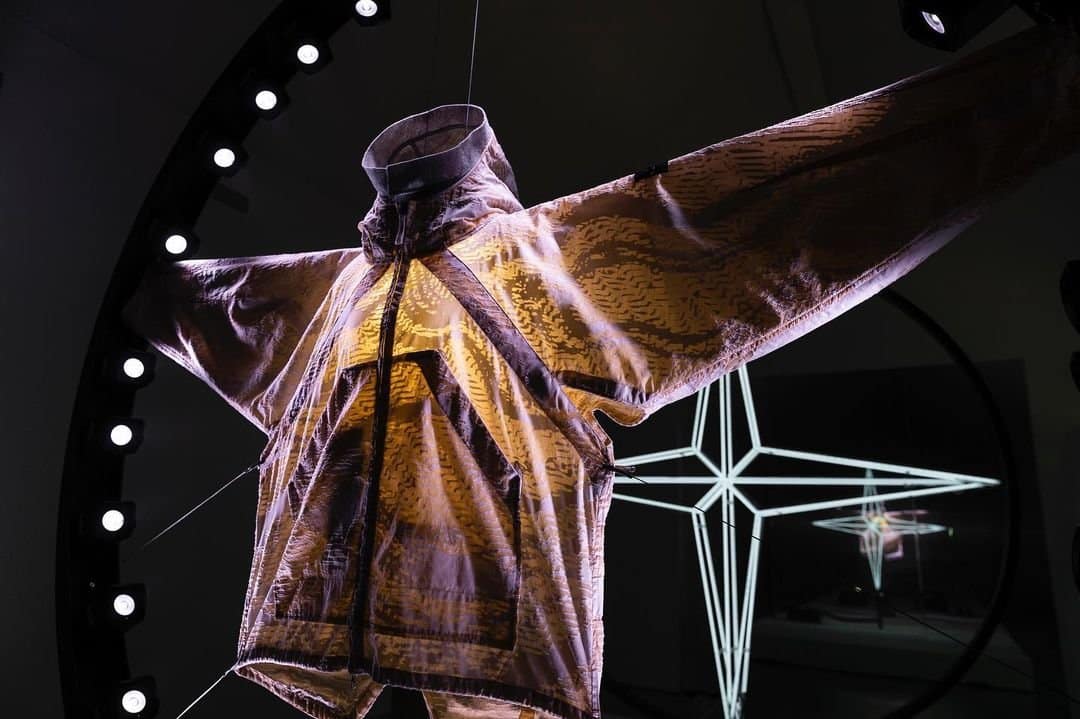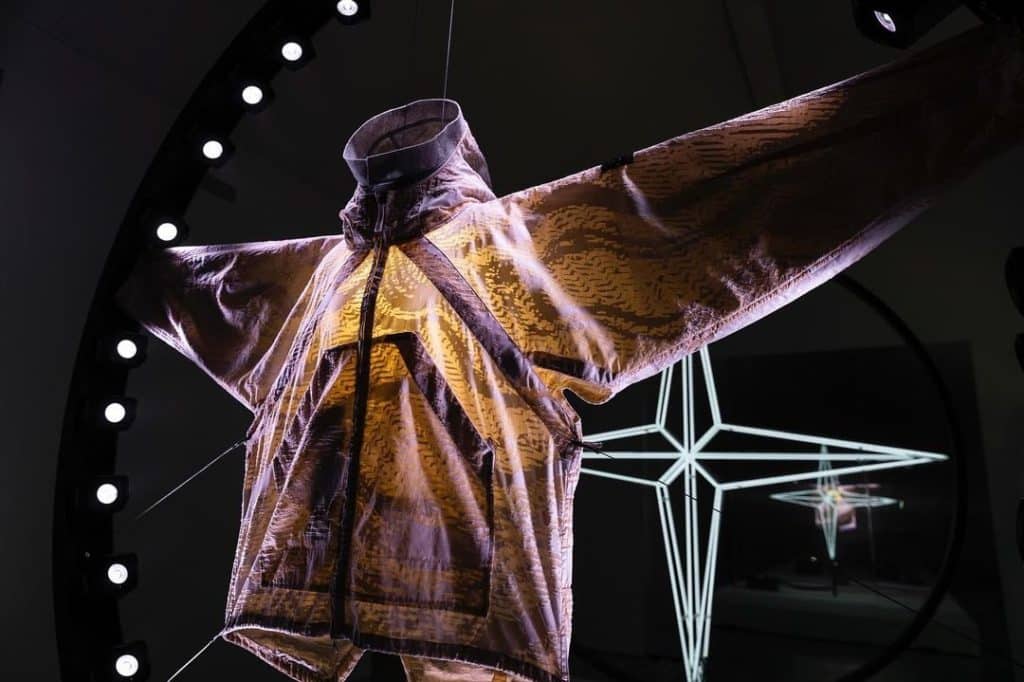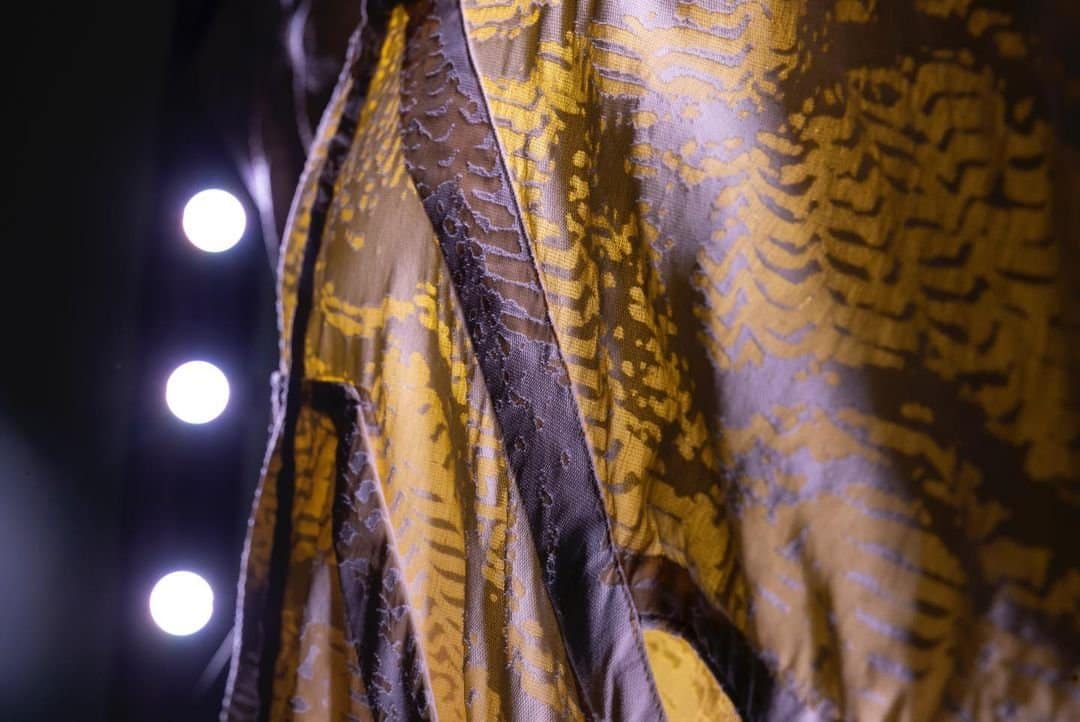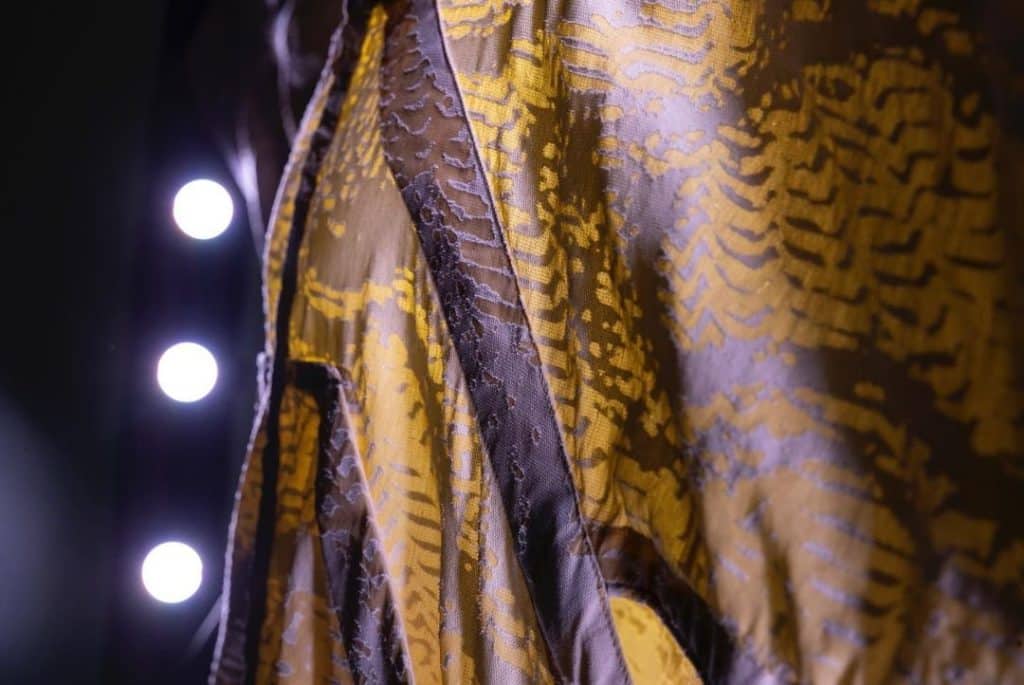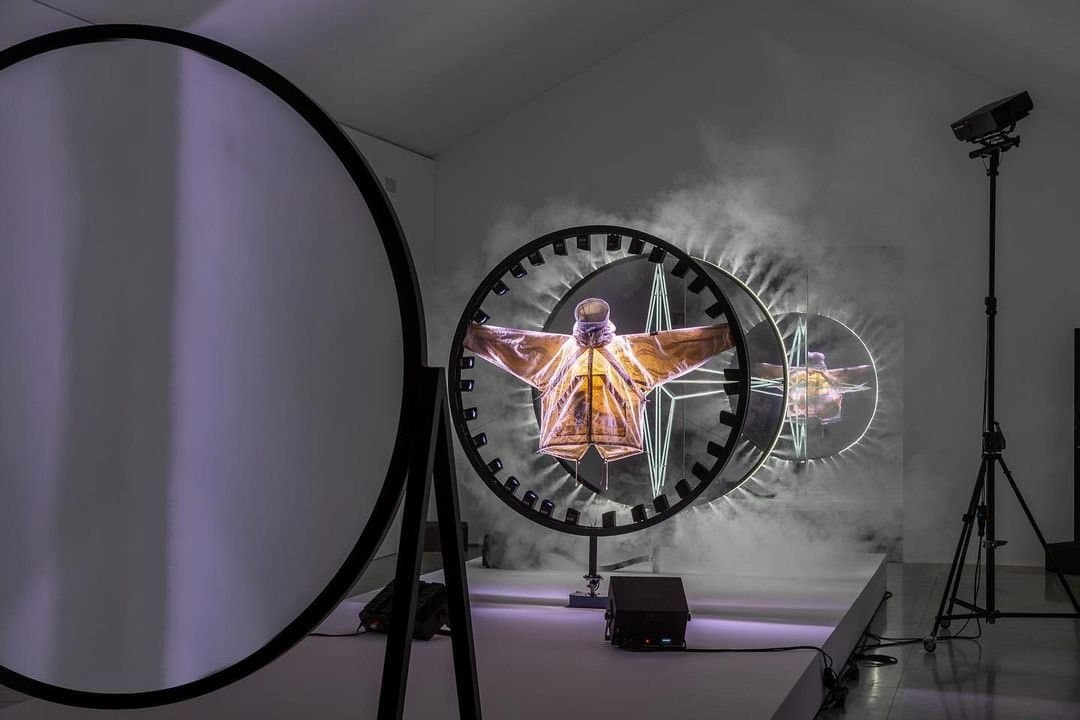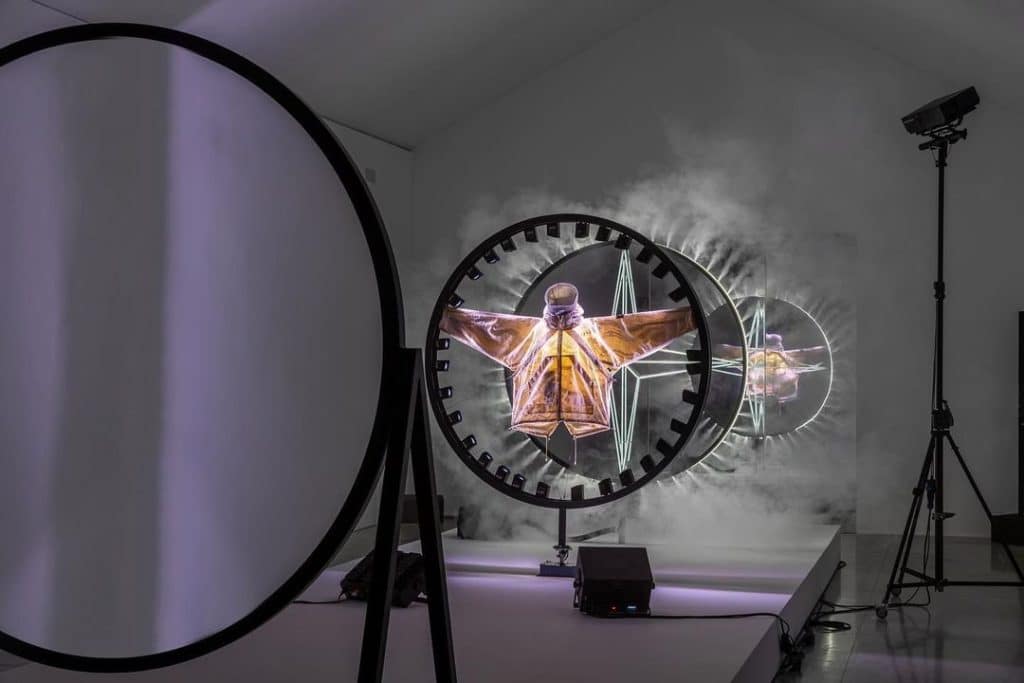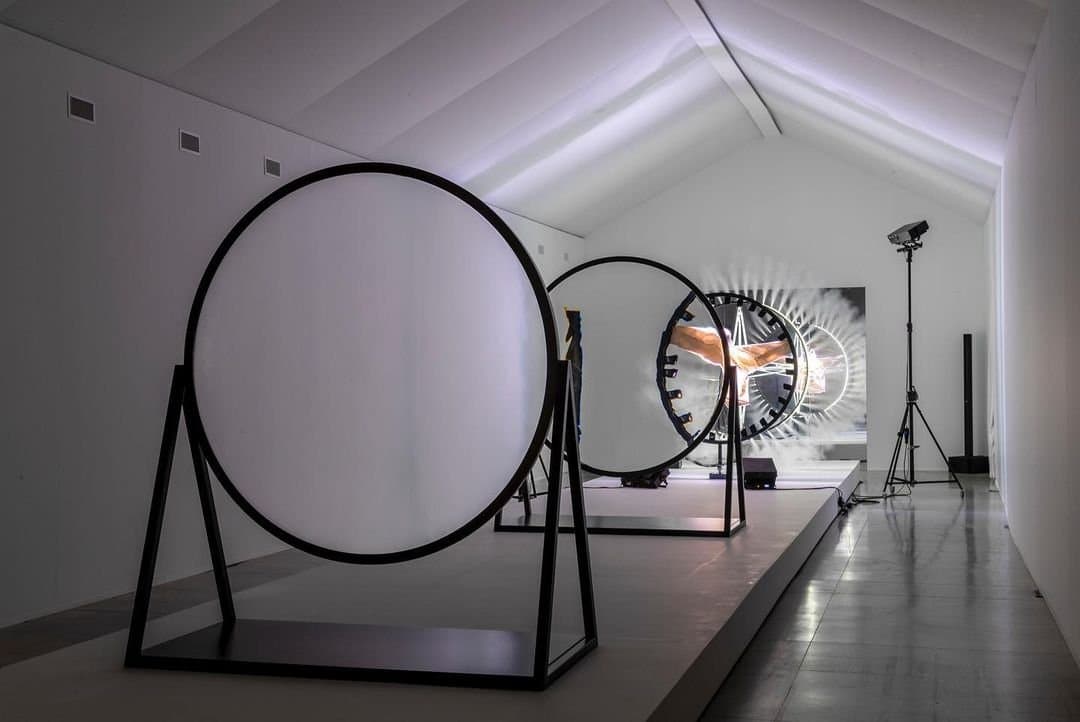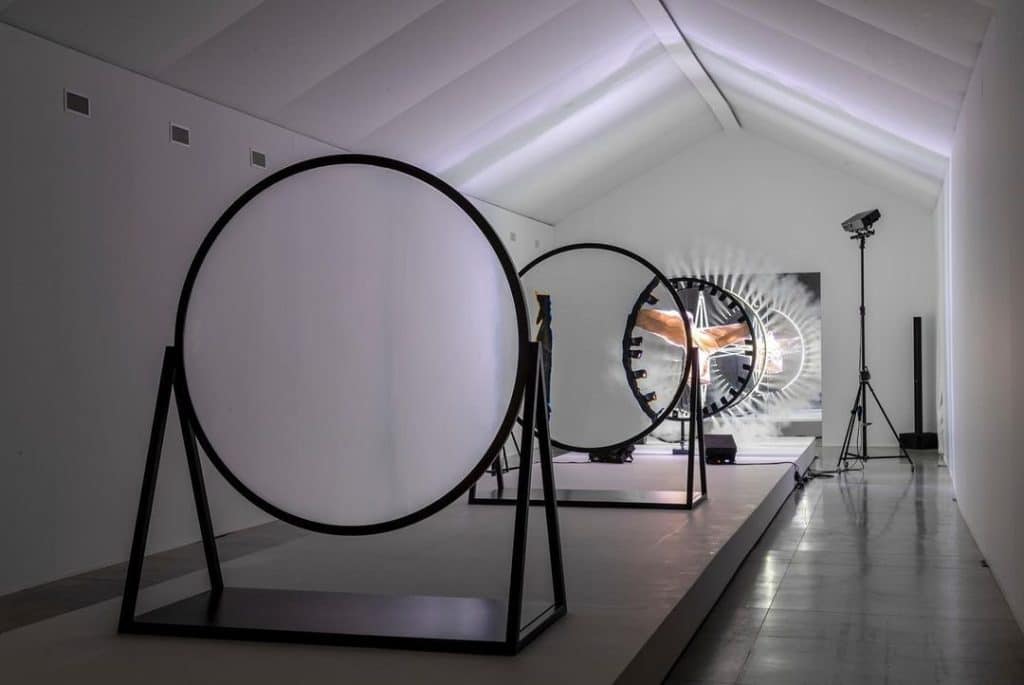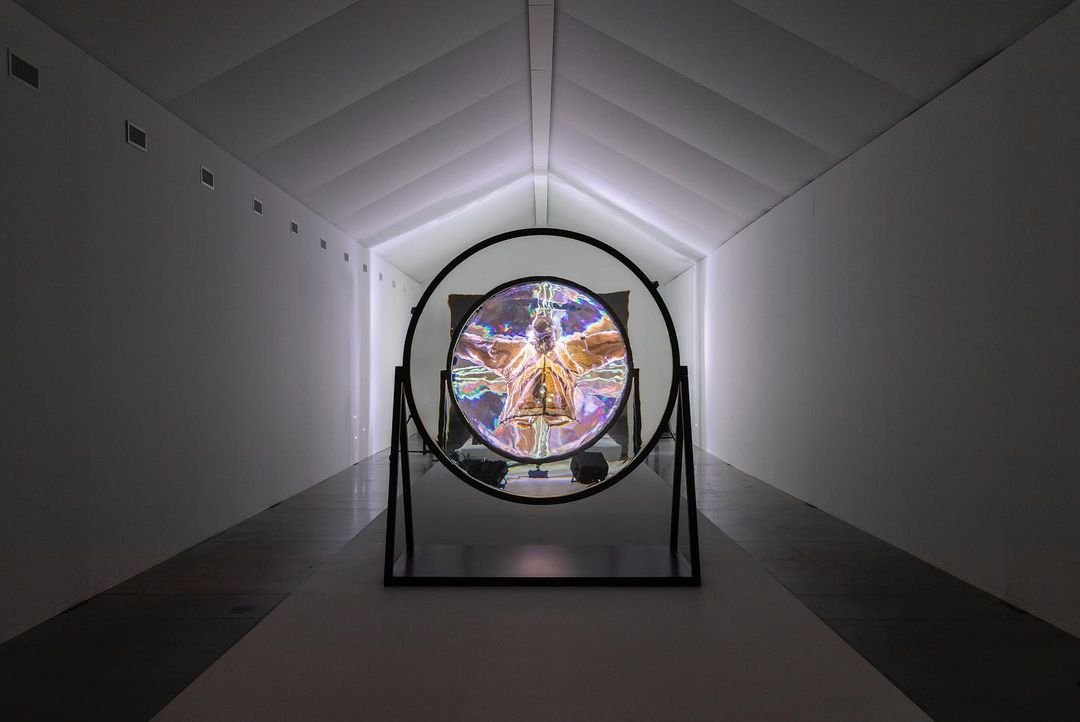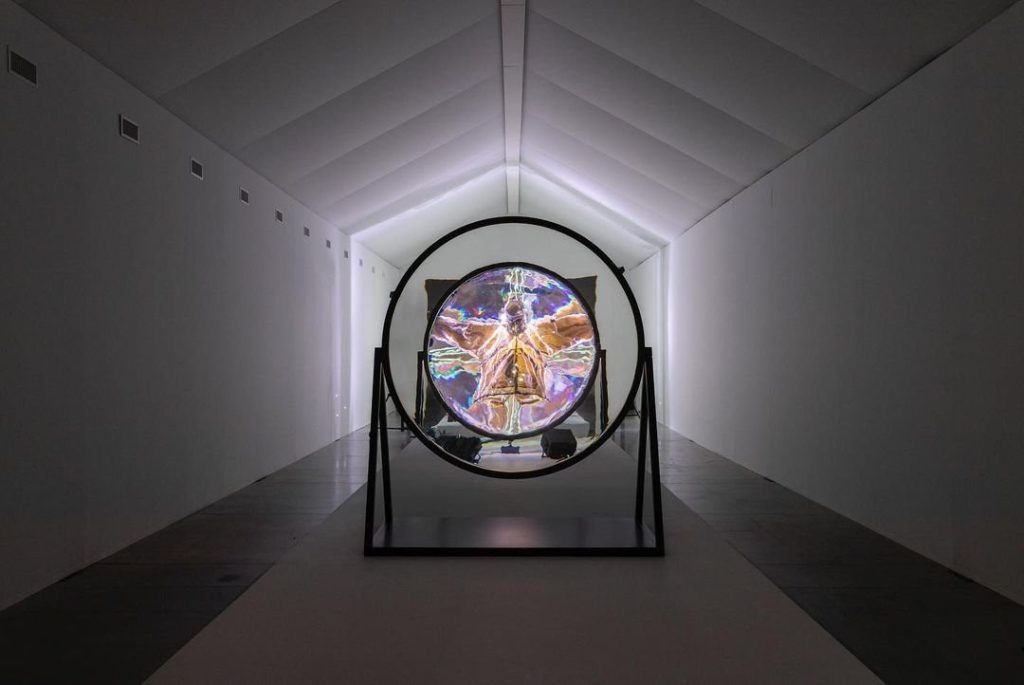 INFORMATION
Images via Stone Island