Sea You (original title Rauw) is a short animation film written and directed by the talented director Ben Brand and created by Amsterdam-based post-production and animation studio Storm Post Production.
With this film, Brand investigates whether everything we throw into the ocean eventually comes back to us. The concept for the film was sparked when Brand's girlfriend told him that her family scattered her deceased grandmother's ashes out at sea, like many others around the world. He wondered what happens to that ash. The narrative, which unfolds in reverse, focusses on an elderly lady and her ongoing connection to her deceased loved one. The film is a reminder of one of the most fundamental laws of nature, which states that matter and energy can be neither created nor destroyed. This is a cold and confronting fact because it dictates that our body will one day be consumed by the very ecosystem that gave it life. But as cold and confronting as this is, it is also warm and comforting.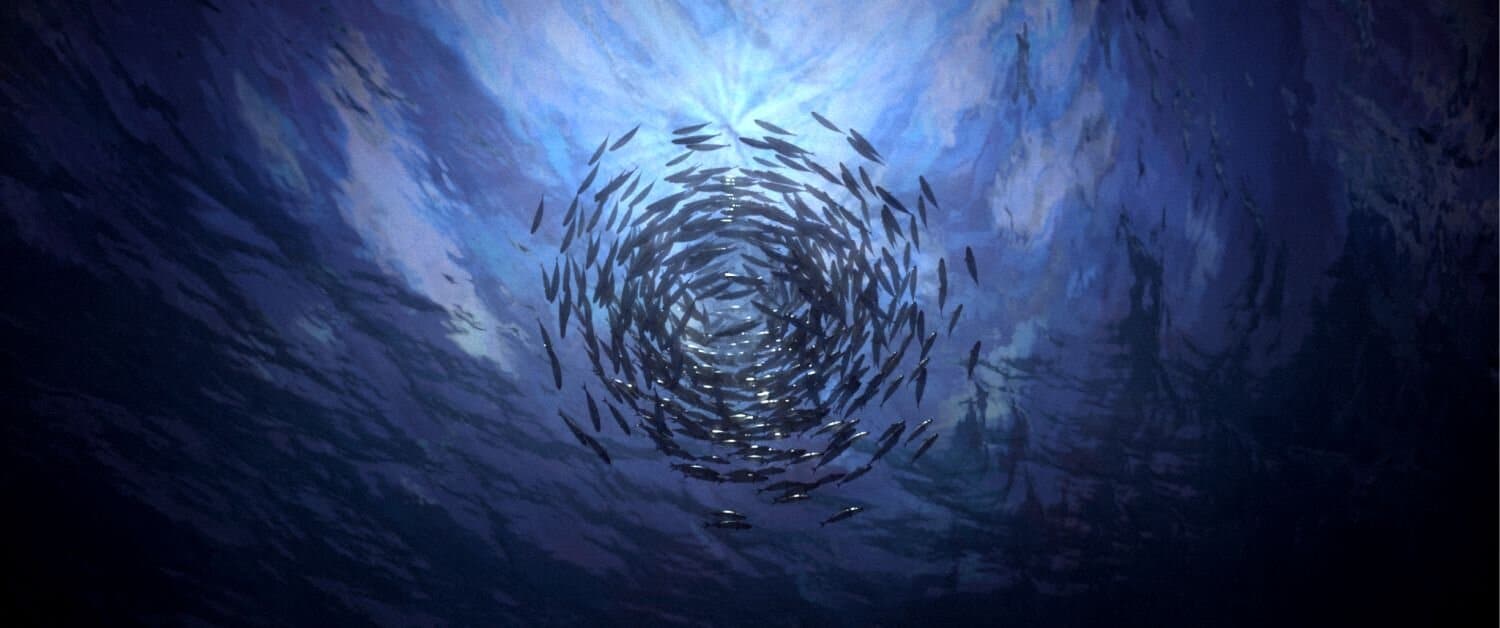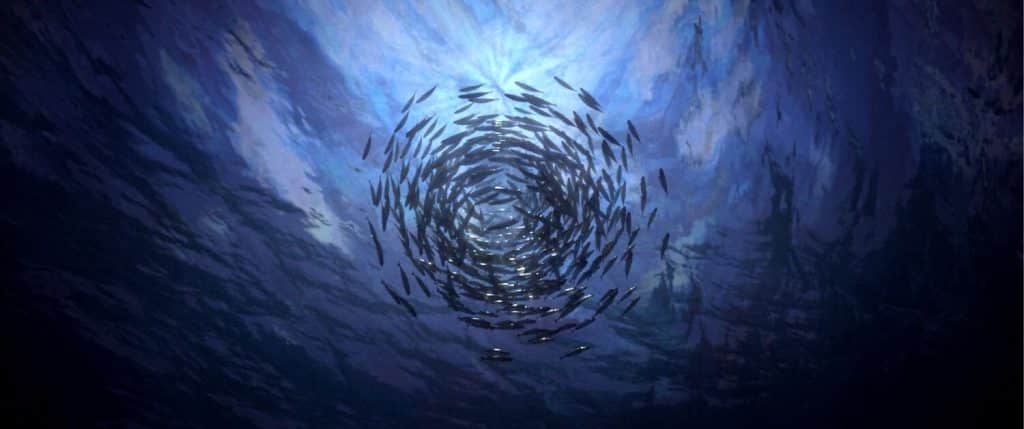 This natural law means that we and our loved ones will never really cease to exist and will always continue to be a part of this planet. However, nature is not as successful in breaking down everything we throw at it to its fundamental form. The oil painting-like quality of this film has been achieved by combining CG and painted art by the team at Storm Post Production. It was made for Pathé Holland, the Netherlands Film Fund, and Fonds21. It was produced by Storm Post Production and was released in all Dutch Pathé cinemas.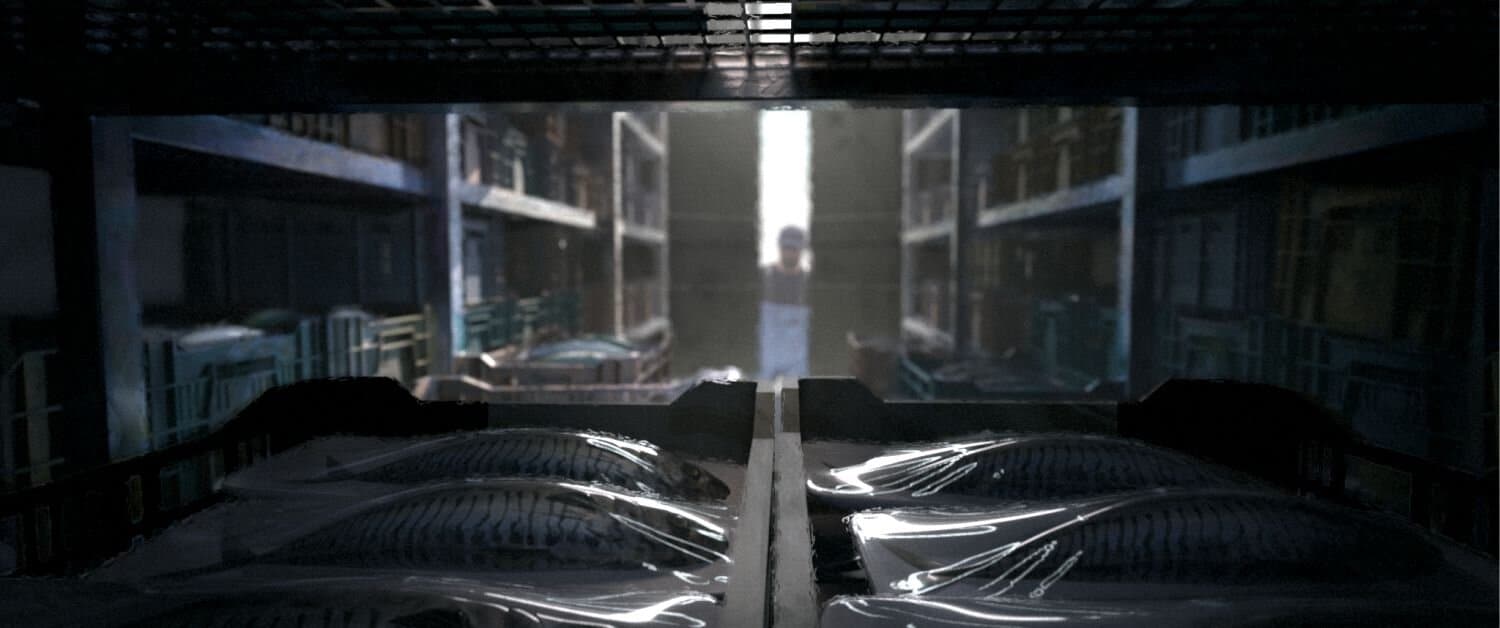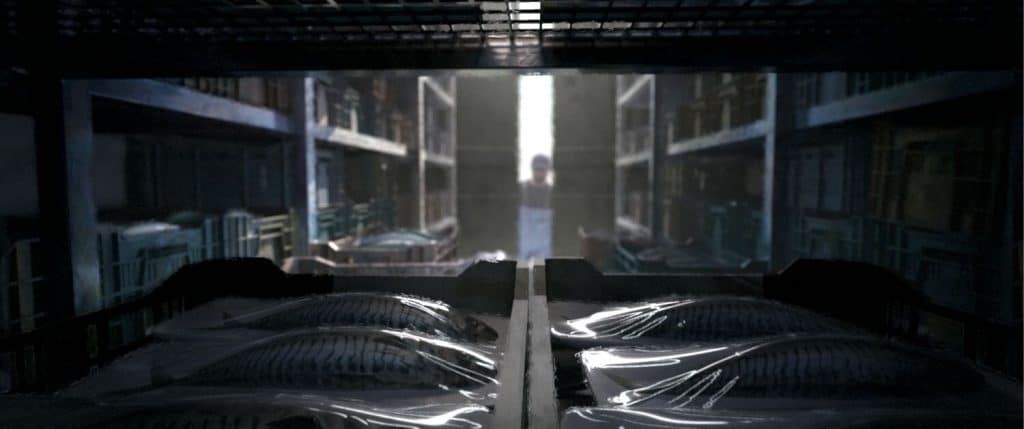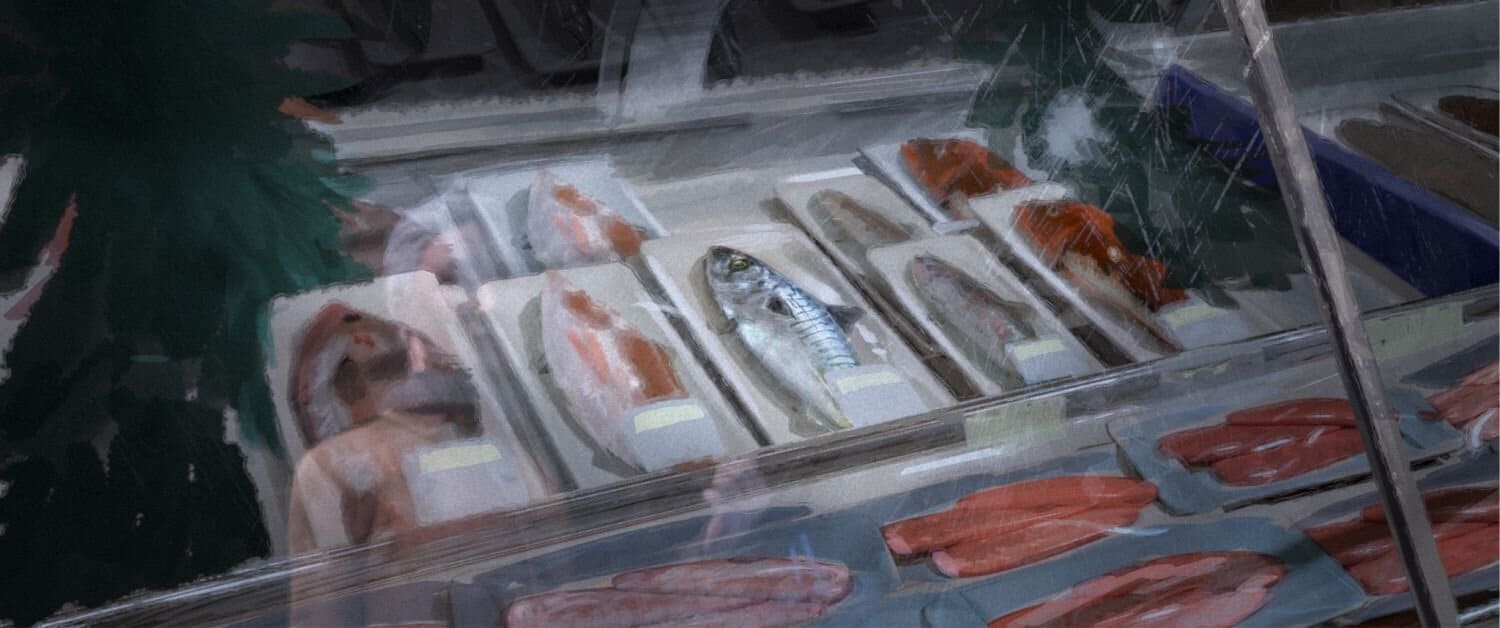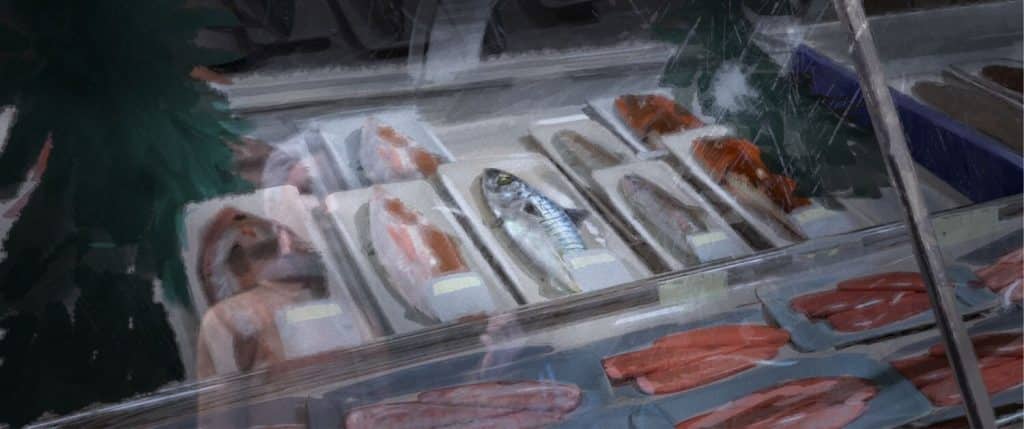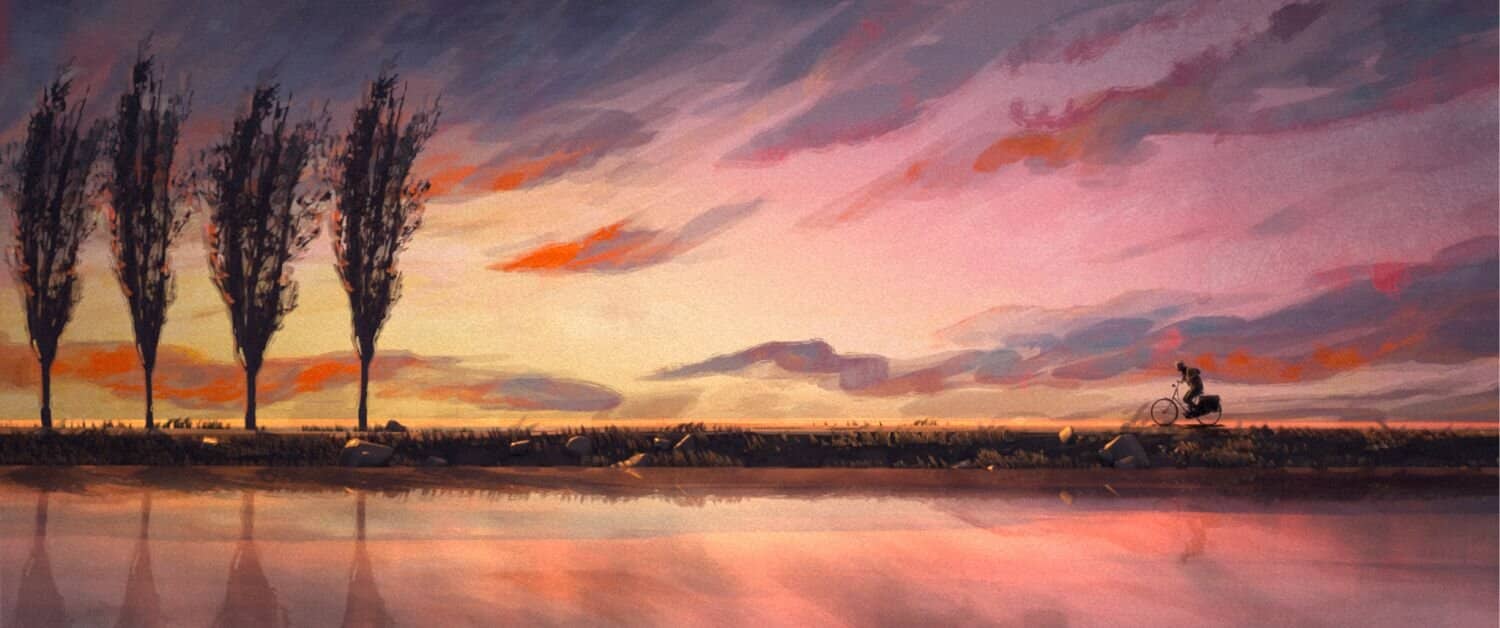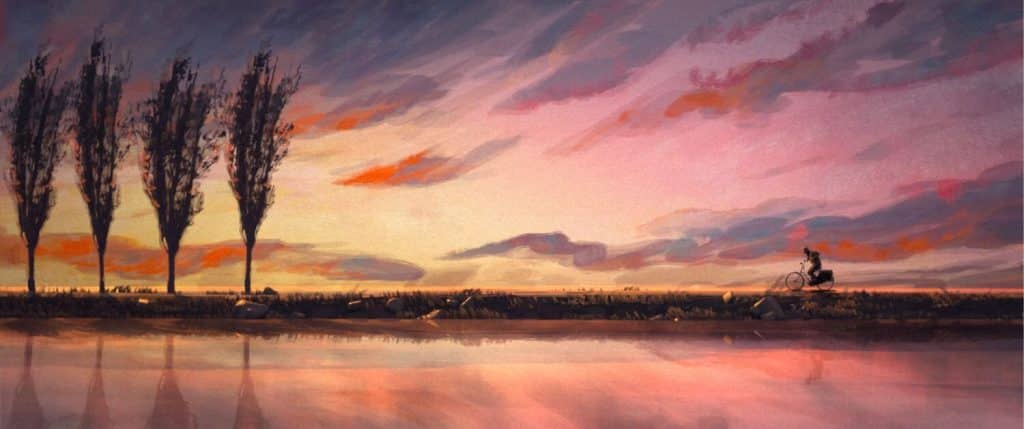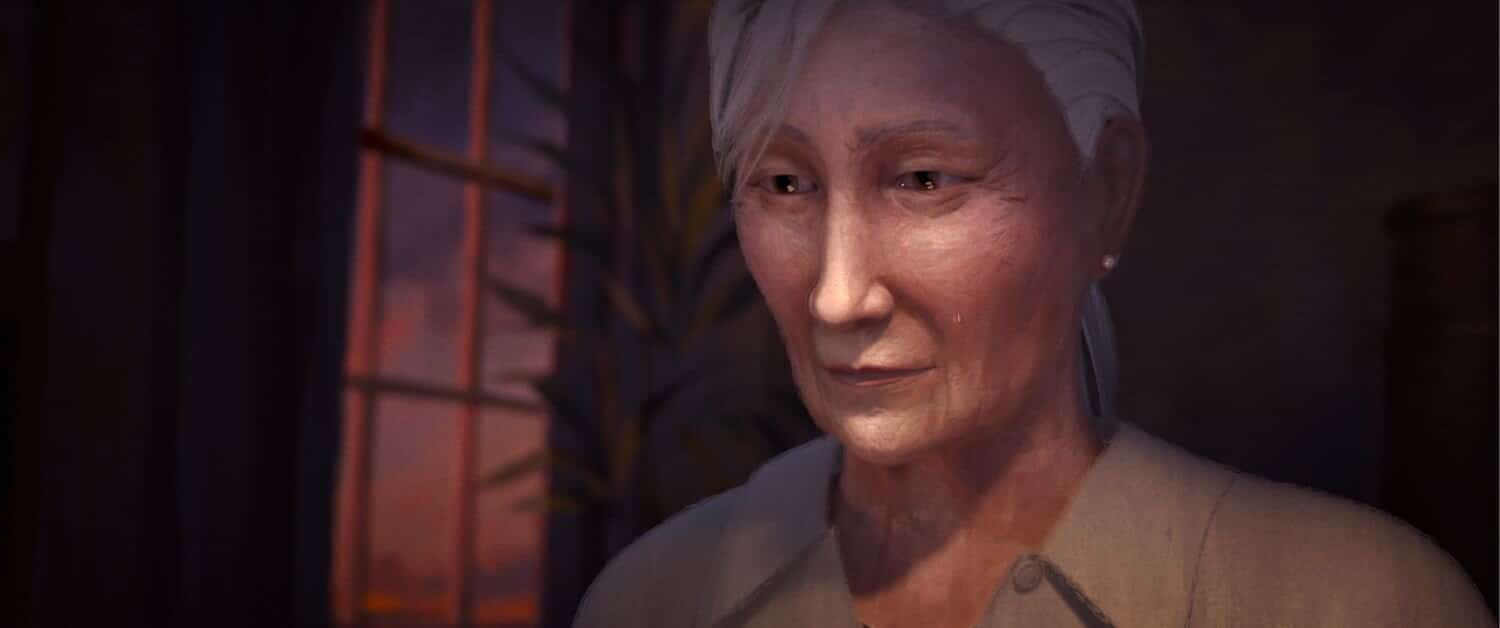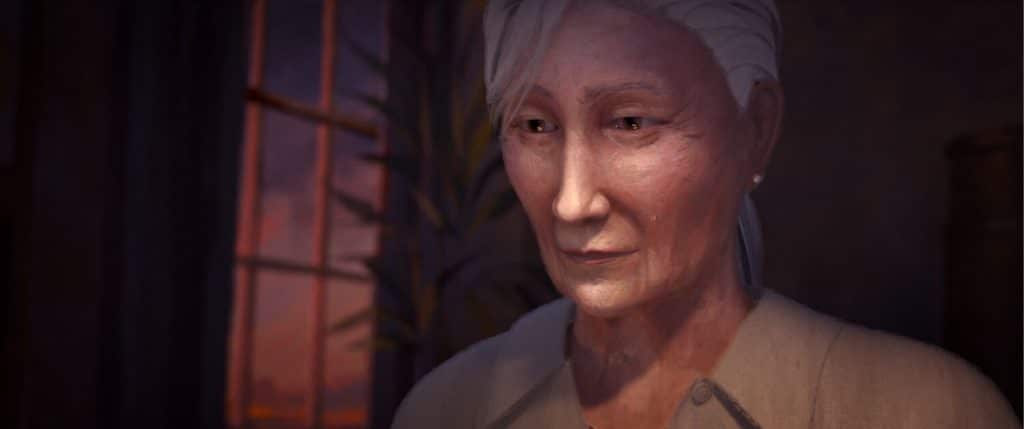 INFORMATION
Writer & Director: Ben Brand
Production company: Storm Post Production
Producers: Jack Kuiper, Joris van Seggelen
Art Director: Raphael El Khaddar
Line Producer: Michael Visser
3D Lead Artist: Aron Baaijens
3D Artist: Luca Rood
Character Animator: Ronald Toes
Rigger: Johan Boekhoven
Matte Painter: Anna Engels
Compositor: Giso Spijkerman
FX TD: Pim Reinders
Research & Development: Remy Cucui
Poster Designer: Sietse van den Broek
Title Designer: Tinus Kardolus
Colourist: Daphne Maierna
Composer: Christiaan Verbeek
Editor: Juriaan van Nimwegen
Sound Designer & Re-recording Artist: Mark Glynne
Sound Editor & Re-recording Artist: Tom Bijnen
All images with courtesy of Storm Post Production