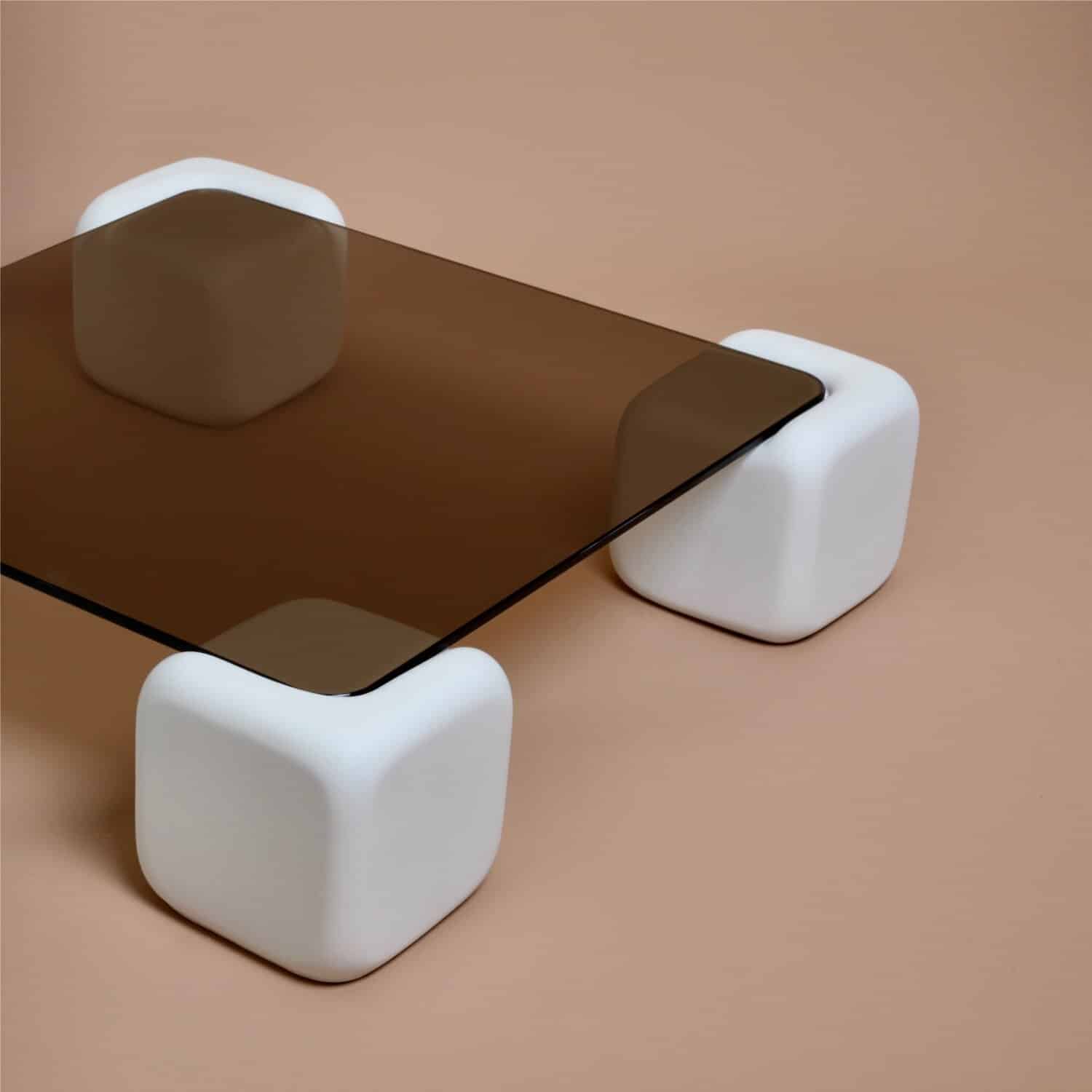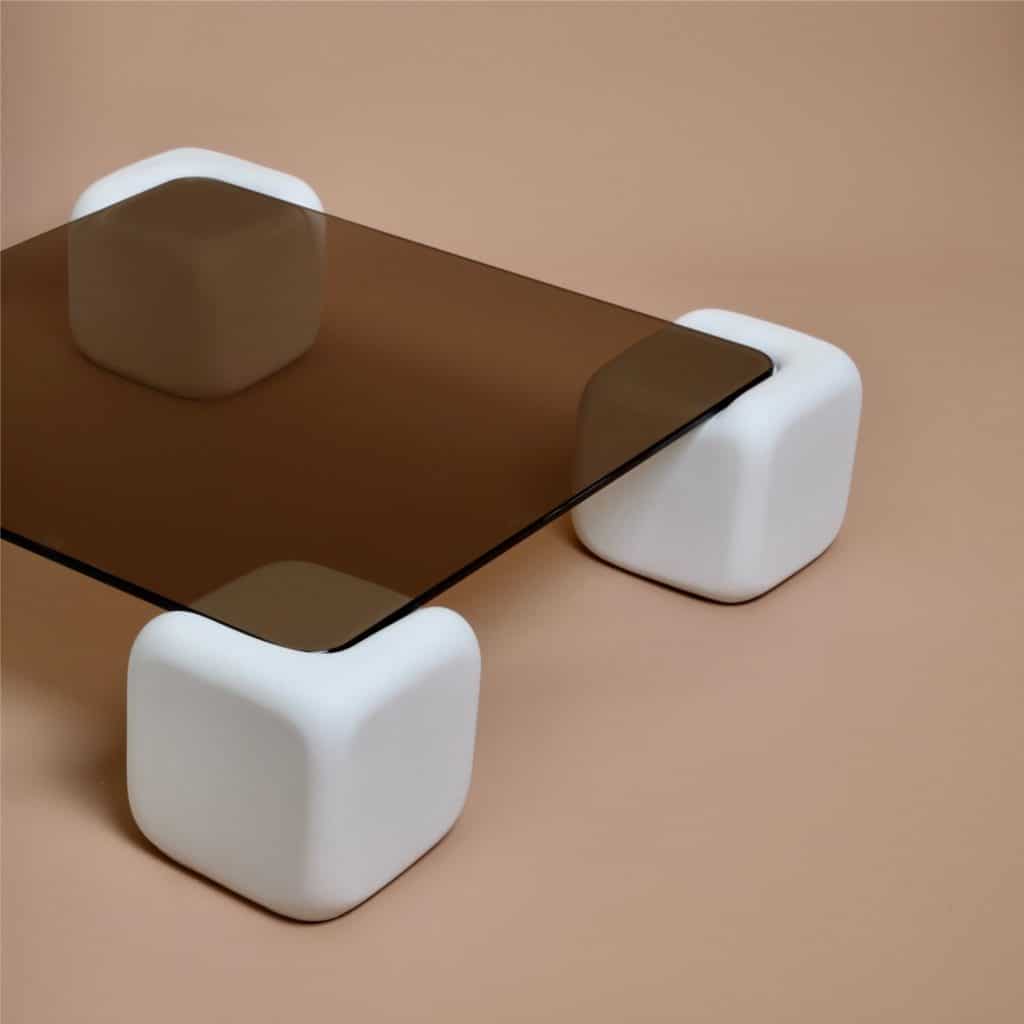 Tavolo Morbido is a sculptural coffee table designed & produced in limited quantities by the Australian-based design duo, Studio Mignone.
The design name translates to "soft table" in Italian, which alludes to both the family heritage of the studio & the visual quality of the piece. Four soft-looking pillars of cast concrete hold a surface of marble, Glass or an abstract concrete composition. The table playfully subverts the often utilitarian and rough material of concrete through multiple processes into a soft-looking form for interiors.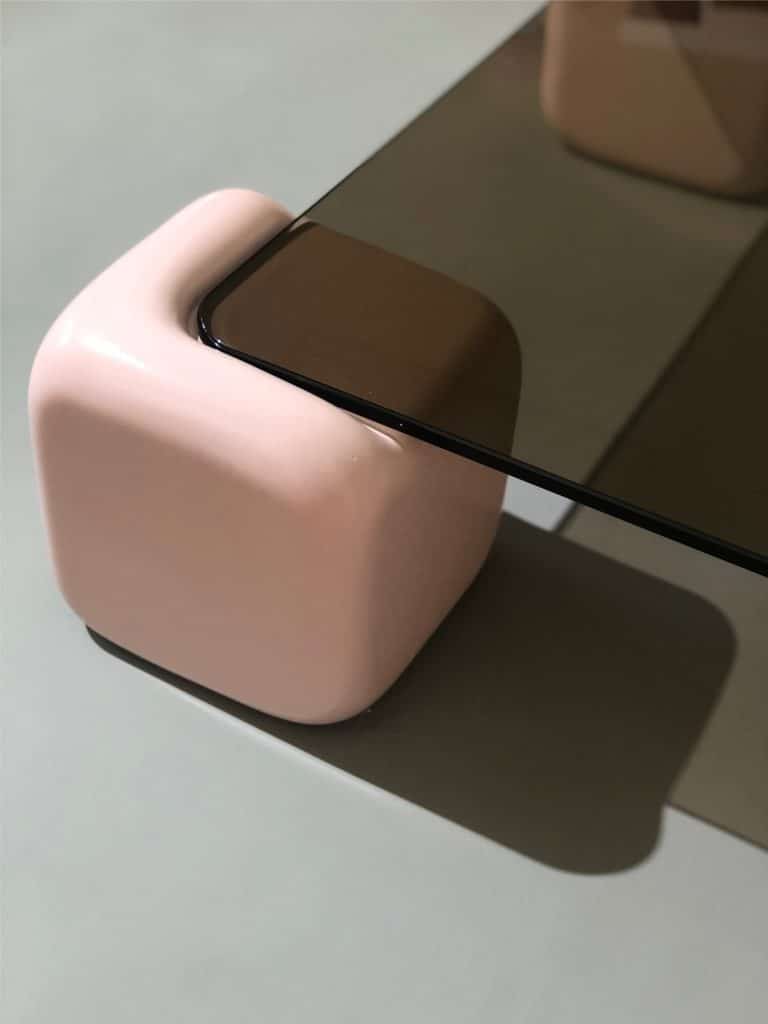 Each concrete swirl features a completely unique, abstract composition, further blurring the lines between art and design. Bronze Glass allows the pillars of the table to become the hero of this design. Luminous and light changing bronze glass sinks gently into the pillars. The natural and tactile beauty of marble is complimented with color-matched tonal, or wildly contrasting morbid pillars.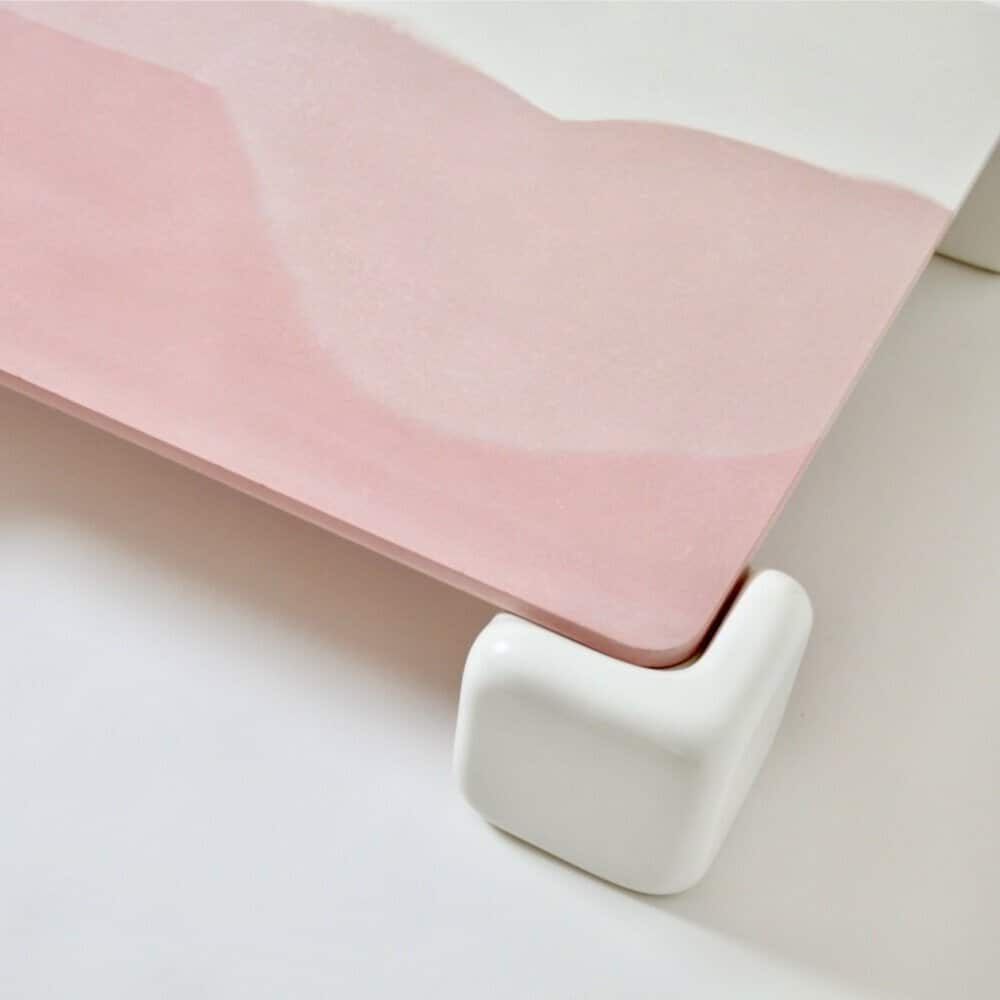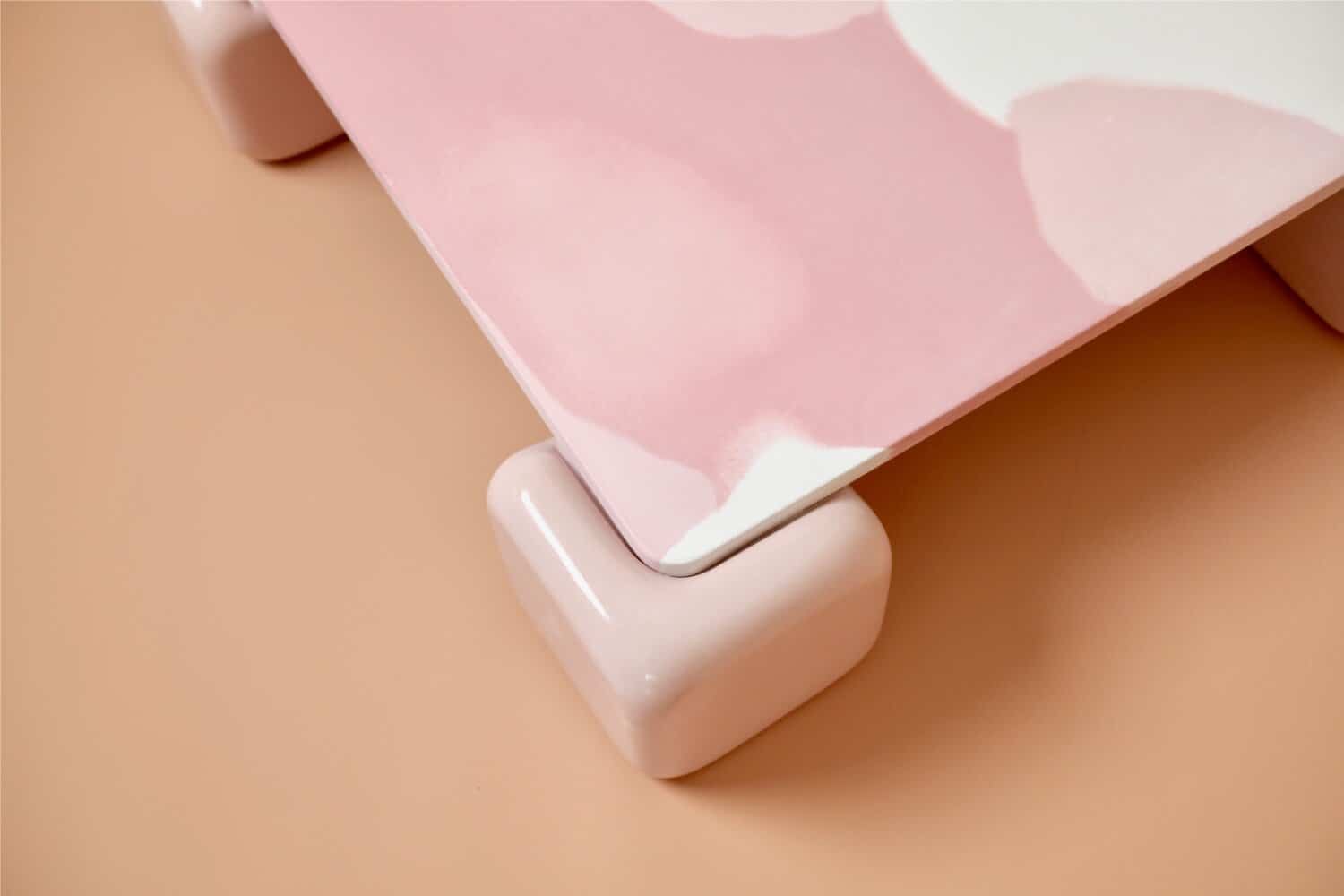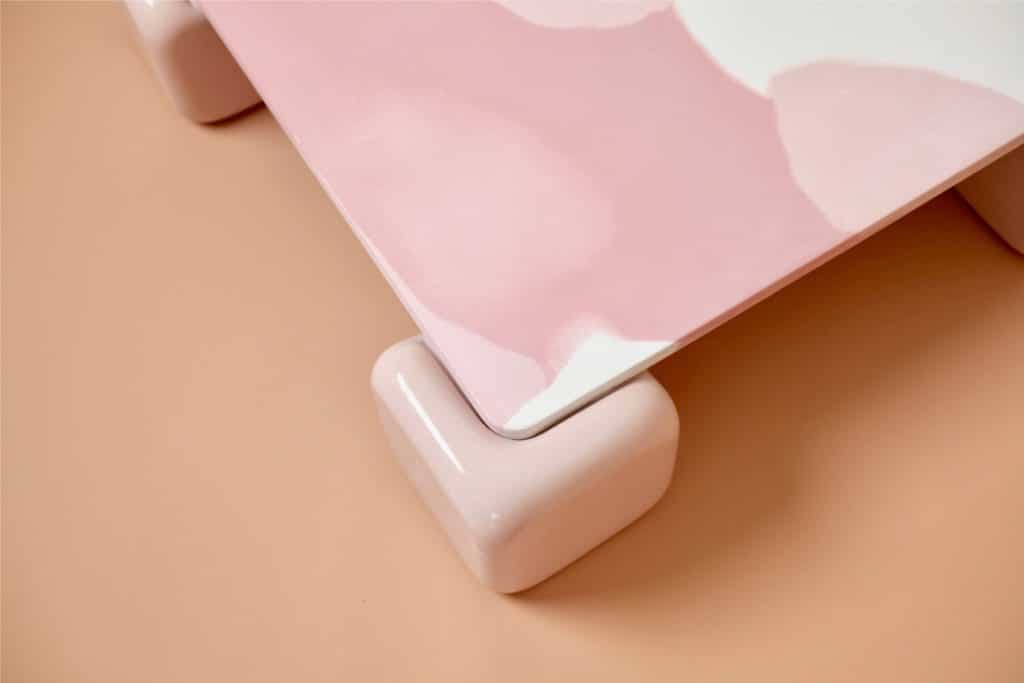 INFORMATION
All images with courtesy of Studio Mignone