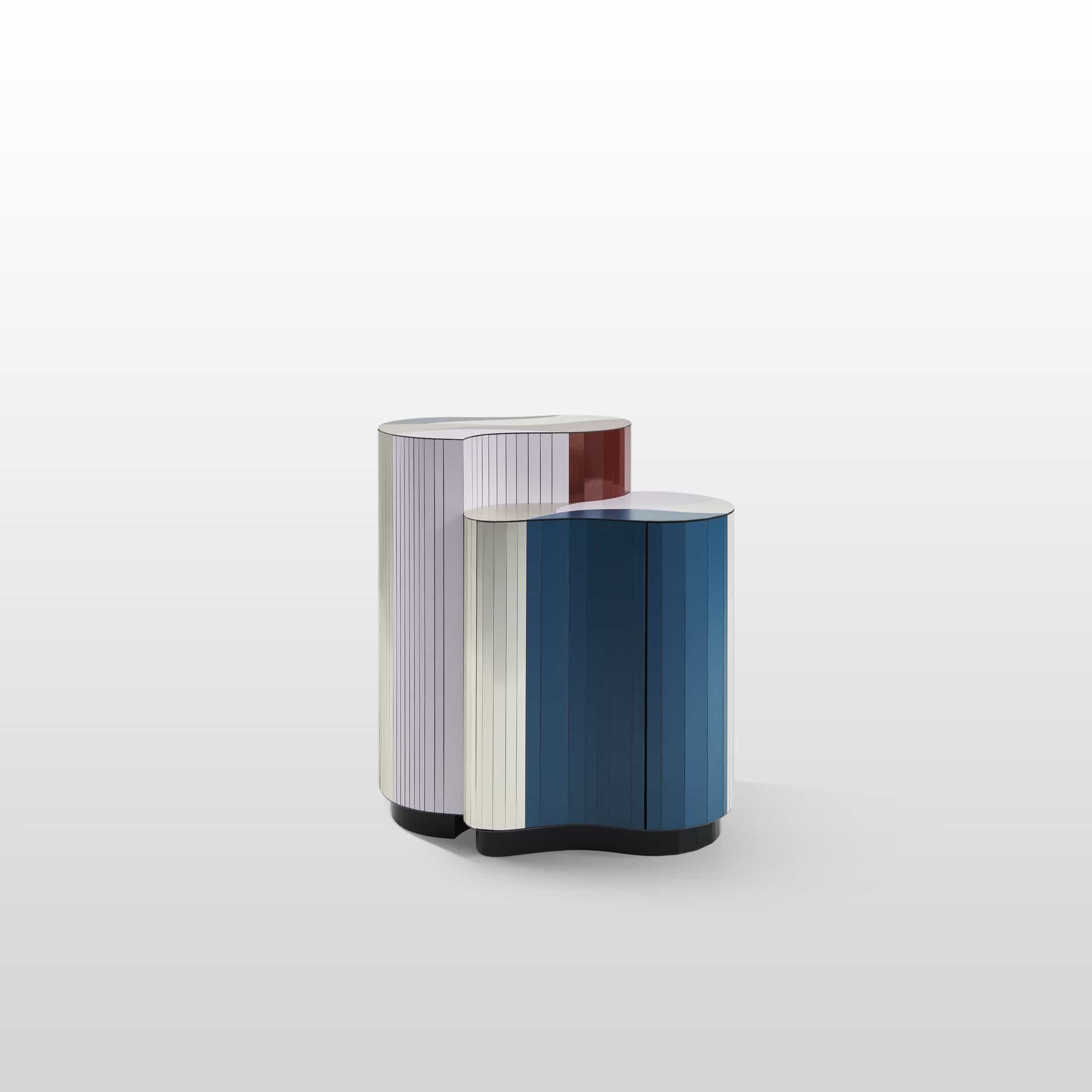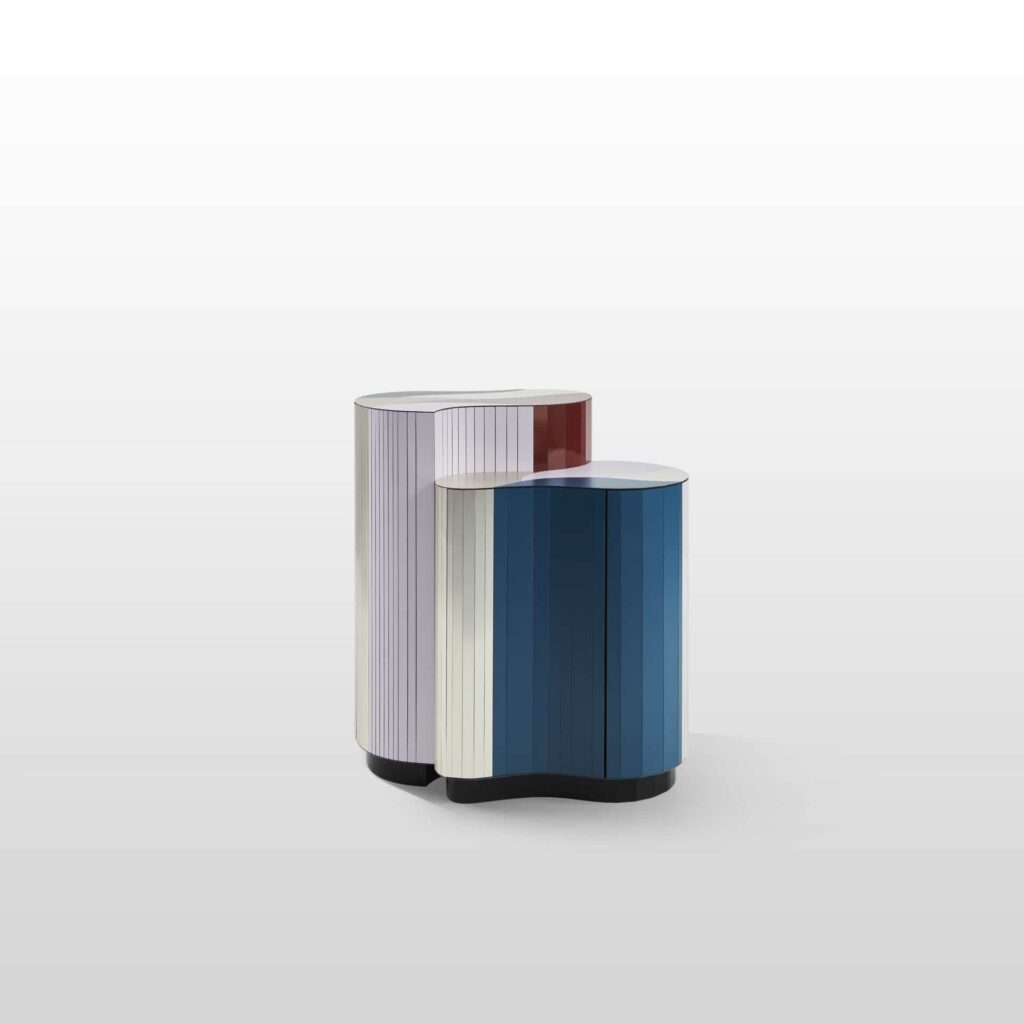 INTRODUCTION
We are Giorgia and Daniele from Studio Zanellato/Bortotto, a multidisciplinary design practice based in Treviso, Italy.
STUDIES
We both studied Industrial Design at IUAV University in Venice and after that, we moved to Switzerland, where we graduated from the product design master at ECAL.
WORKING PROCESS
Our method is characterized by a long-standing and costant research into the relationship between places and the passing of time, a connection analyzed through the reinterpretation of untraditional artisanal techniques.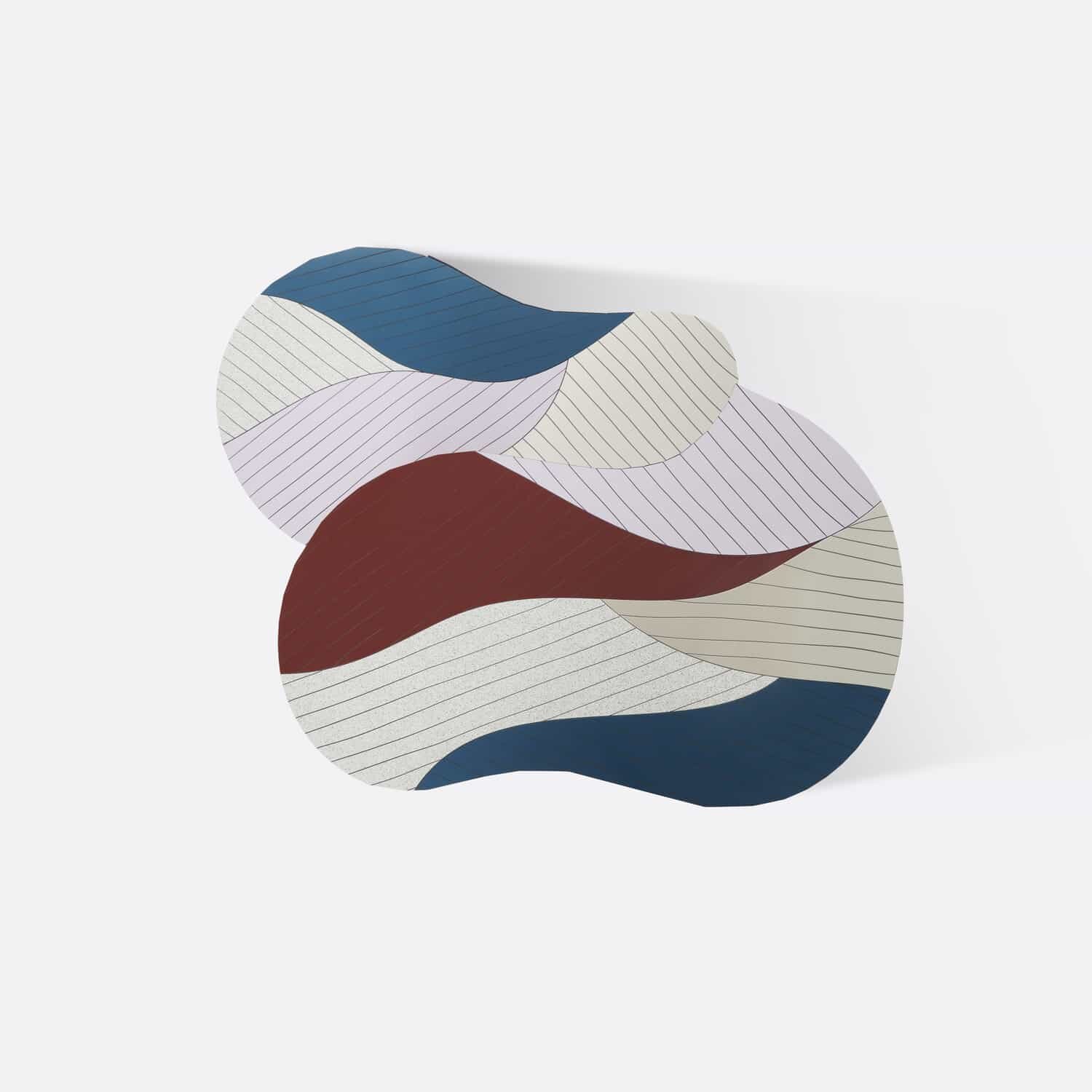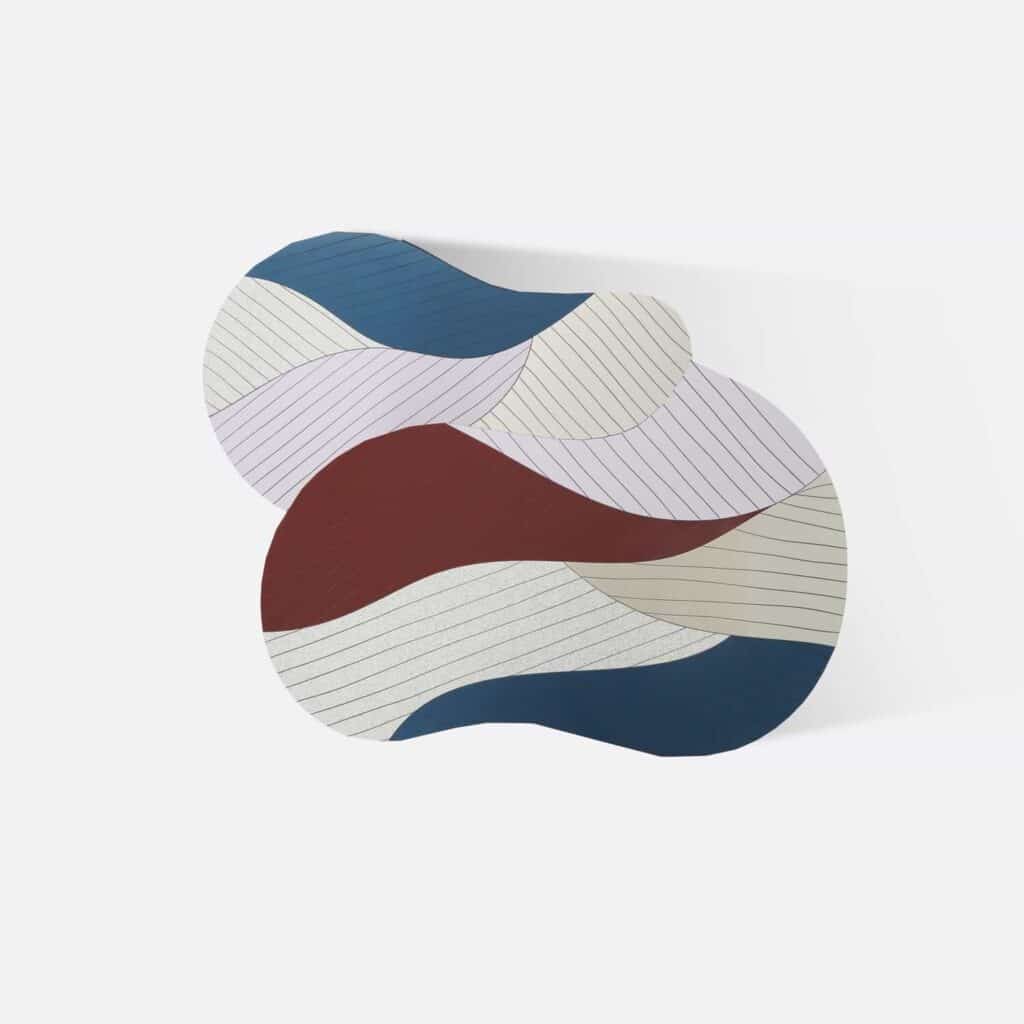 MATERIAL
Brayda cabinet is handcrafted in wood, entirely covered with an Abet laminate inlay.
The inside of the cabinet is covered with a dark laminate characterized by a small and shiny texture. The inlay on the outside is a celebration of Abet colors and materials range, mixing and combining mat and shiny finish, metal laminate, and pattern ones.
INSPIRATION
Brayda evokes the gentles hills of the Piedmontese lands where Abet Laminati was born, telling the story of this region and of its colors. The rows of vine that cover these hills become inspirations for the inlay of Brayda piece.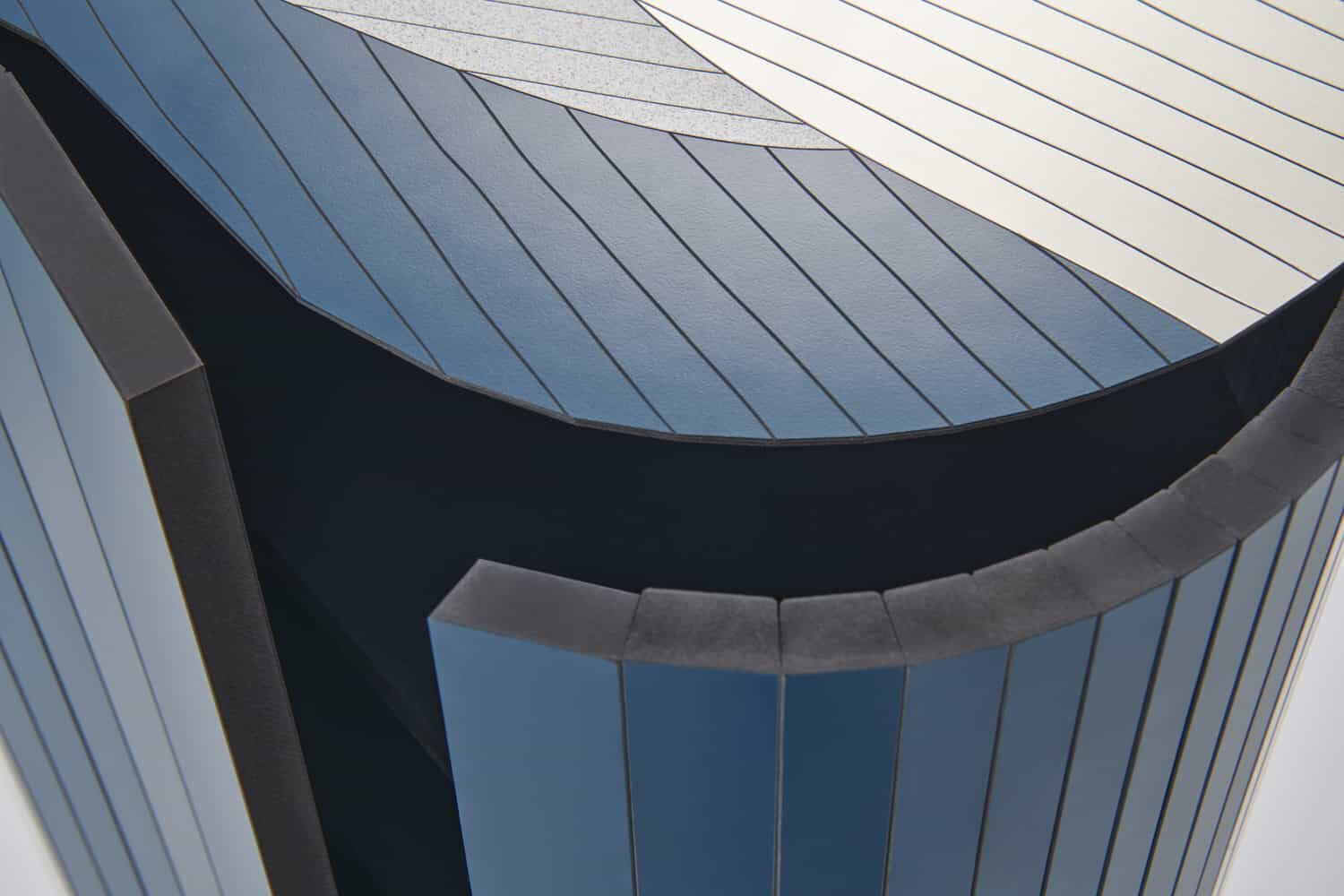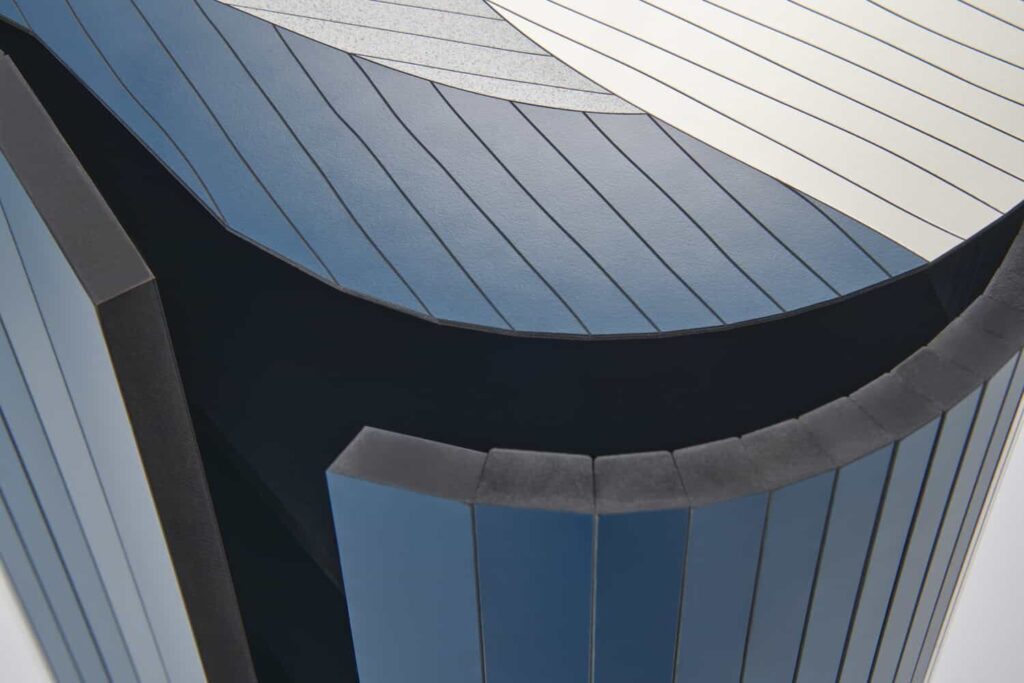 WHAT ARE YOU WORKING LATELY
We just presented several projects at the latest Fuorisalone in Milan last September, including the art direction for Delsavio 1910, a sofa for Pierre Frey and new projects for De Castelli.
We are now working with De Castelli on reinventing a very special technique from the past and we hope to see the results of this long research at the next Salone.
WHERE TO SHOP
Brayda is a unique piece especially designed for the exhibition Supersuperfici – Memphis Reloaded, organized by Abet Laminati on the 60th anniversary of Memphis Group. For any enquiry is possible to write to info@zanellatobortotto.com.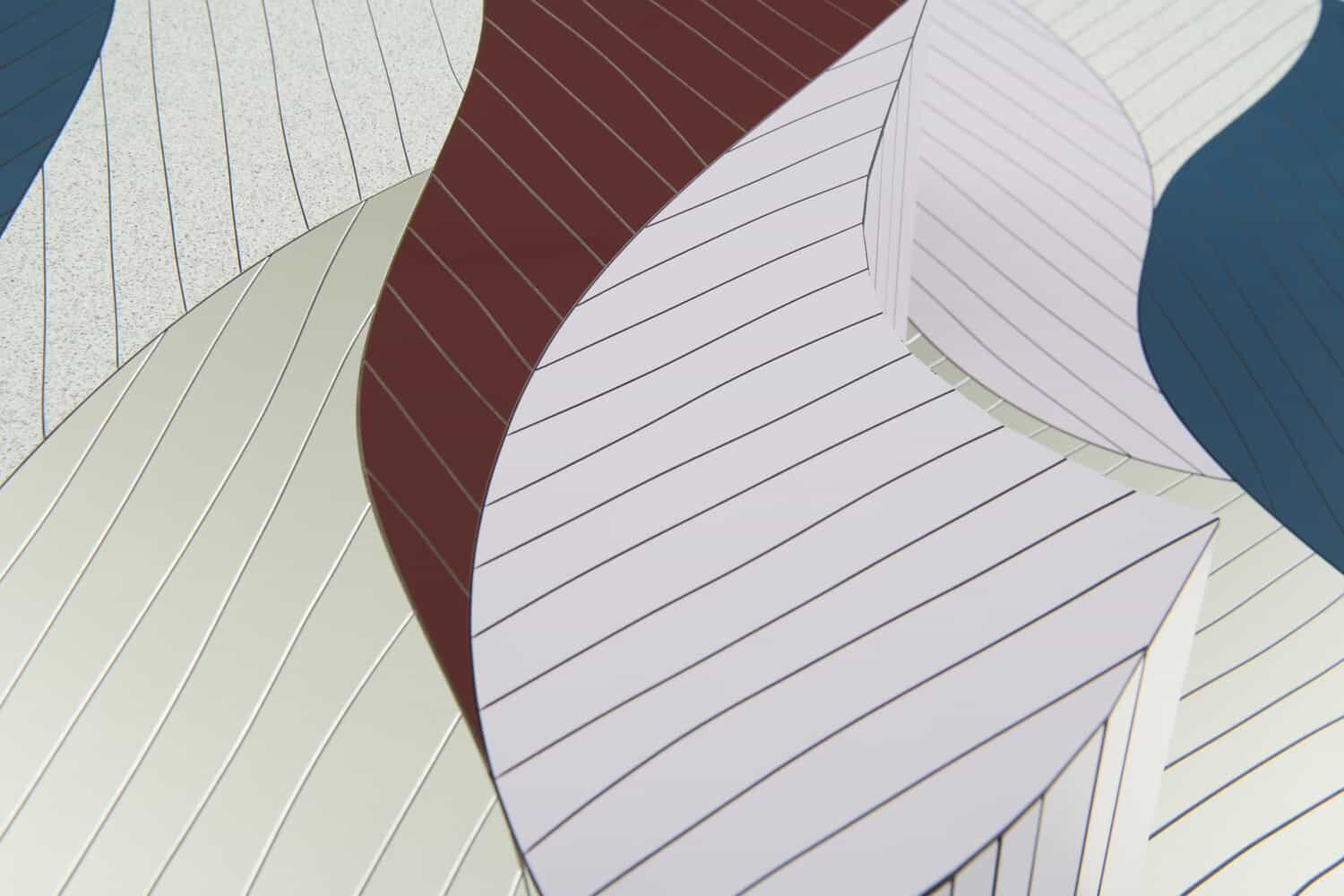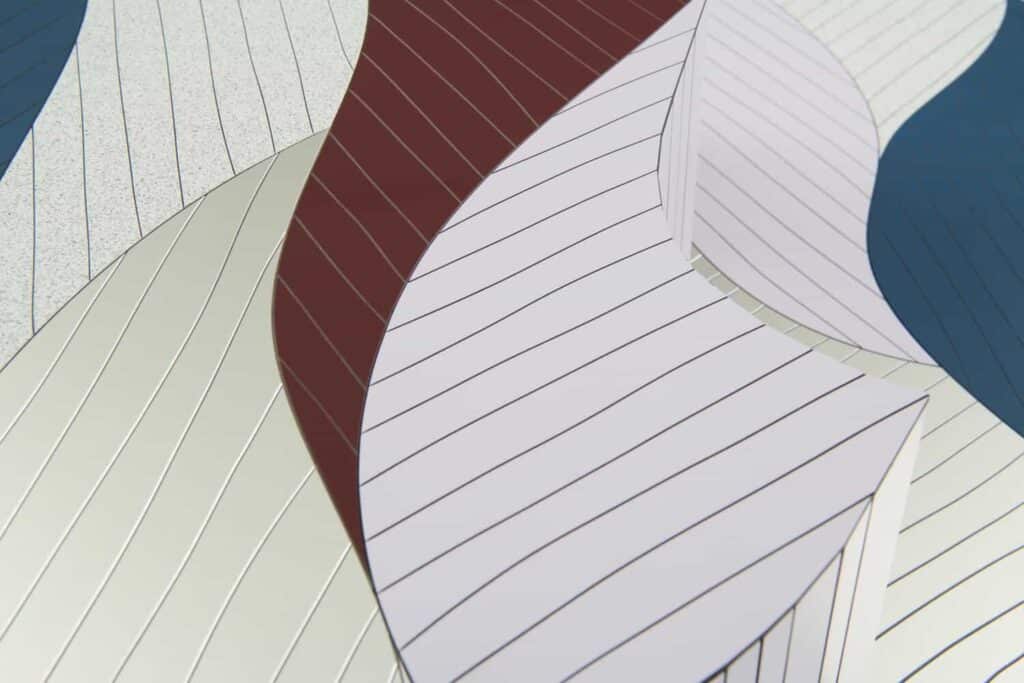 The presented images, Brayda for Abet Laminati are the collective research project with Abet Laminati. The main topic: rediscovering the meaning of being radical nowadays.
Design is a continuous conflict? Between nature and artifice, now resolved in favor of one or the other. Memphis has always opted for artifice, creating imaginary landscapes and sampling palettes of a surreal elsewhere. Brayda-the original name of Bra, the town where Abet is based – is the console/storage unit designed by Zanellato Bortotto to re-affirm the supremacy of nature, evoking the gentle hills of these Piedmontese lands with a sense of harmony. The idea is even stronger if we consider that this furniture tells the story of an area and its colours, starting with the most classic and neutral material available in the Abet range, laminate. In this case, the studio explores this material, adding the softness and sinuosity of natural forms it celebrates, and highlighting the edging as a decorative element that tells its virtues and history.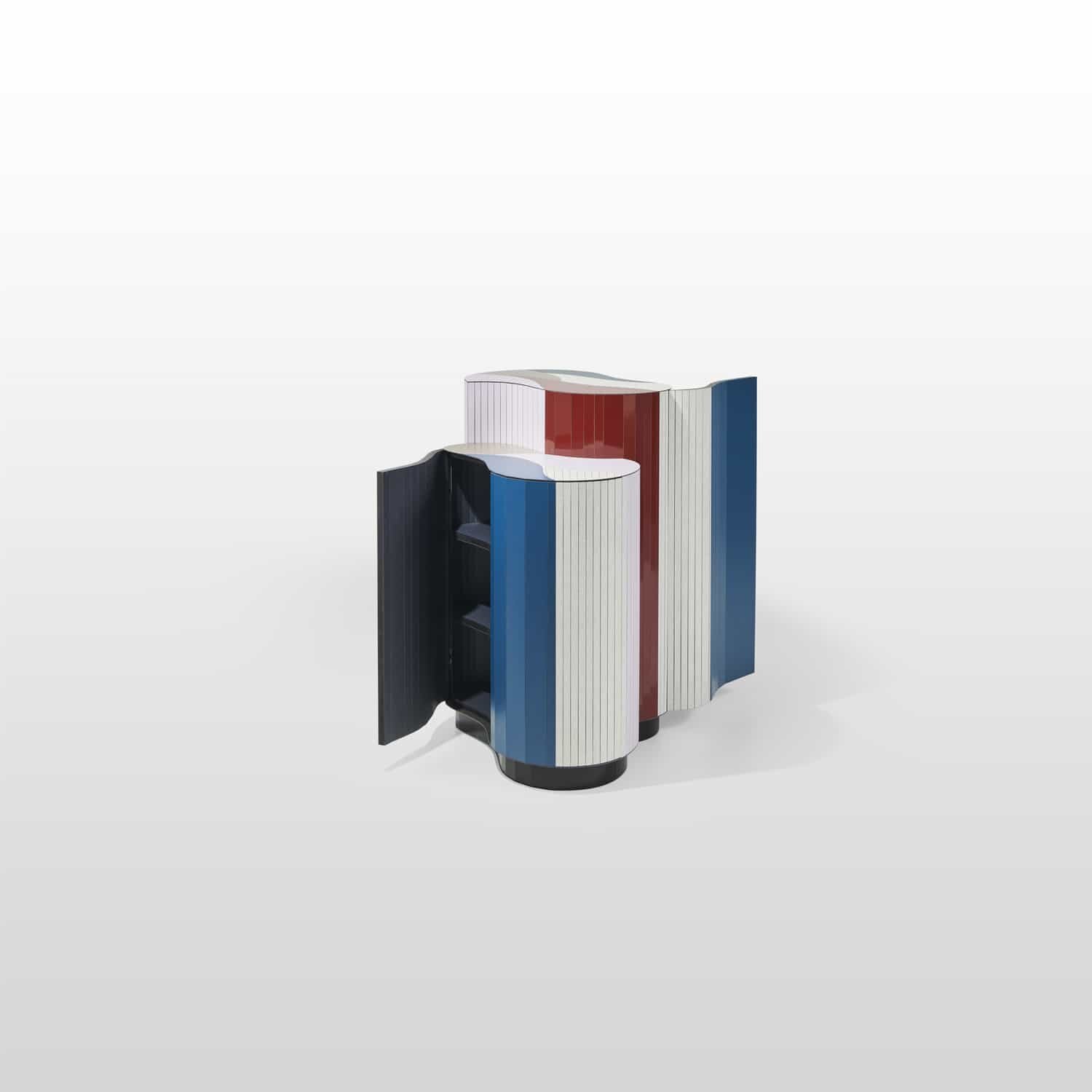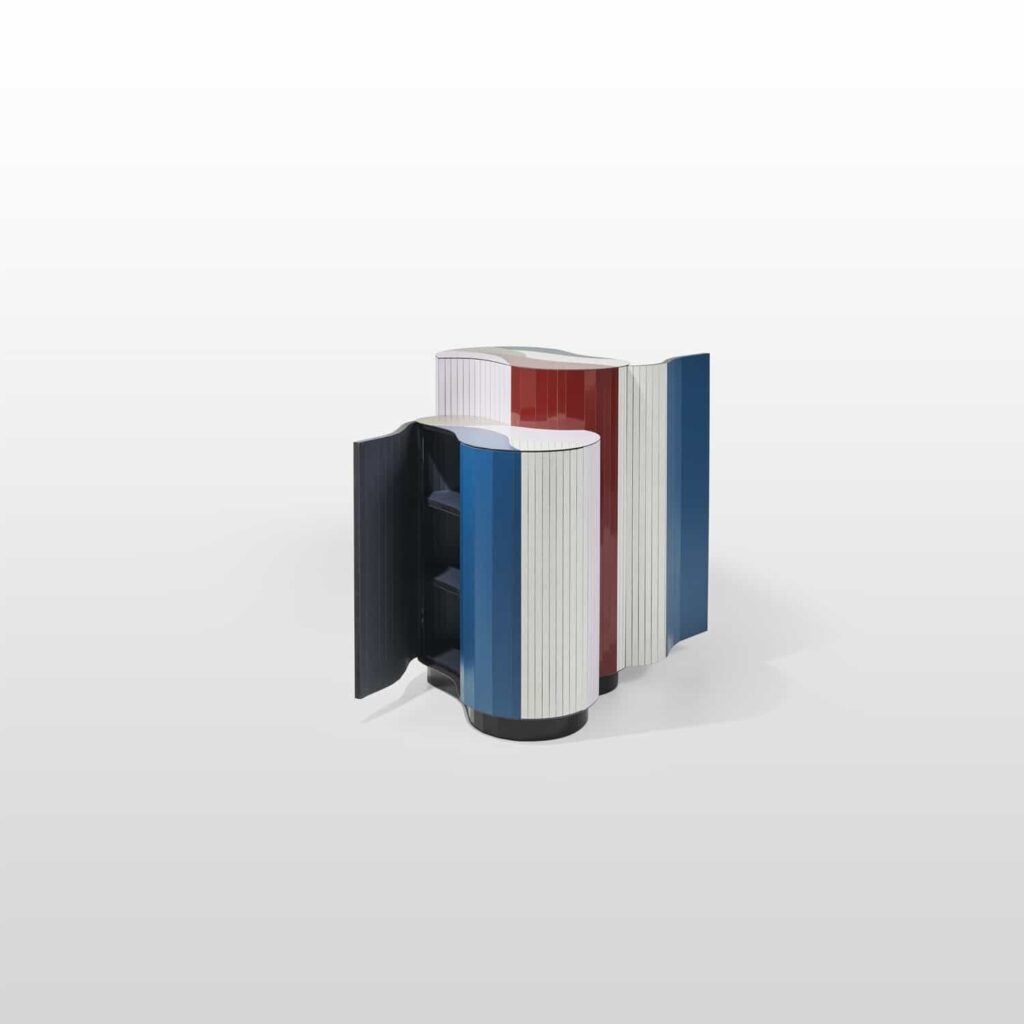 INFORMATION
Photography with courtesy of Studio Zanellato/Bortotto