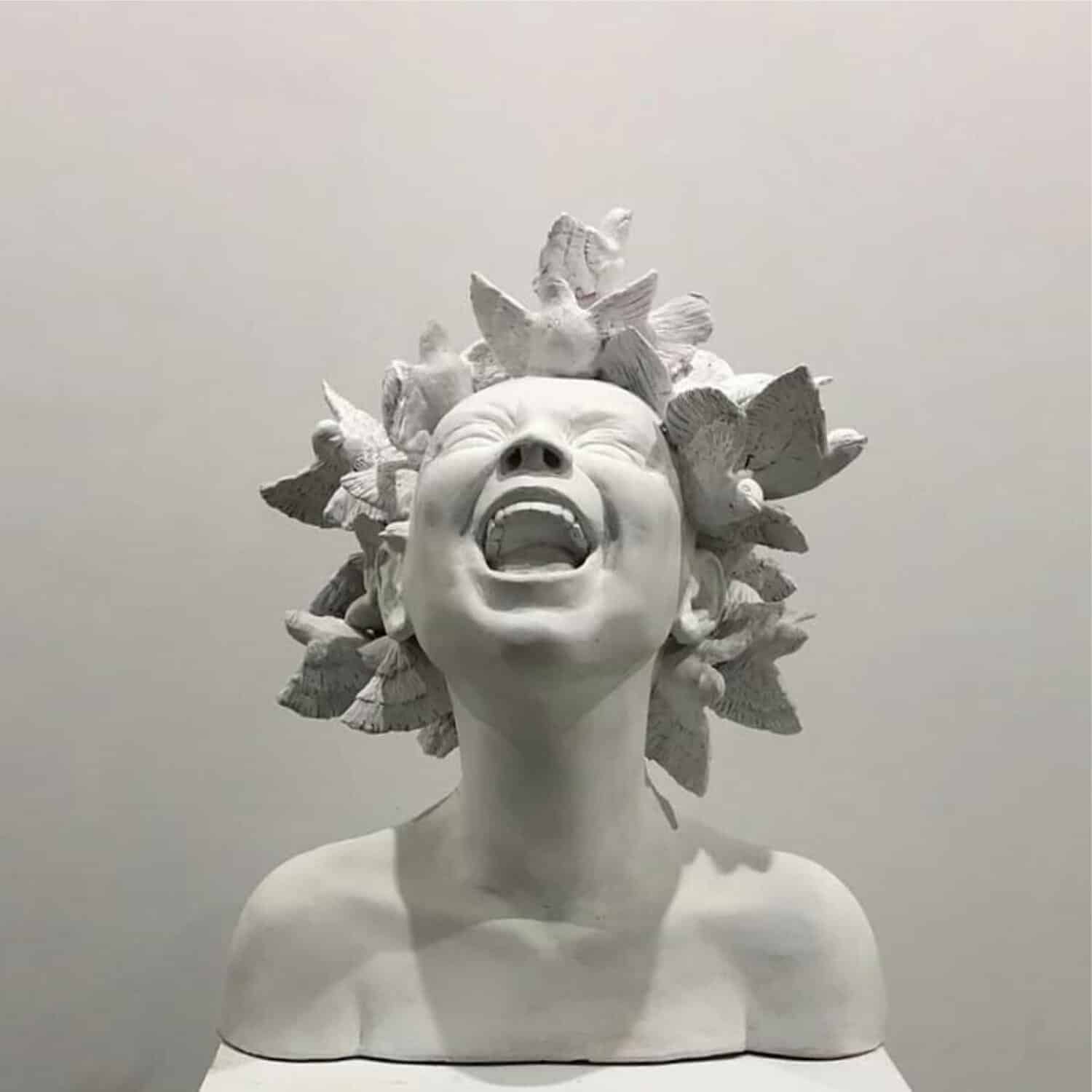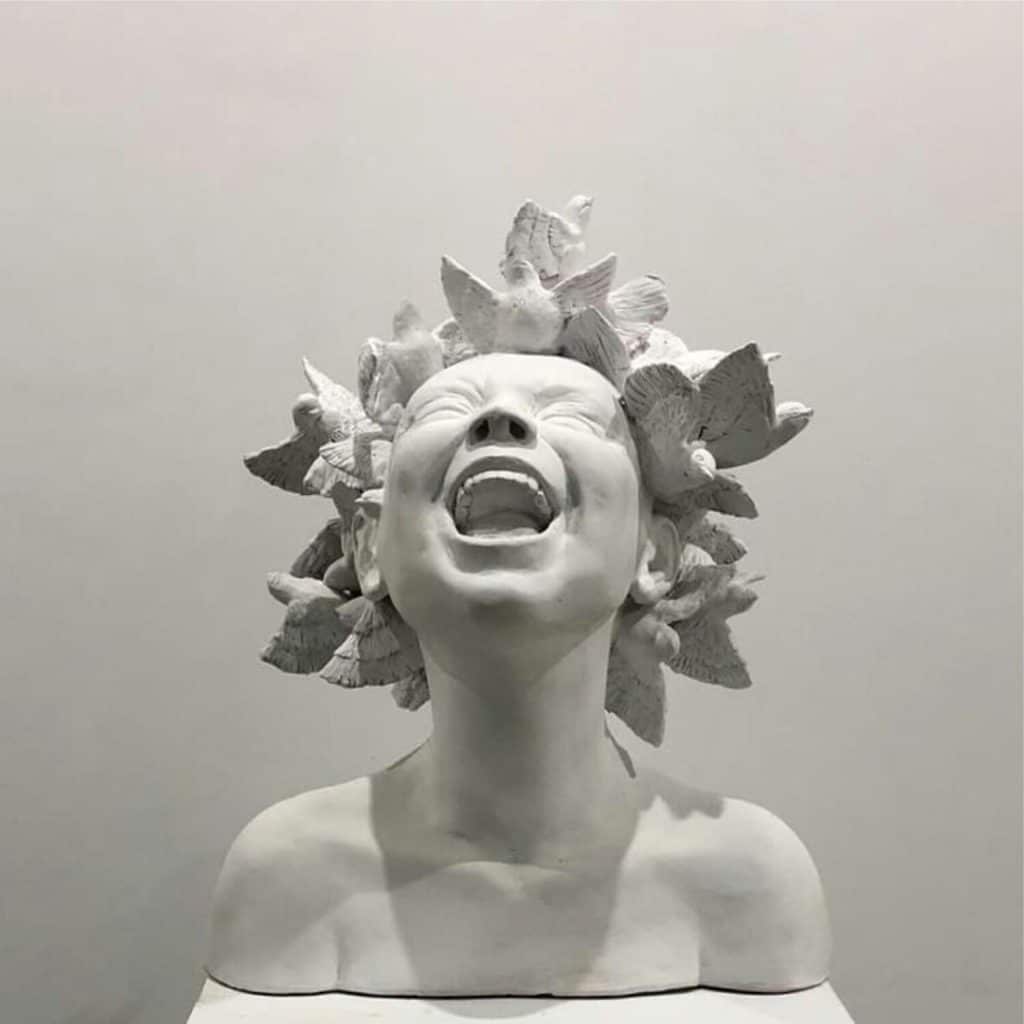 Tania Font, is a talented artist with a variety of facets of capabilities in dozens of disciplines.
Font is especially known for her sculptures and hand-drawn illustrations. Many of her most recent works play on the idea of a seemingly decomposing piece, and in doing so is able to tie in a variety of techniques to give the sculpture a different look. On a sculpture of a young child, there is a sense of aging to the piece, as well as a look of stolen innocence and sadness with her use of dark shading under the child's eyes to resemble wetness of tears. In this piece, she has also painted delicate flowers all over the face. It is in work such as this that Font shows her emotions as an artist, coupled with her ability to invite the viewer to be pensive when looking at the work.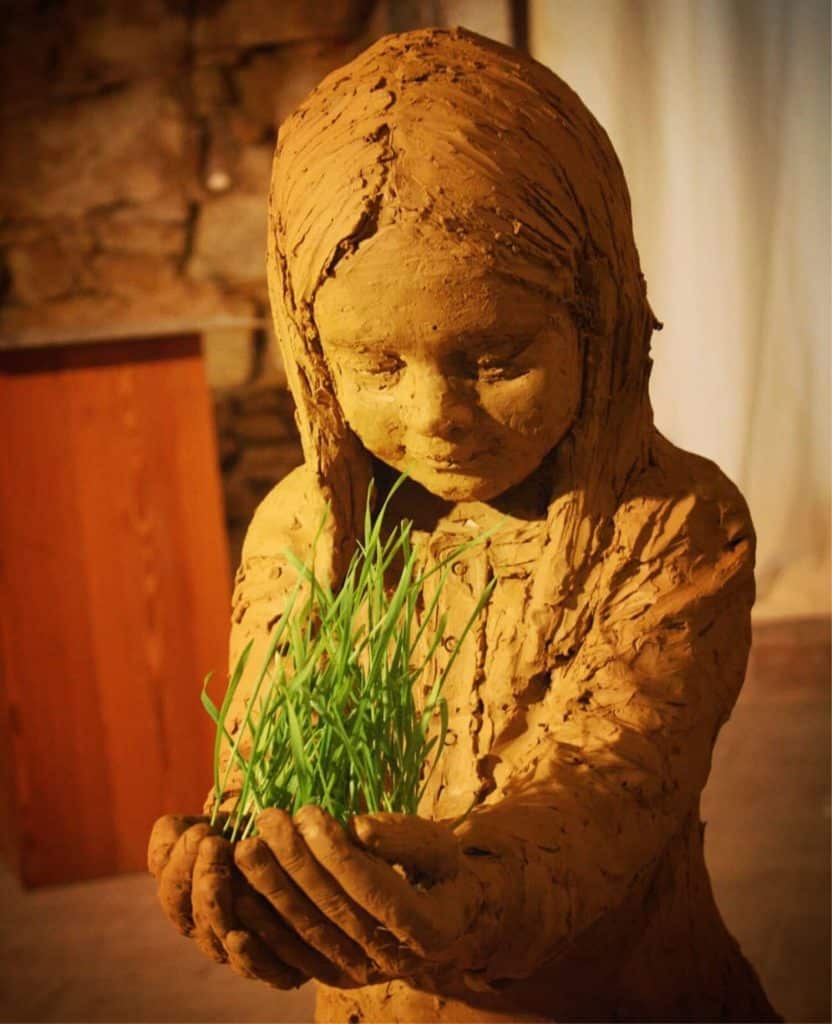 With Font's seasoned talent as an artist, she has incorporated movement into her current work as well as the use of light fixtures, bringing even more active life from her sculptures. While she has been playing much on the distressed look of her pieces, Font is brilliantly known for her polished sculptures as well. In these other sculptures, she plays around more with the idea of out of the ordinary imaging and uses children as her primary muse. The children she creates have expressive looks of joy or thoughtfulness, however, she adds in different themes to these works that one can't help but feel intrigued as to a deeper meaning. She often ties in out of the ordinary objects into the piece. These images include a young child with a rat coming out of its mouth, to a baby in a still position of screaming at another baby sculpture. Font's work is polished, and begs the viewer to look deeper at the piece and have a new perspective.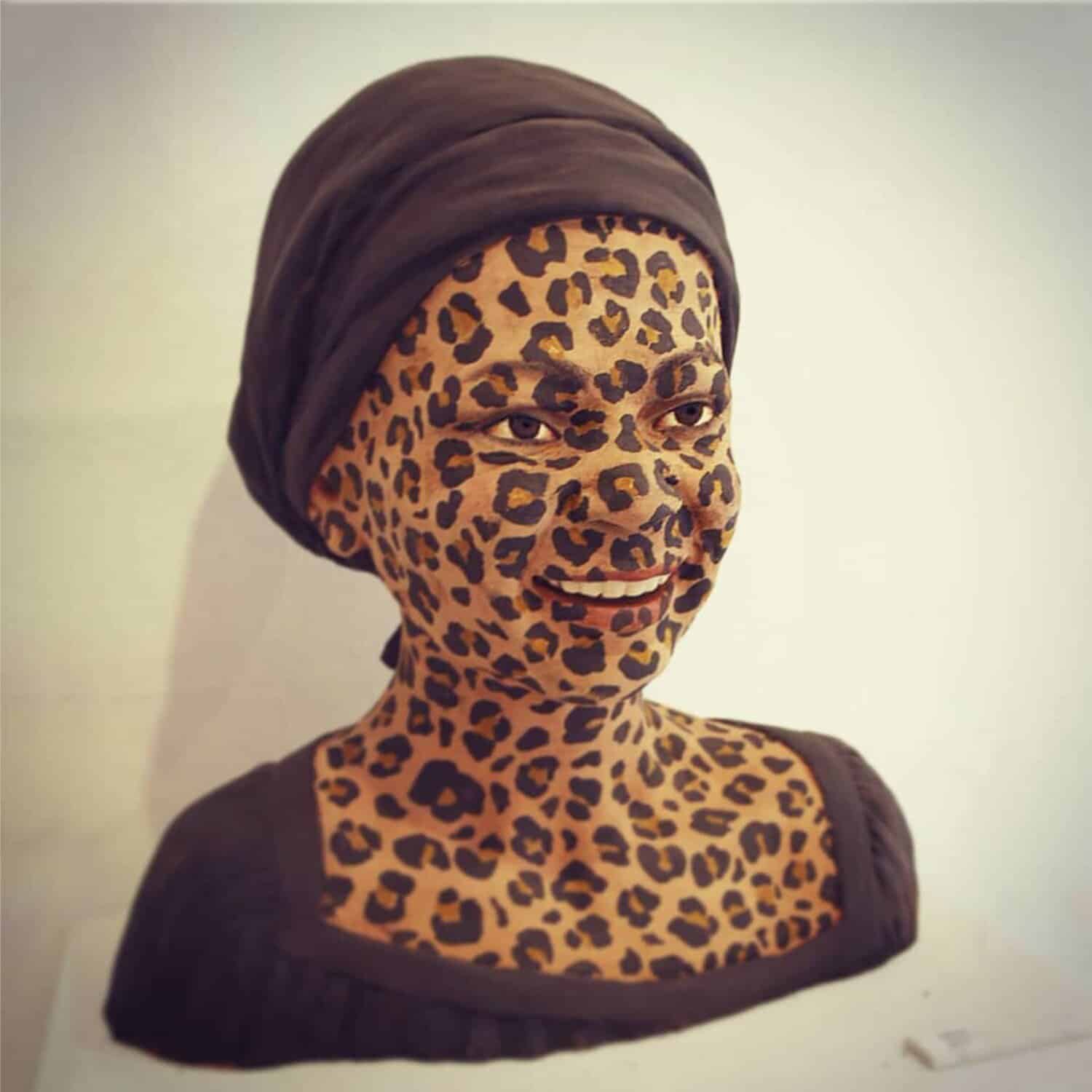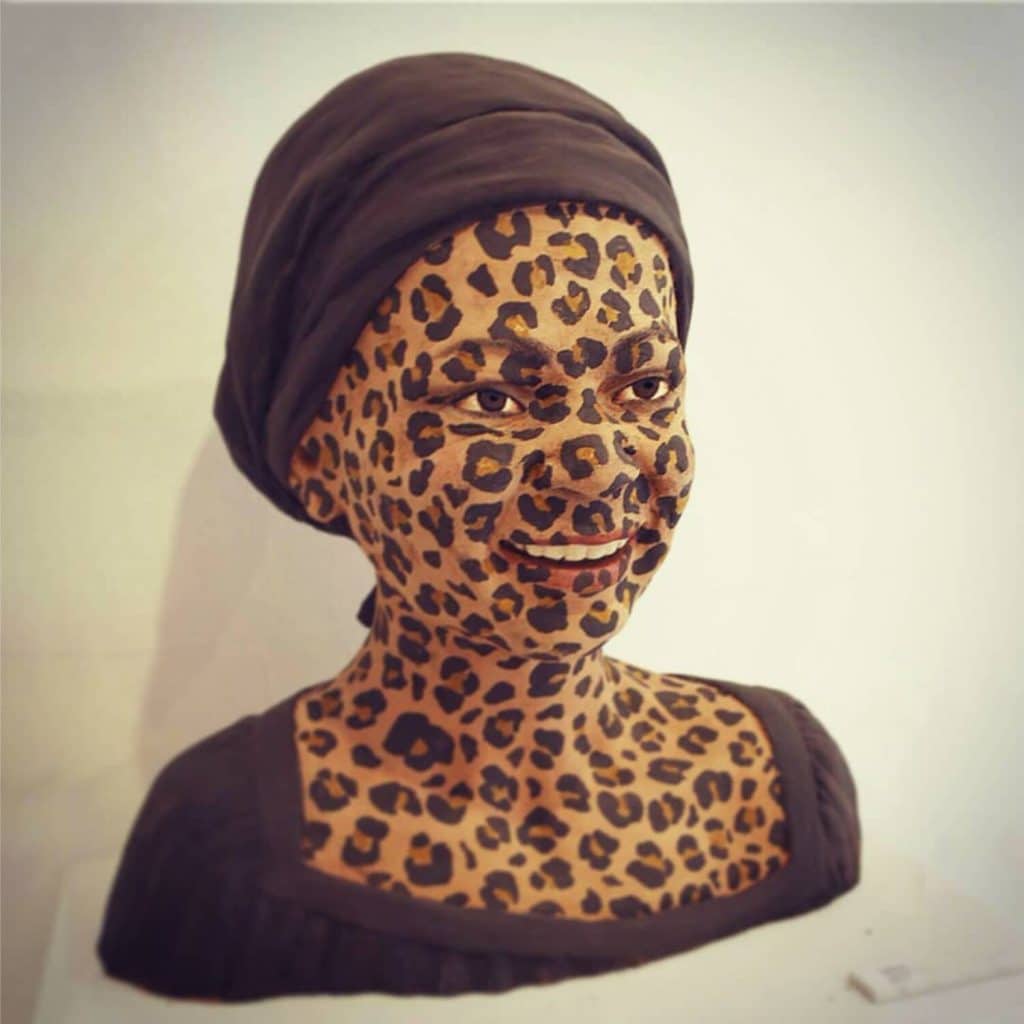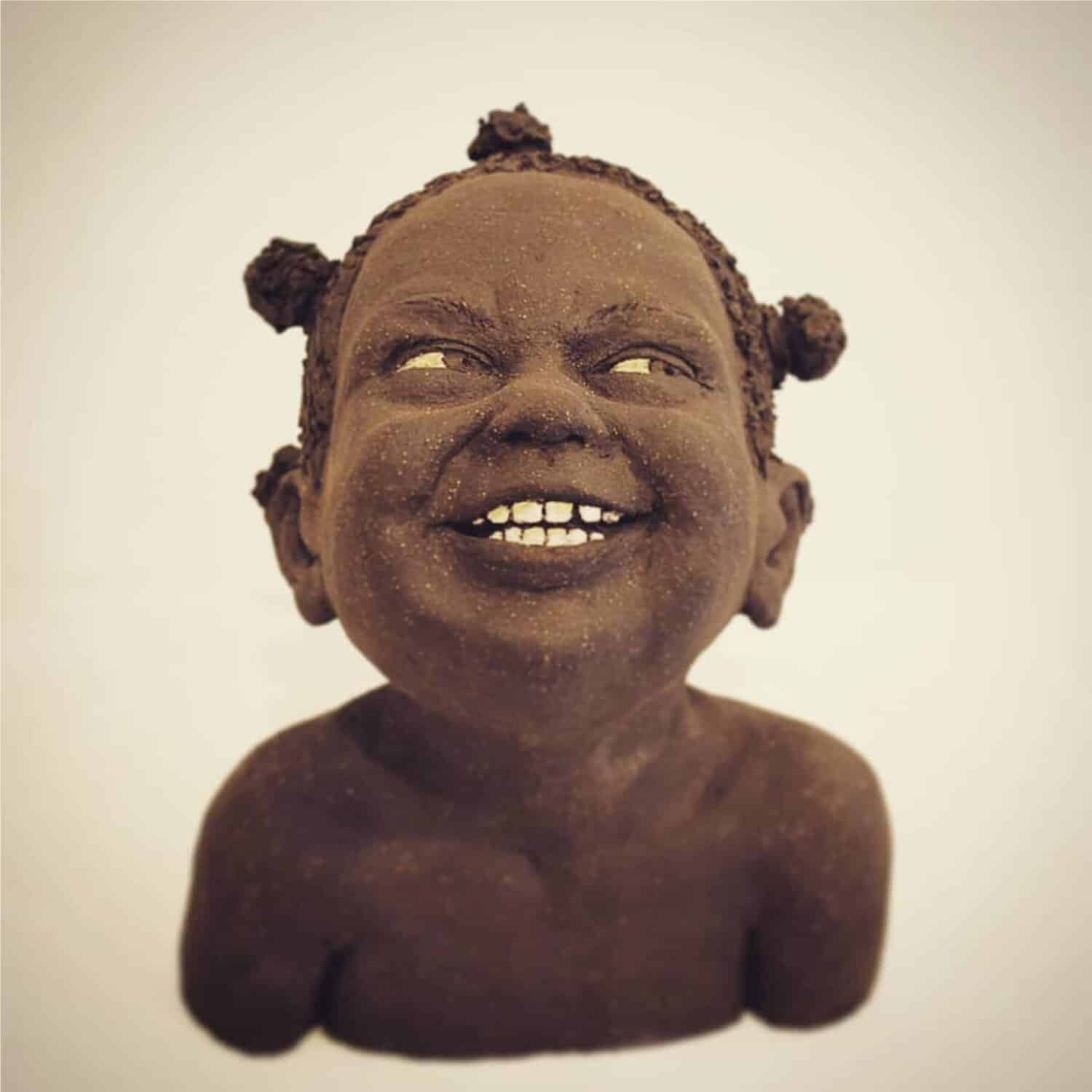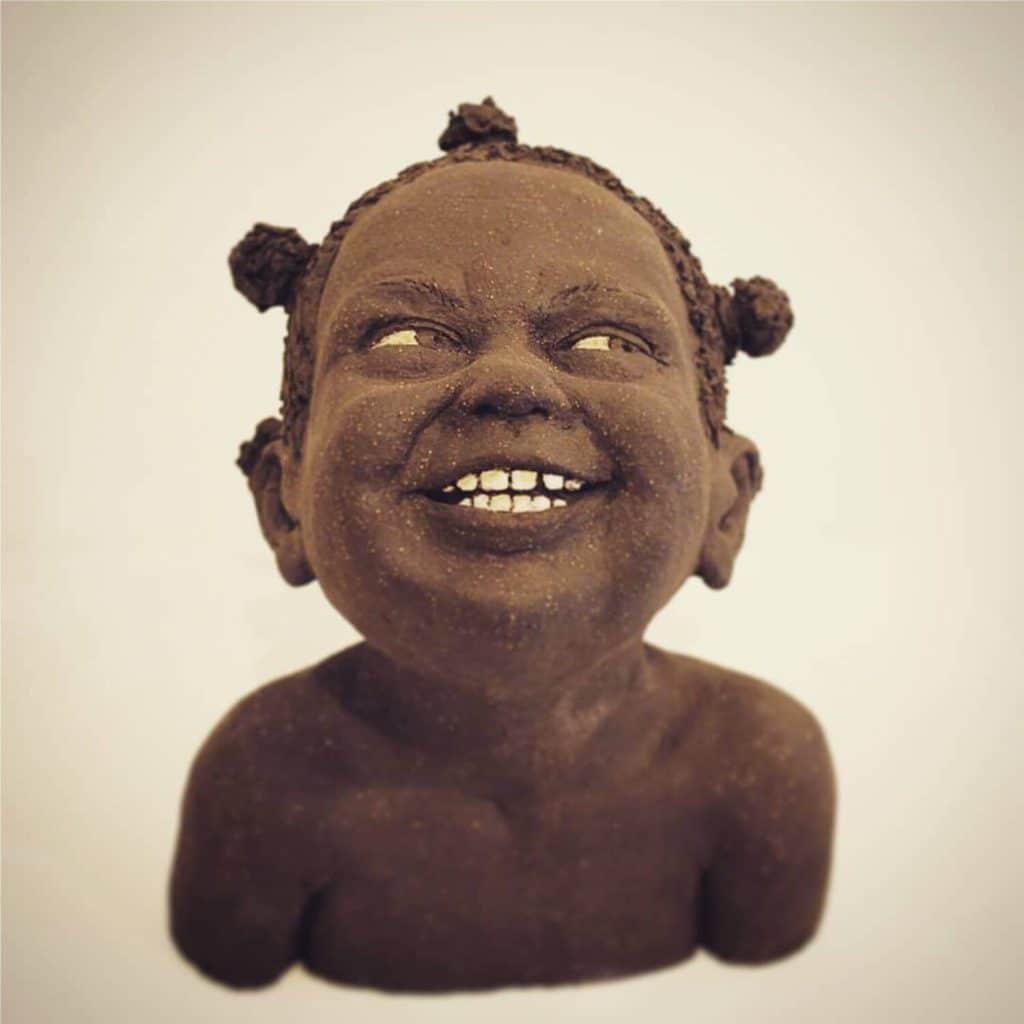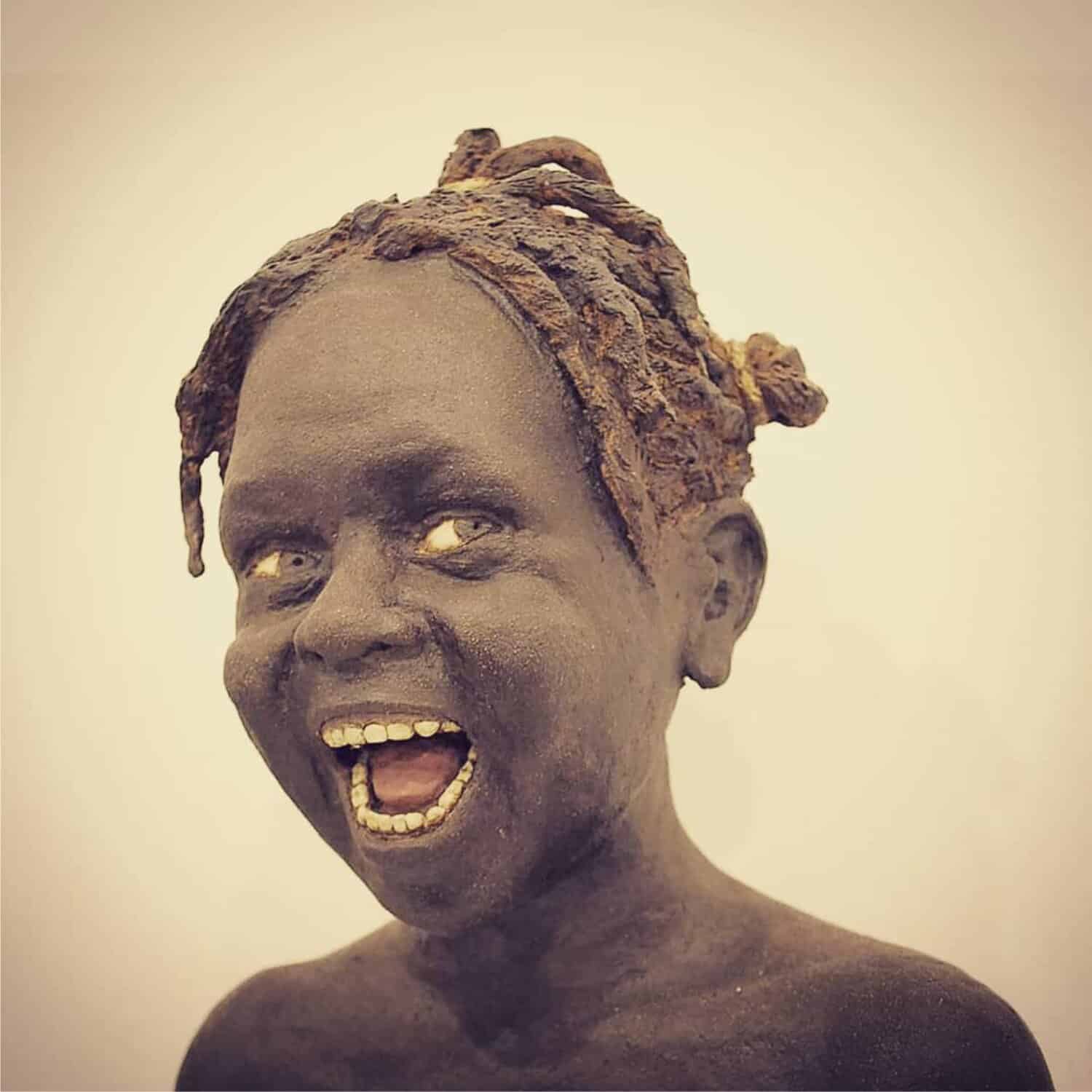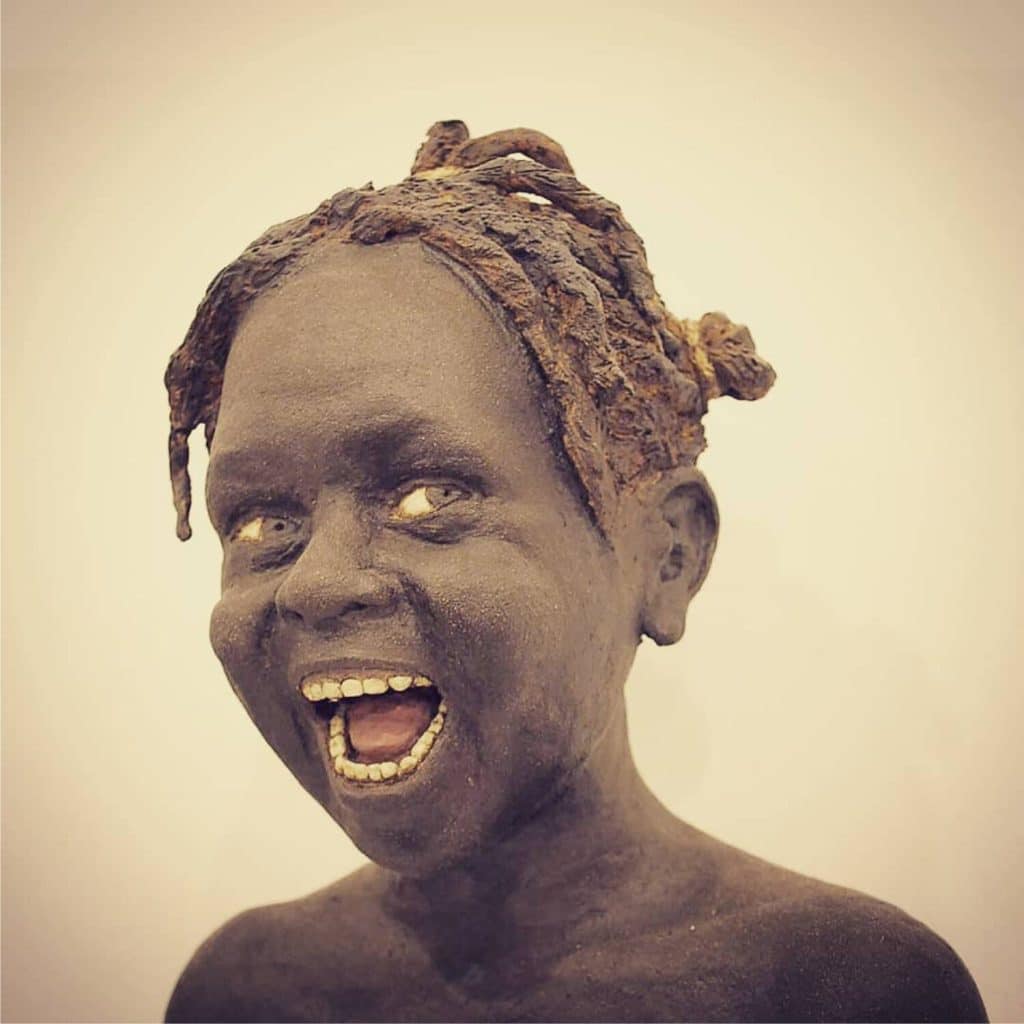 INFORMATION
Images with courtesy of Tania Font