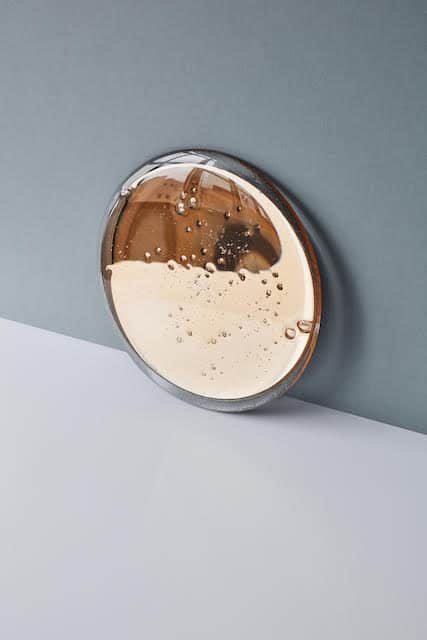 Tête Studio, founded by the dynamic life partners Laura Yeh and Zack Jenkins, is proud to unveil its first foray into product design with the enchanting Puddle Mirror Collection. This collection draws inspiration from the French expression "Tête-à-Tête" symbolizing intimate conversations between two people in a private setting. With their hearts at the helm, the Brooklyn-based studio combines love and an artistic perspective to bring forth a distinctive aesthetic that celebrates color, texture, and sophisticated fun.
The Puddle Mirror Collection marks the studio's debut, featuring two exquisite creations: The Puddle Mirror and The Droplet Mirror. These mirrors beautifully balance the interplay between organic and geometric forms, exuding a mesmerizing allure reminiscent of a suspended water droplet on a window pane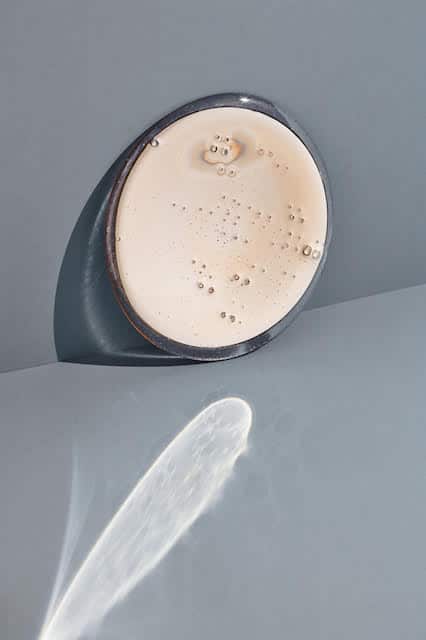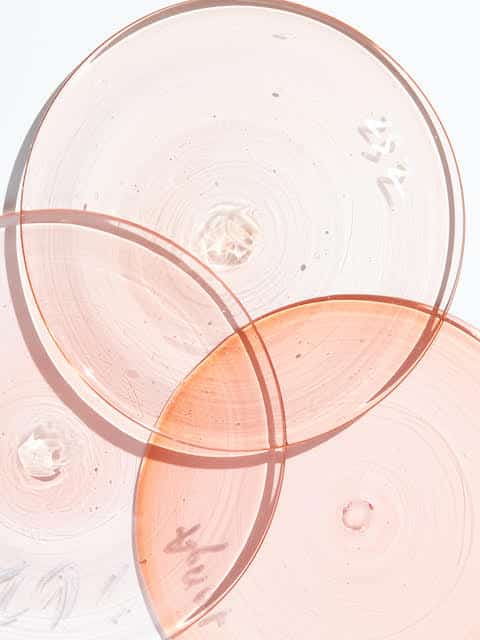 The Puddle Mirror showcases meticulous craftsmanship, crafted in a two-part process. It begins with the delicate hand-blowing of glass, followed by the precision placement of mirrored glass on a flat, high-iron glass sheet. In contrast, The Droplet Mirror is a stunning expression of simplicity, composed solely of mirrored glass.
Each mirror within this collection is an entirely original piece, custom-made to perfection. Tête Studio offers a range of color palettes, including a clear puddle with clear back glass, a clear puddle with smoked back glass, and a peach-colored puddle with clear back glass. These mirrors promise to make a statement and leave a lasting impression with their refined, sophisticated design.
Tête Studio's Puddle Mirror Collection is a testament to the studio's commitment to crafting unique and visually striking products, resonating with those who appreciate artistry, aesthetics, and the merging of geometric and organic beauty. This collection is sure to captivate and inspire all those who encounter it.