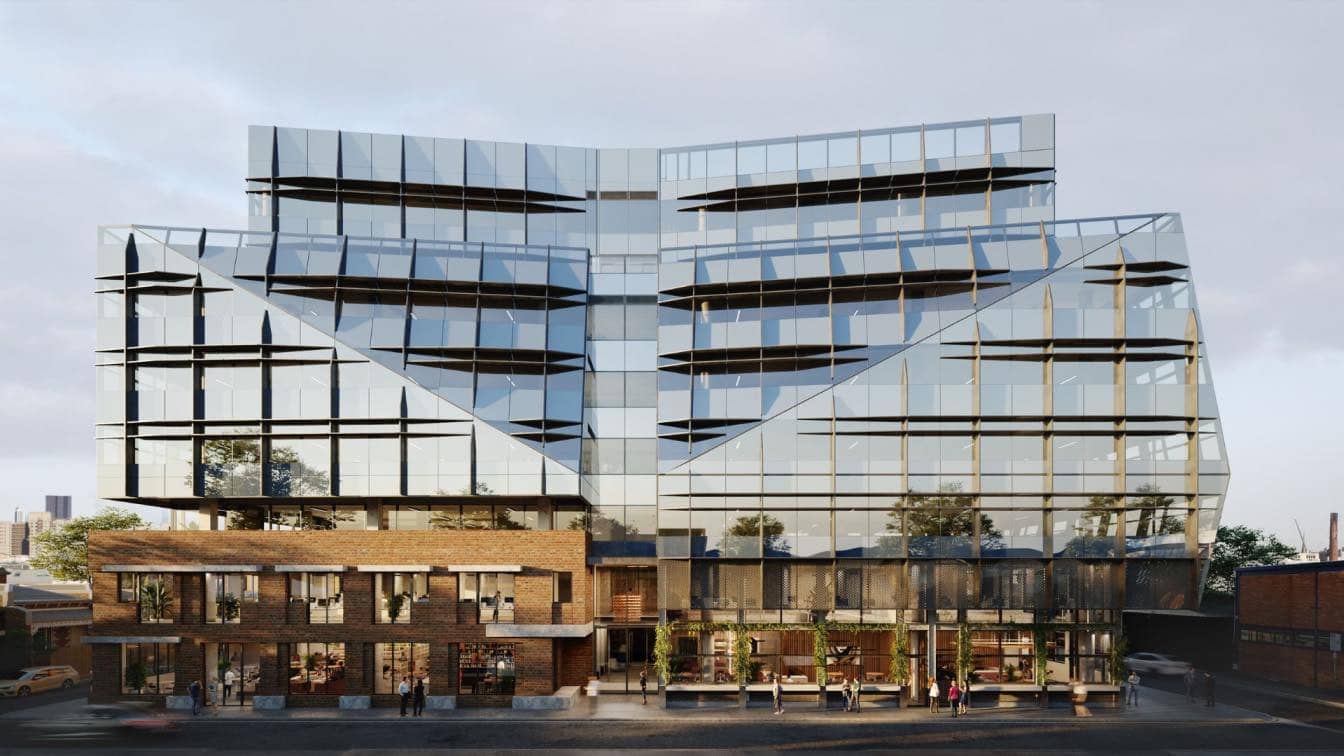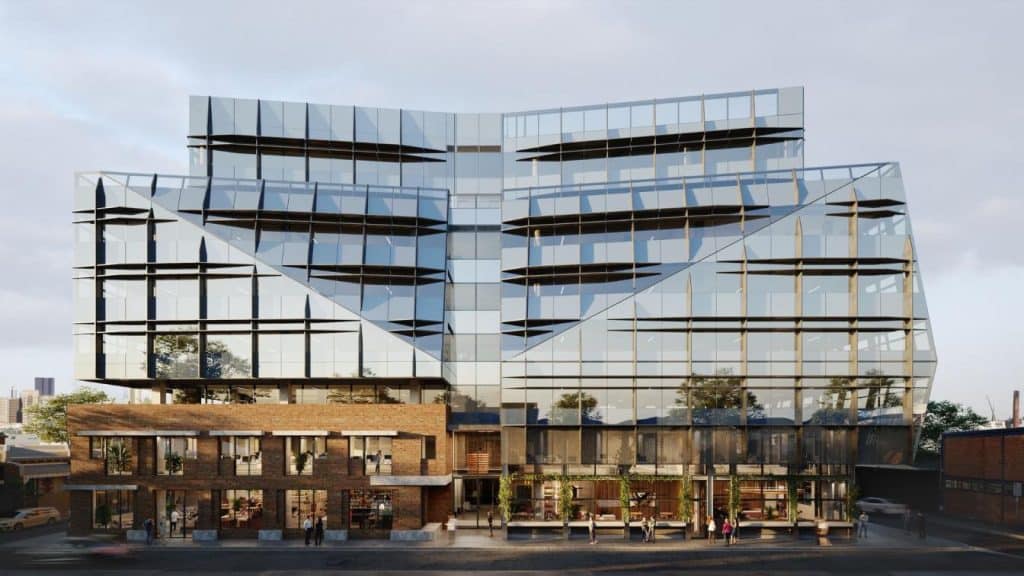 In the bustling suburb of Cremorne, Australia, a remarkable architectural marvel is taking shape – the Cremorne Office, a visionary 8-story commercial building that is redefining the concept of work-life balance. Designed by the renowned architecture firm Little Group / DKО, this carbon-neutral oasis is poised to meet the evolving demands of today's working world.
Imagined in the post-COVID era, the Cremorne Office represents a new paradigm of commercial development – one that seamlessly integrates sustainability and environmental responsibility with architectural splendor. As the principal architect, the Little Group / DKО design team has crafted a space that goes beyond mere functionality and productivity, advocating for the well-being of its occupants and the planet alike.
The heart of this exceptional design lies in its commitment to minimizing environmental impact. Every aspect of the Cremorne Office is a testament to human ingenuity coalescing with the subtle needs of our planet. The integration of solar panels, rainwater harvesting systems, energy-efficient lighting, and air conditioning speaks volumes about its dedication to green practices.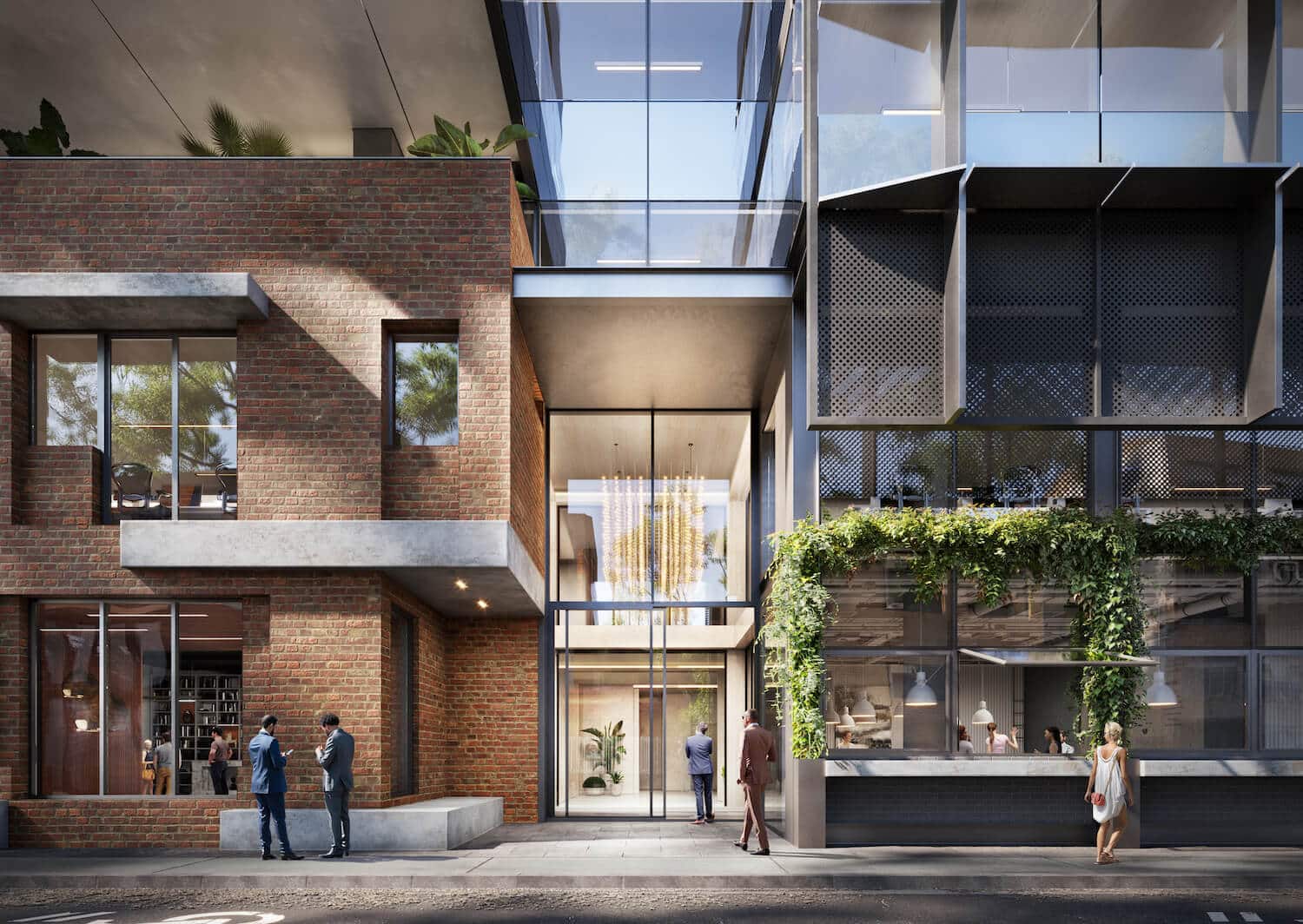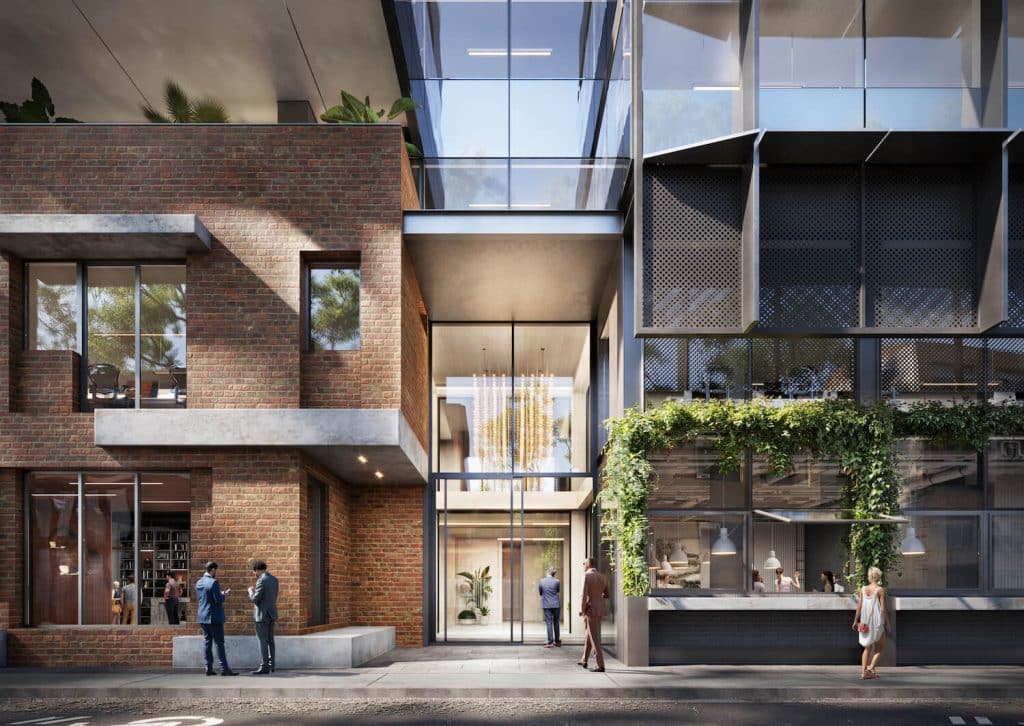 Collaborating with CUUB Studio, the project's visualization team, the Cremorne Office is brought to life through a visual language that emphasizes the project's sustainable development values. CUUB's task was to showcase how this forward-thinking building is not just a workspace, but an emblem of hope for a conscious future. The project serves as a guiding light for other commercial developments, inspiring them to embrace sustainability and contribute to shaping a more responsible tomorrow.
As this carbon-neutral edifice continues to rise, it stands as a beacon of inspiration for businesses worldwide. The Cremorne Office exemplifies how workspaces can transcend their traditional roles and evolve into thriving ecosystems. Here, commercial development and environmental stewardship coexist harmoniously, painting a picture of prosperity for both people and the planet.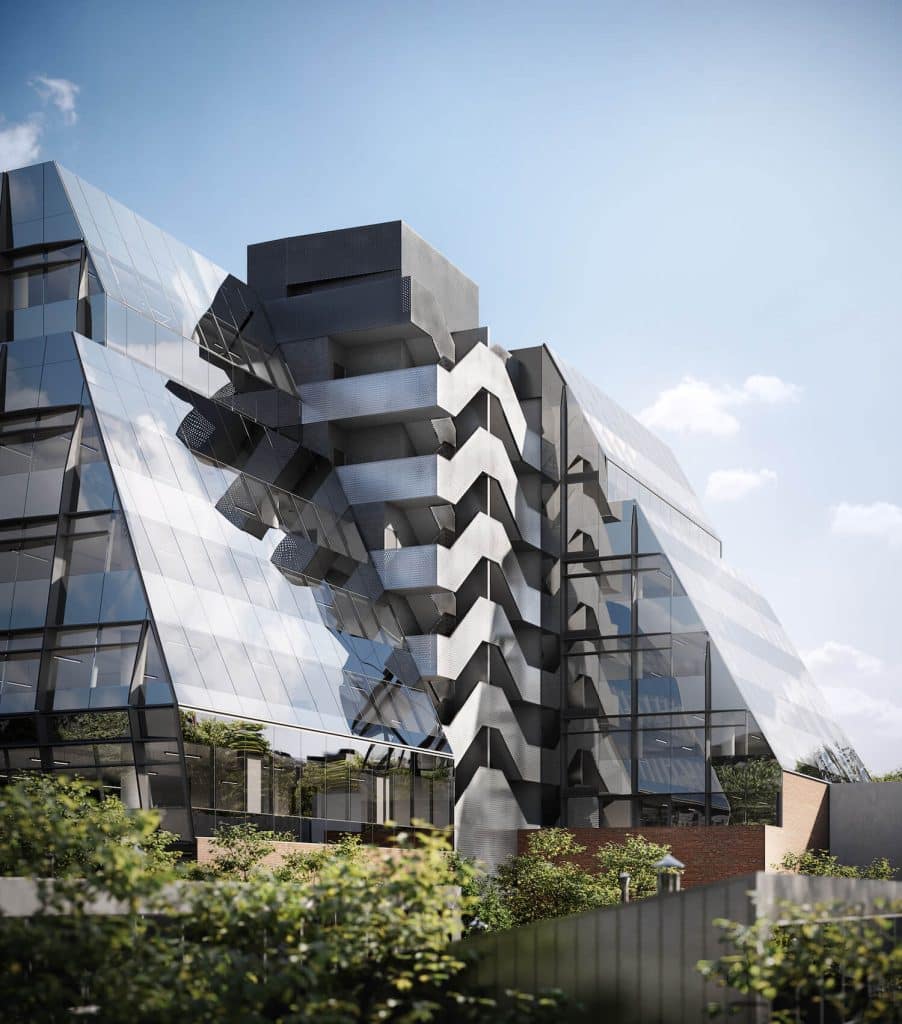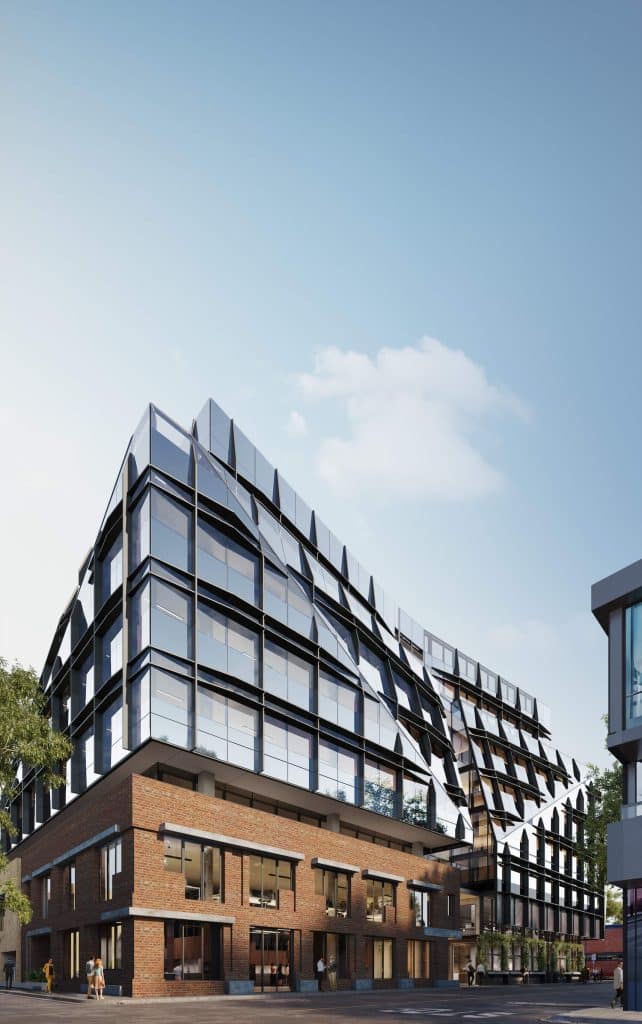 With completion expected soon, the Cremorne Office is a testament to the power of innovation and collective vision. Its impact extends beyond its physical boundaries, paving the way for a future where workplaces are no longer just spaces to work, but places to truly thrive.
In this journey towards a conscious future, the Cremorne Office serves as a resolute reminder that sustainability and prosperity can go hand in hand. As more businesses adopt this transformative approach, we can look forward to a world where commercial developments flourish as sustainable havens, embodying the essence of a harmonious coexistence between humanity and the environment.