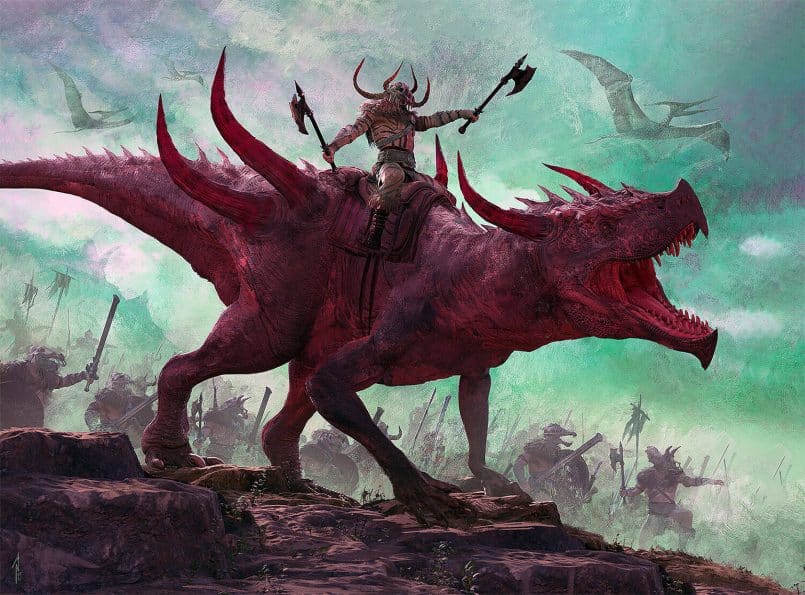 Drenched in the romantic allure of Paris, France, Nino Is emerges as a beacon of creativity in the world of concept art and illustration. His mesmerizing creations, residing at the crossroads of darkness and atmosphere, beckon us into otherworldly dimensions. With a penchant for fantasy themes, Nino Is has artfully woven his imagination into realms that resonate with viewers on a profound level.
Nino's artistic voyage has led him to craft captivating homages to iconic universes. His portfolio is adorned with exquisite fan art paying tribute to legends like Dark Souls, the captivating realm of Magic: the Gathering, and the grim expanse of Warhammer. However, it's not only the works of others that inspire him – Nino's original pieces stand as monuments to his boundless ingenuity.
A tapestry spun from the threads of mythology, folklore, and video game epics forms the foundation of Nino's visionary art. The allure of his pieces lies in their intricate tapestries, a blend of lifelike character sketches and sprawling landscapes where mythical creatures and architectural wonders dance harmoniously. It's a testament to his prowess as a world-builder, each composition inviting us to tread upon its hallowed ground.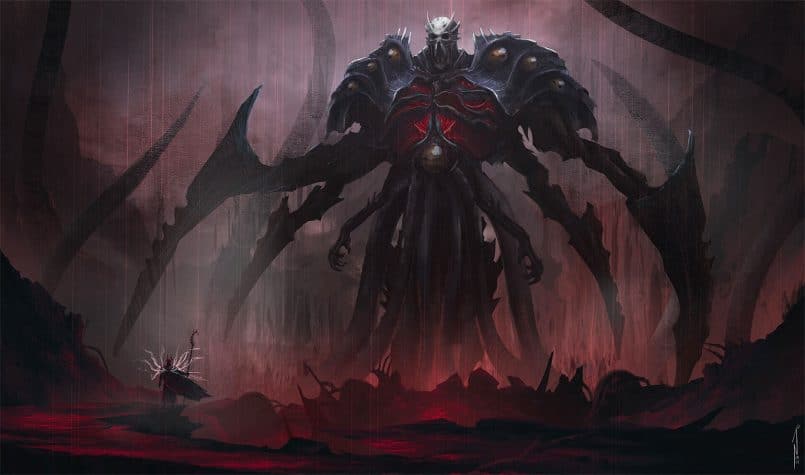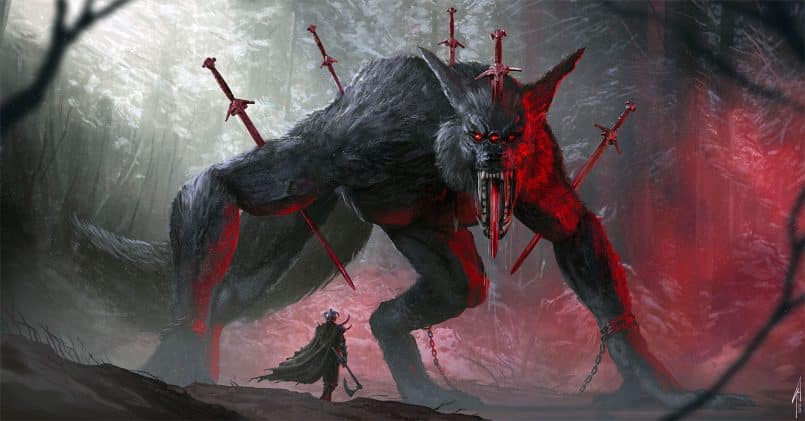 Intriguingly, Nino Is's digital sanctum, ArtStation, serves as a testament to his artistry. A virtual gallery showcasing his unique style, it stands as a portal into his creative psyche. The artist's journey unfolds across his social media canvas, as he frequently unveils his latest musings on Instagram and Twitter.
In a world hungry for the extraordinary, Nino Is has carved his niche as a conjurer of fantastical realms. His art is not mere visuals; it's an invitation to wander through the corridors of his mind, to be seduced by the intricate tales his brushstrokes tell. In the dimly lit corners of Paris, the enigma of Nino Is continues to flourish, painting portals to worlds unknown.