IZZO follows a masked hero as he fights several demons with his ultra-sharp sword on his way to the peak of a Japanese city.
He's Fast, Agile, and Sharp; qualities that echo the key attributes of IZZO, the brand new trail bike released by YT Industries. Directed by Wesley Louis and Alvise Zennaro. Together they handpicked a small but elite pack of artists to make characters swoop, cut, and splatter across your screens like a Japanese ink brush.
Our intent was to honor the classic anime fight sequence but bring something new and unexpected to the table. The collaborative spirit of everyone at SHIFT Active Media and YT allowed us to create something really unique. With the combined effort of our in-house team, as well as friends from outside The Line, we managed to craft something that we're immensely proud of.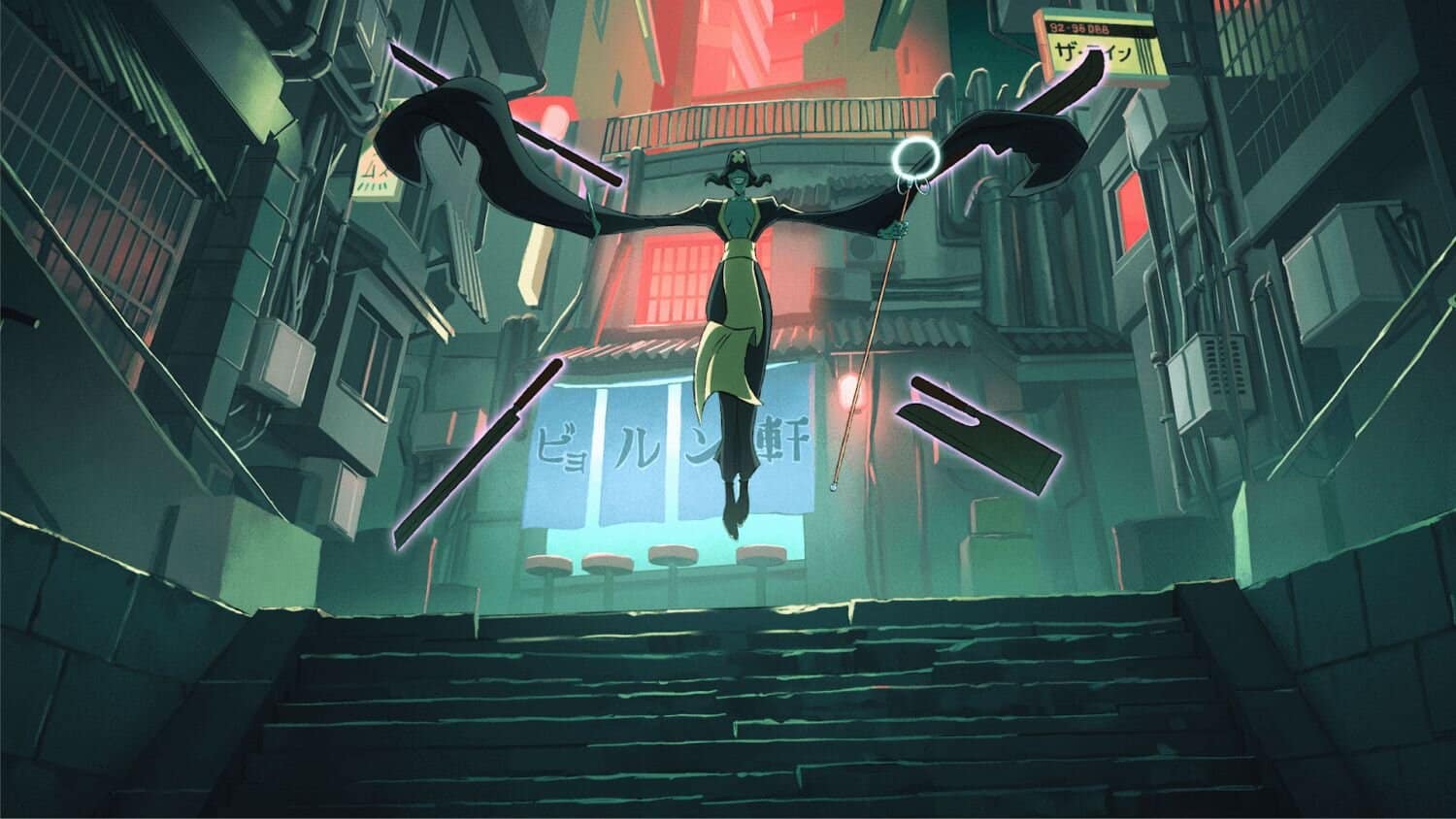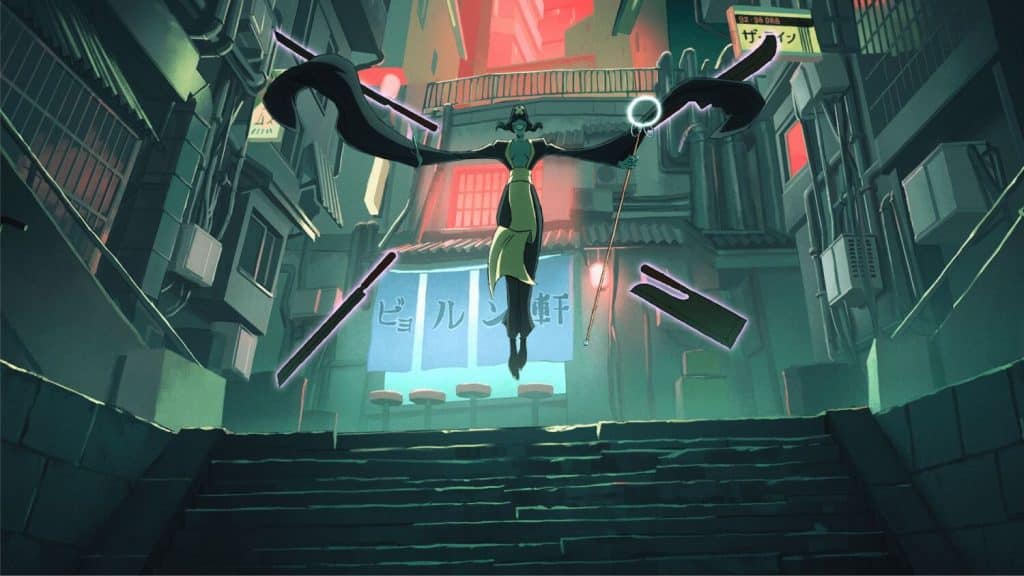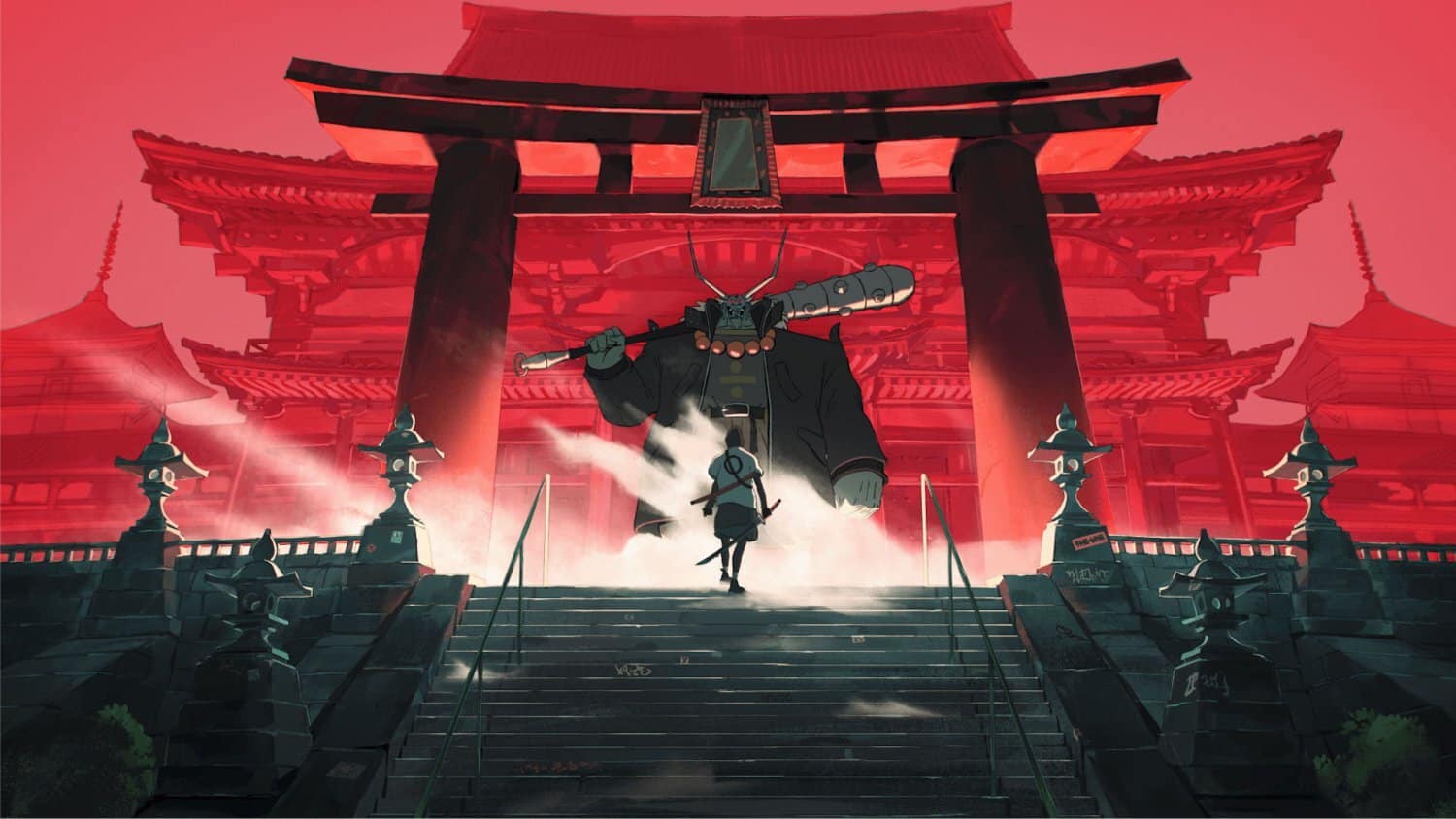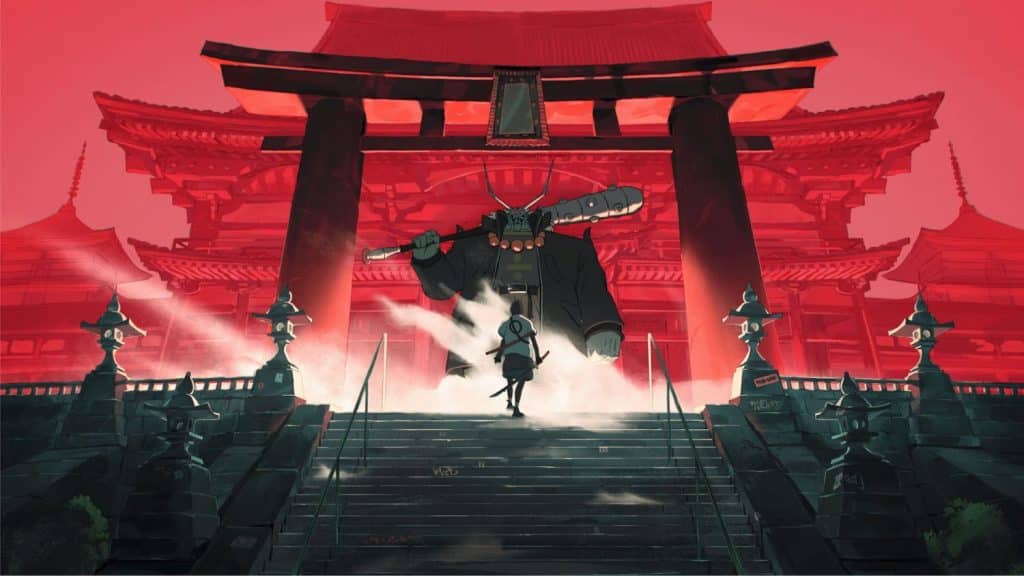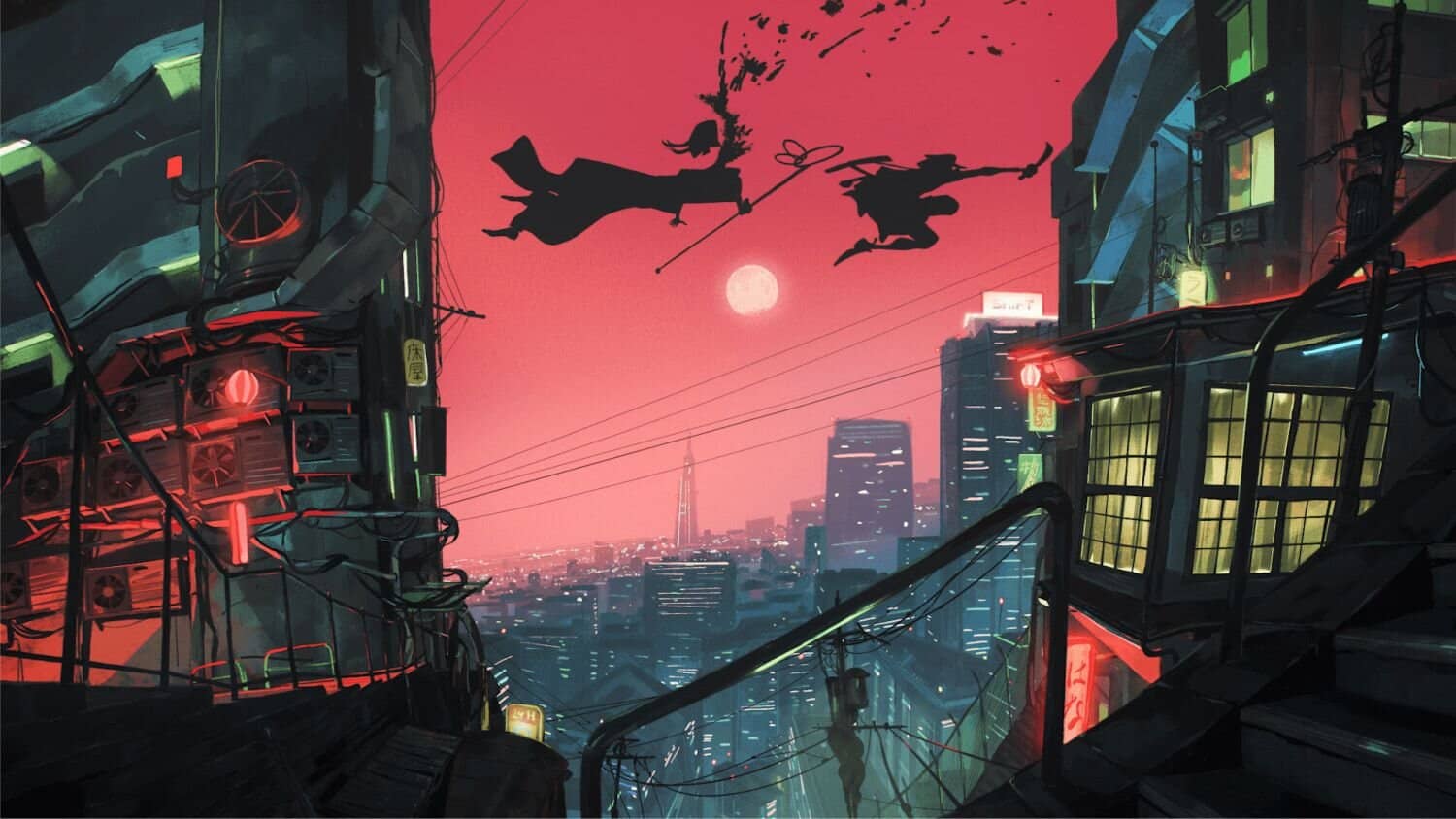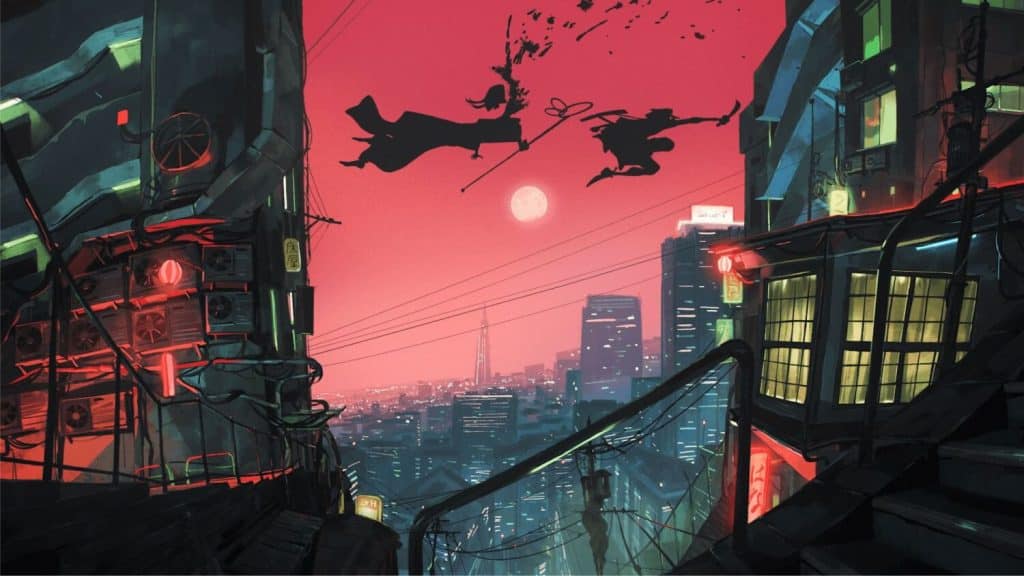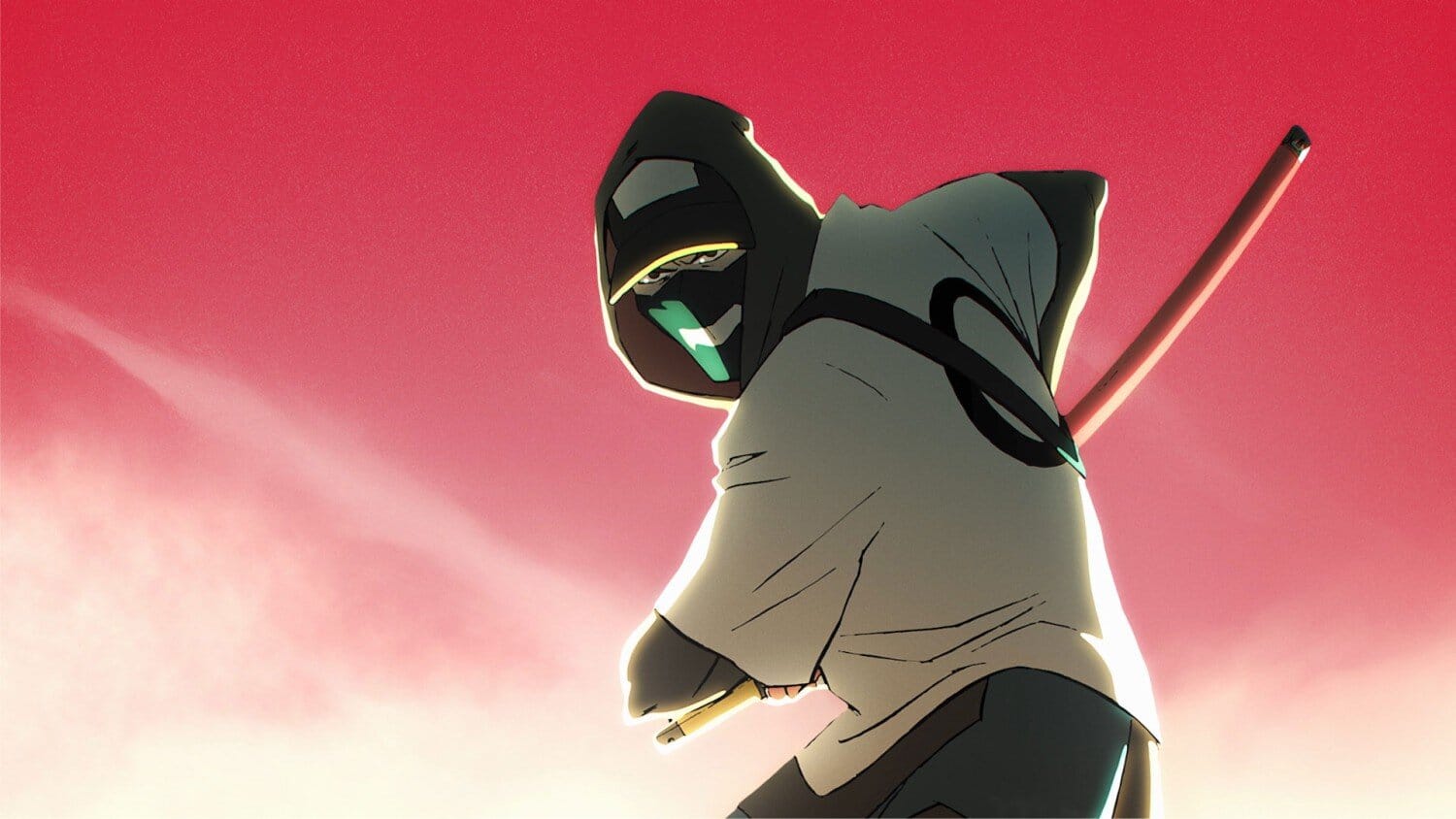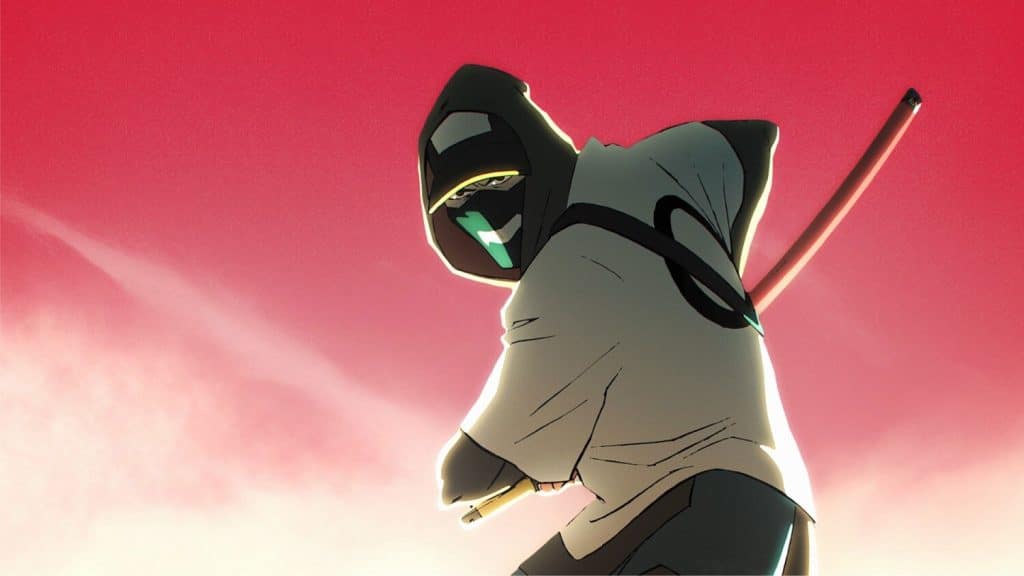 INFORMATION
Directors Wesley Louis Alvise Zennaro
Executive Producer James Duveen Sam Taylor
Producer Samia Ahmed
Art Director Bjorn-Erik Aschim
Storyboards & Animatic Alvise Zennaro
Additional Storyboards Wesley Louis
Character Designs Wesley Louis
Layout Kevin Roualland
Animation Amanda Holm Alvise Zennaro Wesley Louis Mehdi Aouichaoui Diego Porral
FX Animation Alvise Zennaro Wesley Louis Art Design Kevin Roualland
Backgrounds Kevin Roualland Igor Piwowarczyk
Cleanup Eleonora Quario Wesley Louis Alvise Zennaro Amanda Holm
Colour Amix Compositing Victoria Jardine
Edit & Comp Assistant Skye Van Der Walt
Colour Grading Bjorn-Erik Aschim
Studio Manager Sophie Bhutta
Studio Runner Laurence Moss
VO Artist Togo Igawa
Audio & Music Box of Toys Audio
YT INDUSTRIES
Markus Flossmann – Founder & CEO
Andreas John – Creative Director
Elmar Keineke – Global Marketing Director
SHIFT Active Media Agency
Matt Doman – Executive Creative Director
James Dando – Business Director
Emmalou Johnson – Executive Producer
Matt Skinner – Editorial Director
Tom Bowes – Assistant Producer
All images with courtesy of The Line Animation