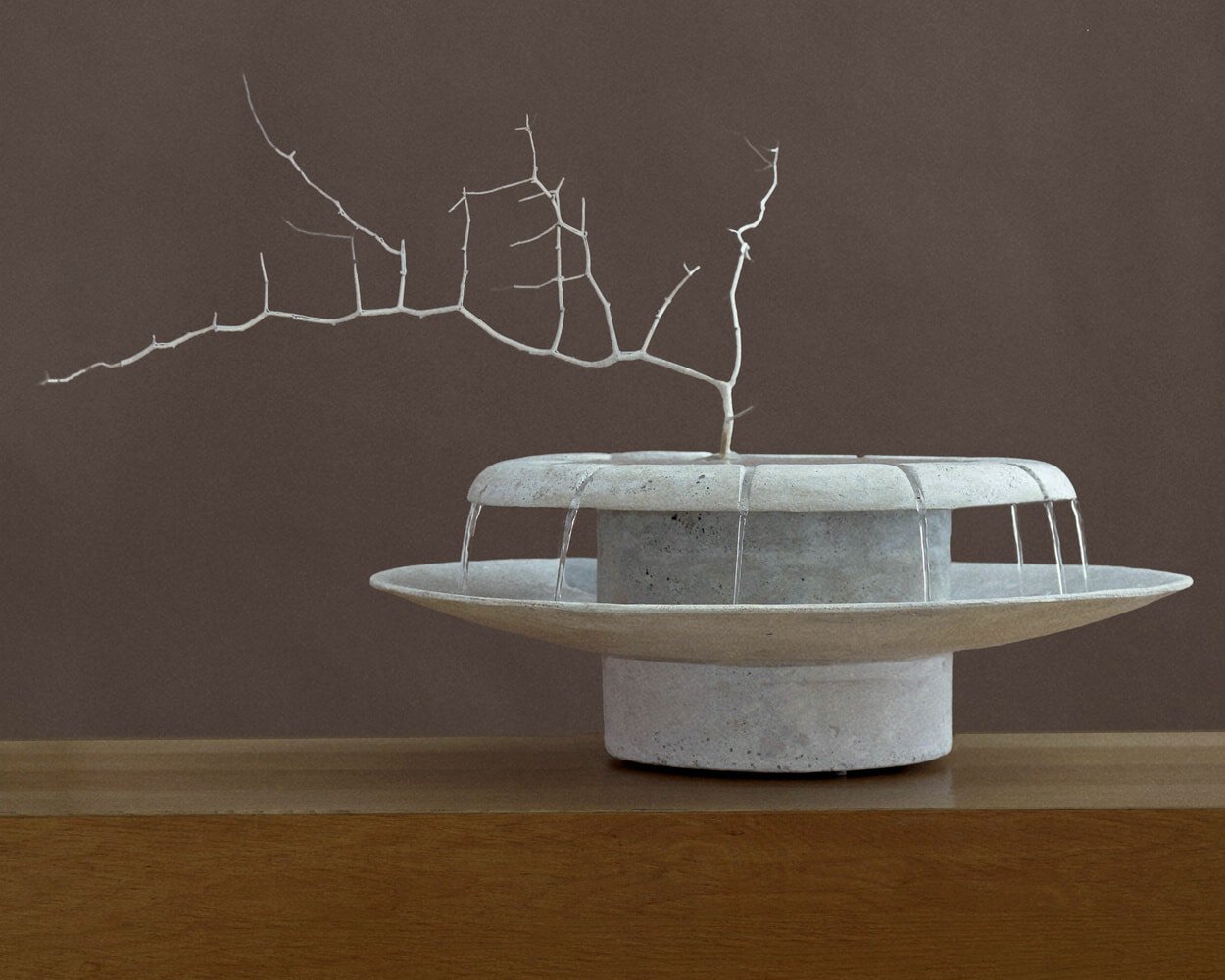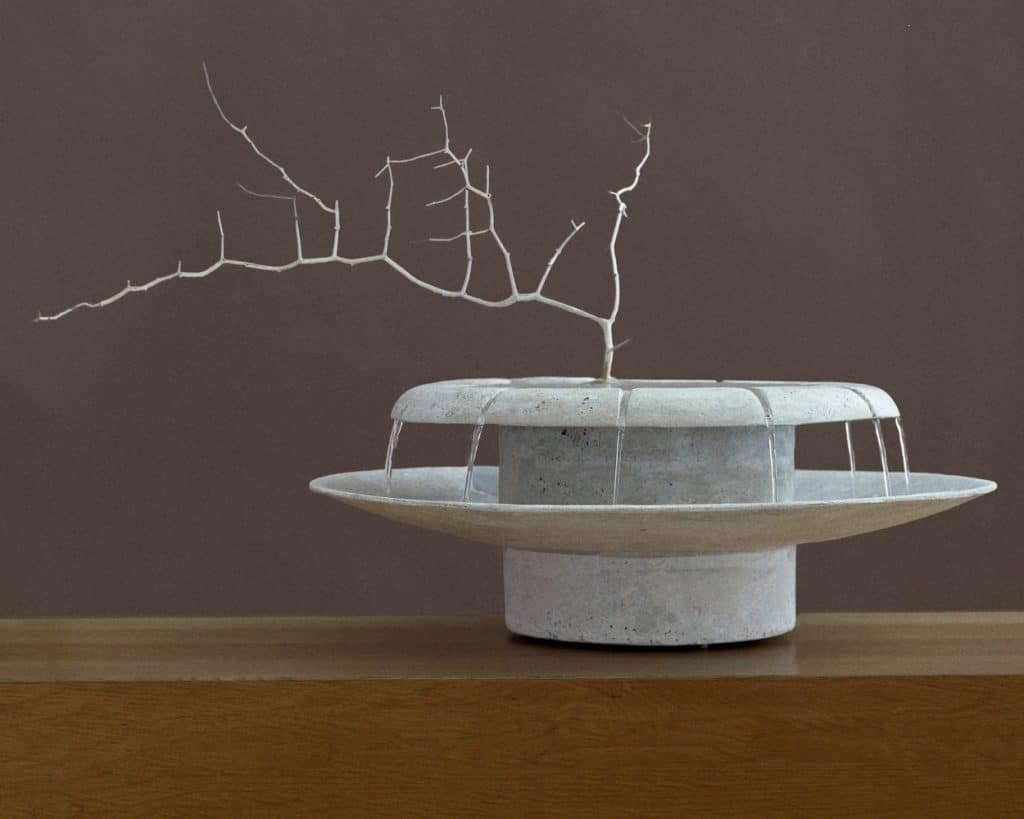 The Loop Fountain captures the essence of the iconic streamline moderne concrete water infrastructure that adorned the American landscape during the New Deal era. With its exquisite curves and stone finish, this smaller yet intimate fountain exudes the same grandeur as its monumental predecessors.
Meticulously crafted from polymer-modified cast stone, the Loop Fountain effortlessly adapts to various indoor and outdoor environments while ensuring easy maintenance. Its self-contained design incorporates a closed-loop system, gracefully recirculating the water within. Moreover, a convenient built-in opening offers an ideal space for arranging an assortment of graceful grasses, delicate branches, or captivating florals.
Step into an era of timeless elegance with the Loop Fountain, where the spirit of the past is reimagined in a captivating, compact form.