Onesal was founded by the creative mind of Nahuel Salcedo and has grown to become an award-winning motion graphics studio.
Upon moving to Tokyo, Japan from Buenos Aires on scholarship for graduate school focusing on design, Salcedo became inspired to bring more abstract 3D motion and introduce what he knew to Japan, sparking the start of Onesal. The studio has worked with some notable clients that vary from Deloitte, Dell, Citizen, and the Discovery Channel. Onesal produces primarily digital design, with the ultimate goal to "create mesmerizing immersive pieces." Salcedo stated that in the world of their craft motion graphics they are illustrating a variety of worlds that don't exist, that be in their still images or in movement.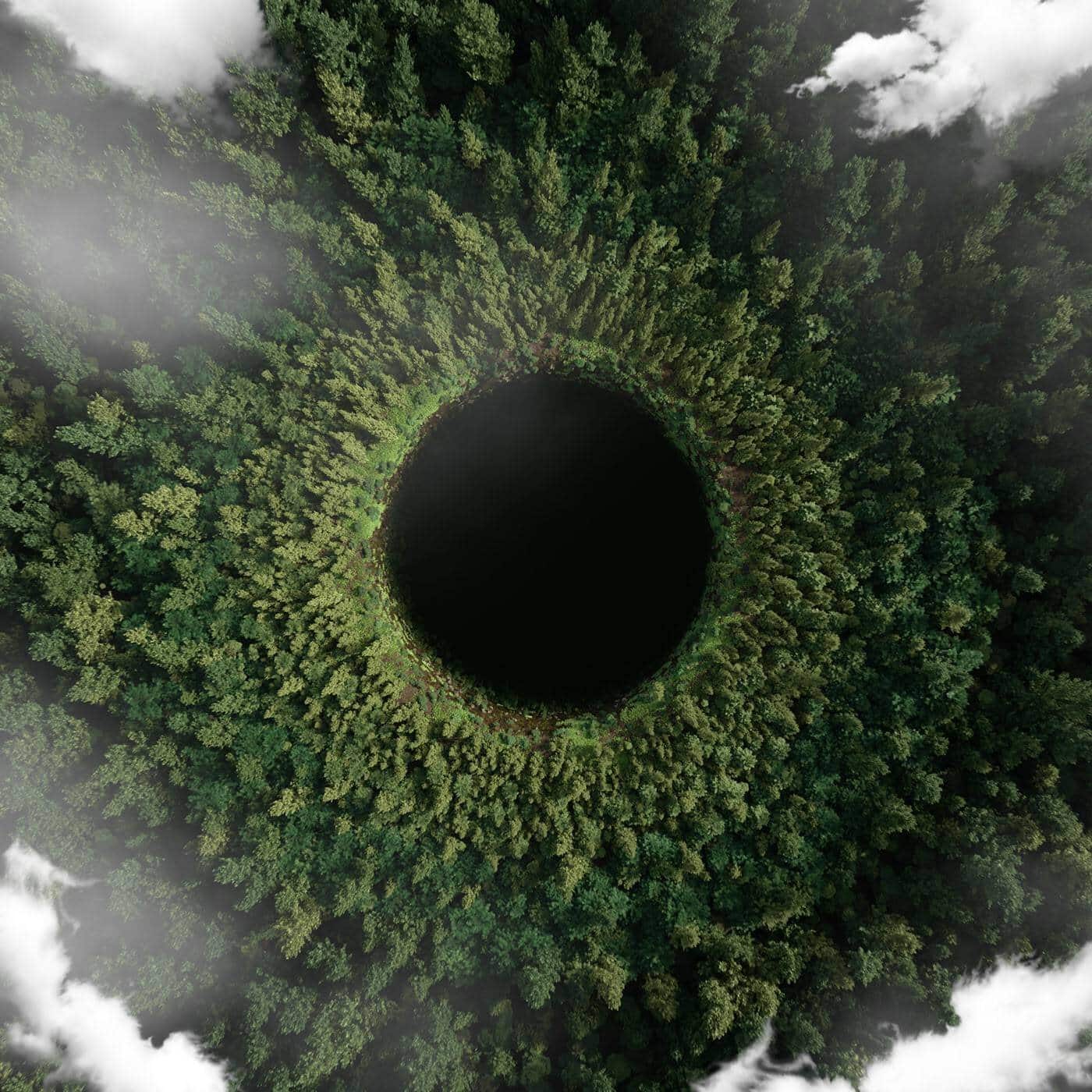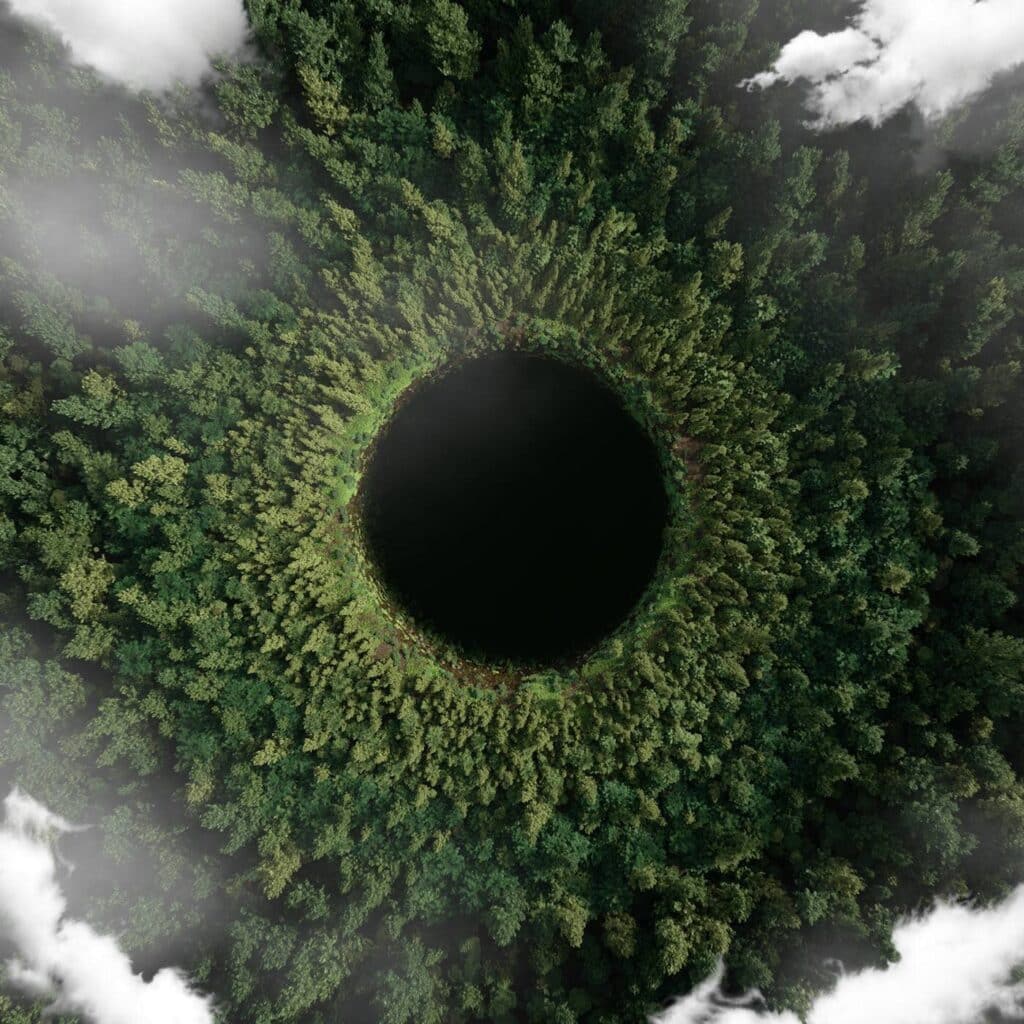 Onesal Studio attempts to convey different feelings through the use of textures, colors, shapes, and movements. There is a sense of realism in the details, and they also incorporate sound into some of their work as well to bring the piece to life. The studio's goal is to imagine how the outcome will be before taking on a new project and ask the question of "will the outcome make us happy?" Salcedo shared that this tactic is beneficial to not only them but their clients as well to ultimately ensure that the piece "has not only technical quality but also has a soul." Salcedo believes that what is really evolving in the art community is the tools that allow artists to create. He stated that "as a studio, I strongly believe our power lies in exactly that; not being an individual." The studio's most current projects will be for a rather large American toilet paper company as well as wireless earbuds. Salcedo has created a space for other creators to come together, as they continue to produce stunning visualizations.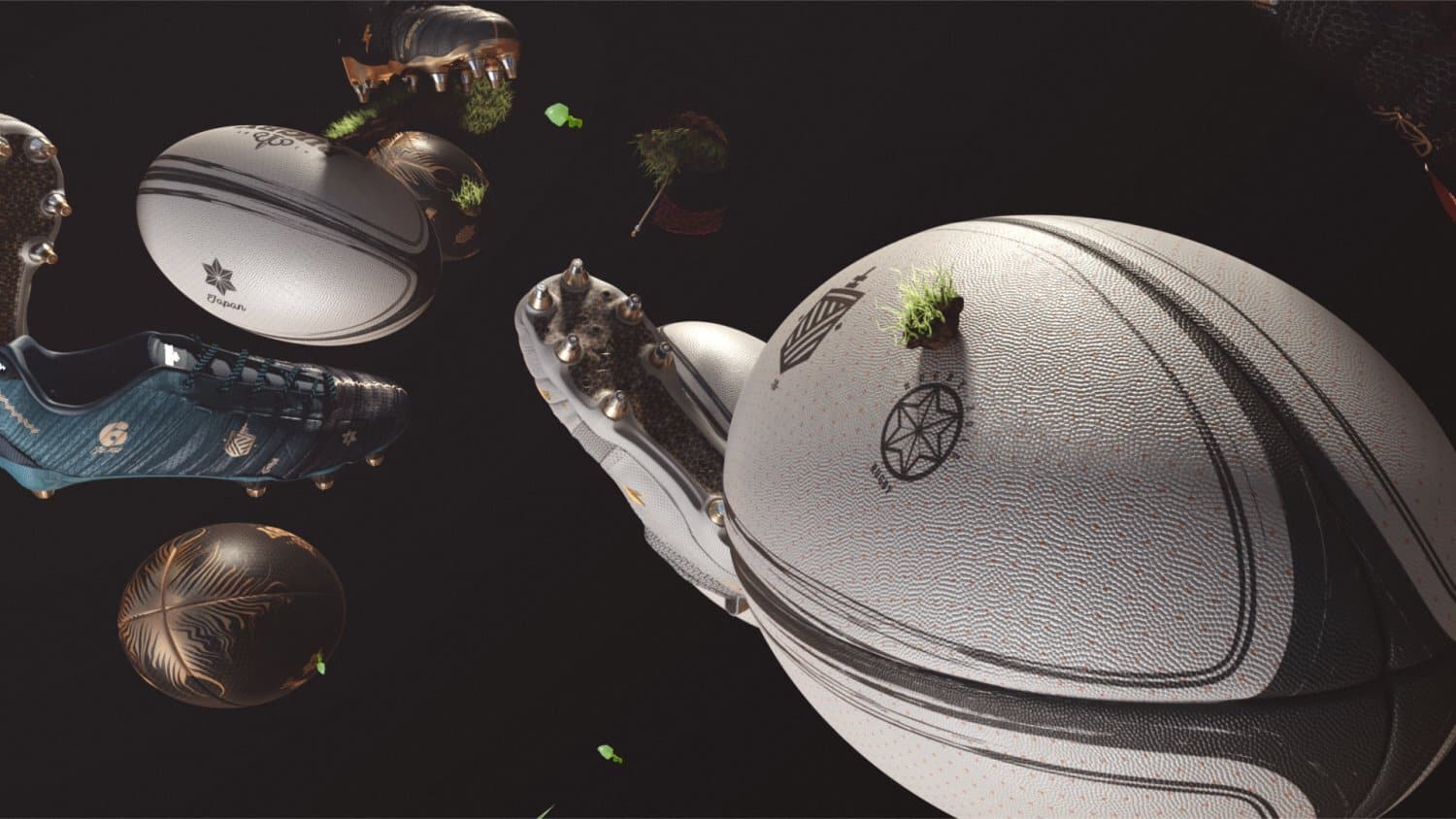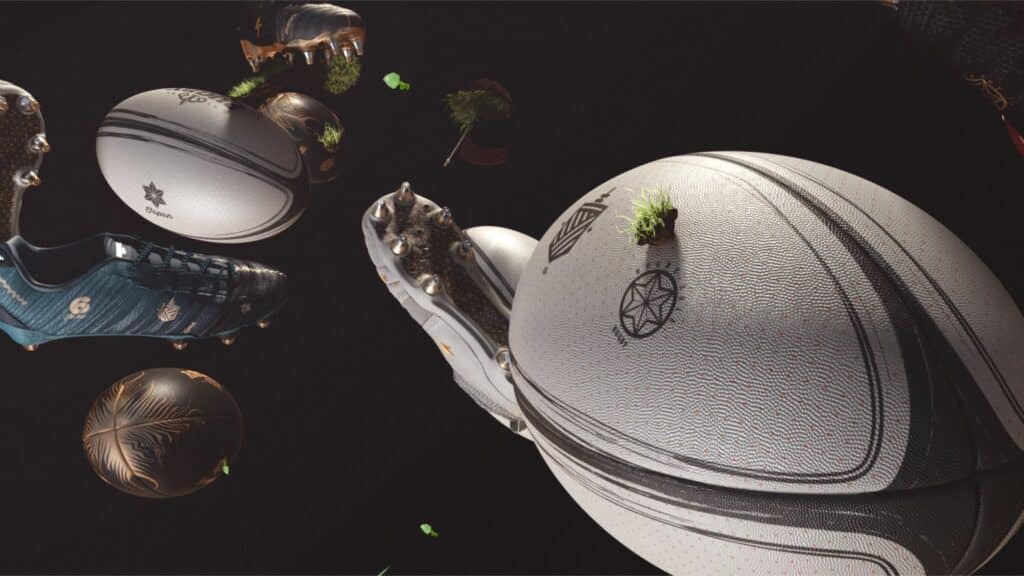 INFORMATION
Images with courtesy of Onesal