Asked to work direct with adidas on their FUTURECRAFT brand, THE PANICS rose to the challenge on a dream project.
With their director Fons Schiedon at the helm, and supported by both the live-action team and the specialist in-house CG, design, and VFX crew POST PANIC, the FUTURECRAFT manifesto film is a mixed-media feast for the eyes. adidas and THE PANICS were looking for an excuse to work together on something fresh and THIS FUTURECRAFT MANIFESTO FILM was the perfect opportunity to join creative forces. The Panics needed to work with a director who was also fluent in a strong mixed-media approach, so director Fons Schiedon was a perfect choice.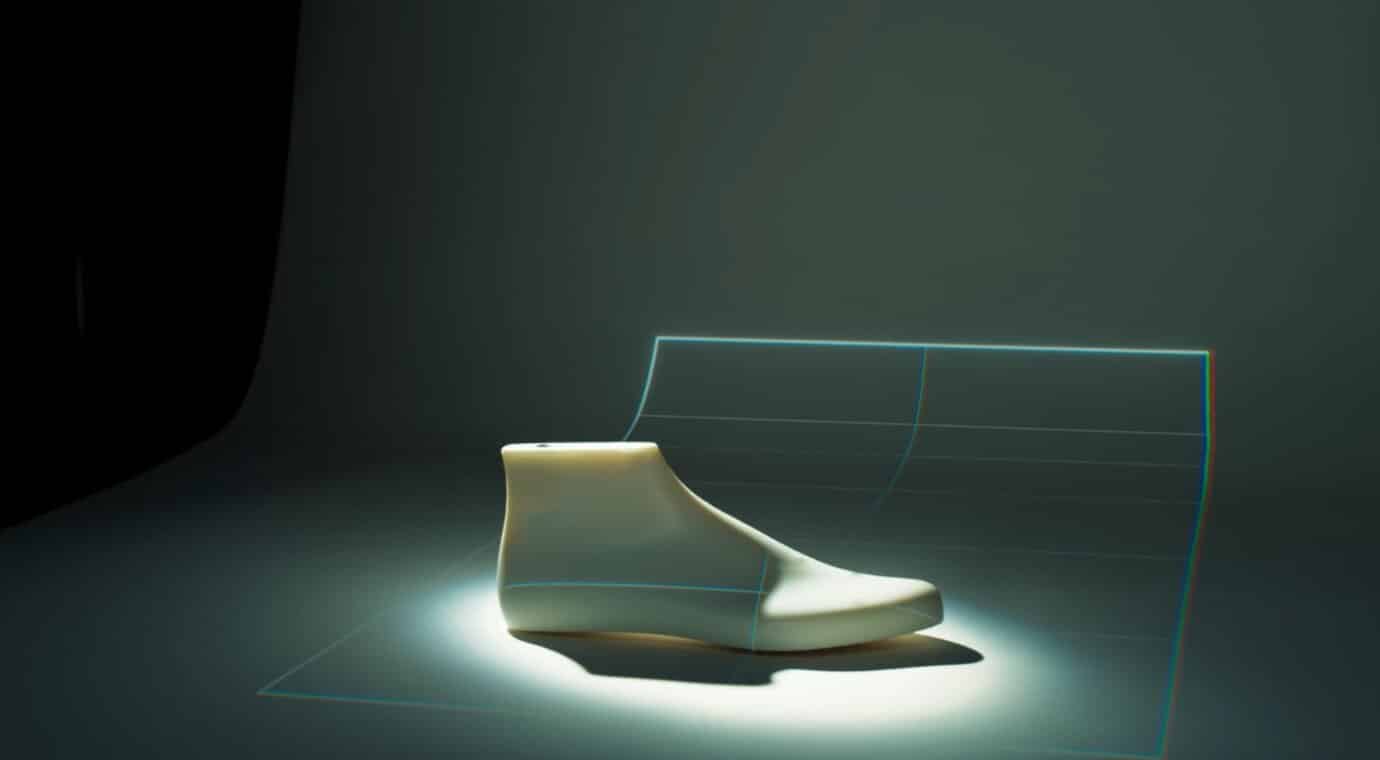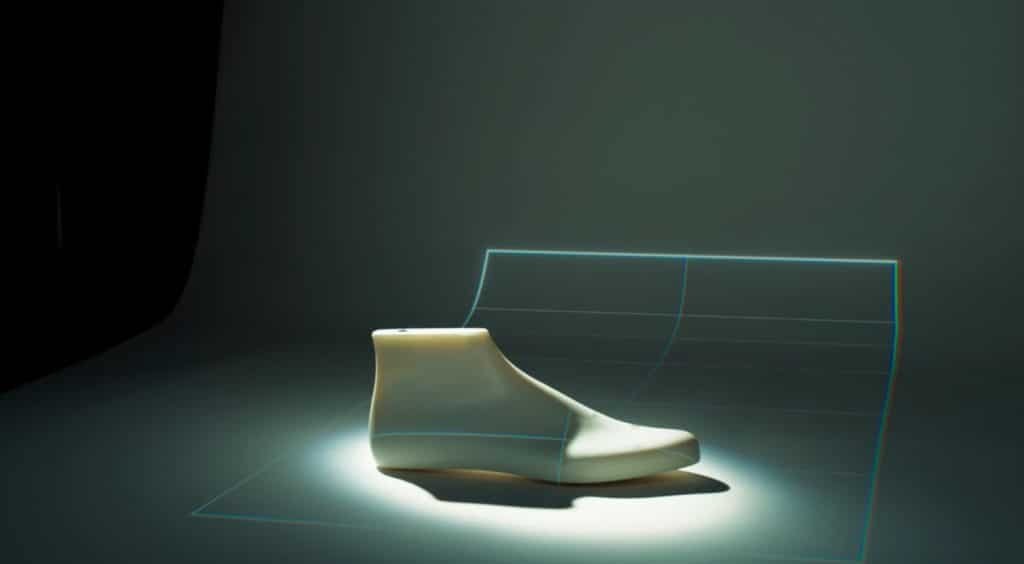 They looked to pack the film with different looks and vibes, not giving the viewer even a second to lose interest. Coming in at just a minute and a half we travel through over ten unique environments. Obviously, this meant rounds on rounds of experiments, development, and tweaking to make sure every moment, second and frame were just right. Yet throughout, in line with The Panics' philosophy, the mixed media approach never dominates but only enhances the message. Seamless transitions between reality and digital creation, a strong consistent camera movement, and the irresistible composition courtesy of ANTFOOD make that happen. It's a marriage between form and function with the craft never detracting from but always enhancing this memorable visual journey.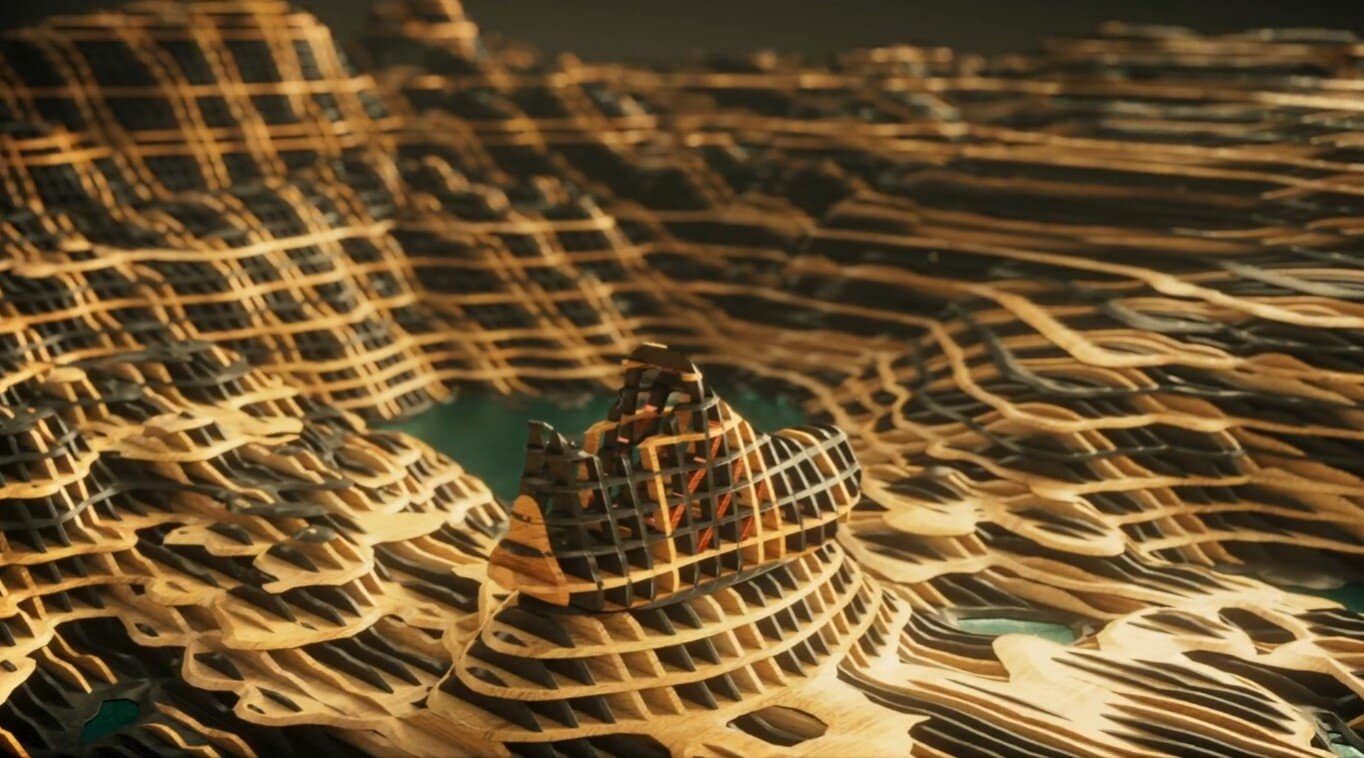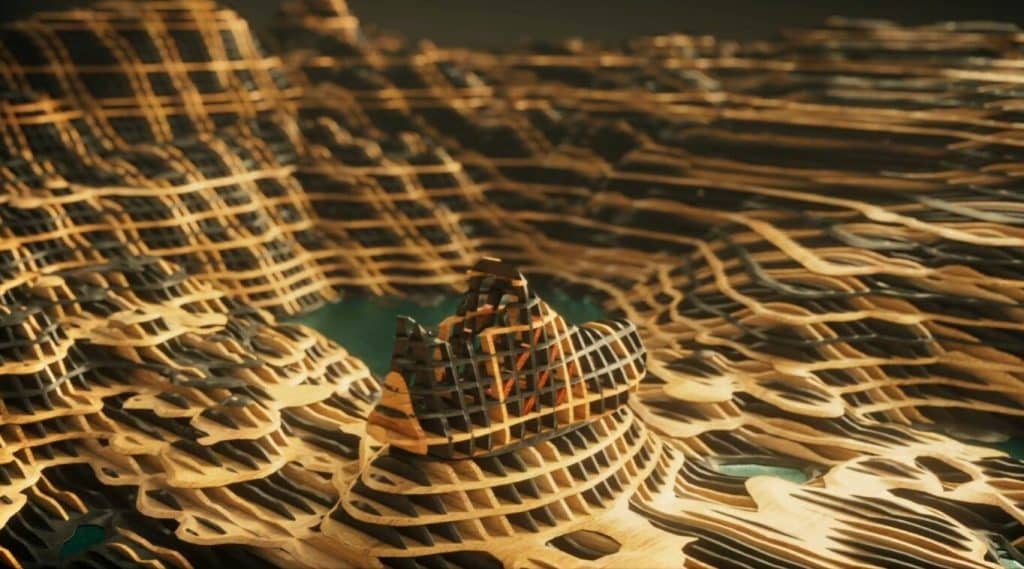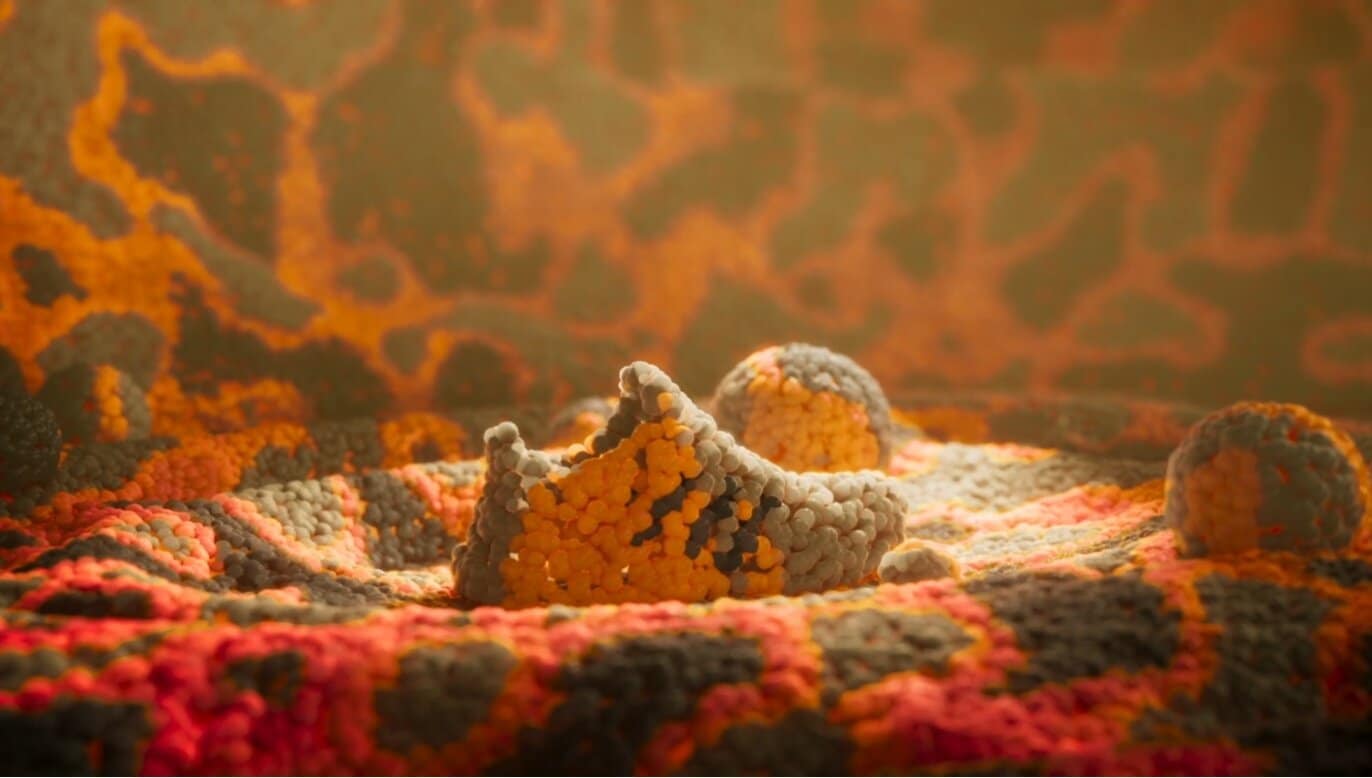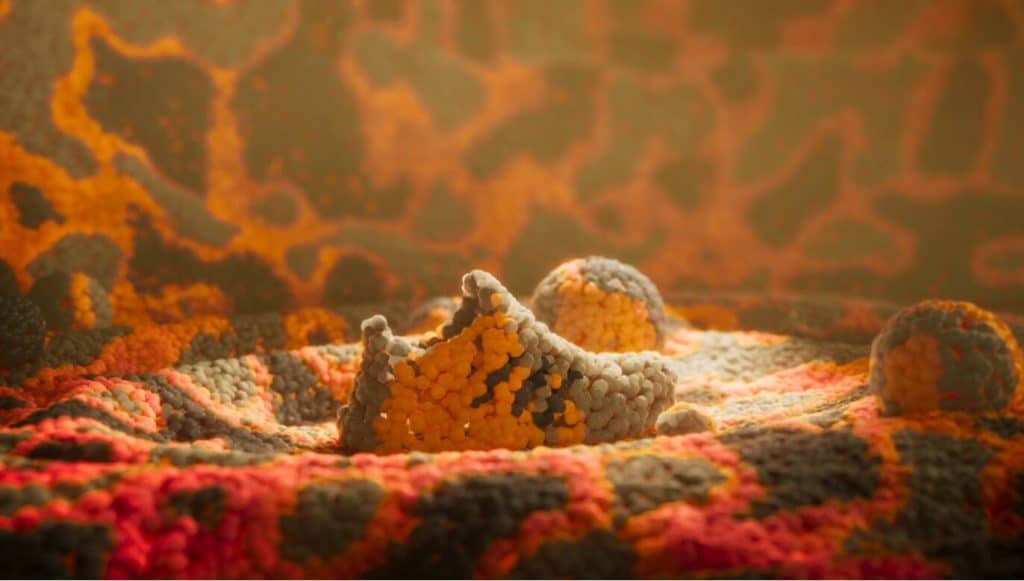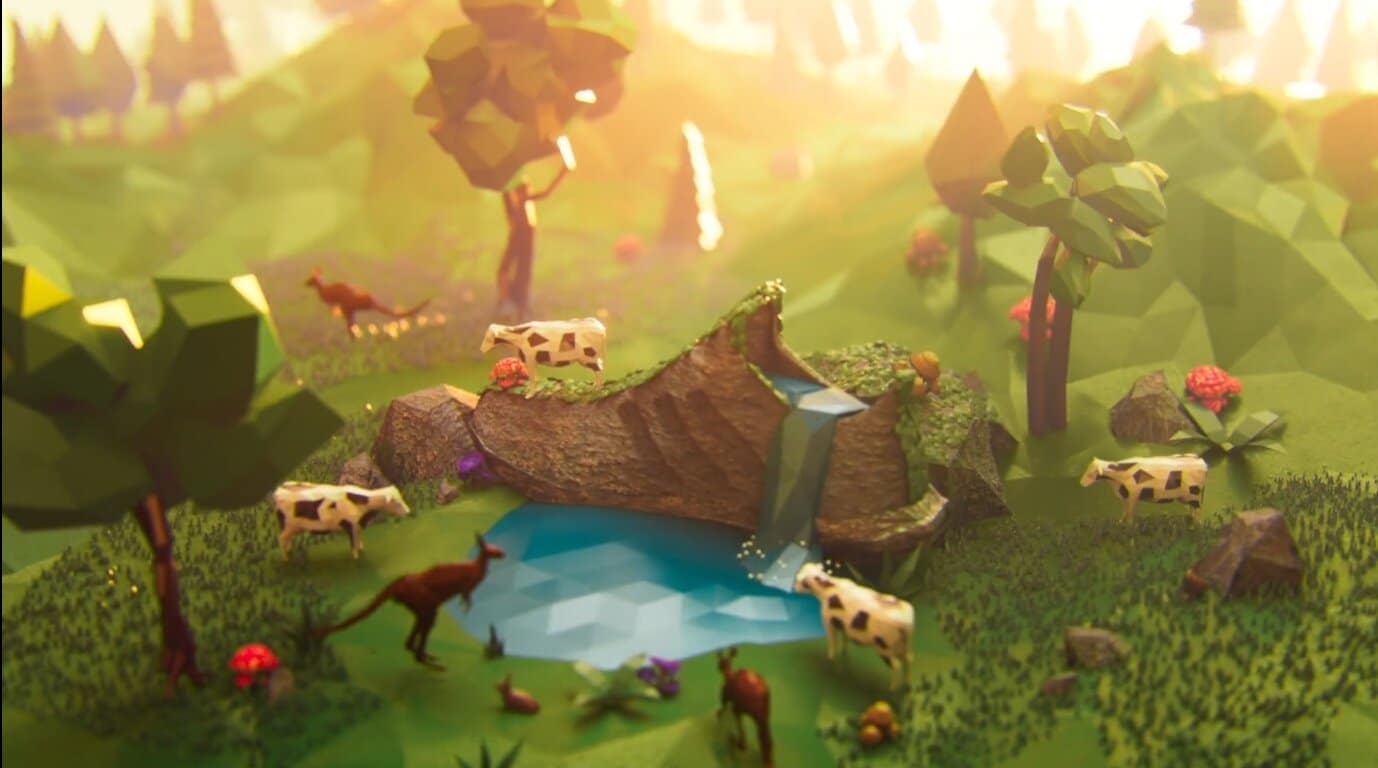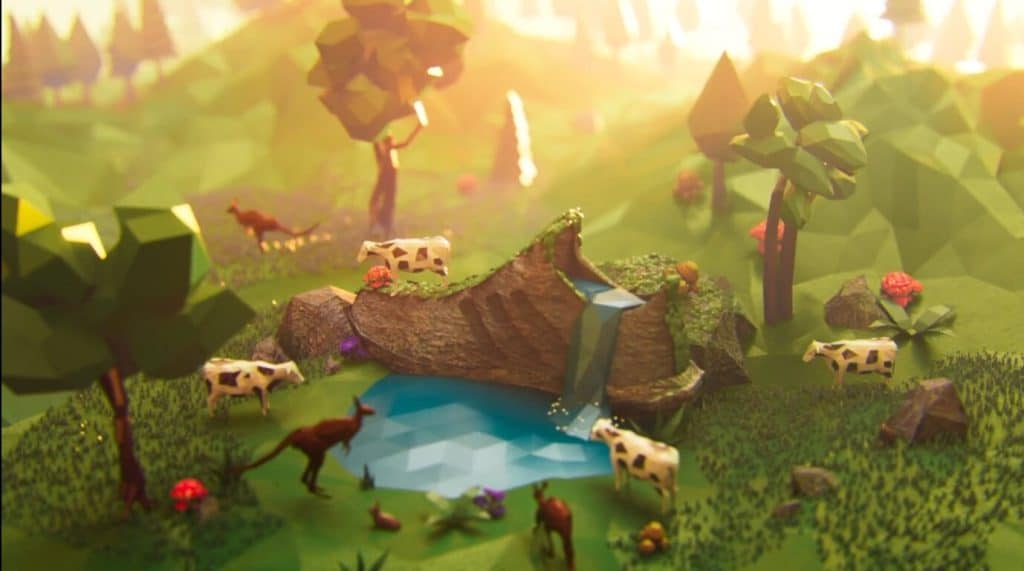 INFORMATION
Images with courtesy of The Panics