AACTA and ARIA nominated director and animator; Darcy Prendergast, known for his work with bands like Gotye, Boy & Bear, Greenday, Neil Young, and more, is back with his timely and poignant short film, Tomorrow's On Fire.
Created in direct response to the Australian Bushfire crisis, Darcy's beautifully rendered hand-drawn animation is only eclipsed by his poetic prose, narrated by his 7-year-old star, Miles M. "Like so many Australians I felt this malaise of helplessness. The footage of charred wildlife, displaced families, and vibrant communities turned hells scapes, brought me to tears on numerous occasions. The project started as a way to process so much of that".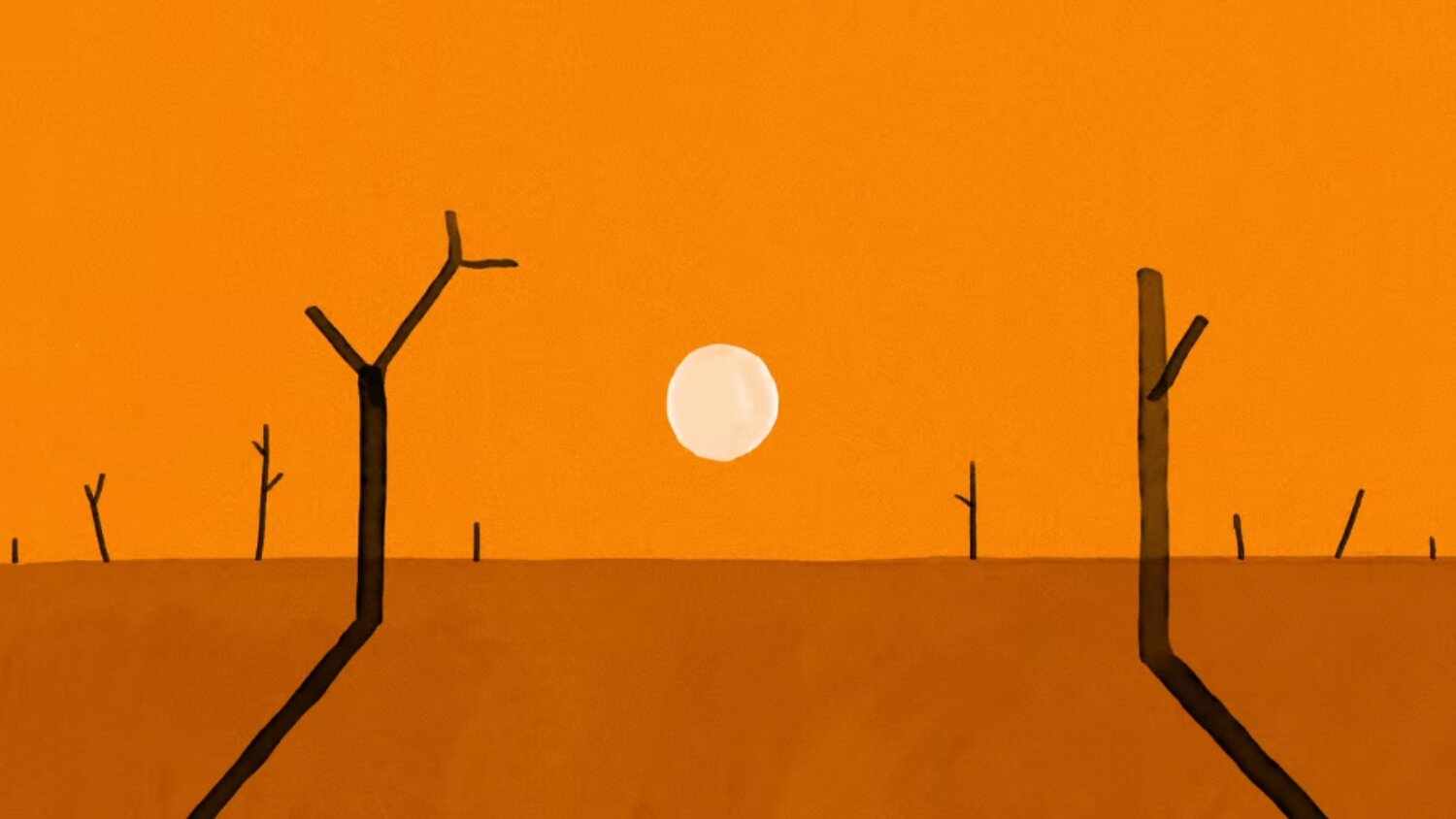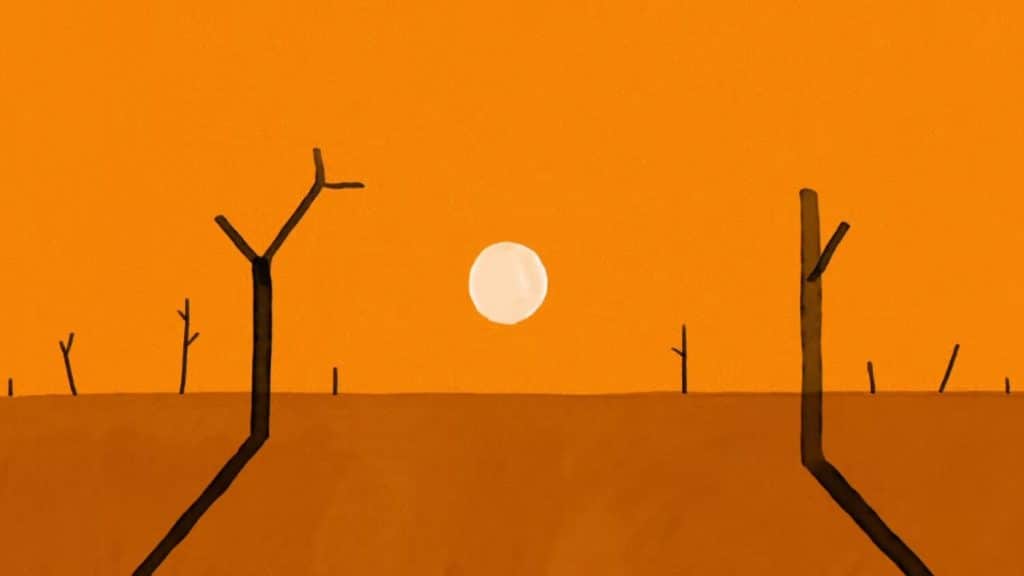 Working around the clock, Darcy wrote, designed, and animated the entire 90-second piece— adhering to a strict spreadsheet timeline. "I knew for a predominantly online audience, it needed to be short and snappy… doubly so, given I was animating the entire thing solo. The animation is usually something done with large teams, so I had to approach it in an achievable way.
I knew I was to be shooting in Bulgaria come January, so came up with a paired back, minimalistic style to fit the deadline." And when asked about his hopes for the completed piece: "I hope it challenges. I hope it's a catalyst for positive change. I hope it sparks action from the politicians who are elected to serve us. So many Australians are angry and rightly so; we deserve better, we deserve hope… and so does our next generation."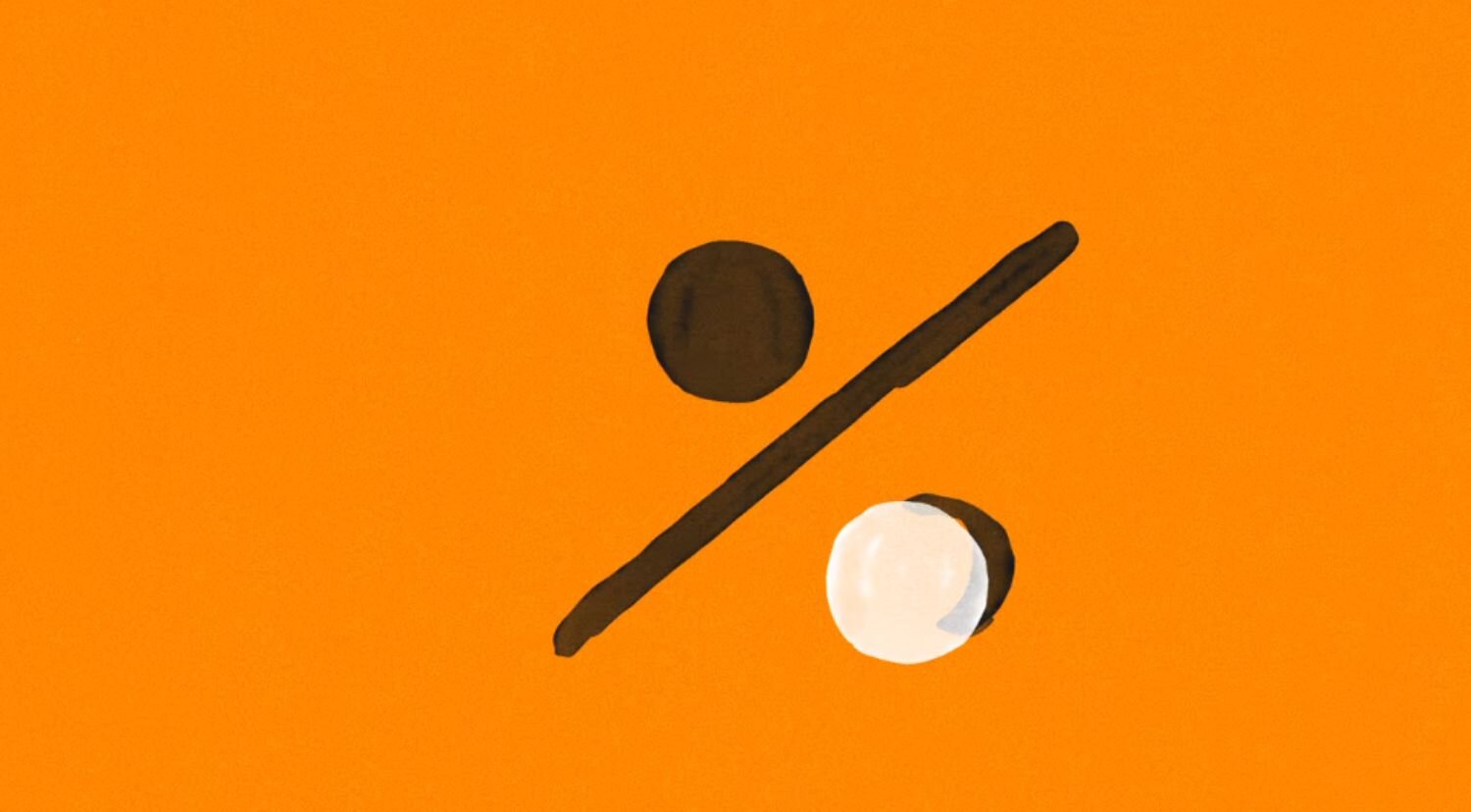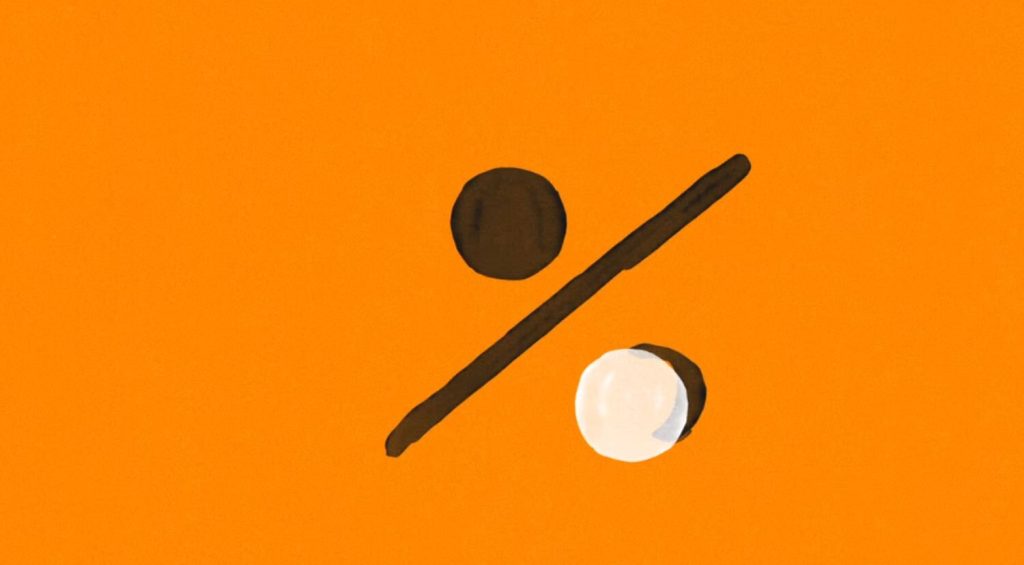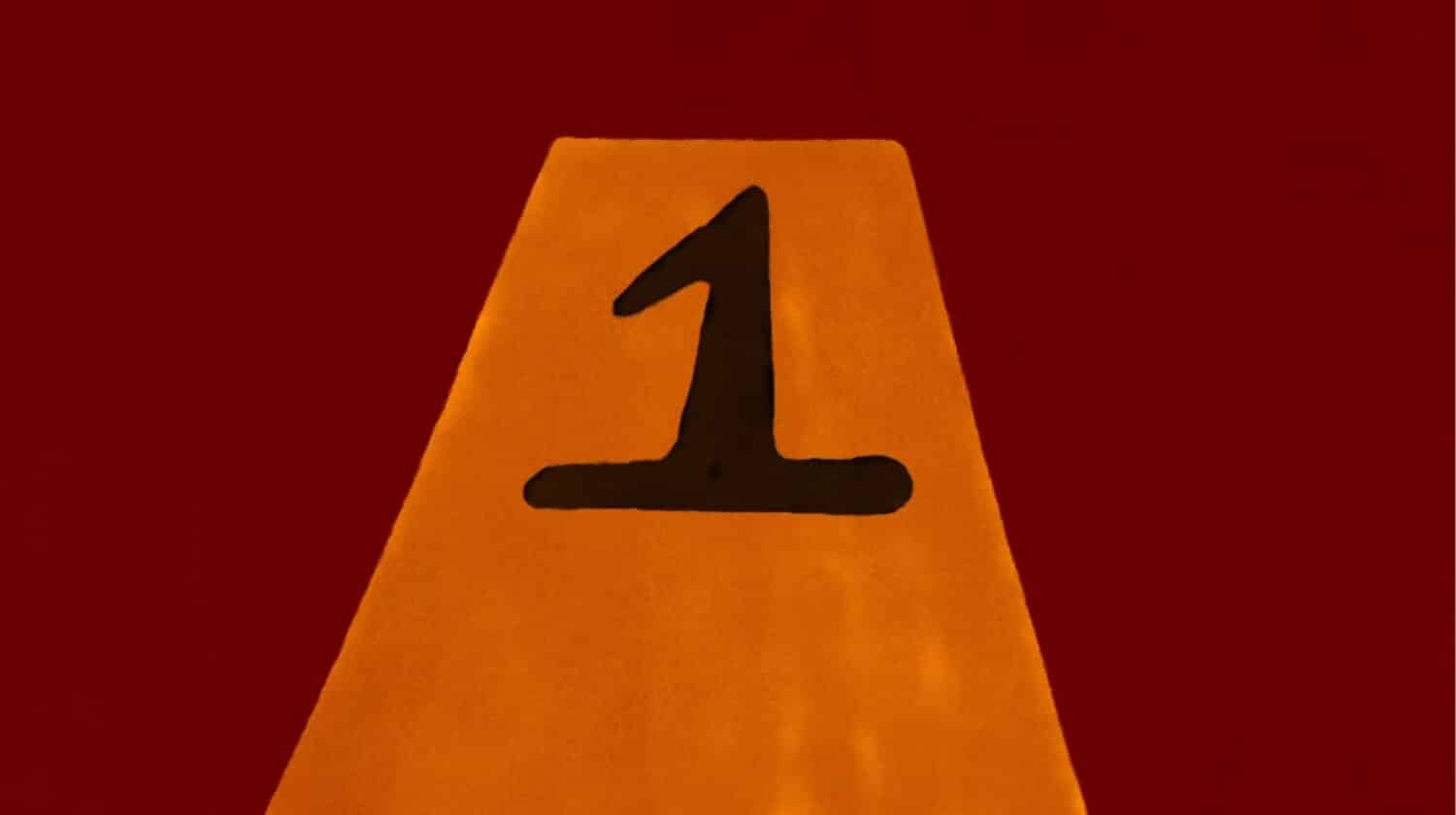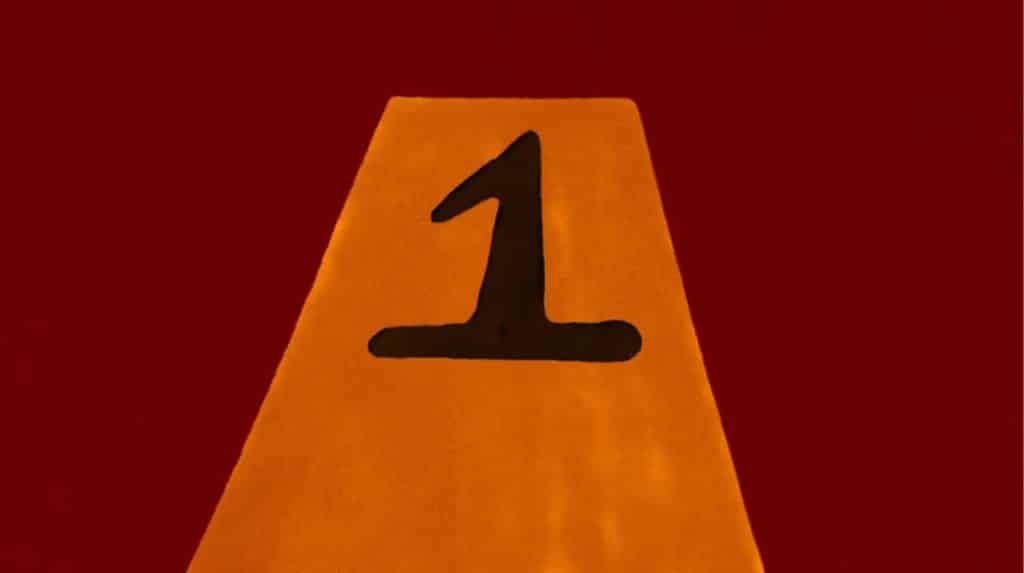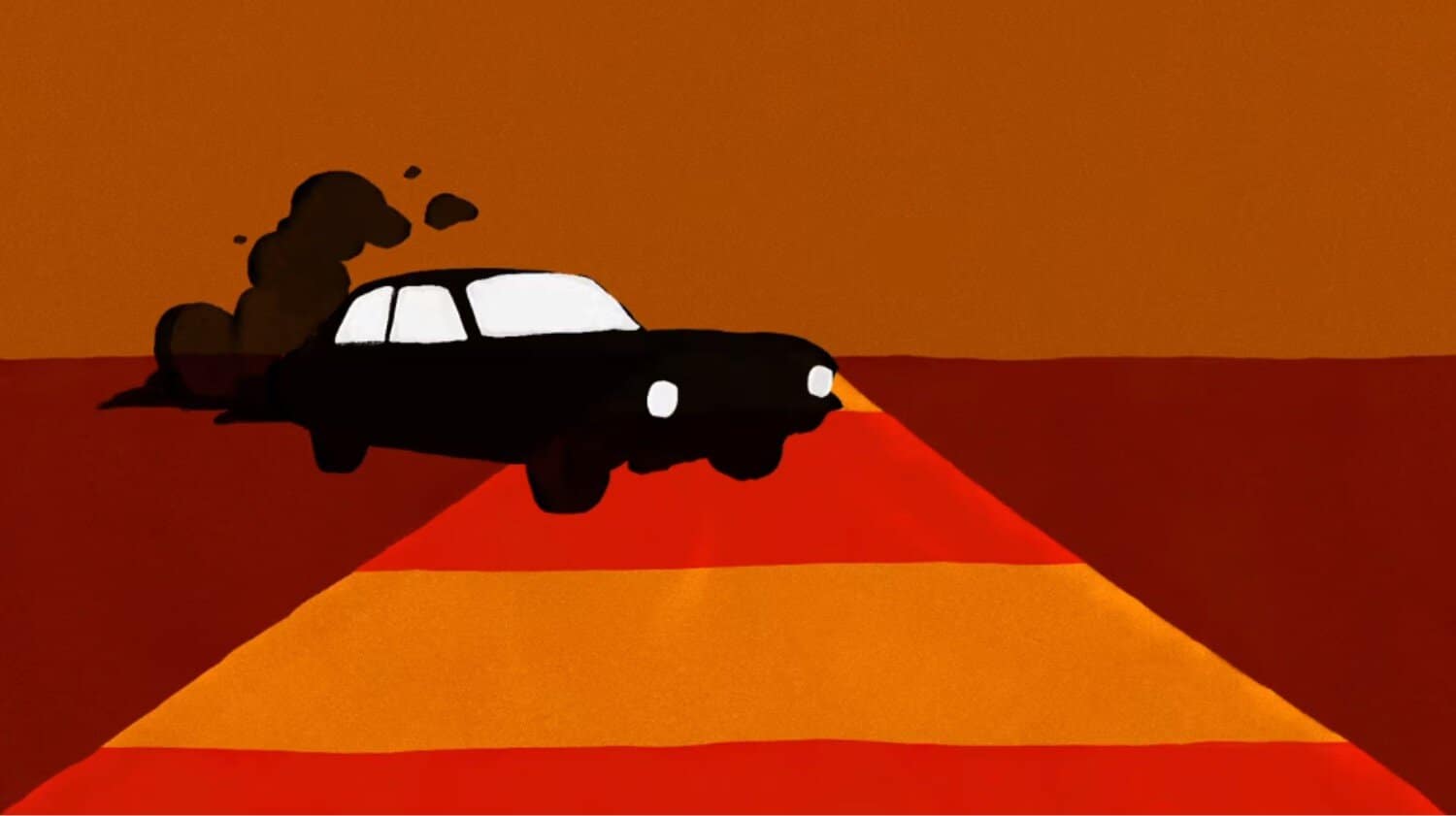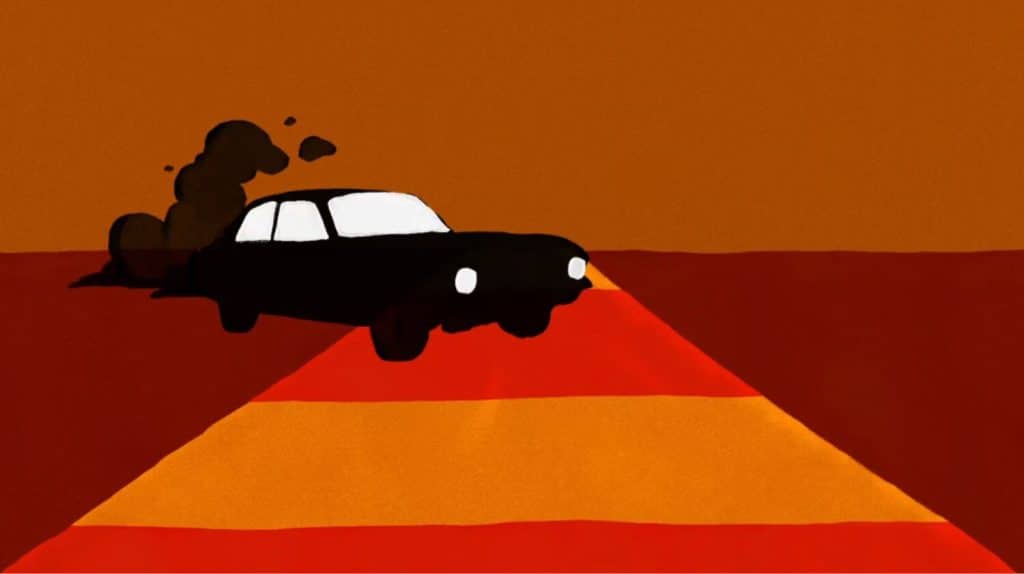 INFORMATION 
Written, animated & directed by: Darcy Prendergast
Narrated by: Miles M
Sound Design by: Richard Tamplenizza
Narration recorded by: Talia Raso @ Dead On Sound
Coloured by: Jayden Dowler, Kim Gee, Matt Abello, Marc Moynihan, Michael Sweeney 
All images with courtesy of Oh Yeah Wow