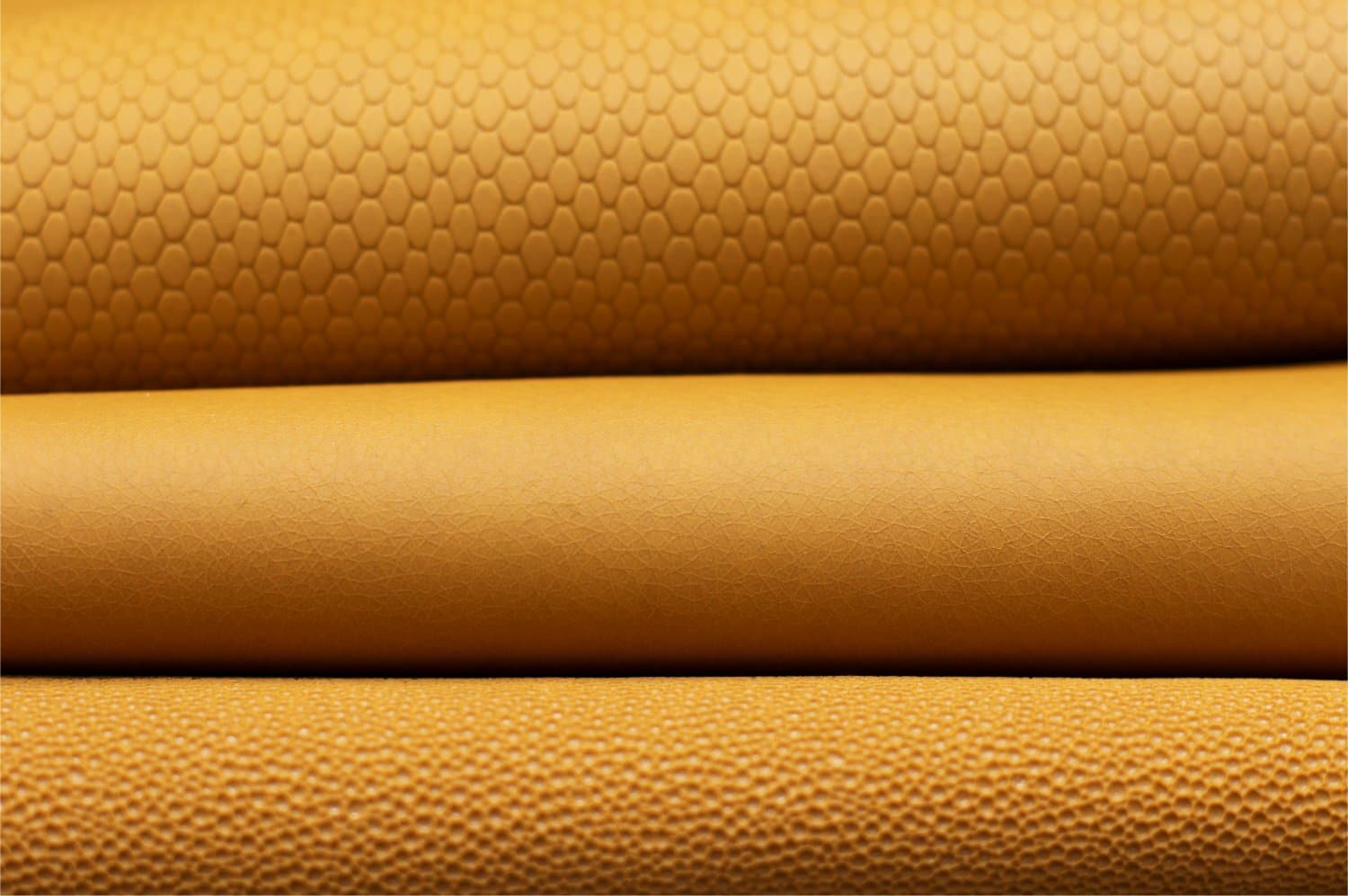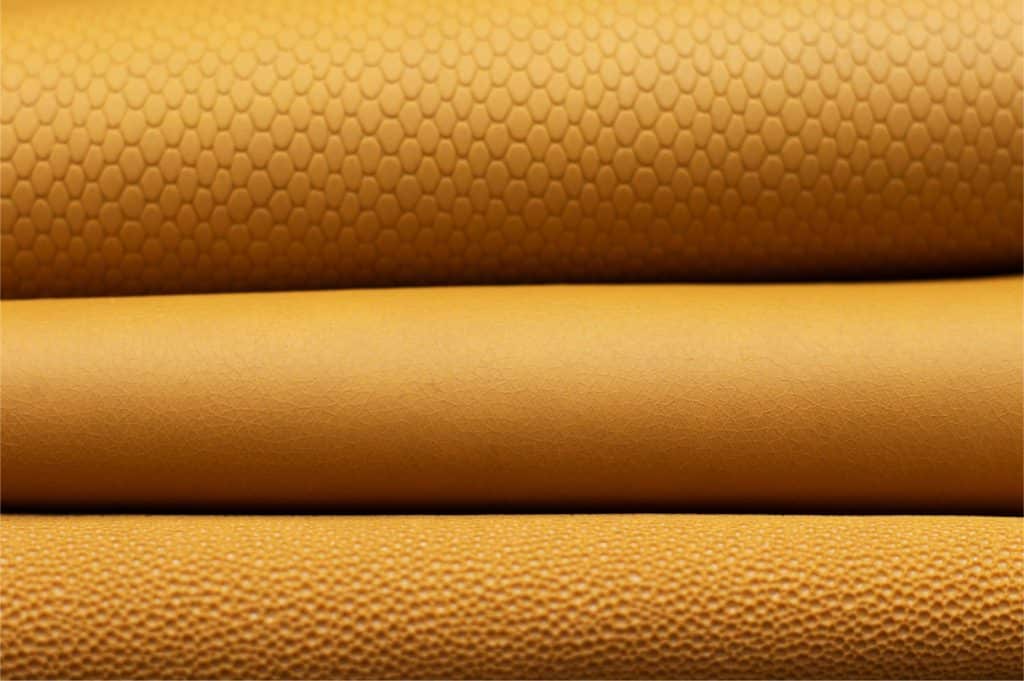 With the vision to act as a sustainable alternative to faux and animal leathers, TômTex is a new-generation biodegradable material, created from two key ingredients: seashell waste and wasted coffee grounds.
TômTex is made from 100% bio-based ingredients and natural colors without tanning process or backing material. At the end of life, TômTex products can be disassembled and fed back into TômTex production or fully biodegradable in a natural environment. Not only using various wastes as raw material inputs, but TômTex production also consumes significantly less water, energy, and land use compared to the standard production of faux or animal leather.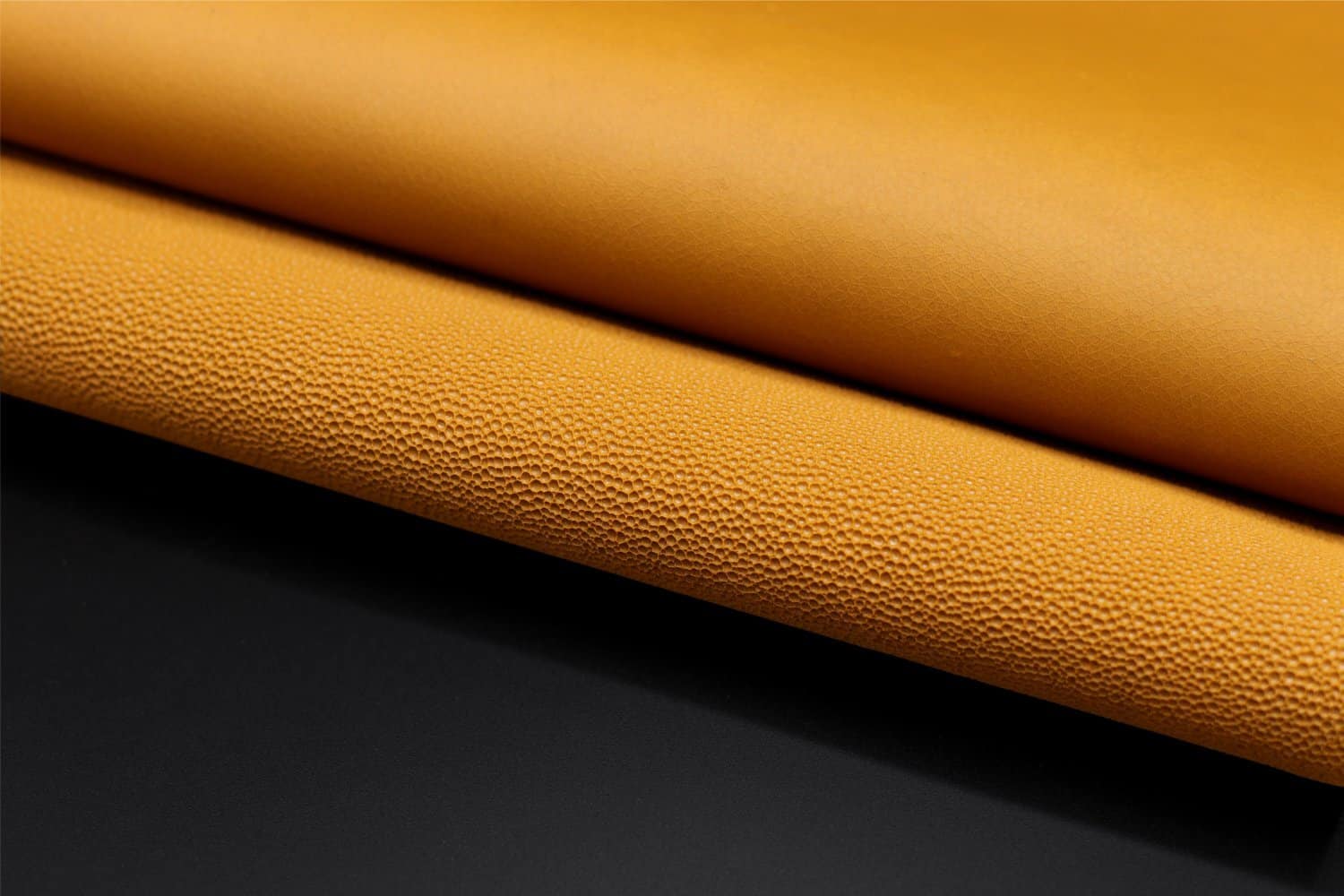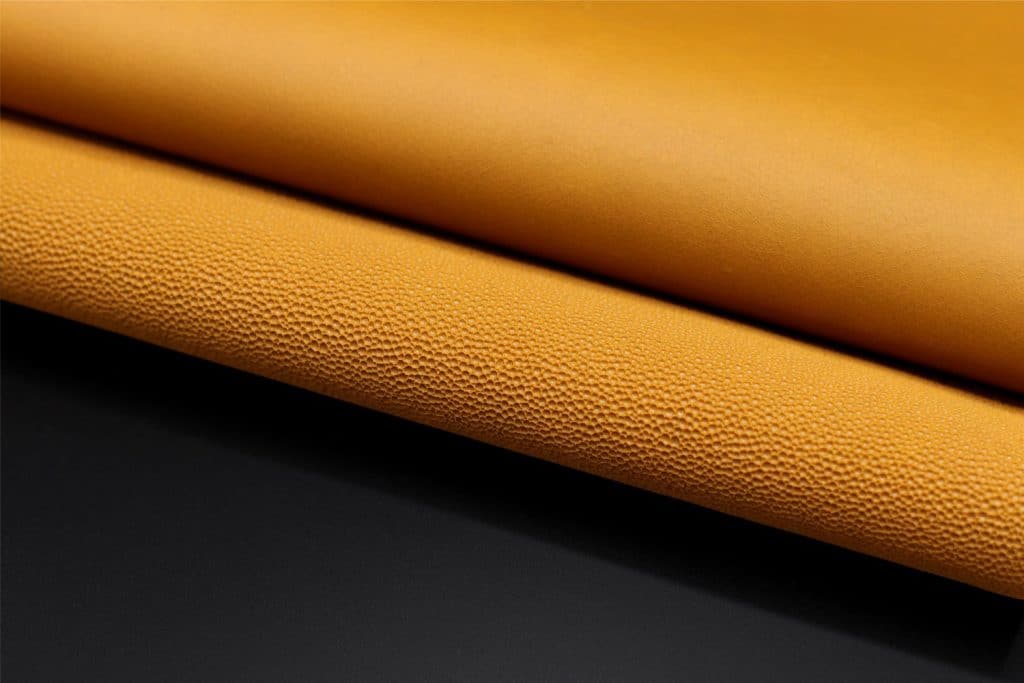 We are committed to combining our art, science, and technology expertise to create the most sustainable and high performing biomaterials to enable day-to-day consumer adoption. At TômTex, we believe that regular consumer adoption of environmentally friendly biomaterials is a critical step to slowing climate change and safeguarding the future. We focus on developing materials that make it easy for brands to reimagine their products and connect to their consumers. Sustainability alone won't be the solution, environmentally-aware consumers will adopt only if aesthetics, performance, and accessibility criteria are met. We believe in a world where empowering as many people as we can by making day-to-day sustainable behavior easy. By adopting these more sustainable products and becoming an active part of slowing climate change today, consumers directly contribute to preserving our world for tomorrow.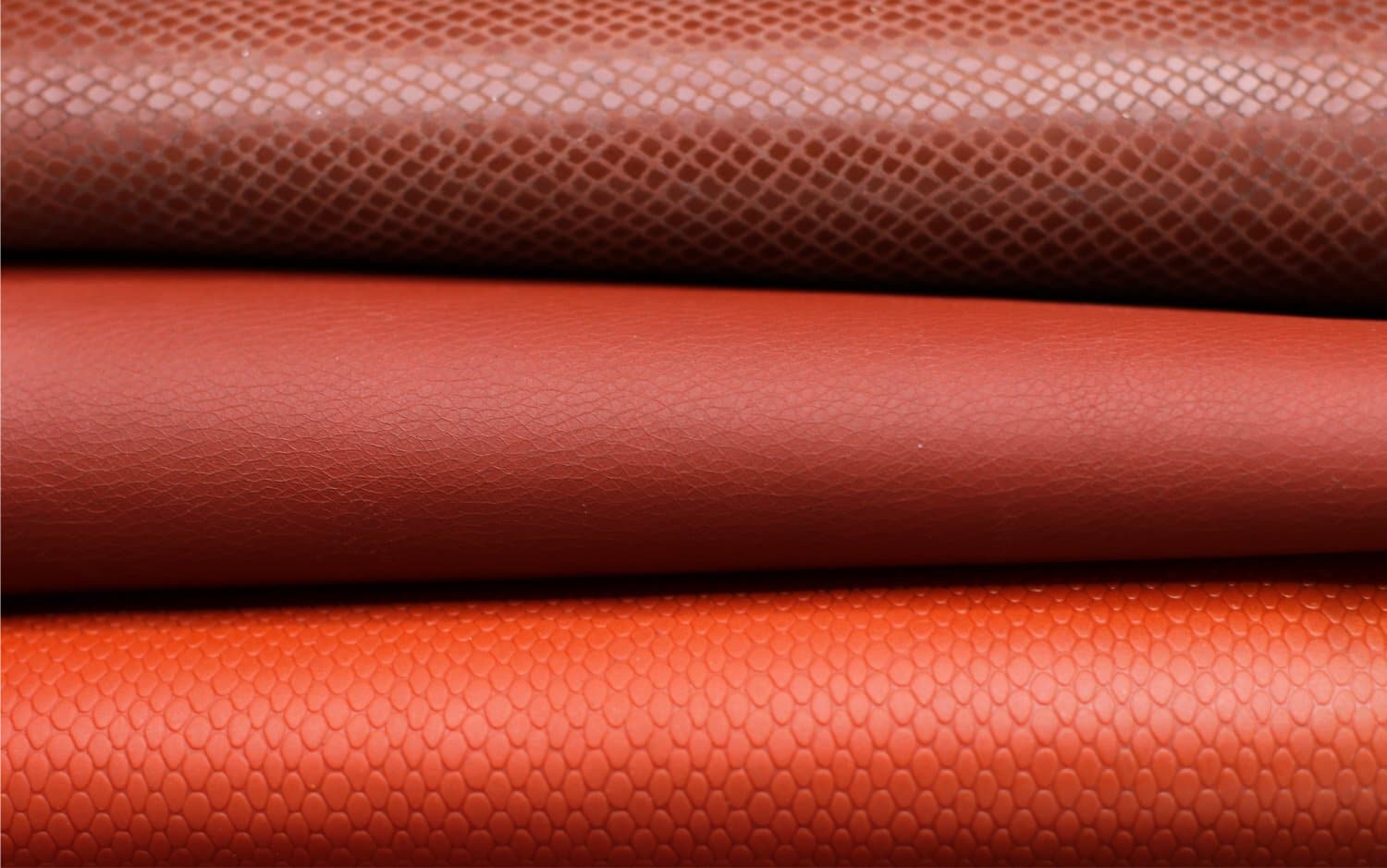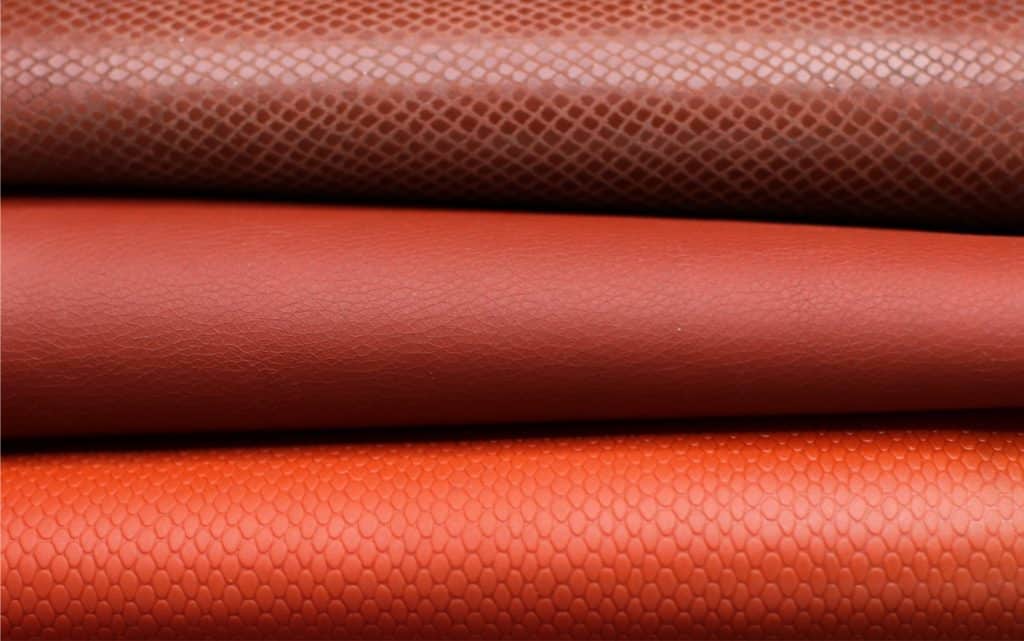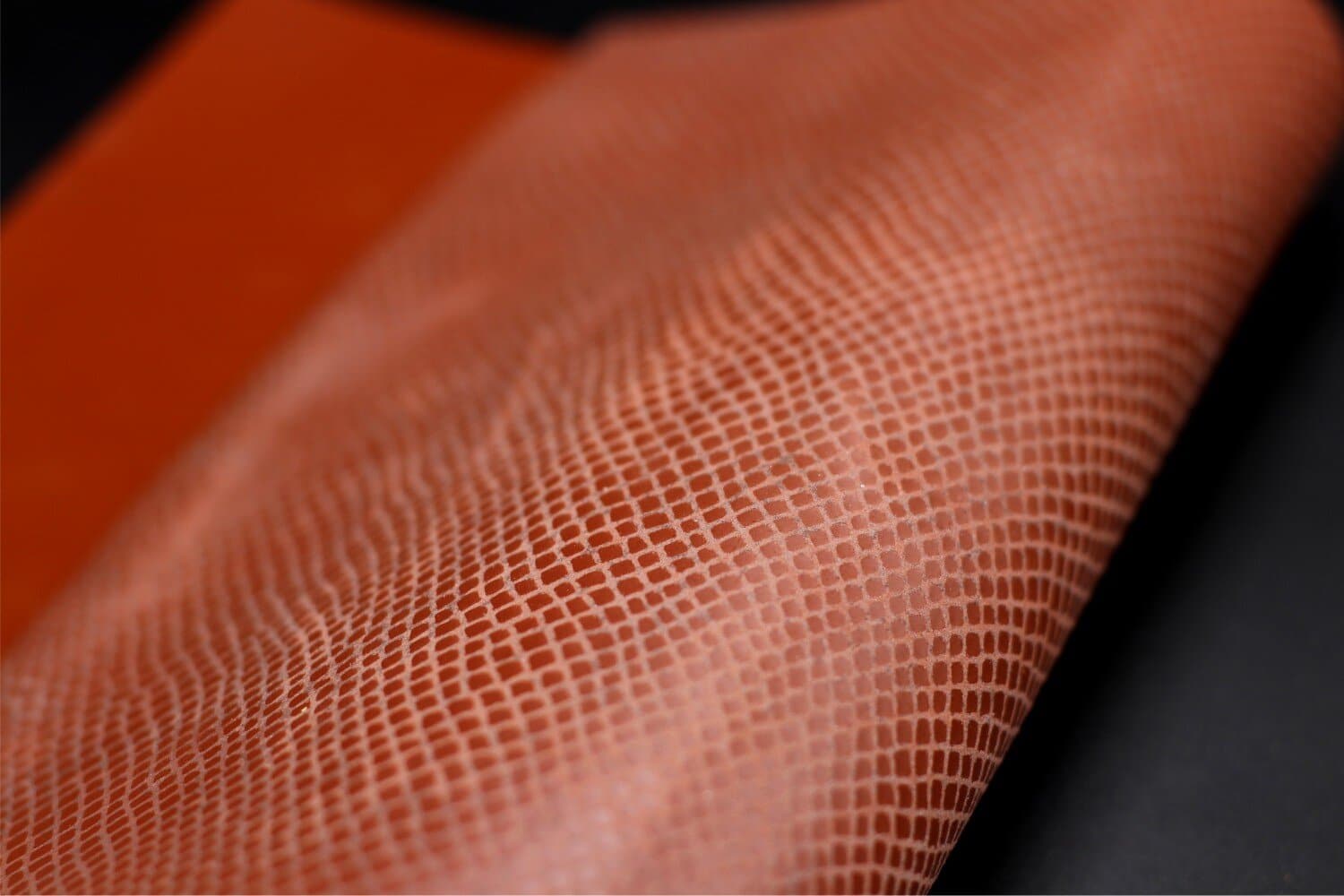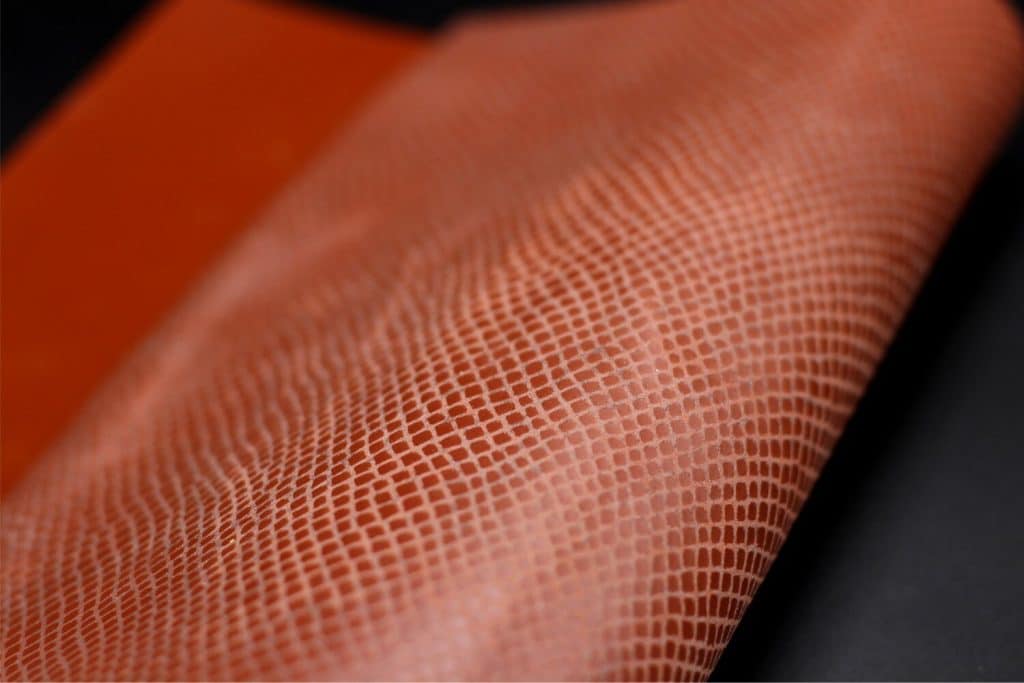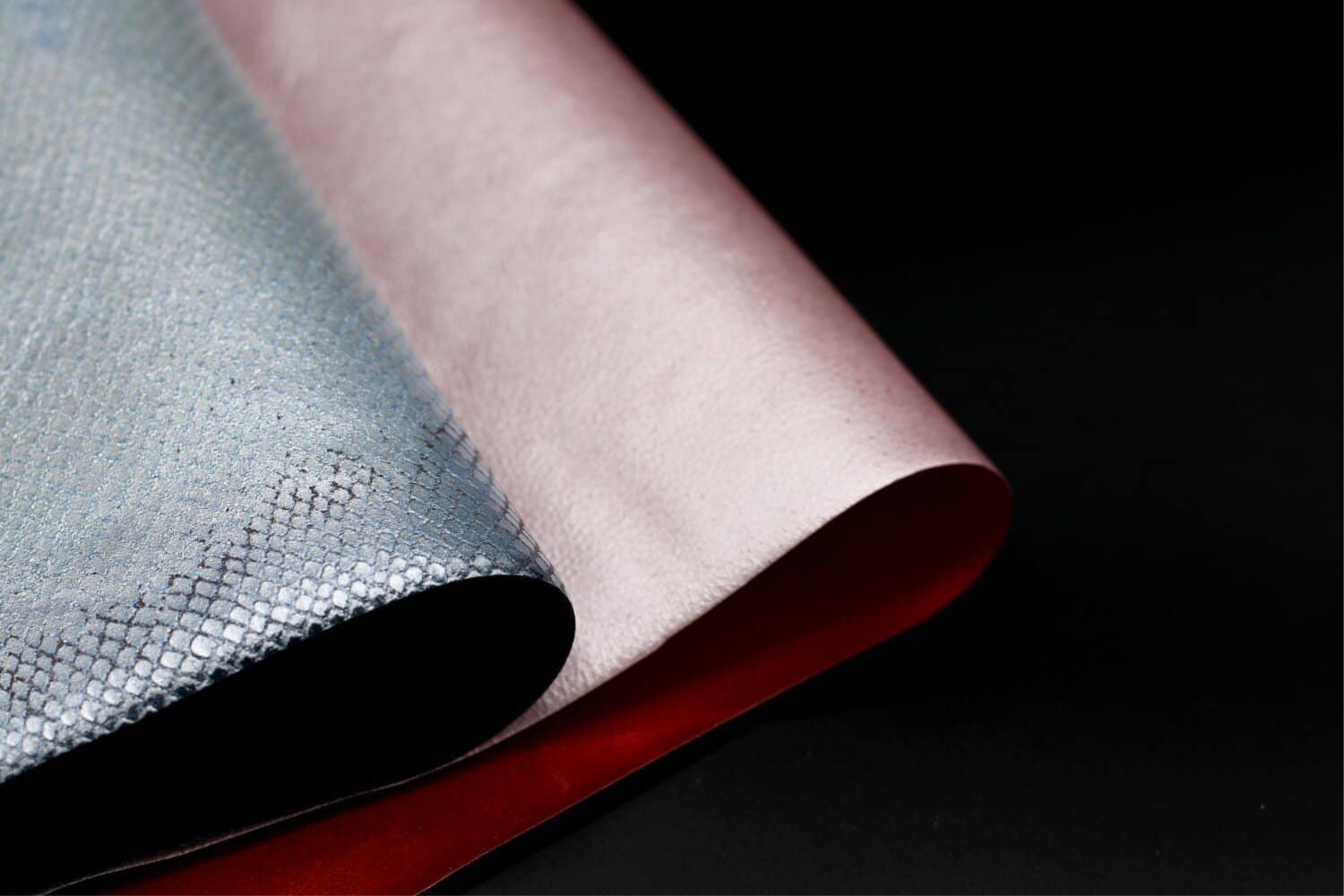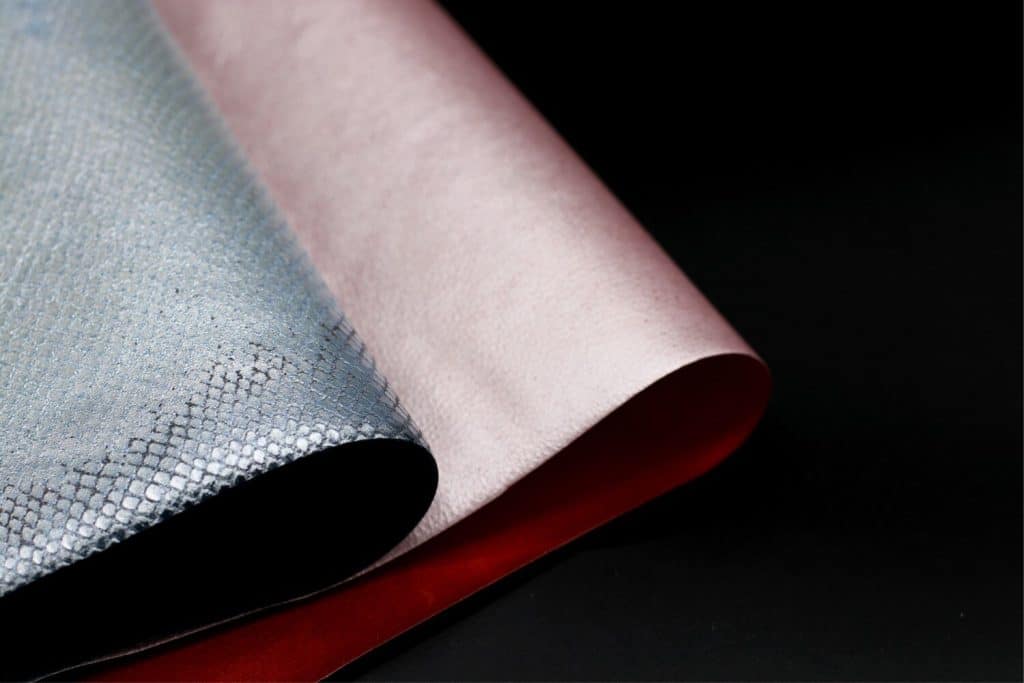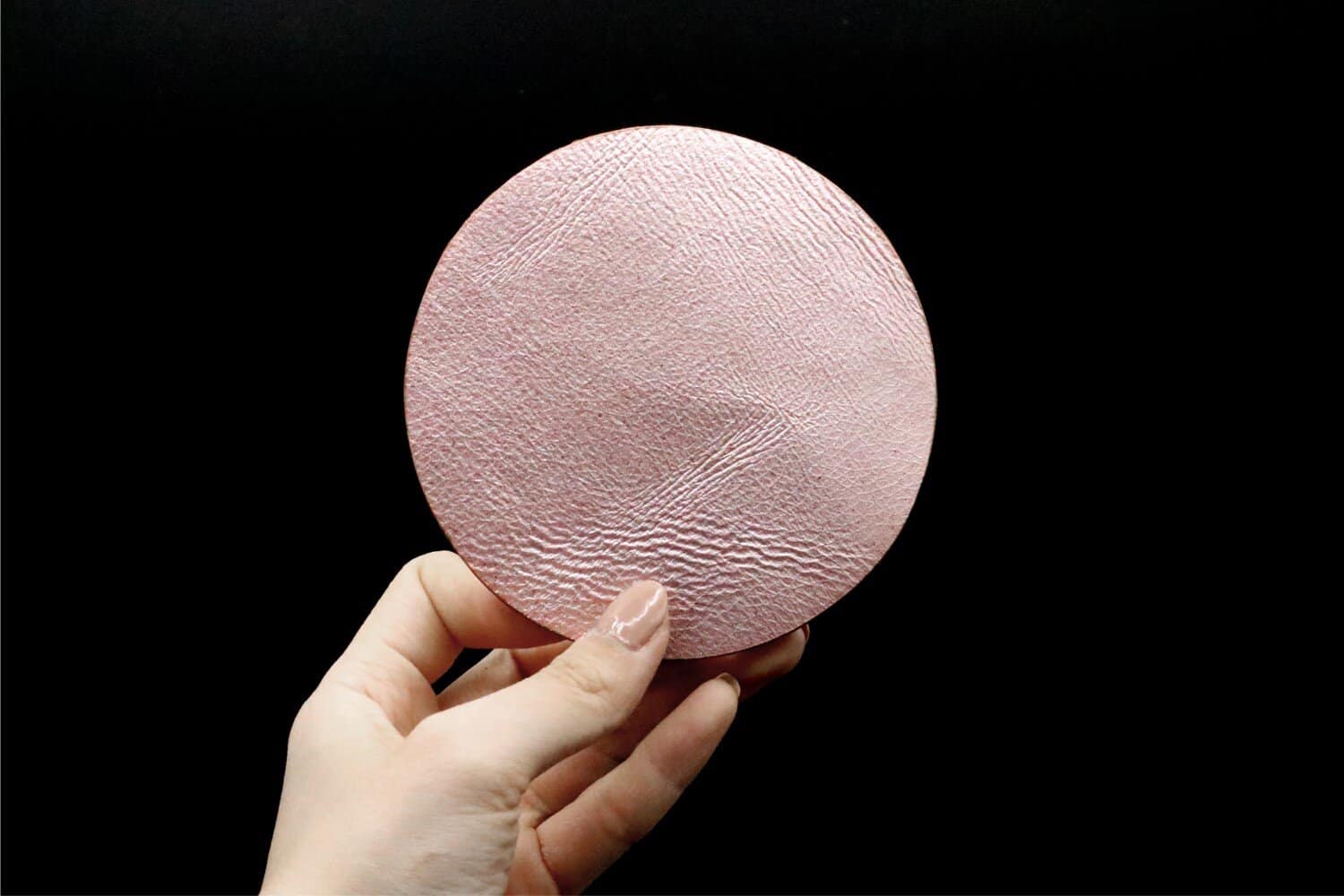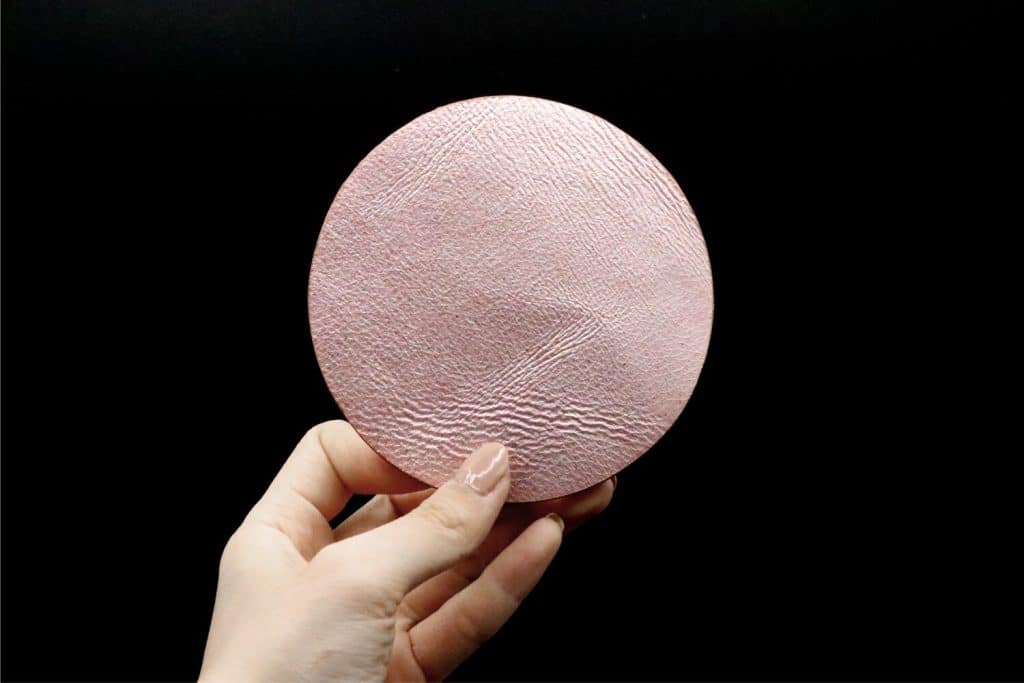 INFORMATION
Images with courtesy of TômTex