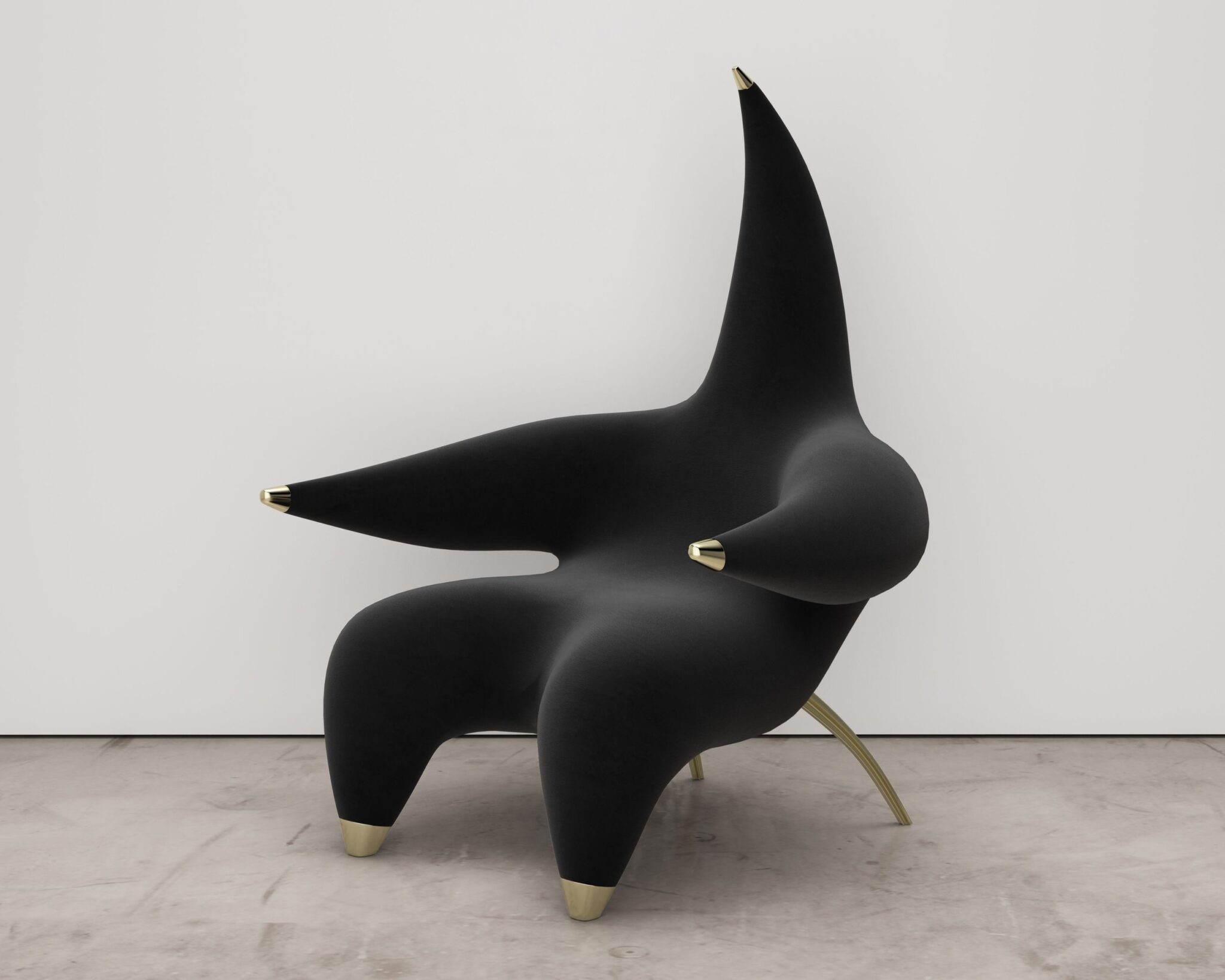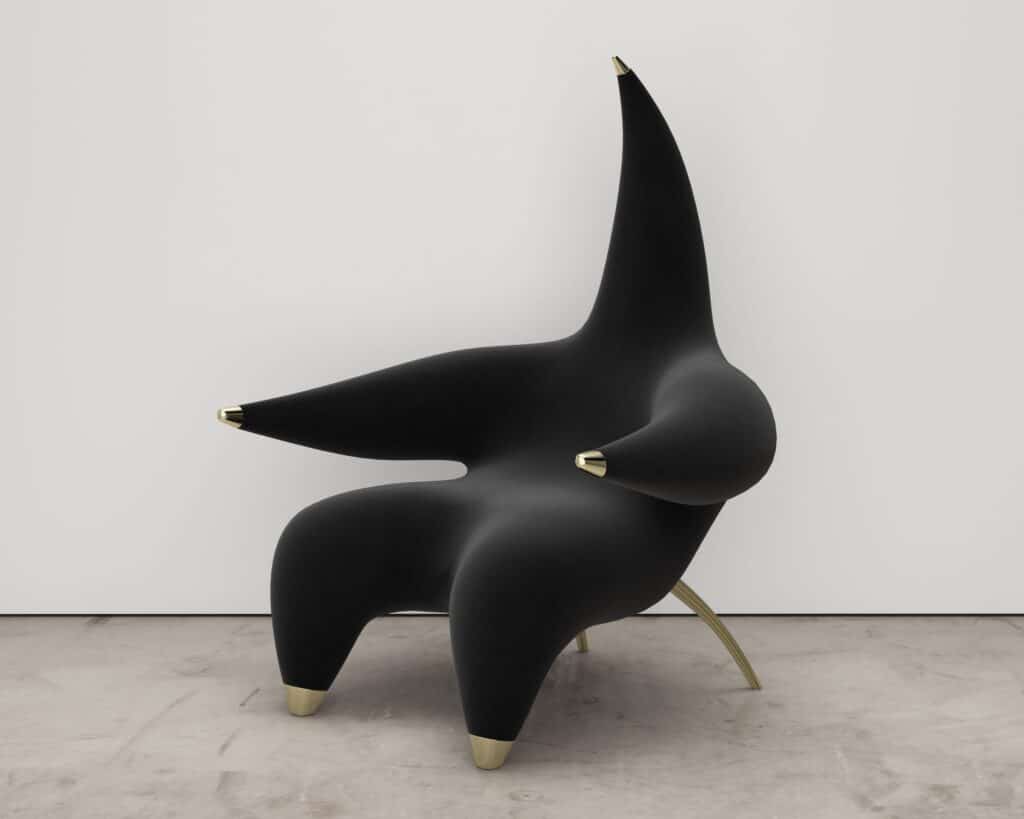 PLEASE INTRODUCE YOURSELF.
I am an artist and designer working in the field of contemporary design. I create functional artworks of furniture and paint sizeable abstract expressionist paintings. I also do large public sculptures and occasionally practice interior design.
HOW DID YOU DECIDE TO BECOME A PROFESSIONAL CREATIVE?
I am a trained builder and carpenter. I ran and owned my own construction company and, in 2012, decided to branch out into furniture to create more income for my business and flex my design skills. Over the next 3 to four years and became a more professional design studio. I had never attended school for design or participated in any post-secondary schooling. In the early years, I searched out a world I didn't know existed; I dove farther and farther down the rabbit hole to discover as much as possible about collectible design. Like a sponge, I soaked up all the info I could to teach myself about design and art. Who the galleries were, who the people to get to know were, and what shows to attend and discover other artists' work I admired. This is how I came to be Troy Smith Studio.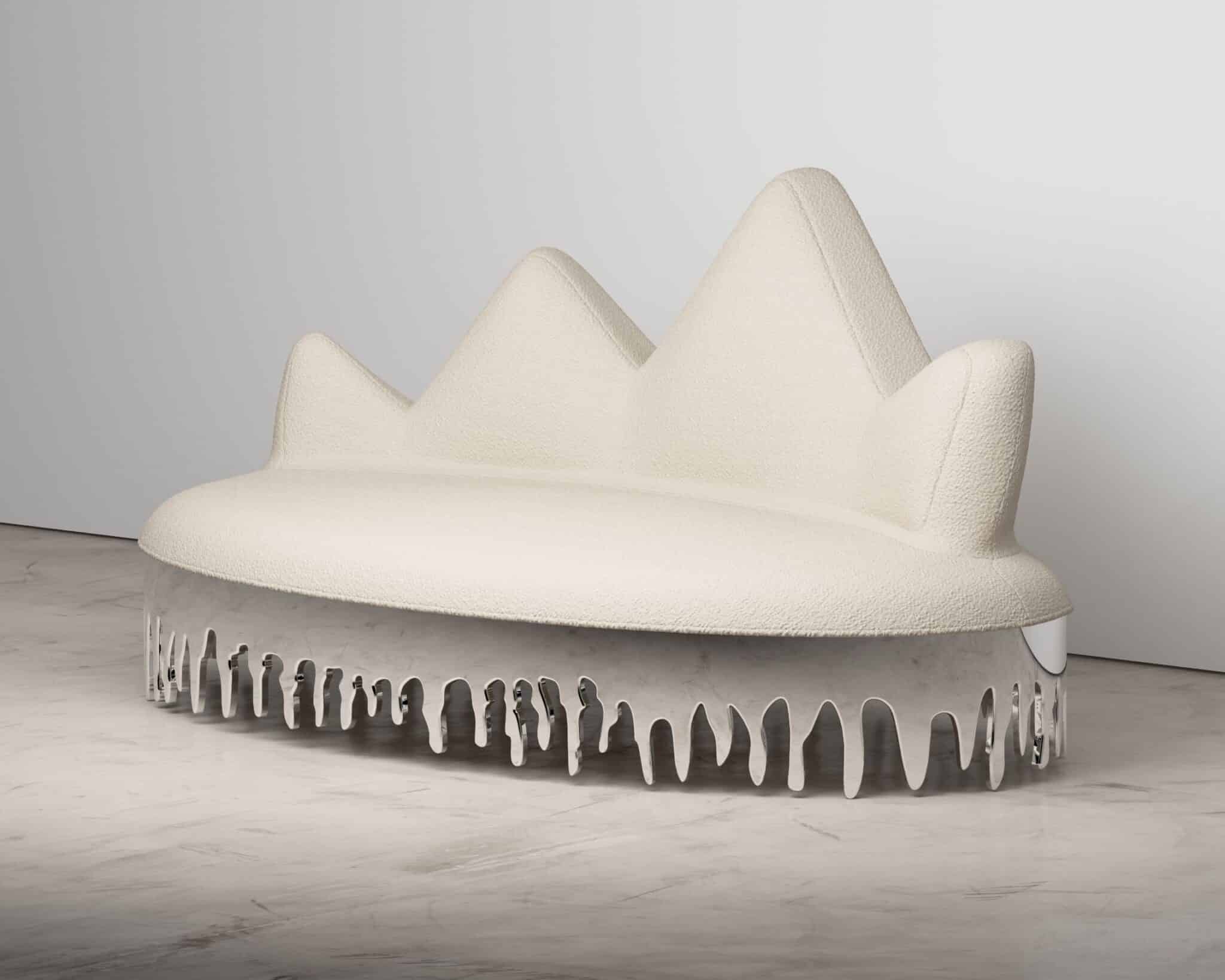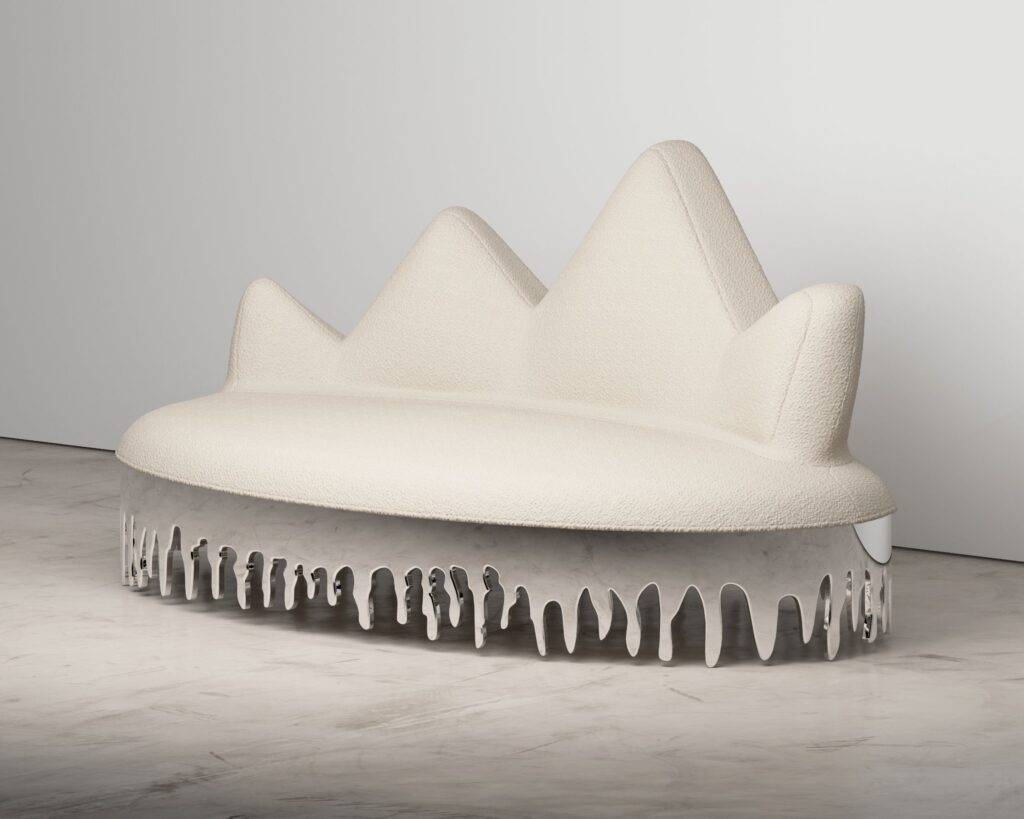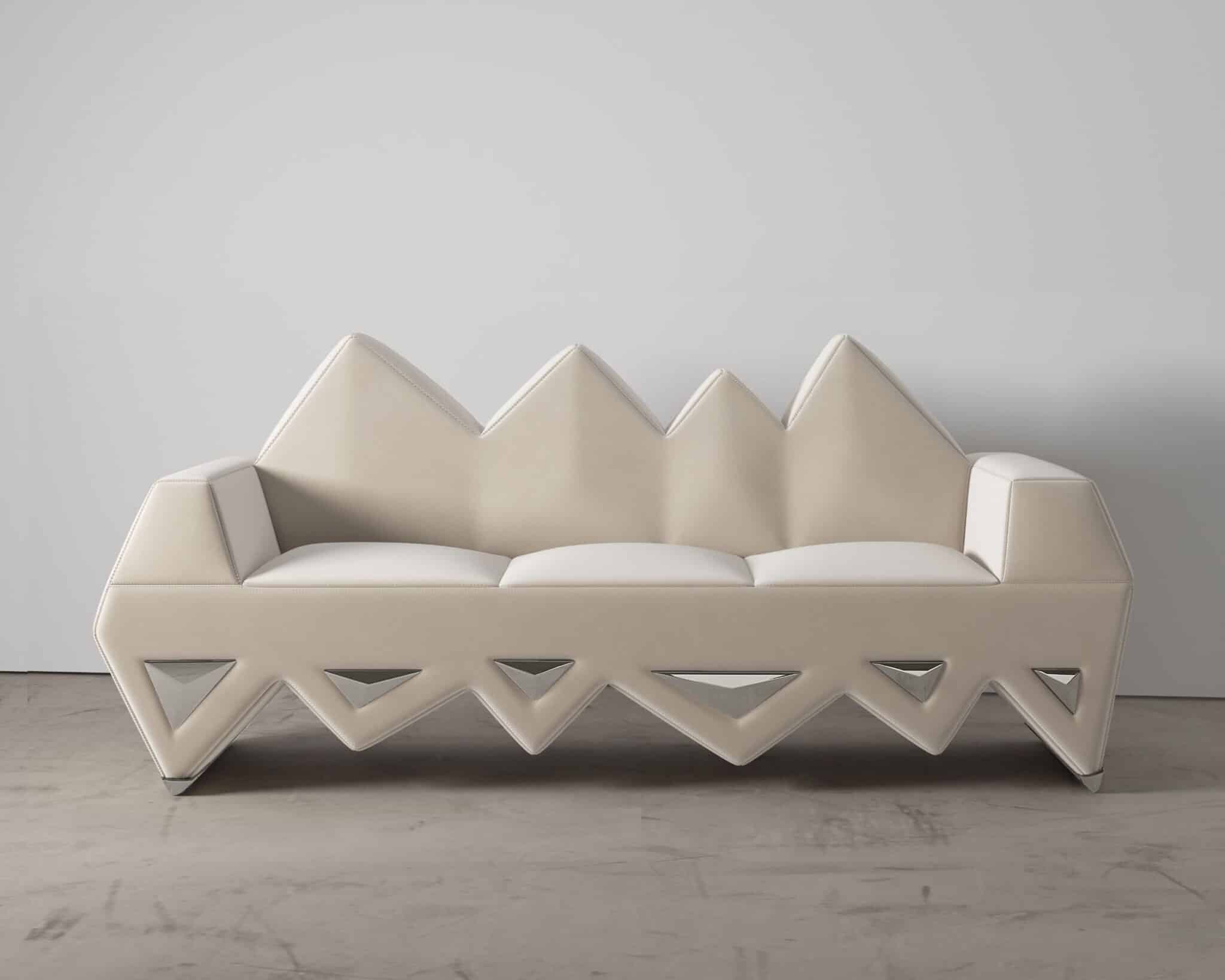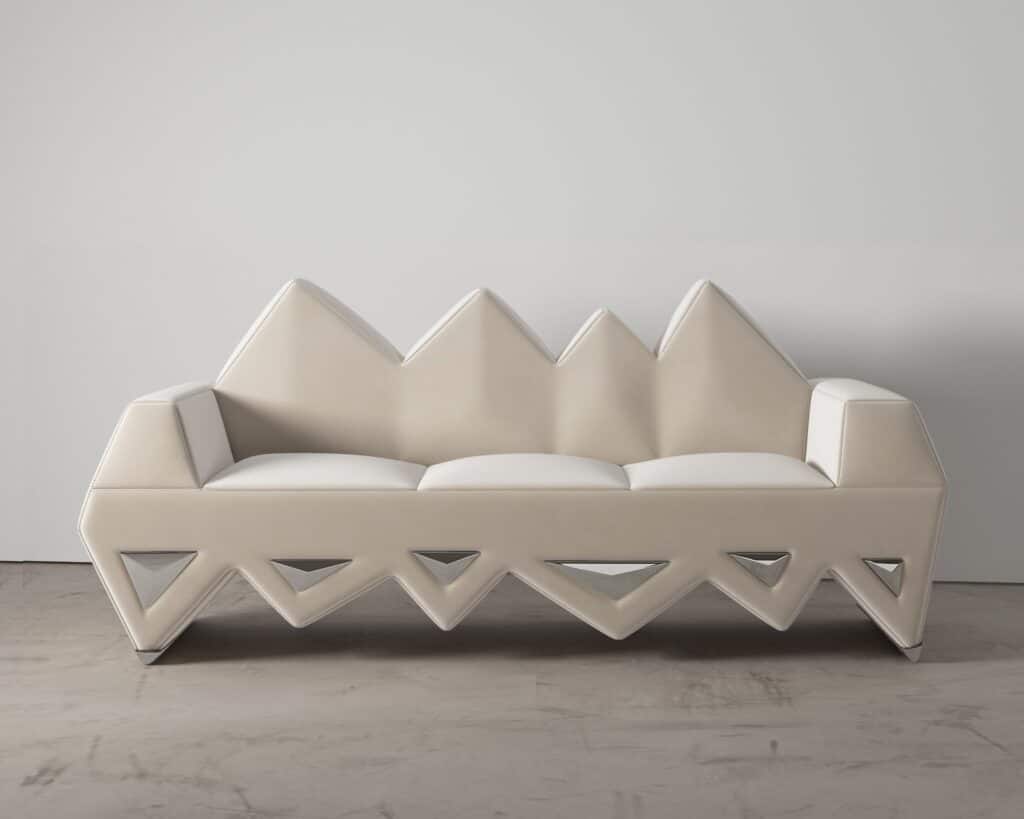 CAN YOU TELL US ABOUT THE FIRST OBJECT YOU EVER MADE THAT GAINED ACCLAIM AND INSPIRED YOU TO CONTINUE AS A DESIGNER?
The first-ever piece of design I completed was in 2012. It started with a collection of furniture made out of construction rebar. I material that I had used in construction over the years. Rebar is a ribbed steel bar used to reinforce concrete foundations and structures. It was a 7 piece collection that I designed and built over 5 months. On my first try, I was accepted into International Design Show, IDS Toronto, and then ICFF, New York. I was more than thrilled and began the journey of understanding the workings and planning of doing a design fair. These first few shows and people's responses to my work were what gave me the confidence to continue to evolve and grow as a designer.
IN YOUR VIEW, WHAT MAKES A GOOD AND MEMORABLE DESIGN?
Good design is about function, materials selection, proportion, and execution of build quality. A memorable design is one that makes you stop and admire the artist's motive. It makes you rethink how things are done. Something out of the ordinary, some humor or dialogue can be understood by just viewing the work. I'm attracted to pieces that tell a story with materials and form. Something that is not trendy or cliche, something that will age timelessly.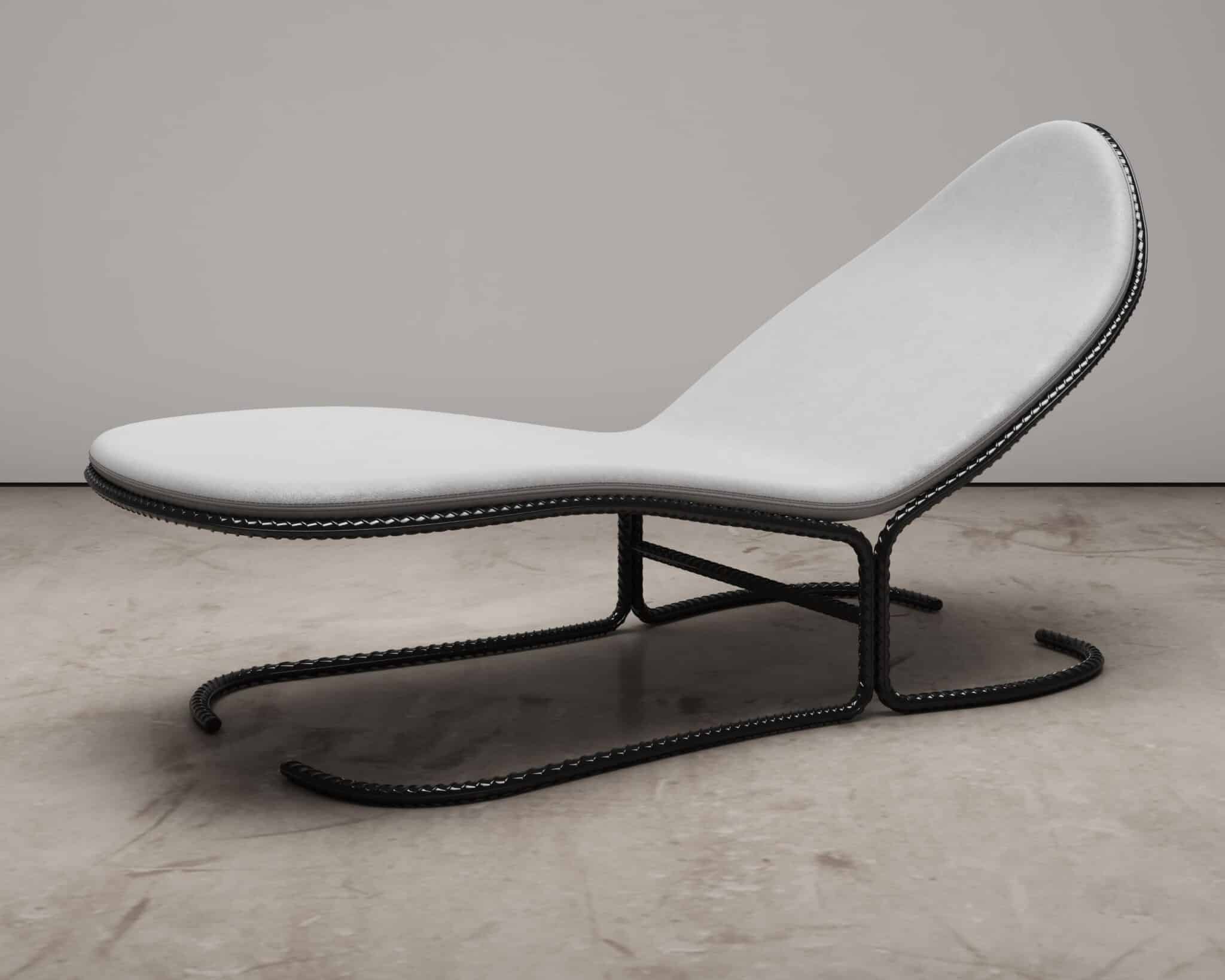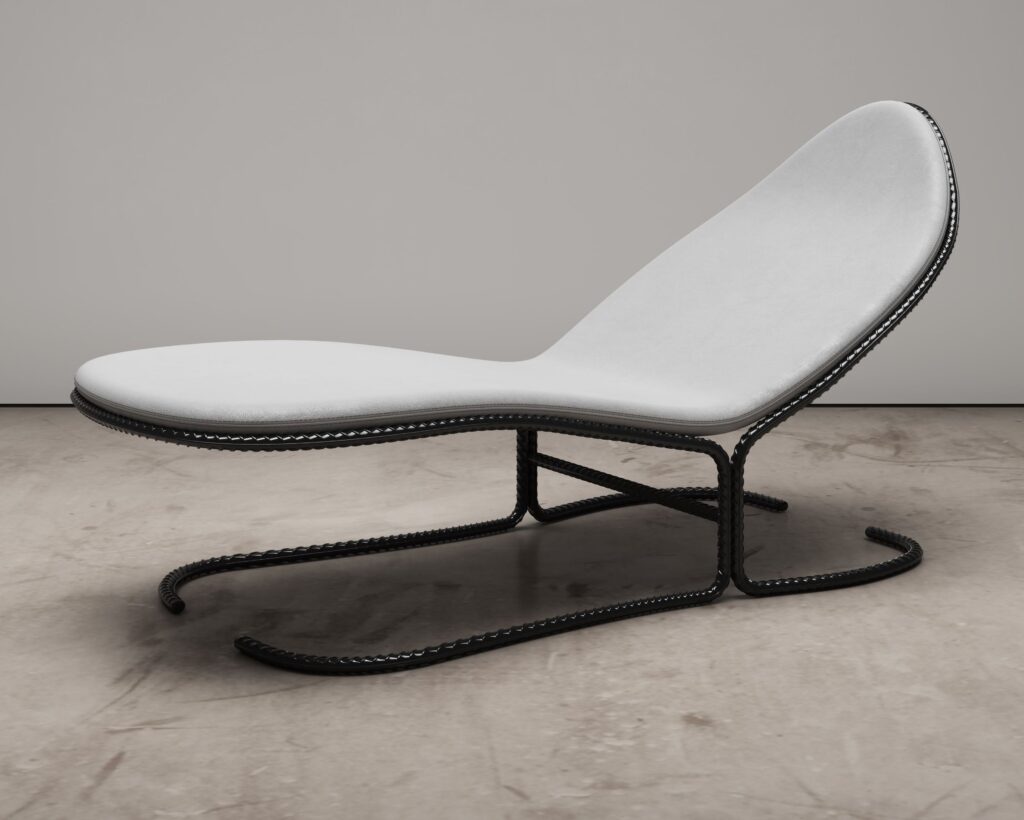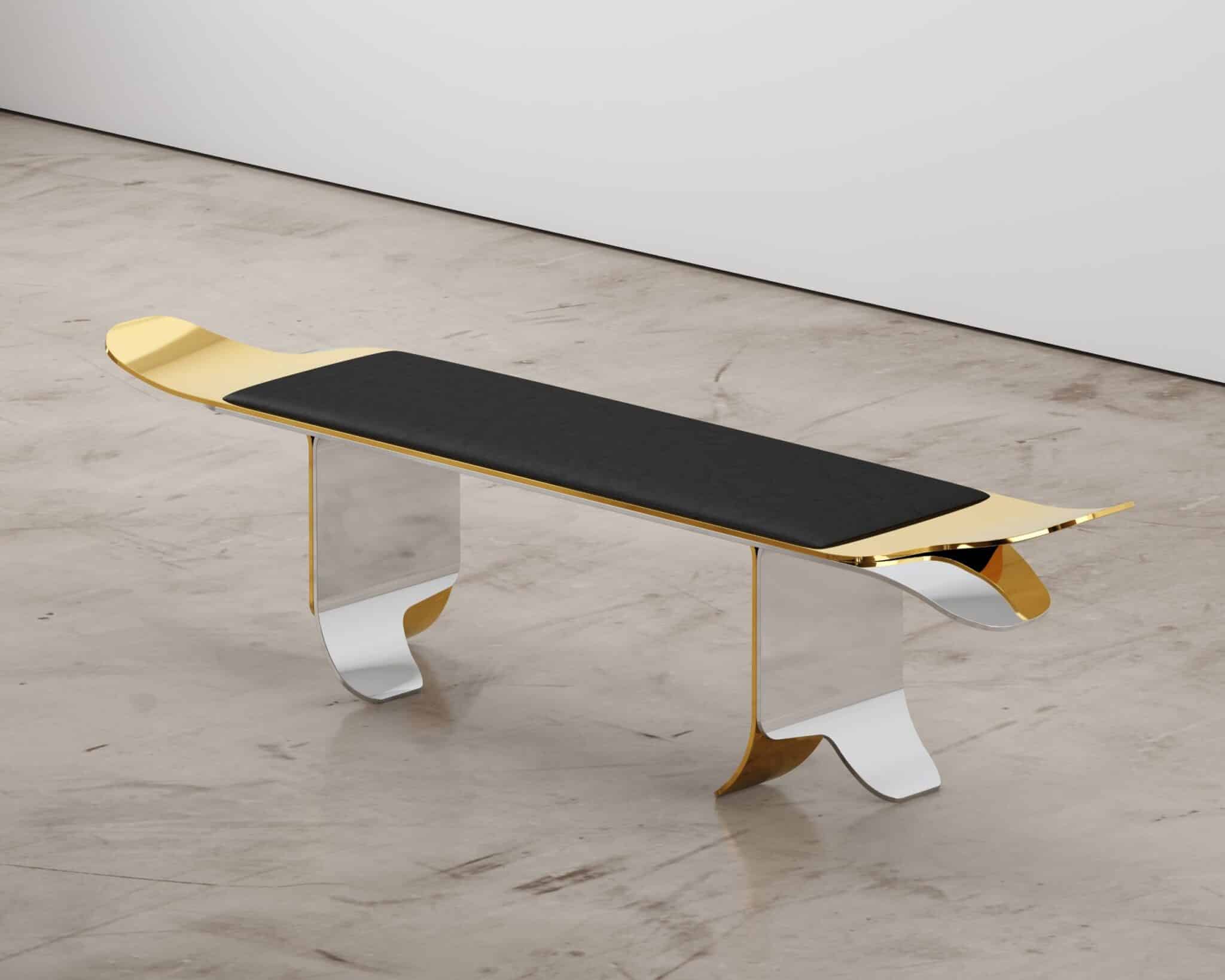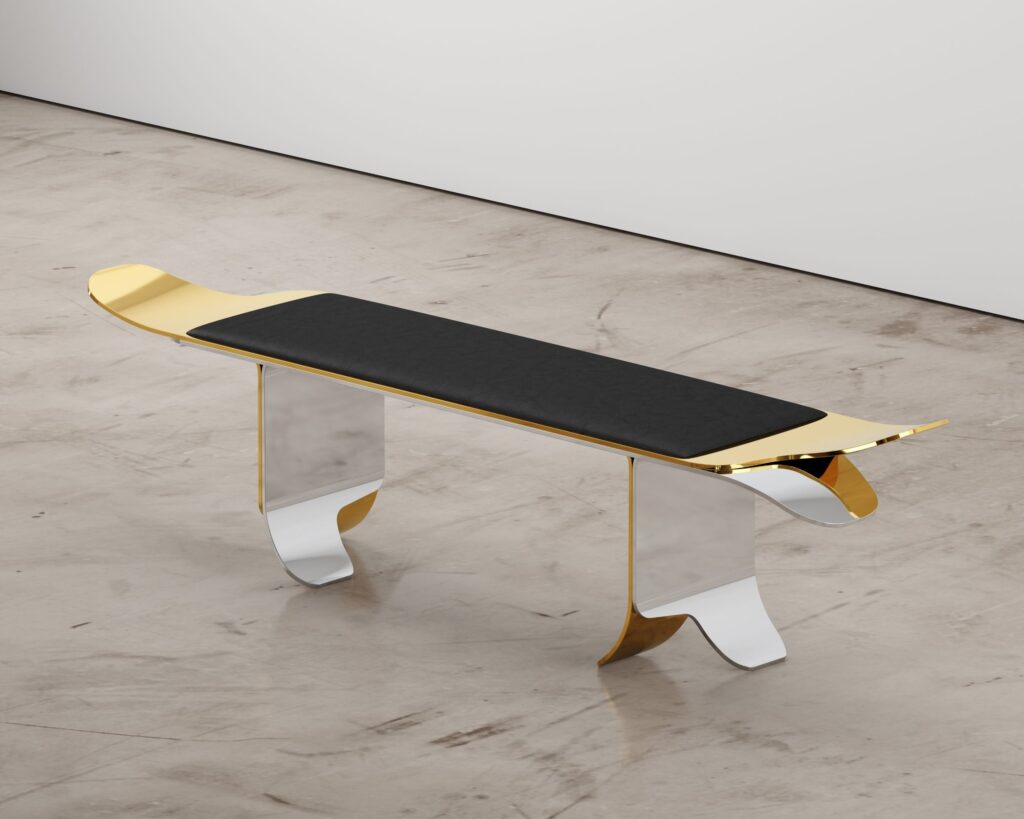 WHAT ARE YOUR FEELINGS ABOUT THE PACE OF MODERN CREATIVE DEMAND? HOW DO YOU AVOID BECOMING CREATIVELY FATIGUED?
The world works 24/7, 365 in all timezones, most likely outstripping our biology to cope with overstimulation. Our hyper-connected world of always available leaves little time for our brains to reset and take stock of our health and mental health. I create limited edition functional artworks built and designed in low numbers. Building something great that will function and age well takes time and thought. This process can not be rushed, and good ideas take time to develop. Demanding schedules and timelines are a part of business; forcing bad decisions and products will most likely always cost you more money and time in the long run.
WHAT NEW MATERIAL AND PROCESSES EXCITE YOU ABOUT THE FUTURE?
Recycled materials are essential in living in the 21st century to benefit every living thing on earth. There is nothing that is not connected in some way to one other. Natural materials that come from organic and renewable resources interest me. I do believe making something so beautiful and well-built is a sure-fire way to keep things out of the landfill. Having a great piece of work live for multiple generations passed through many hands is a process of building less, wasting less, and wanting less. If you do end up using a material that is not earth-friendly, at least you know it will be around for hundreds of years or longer. I also look forward to new materials developed to be more environmentally friendly.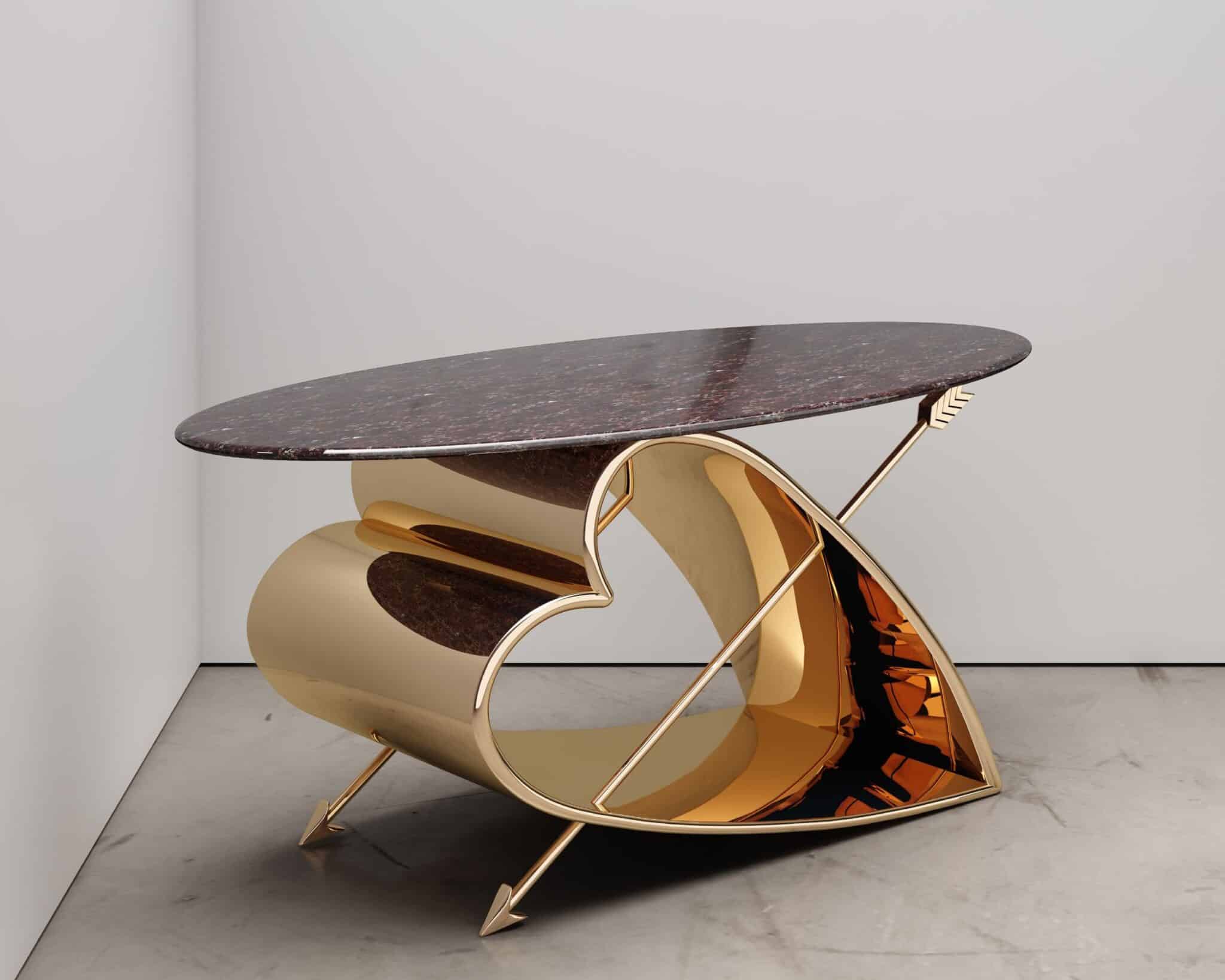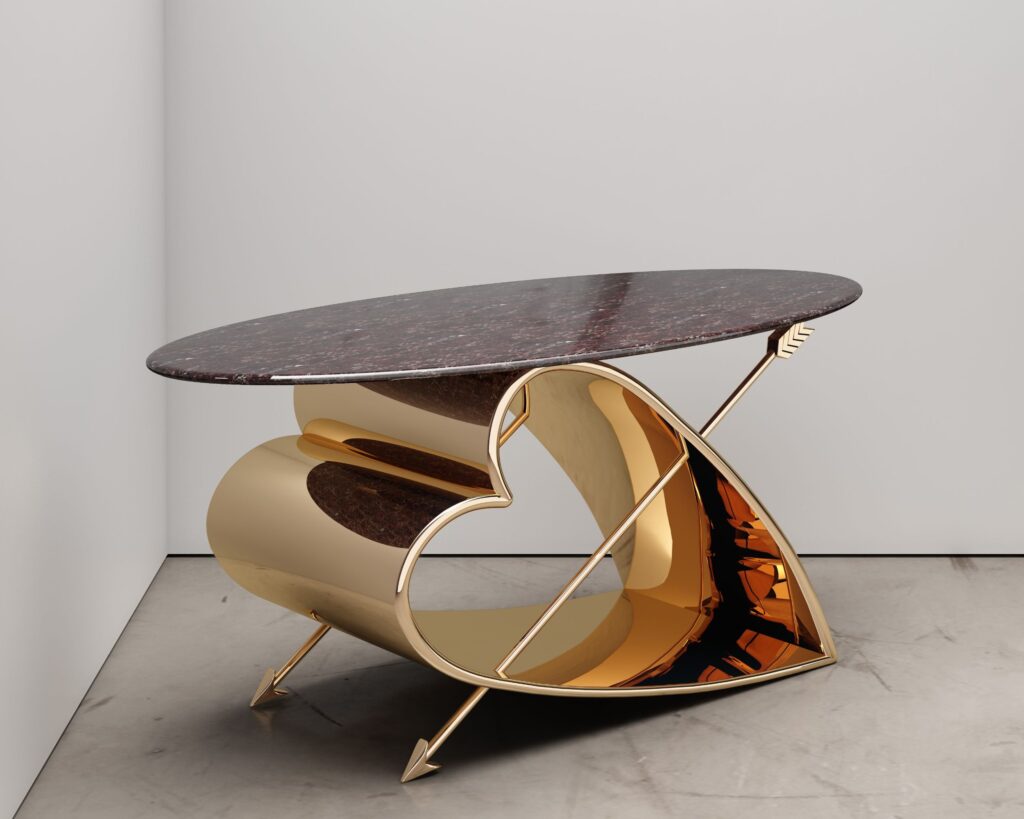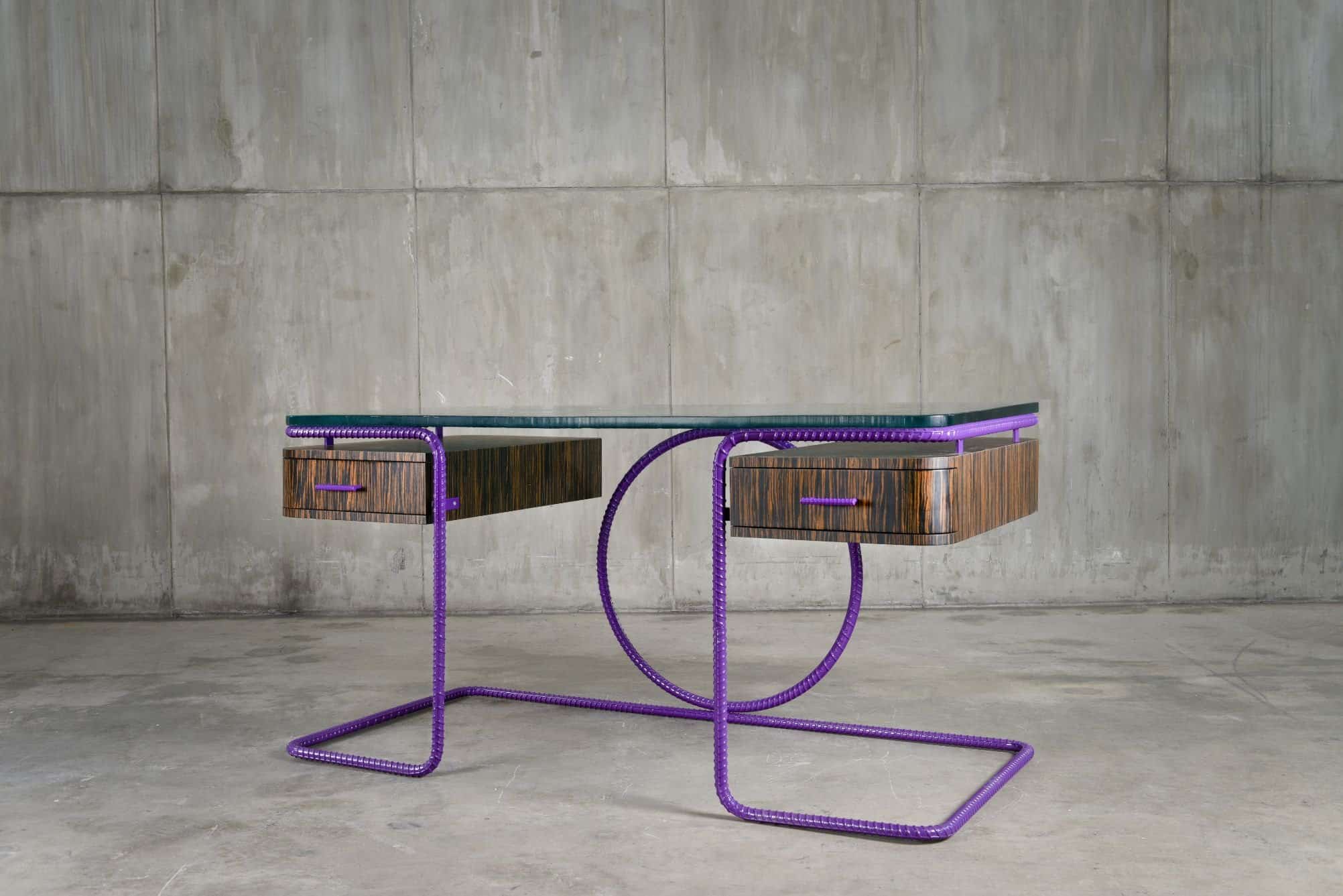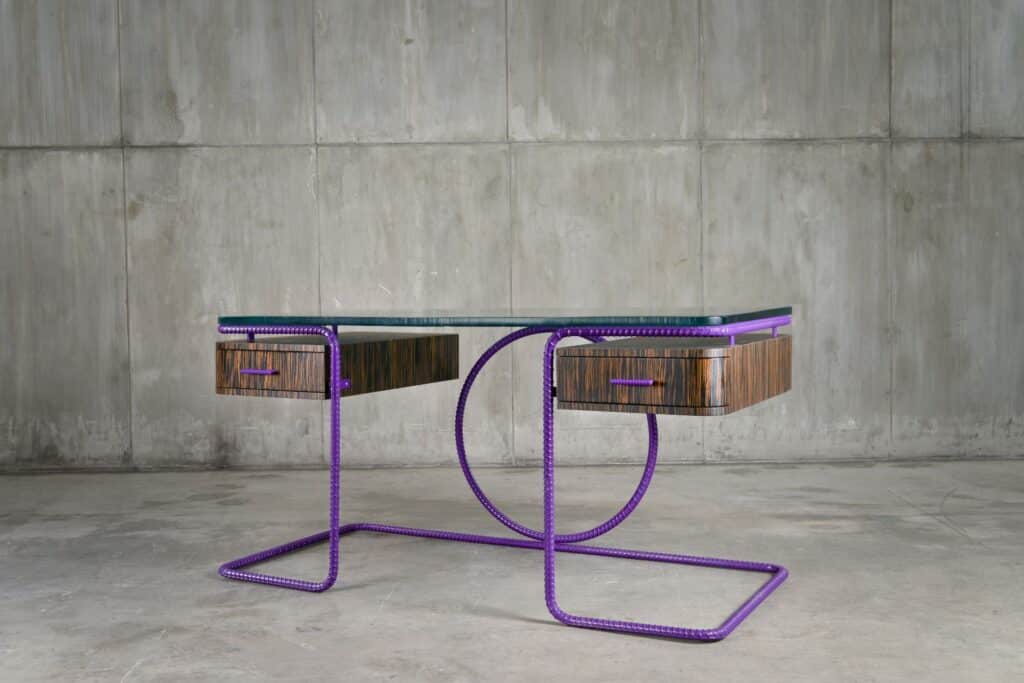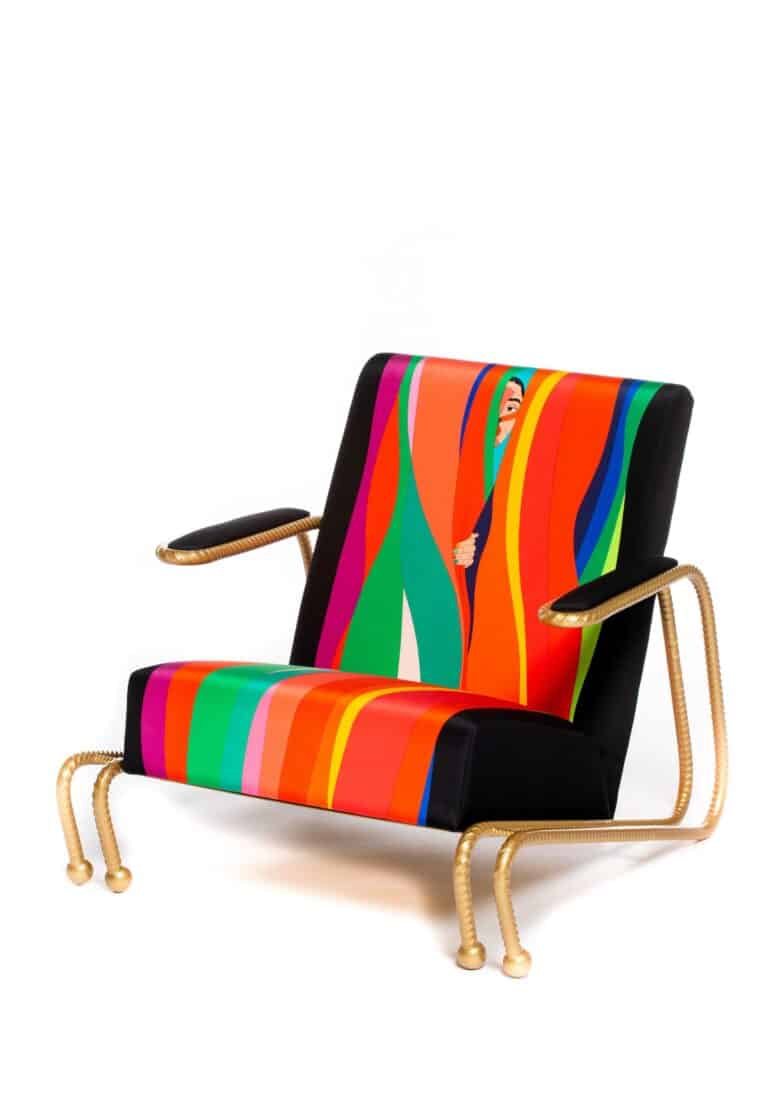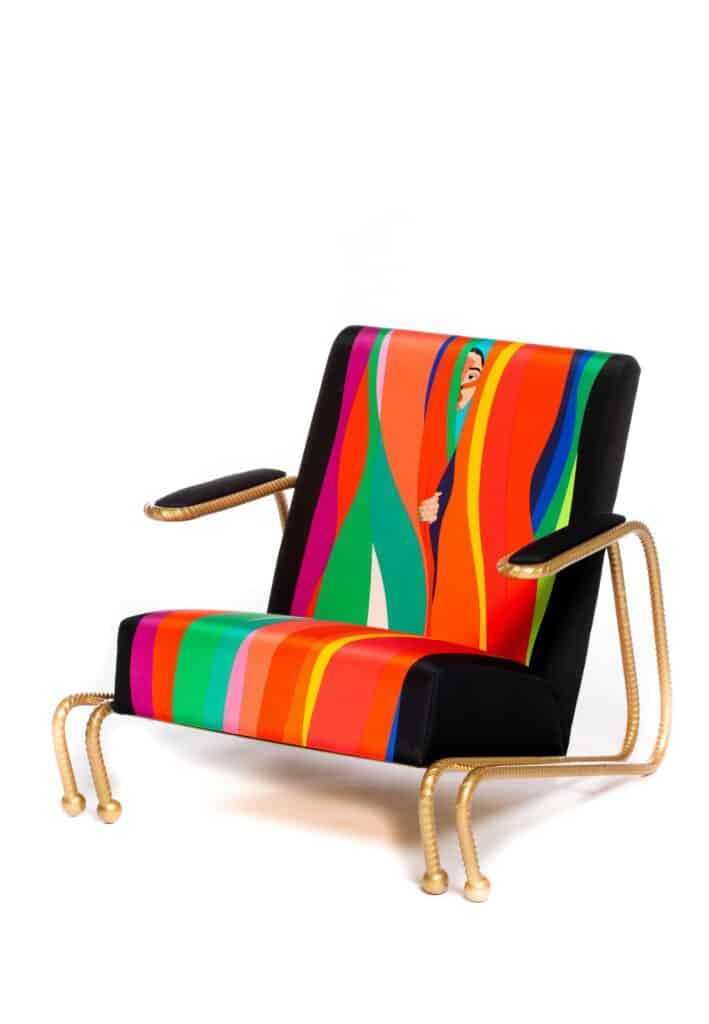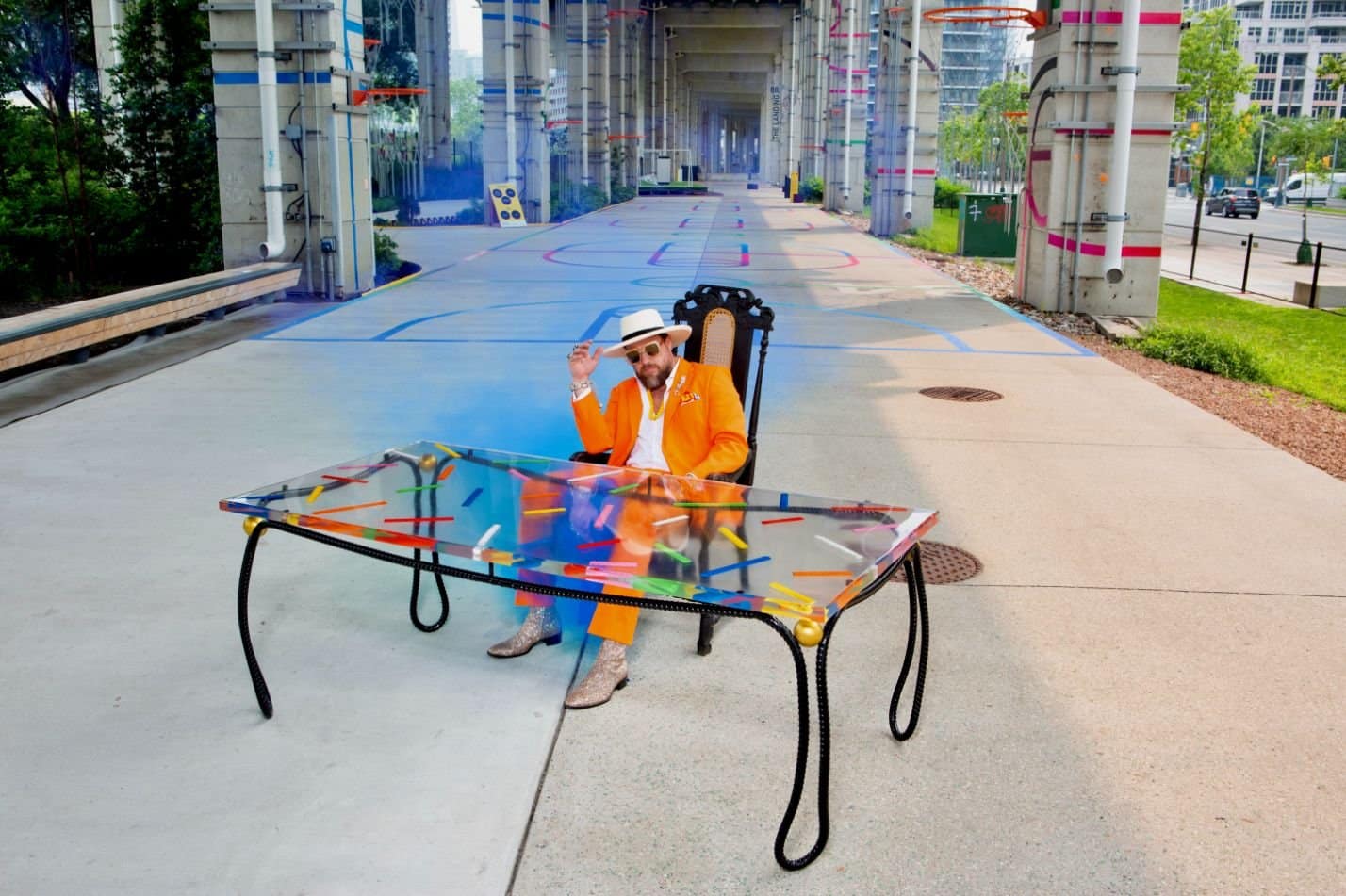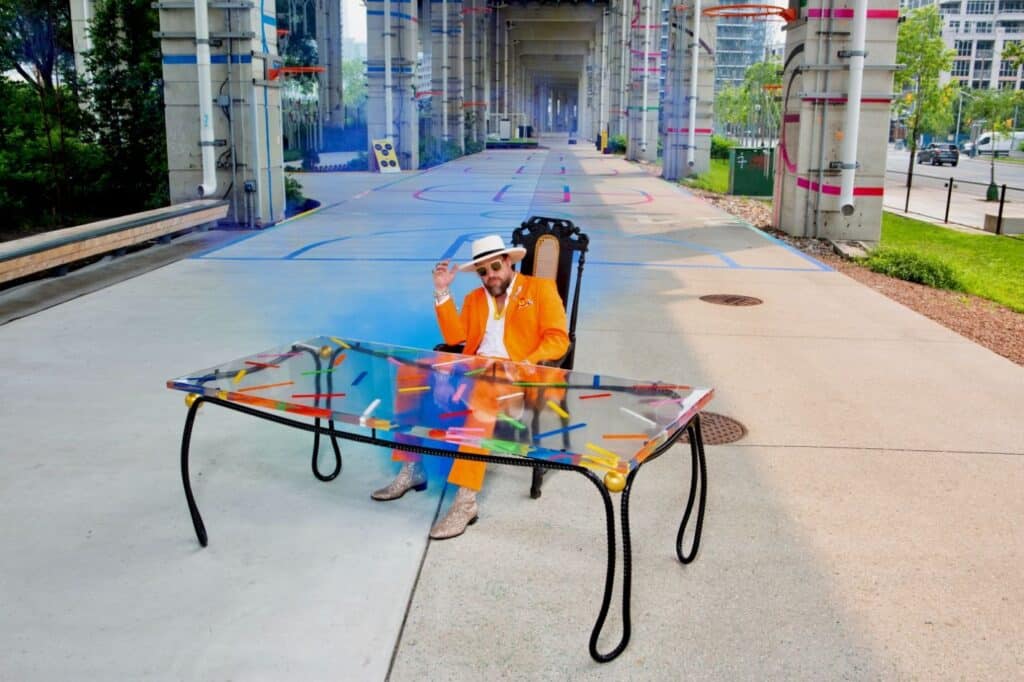 INFORMATION
Images with courtesy of Troy Smith