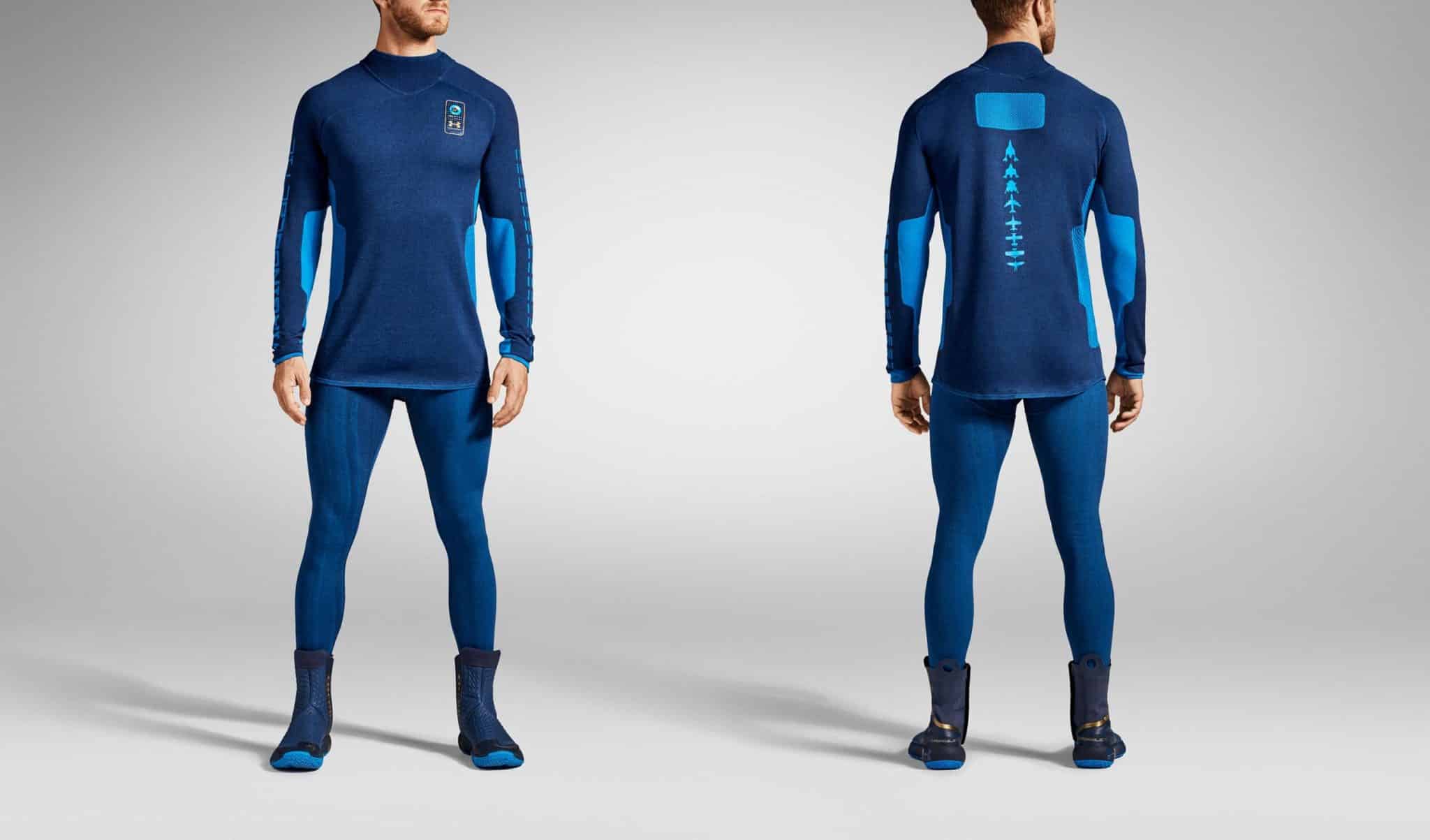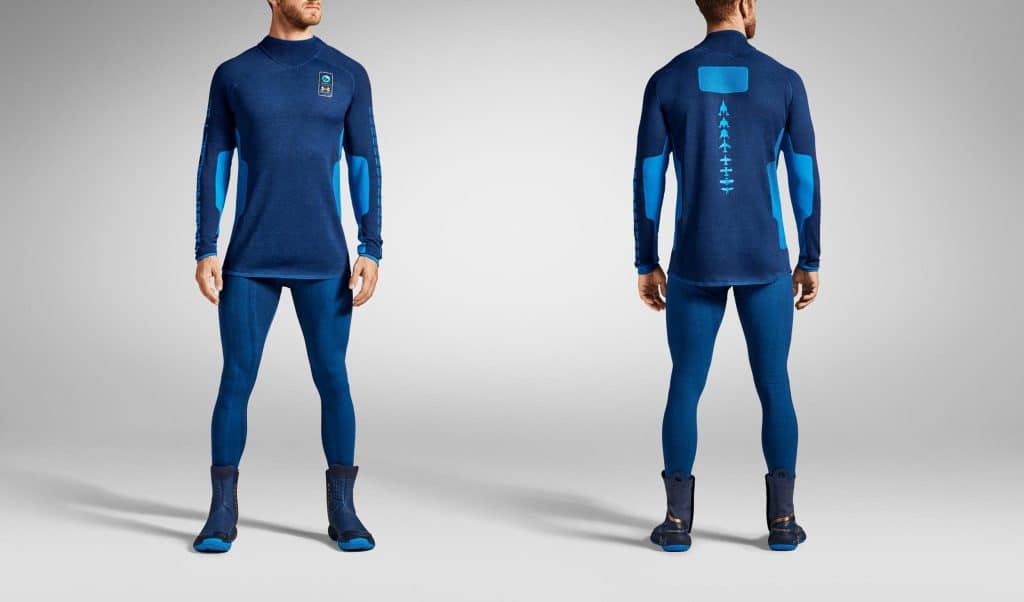 The idea of flight has captured the human imagination for eons.
From the myth of Icarus to a world captivated by a trip to the moon exactly 50 years ago, flight as a means to explore our world and beyond has remained at the forefront for adventures, researchers, artists, and dreamers. That sense of adventure continues today, as Sir Richard Branson and his brilliant team at Virgin Galactic continue to deliver on the dream of personal space travel, inching ever closer to the regular commercial flights to space. Earlier this year, Under Armour announced it had taken the role Exclusive Technical Spacewear Partner for Virgin Galactic, raising the curtain on a best-in-class partnership. While Virgin Galactic worked tirelessly to complete the flight test program of spaceship Unity, Under Armour was tasked with developing the spacewear system for the world's first commercial spaceline.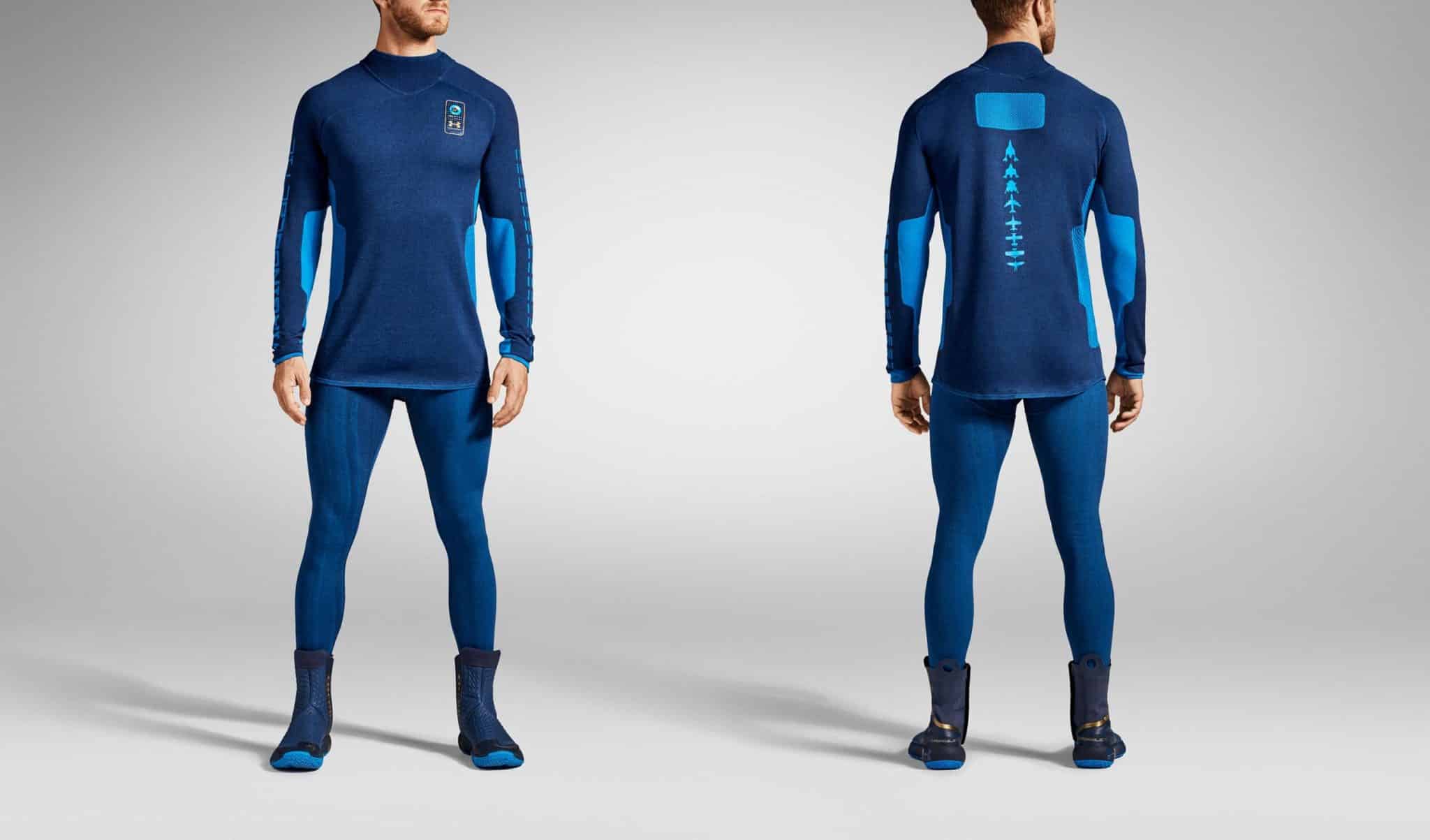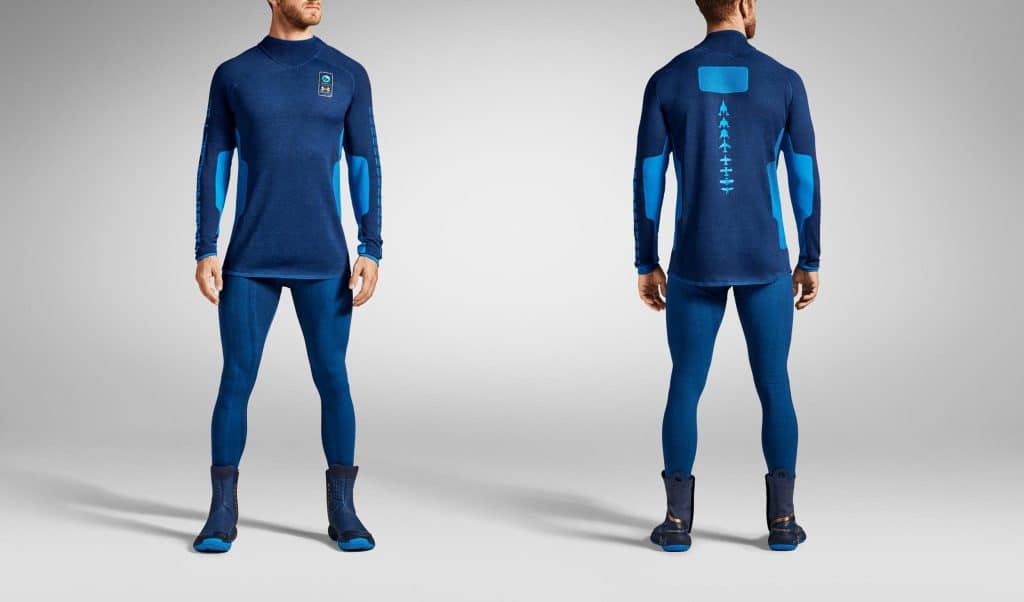 As a brand built to make athletes better, innovation has always been part of Under Armour's DNA, leading to innovations like HeatGear, ColdGear, Recovery Sleepwear, UA RUSH, UA HOVR and more. But going to space presents an entirely new challenge, so a dedicated team at Under Armour has been working in collaboration with the team at Virgin Galactic to deliver a spacewear system that is safe, functional and comfortable, putting its own twist on classic spacesuit and footwear to mold the way the next generation of space travelers will dress.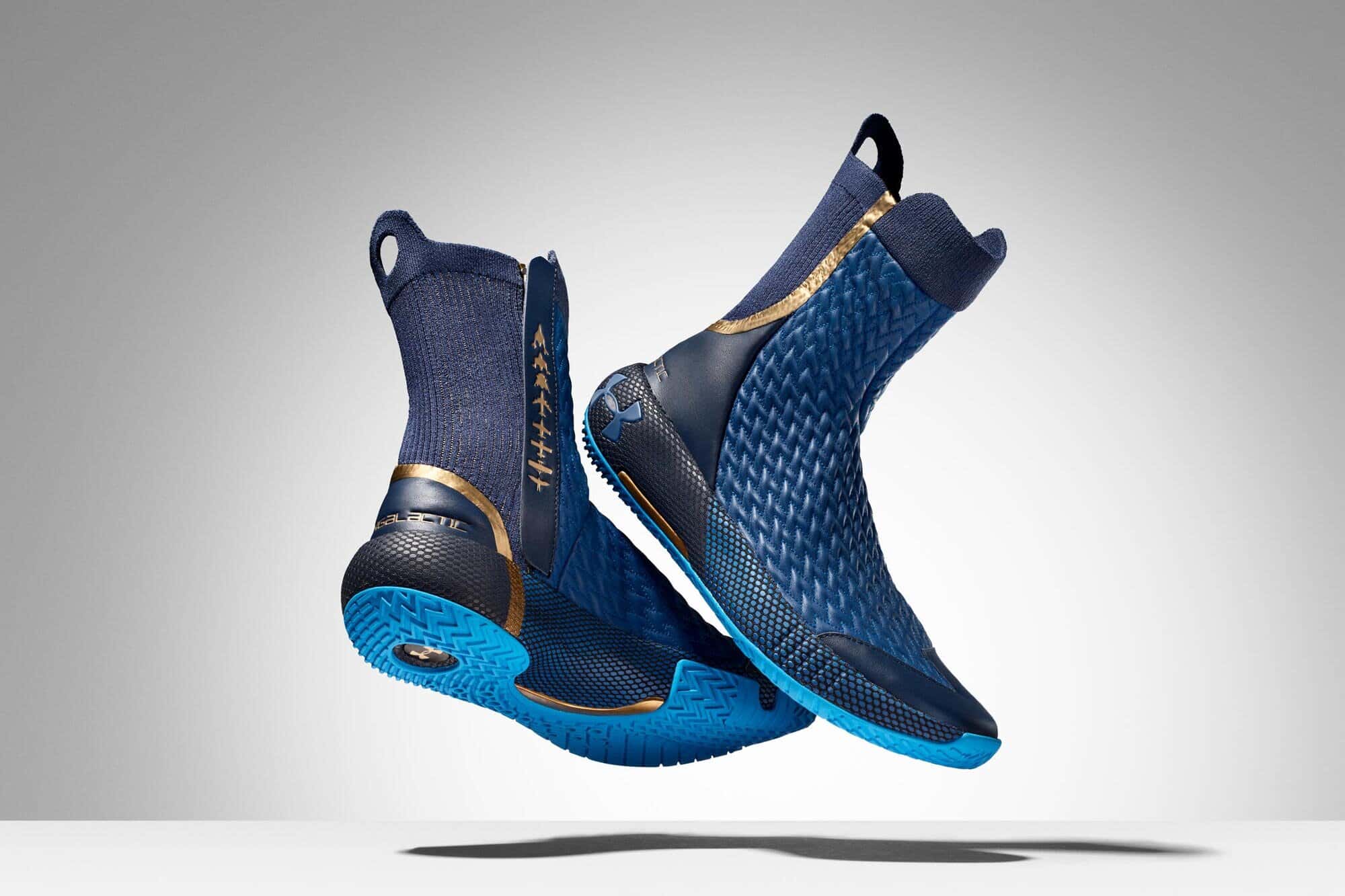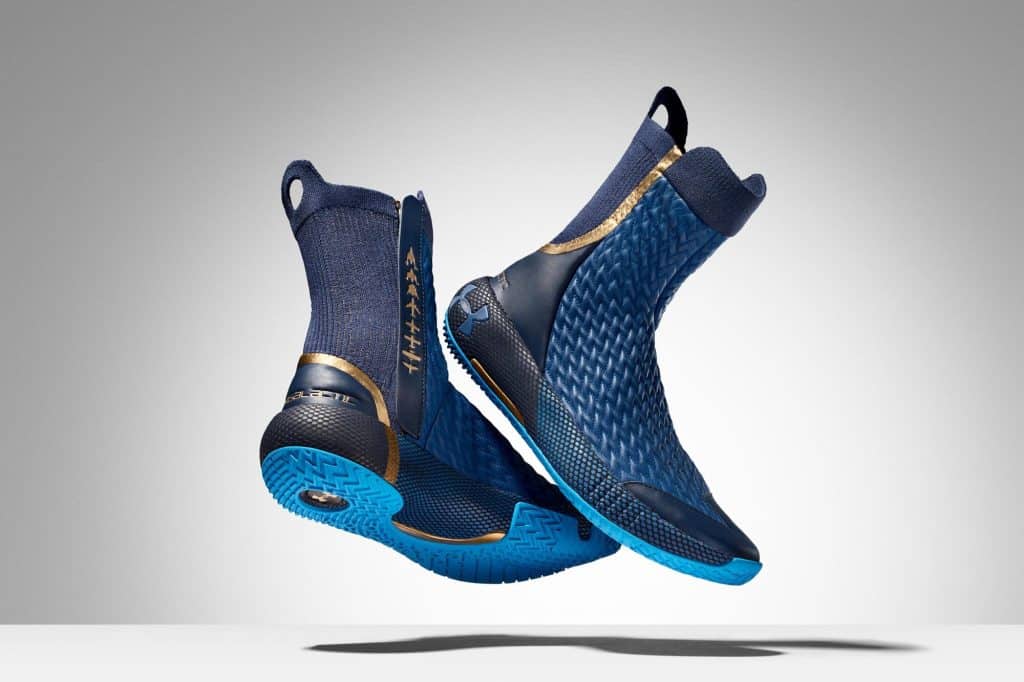 "At Under Armour, we pride ourselves on always getting better and leaning into innovation to drive progress for our athletes, but few things can prepare you for a project as challenging and exciting as this one. Spaceflight is a unique and demanding regime and requires a different approach. What we've engineered utilizing our key technologies will define the future of spacewear and puts us at the forefront of this history-making event. We are grateful to Richard and the incredible team at Virgin Galactic for trusting us with this groundbreaking challenge." – Kevin Plank, Founder & CEO, Under Armour.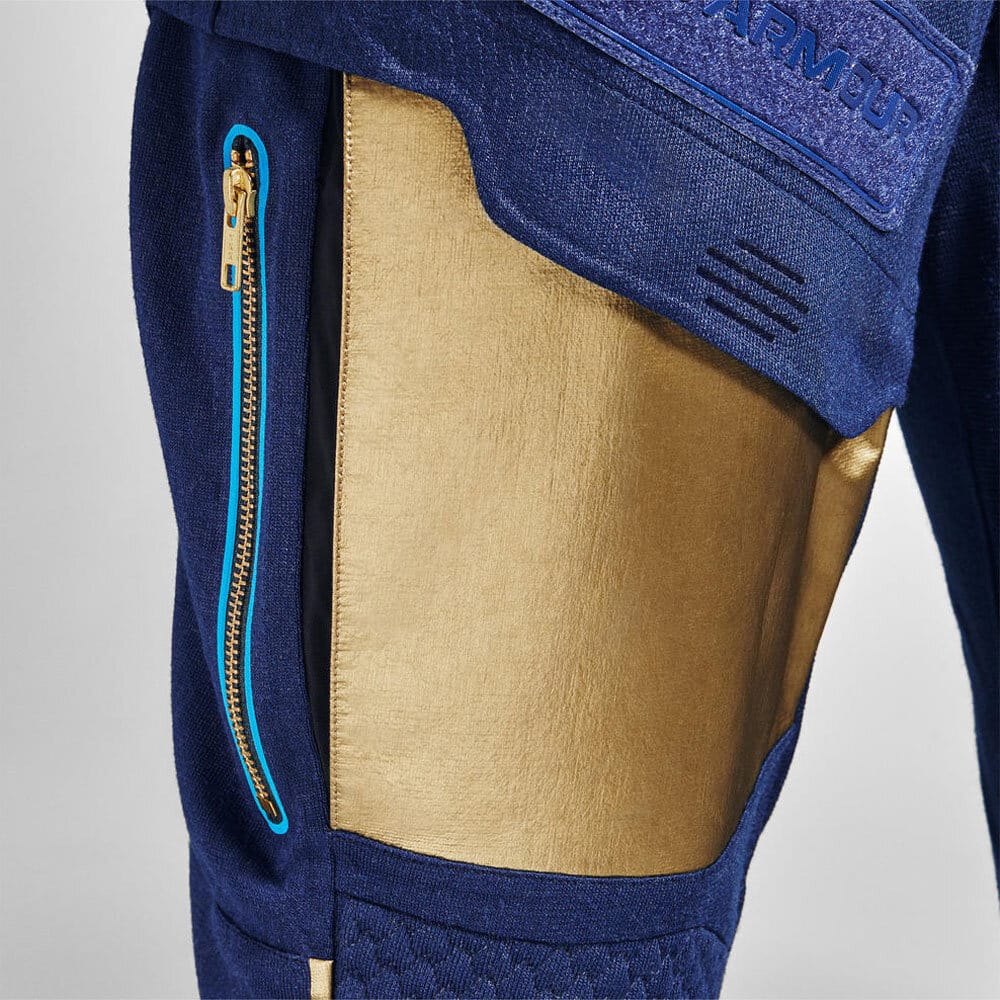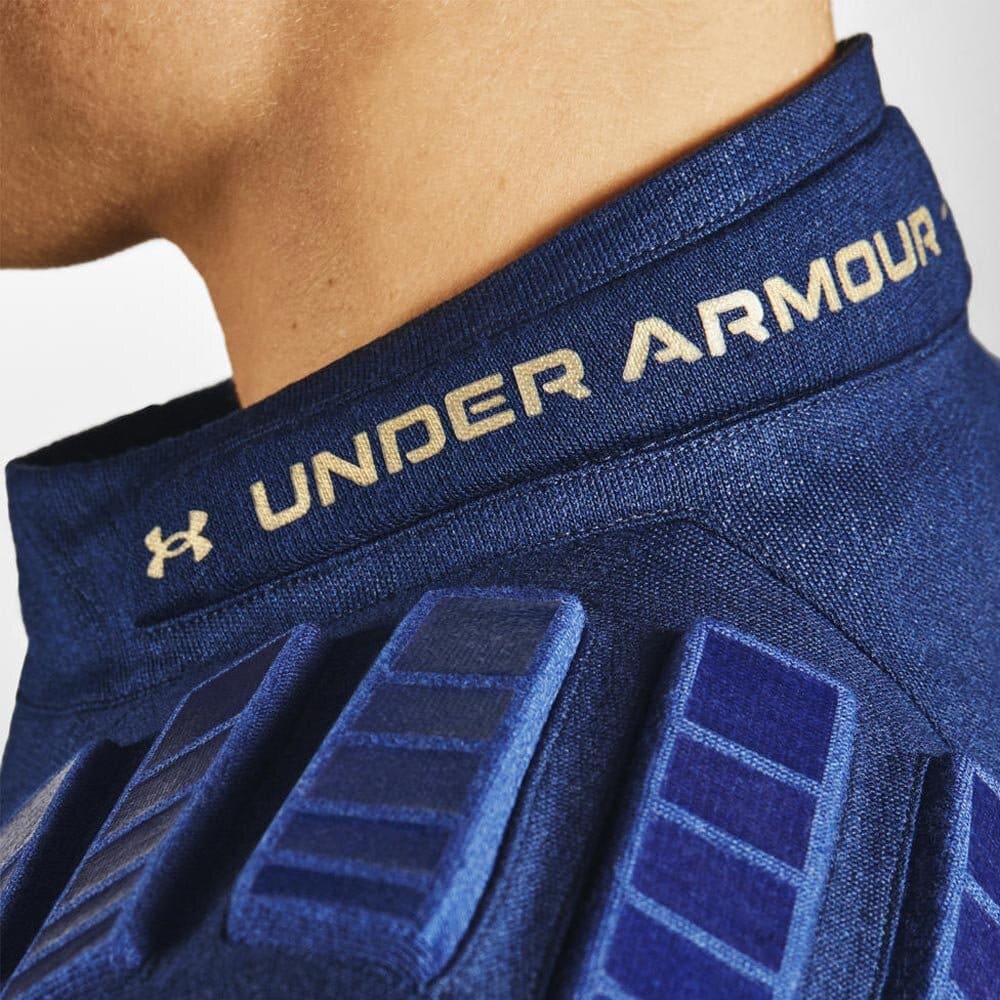 INFORMATION
All images: Under Armour