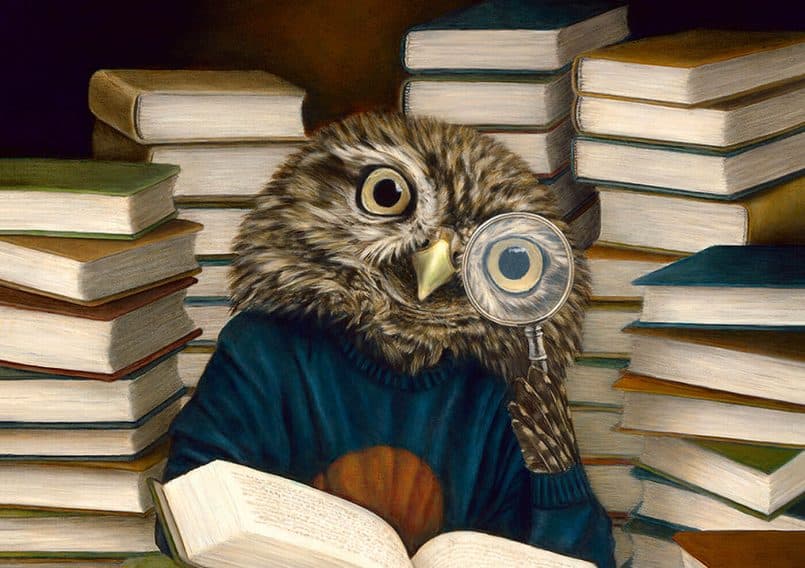 Githa van Eeuwen, a visionary Dutch artist, effortlessly blurs the lines between reality and the fantastical, giving birth to enchanting animal portraits that spark wonder and ignite the imagination. In her art, adorable creatures find themselves in unexpected scenarios, endowed with endearing human-like qualities that breathe life into each canvas. Embracing a playful approach, Githa infuses her work with a delightful layer of whimsy, transforming her pieces from mere portraits into captivating stories waiting to be unfurled.
With every brushstroke, Githa's art becomes a vivid celebration of the animal kingdom's boundless beauty and diversity. From the familiar faces of domestic pets to the elusive grace of wild creatures, each subject is carefully rendered to capture their unique personalities and alluring charm. Her portraits serve as portals, inviting viewers to witness the soulful essence of each animal and embrace a fresh perspective on their place in the world.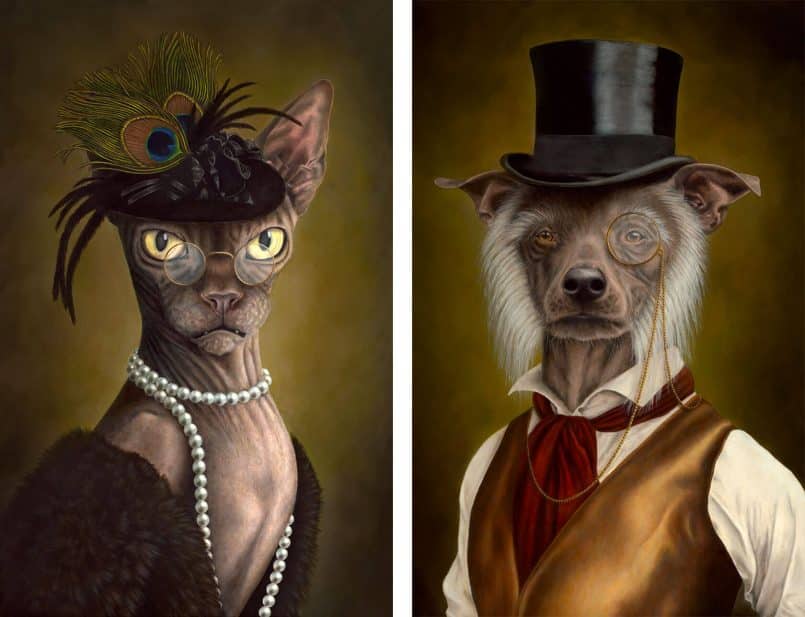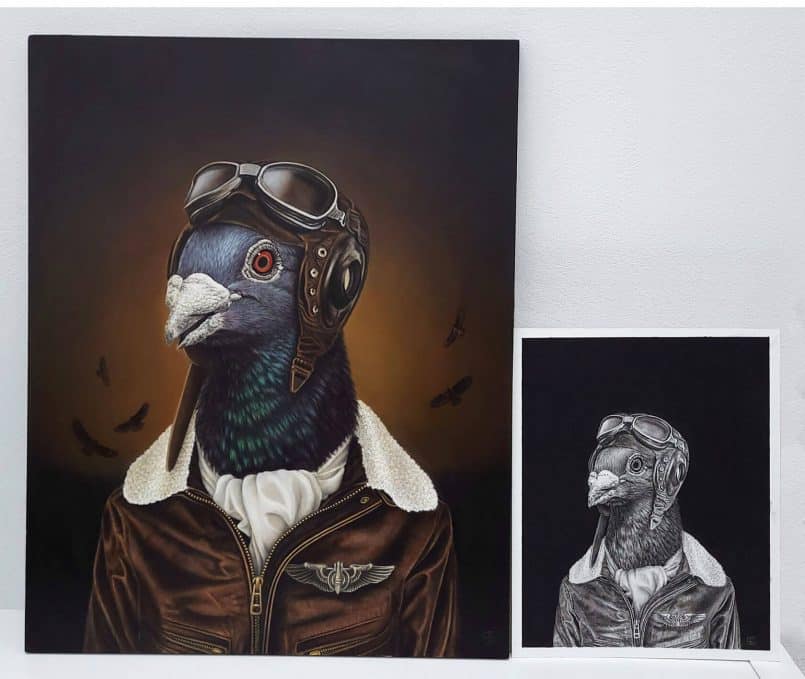 Beyond the confines of the canvas, Githa's art narrates stories that resonate with audiences of all ages. Through her imaginative lens, animals transcend the boundaries of their habitats, embarking on extraordinary adventures that tug at the heartstrings. It is in these captivating tales that viewers are beckoned to rediscover the profound connection between humanity and the animal kingdom, as Githa's art serves as a gentle reminder of the beauty that lies in every living being.
As her artistic journey continues to unfold, Githa van Eeuwen extends an open invitation to all who encounter her work. With each stroke of creativity, she welcomes us to immerse ourselves in the charming realms she unveils, where reality and reverie intermingle. Embracing her imaginative lens, we can traverse the enchanting landscapes of her art, forever transformed by the captivating stories told through the eyes of these delightful animal companions.