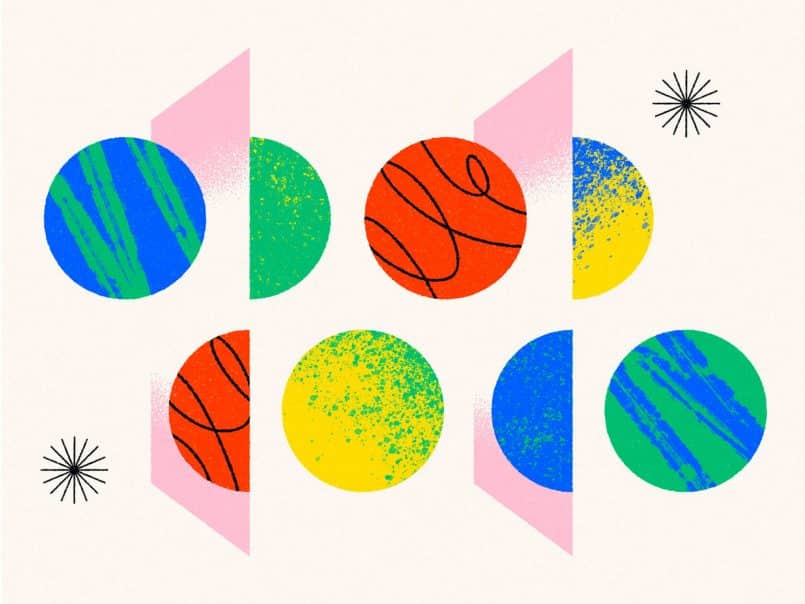 In the midst of the pandemic's isolating ambiance, Edmonton-based graphic designer and illustrator Ray Dak Lam embarked on a remarkable creative journey – one that would evolve into the captivating collection known as "Shape Studies." This personal project not only served as an artistic outlet during uncertain times but has since blossomed into an ongoing and inspiring endeavor.
Central to this series is an enthralling exploration of the interplay between shapes and colors. Each artwork within the collection is meticulously crafted, an arrangement of geometric forms carefully orchestrated to compose a mesmerizing visual symphony. This ongoing experiment, as eloquently put forth by Ray, mirrors his dedication to pushing the boundaries of artistic expression.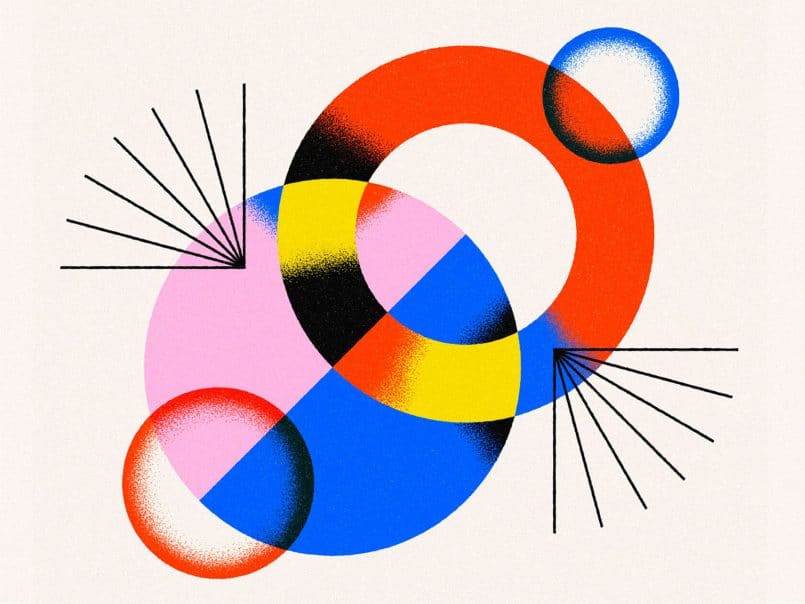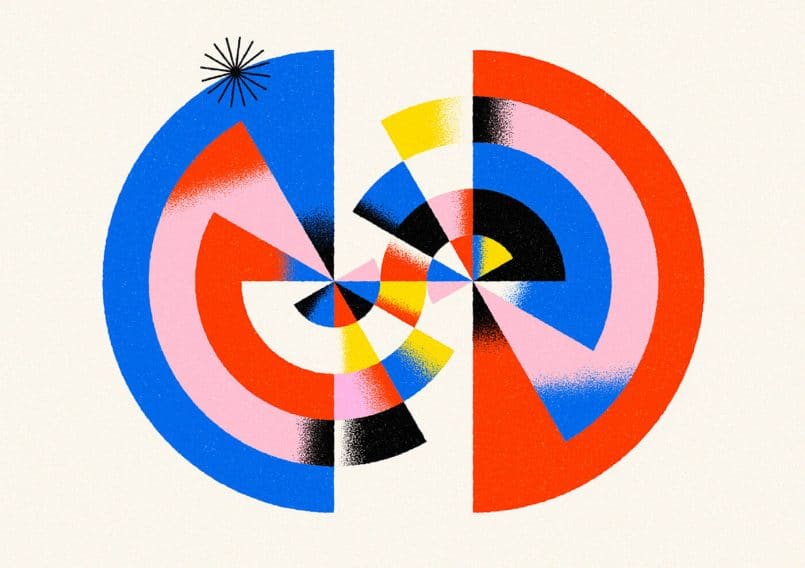 Ray Dak Lam draws inspiration from the timeless Bauhaus style, a force that subtly shapes the essence of his creations. Evident in his minimalist aesthetic and methodical approach, this design philosophy, rooted in modernism, lays the foundation for his exploration of form and composition. The essence of the Bauhaus movement, characterized by its adept utilization of uncomplicated graphic shapes and a restrained color palette, provides a fitting canvas for Ray's innovative pursuits.
As the world continues to evolve, so too does Ray Dak Lam's "Shape Studies" With each new addition to the collection, he invites us to join him on a visual odyssey through the realms of abstract art, geometry, and emotion. The ongoing narrative of this collection serves as a testament to the enduring power of creativity, even in the face of adversity.