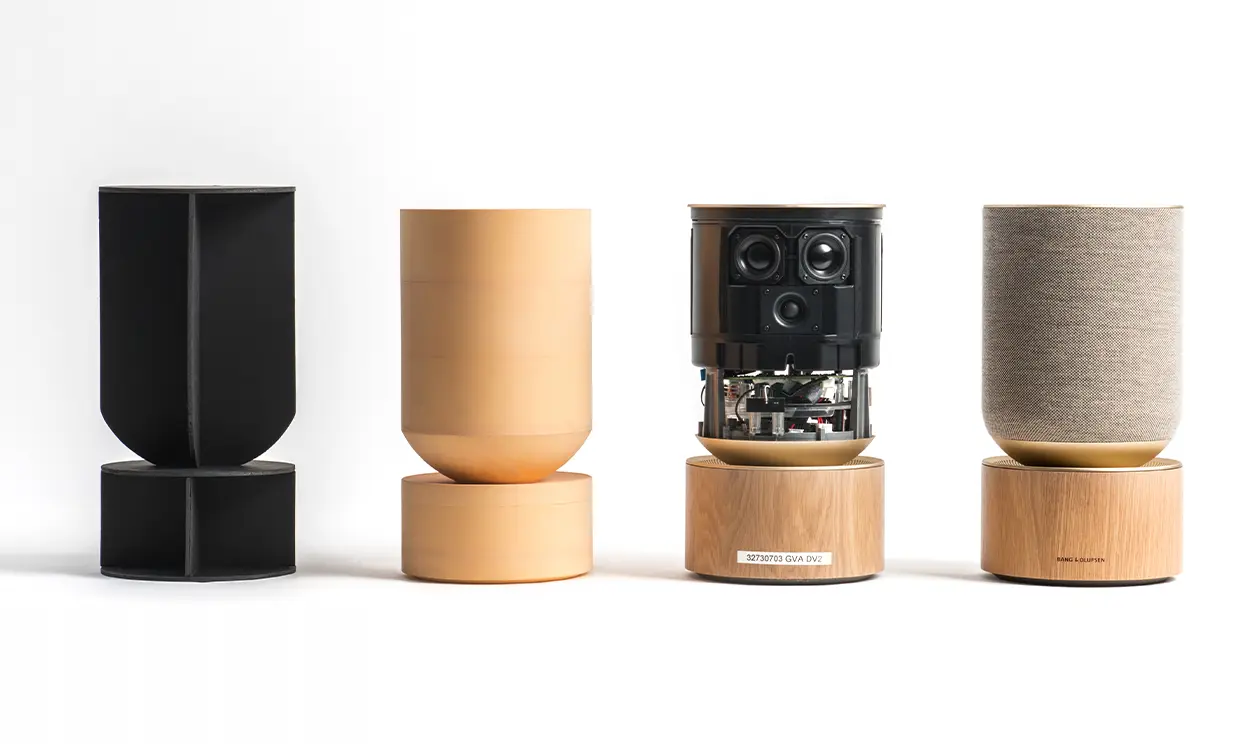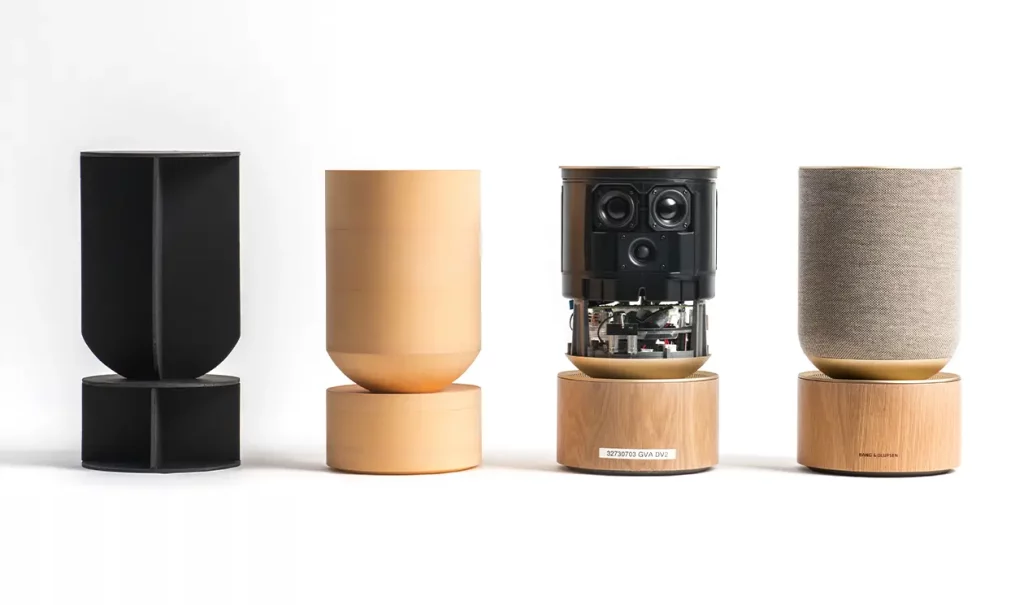 Luxury Danish consumer electronics brand, Bang & Olufsen, has once again redefined the audio experience with their latest creation, the BEOSOUND BALANCE speaker. Compact yet packing a powerful sonic punch, this innovative speaker embodies a meticulous and balanced approach to design and engineering.
Collaborating closely with Bang & Olufsen, our dedicated engineering and product teams embarked on a journey to attain nothing short of excellence in sound quality for in-home audio. This pursuit led to the birth of the BEOSOUND BALANCE, a testament to our commitment to pushing the boundaries of auditory pleasure.
The meticulous development of the BEOSOUND BALANCE's sculptural form and carefully curated color palette was no accident. Through an iterative process of prototyping, we sculpted an aesthetic that resonates with both functionality and beauty. This speaker defies convention by challenging the prevailing monoblock design found in the majority of the market, further underlining our dedication to innovation.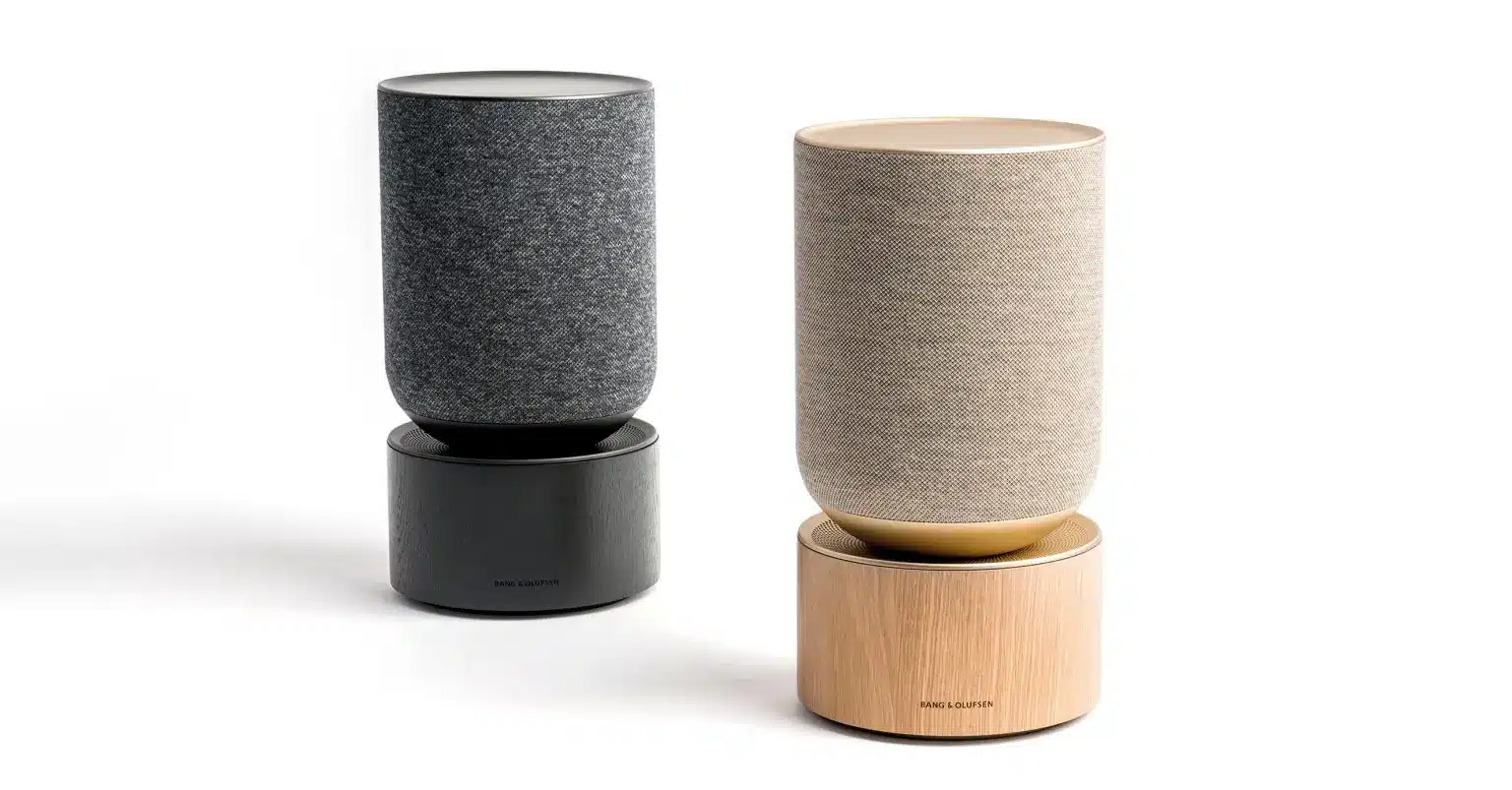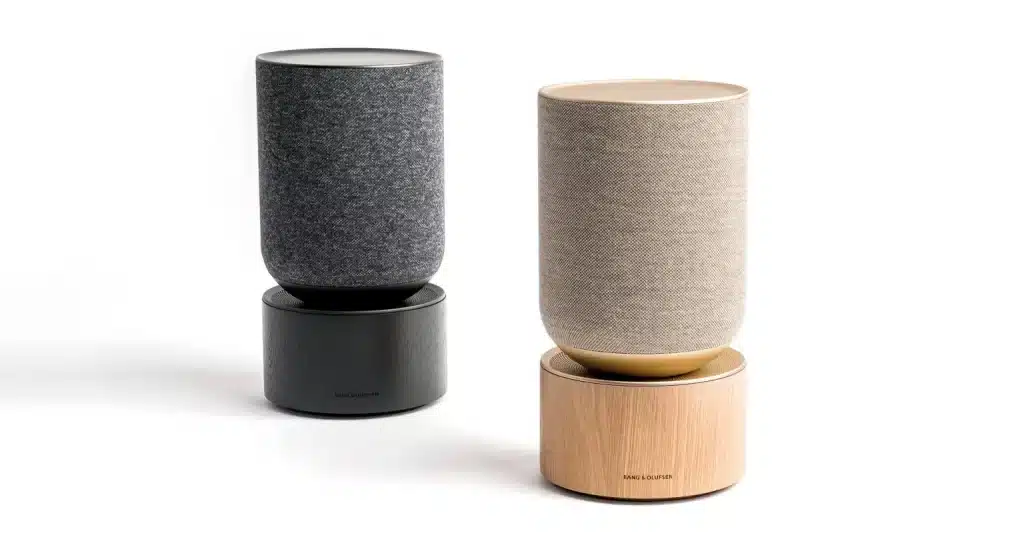 Central to this project was the strategic research that provided the foundation for our industrial design journey. This research, combined with our collaboration with Bang & Olufsen's esteemed 'tonmeisters,' seamlessly integrated with the Design for Manufacturability (DFM) process. This collaboration not only bolstered our engineering team but also contributed significantly to the triumphant launch of the BEOSOUND BALANCE in 2021.
The BEOSOUND BALANCE stands as a harmonious masterpiece that harmonizes cutting-edge technology, refined design, and the pursuit of auditory perfection. It represents a bold step forward in the world of luxury audio, a testament to the spirit of collaboration and innovation that defines Bang & Olufsen.