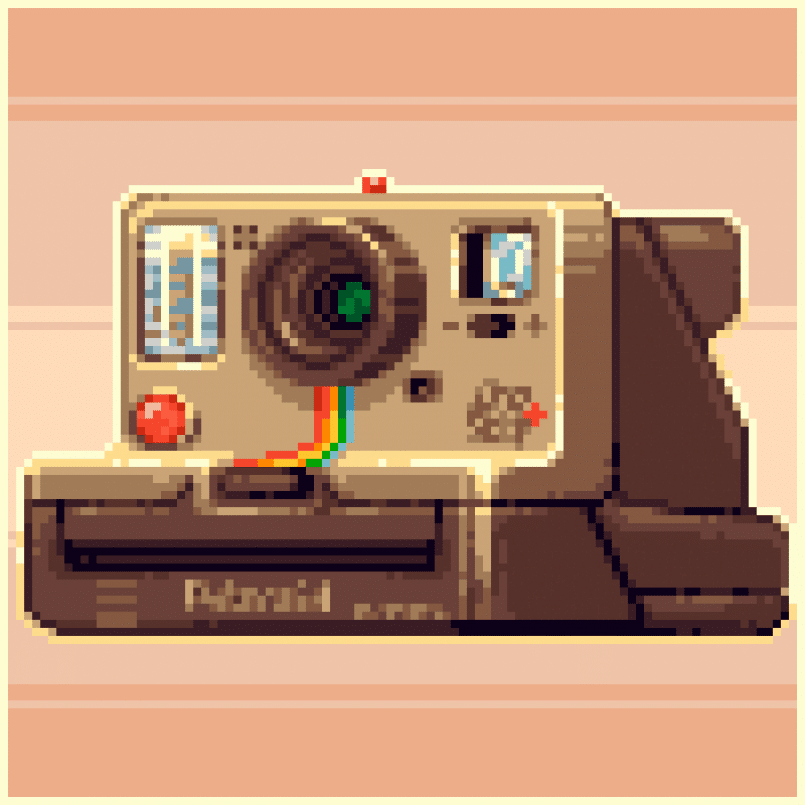 In a world dominated by hyper-realistic graphics and cutting-edge technology, Serbian digital artist Milos stands out as a beacon of creativity and charm with his mesmerizing pixel art. Harking back to the early days of computer graphics, Milos' illustrations capture the essence of nostalgia while captivating modern audiences with their vibrant simplicity.
Embracing the retro-inspired medium, Milos weaves magic through the seamless combination of tiny square-shaped pixels, forming intricate and visually striking images. Each artwork is a marvel of pixel craftsmanship, a testament to the artist's skillful manipulation of the medium. Drawing inspiration from an eclectic mix of sources, including pop culture, video games, nature, and his own imagination, Milos infuses his creations with a unique blend of modern relevance and timeless allure.
Pixel art, with its inherent limitations and deliberate use of limited color palettes, presents a challenge that Milos enthusiastically embraces. Far from restricting his creativity, this constraint serves as a catalyst, driving him to push the boundaries of the medium and uncover its hidden potential. His illustrations are not merely pictures but captivating narratives that come to life through the imaginative arrangement of pixels.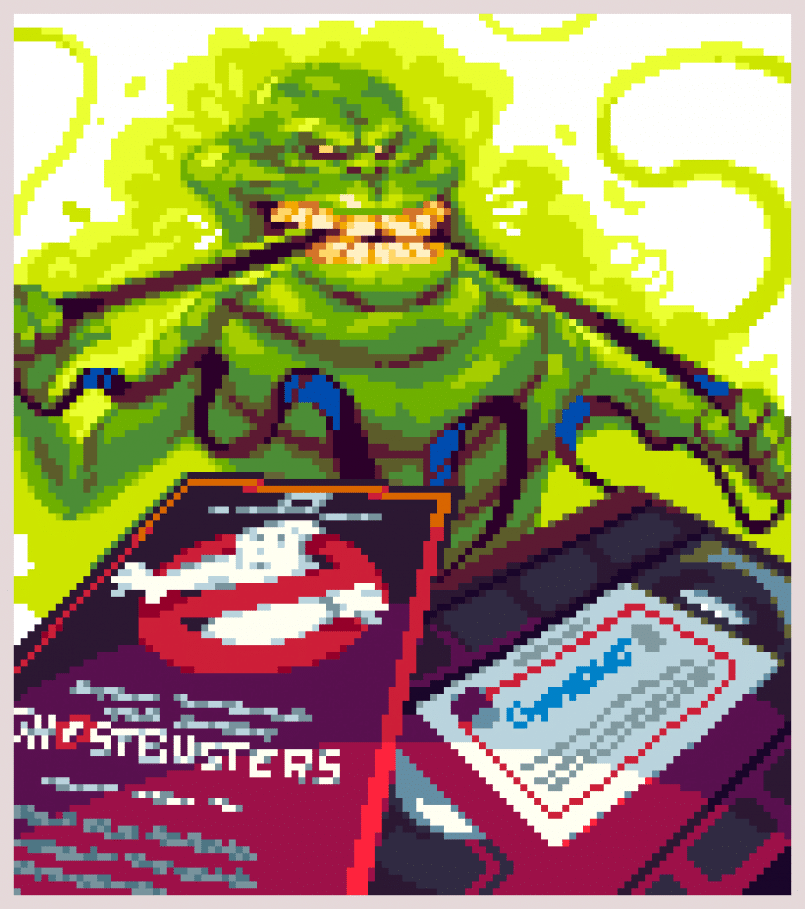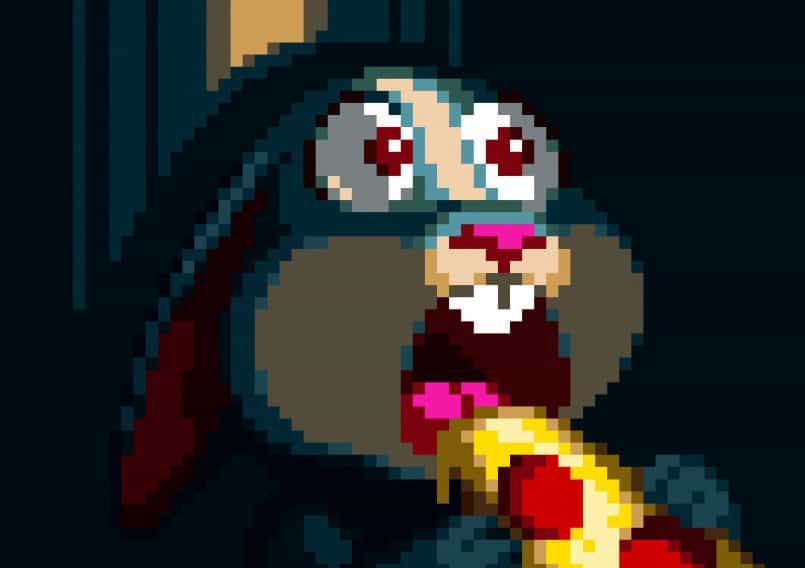 Beyond the allure of nostalgia, Milos' art resonates with a diverse audience due to its inherent accessibility and approachability. The pixel revival led by artists like him reminds us of the enduring appeal of simplicity, highlighting that sometimes, less can truly be more. With each artwork, he transports viewers to pixelated worlds that are rich in detail, inviting them to unravel stories and discover intricate nuances concealed within the seemingly modest squares.
Milos' influence reaches beyond his own creations; he serves as a beacon of inspiration for fellow artists worldwide. Through his prolific body of work, he advocates for the transformative power of pixel art, urging artists to explore the limitless possibilities within this unassuming medium. By showcasing the captivating results of his creative vision, Milos encourages others to embark on their own pixelated journeys, pushing the boundaries and contributing to the growing pixel art movement.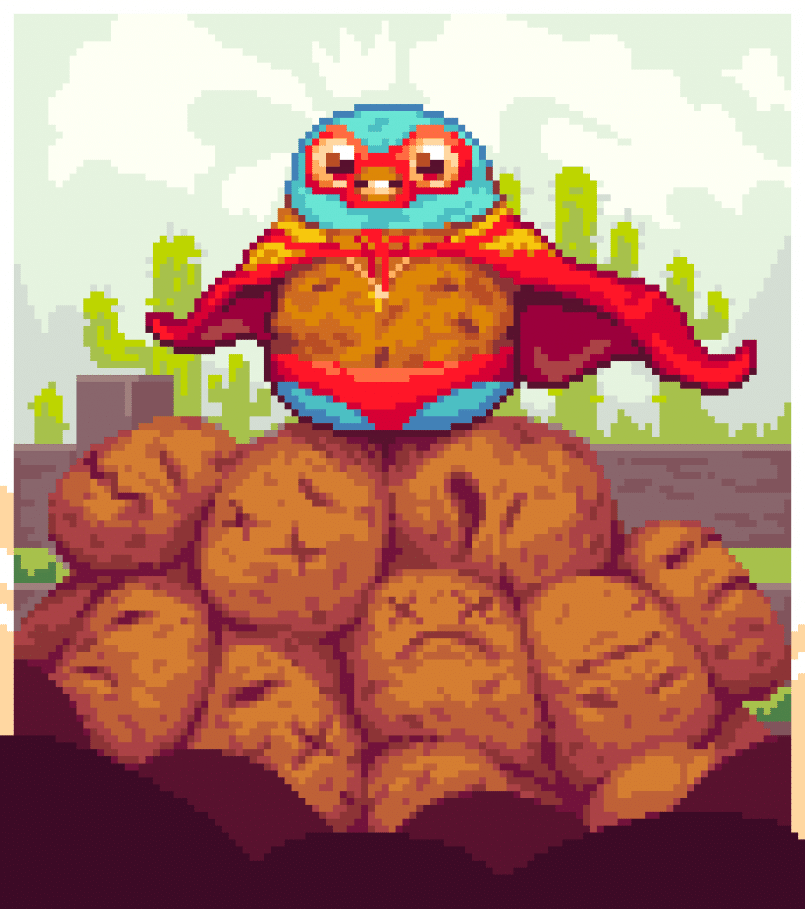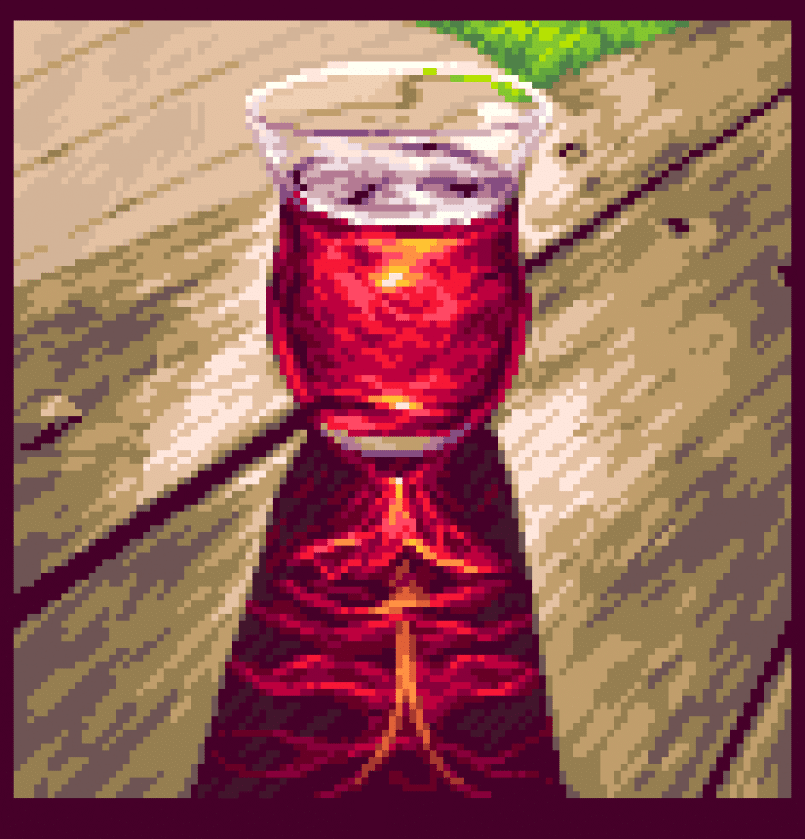 In a digital realm overflowing with high-definition visuals and 3D extravaganzas, Milos' artwork emerges as a refreshing and enchanting departure. His illustrations remind us that beauty lies in simplicity, and creativity thrives when we embrace the constraints. With every carefully placed pixel, he reminds us that art is not limited by technology but by the boundless depth of human imagination.
Milos, the Serbian digital artist, has firmly established himself as a pixel wizard, conjuring mesmerizing artworks that bridge the gap between the past and the present. His mastery of the medium, coupled with his boundless creative spirit, continues to inspire and captivate audiences worldwide. Through Milos' illustrations, we are reminded that the charm of pixel art remains timeless, and in this increasingly complex world, the simplicity of tiny squares can weave the most intricate and enchanting stories.