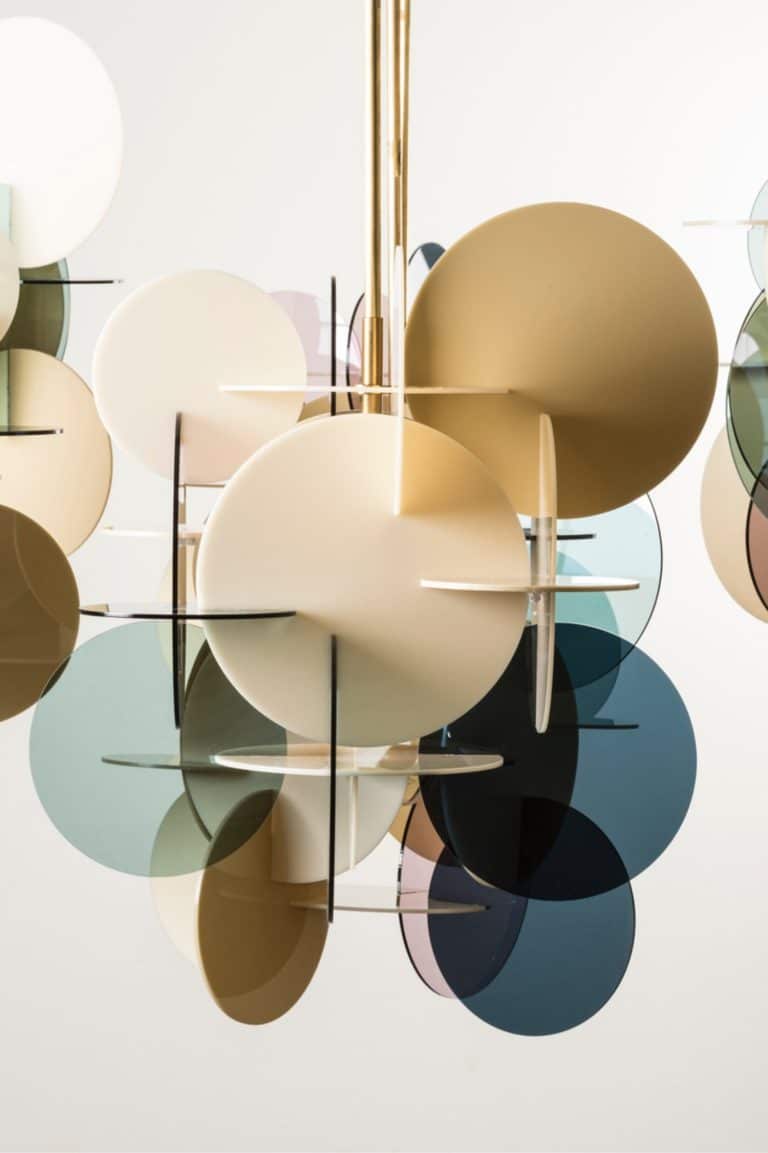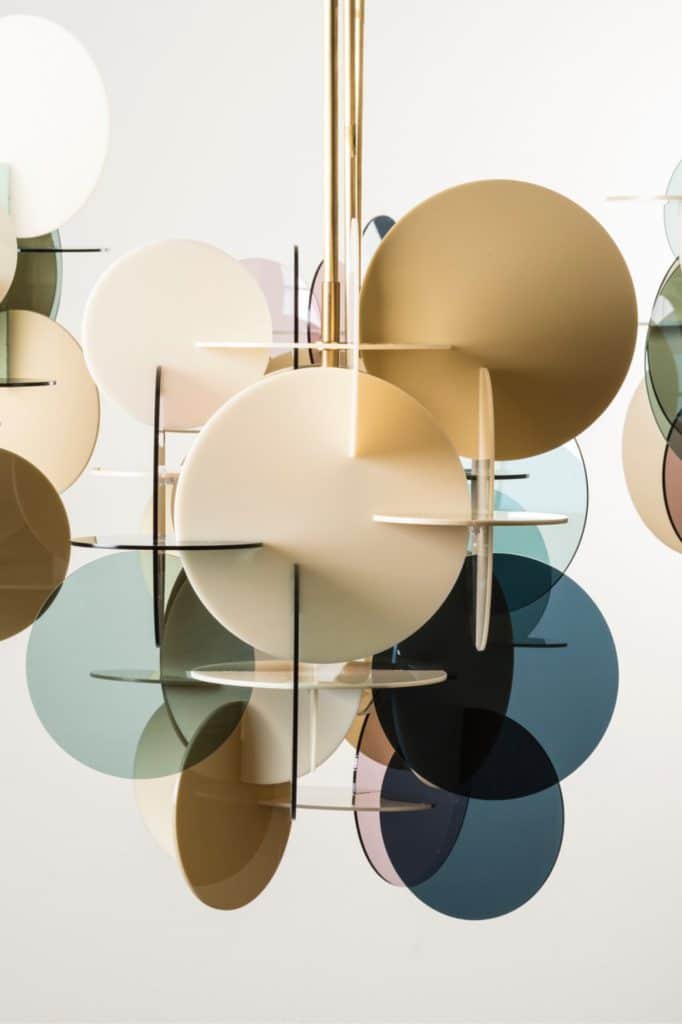 Vibeke Fonnesberg Schmidt hand-builds exclusive one-off lamps in Plexiglas and brass with reminiscences of 1960s Italian design, French Art Nouveau and German Bauhaus modernism.
With an experienced eye, developed over her long and esteemed practice as a maker and designer, Vibeke Fonnesberg Schmidt creates lamps in a new idiom that stands at the intersection of art, craft, and design. The narrative quality of Vibeke Fonnesberg Schmidt's lamps lies in the potentials of the colors. In their intuitive recognizability and the often surprising interplay of geometry, light, and material, the designs are eye candy for connoisseurs.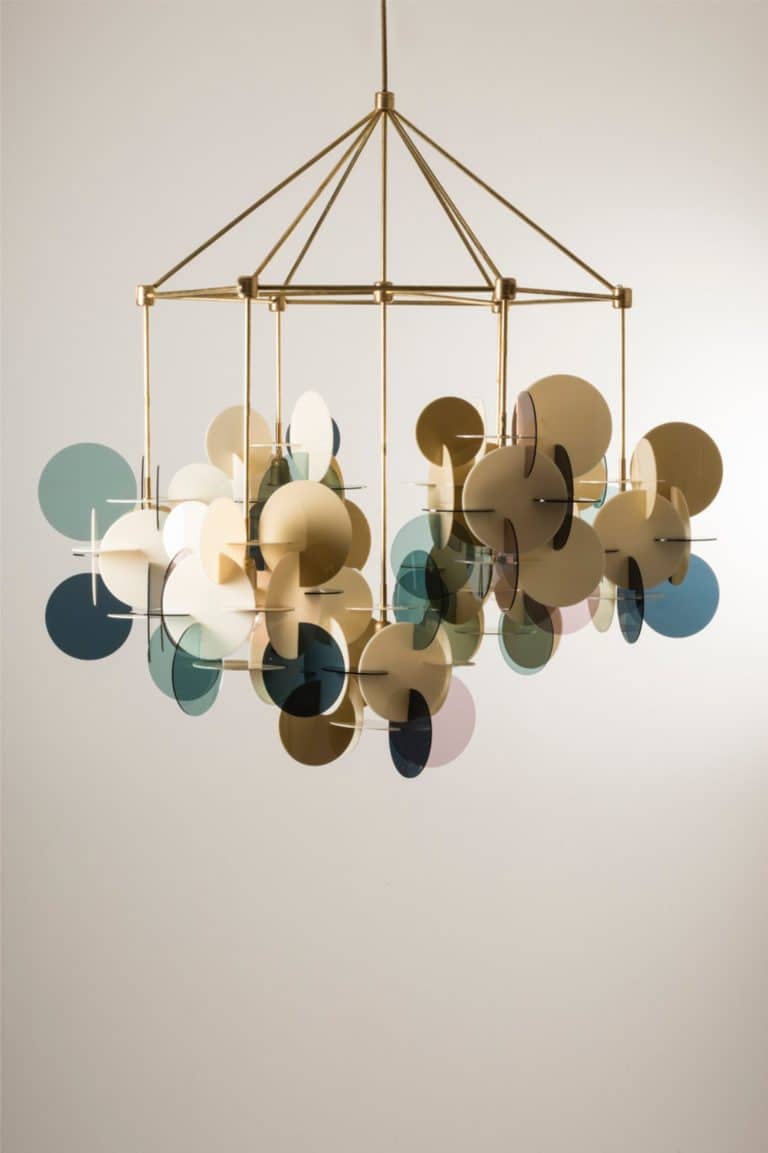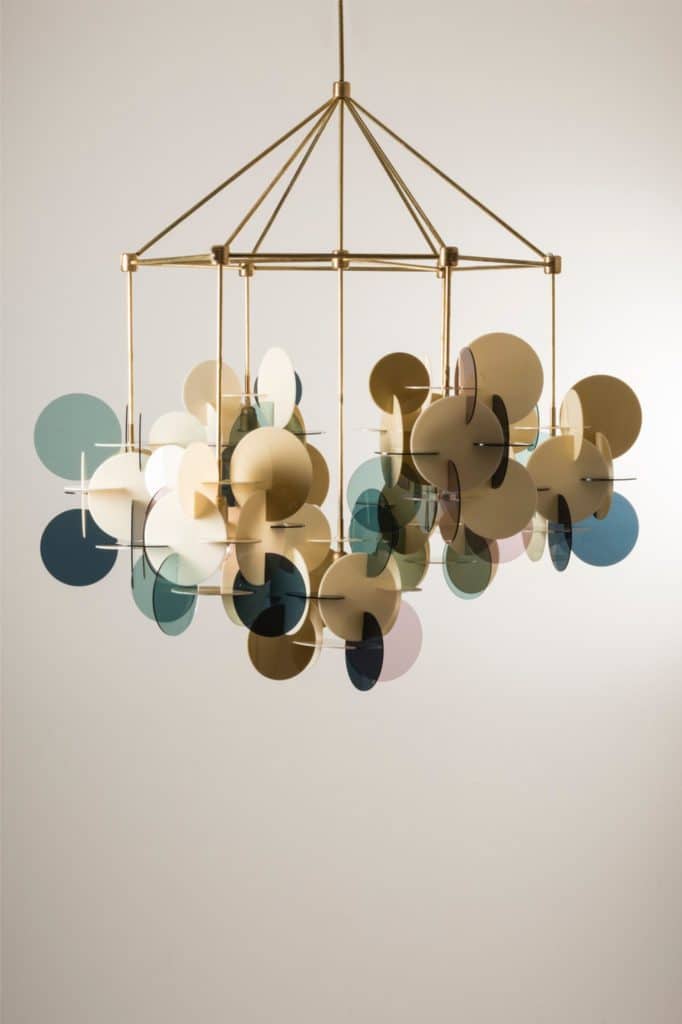 In recent years Vibeke Fonnesberg Schmidt has worked with world-renowned partners, including Nilufar Gallery in Milan and leading international interior designers. Partners who see the strength of Vibeke Fonnesberg Schmidt's handbuilt lamps and their sublime aesthetic friction. Vibeke Fonnesberg Schmidt's lamps are hybrids of lightness and solidity. Opal and transparent light effects. Of infinite expressions of light-controlled in a nuanced spectrum. The lamps are sculptures – whether on or off – and as such they offer more than the sum of their parts: a profound understanding of form. A disharmonious harmony. A poetic and coherent unity of repetitive, constructive principles and thematic variation. When the lamps are switched on, they generate a new range of nuances and offer a glimpse of the structural frame through the translucent layers.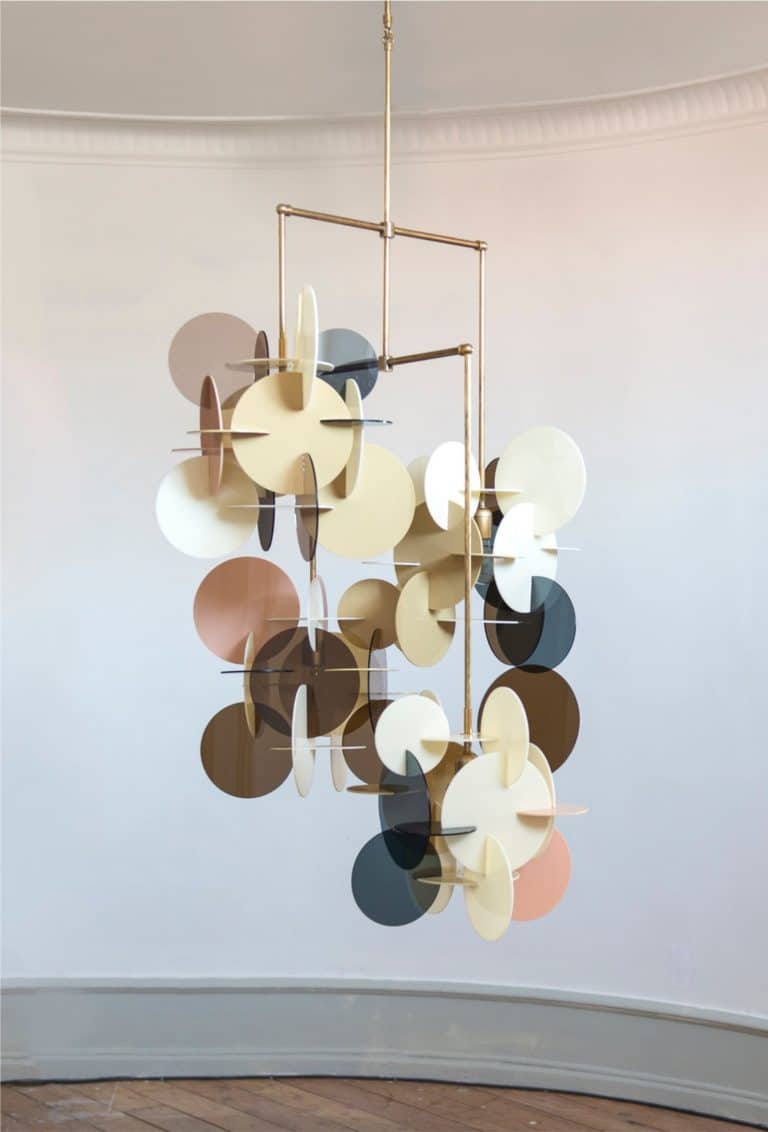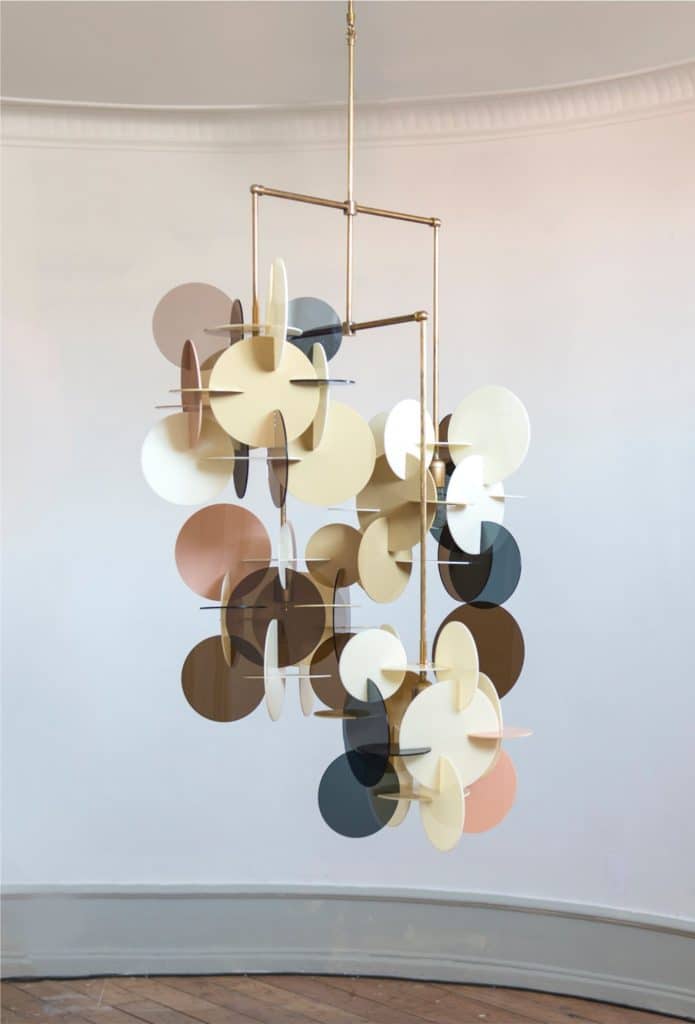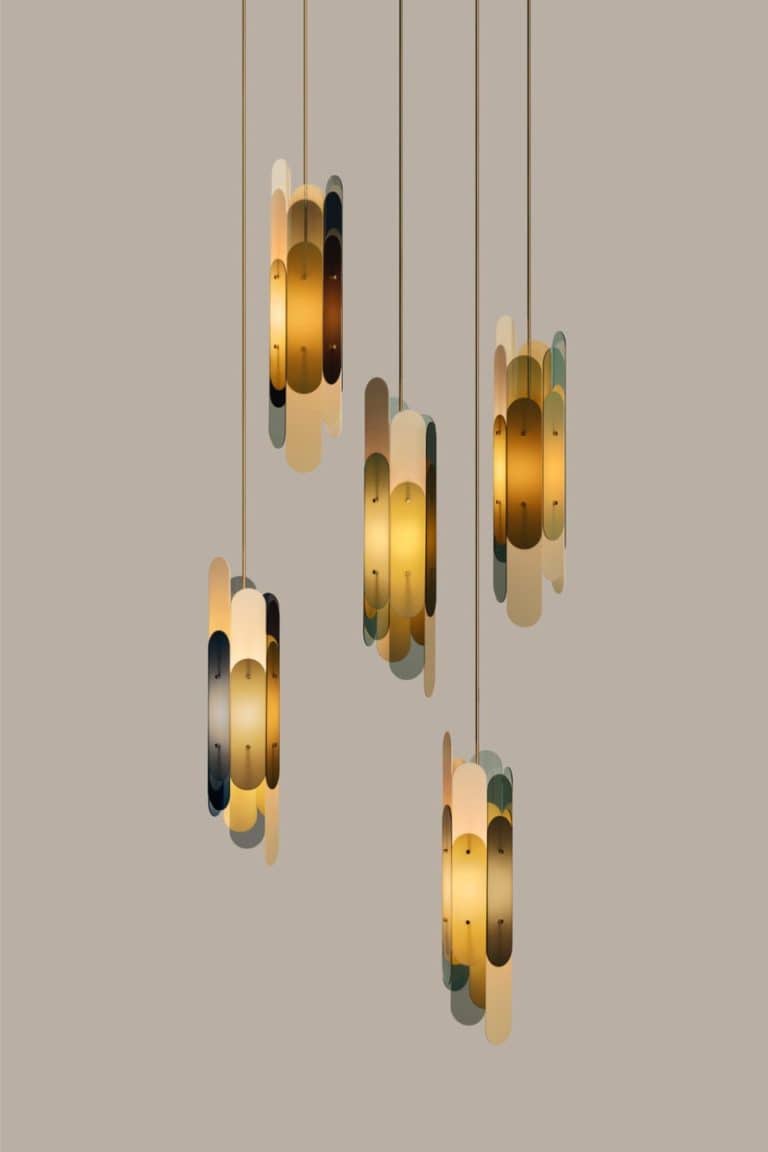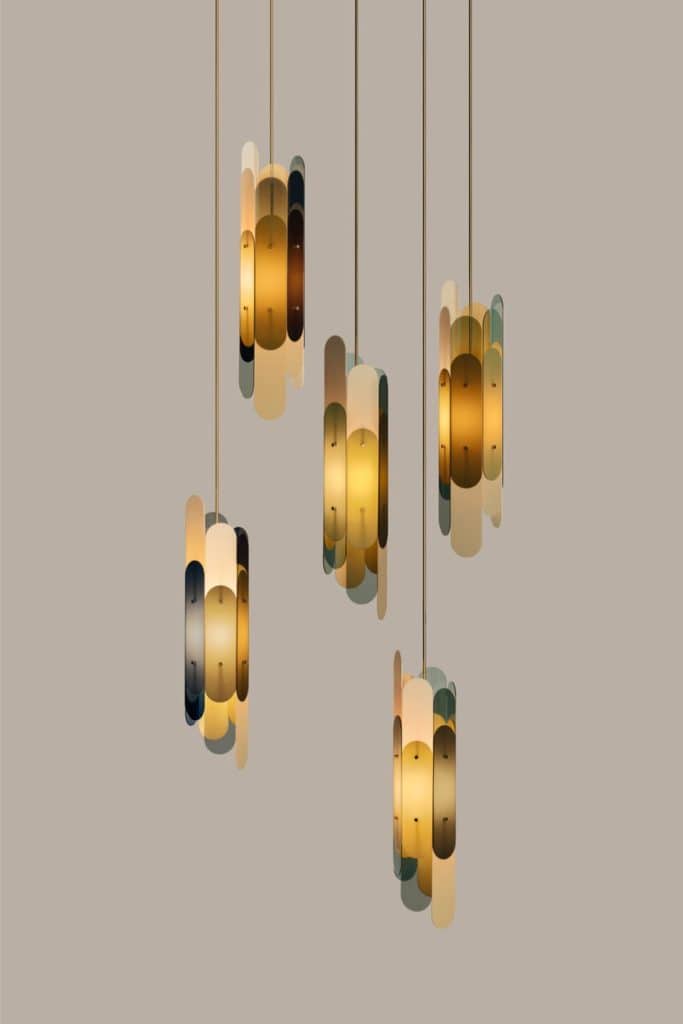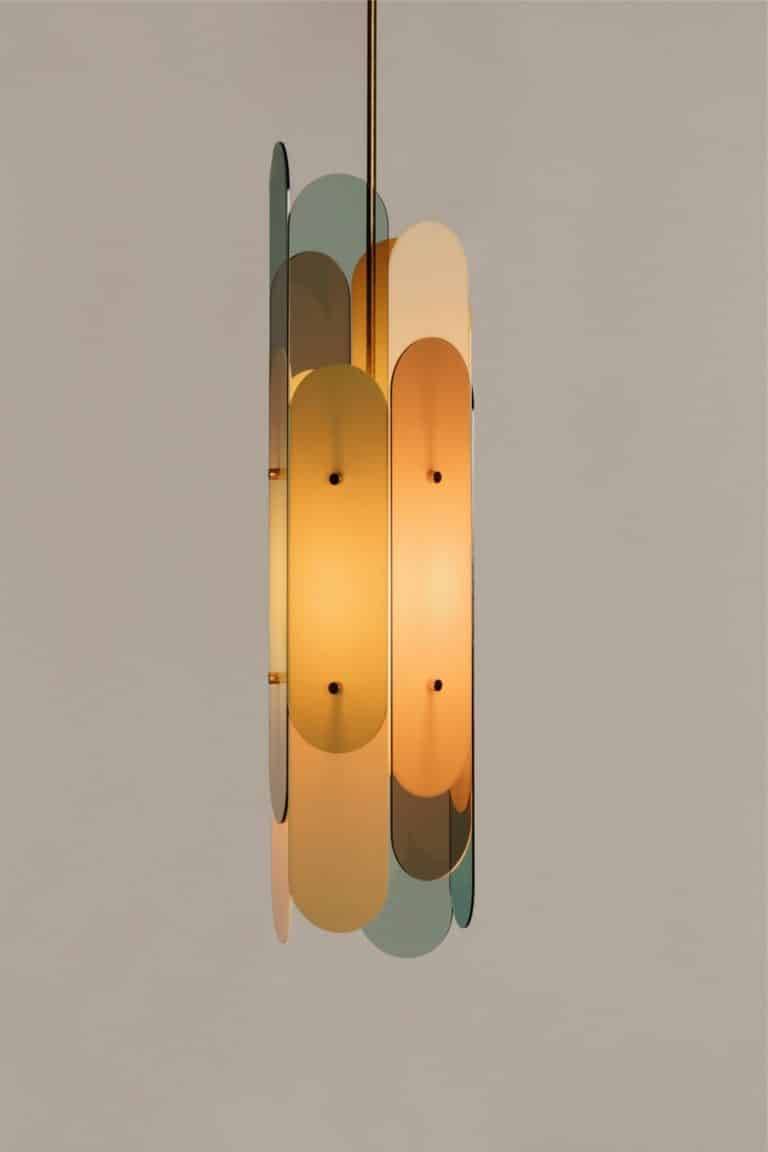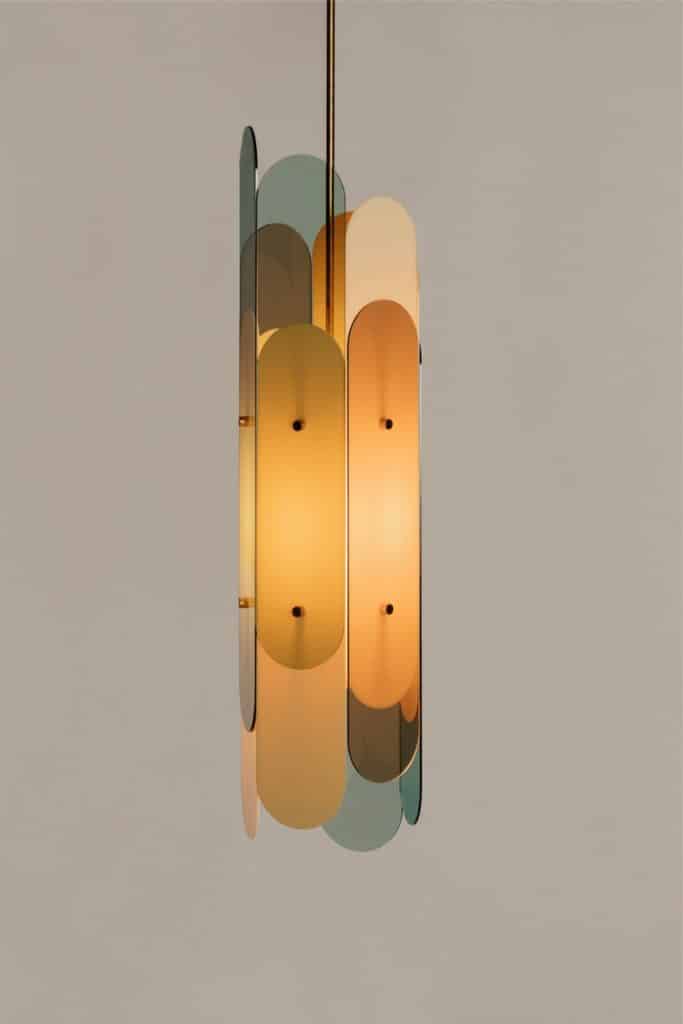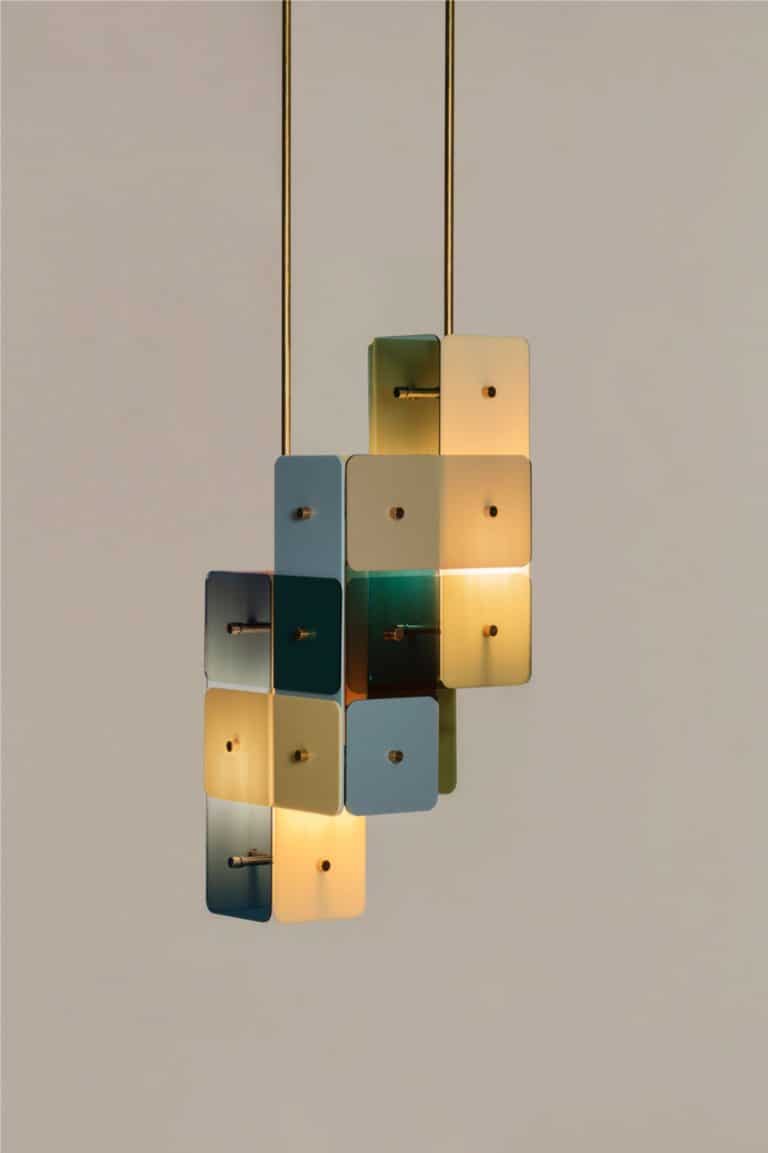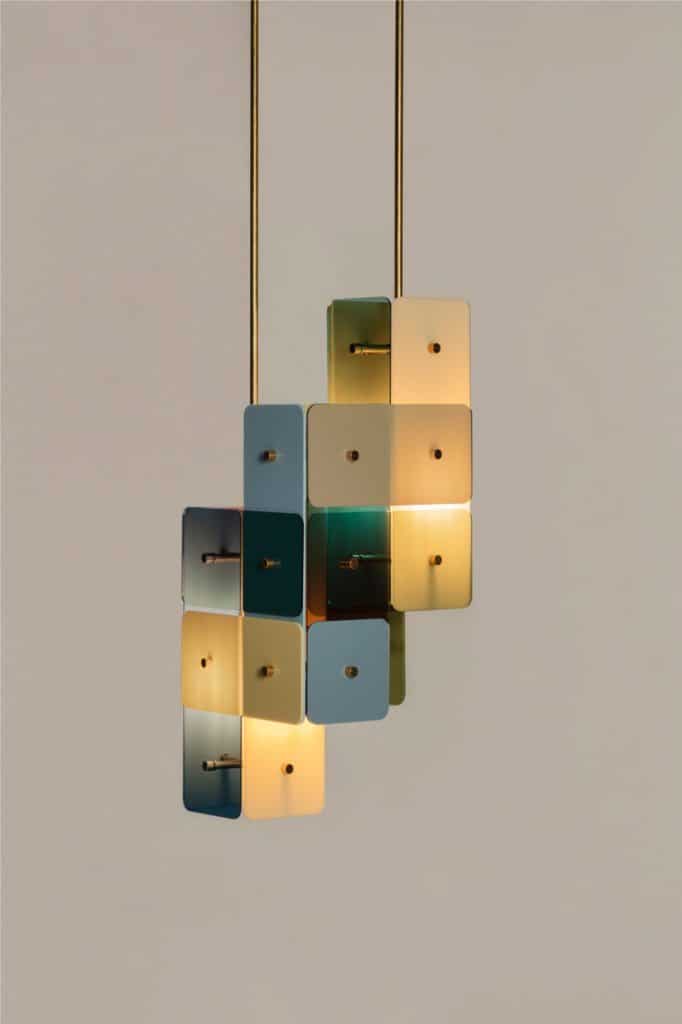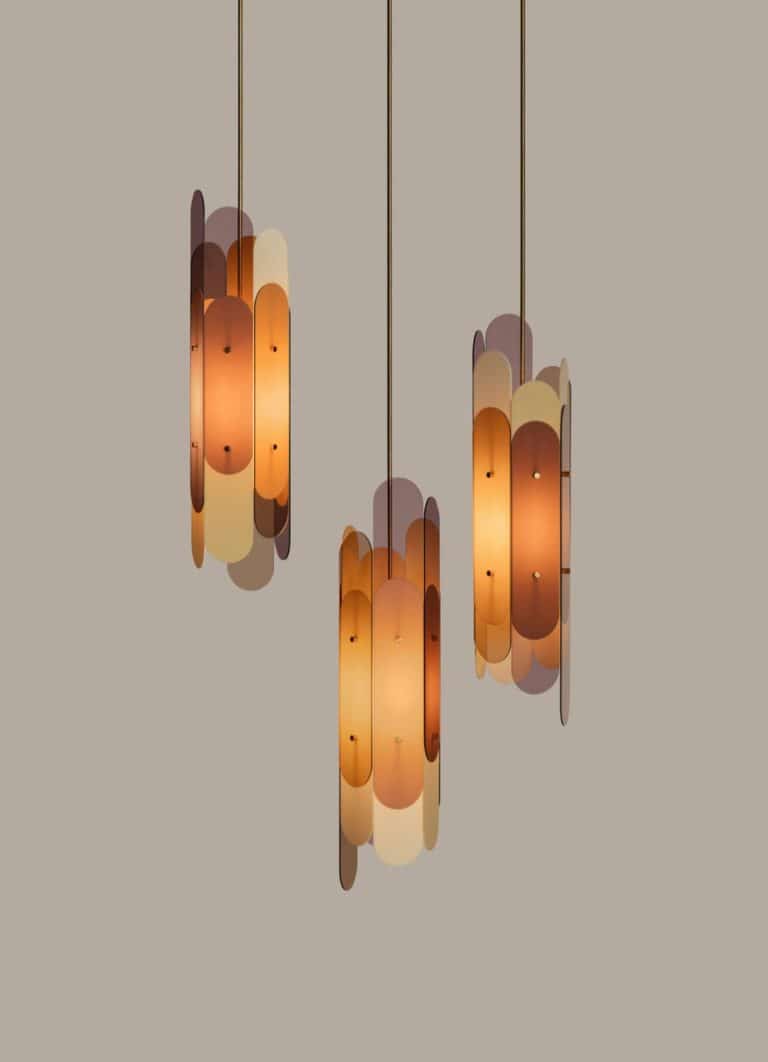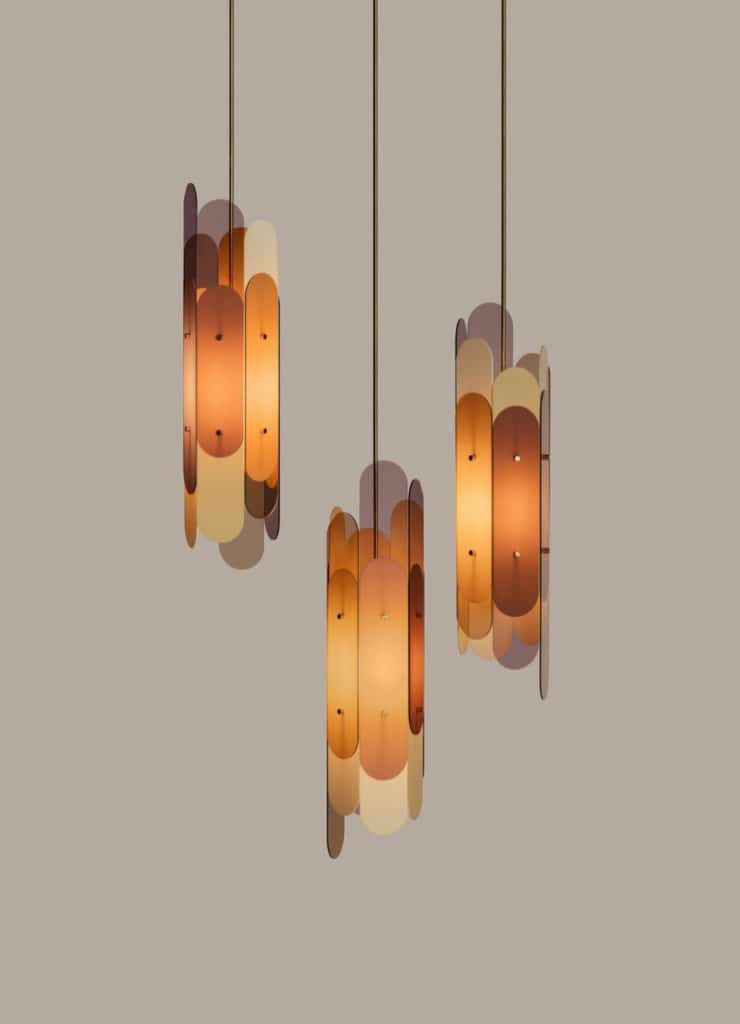 INFORMATION
Photography with courtesy of Vibeke Fonnesberg Schmidt