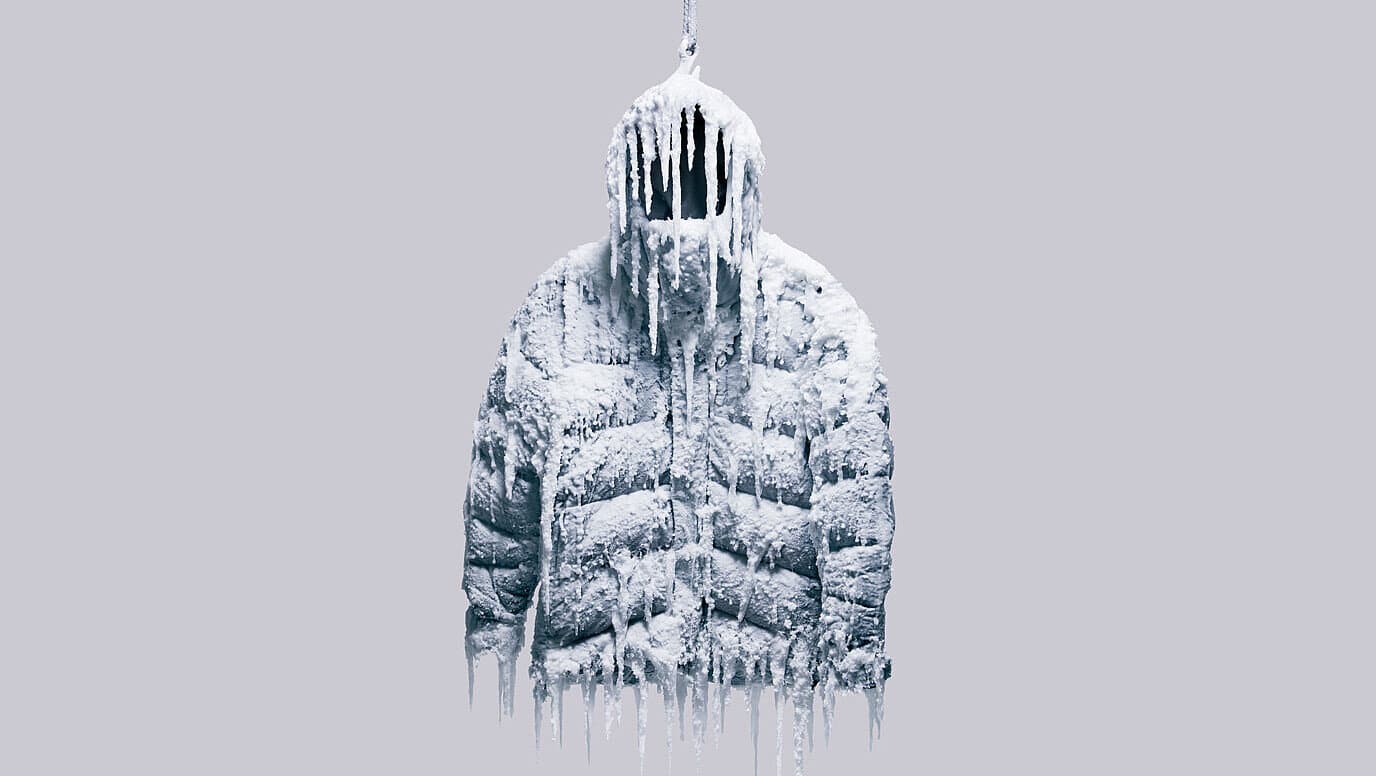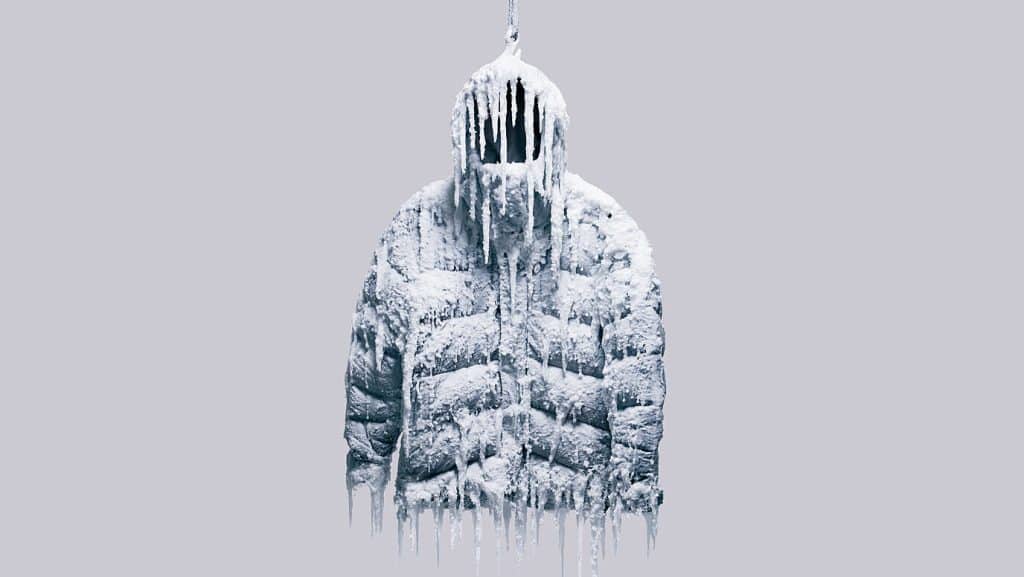 Vollebak has taken the puffer jacket and rebuilt it from the strongest fibre ever made; Dyneema.
Every fibre on the outside of the Vollebak Indestructible Puffer is made from 100% Dyneema, which is up to 15x stronger than steel, so even if you were wearing a steel-plated jacket that was the same weight, the Indestructible Puffer would be 15 times stronger. The material is so tough it was originally used in body armour, anti-ballistic vehicle armour, mooring systems for giant container ships, and ropes used to tie down oil rigs in violent, icy seas. In early tests the mooring lines were so strong they broke the machines that were meant to be testing them, and the body armour stopped bullets from a Kalashnikov. So when we went to build the toughest puffer jacket ever created, there was only ever one material we could make it out of.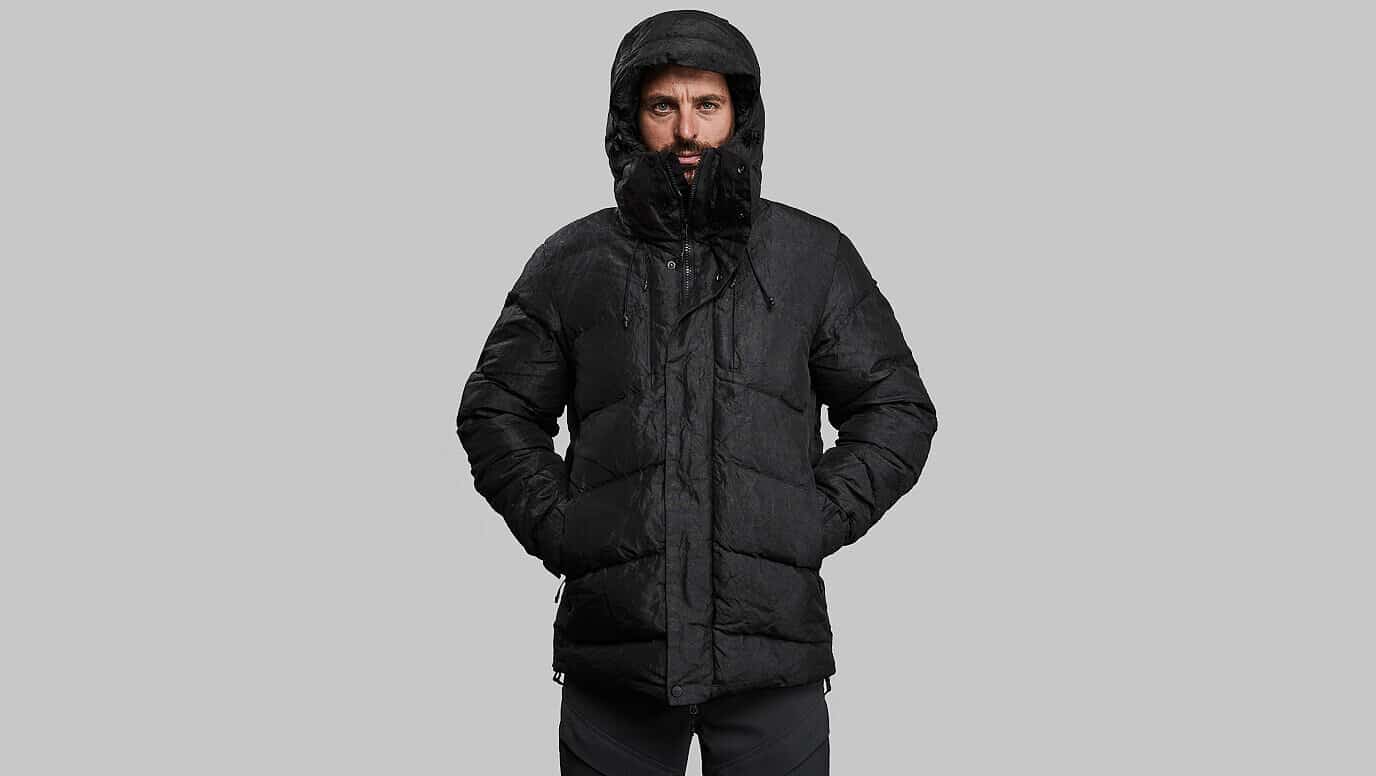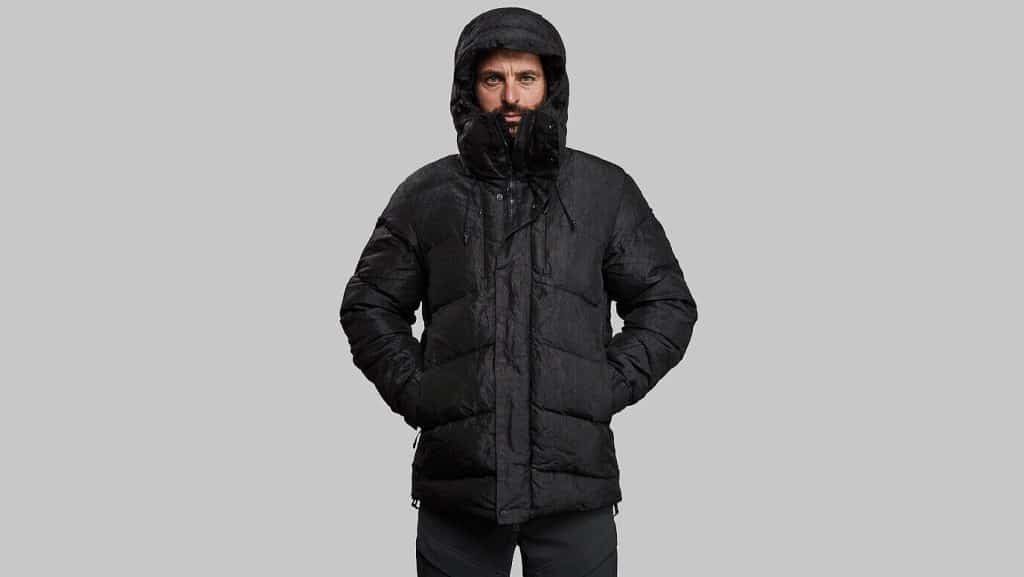 With winters getting a little crazier, the jacket is built to see you down to -40C. But unlike any other material ever created, the colder Dyneema gets, the stronger it gets, which is why it's used to make the mooring lines on giant ships and deep-water oil rigs that have to perform in freezing seas. As the temperature drops down to -50C the Dyneema ropes gain 5-10% strength. Projections show that the rope would gain even more strength if it dropped to -150C. And it doesn't just get stronger, it also loses no strength in relation to abrasion resistance or cutting.
So if you headed to the Soviet Vostok Station in Antarctica where the lowest temperature recorded at ground level on Earth was at -89C, it's here that the Indestructible Puffer comes into its own. In the coldest temperature ever recorded, this would be the strongest jacket ever made, and still getting stronger.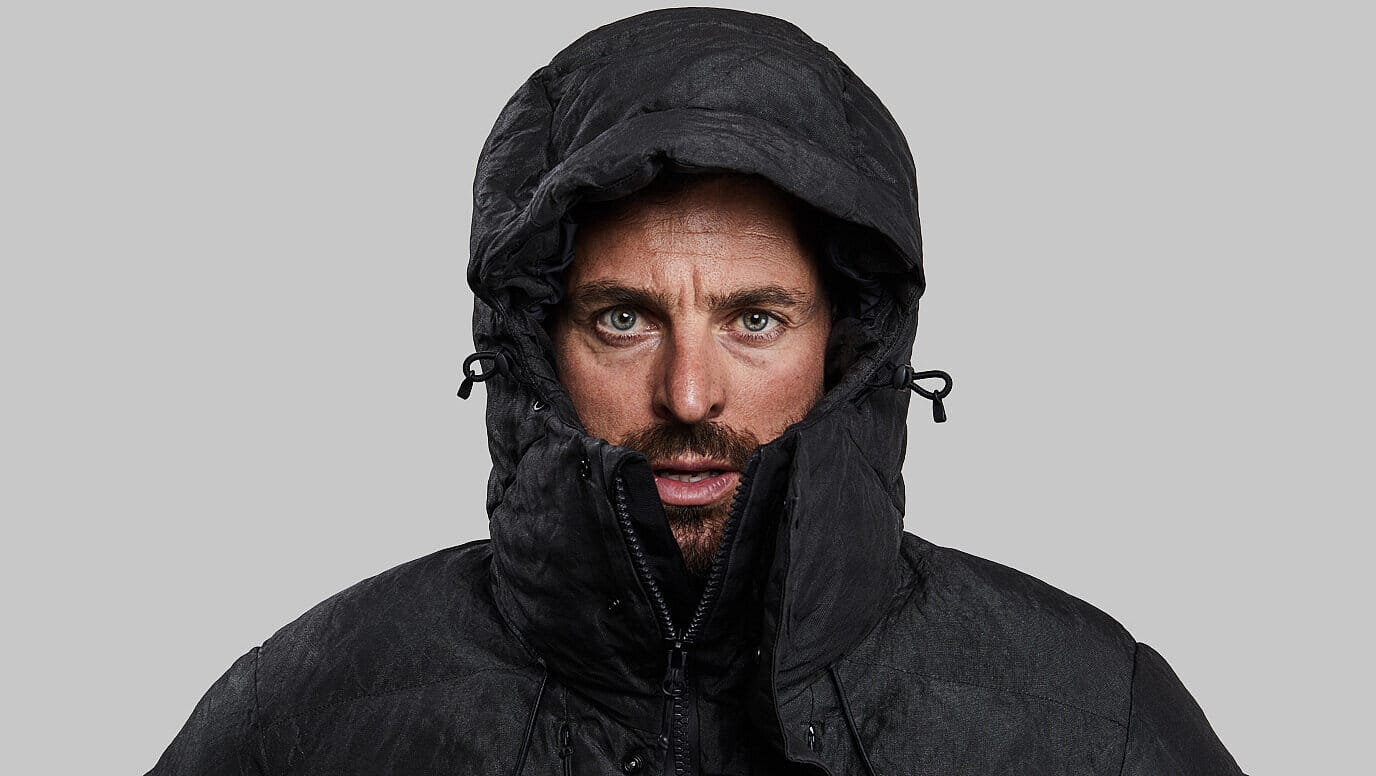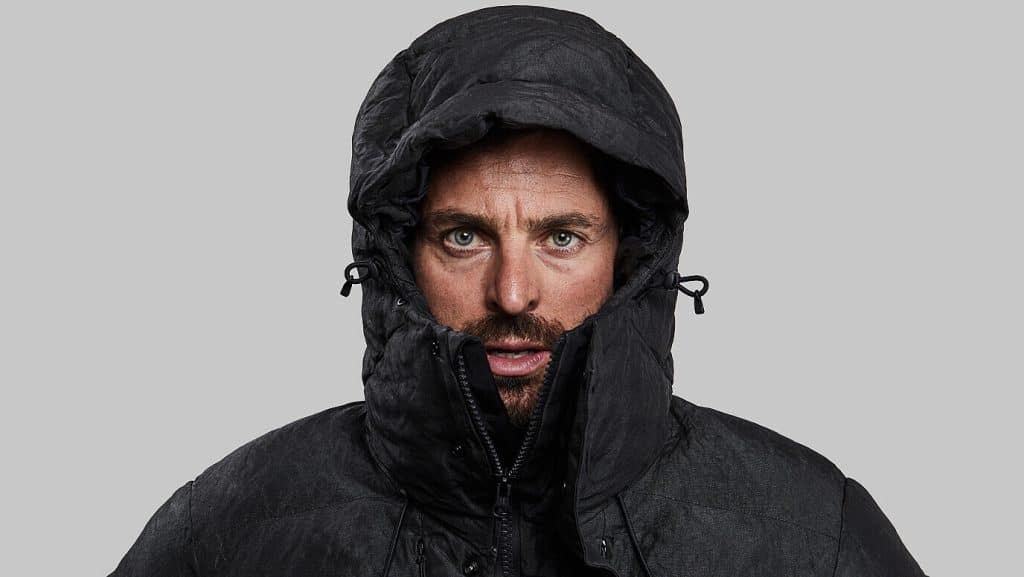 "Most puffer jackets are built to be as light as possible, so the outsides are typically made from super lightweight polyester and nylon. The trade-off for this weight saving is that they are incredibly easy to tear and snag. And once you have a rip, or the seams have started to go, or the tiny spines of down have poked their way through the lightweight outer layer, it's simply an escape hatch for the feathers inside, and the jackets destroy themselves from the inside out," explains Vollebak co-founder, Steve Tidball.
"We wanted to create a jacket that could withstand the toughest challenges in the toughest places on Earth. Nature claws at you and hits you. So in our testing we exposed the puffer jacket to the shearing, tearing, and blunt-force traumas that you'll get in the real world from rocks, trees and falls. Dyneema is so strong this jacket is almost impossible to rip. Blunt-force trauma will have almost no impact on it other than marking it. And our knife slash test shows what damage the sharpest rocks would be likely to inflict. It will withstand any abuse you put it through during your lifetime and be in good enough condition to pass down to your grandkids when you're done with it."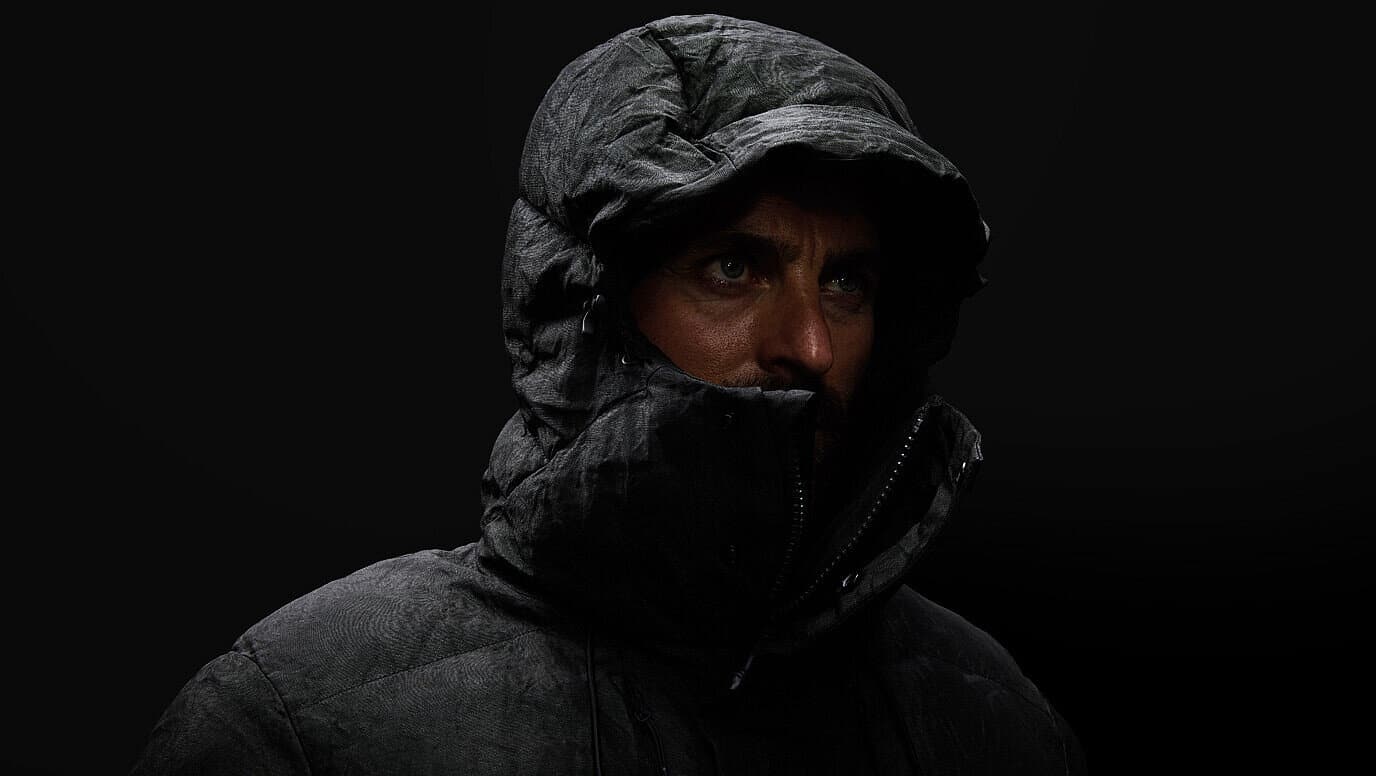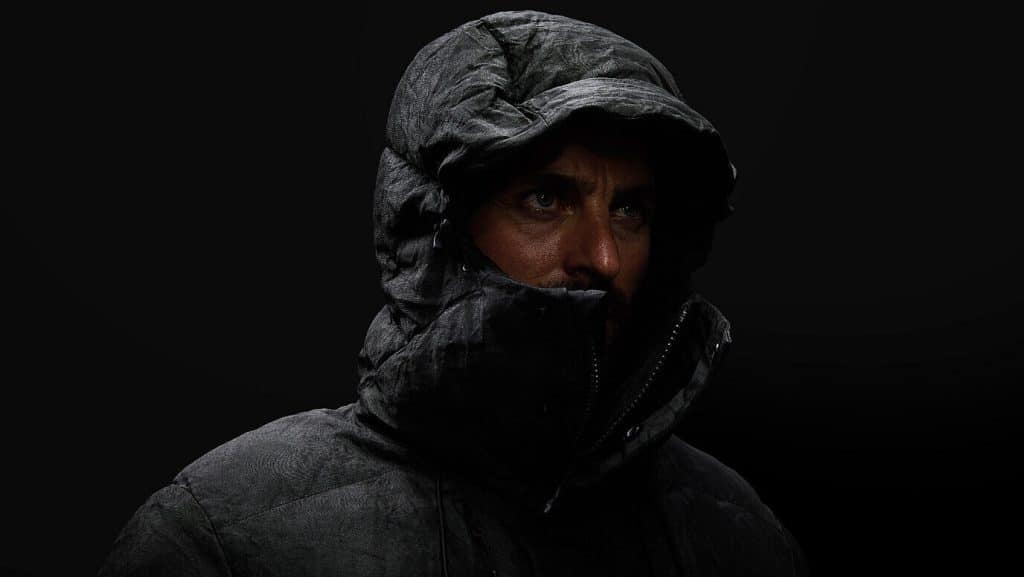 The jacket's clump-free 600+ fill power insulation is made from recycled plastic bottles, which have been turned into insulating synthetic fibres, with every single jacket using around 30 half-litre bottles. Staying warm is all about trapping as many pockets of air next to your body as possible, so these synthetic fibres are built to be hollow, which means millions of air pockets are automatically trapped next to your skin. And as the curl of the fibres traps more air than straight fibres, the microscopic texture of the fibre itself also retains heat.
The Indestructible Puffer also includes ultra-durable detailing throughout including: two invisible chest pockets and two fleece lined side pockets; military grade wrist belt tapes; a heavy duty, two way zipper; codura built jacket adjusters; and a large storm flap and brass press studs with matte black finish to help secure the jacket in place.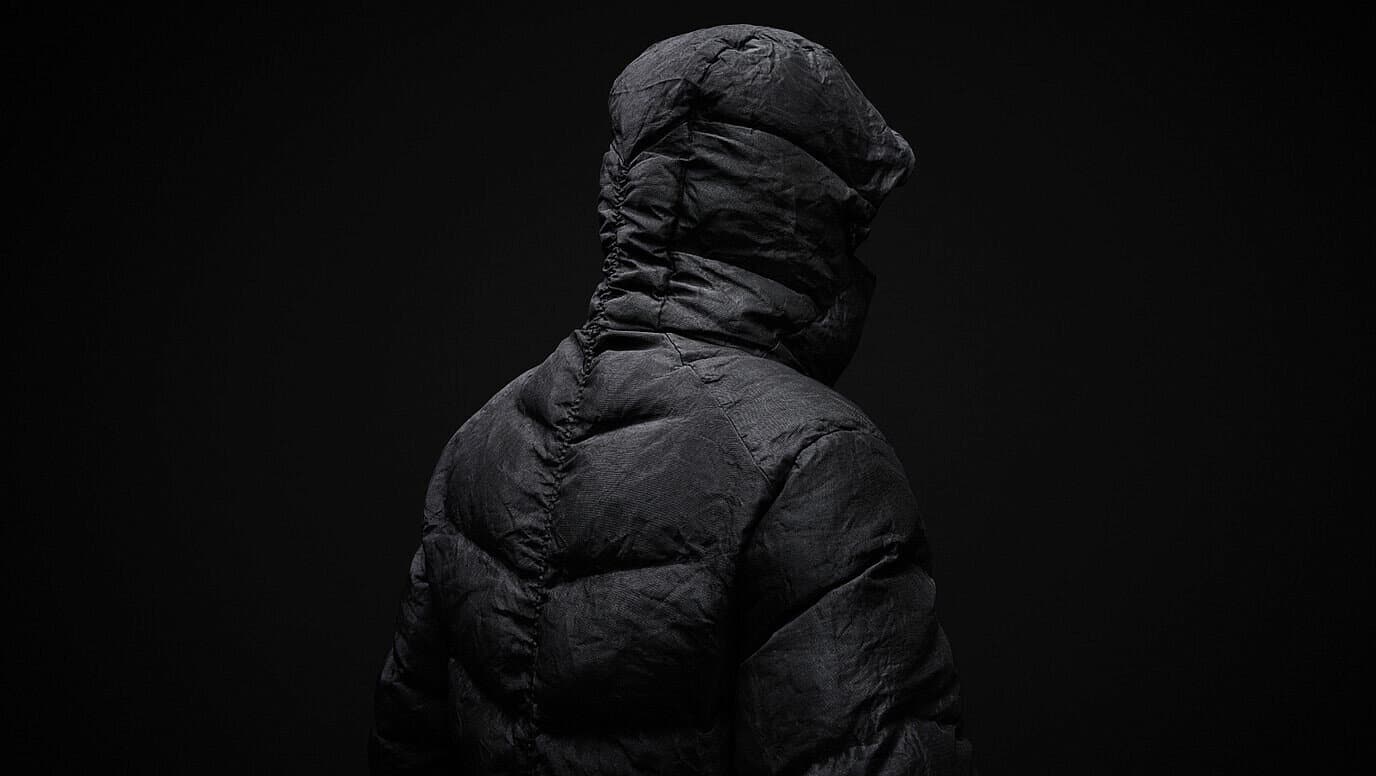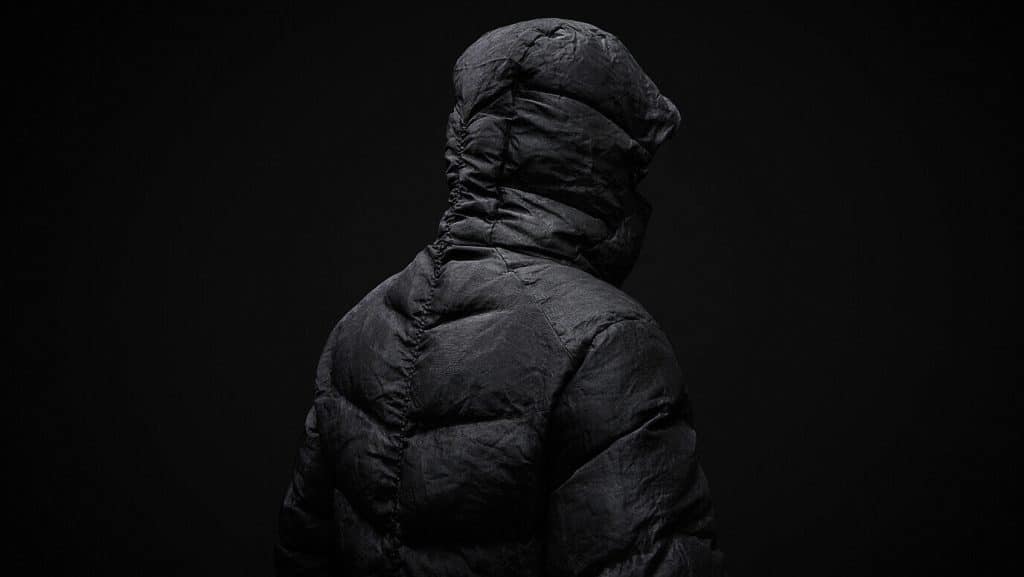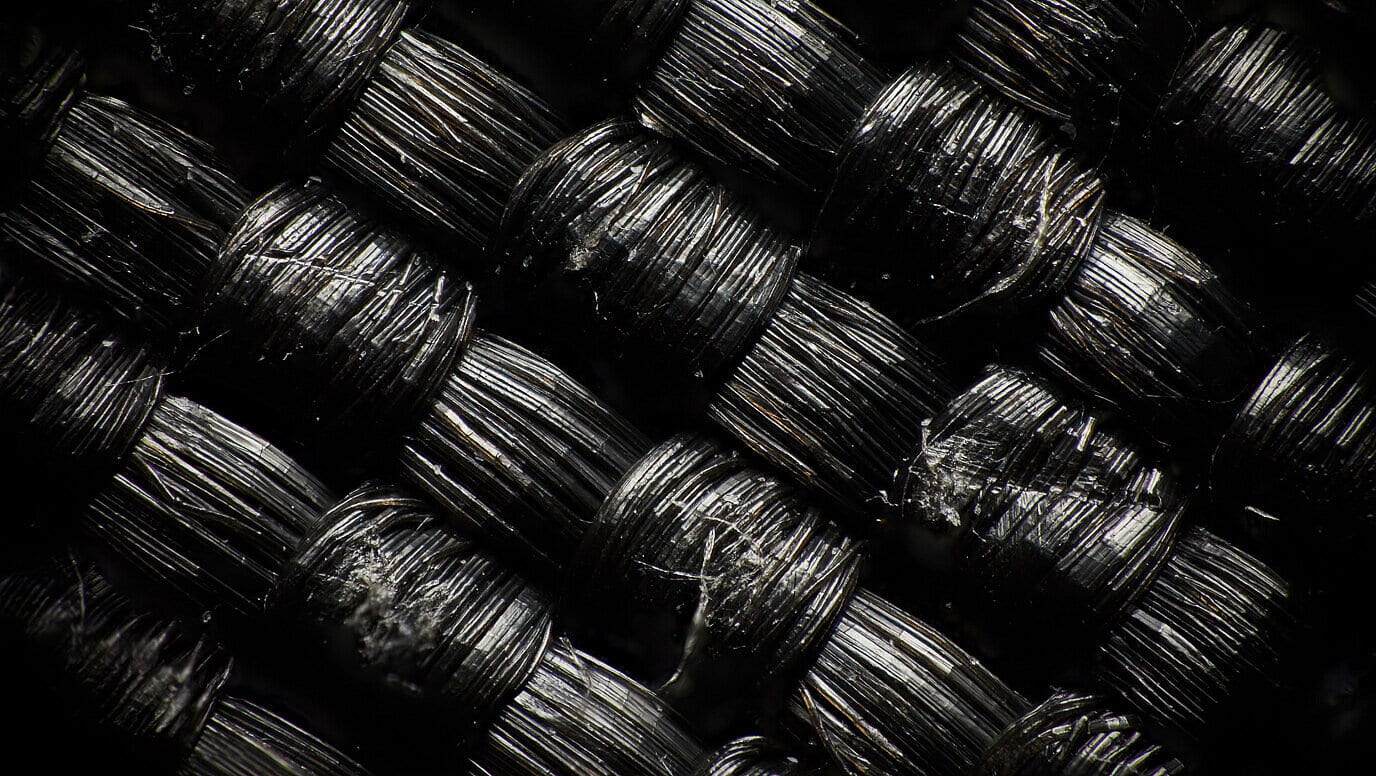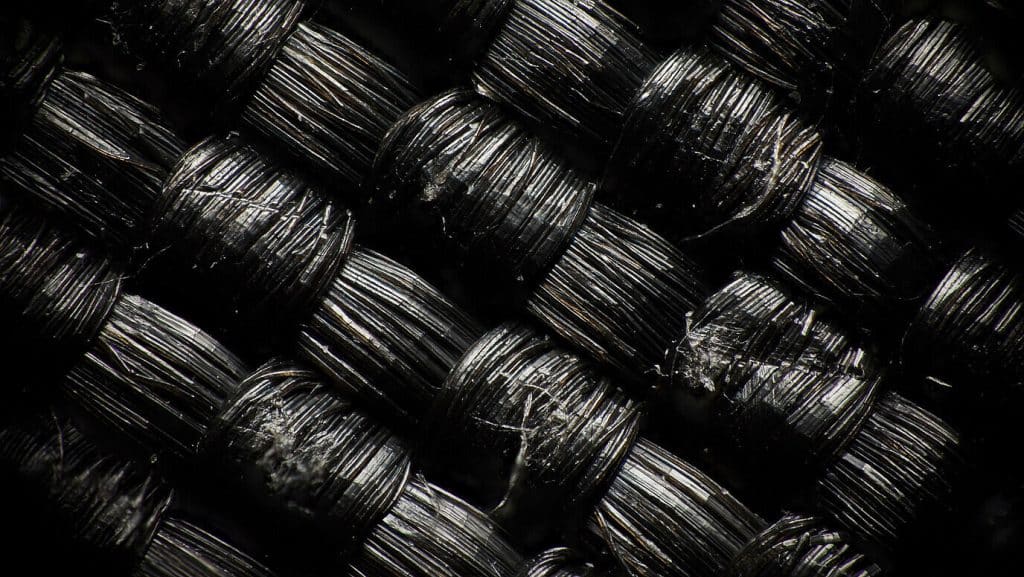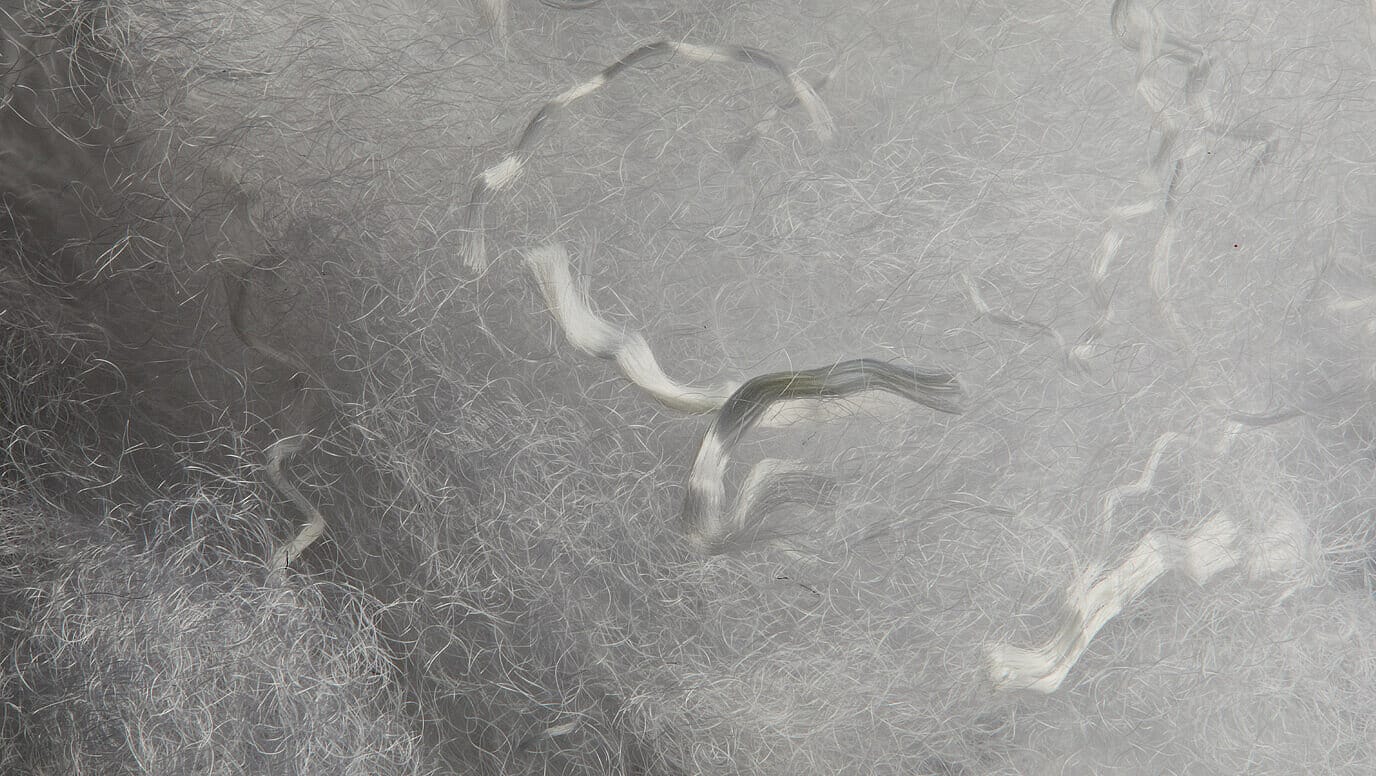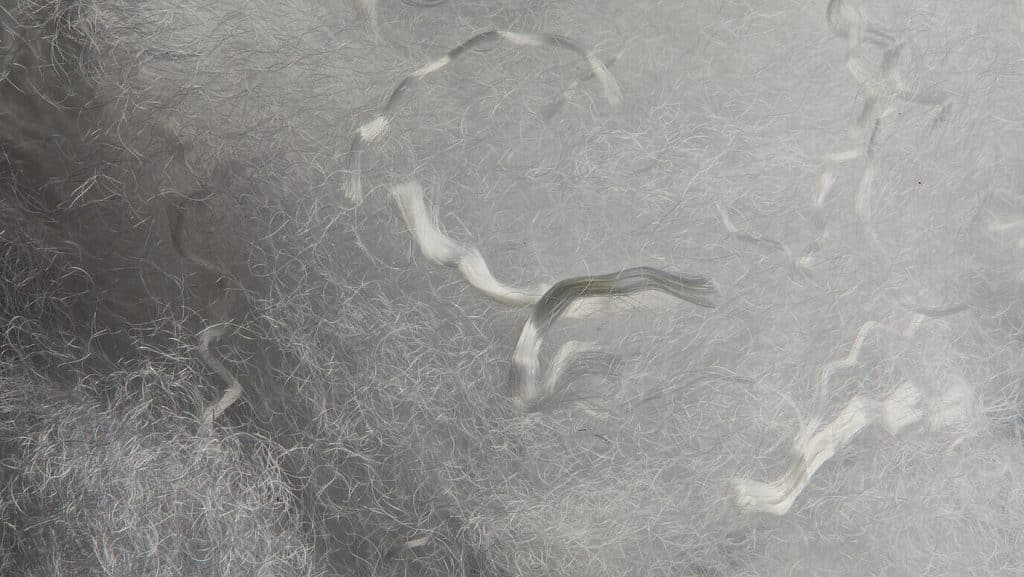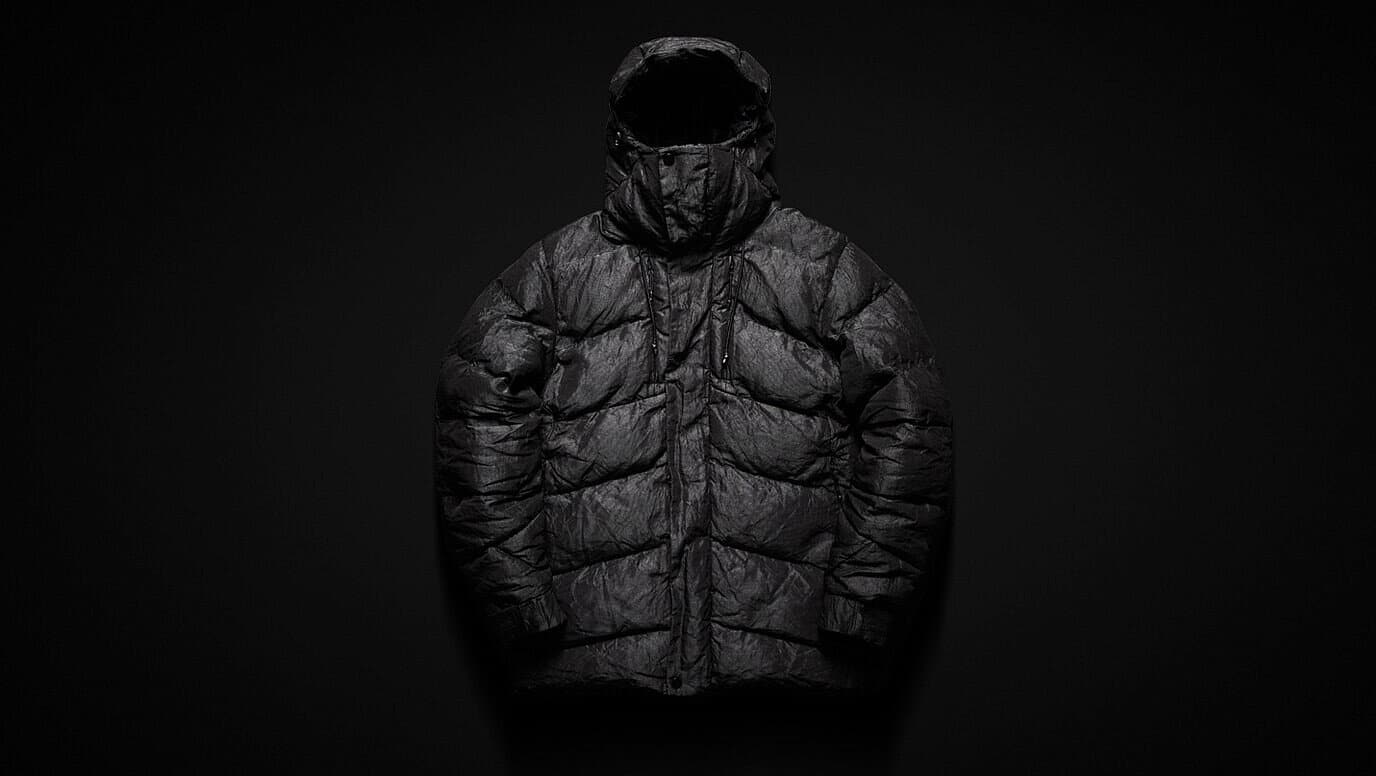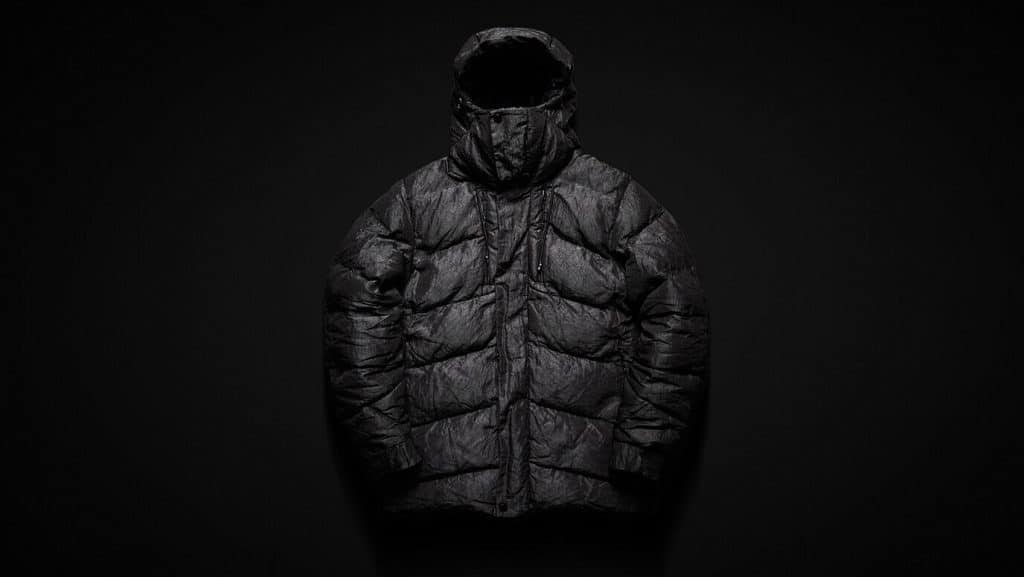 INFORMATION
All images with courtesy of Volleback