Hingston Studio creates a film of passion, power and lust for the forbidden with the rousing musician.
After nearly a decade as the frontwoman of post-punk band Savages, Hingston Studio collaborates with Jehnny Beth on the occasion of her debut solo album, recorded in Los Angeles, London, and Paris. 'We Will Sin Together', from the album 'To Love Is To Live' is music video as a film; high-art pop seamlessly blending sound and vision.
An intimate encounter of two alter egos – the male and female – exploring pleasure, power, and transformation, religious and mythological iconography play a central role throughout the film. Over five individual scenes, subtle references to a specific moment in Catholic, Roman, and Greek narratives are made – the Virgin Mary; Cupid and Psyche; Pluto and Proserpina; Michael and Lucifer; and Satyr and Hermaphroditus.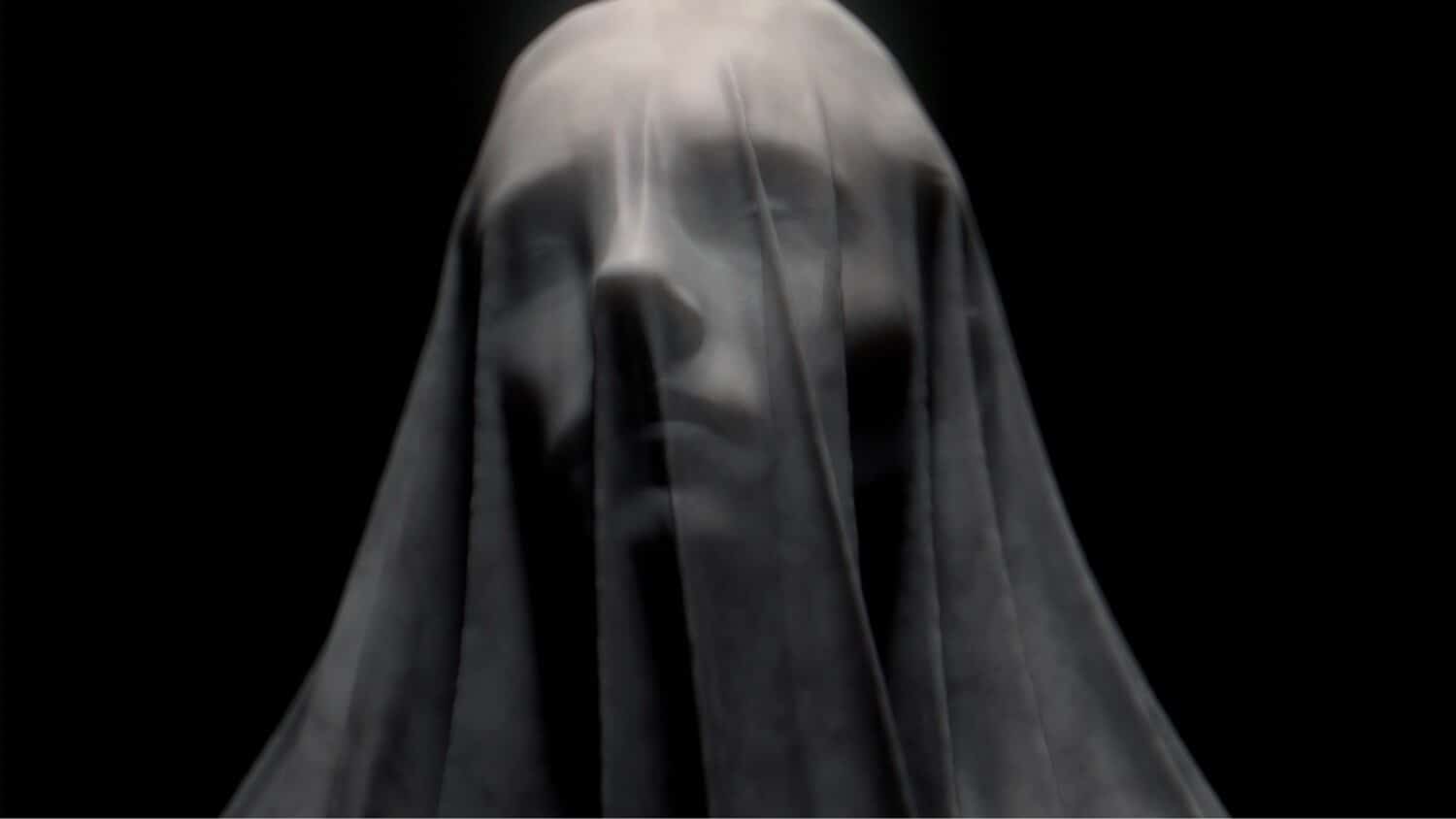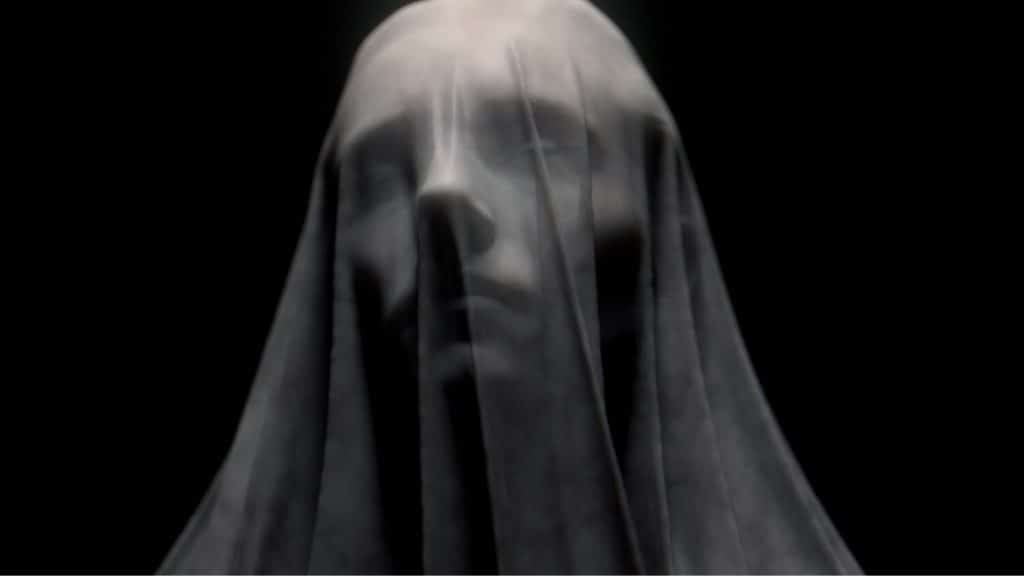 'We Will Sin Together' combines 3D capture of Jehnny Beth taken from the original album photo session by Hingston Studio, alongside a motion capture shot in early March. The entire film has been finished over the three month period of global lockdown caused by COVID-19, with the team working remotely between London, Paris, and Tokyo.
"The embodiment of different voices and this whole notion of embracing the masculine and feminine characteristics of identity was the main starting point for us," explains creative director Tom Hingston. "The record has an attitude and a driving intent – there is a rawness from her lyrics and the production which doesn't sound like anything you've heard before."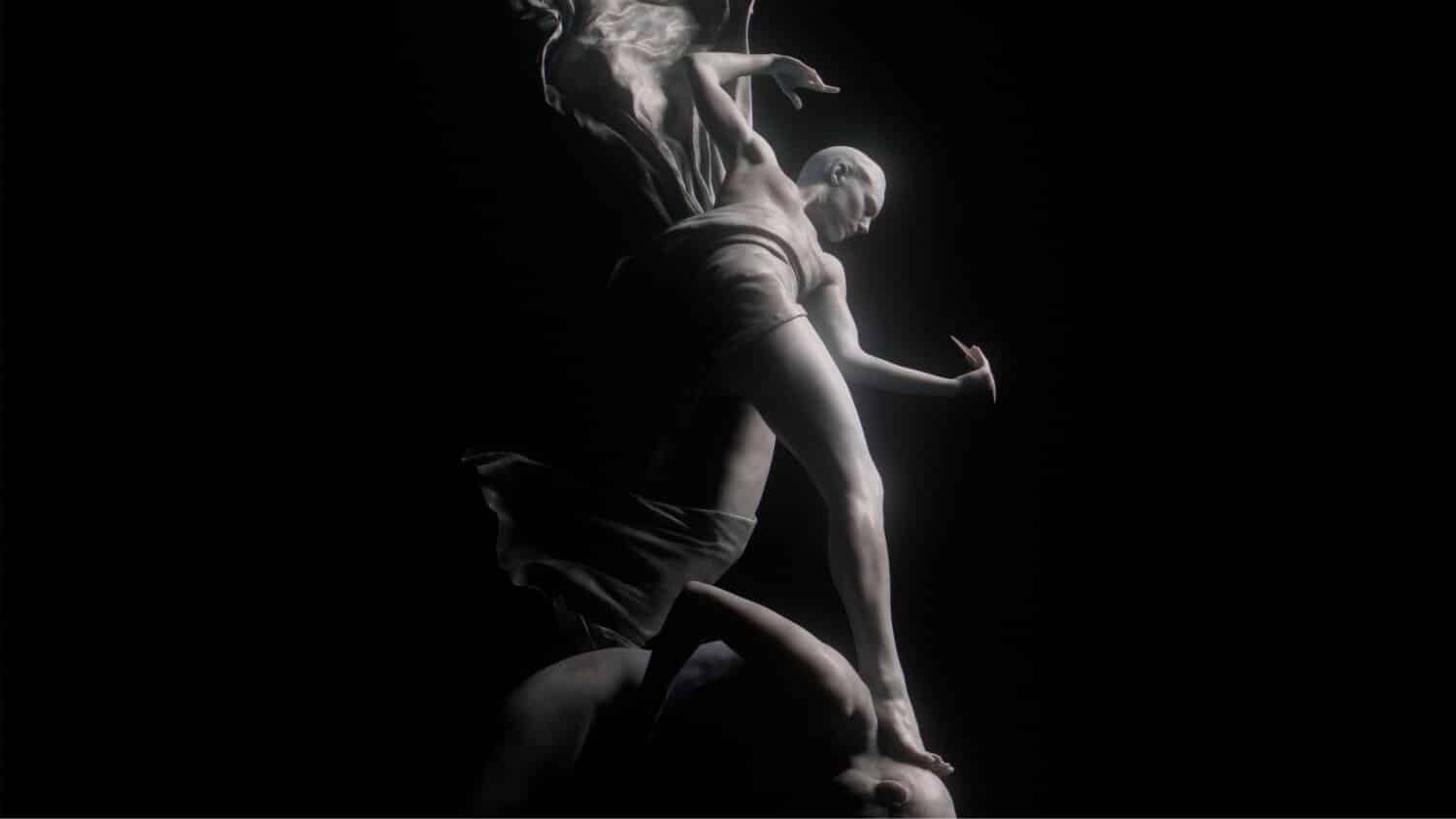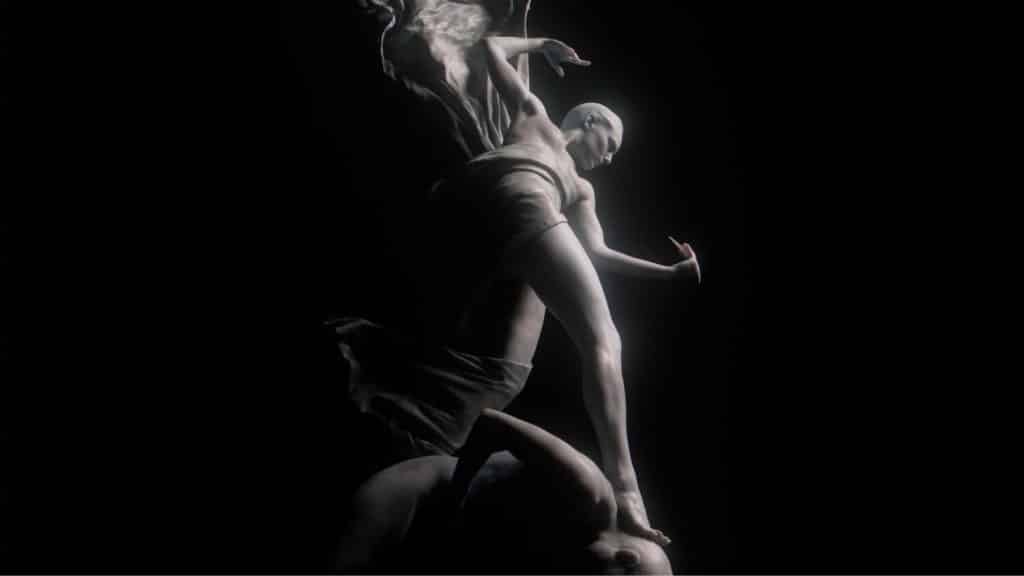 "We spent time researching individuals who have studied and celebrated the physical form, and most importantly those who have immortalized human figures through their work  – for instance, the great Renaissance and Flemish sculptors such as Cellini and Giambolgona. Specifically how they had reinterpreted the human form through stone or marble and the behavior of that material.
We also referenced image-makers such as the German photographer Leni Riefenstahl (her study of the Nuba tribes) and George Platt Lynes." The marmoreal flesh of classical sculpture becomes Beth's own, complete with tattoos and her signature jewelry.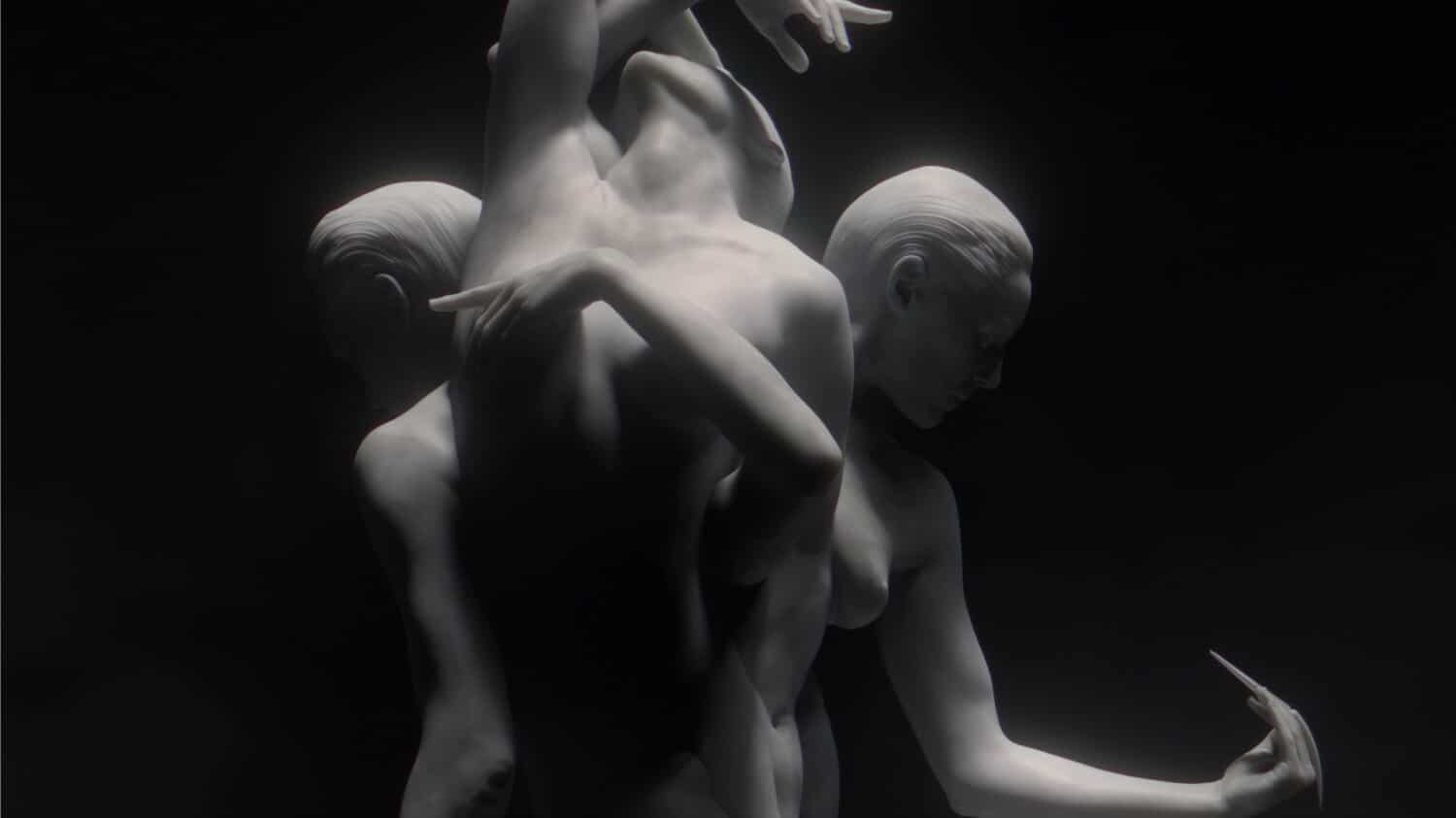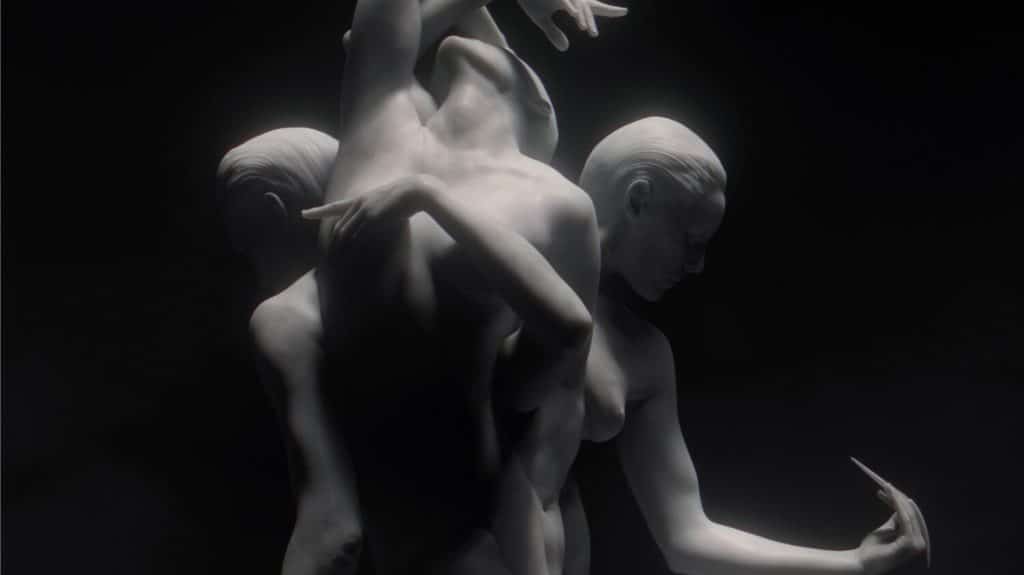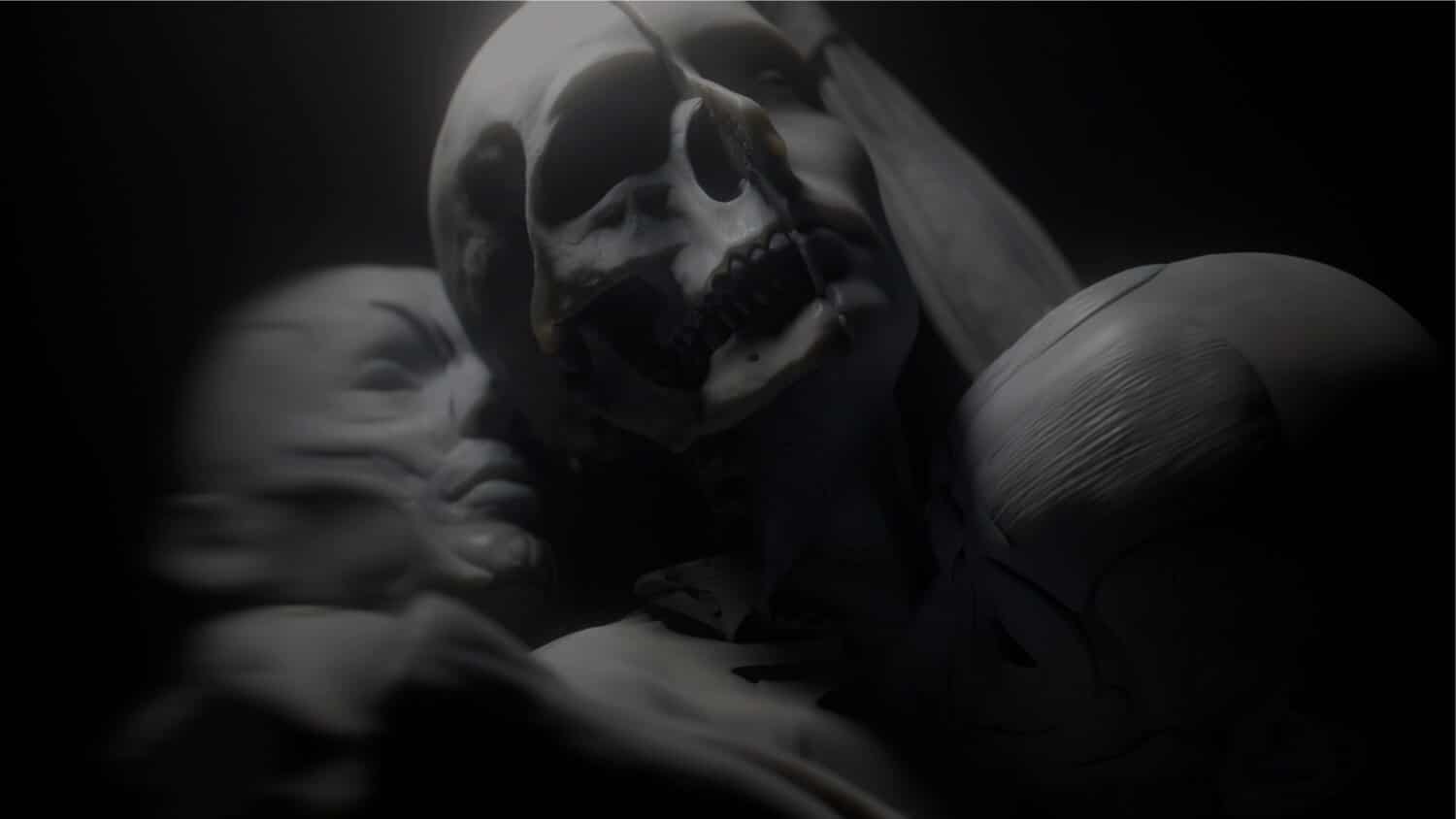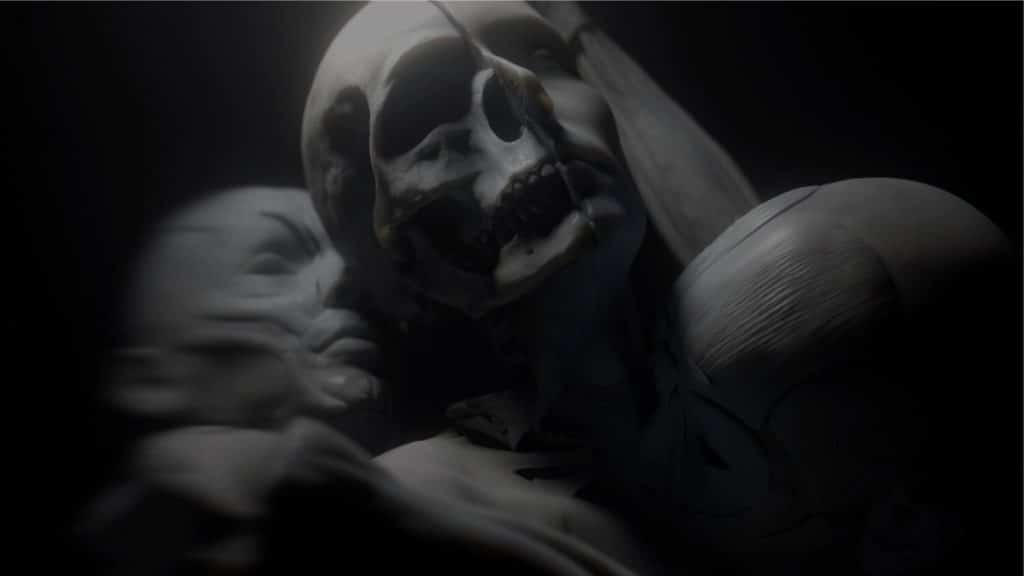 INFORMATION
Created by Hingston Studio
Directed by: Tom Hingston and Markus Lehtonen
CG Director of Photography: Markus Lehtonen
3D/CG Motion Design: Markus Lehtonen
Edited by: Markus Lehtonen
Colourist: Duncan at Process
Mocap: Target3D
Ashley Keeler – Target3D Director
Sam Lawrence – Technical Artist
Petros De Doncker – Mocap Technician
3D Scanning: Sample&Hold
Sam Jackson
Chris Cornish
Choreography: Natricia Bernard
Dancers:
Stevie Mahoney
Mina Neighbour
All images with courtesy of Hingston Studio