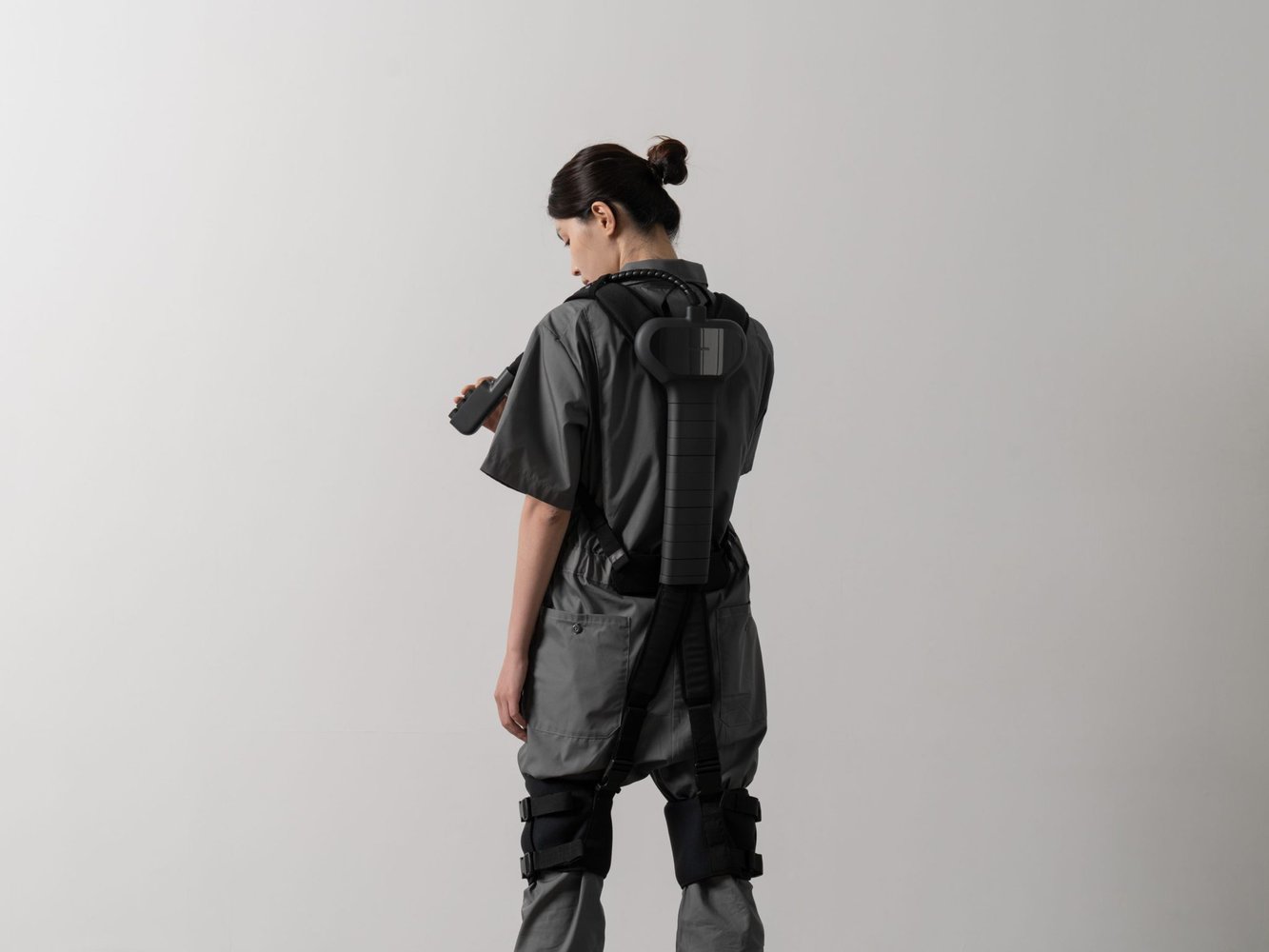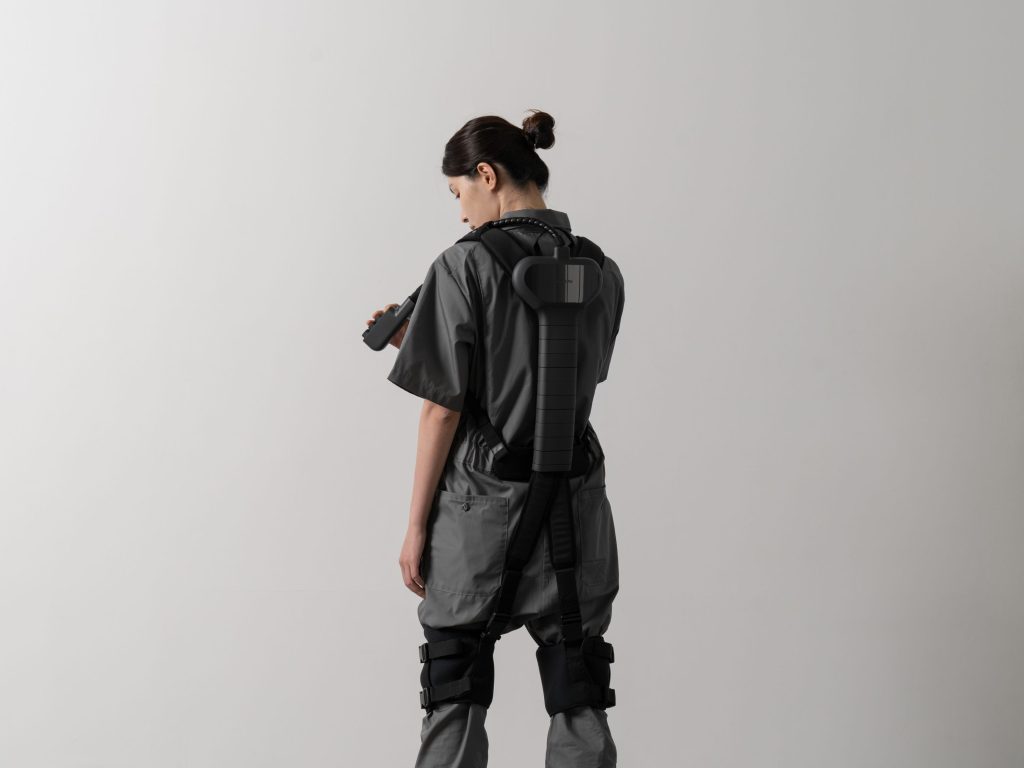 WIBS: A revolutionary wearable back support system
BEBOP. proudly presents WIBS, a revolutionary wearable back support system meticulously crafted for labor-intensive workers. This cutting-edge device is ingeniously engineered to provide mechanical support to the user's back and waist, offering unparalleled relief for individuals engaged in physically demanding tasks. Ideal for construction workers, warehouse staff, and courier service providers who regularly handle heavy loads, WIBS ensures not only ergonomic assistance during labor but also comfort during breaks and daily activities.
The design philosophy behind WIBS revolves around seamlessly integrating with the user's attire and physique. By employing a soft yet sophisticated design language and utilizing robust materials, this innovative back support system guarantees durability, capable of withstanding rigorous use. The layout of the components, in conjunction with the product housing, results in a compact wearable device that boasts an iconic design aesthetic.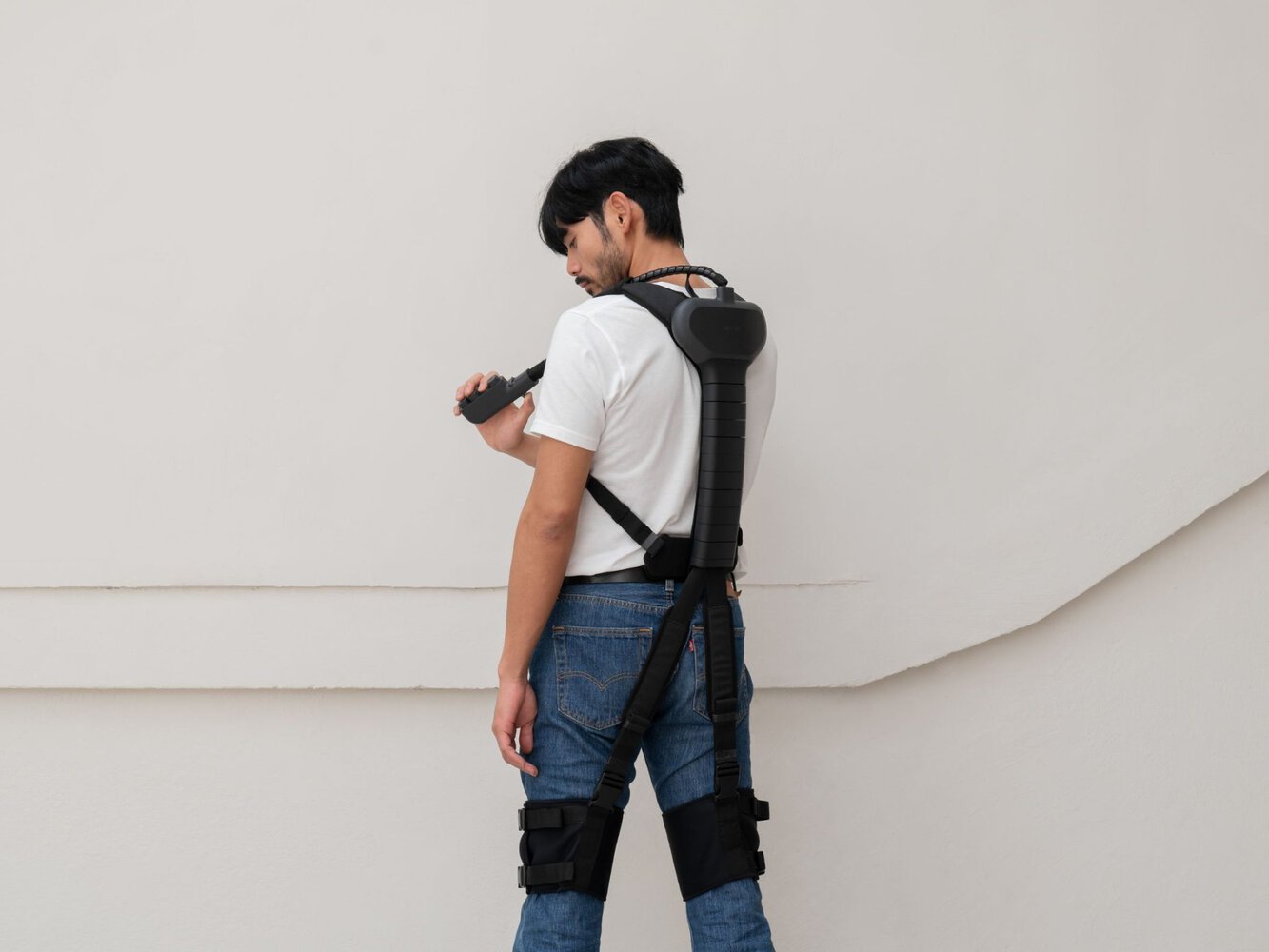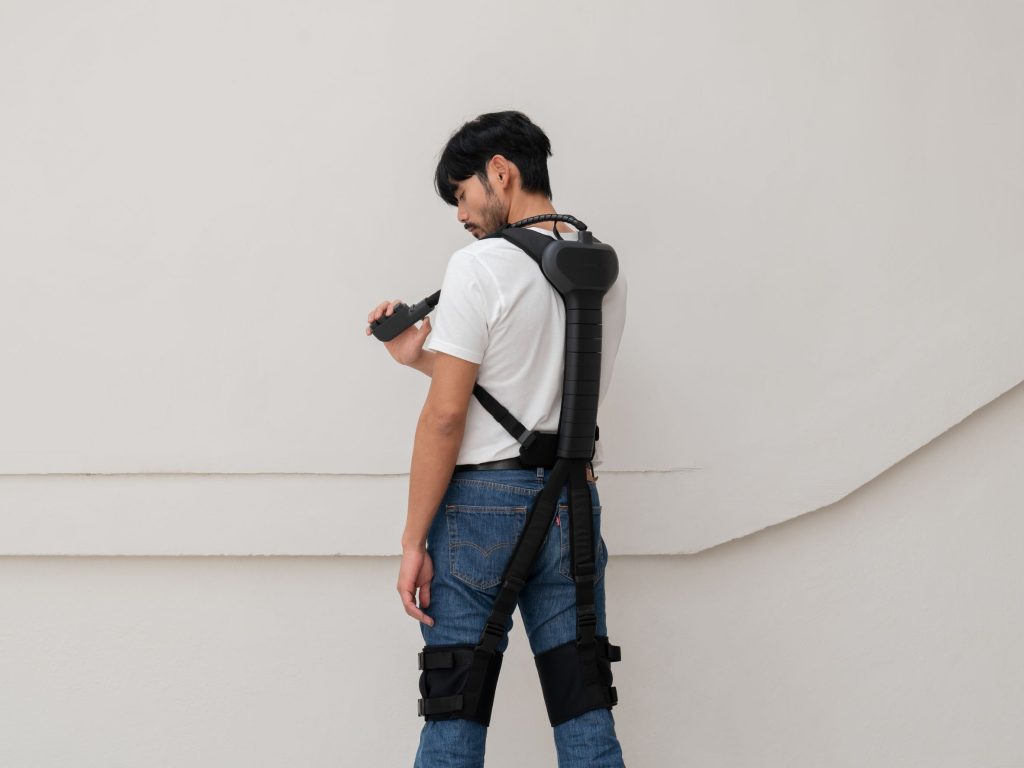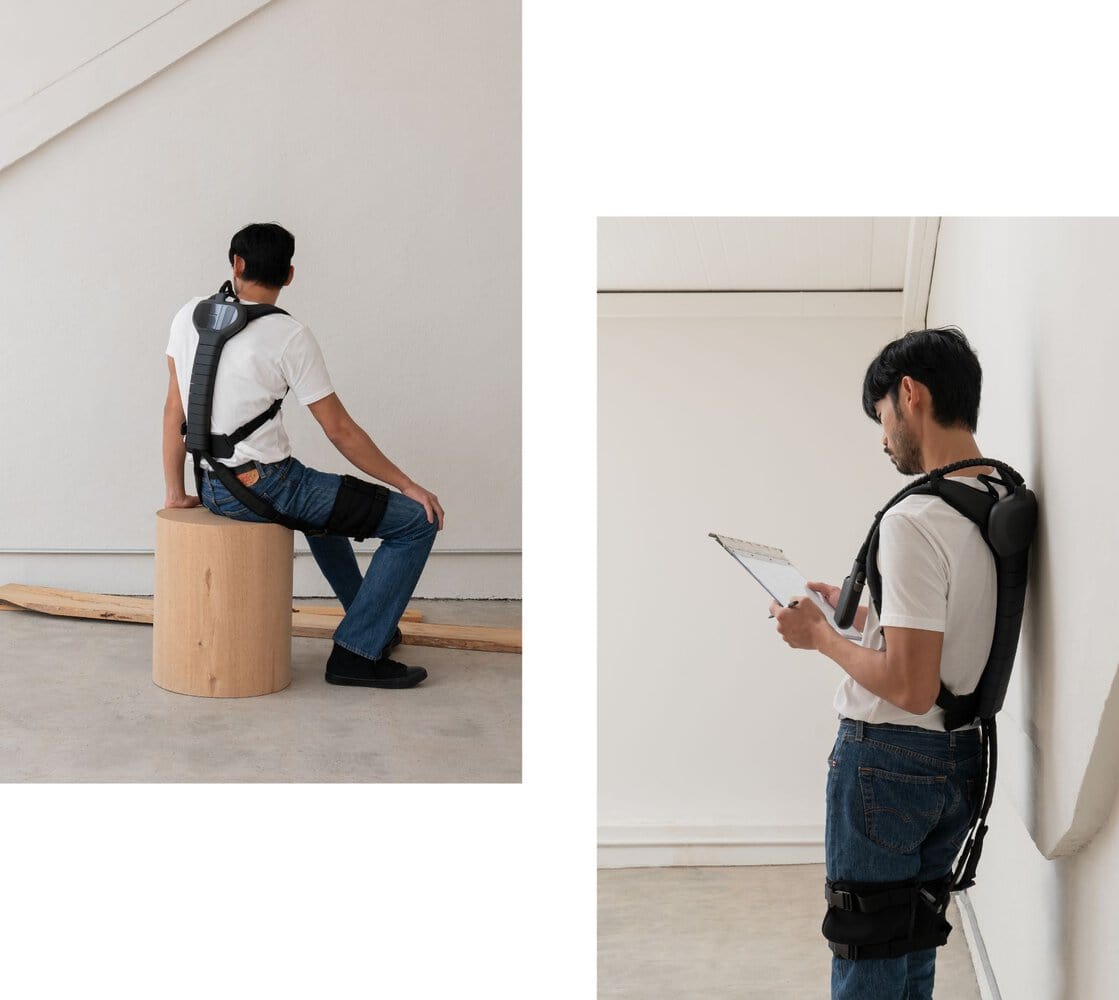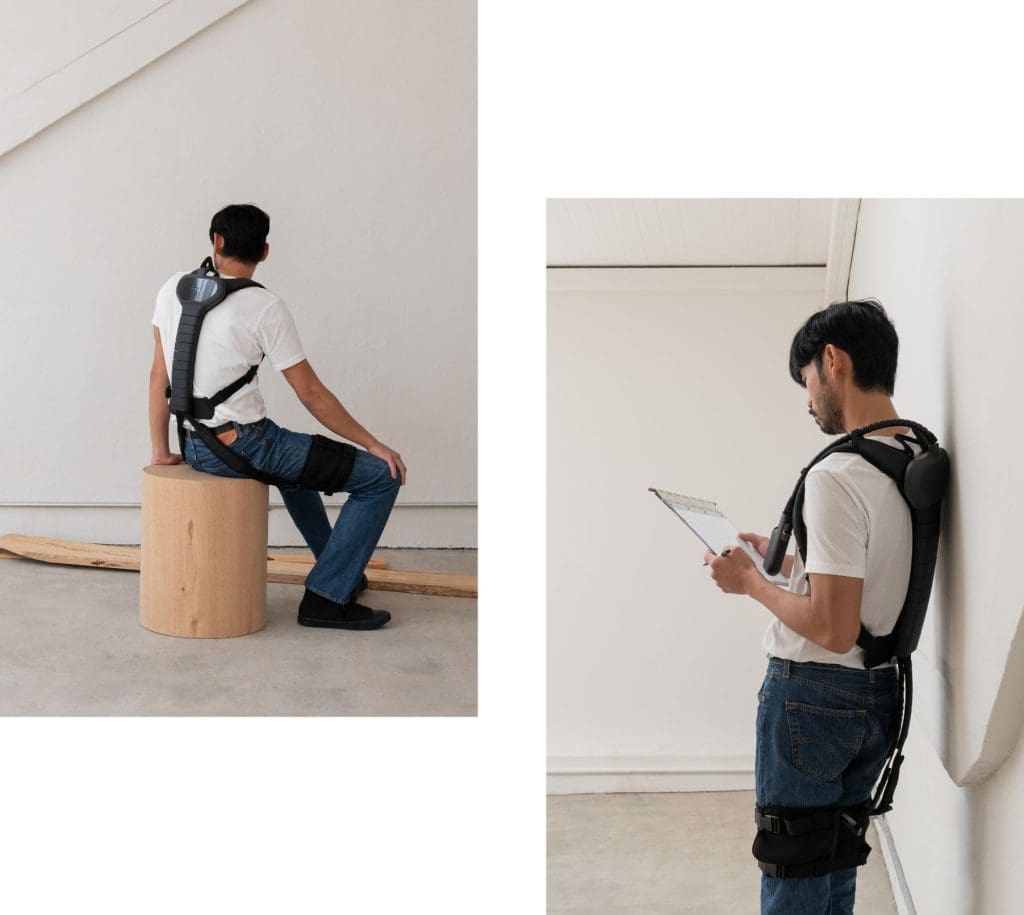 Distinguishing itself from conventional electronic-based supports, WIBS operates without any electronics. Instead, it relies on tensioned flexible rubber composites and mechanical gears to deliver exceptional back support. This design choice allows for versatile usage, free from the constraints of time or location and eliminates the need for battery charging.
Users can easily adjust the support strength with the analog controller conveniently placed near the chest area, offering multiple support levels for a personalized experience. To ensure universal fit and usability, WIBS features adjustable straps equipped with detailed fit adjustments and secure attachment methods, catering to various body types and preferences.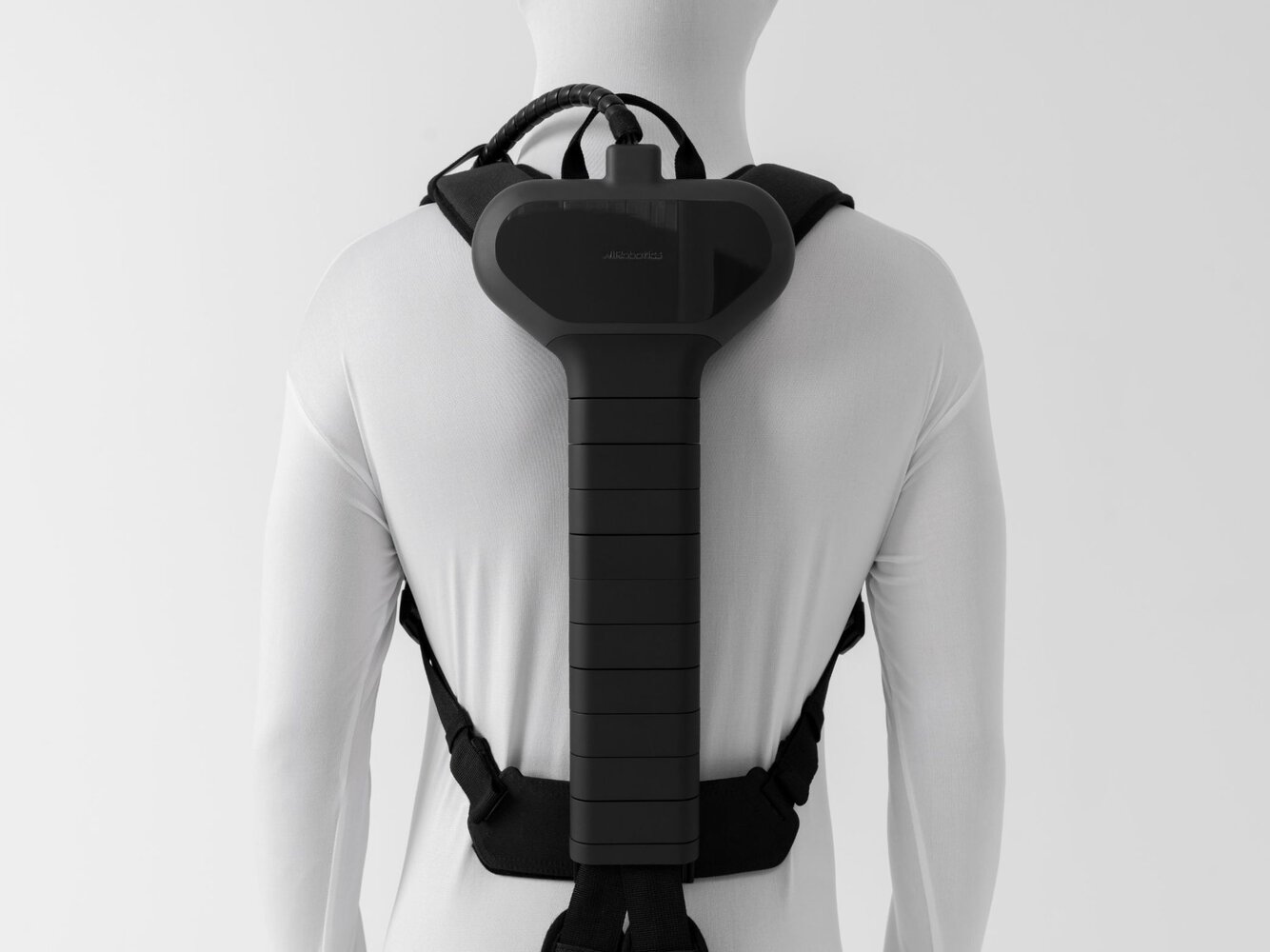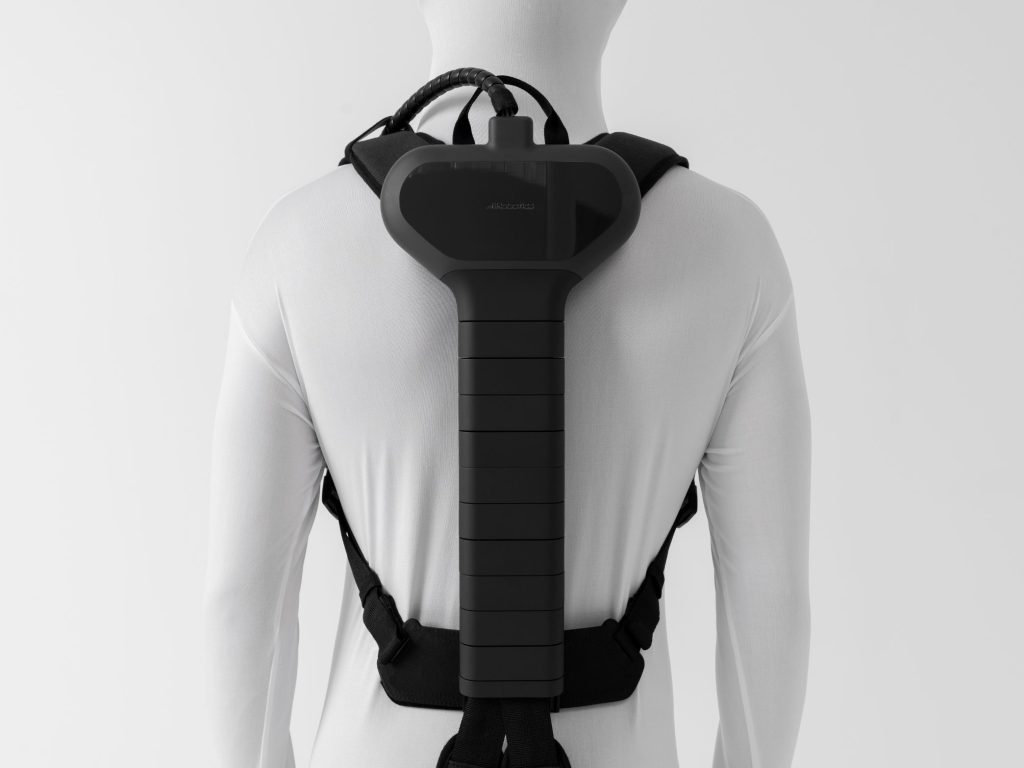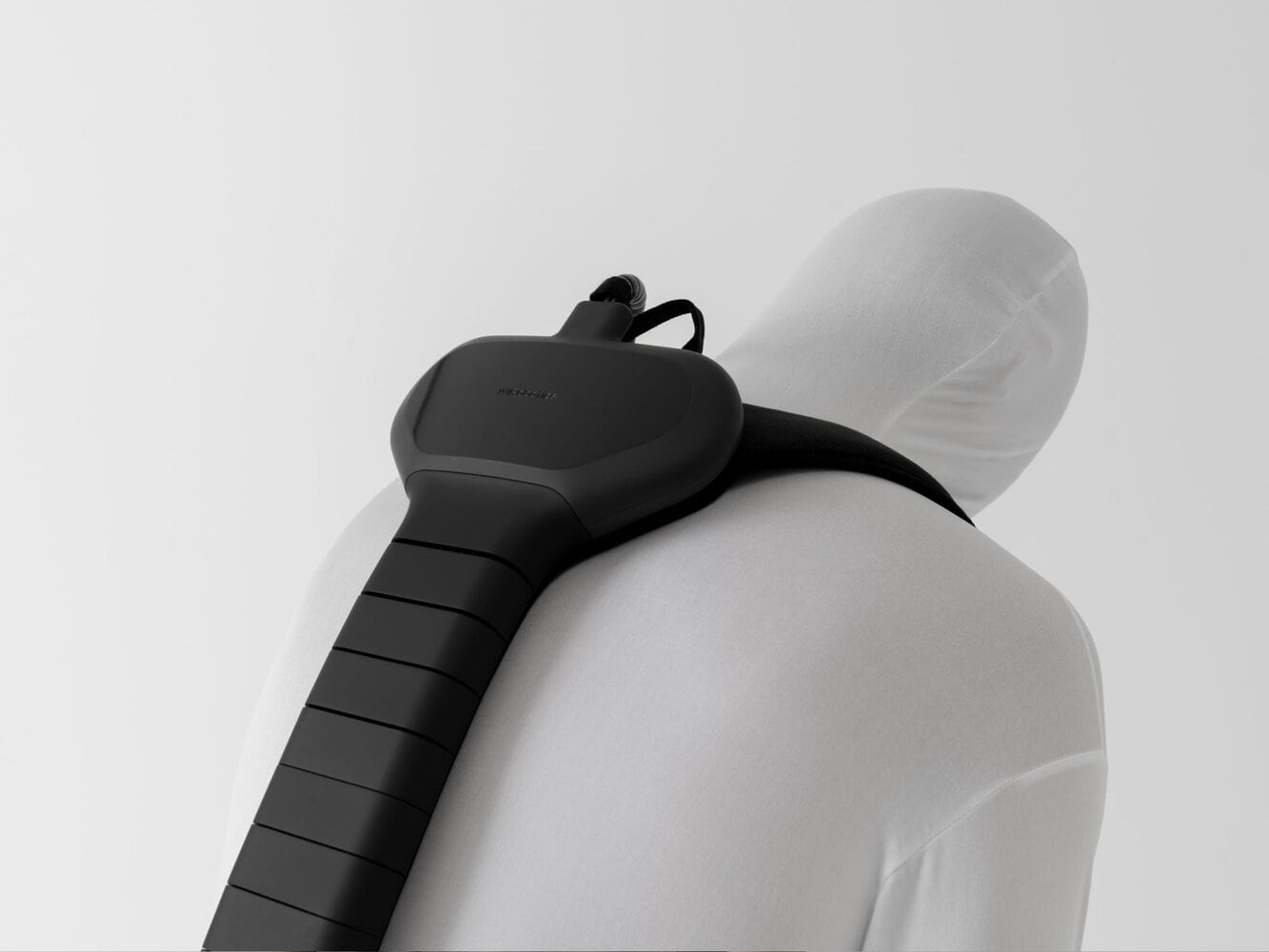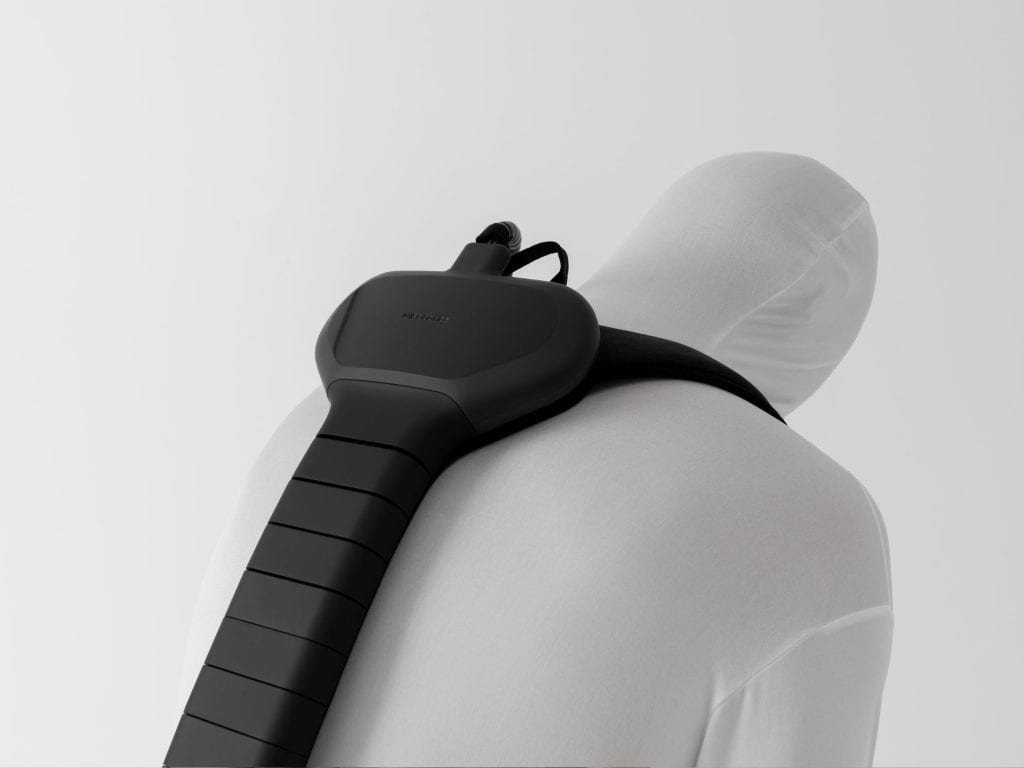 All images courtesy of BEBOP.