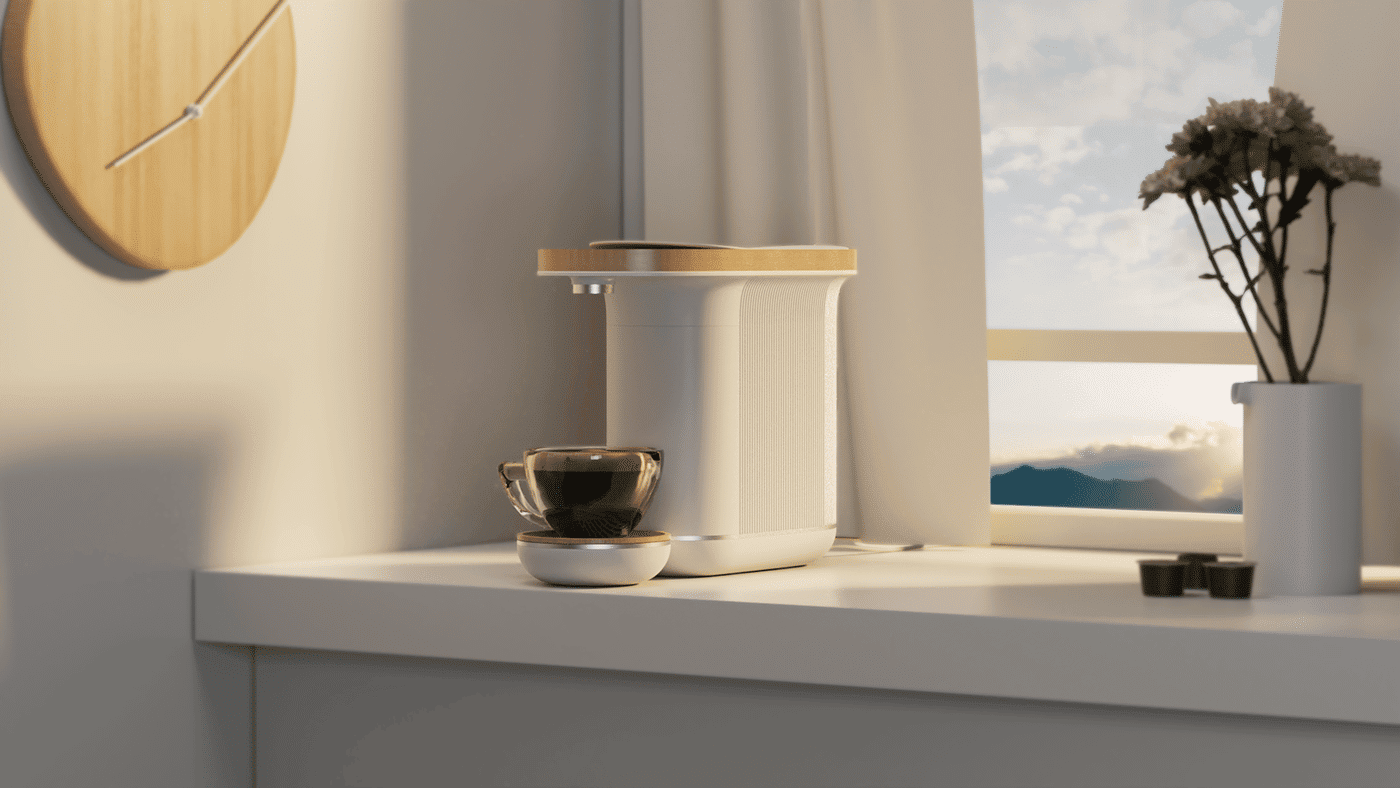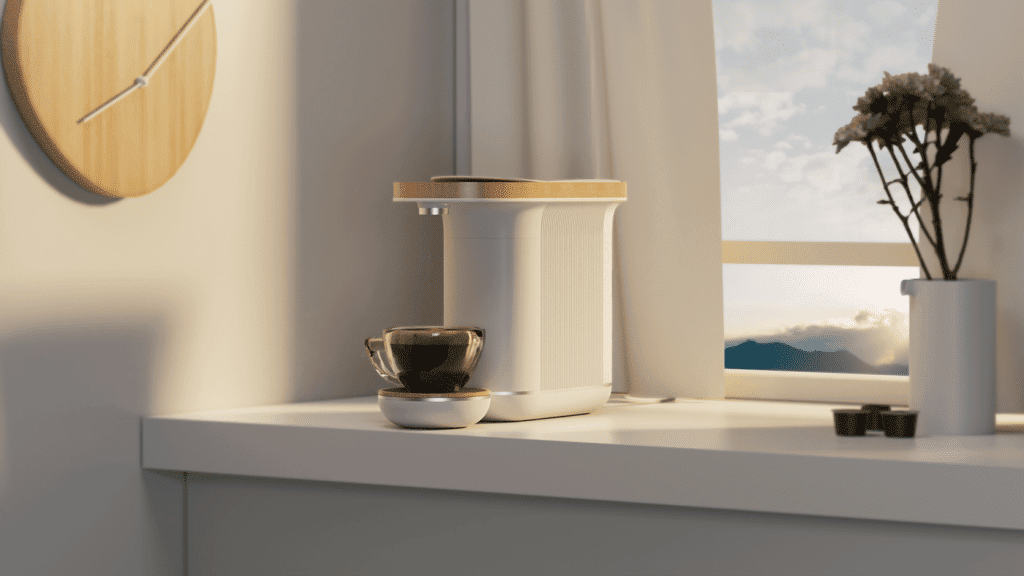 Experience the Delight of Soft and Happy Mornings with Woolly
Step into a world of sensory delight with Woolly, the ultimate capsule coffee machine designed for coffee enthusiasts who cherish their mornings. Embracing a visually and emotionally pleasing aesthetic, Woolly adds a touch of elegance to your daily routine.
Visually Pleasing Design
Woolly captivates with its soft and tactile design language, seamlessly blending into your home interior. Its gentle curves and organic form create a unique presence among kitchen appliances. Crafted with a combination of wood paneling, textured plastic, and elegant metal details, Woolly strikes the perfect balance between sophistication and functionality. Its distinct head rising from the main body and magnetized spill tray beneath add to its charming allure.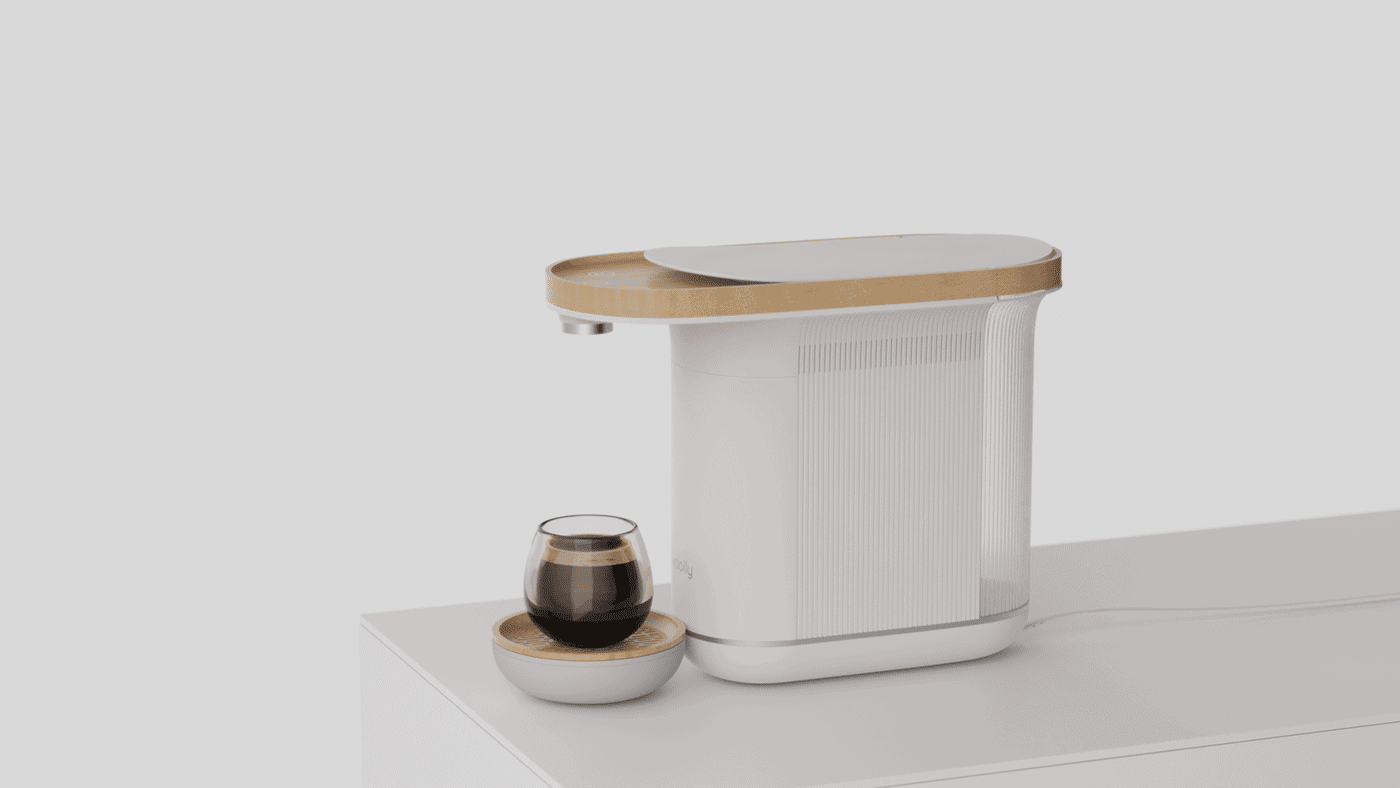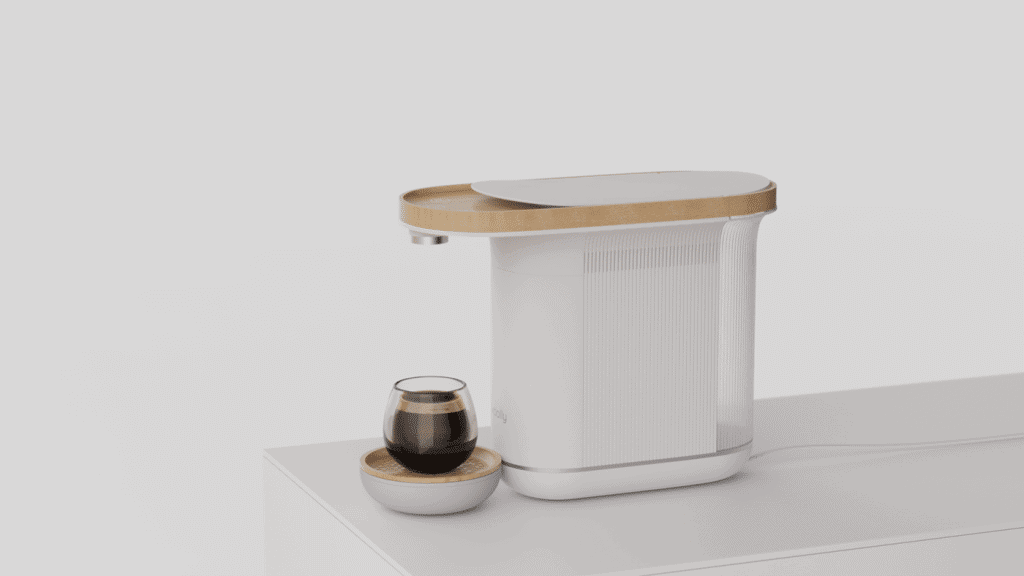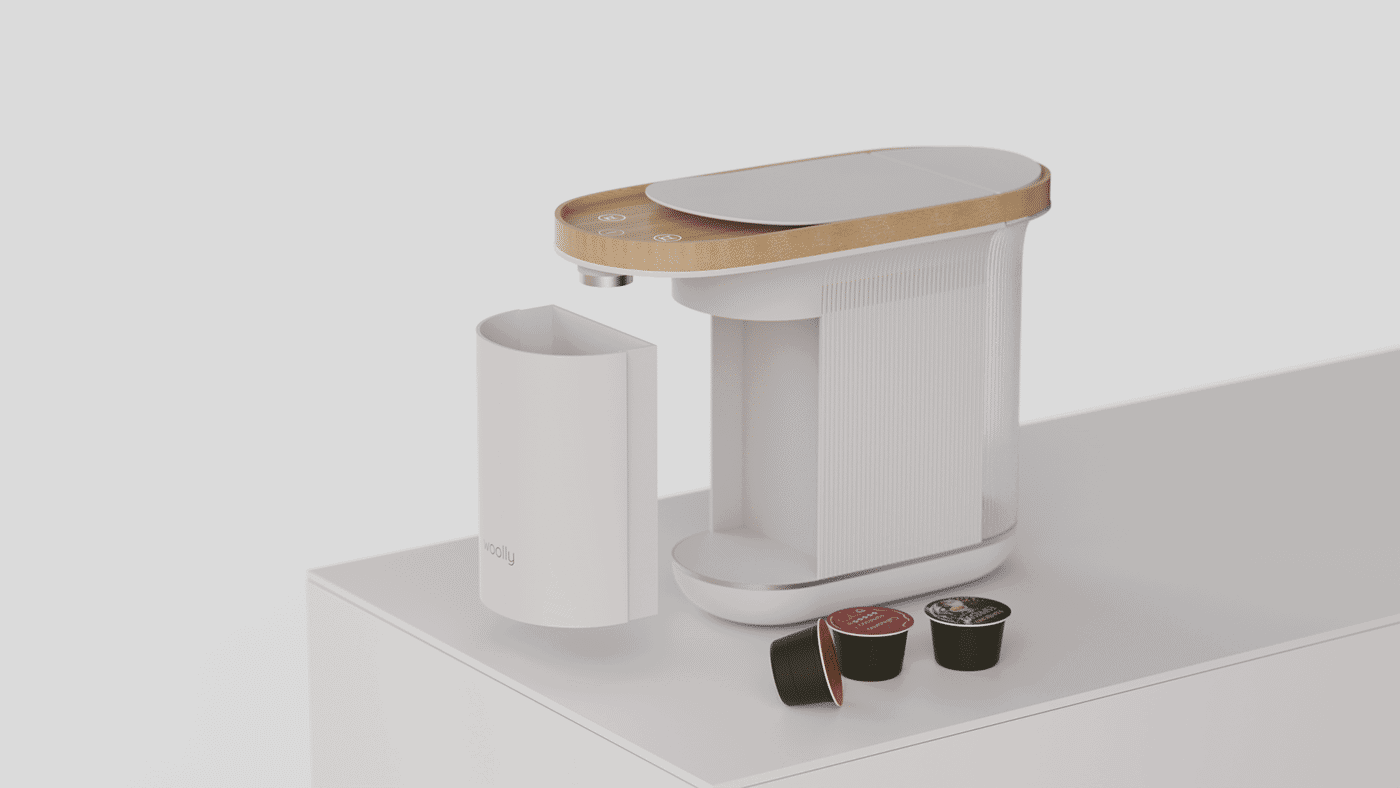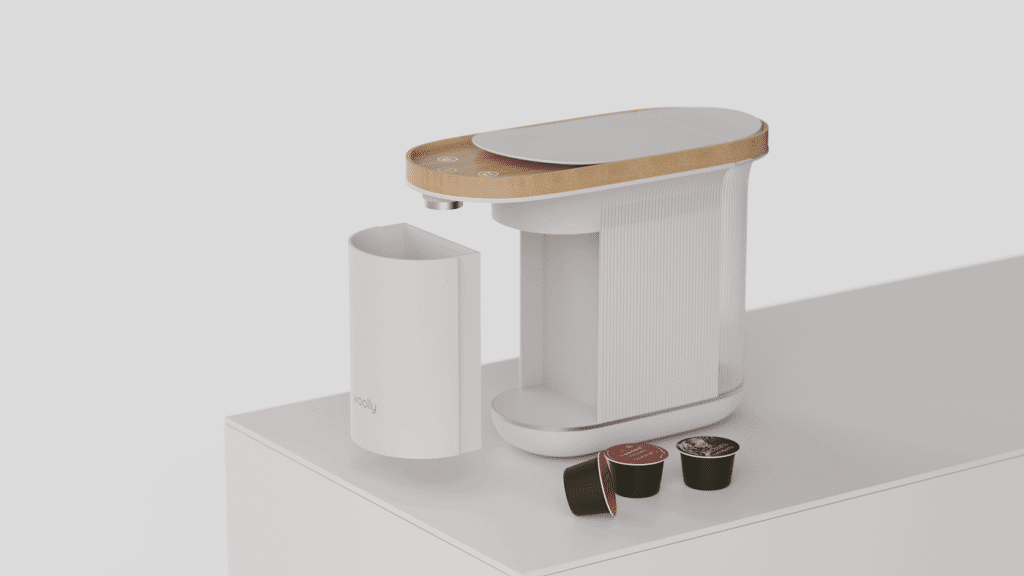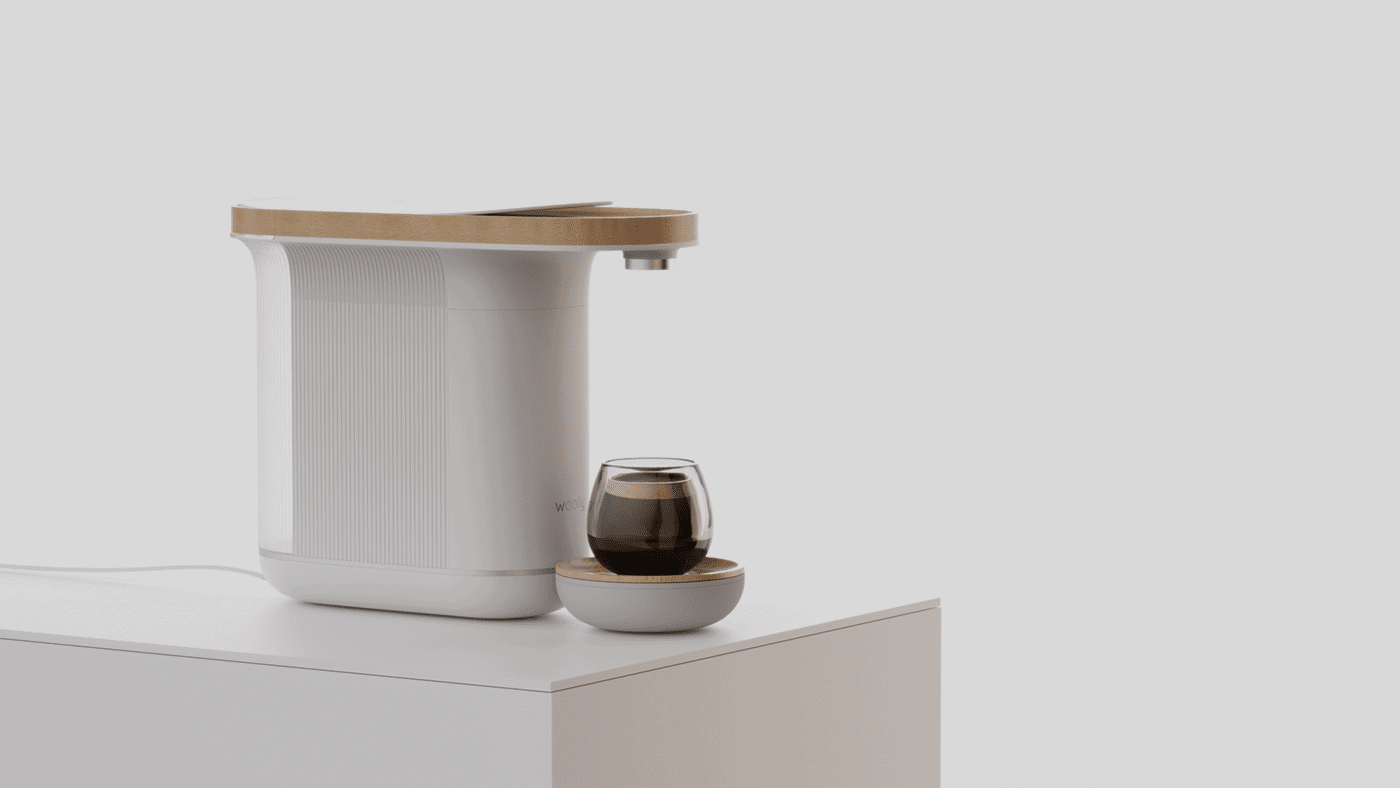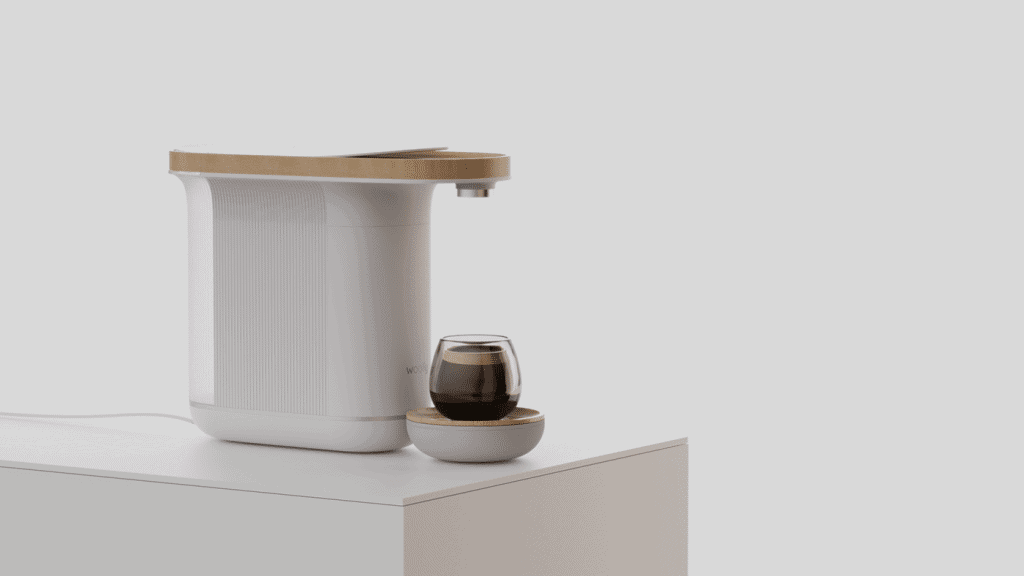 Indulge in Espresso and Lungo
With Woolly, you can savor the mornings and celebrate the art of coffee-making. Whether you prefer a rich espresso shot or a smooth lungo, Woolly caters to your every craving, delivering exceptional quality with each cup.
Intuitive Tactile User Interface
Designed with your convenience in mind, Woolly features a tactile user interface adorned with back-lit touch icons and a sleek wood finish. As you touch the central on/off icon, the interface comes to life, illuminating your path to a blissful morning brew. Its natural feel and simplified functionality elevate your coffee experience to new heights.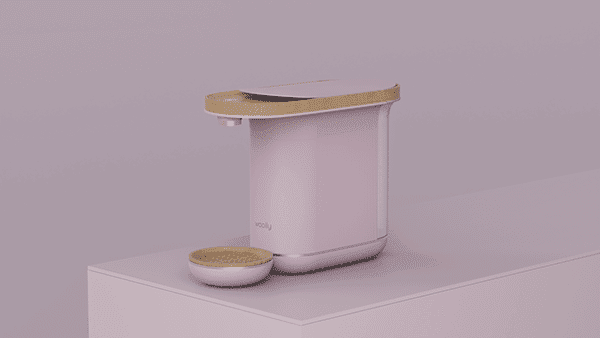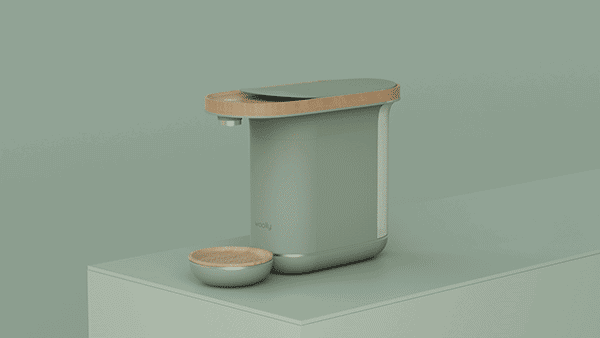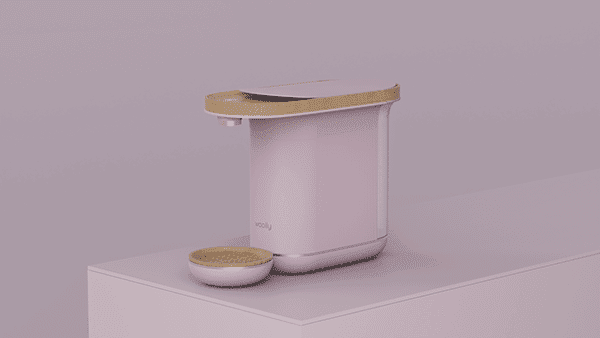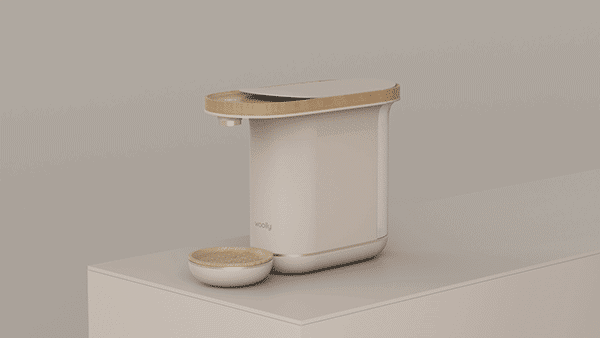 A Perfect Balance of Colors
Woolly's color palette, inspired by nature and soft hues, effortlessly complements its overall design. The harmonious fusion of natural tones and softened geometry creates a visual symphony that resonates with your senses. Each element, from the wood finish to the pastel colors, is meticulously chosen to harmonize with Woolly's proportions and ambiance.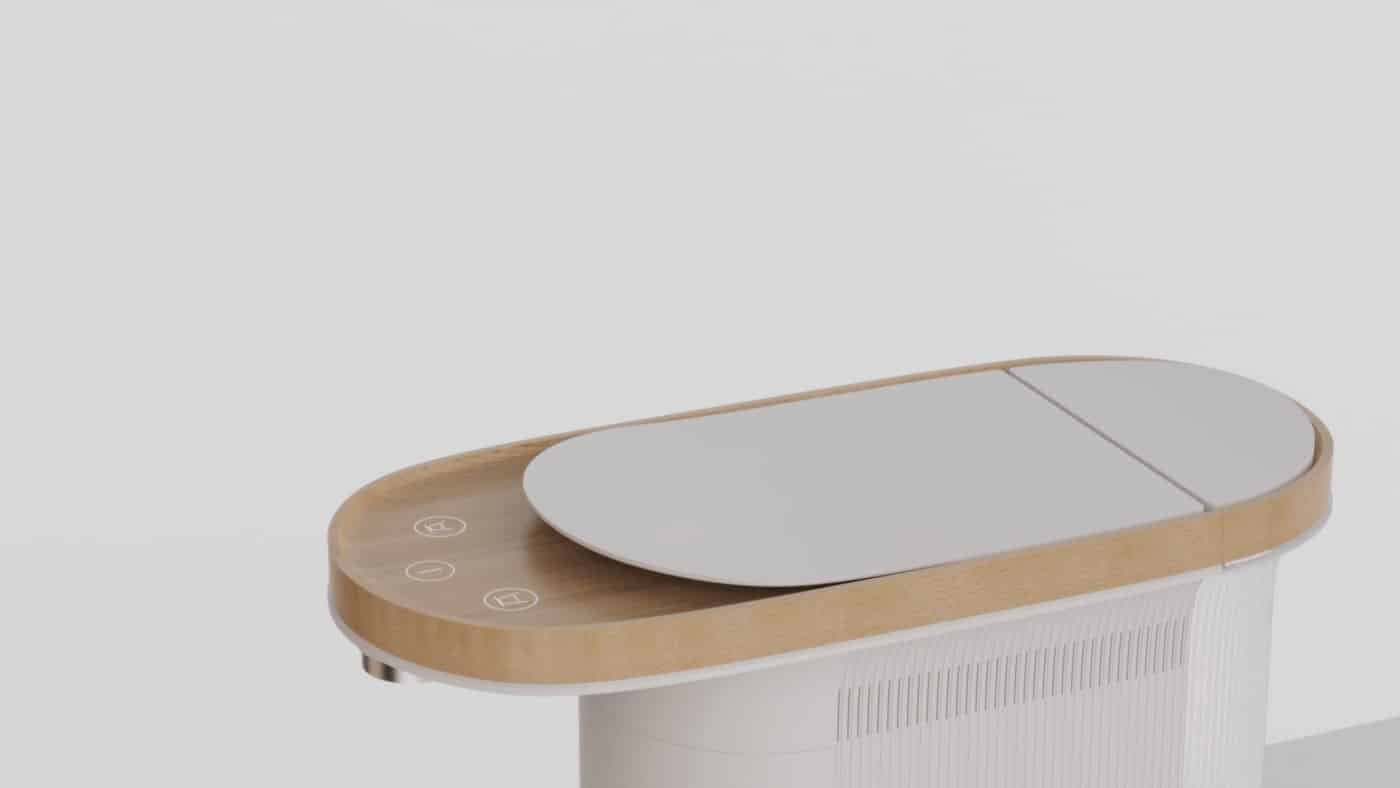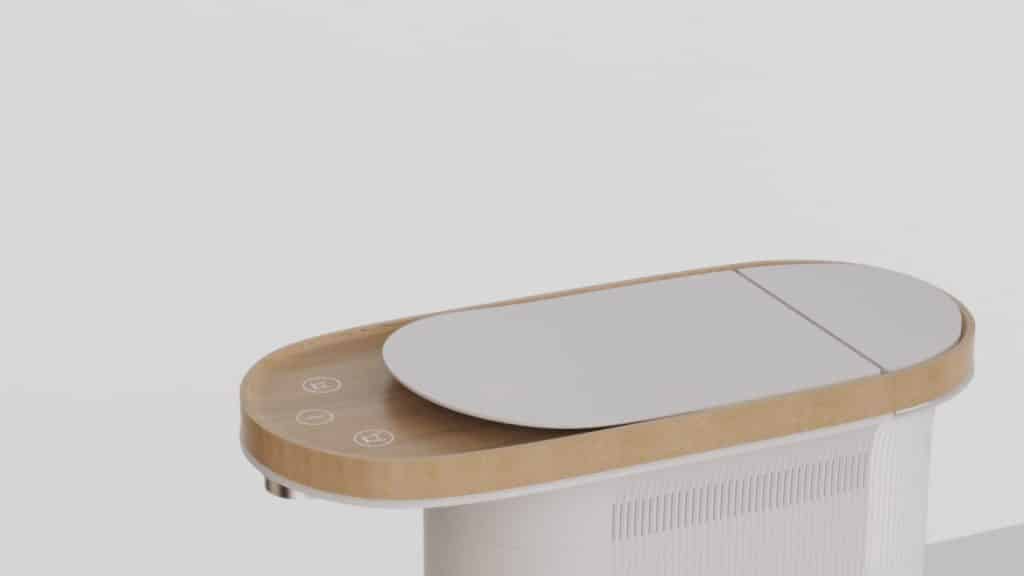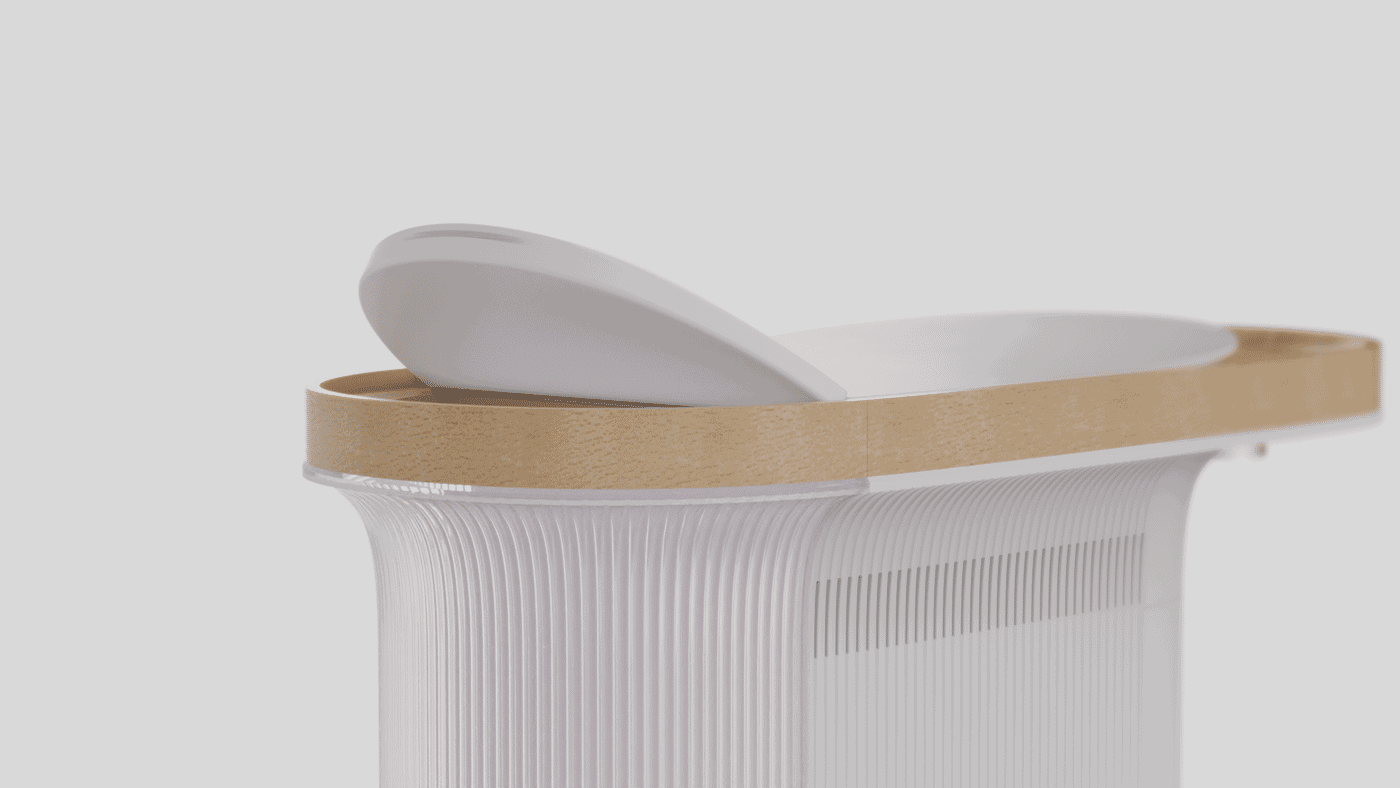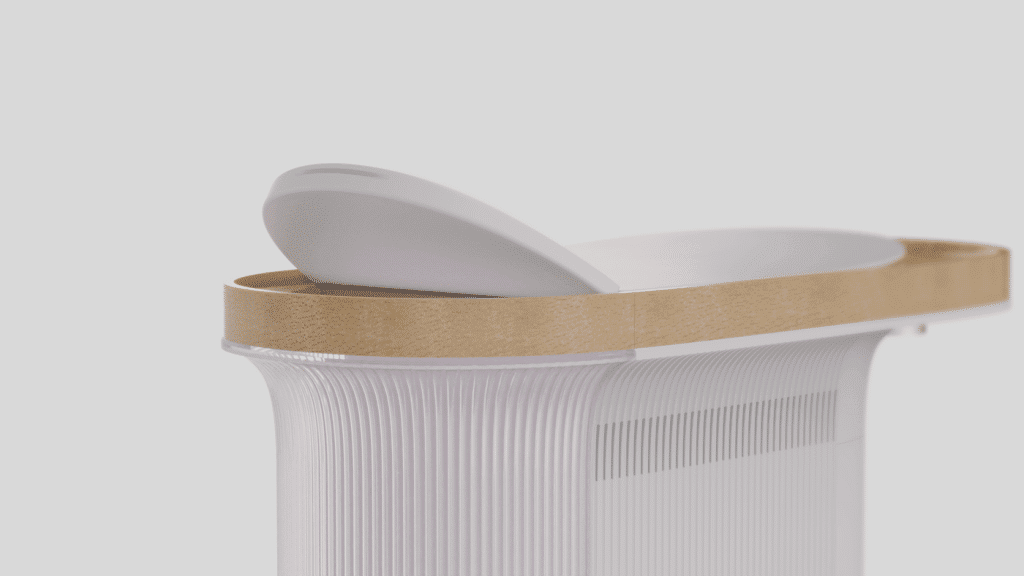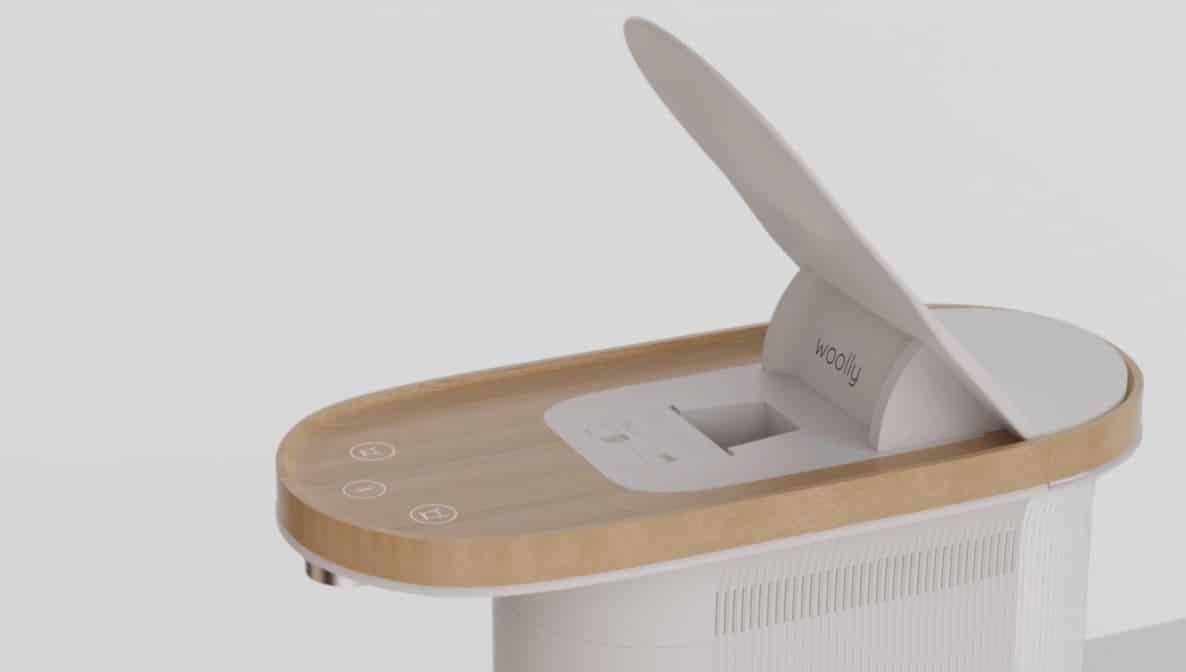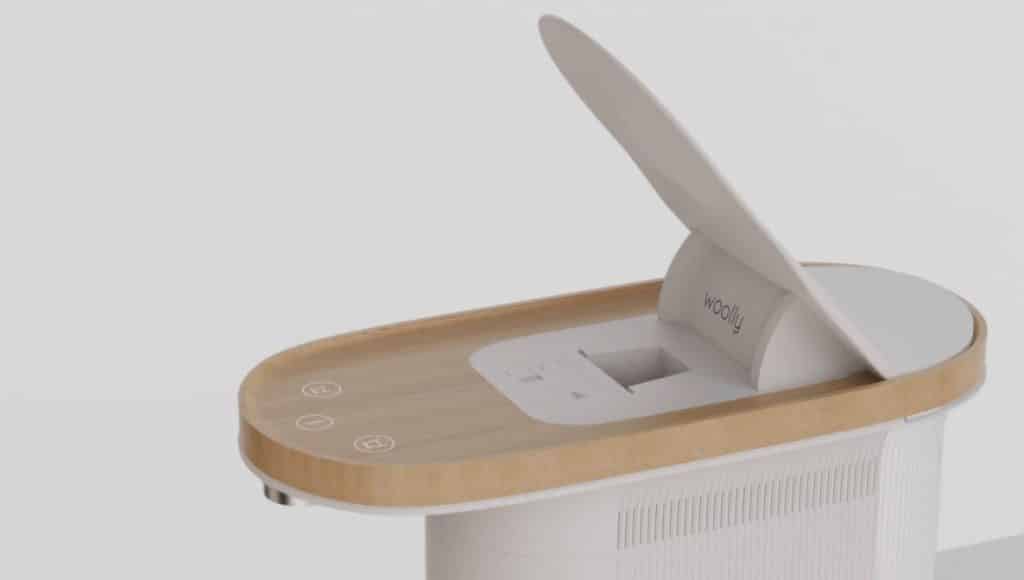 Convenient Capsule Tray
Woolly also offers a practical solution for capsule management. Equipped with a tray capable of storing up to 10 capsules, it ensures a clutter-free and organized coffee-making process. Effortlessly dispose of used capsules while maintaining the impeccable aesthetics of your Woolly machine.
Wake up to Woolly's Charm
Experience the joy of soft and happy mornings with Woolly, your companion for a delightful coffee ritual. Immerse yourself in its inviting design, tactile interface, and alluring colors. Let Woolly redefine your mornings and elevate your coffee experience to new levels of blissful indulgence.