XK Studio takes on a major role in inaugurating the latest product from ZitSticka called «Skin Discipline».
Their approach to creating a film to launch the product was to investigate ways in which science and art can collide to illustrate skincare. In a beautifully sleek and modern design, XK Studio animated the Skin Discipline pill in all of its glorious acne-fighting capabilities. From the way it reduces oil to cleansing away dirt, all such mechanisms of this product are visualized in a strikingly chromatic mood. The textures are very suggestive of the manner in which the skin responds to such a product. The folks at XK Studio executed the clear vision in which to hone in on the specificity of launching a skincare treatment.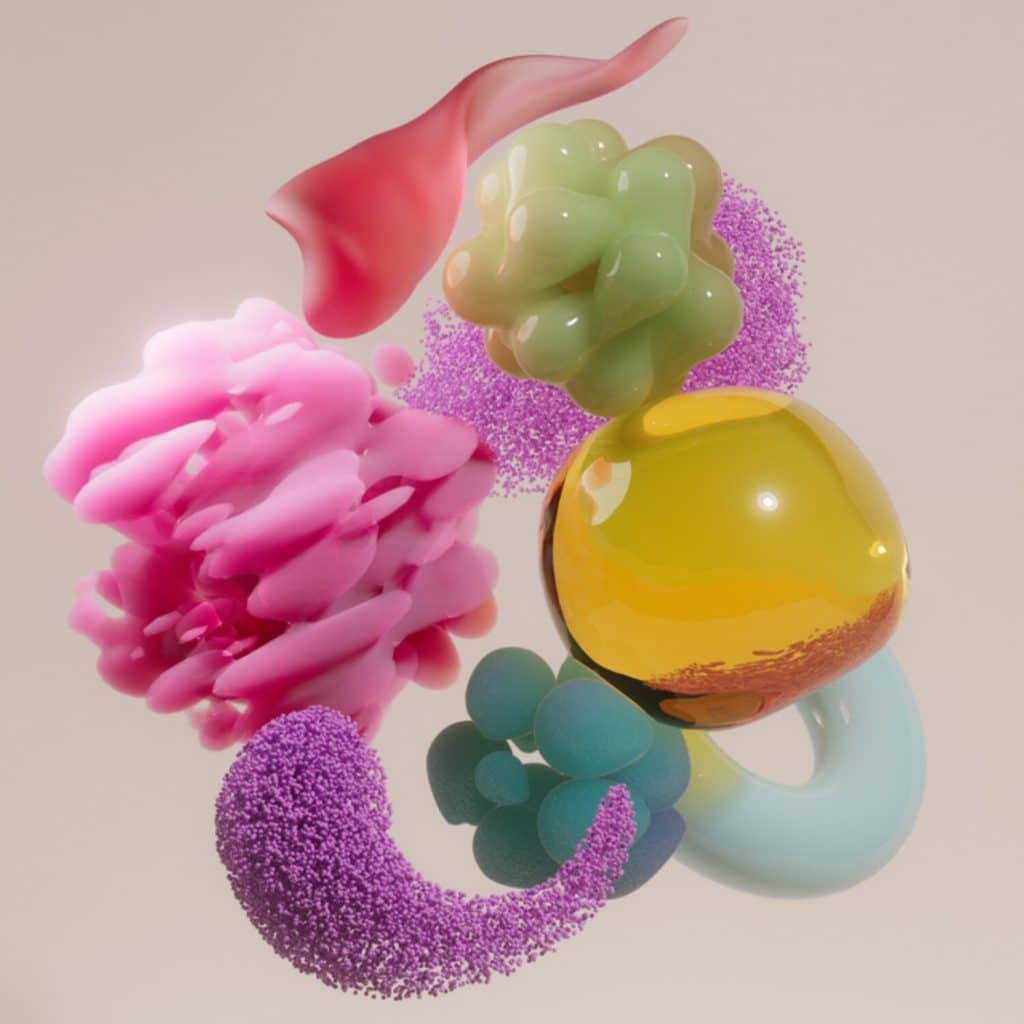 The video is inclusive as well, shining a light on how Skin Discipline can do the trick for all skin types. It is really stunning to see how the video brings everything together in one of the final shots of the pill, motioning their characteristics in an explosion of aesthetic detail. They set out to create a video that brings to light all the benefits of Skin Discipline but in a uniquely artful way. Their thought out approach hit the nail on the head and accomplished the overall aim of doing so. XK Studio is extremely knowledgeable in how to strengthen and craft excellent imagery for viewers to relish in. Their collaboration with ZitSticka is a fabulous example of XK Studio's level of artistry.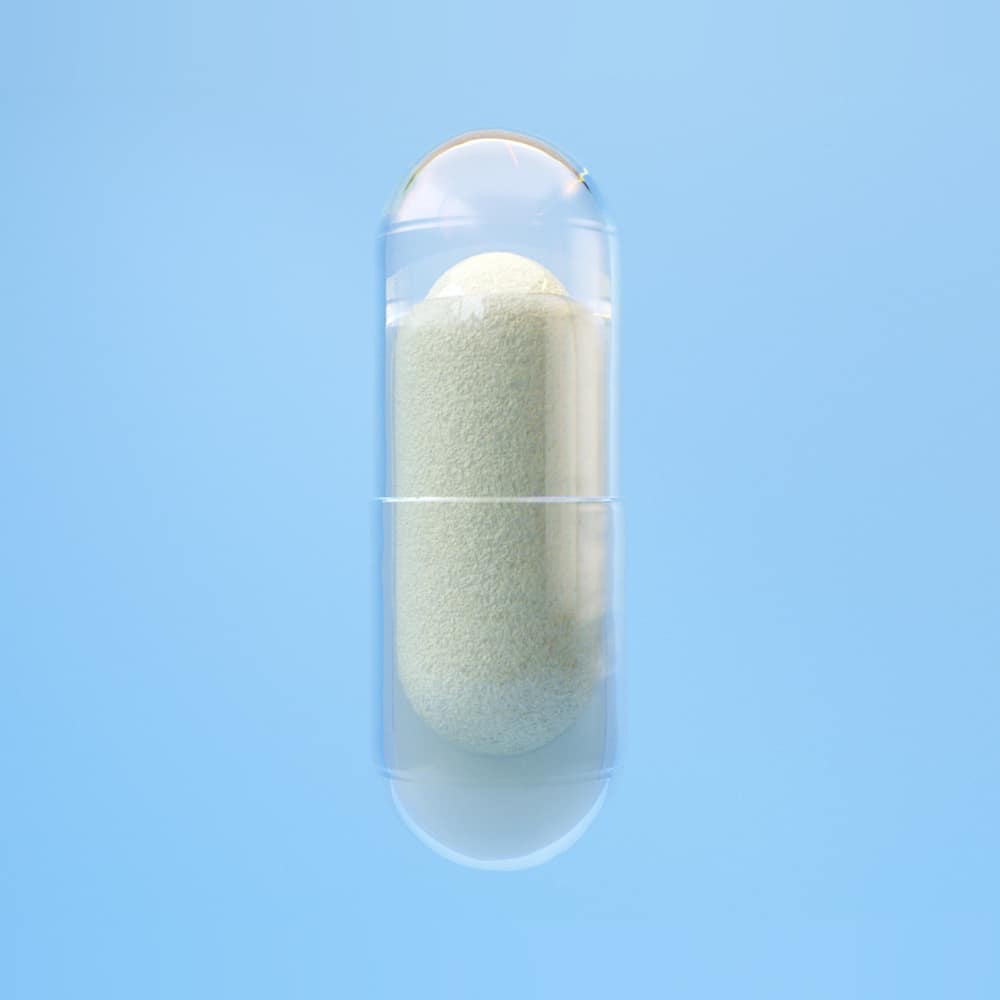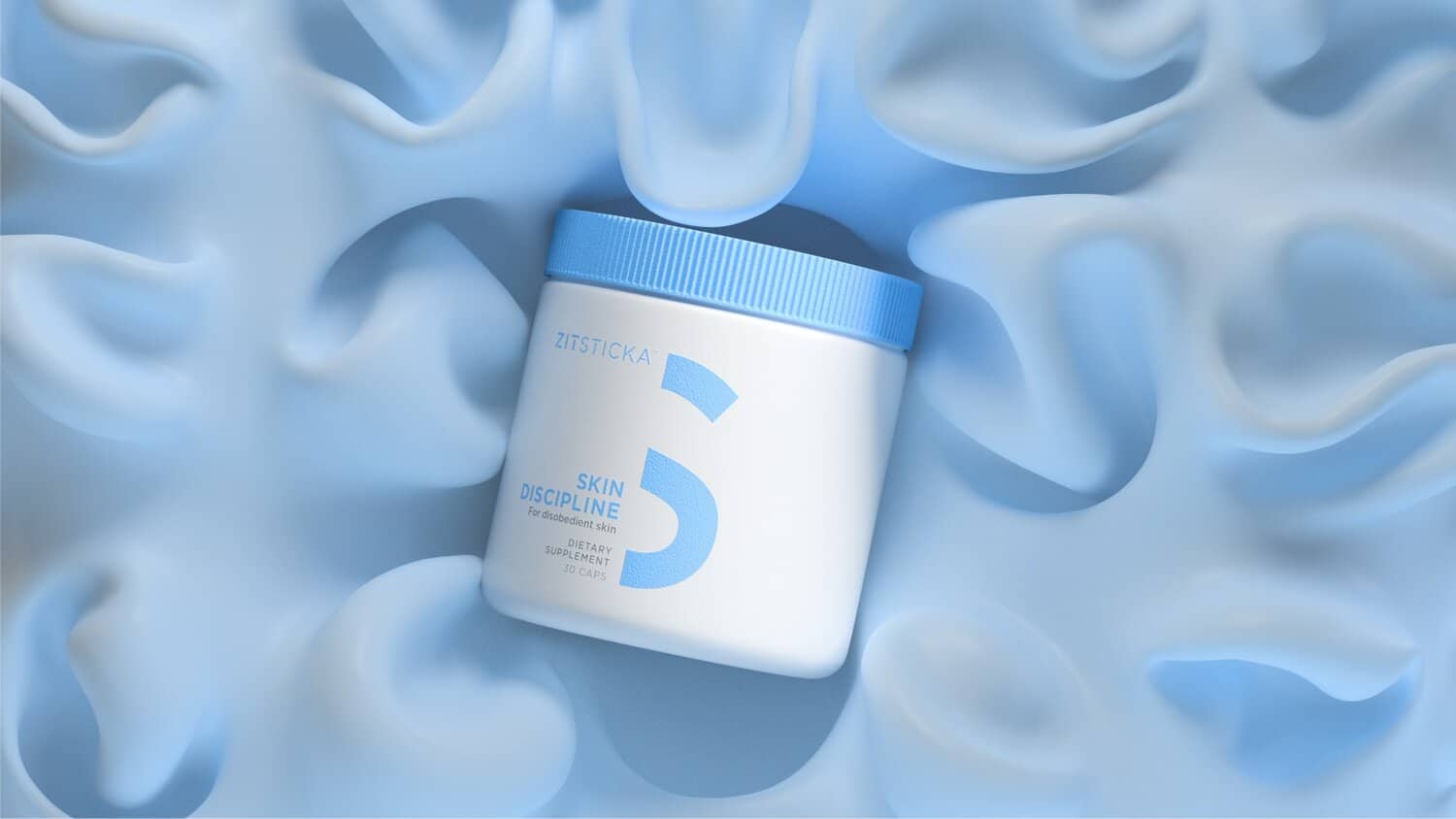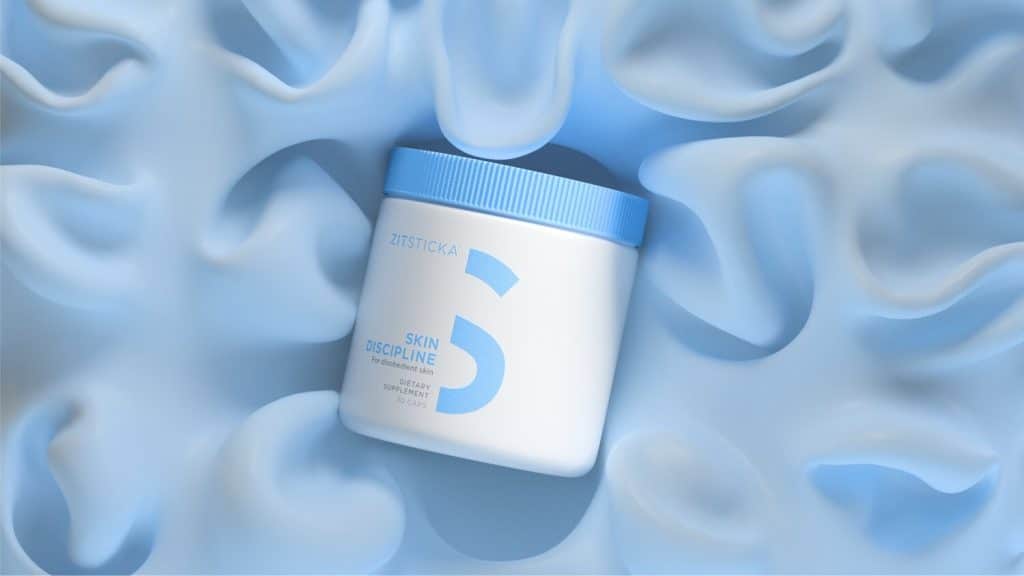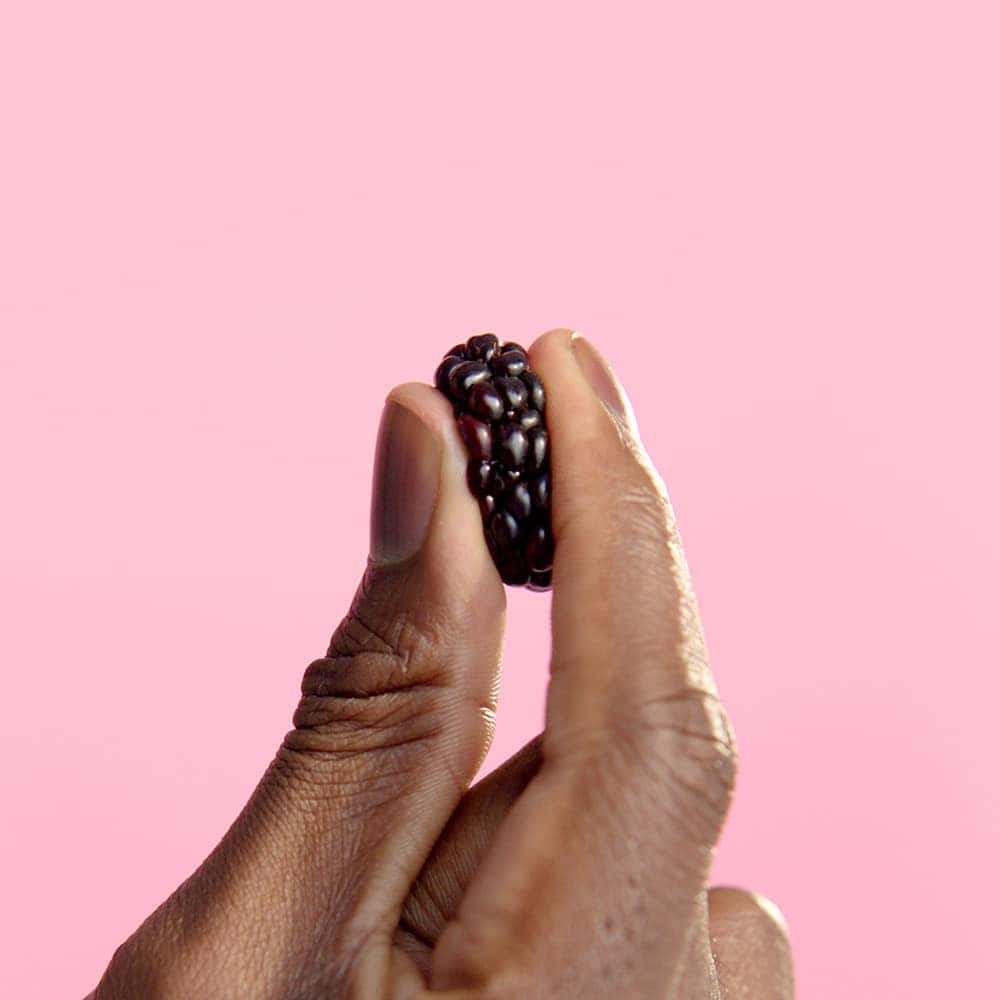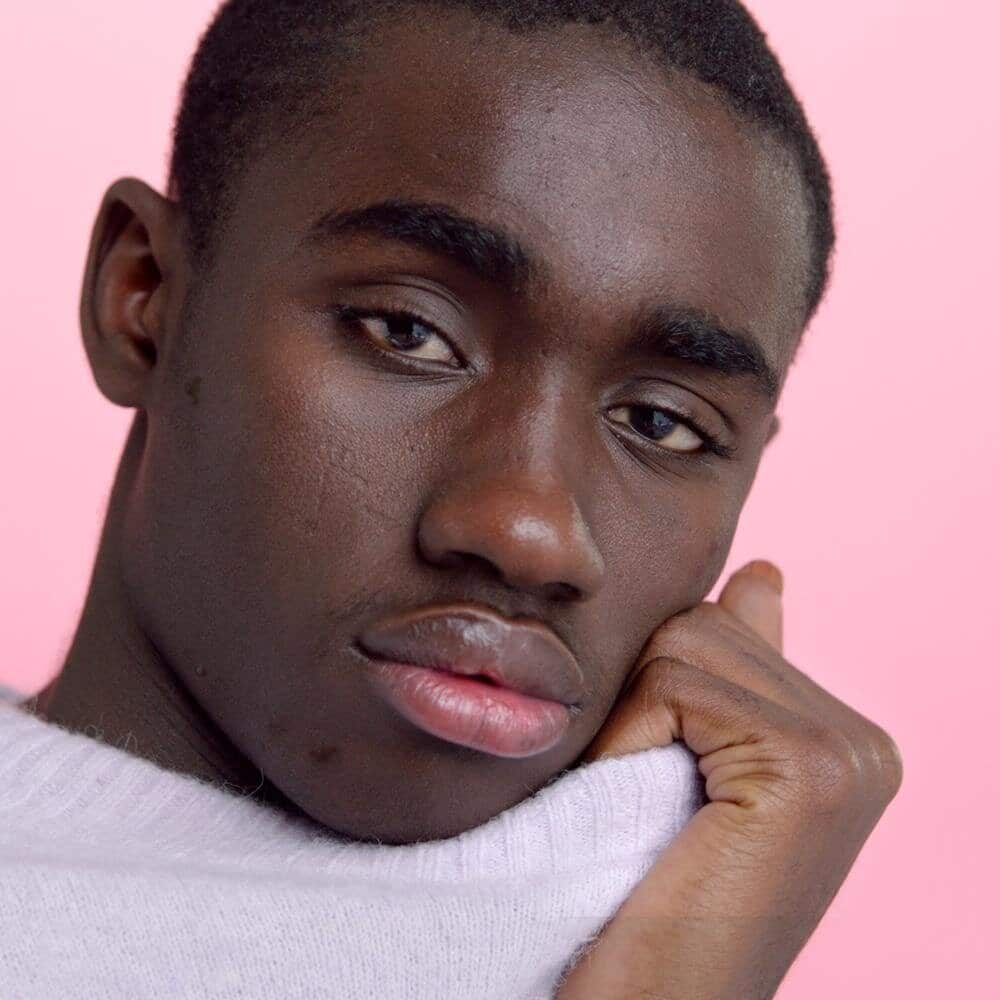 INFORMATION
All images with courtesy of XK studio