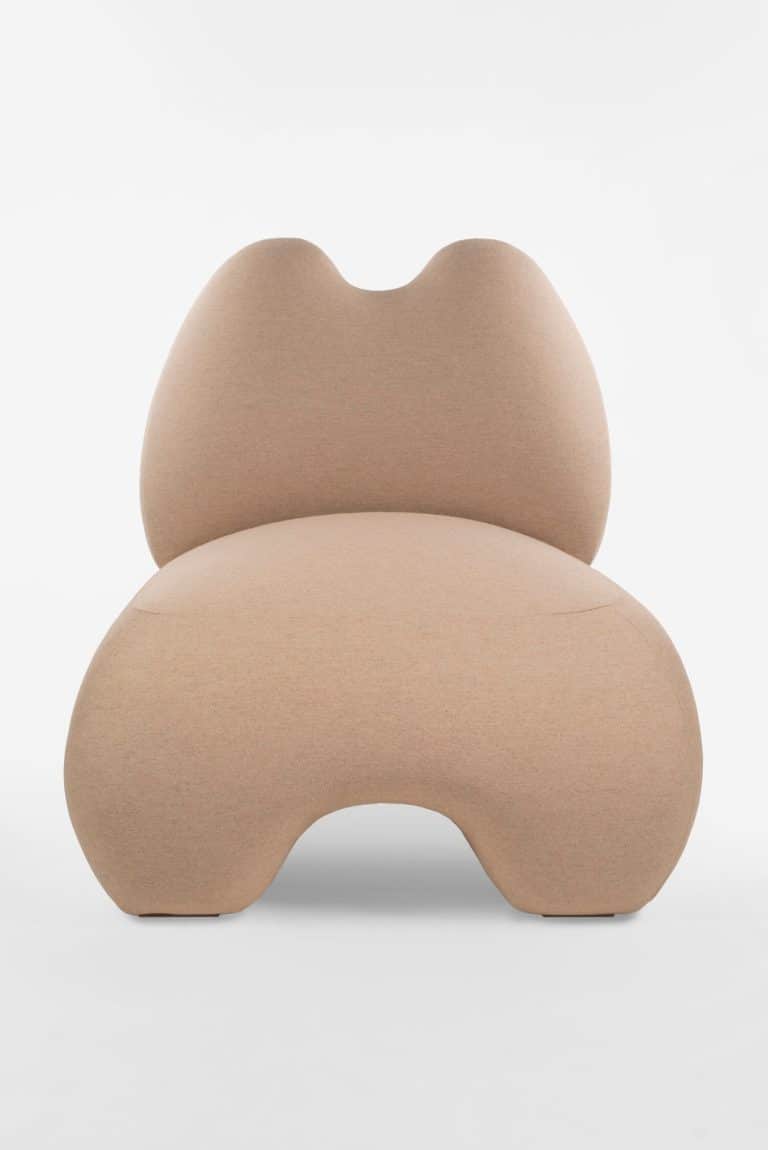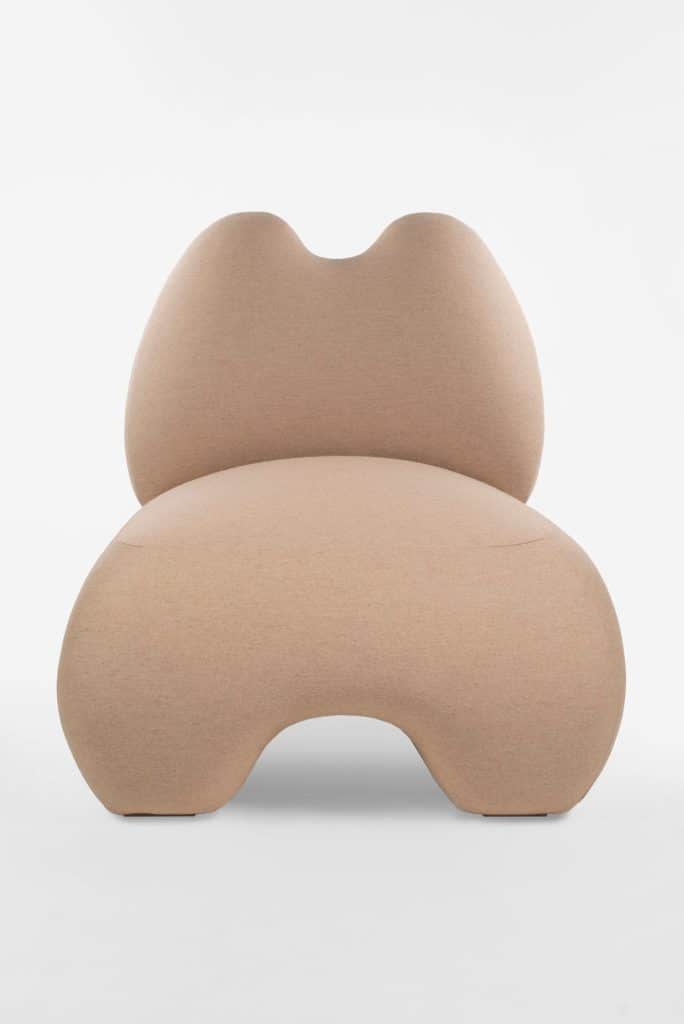 Live minimalist Ukrainian design brand with cultural roots FAINA released a new product – DOMNA, a playful armchair that is meant to become the coziest design piece at home.
As inspiration for this object, Victoria Yakusha took a shape of ancient ceramic sculptures of the goddess, found by archaeologists on the territory of modern Ukraine from a period by Trypillia culture. These female body shaped figures served as talismans and patroness of family and farming. Armchair DOMNA by FAINA repeats mild feminine forms and carries an extraordinary warm and light cloud-like softness. Name "Domna" in Ukrainian also means a stove or a rare female name meaning a priestess.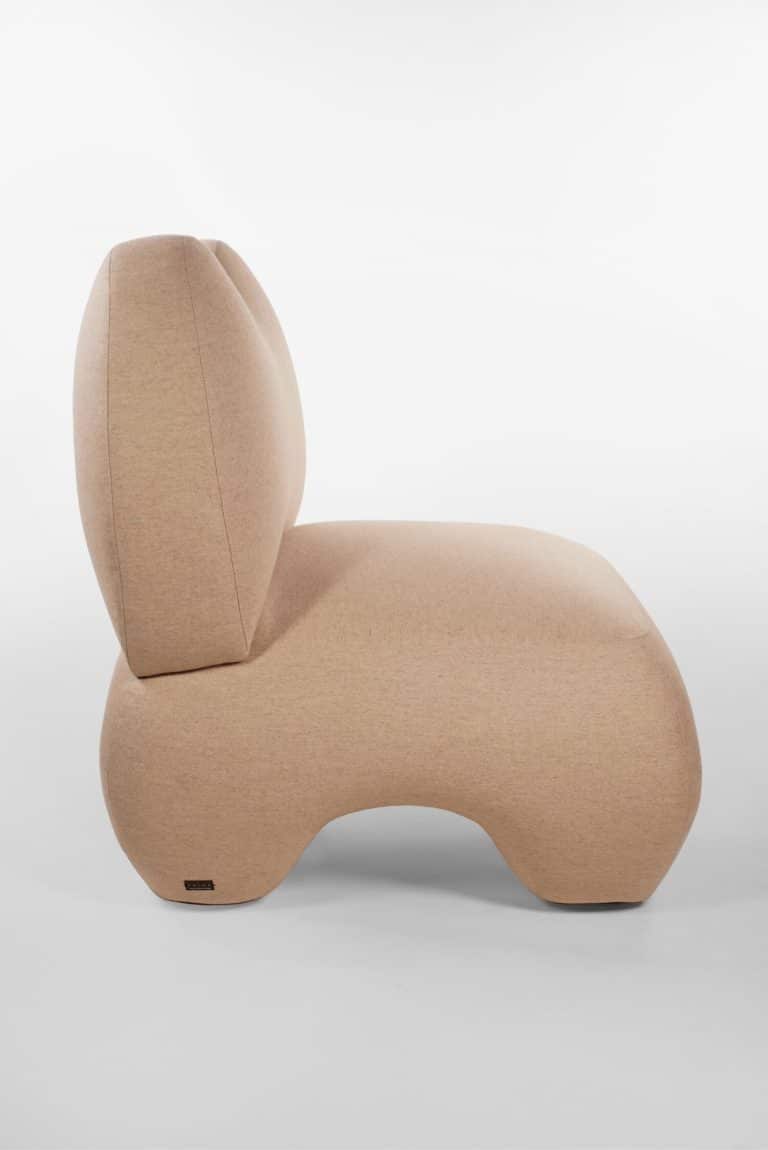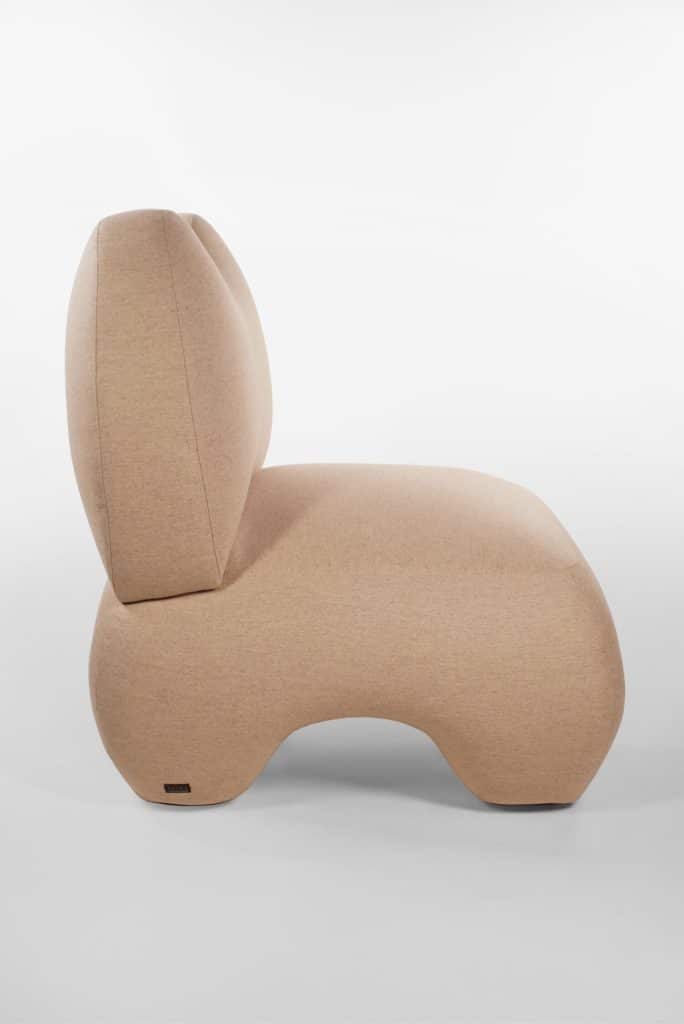 For the debut presentation at the Collectible design fair, FAINA Design also brought such bespoke design pieces as: ZTISTA organic dinner table and chair, SOLOD sideboard with ceramic facade, TOPTUN felted armchair, STRYKHA willow-crafted suspension lamp, CENTER hand-woven woolen tapestry, KUMANEC, and HATA ceramic décor vases and 3 home fragrances by FAINA – MOCHAR, POLYN, CVIT.
"FAINA collection is my artistic manifest, a celebration of Ukrainian modern female design with a strong connection to cultural roots. I am trying to create long-living design pieces with soul, that will become "family members" for the people" – comments Victoria Yakusha.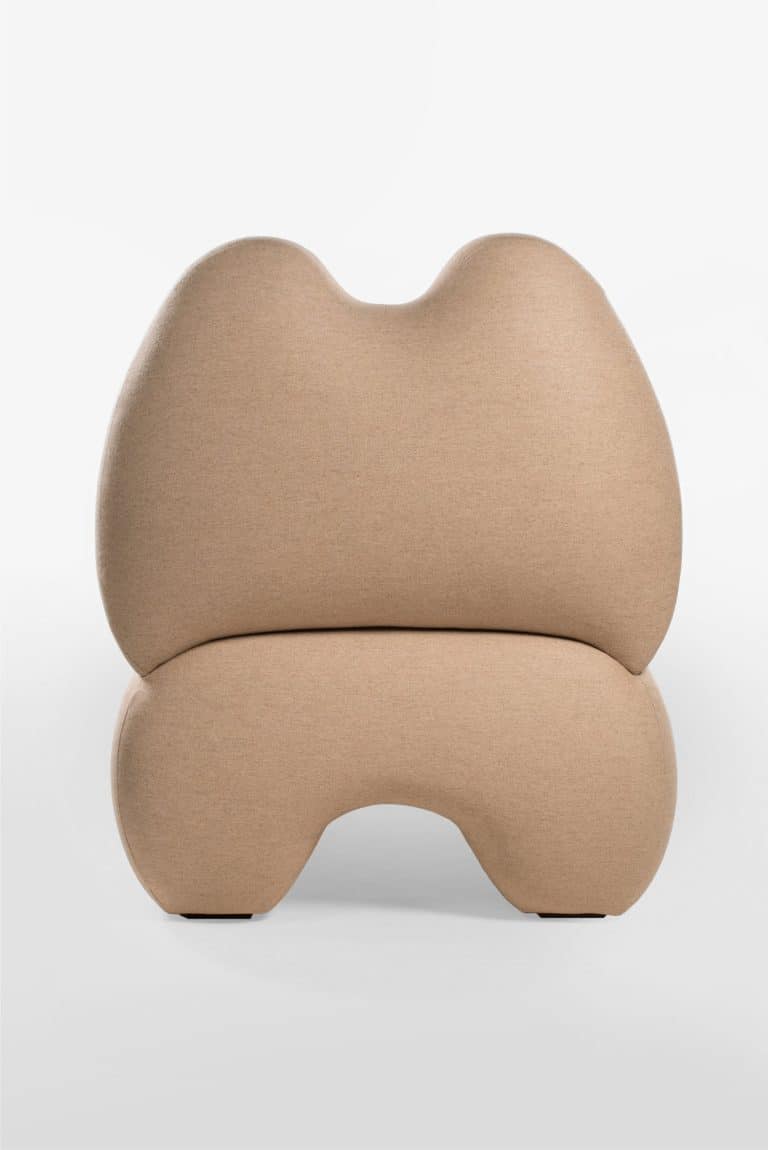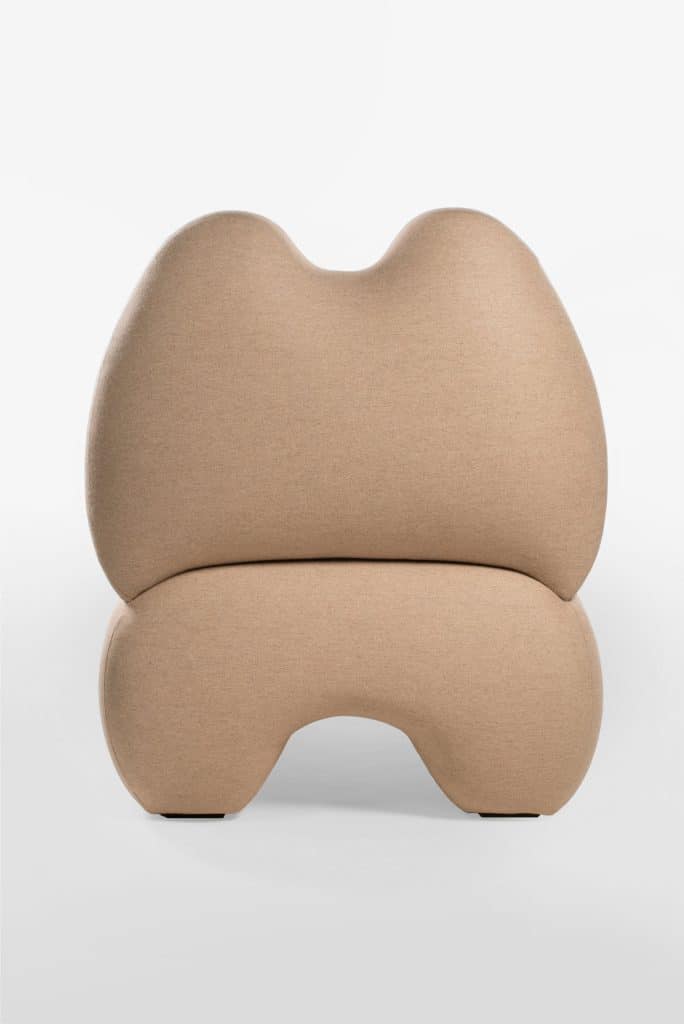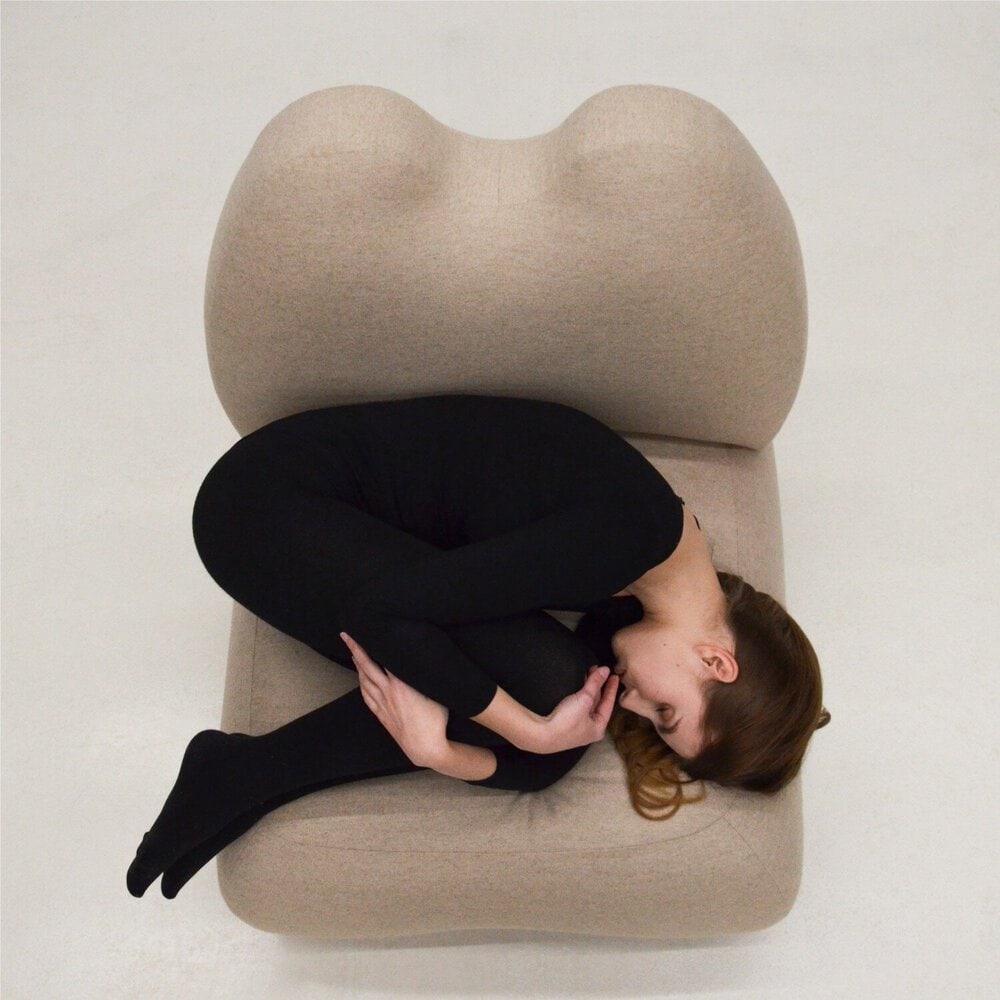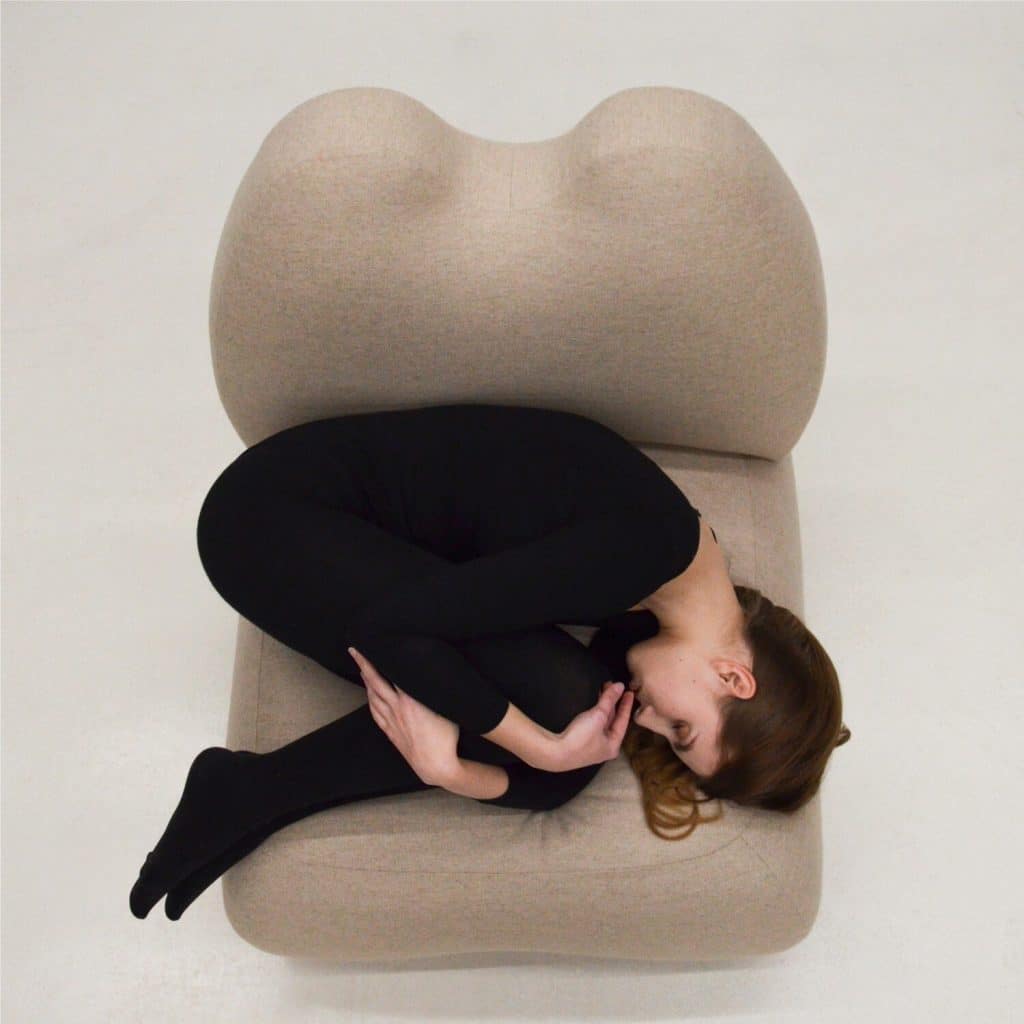 INFORMATION
All images with courtesy of Yakusha Design