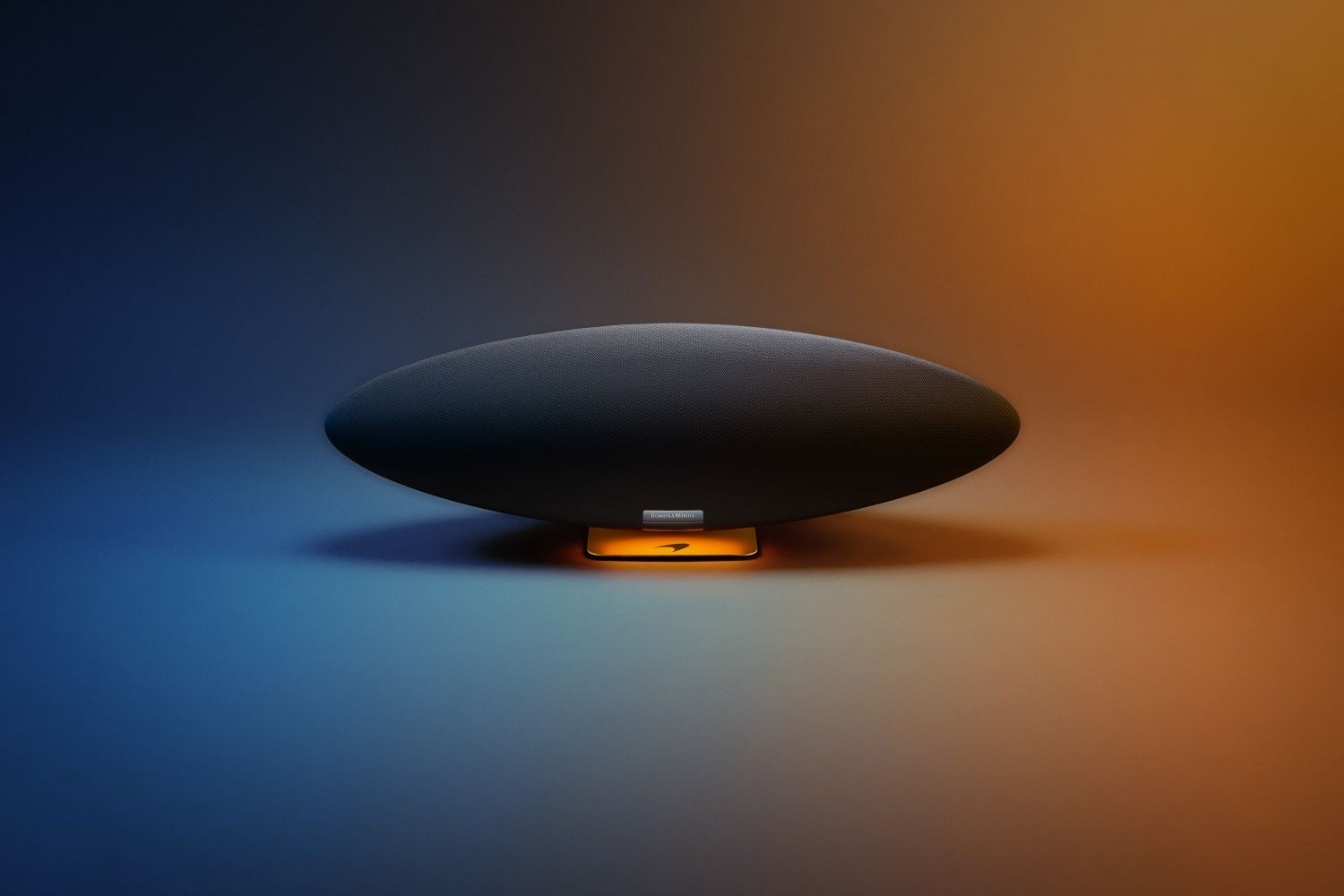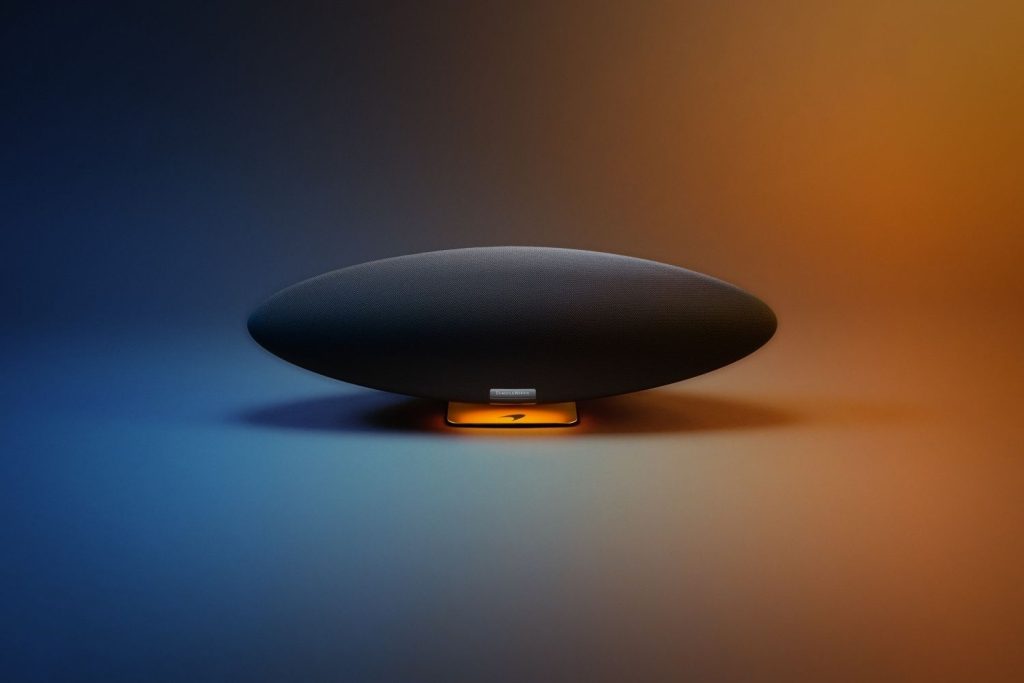 Bowers & Wilkins, the esteemed British premium audio brand, has unveiled a fresh iteration of its award-winning wireless speaker in a collaboration with their longstanding partner, McLaren Automotive. Allow us to introduce the all-new Zeppelin McLaren Edition. This new McLaren-inspired variant commemorates both the enduring partnership of two top-tier performance brands and the illustrious 60th anniversary of McLaren.
Marrying Best-in-class Sound with Iconic McLaren Design Building upon the triumph of the Px8 McLaren Edition headphones, Bowers & Wilkins has ingeniously fashioned a bespoke edition of its Zeppelin wireless speaker. It boasts a refined Galvanic Grey finish accented by subtle Papaya Orange highlights, influenced by McLaren Automotive's distinctive design ethos.
This Zeppelin McLaren Edition embodies the technical and performance-driven aesthetics synonymous with McLaren, while delivering the high-fidelity sound quality that defines Bowers & Wilkins. This union enables aficionados of McLaren supercars to embrace the visual identity of the McLaren brand through design and performance.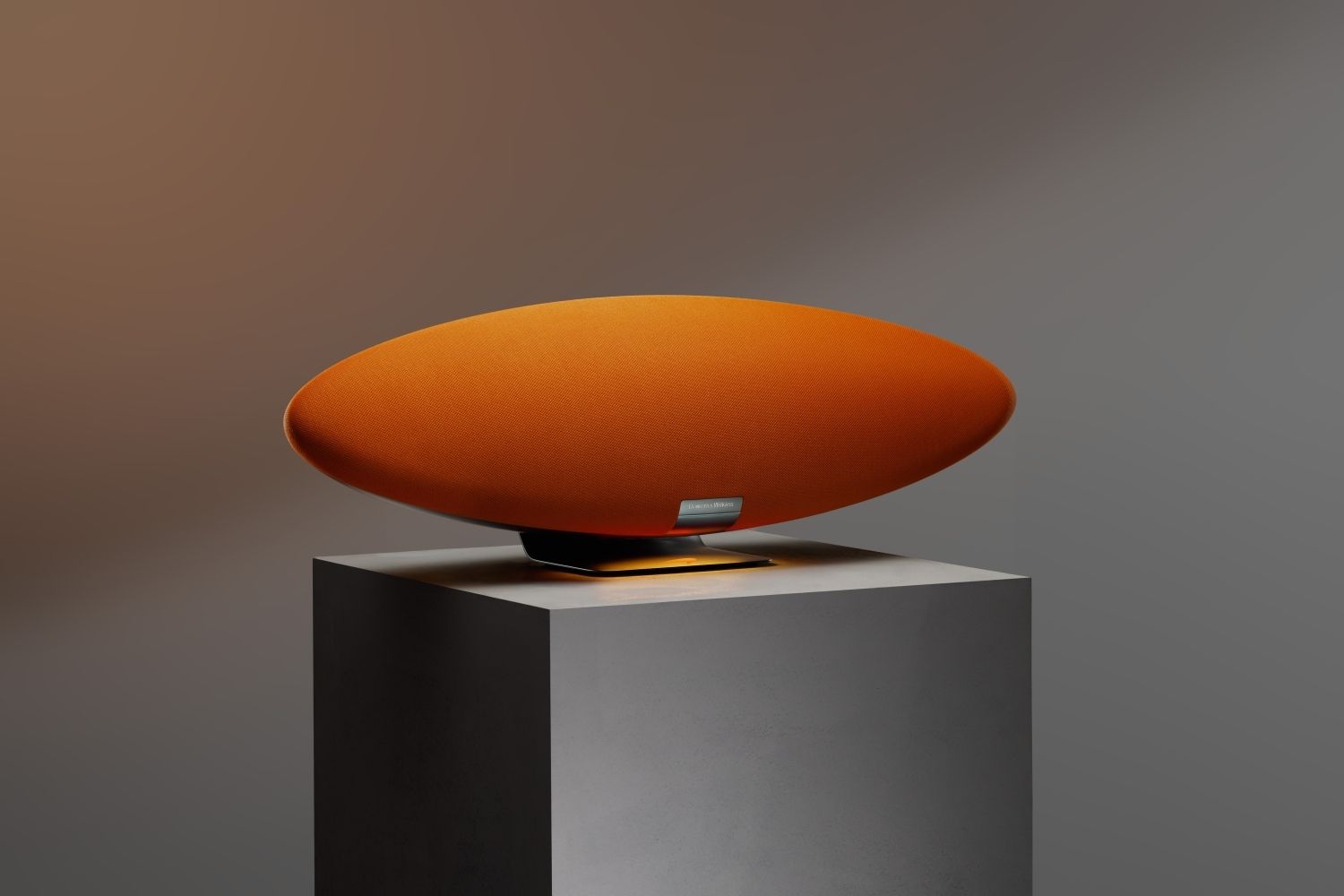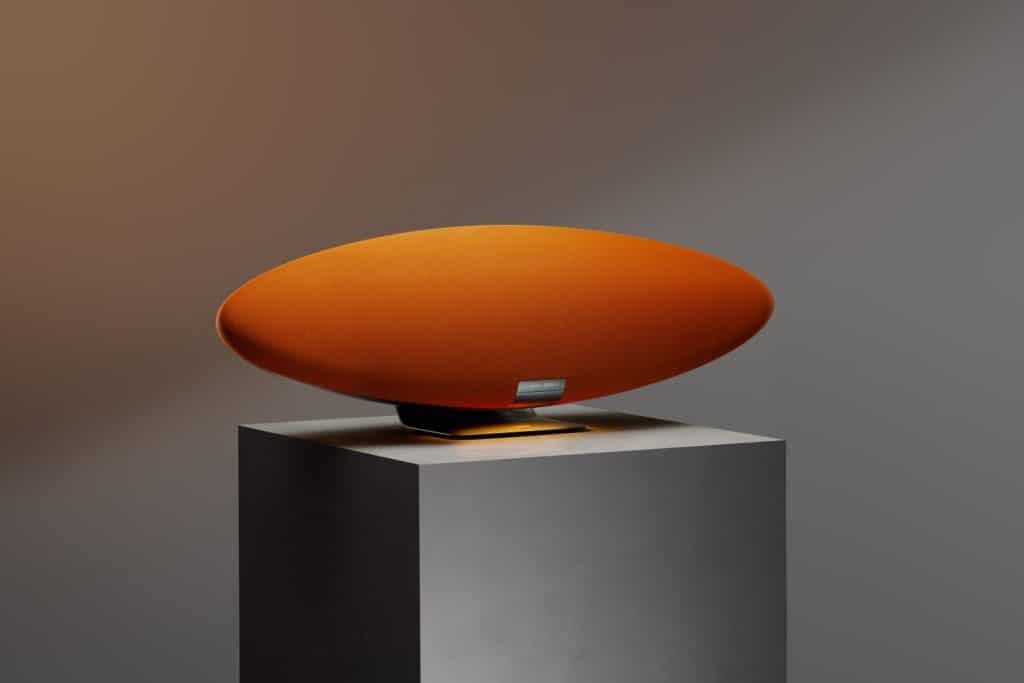 In honor of McLaren's 60th anniversary and Bruce McLaren's enduring legacy, Bowers & Wilkins is also announcing a limited-production variant of the Zeppelin. Only sixty units of the Zeppelin McLaren 60th Anniversary Edition will be crafted.
This exclusive edition features color schemes inspired by racing liveries, prominently displaying a vibrant orange finish that elevates the already recognizable Zeppelin silhouette to new heights. On the rear of the product, a depiction of the Speedy Kiwi pays homage to Bruce McLaren's pioneering vision. These sixty limited-edition models will be exclusively available at select McLaren dealerships worldwide.
Reimagined for the Streaming Age The Zeppelin is a comprehensive stereo system in a single device, a wireless smart speaker reinvented for the streaming era. It incorporates reference-quality drive unit technologies arranged in dedicated left and right speaker assemblies around a central, substantial subwoofer, all energized by 240W of amplification. The result is a stereo sound that fills the room, surpassing any single-box competitor. The combination of established drive unit technology with the high-resolution streaming platform yields exceptional musical performance, whether from a wireless source or a streaming service.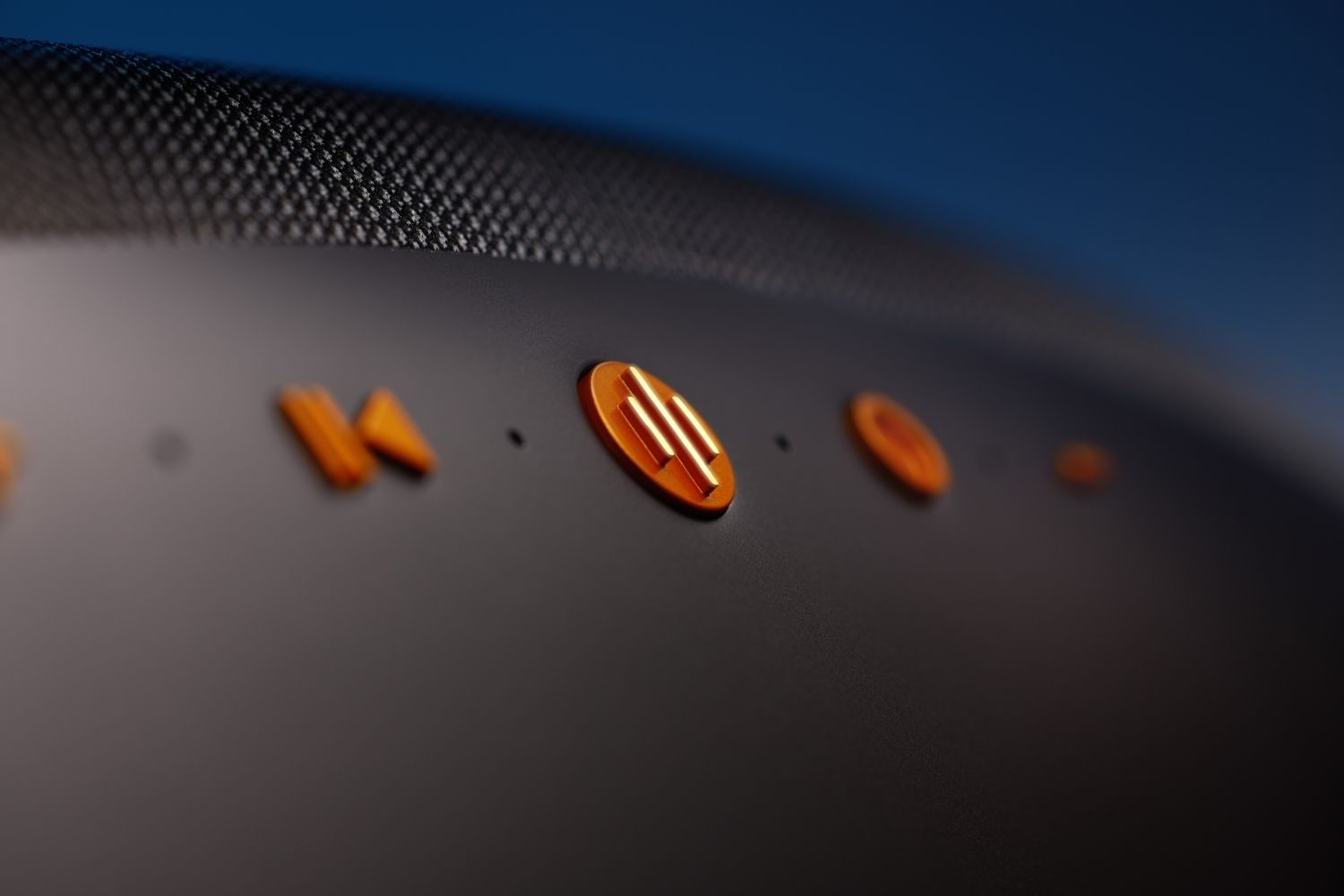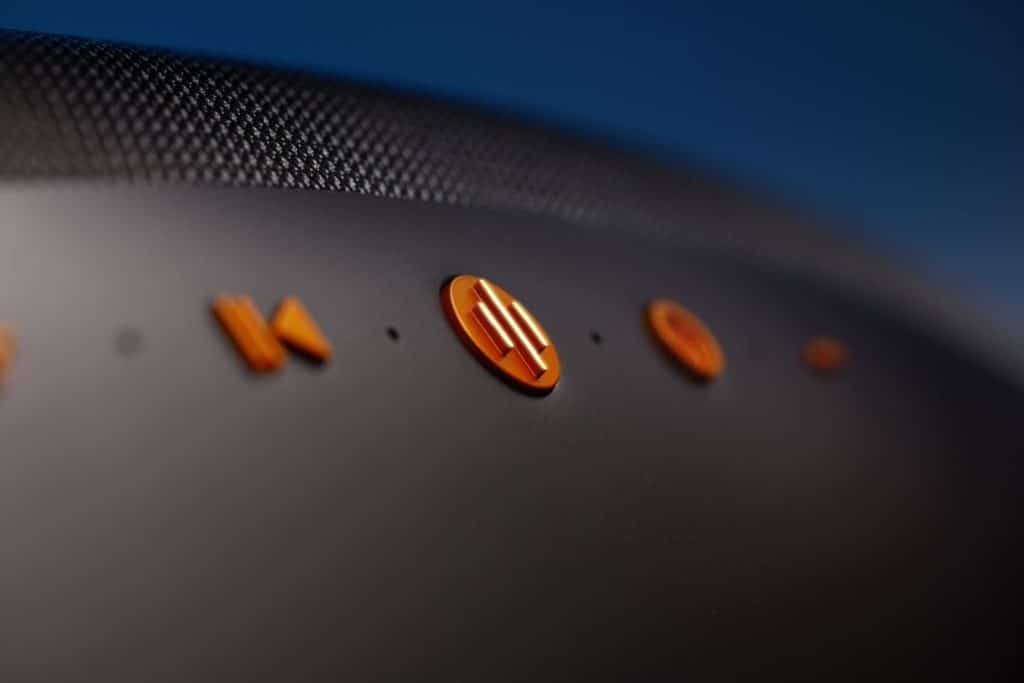 Enhanced Multi-Room Capability and New Streaming Services Concurrent with the launch of the new Zeppelin McLaren Edition, Bowers & Wilkins has introduced wireless multi-room capability and incorporated new music streaming services into their Music App. The new model, along with all compatible Zeppelins, now benefits from extended multi-room compatibility with both the Panorama 3 and the Formation series of wireless speakers, allowing users to seamlessly connect and configure their in-home wireless speaker system. This convenience is made possible through the Bowers & Wilkins Music App.
Additionally, Bowers & Wilkins has expanded its direct streaming offerings through the Music App for owners of their wireless speakers. With the debut of the Zeppelin McLaren Edition, users can access Amazon Music, Amazon Music HD, and Pandora (available in North America only), broadening the spectrum of high-quality music streaming choices.
A Long-Standing Partnership Rooted in Performance Since 2015, Bowers & Wilkins has been the driving force behind the development of high-performance audio systems featured in McLaren Automotive's supercars and hypercars. This partnership is built on a strong technical foundation while aligning with both brands' shared values of delivering the utmost in performance.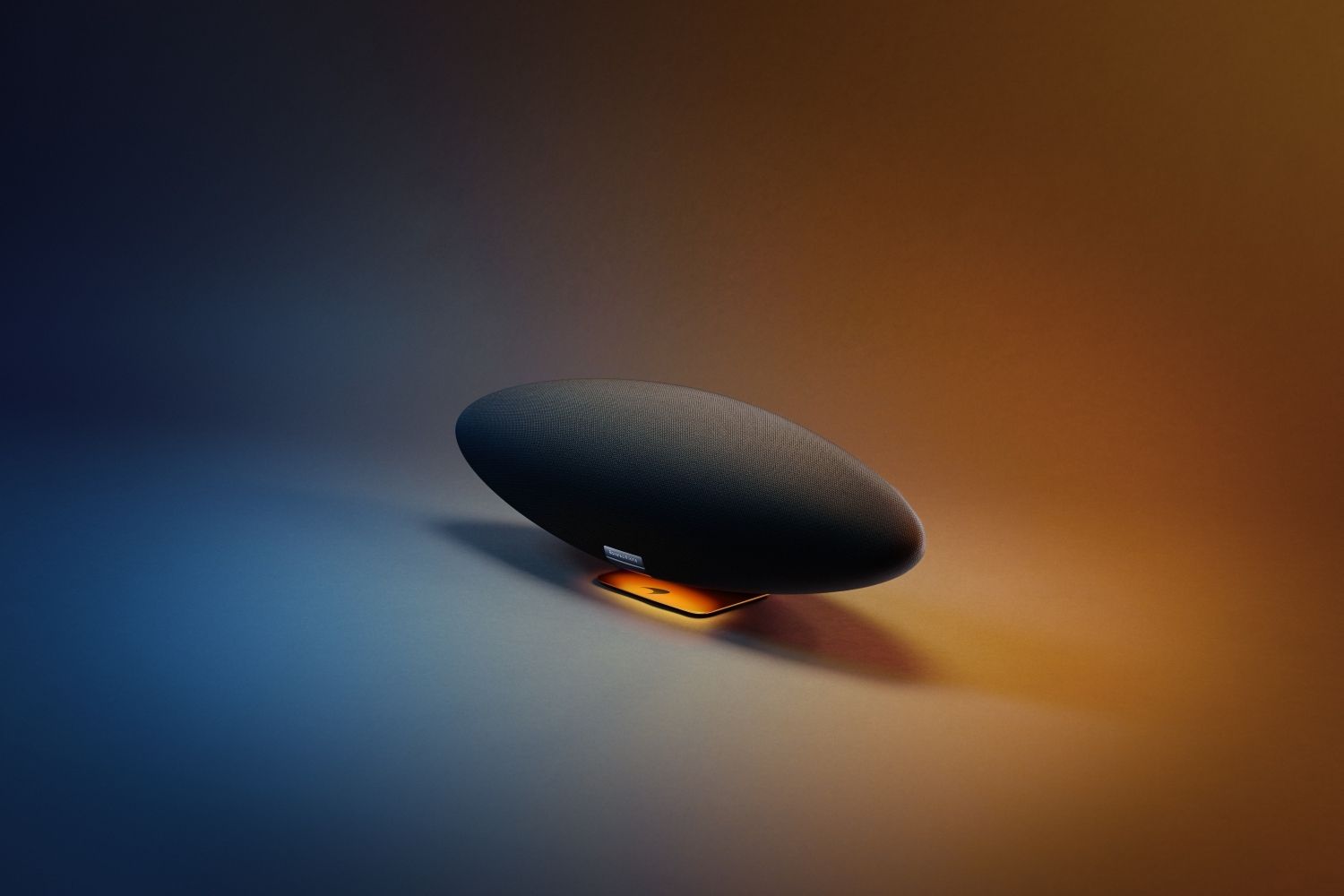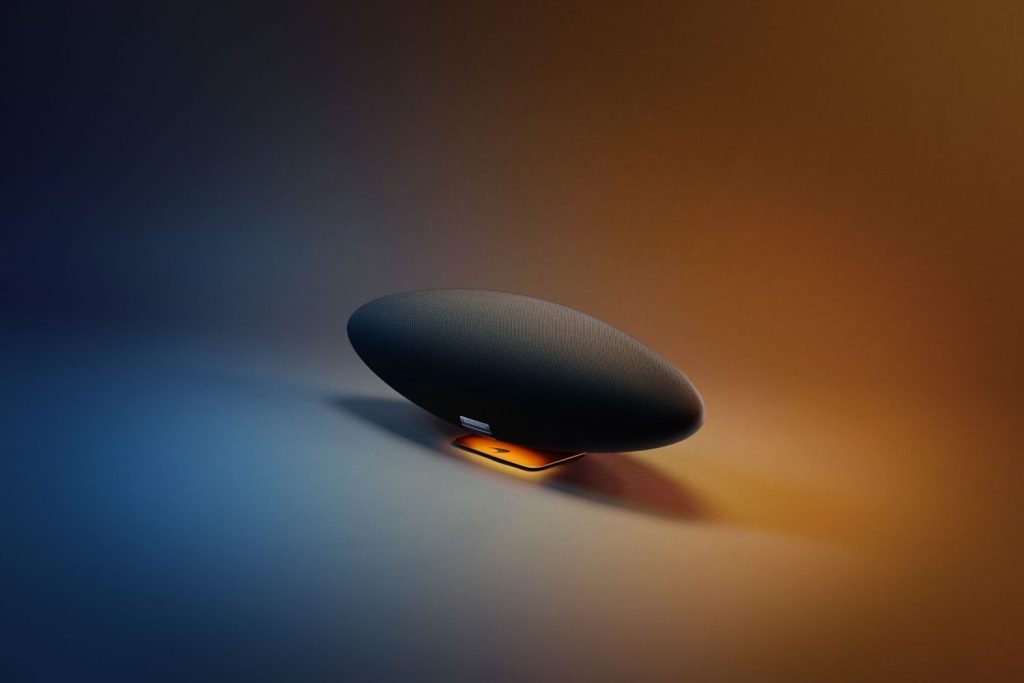 Most recently, Bowers & Wilkins has worked closely with McLaren's design and engineering teams to create and optimize the audio system found in the company's latest supercar, the McLaren 750S. Just like its predecessors, the 750S incorporates the latest speaker technologies developed at the Bowers & Wilkins research and development hub in Southwater, a mere 30 miles from the McLaren Technology Centre in Woking.
George Biggs, Chief Sales and Marketing Officer at McLaren Automotive, shares, "Following the success of the Px8 McLaren Edition headphones, we are thrilled to unveil the next chapter of our partnership with Bowers & Wilkins – the new Zeppelin McLaren Edition wireless speaker. Both brands share a relentless commitment to pushing boundaries, be it in automotive engineering or audio excellence. Now, fans of both brands can extend the renowned audio experience from our cars to the home."
Dan Shepherd, VP of Licensing & Partnerships at Bowers & Wilkins, adds, "I am thrilled to introduce the latest addition to our expanding product portfolio developed in collaboration with our partners at McLaren Automotive. The Zeppelin McLaren Edition joins the highly successful Px8 McLaren Edition, creating a uniquely appealing and innovative wireless product range that I'm sure will find eager buyers amongst both fans of McLaren and fans of Bowers & Wilkins alike."
The Zeppelin McLaren Edition is available starting from October 11th on the Bowers & Wilkins website and select retailers, priced at £799/€899/$899. The limited-edition 60th Anniversary model can be acquired exclusively from select McLaren dealerships.