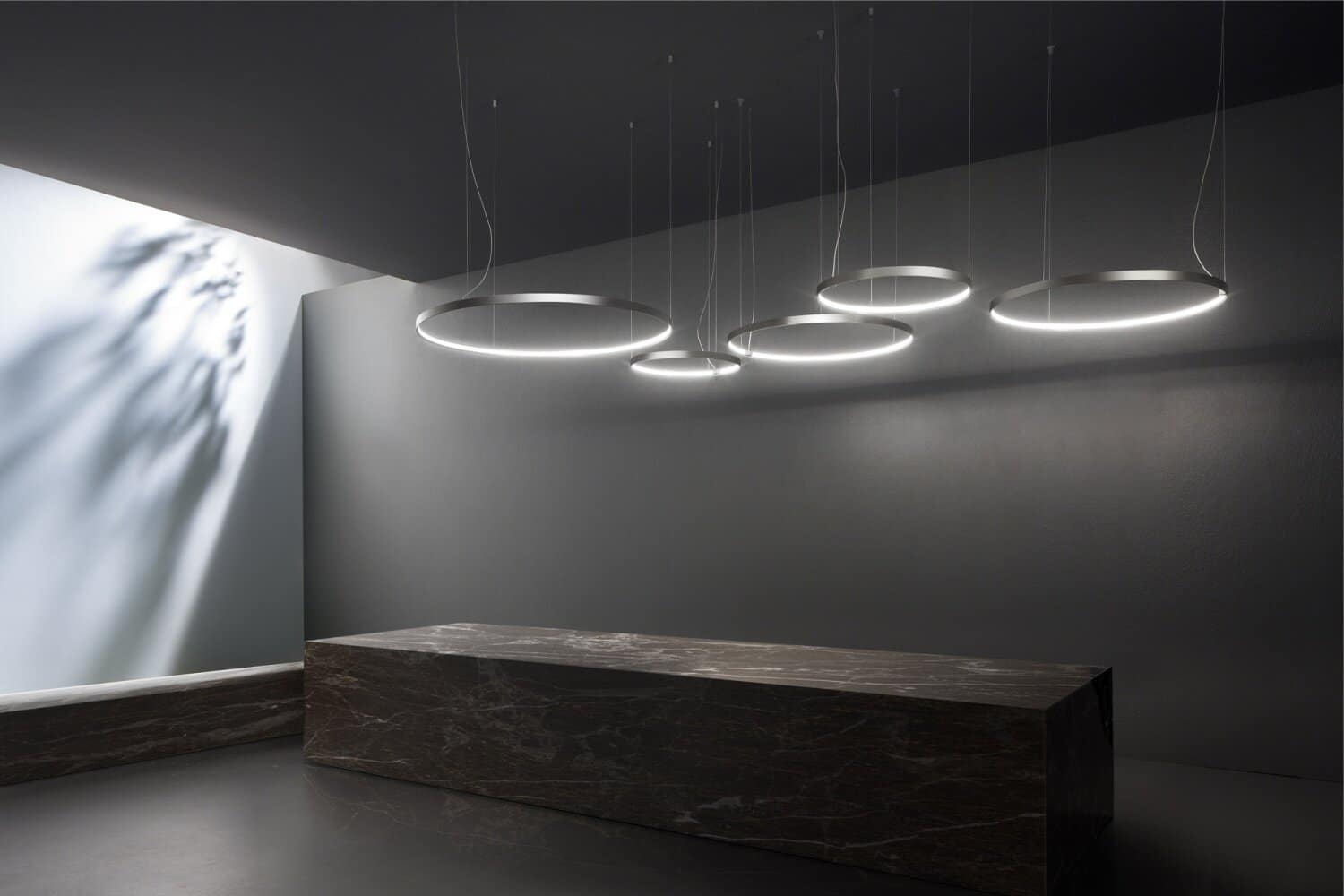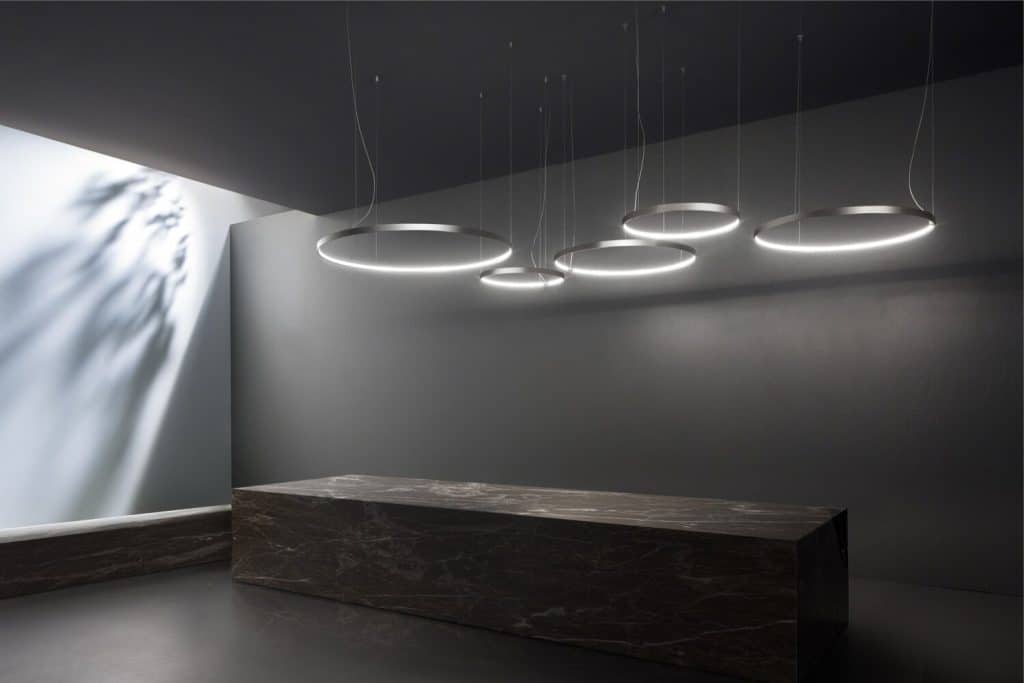 Designed by Enzo Panzeri, Head of Design of the company, Zero Round was introduced on the market in 2018 and its success quickly consecrated it as a "classic" of the Panzeri offer.
It is a thin horizontal suspended and wall-mounted light profile in curved extruded aluminum with an opal polycarbonate screen. The light is emitted through an LED module inserted in the ceiling rose. The ring, available in three sizes, is finished with polyacrylic paint in white, black, titanium, bronze, and satin brass. Ideal for offices, halls, living areas, large spaces, it lends itself to single installations or multiple compositions, to be tailored to the project. Zero Round is the expression of a design aimed at combining functionality with emotion. The minimalism of the structure, combined with the emission of internal light, gives the lighting body great lightness, drawing a cut of light suspended in mid-air.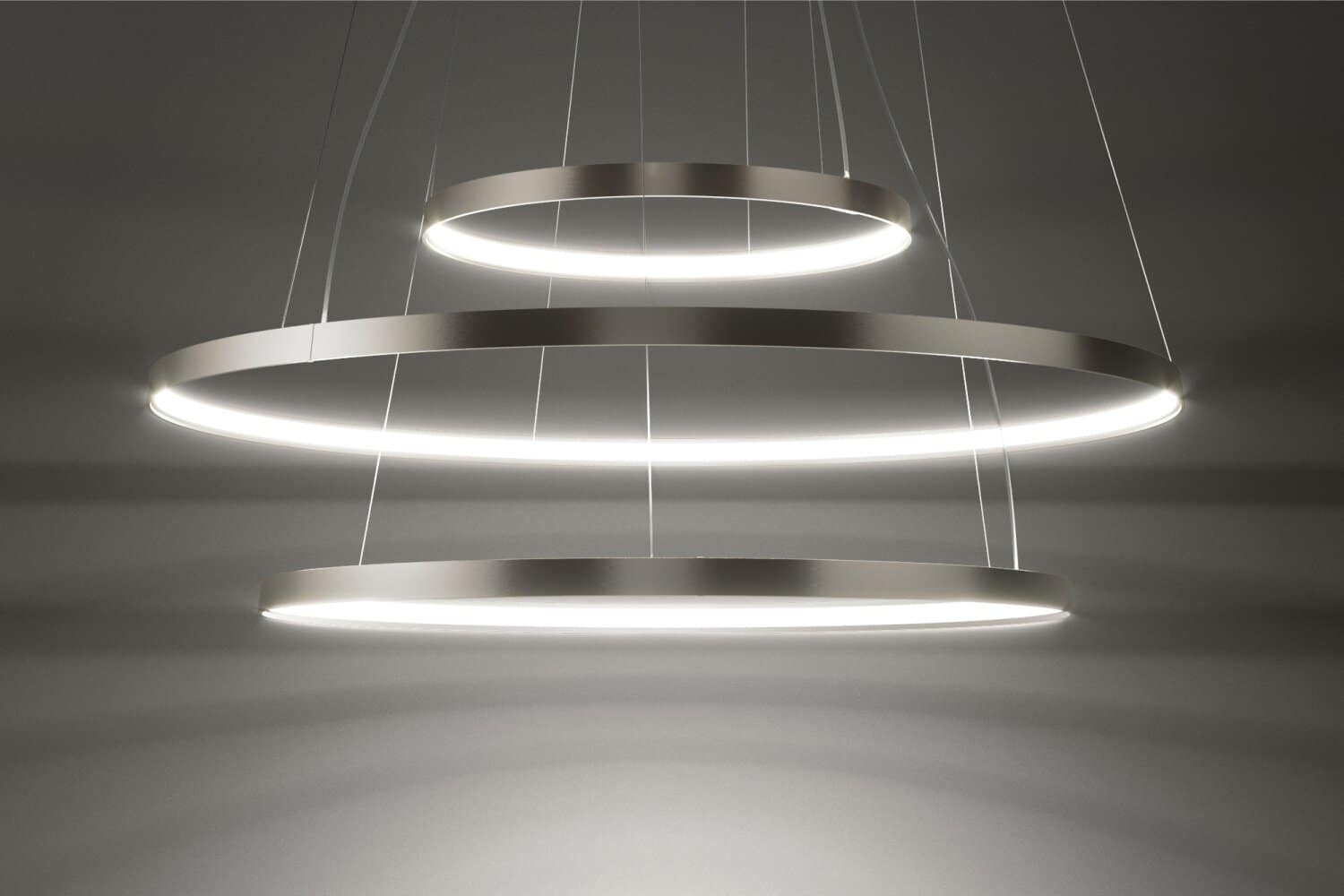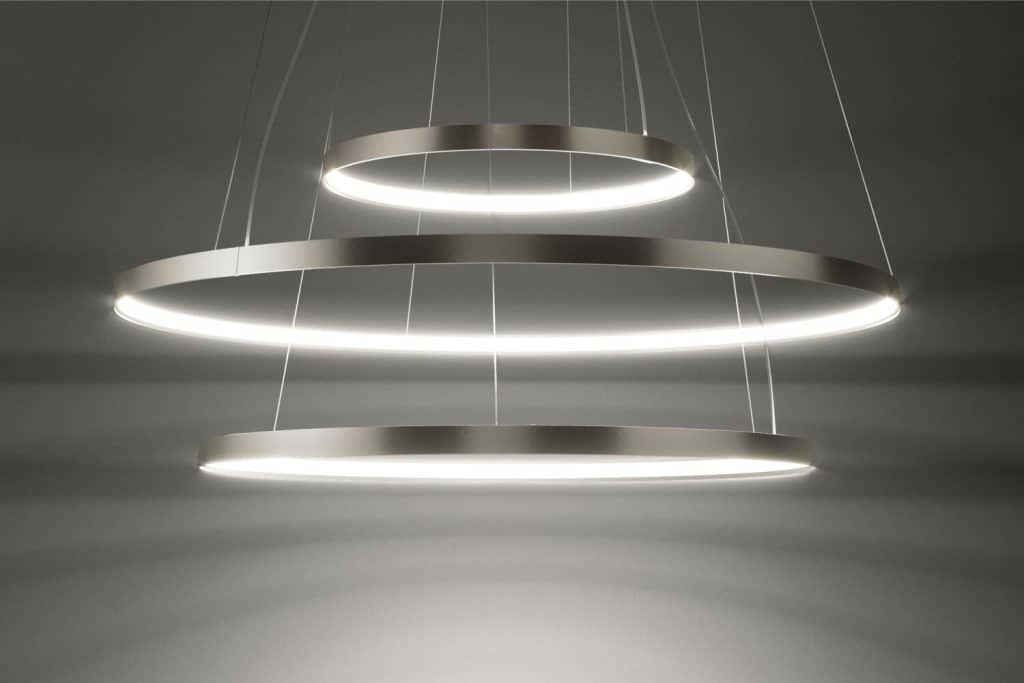 The production of light crosses and permeates the project in any of its expressions, as an essential component of the construction of any type of space, both internal and external, since its conception. The choice of the lighting system necessarily redefines the context within which it is located in terms of perception of space, as in the case of the installation created for the Hotel Arlberg Lech, in Austria. Here, the central idea of the project was to redefine the use of the environments through the creation of focal points that would enhance the volumes. The indirect emission LED profiles to solve the lighting of these precious surfaces without creating glare and adding depth to rooms and suites. Organic shapes such as Zero Round have been used to highlight the tactile characteristics of the surfaces and convey the sensation of the movement of circulation produced by the wellness of the spa. The project won the German Design Award 2020 in the Excellent Interior Architecture category.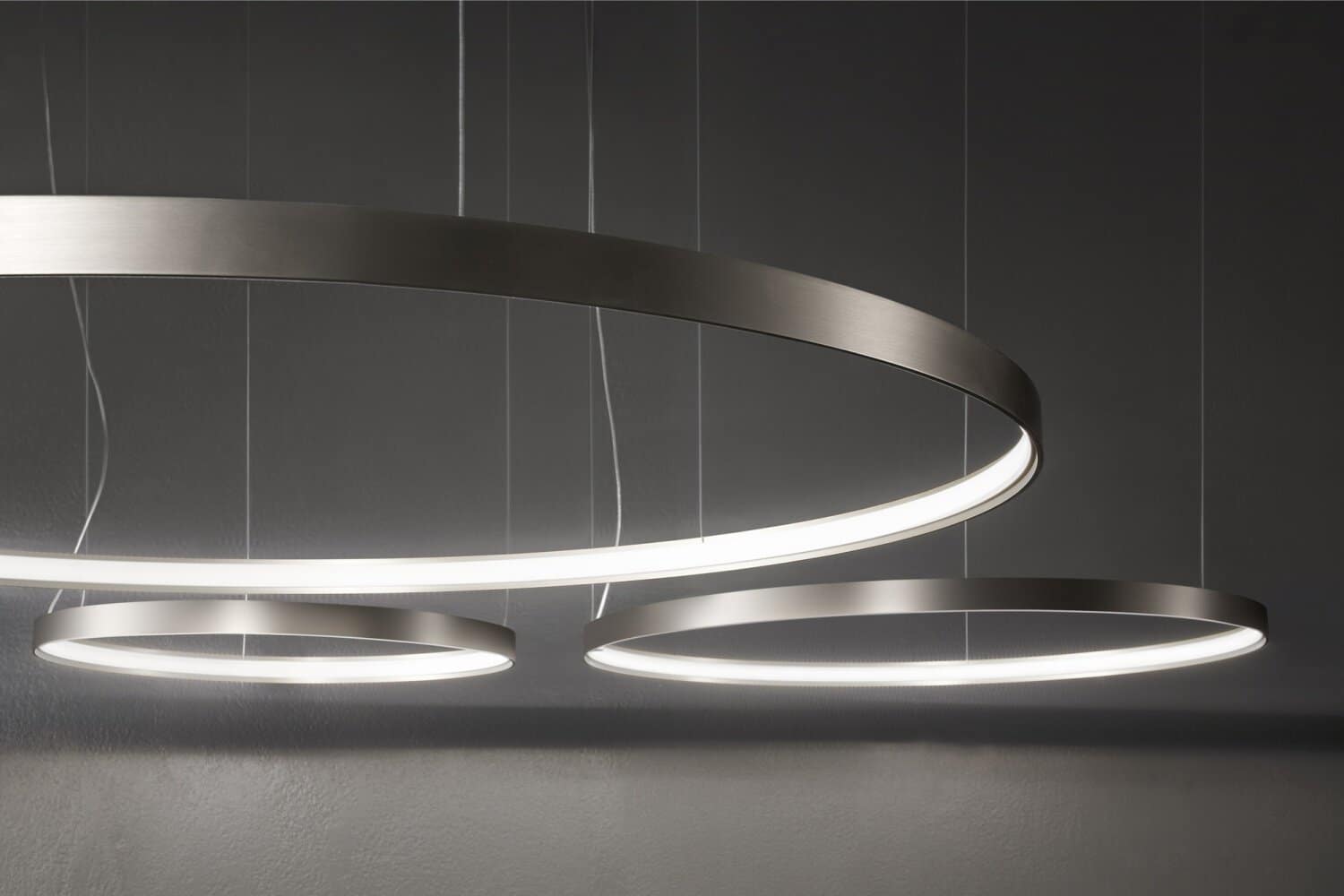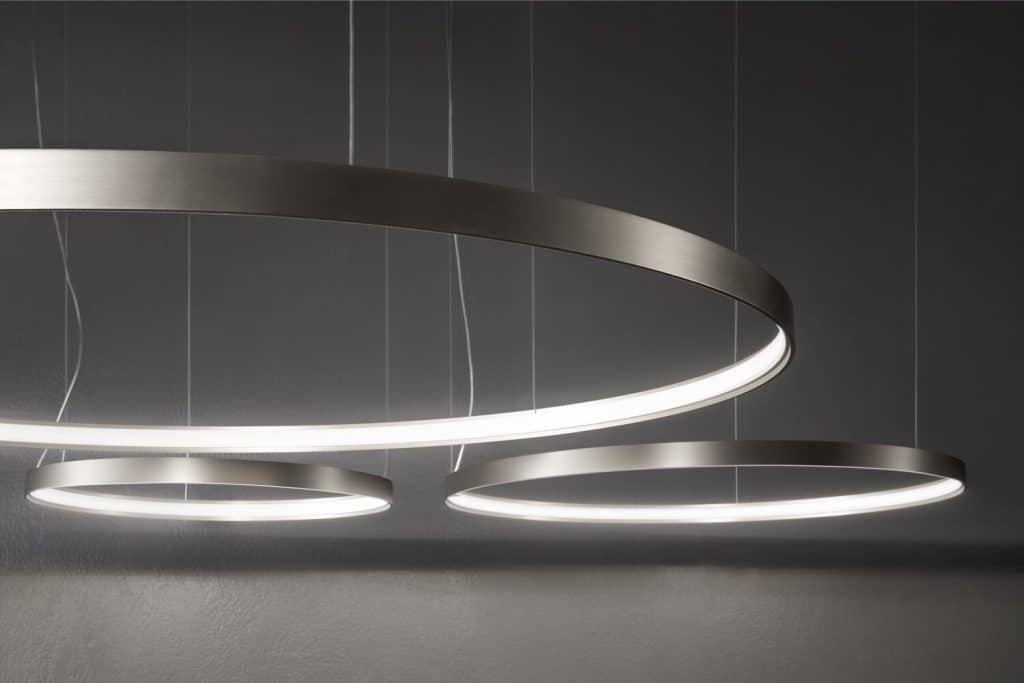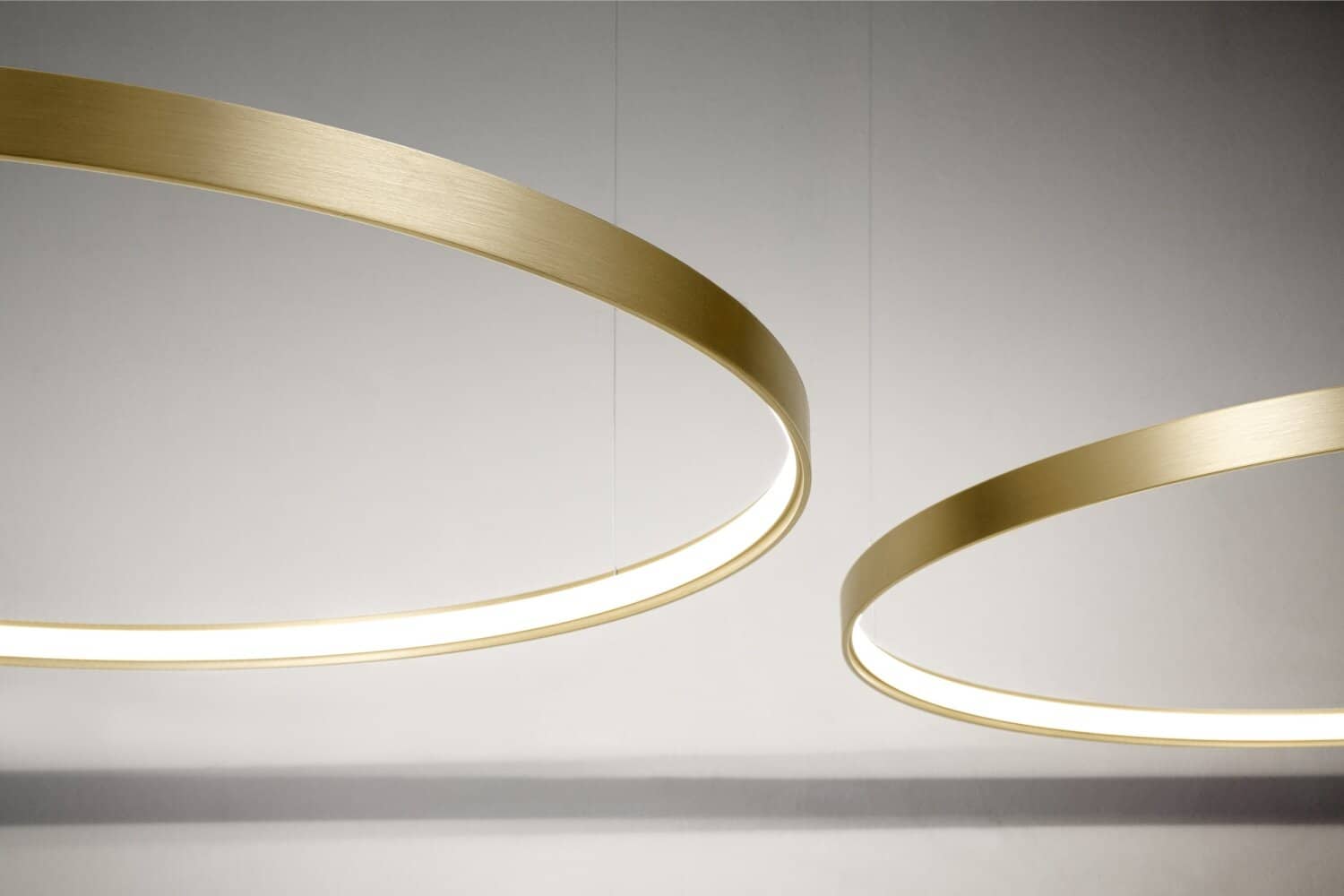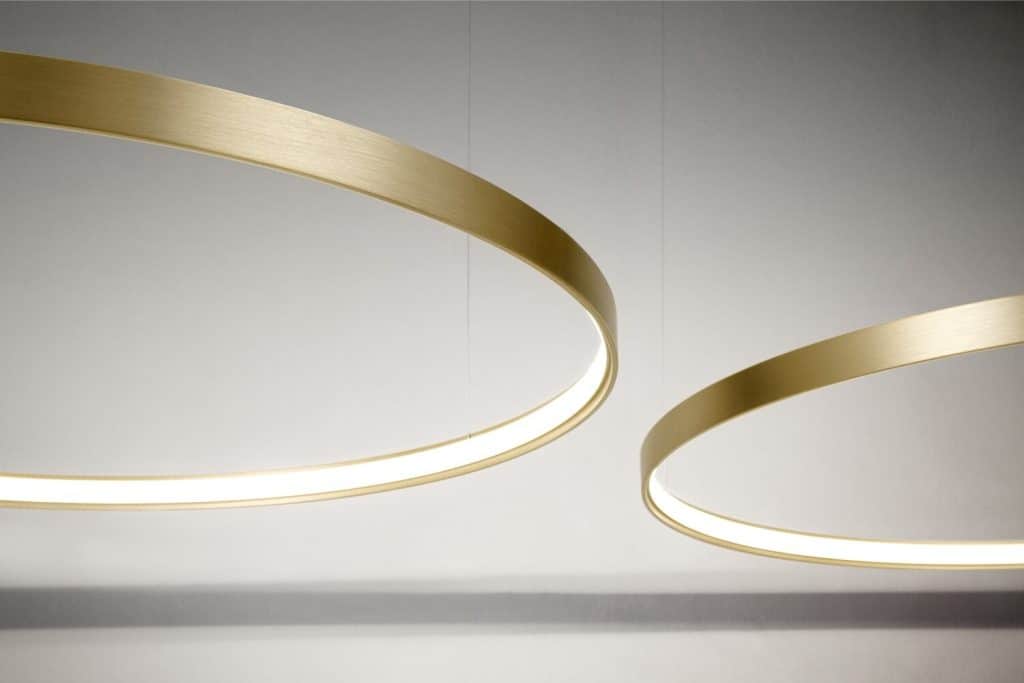 INFORMATION
All images with courtesy of Panzeri