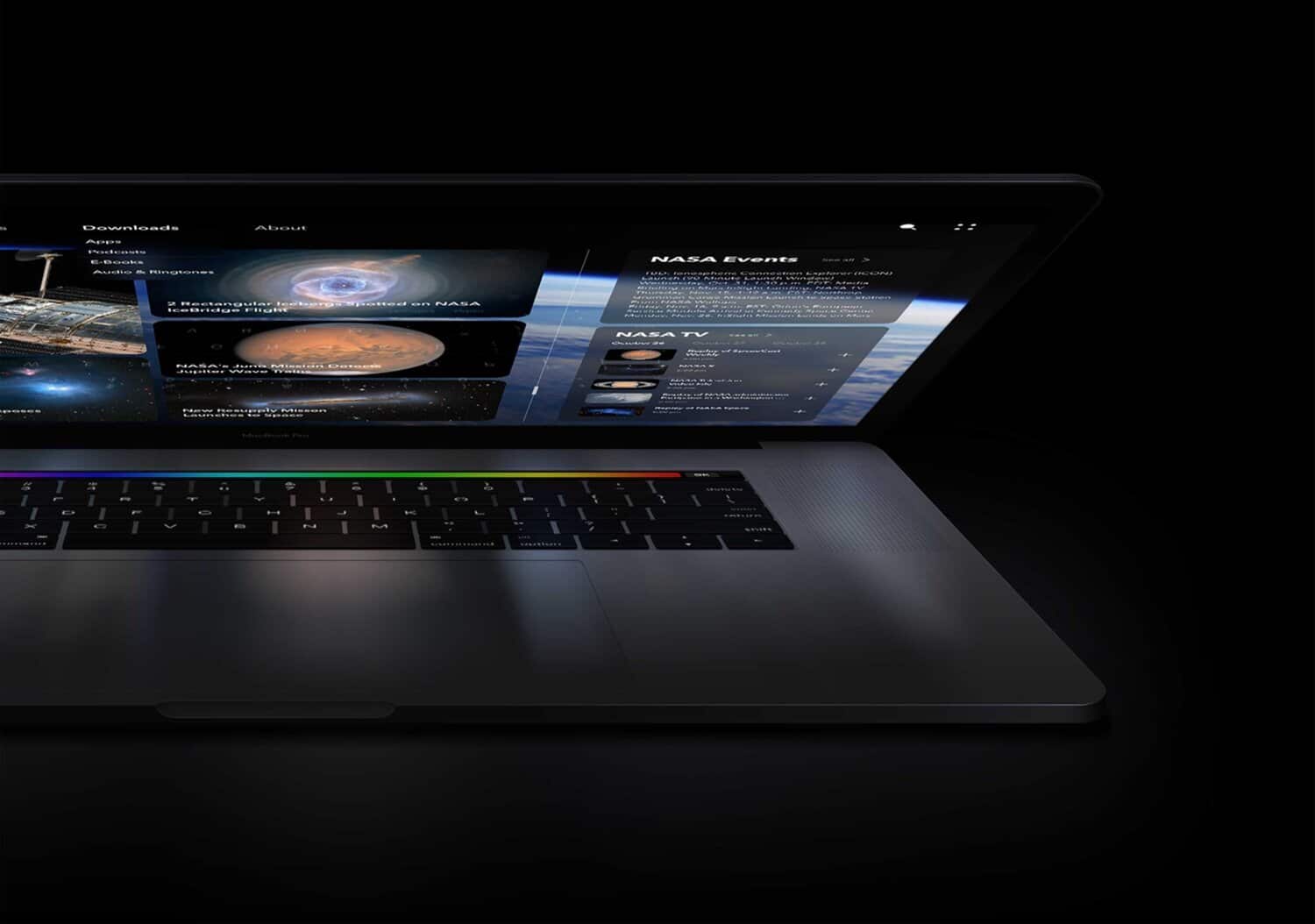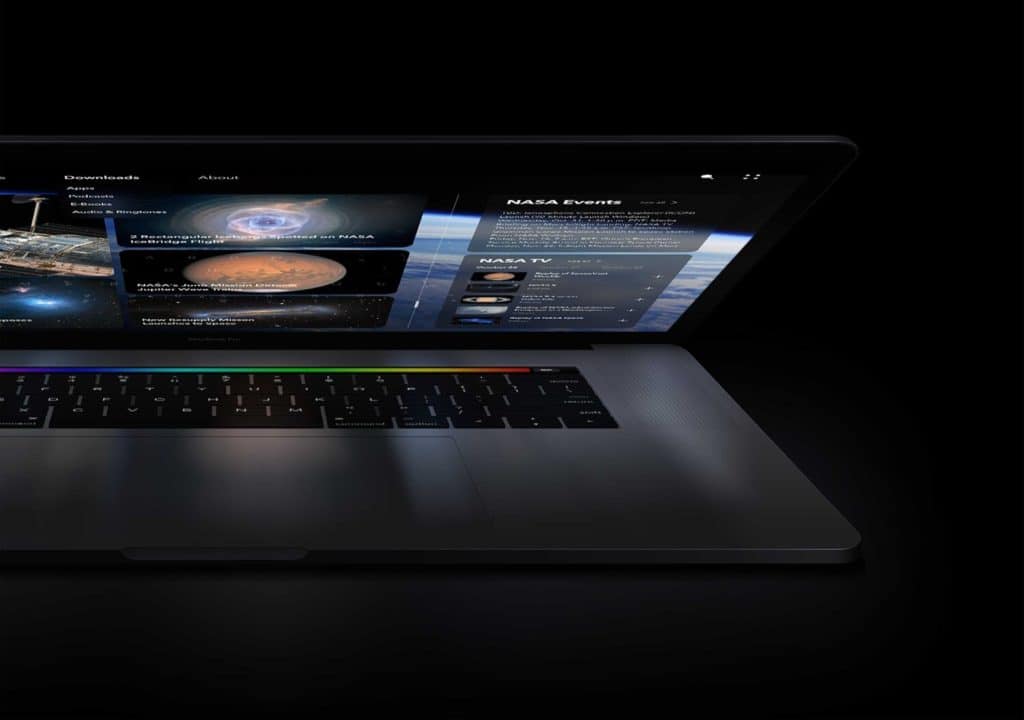 7 Ahang is a student at the Fine Arts Institute in Sichuan. His concept applications are inspired by space, movies, mock-up sources and the ideas of simplifying modern interfaces through the User Interface design. The interface of the NASA concept application is divided into home-page, images, video and features while joining the current AR module into attractive simplicity.
Some conceptual works from 2019 are including mobile terminal for smart car control. This concept provides main, control, service and navigation interfaces. The main interface relates to the control components. Users can directly view the remaining power (driving distance) of the vehicle while supported by bio-metrics of Face ID unlocking.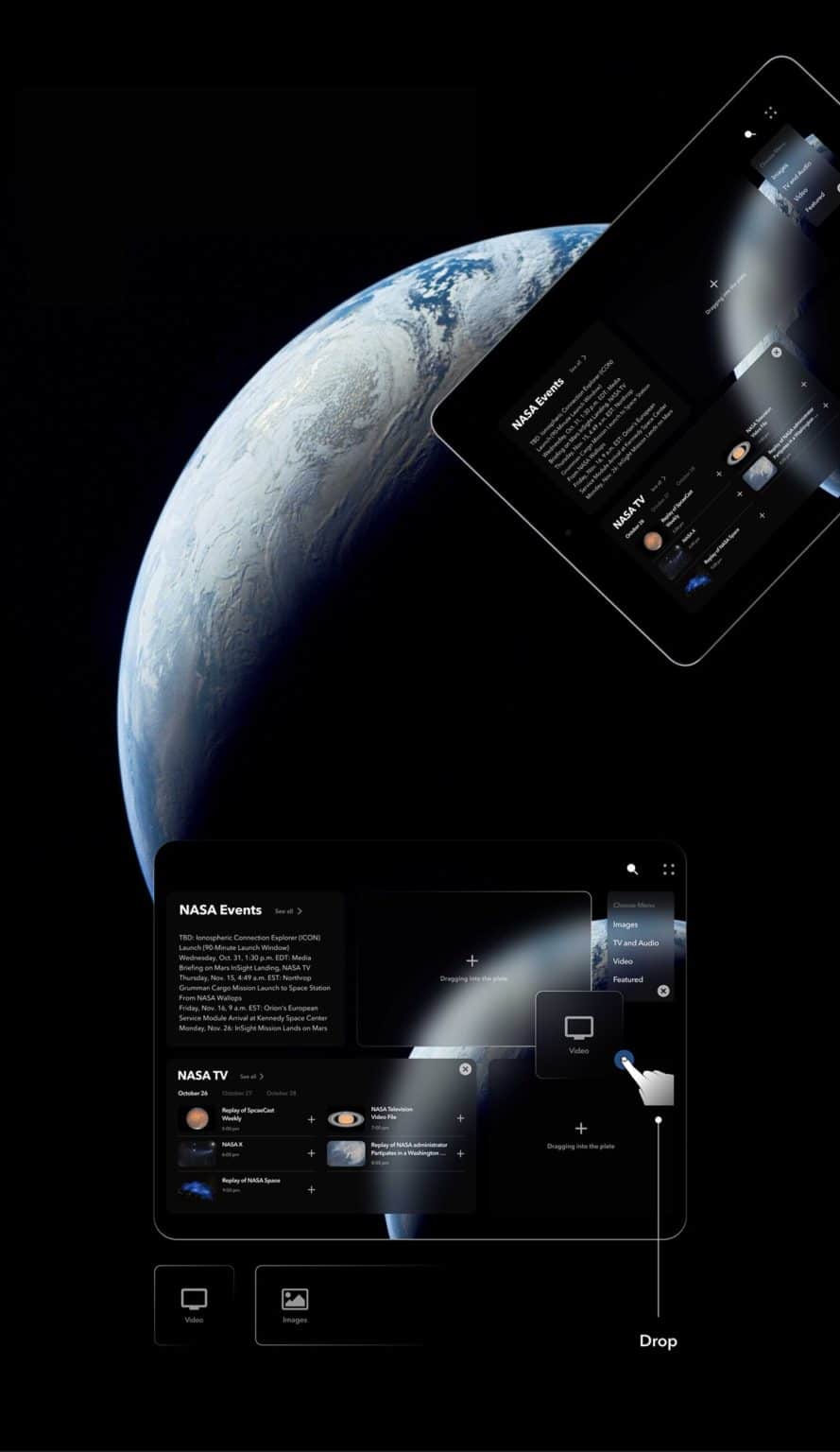 Mutual conditioning of human beings' actions and the environmental responses justified the re-invention of the Weather concept application. This concept app will also provide you with recommended locations nearby, based on the weather. Weather conditions are evoked by realistic motion graphics. Details like vector icons, blurred layering actions, and other gestures are contributing a sense of interaction in the intent to query weather.
Well-known e-commerce applications are once again improved through this concept which corrects the visual side of the content toward the more uniform one. In terms of color, this interface is rather plain and concise. Not displaying detail information about the product right at the point makes a big difference in the User Experience. This plain design tends to provide users with the ability to choose a product based on the clarity of a defined focus. Since the AR is a very common way for applications dedicated to home products, this concept is enriched with its feature as well.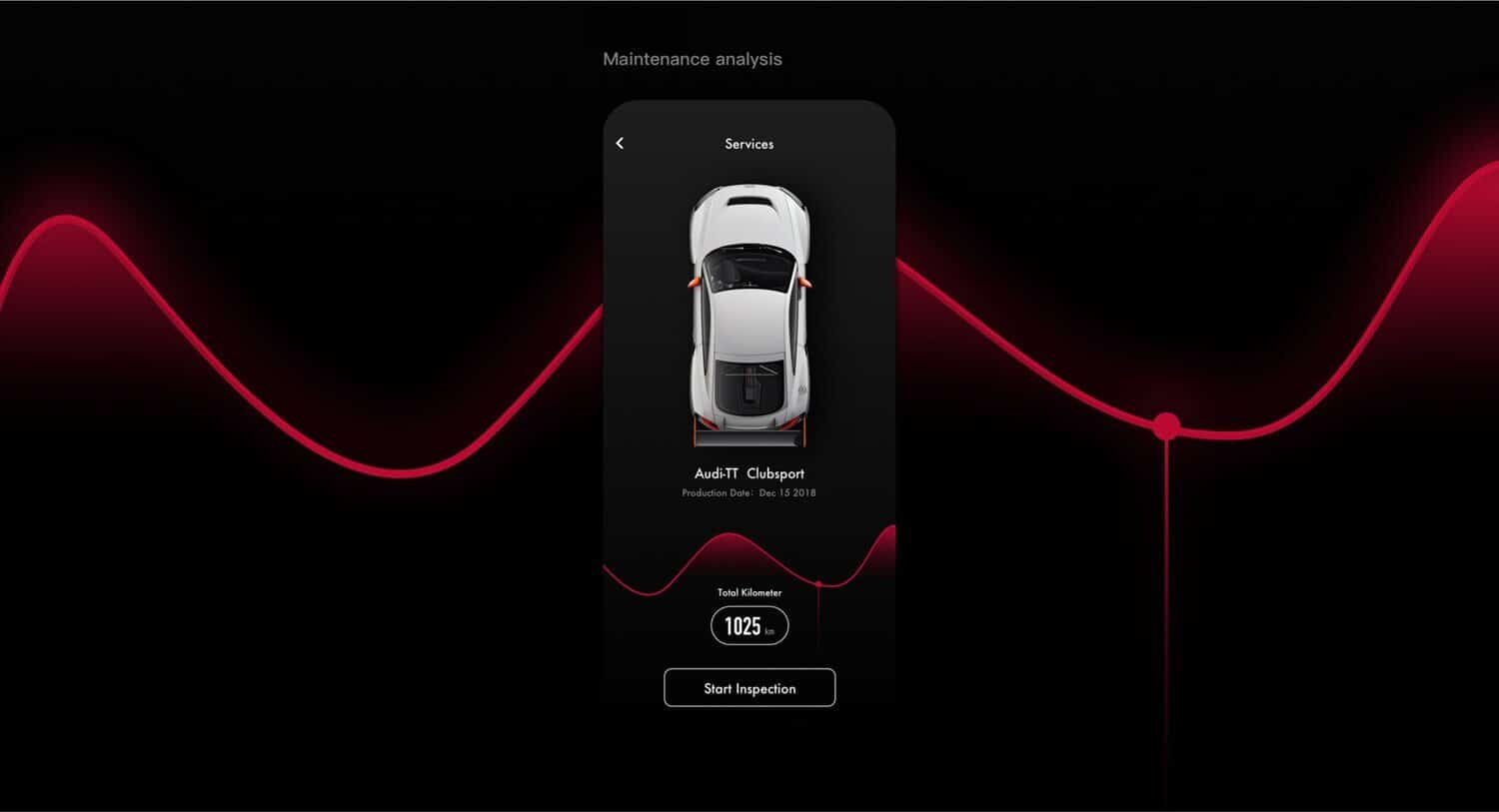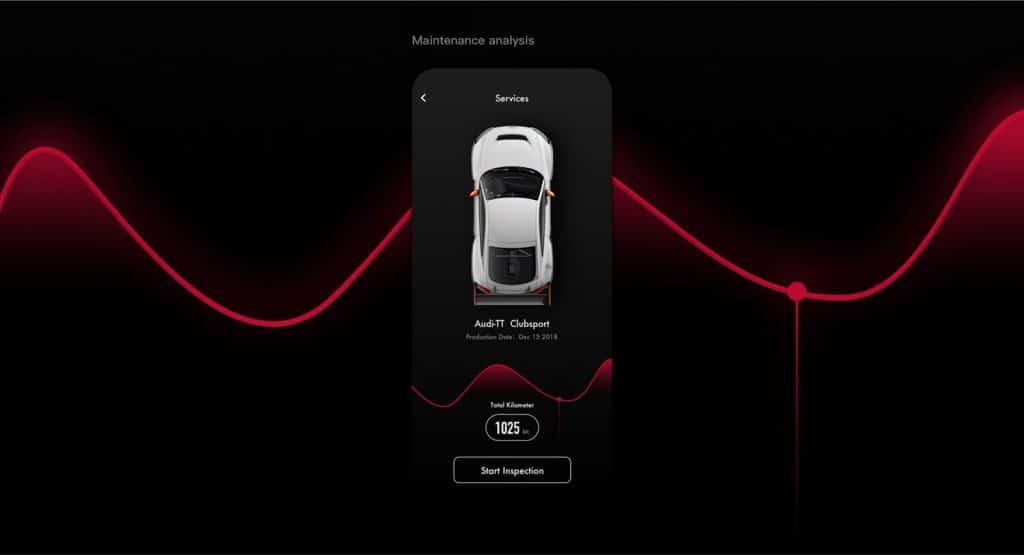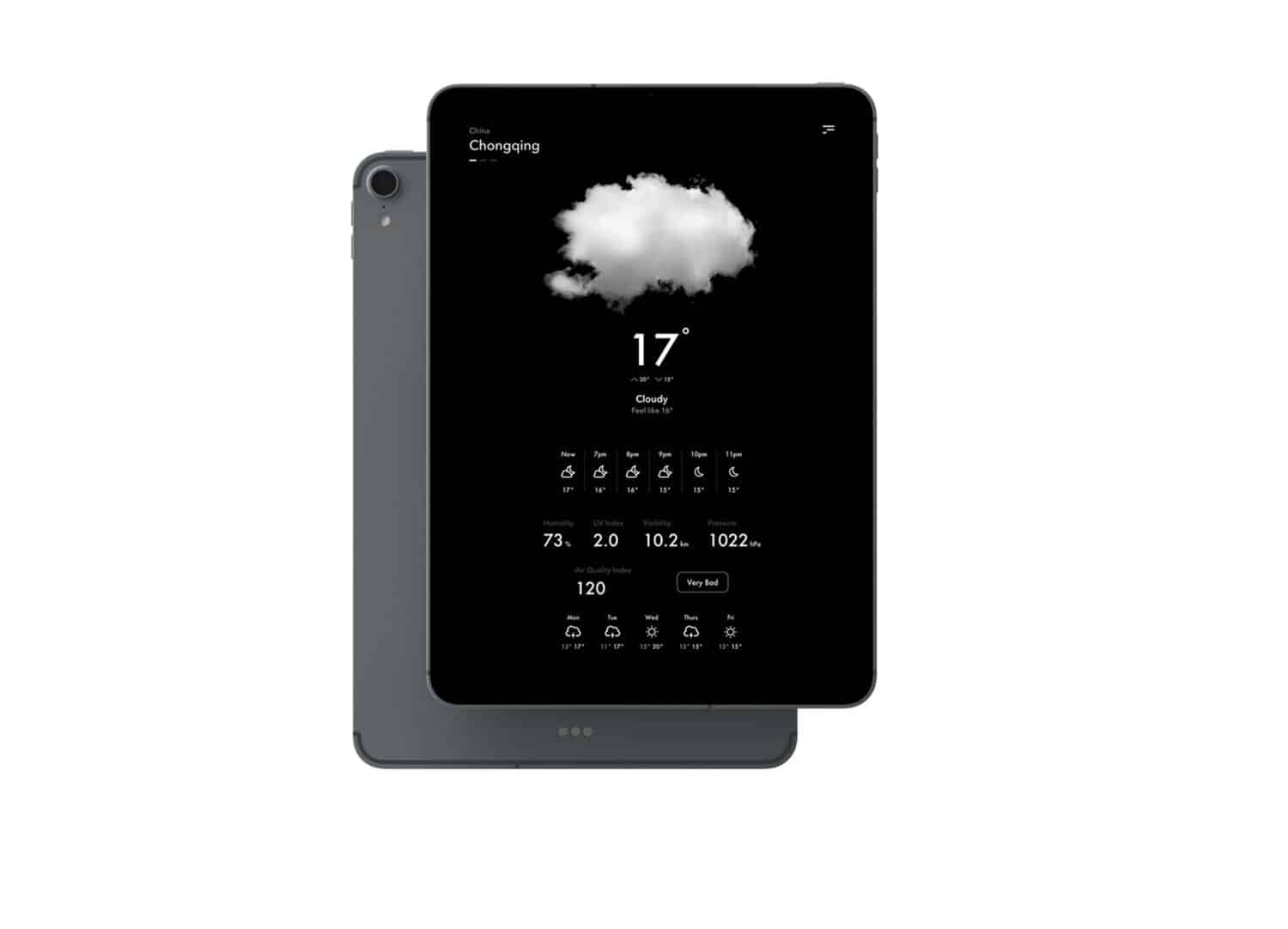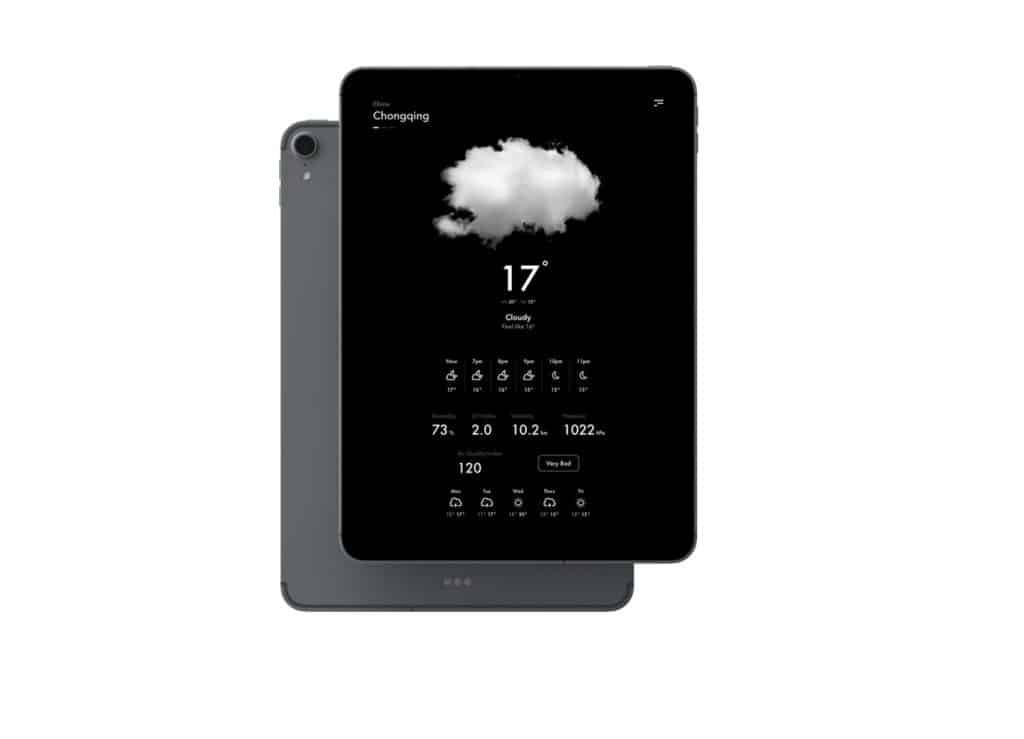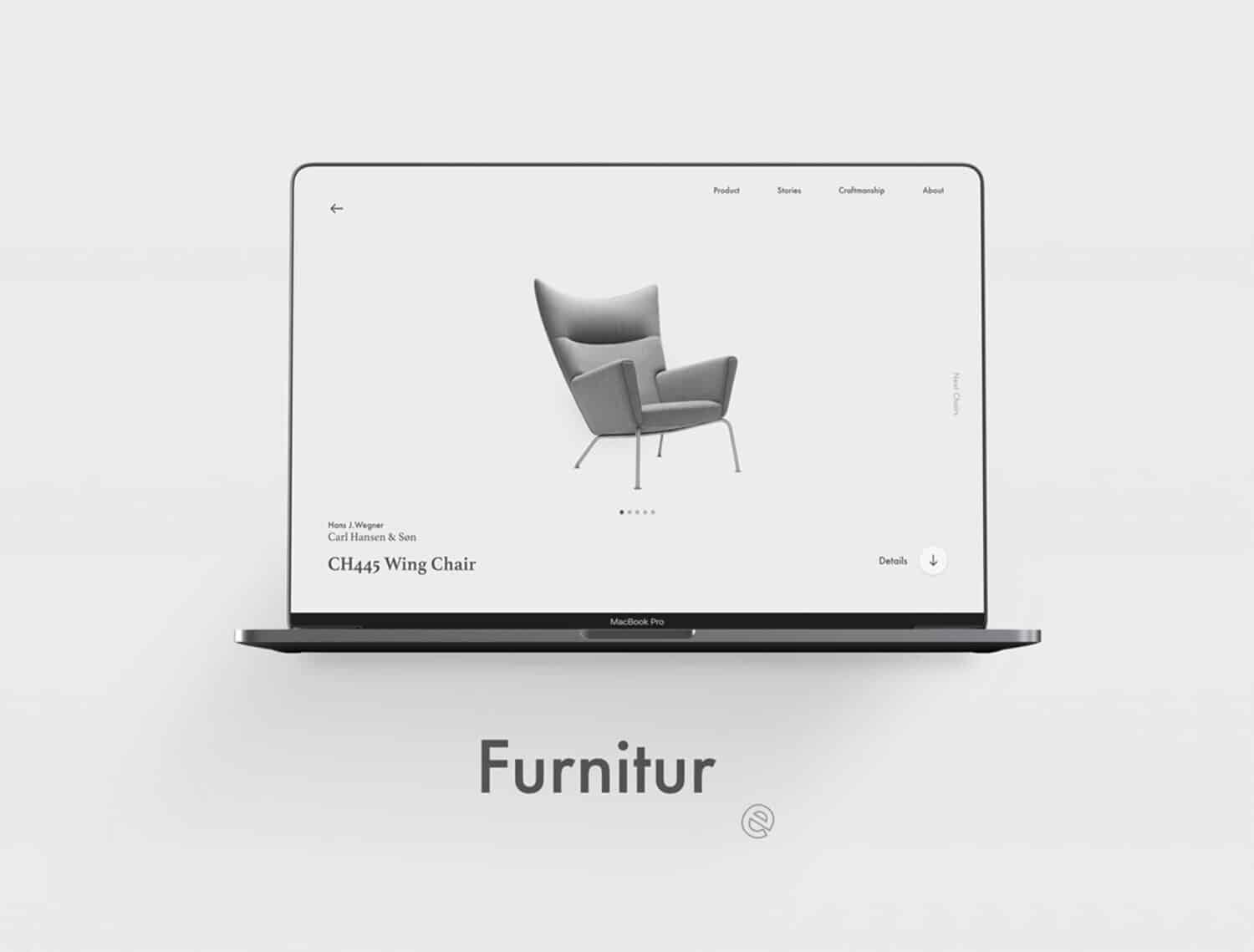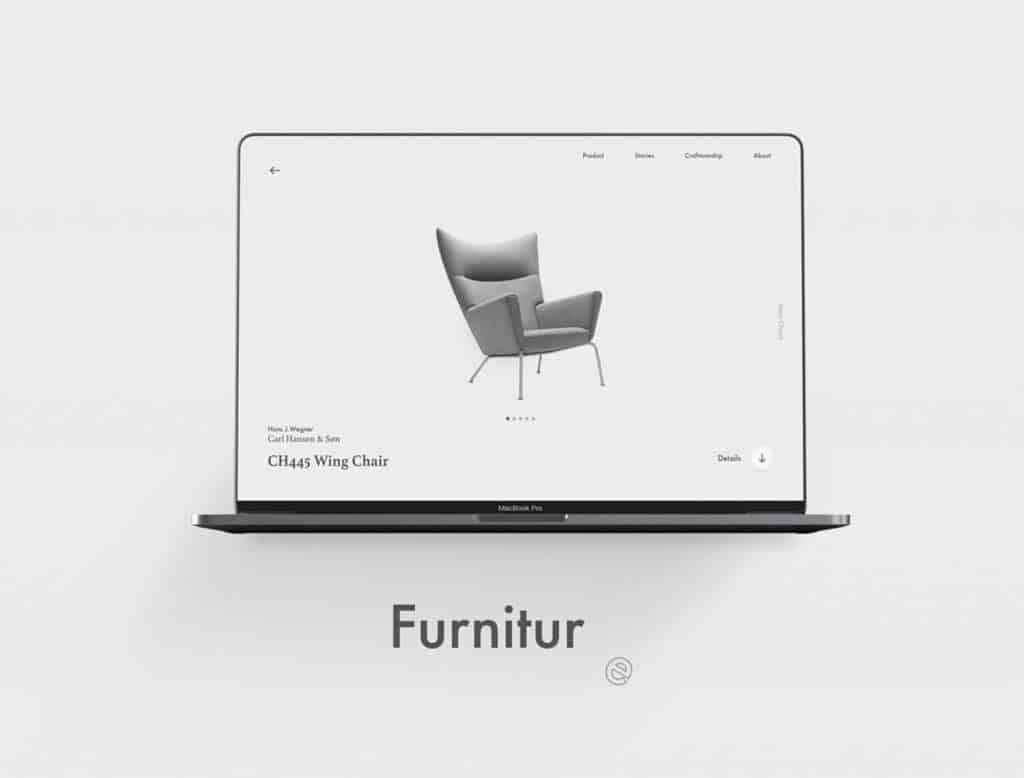 INFORMATION
All images with courtesy of 7 Ahang