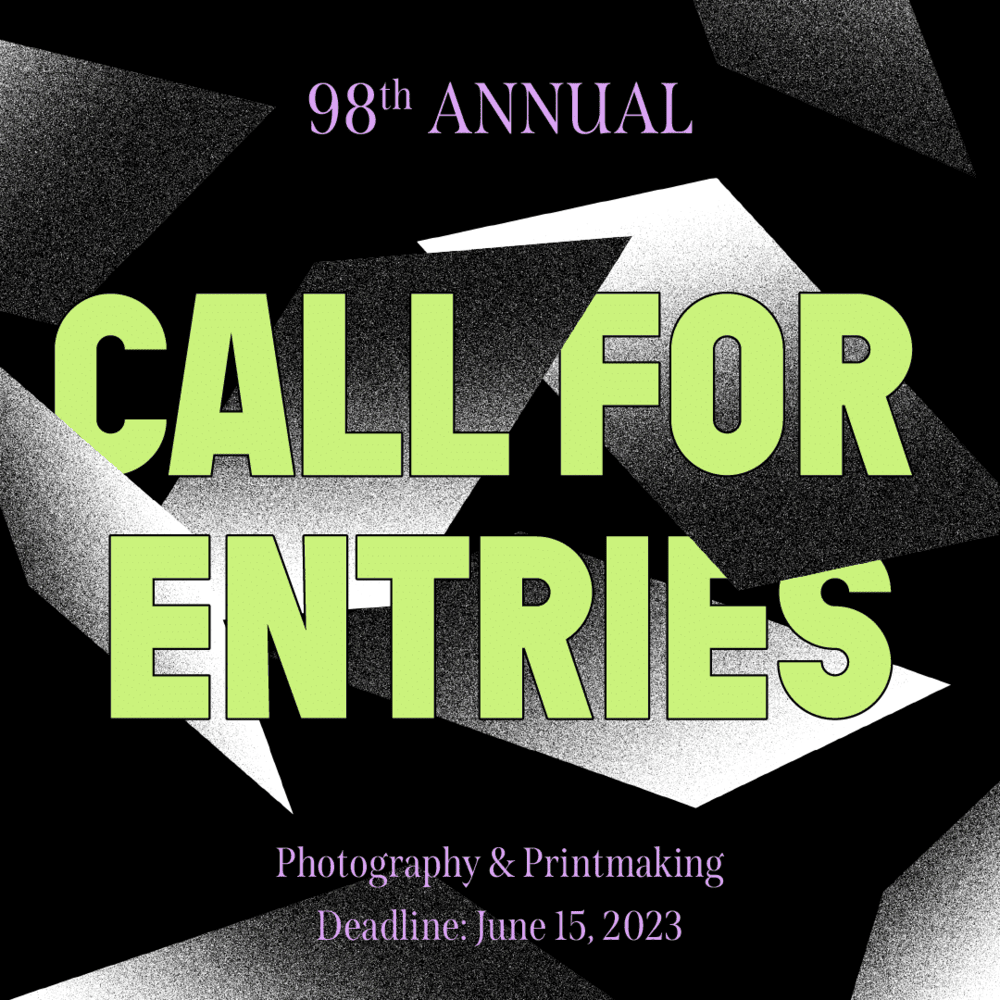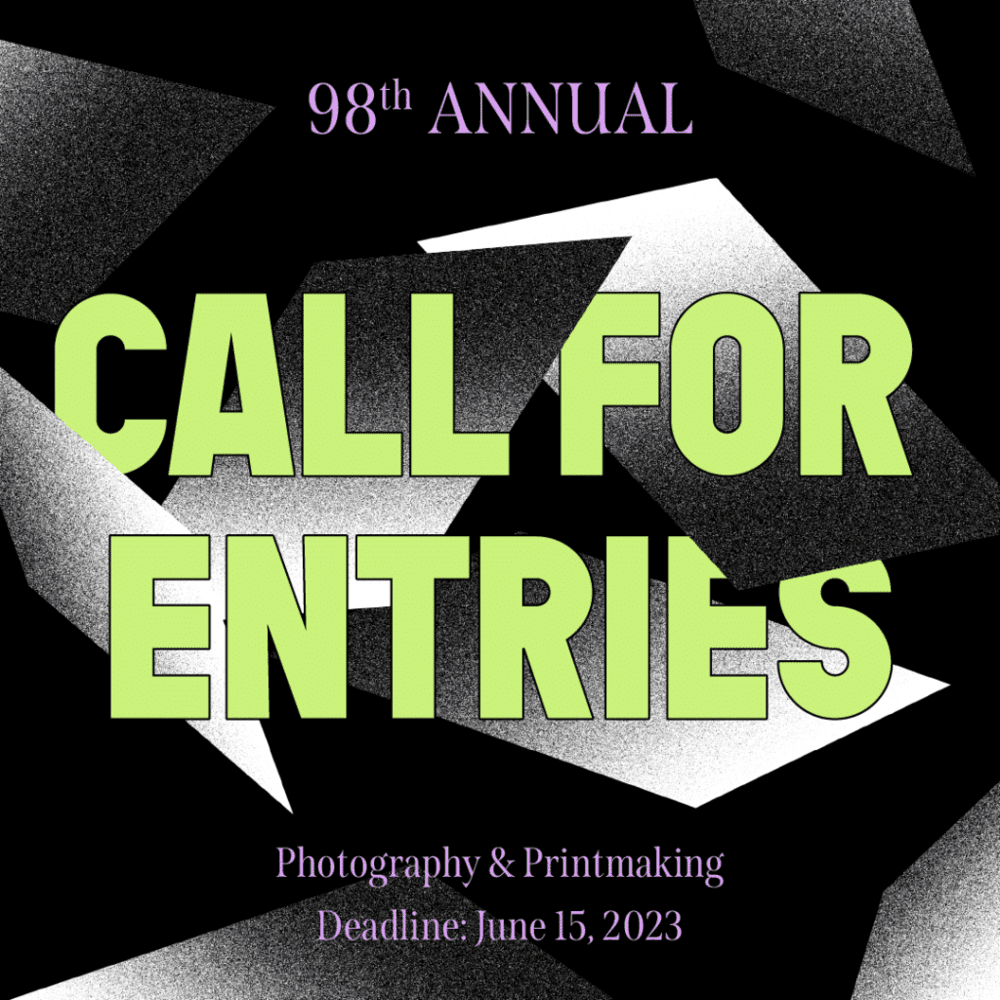 CALL FOR REGISTRATION
The contest is one of the oldest and most distinguished competitions in the United States. Open to local, national and international artists, The Print Center is extremely interested in highlighting the use of photography and/or printmaking in new and intriguing ways, both in content and process.
Any artist who uses photography and/or engraving as fundamental components of her work can participate. Artists whose work pushes the boundaries of traditional photography and printmaking practices are encouraged to participate. 2D and 3D works are eligible.
The Print Center pays homage to the power of photography and print to elevate and amplify a multiplicity of voices. We are committed to fostering this power to advocate for change, as well as supporting artists working for equity and justice in our exhibitions and programs.
Juries
Dr. Kimberli Gant is Curator of Modern and Contemporary Art at the Brooklyn Museum, New York.
Diana Gaston is director of the Tamarind Institute, Albuquerque, NM.
The Juries will select a group.
ANNUAL sponsors offer a wide variety of exhibitions, museum acquisitions, cash prizes and materials to be awarded to Semi-Finalists and Finalists, including:
Three solo exhibitions at The Print Center (finalists only)
Philadelphia Stinnett Museum of Art Collection Award
Pennsylvania Academy of Fine Arts Purchase Award
West Virginia University Museum of Art Purchase Award
Fish/Pearce Award ($500)
Callan/McNamara Award ($500)
Print Center Honorary Council Award of Excellence
Print Center Gallery Store Contract
Numerous additional cash and material prizes.
SHIPPING DETAILS
Last Date: June 15, 2023 at 11:59 p.m. (ET)
The Print Center raises 100% of its operating budget each year: ANNUAL fees directly support the mounting of ANNUAL's three solo exhibitions and digital portfolios, as well as all of our other exciting and innovative programs.
Eligibility
Any artist who uses photography and/or engraving as fundamental components of her work can participate. Submitted work must have been done within the last three years. Up to five images can be submitted and only one submission per person is allowed.
Former applicants are eligible to apply.
Entries are accepted online. Click here to apply