Adam Priester, a digital artist based in Berlin, Germany creates beautiful and mind-blowing futuristic-looking art in short non-narrative films and short animations. On his Instagram, Priester has been known to hashtag "trypophobia", acknowledging that much of his art can trigger this particular phobia with the abundance of holes and bumps he displays in his work.
In his series titled "Gifts From…", Priester highlights hands and feet in particular. The hands and feet are seen orchestrating around neon-colored liquid – the colors ranging from bright purple, hot pink, and orange. He describes the twenty-five to thirty-second animations as his use of exploring particle simulation. Priester explains that he used this series as a way to develop his style in 2018.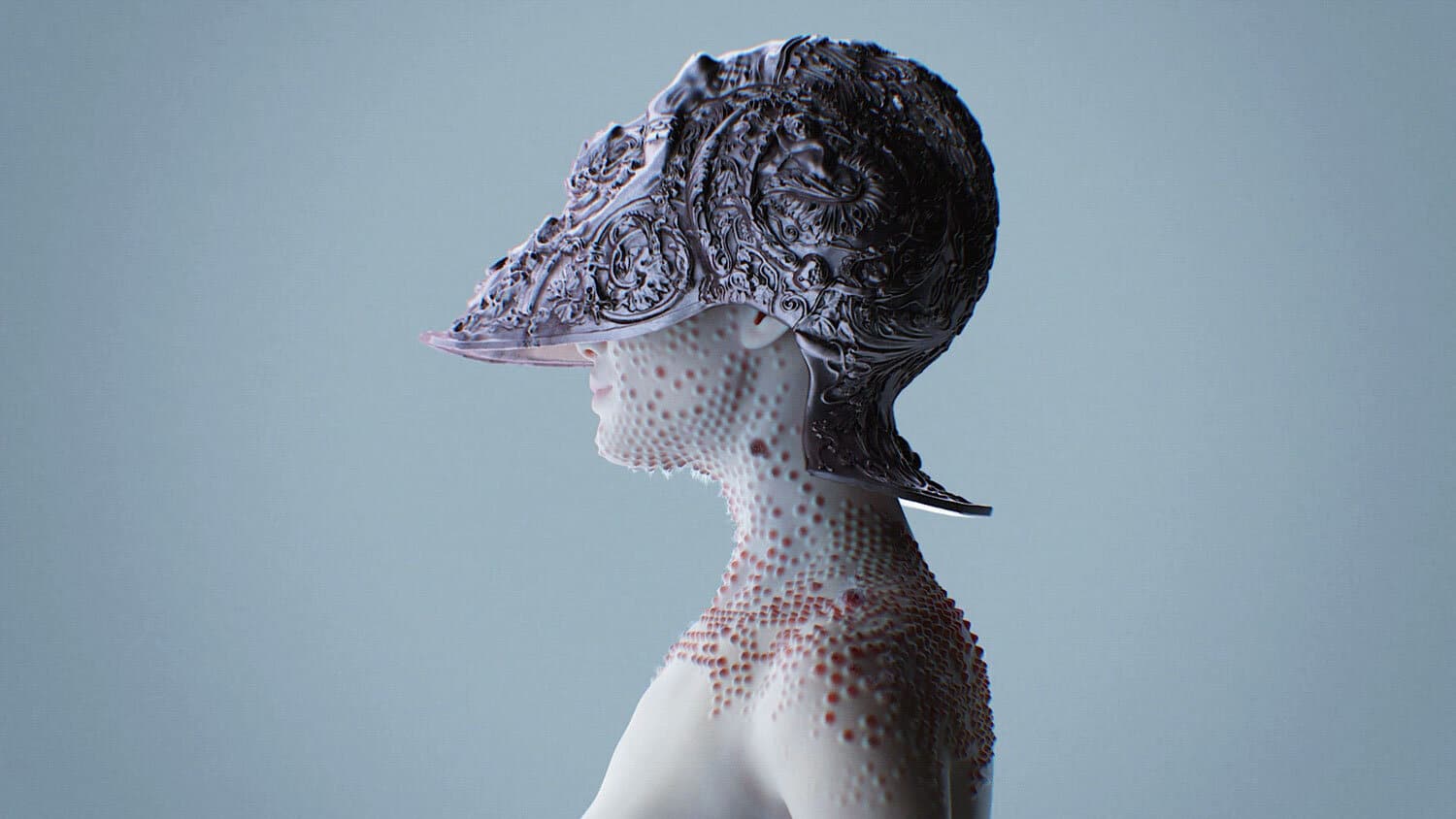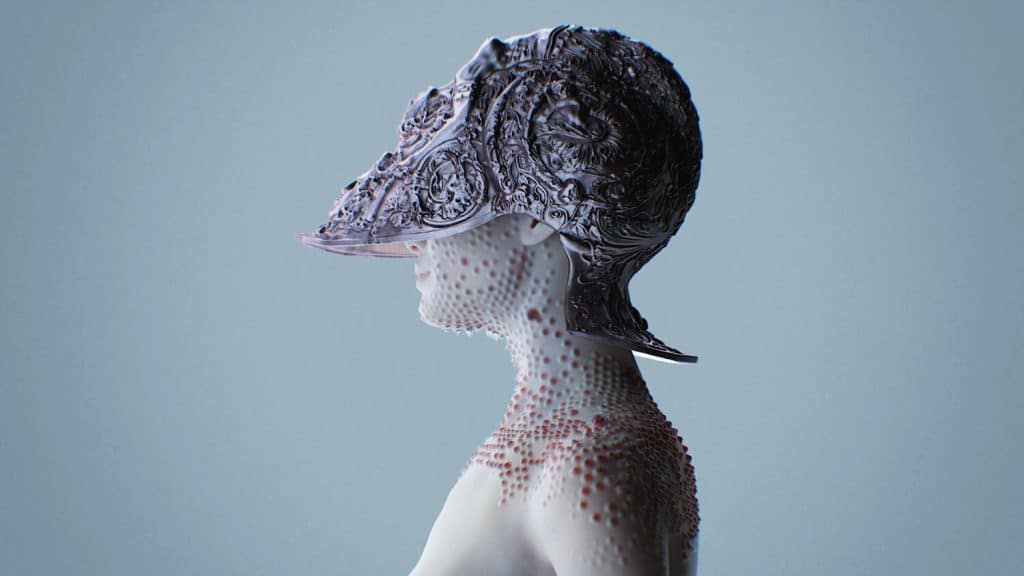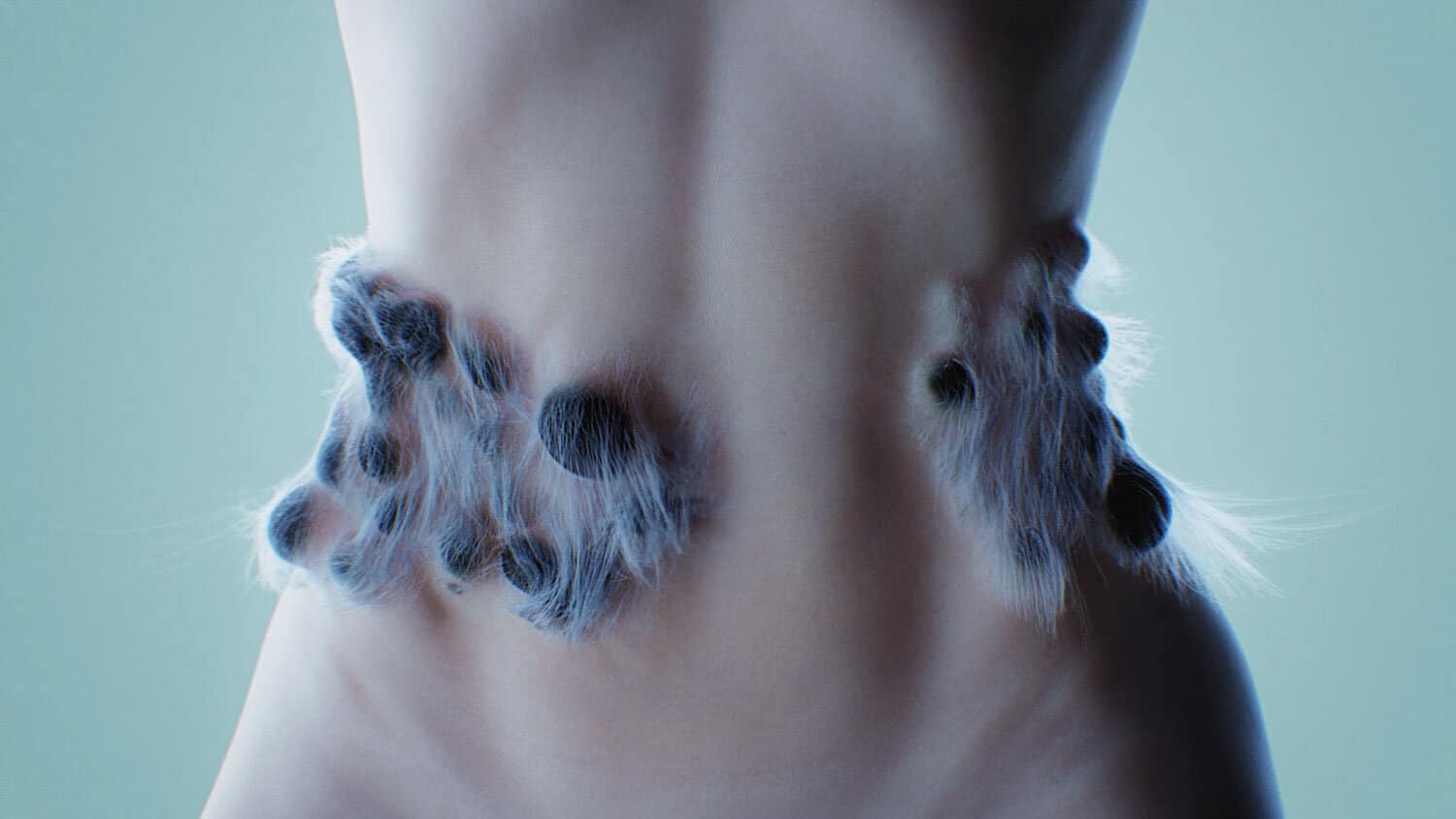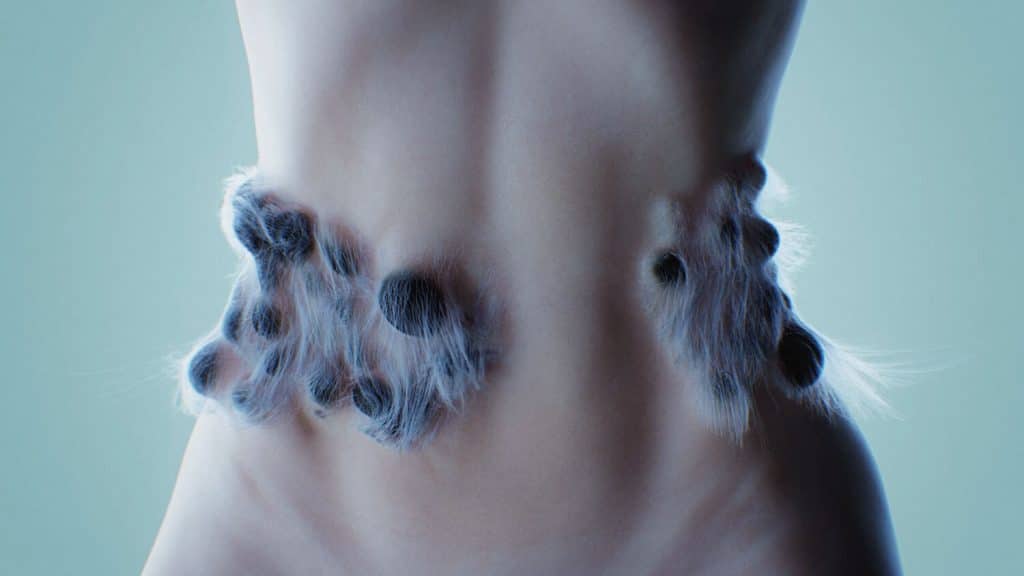 Much of Priester's work deals with parts of the human body. While highlighting specifically the hands, feet, neck, and stomach, Priester adds different forms of digital artistry to show fur and bumps. These images burst with color and almost present an unorthodox way of looking at the human body. He explicitly demonstrates this in his short non-narrative film entitled "Thoughts".
The images range from a neck with bumps that burst with orange-colored fur, as well as black bumps that burst with light blue fur. Priester described this project as a way for him to see what was possible with new computer graphics. Priester's work can make the viewer feel a variety of different things, yet the viewer cannot deny the dazzling way he continues to redefine 3-D animation.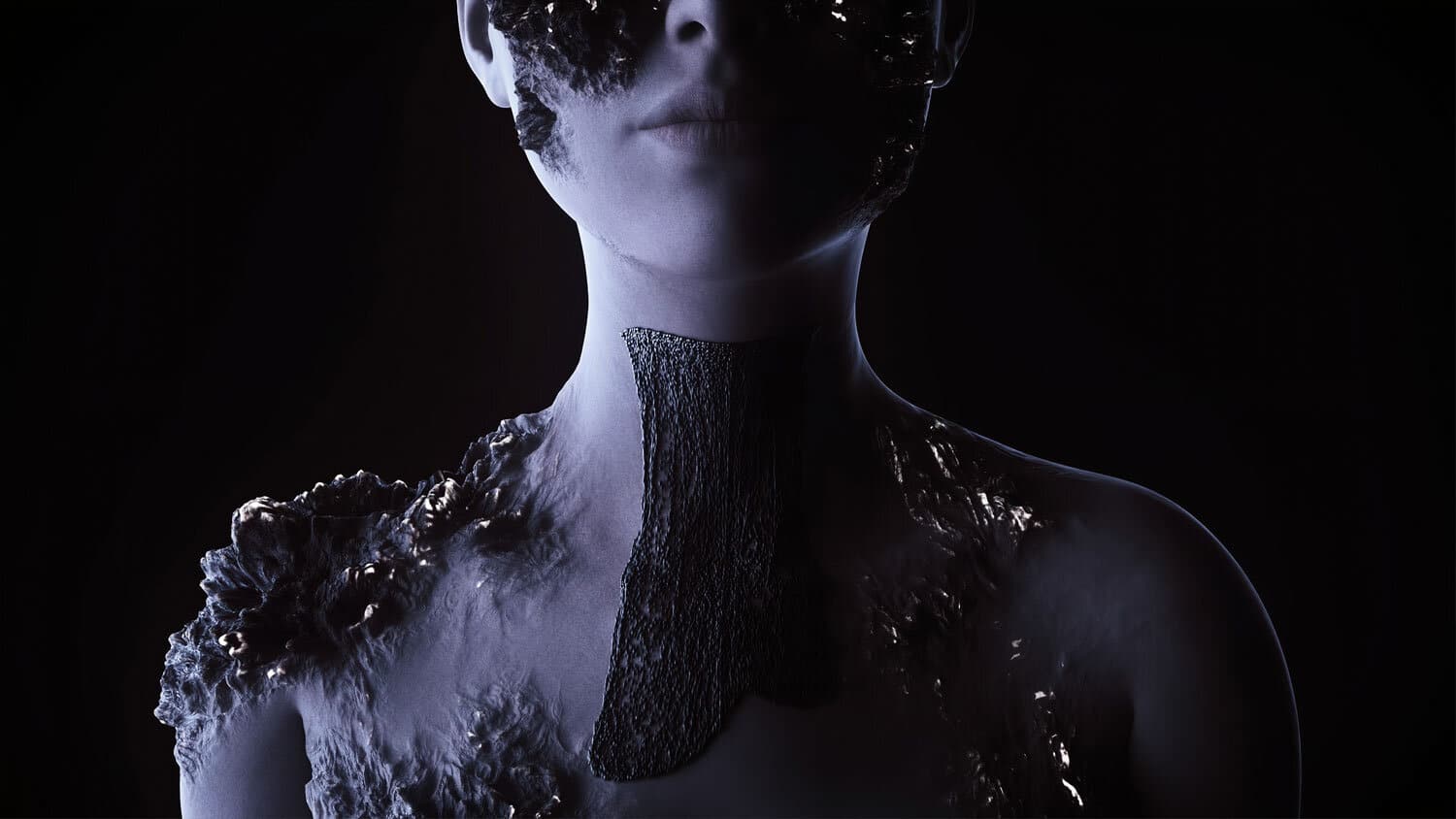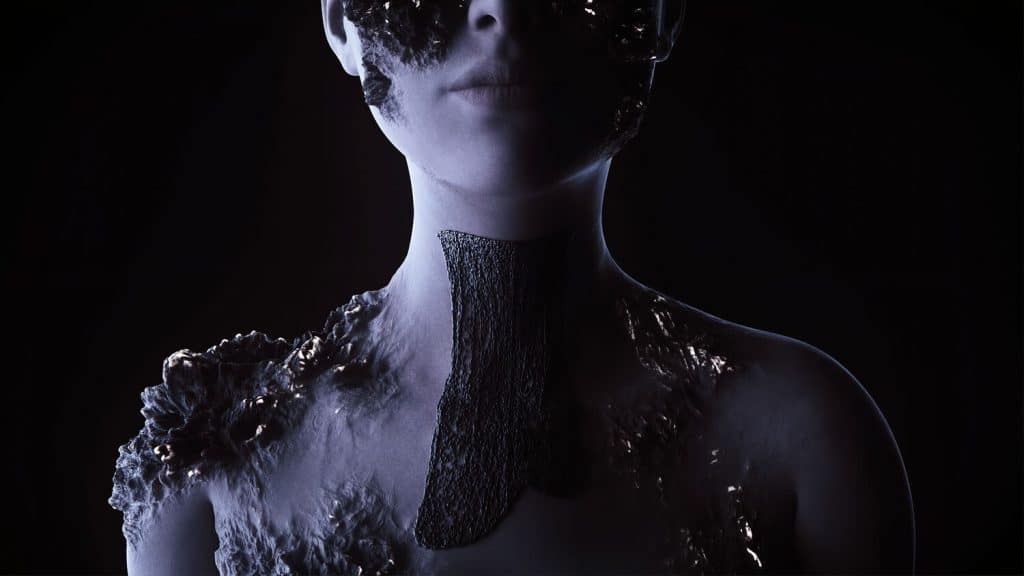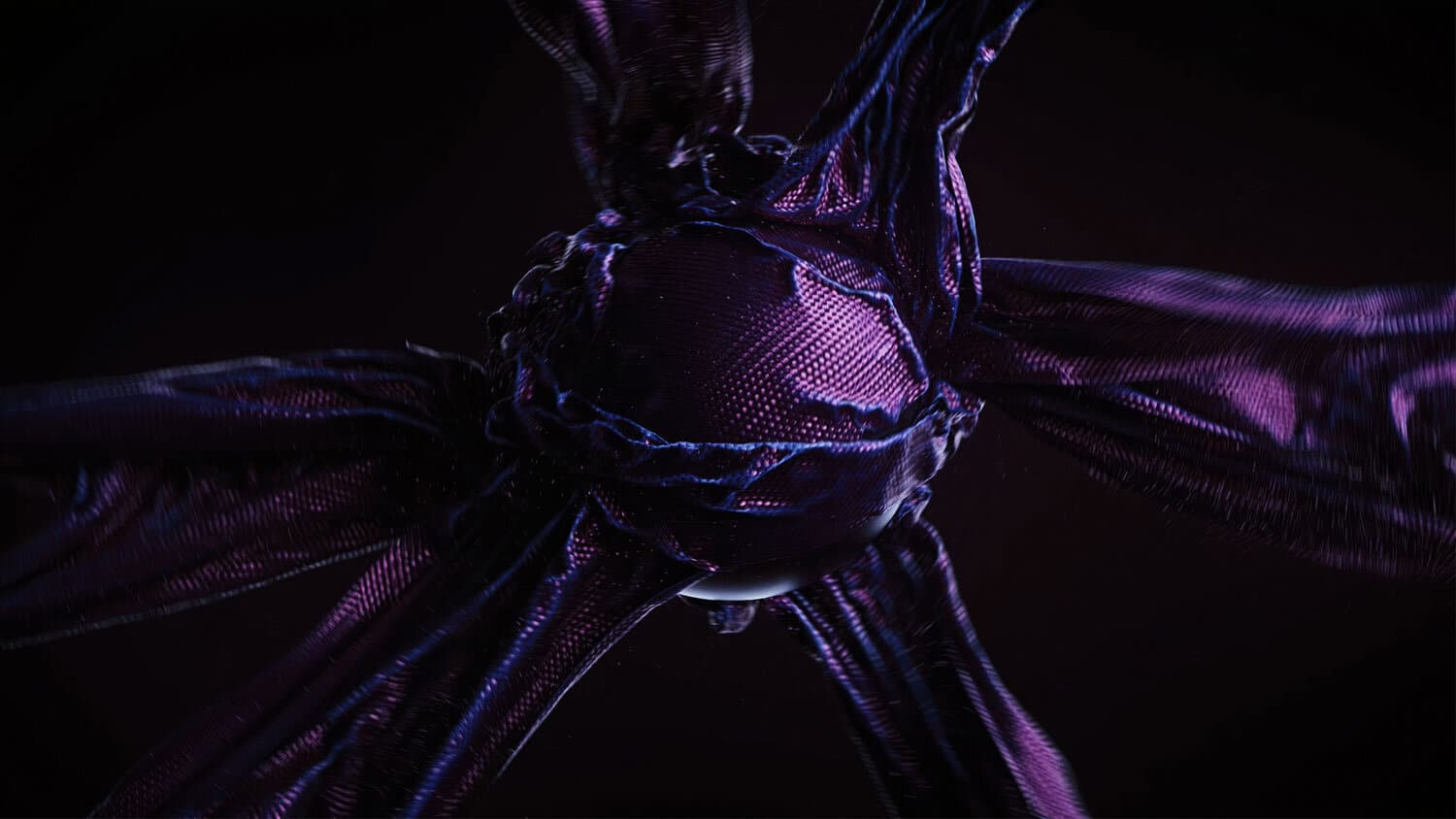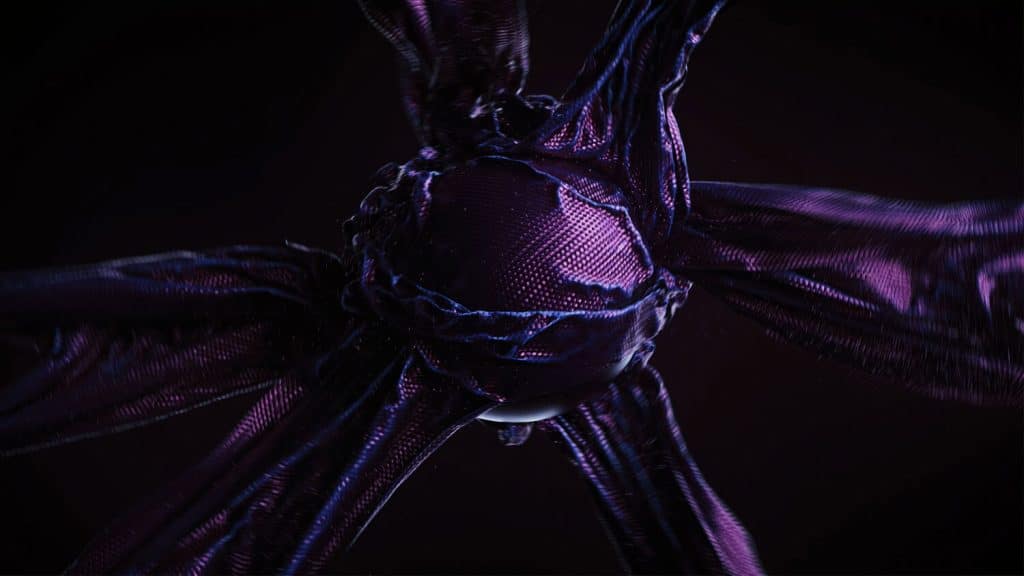 INFORMATION
All images with courtesy of Adam Priester