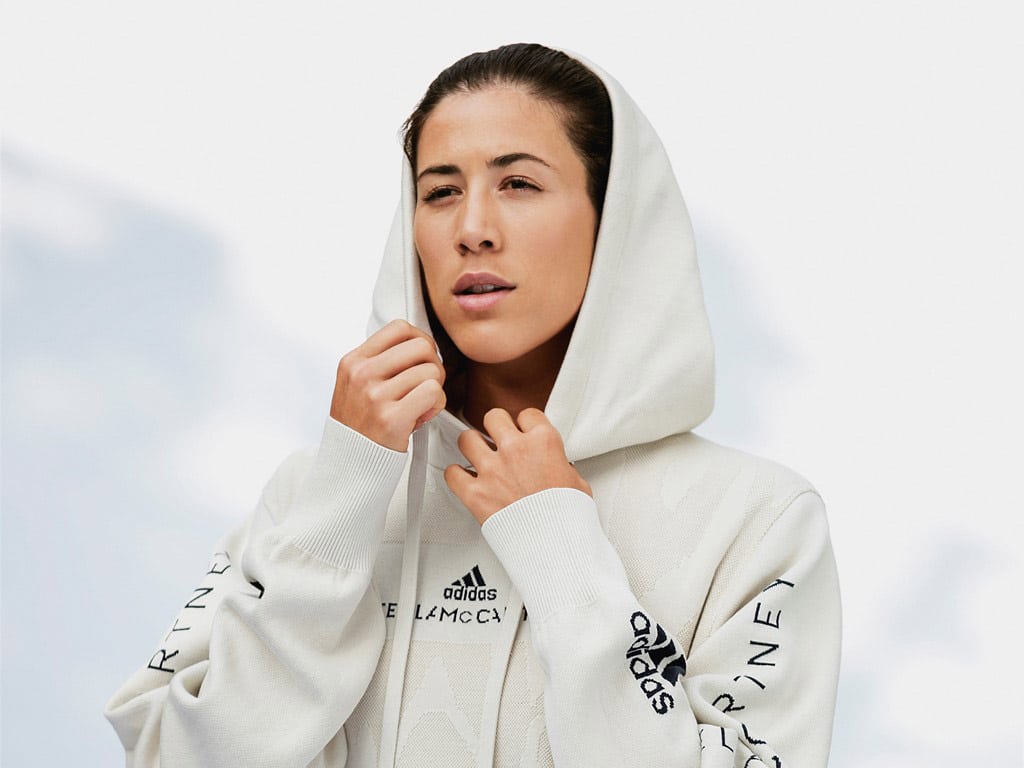 adidas makes strides in the continued drive to solve the problem of product waste with the introduction of two new apparel innovations within adidas by Stella McCartney – the first 100% recyclable hoodie created from garment waste with NuCycl™ fiber by Evrnu and a tennis dress created with Microsilk™ and cellulose blended yarn.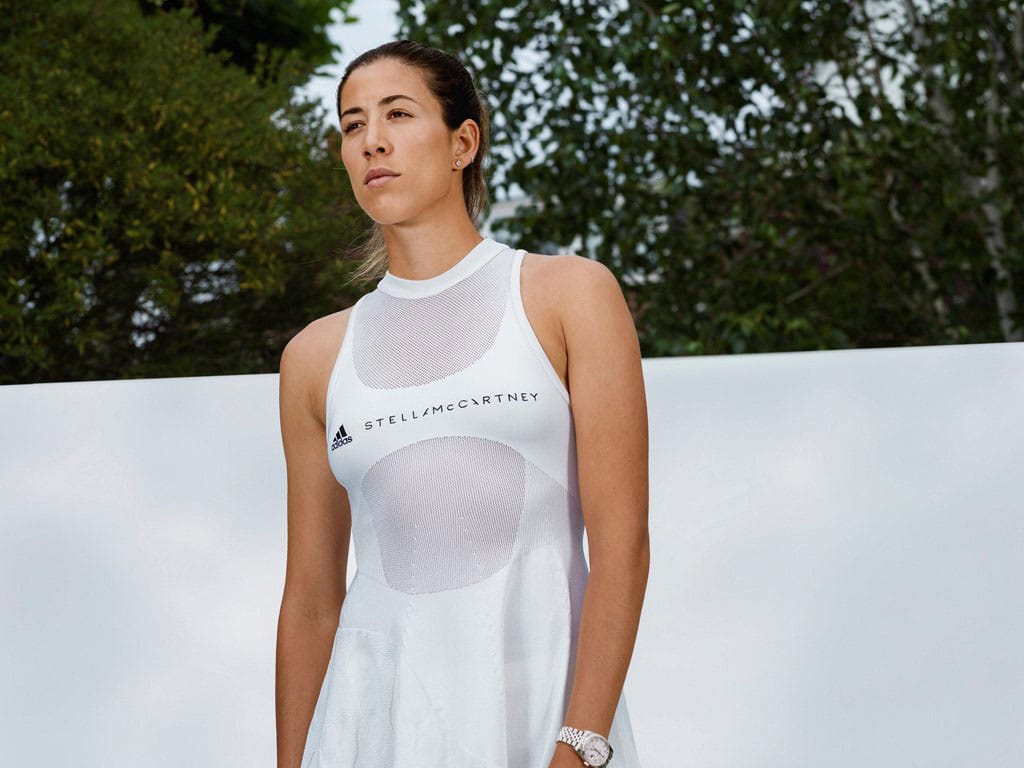 With the world producing an estimated 92 million tonnes of textile waste every year1, adidas by Stella McCartney and partners are helping turn this problem into a more sustainable design solution. The new eco-conscious products were developed as part of adidas' open source approach to creation in collaboration with, Evrnu and Bolt Threads.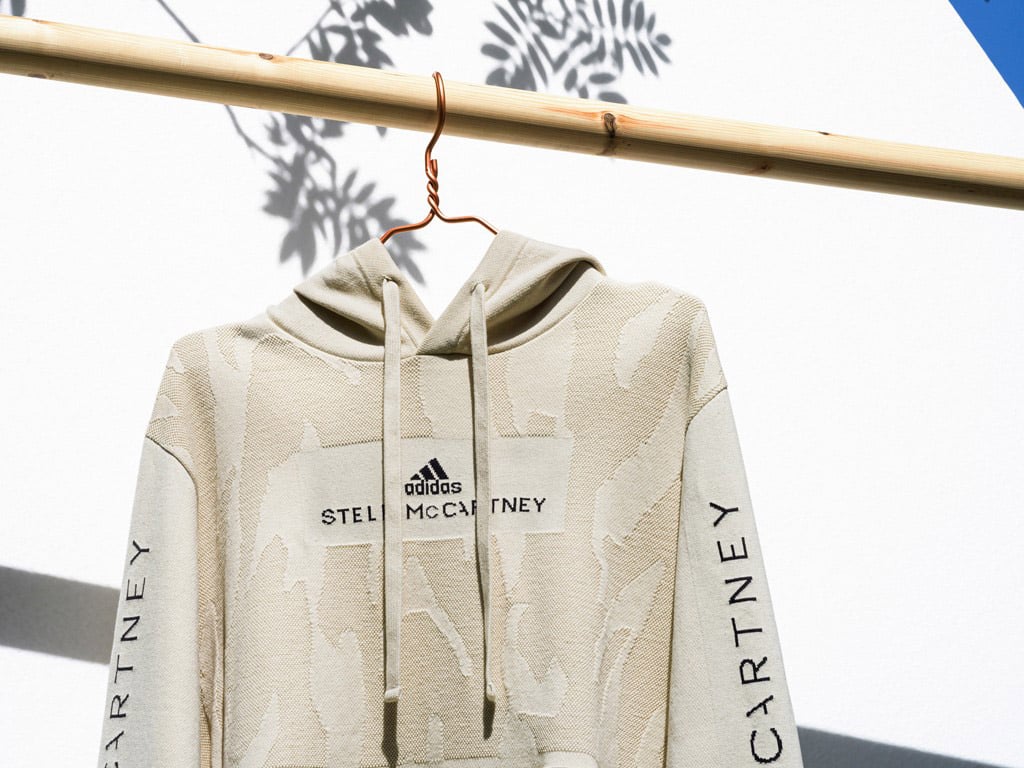 "Fashion is one of the most harmful industries to the environment. We can't wait any longer to search for answers and alternatives. By creating a truly open approach to solving the problem of textile waste, we can help empower the industry at large to bring more sustainable practices into reality. With adidas by Stella McCartney we're creating high performance products that also safeguard the future of the planet," said Stella McCartney.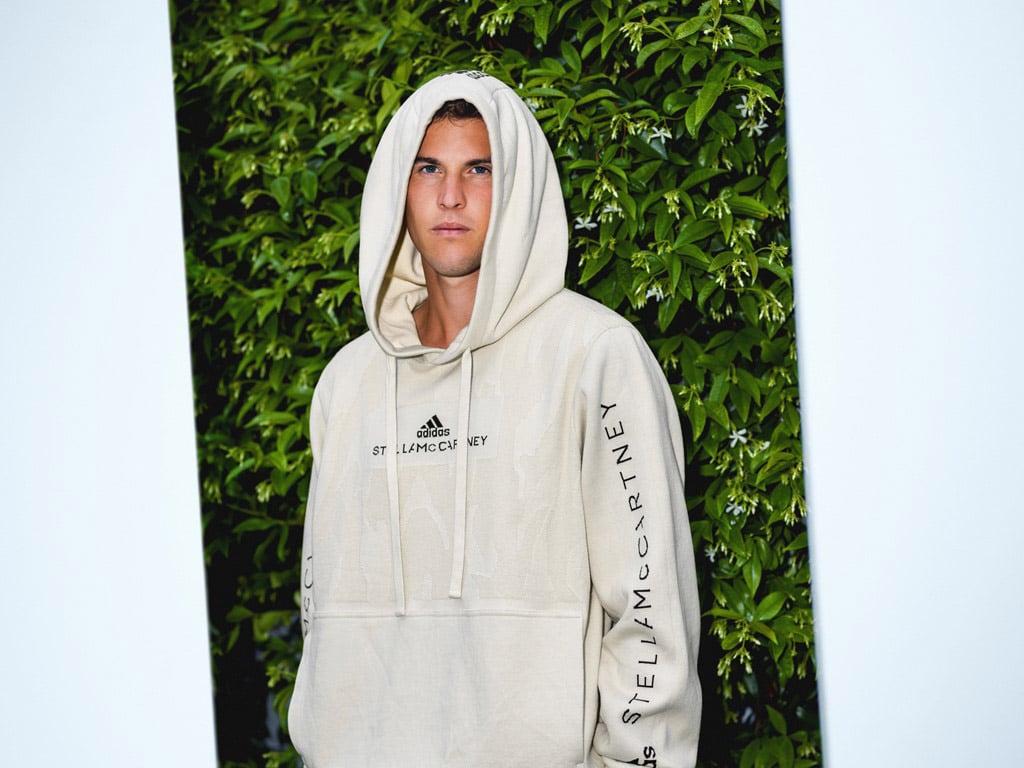 INFORMATION
All images: adidas
For more information, visit the adidas website