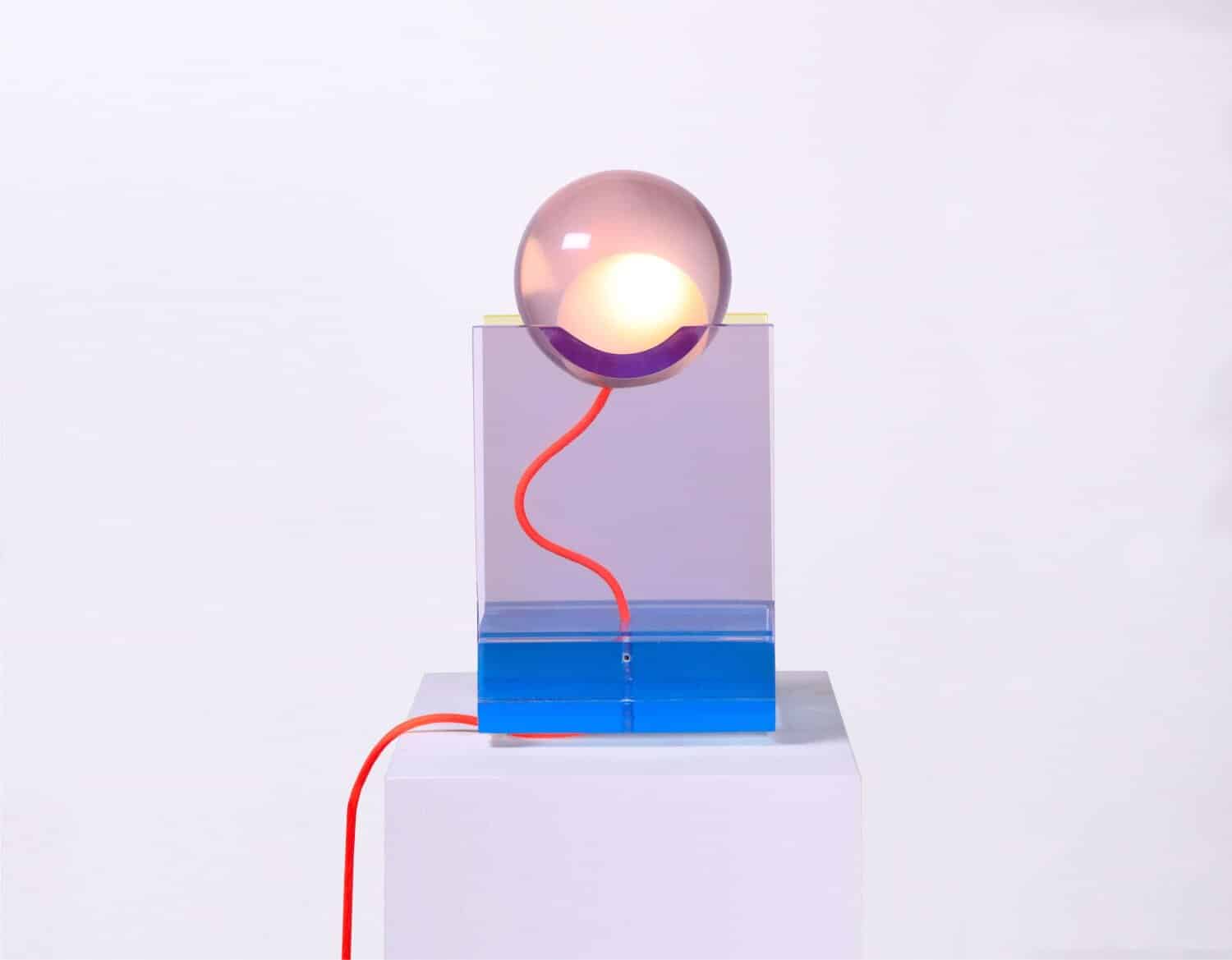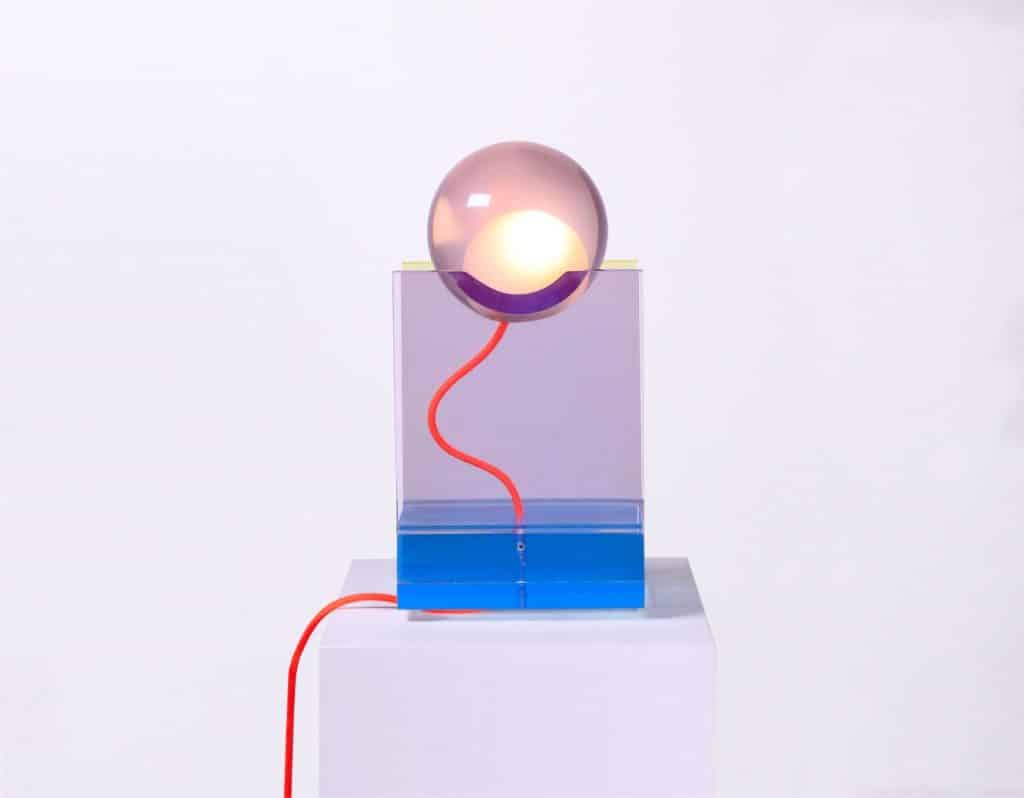 At the age of seventeen, Adrian Cruz started a study of architecture in Florence where he lived for ten years before moving to Belgium.
The adulthood in Italy taught him the differences and similarities between the two cultures, that made his inspirations to be a mix of Renaissance and modern European architecture with a twist of Prehispanic culture. His hometown, a Mexico City is a mix of colonial and XXI Century architecture. In particular, some neighborhoods such as La Condesa or Colonia Roma are bringing the contrast between Art Deco and European Rationalism in creating the eclectic universe.
For him the most fascinating aspect of that architecture is the colors of the buildings, in Europe, the Bauhaus architecture is completely minimalist in its shapes and colors yet in Mexico the use of folklore colors is bringing life into those buildings. With his work he wants to reflect this universe, combining vivid colors with simple volumes.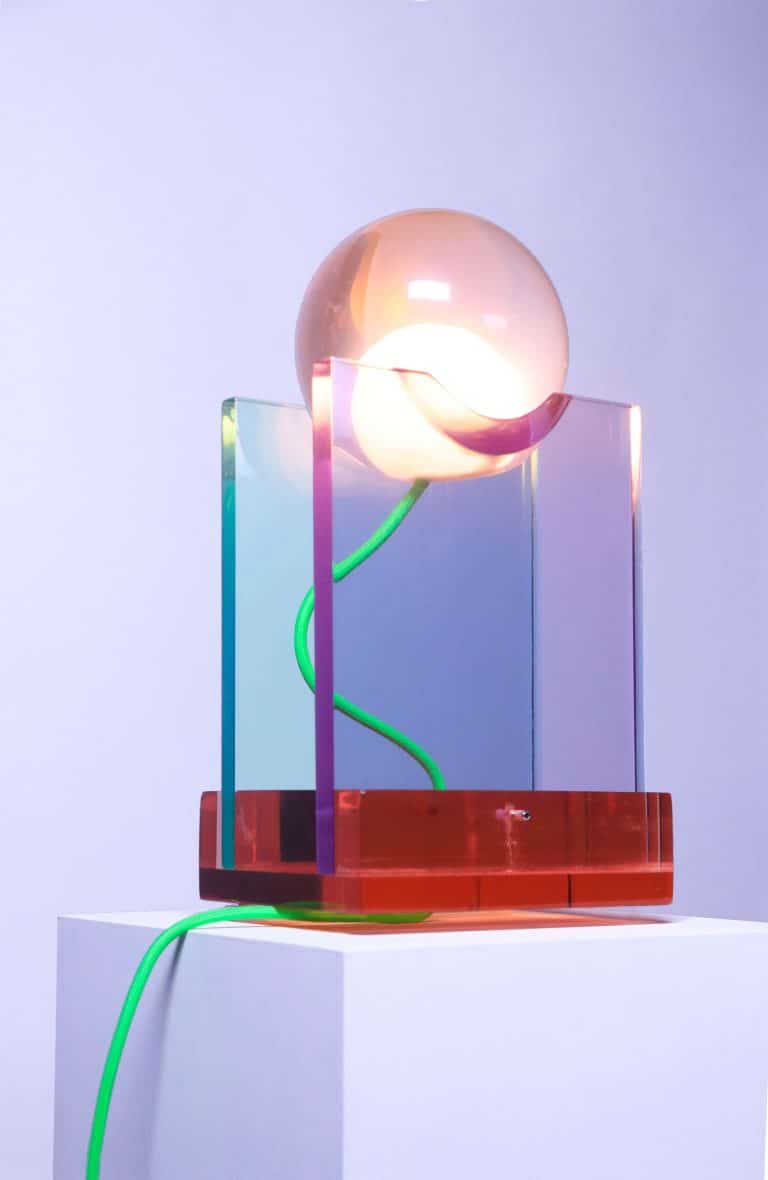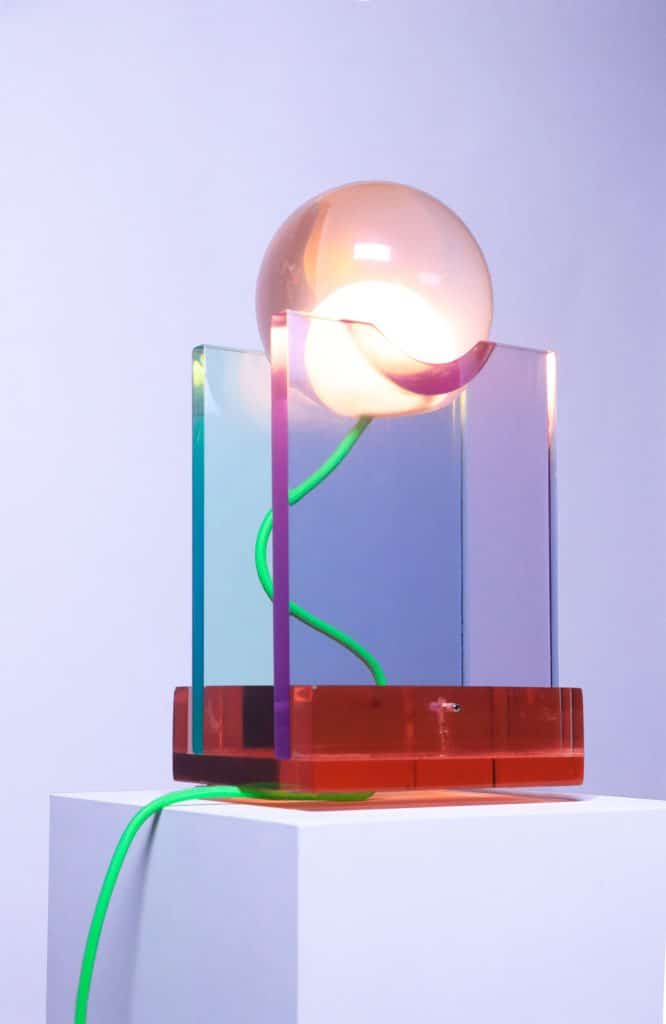 The Rotonda lamp is inspired by the Renaissance floor plans of the Palladian villas, the light bulb is erected by two plates in crystal resin, displaying a weightless balancing act. The pedestal can be made in resin or sculpted in Mexican onyx. The use of raw materials has been part of his life too; his father as a geologist taught him the properties and characteristics of minerals.
The onyx has been used in prehispanic Mexico to create religious objects and jewelry. The use of the "Mexican Onyx" still relates to its ancient applicability and the particular green nuances are making it so unique. The juxtaposition of onyx and resin is the contrast between precious nature and modern men creation.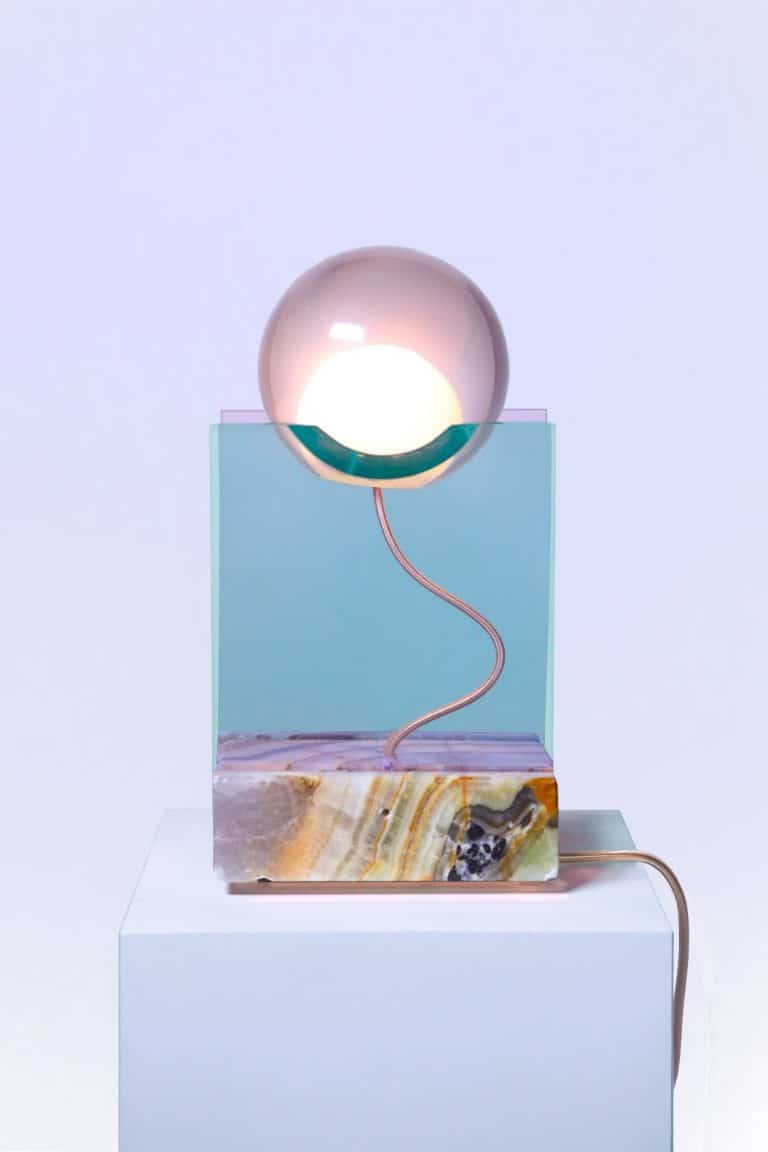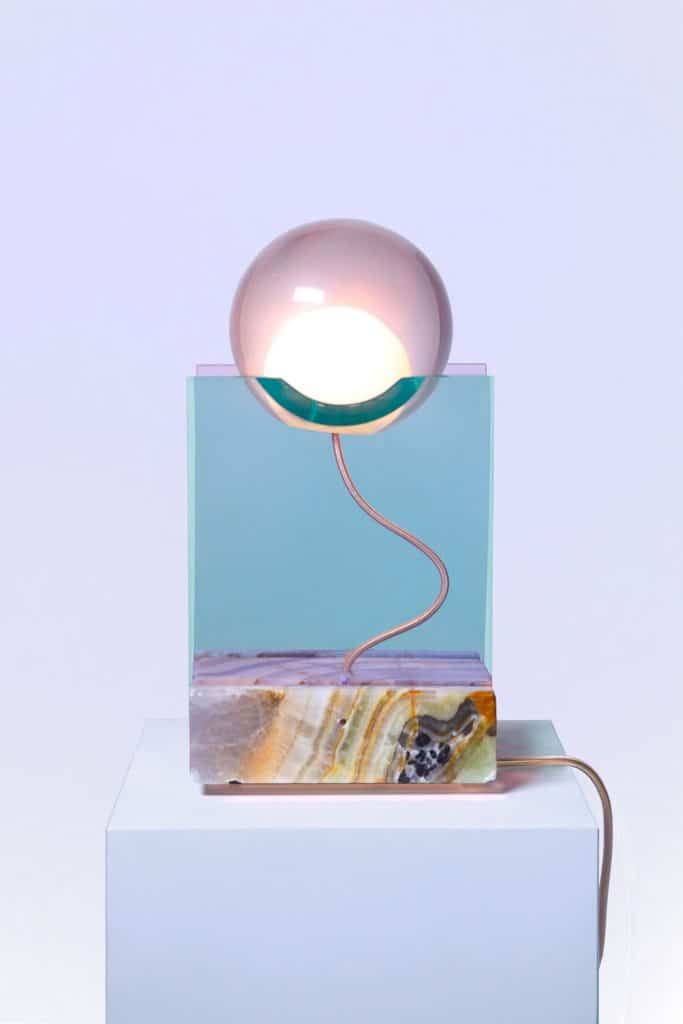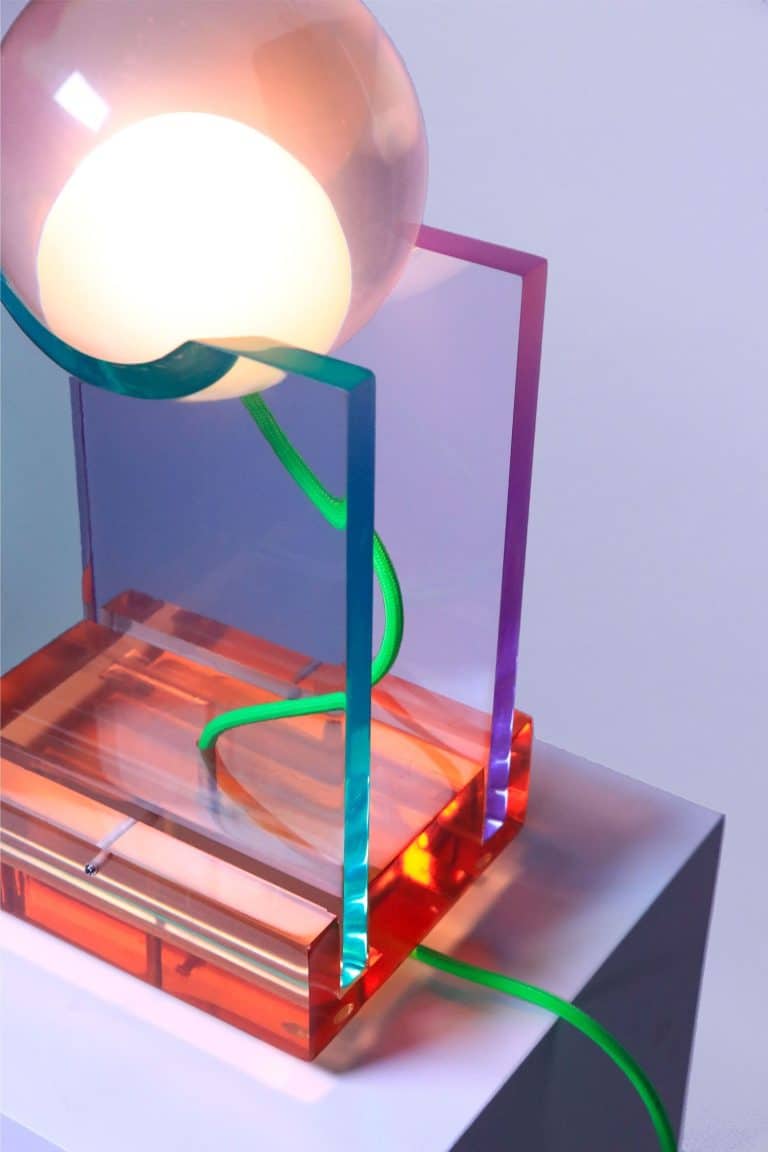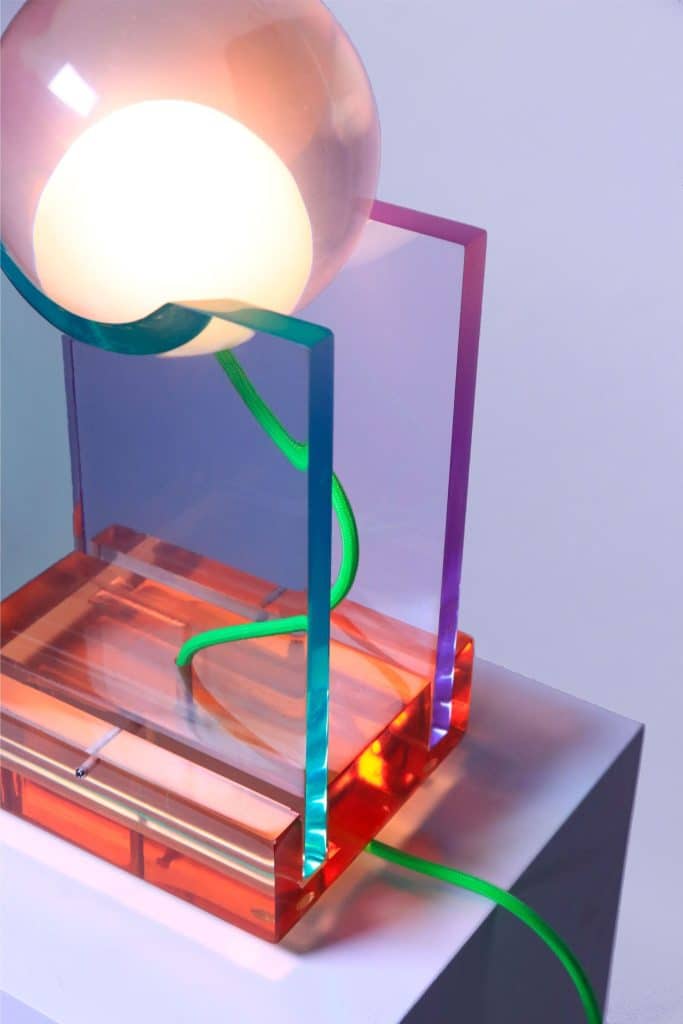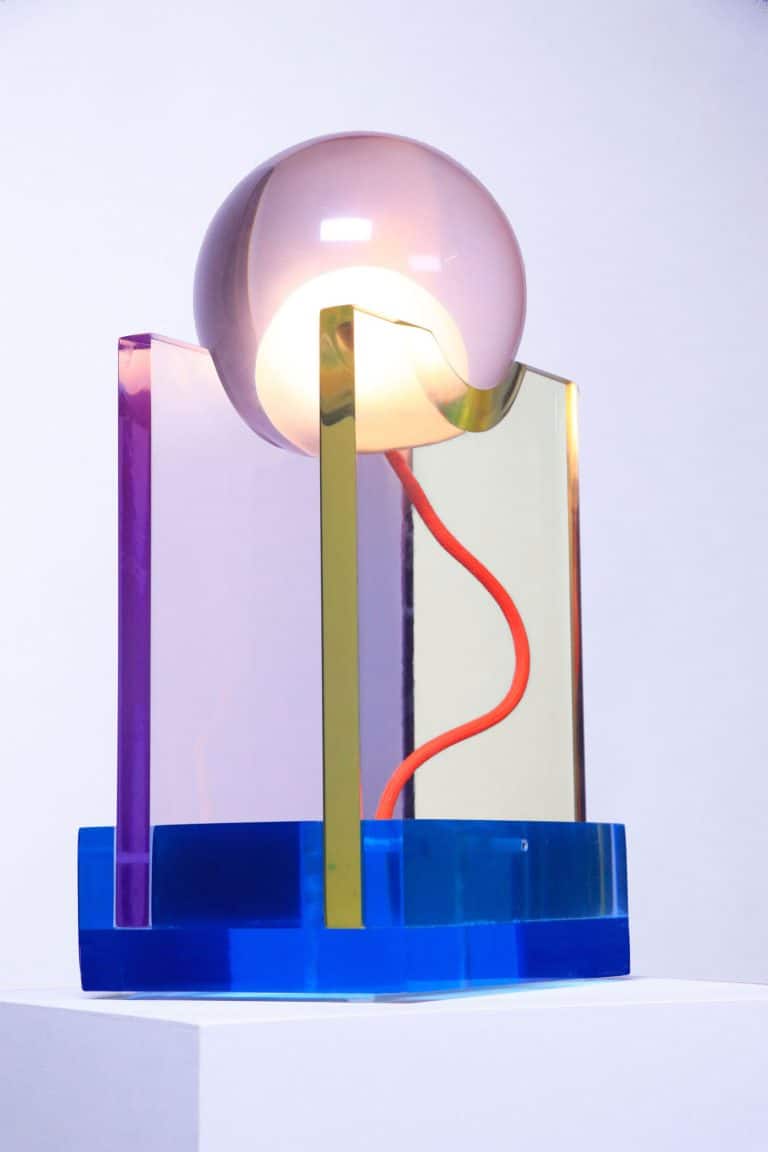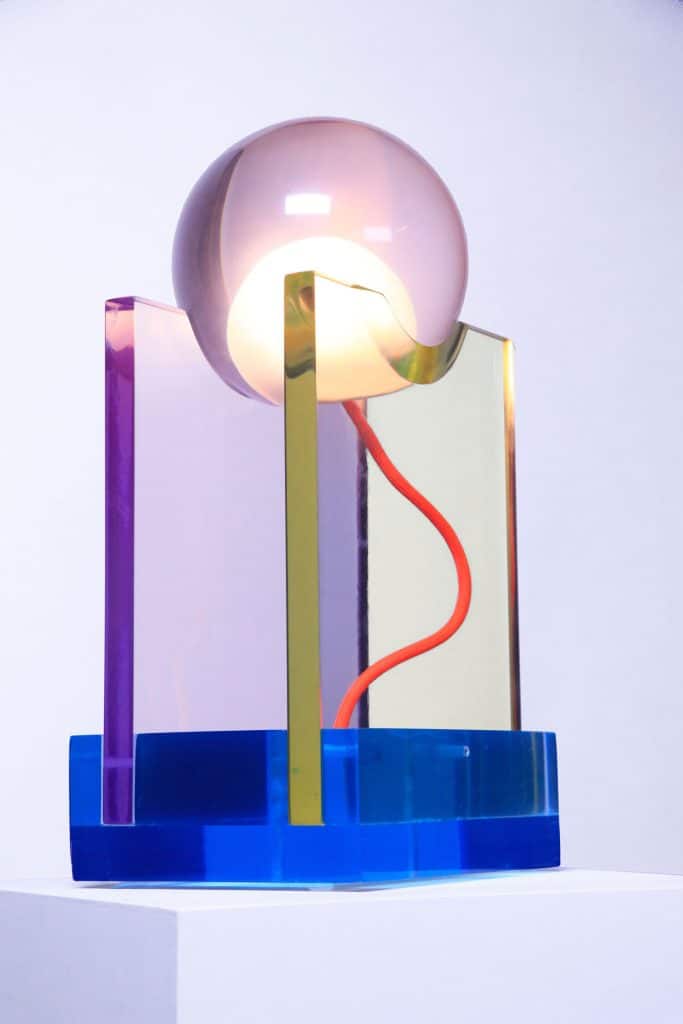 INFORMATION
All images with courtesy of Adrian Cruz