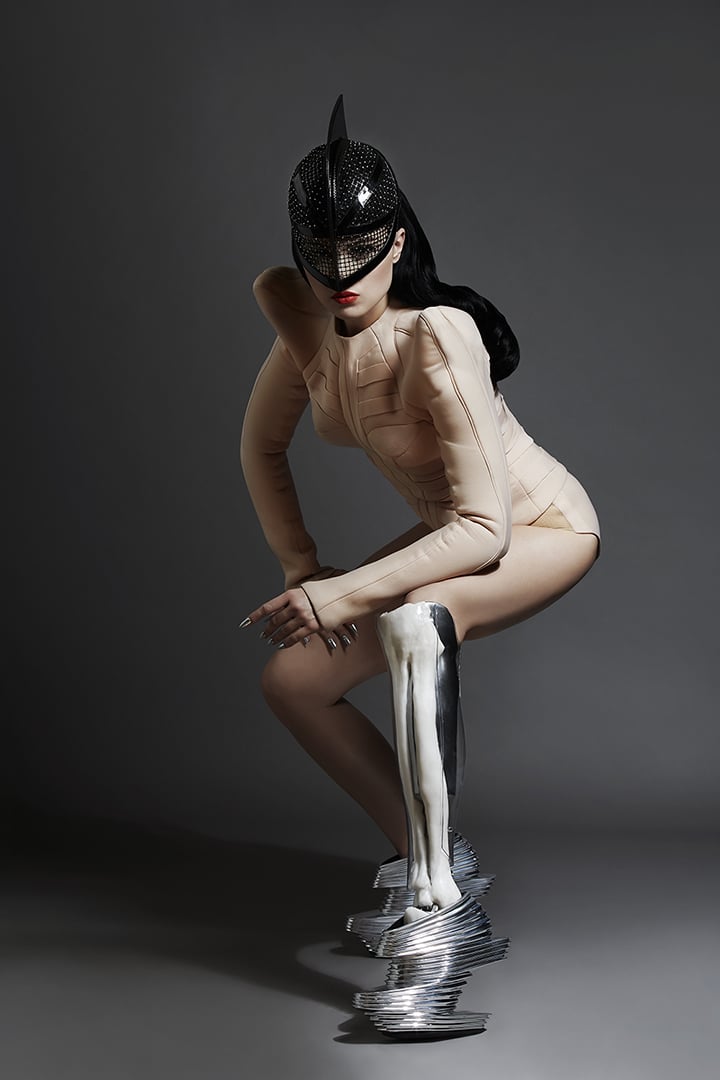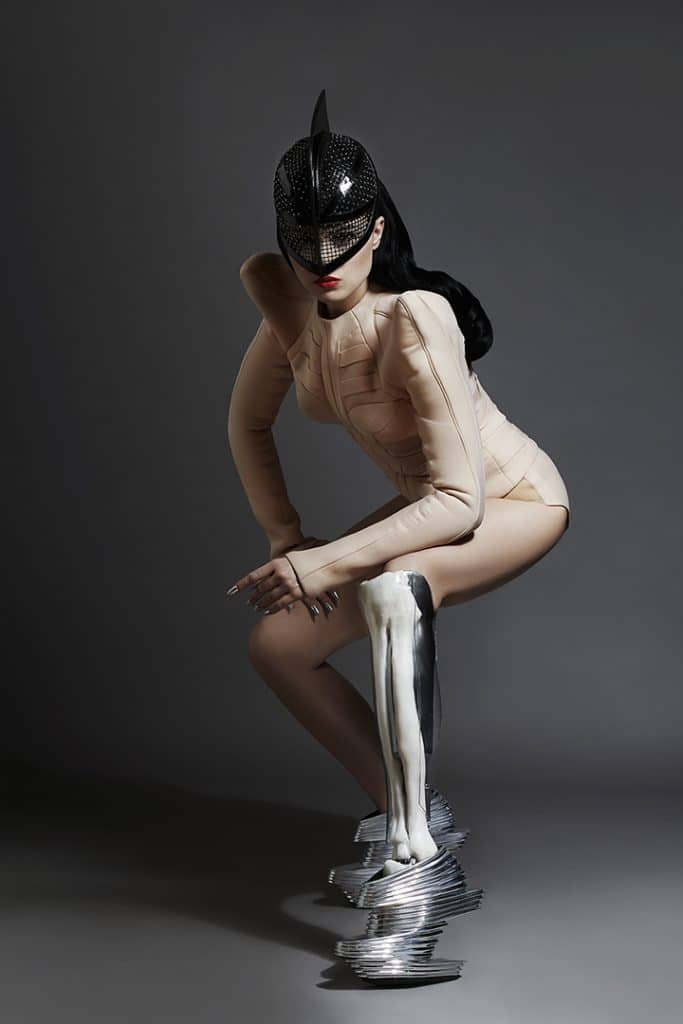 Sophie Oliveira Barata, a hyper realistic prosthetic artist, dawned upon the idea of The Alternate Limb Project when she encountered a young girl who requested that her favourite cartoons be printed on her new prosthetic leg. Always interested in prosthetics, Sophie often played with making people look of different ages or look like aliens. She experimented and studied special effects in the London School of Fashion. She is a versatile artist who possesses knowledge about how the human body works and can replicate how the skin looks and feels with 3D art and technology. Her clients include Paralympic athletes, music performers, models and video game companies.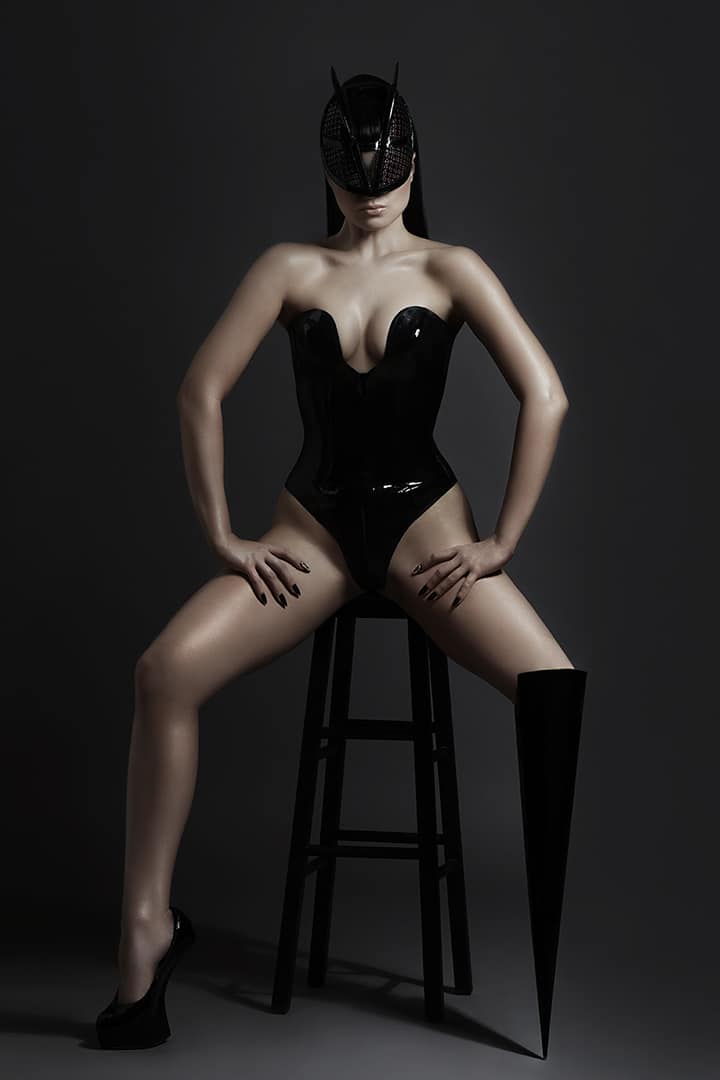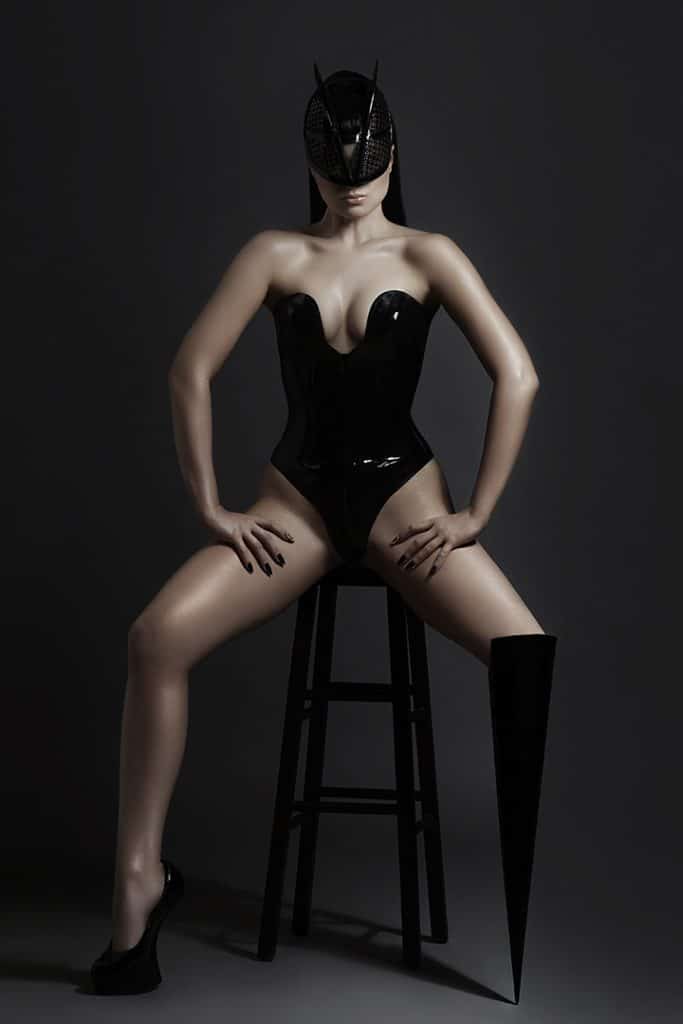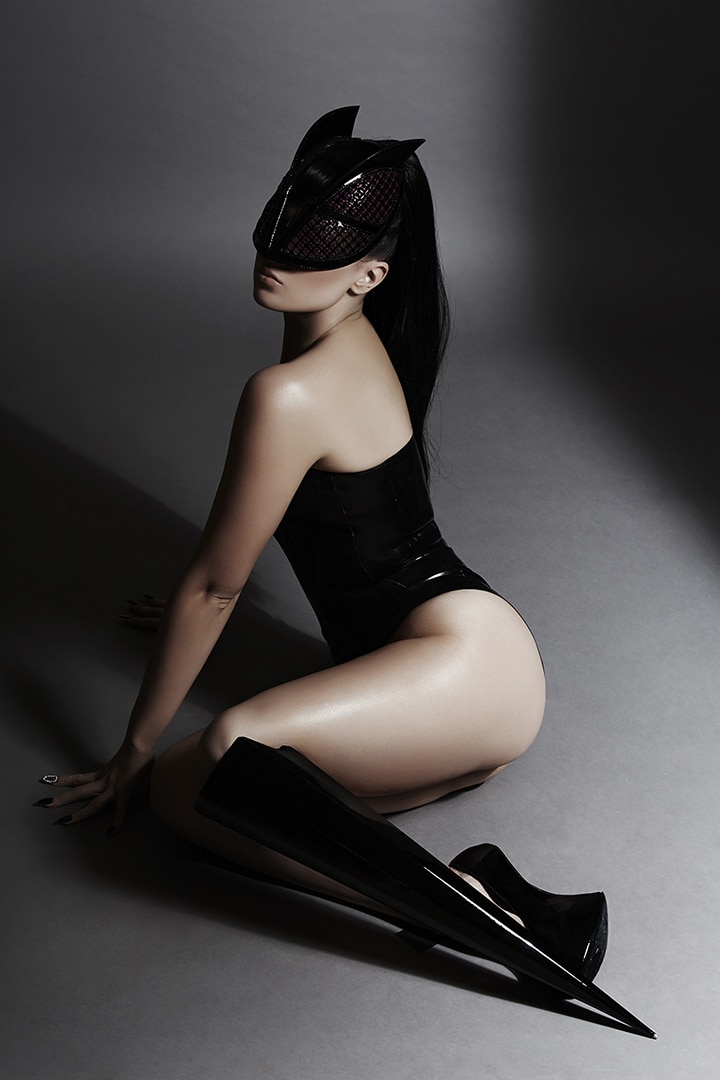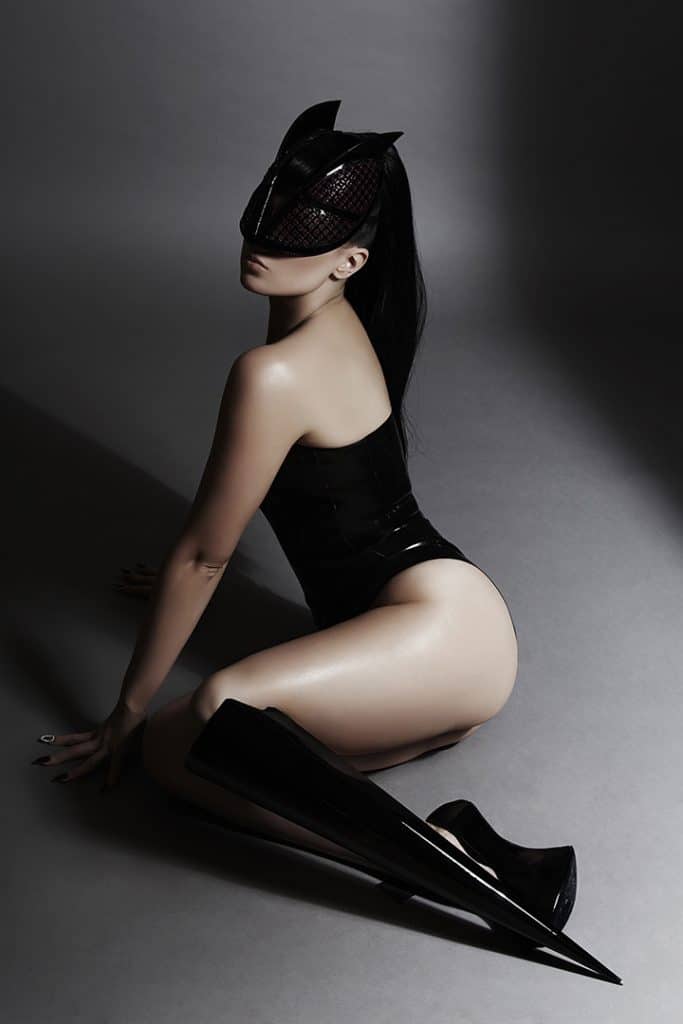 With an experience in the medical prosthetics industry for 8 years, Sophie got the perfect platform to explore her love for hyper realistic extensions of our bodies and study them so that she could move forward and realise her dreams of experimentation in design. Her encounter with the little girl who she made interesting limb for led her to revolutionising how people looked at prosthetics. She quotes in her blog, "I'm proud to be part of a movement that explores and celebrates body diversity. From sociological, biological and technological perspectives, we as a species are taking our evolution into our own hands. We design our future. We no longer limit ourselves to binary categories. Our bodies are not just practical, they are the windows to our soul."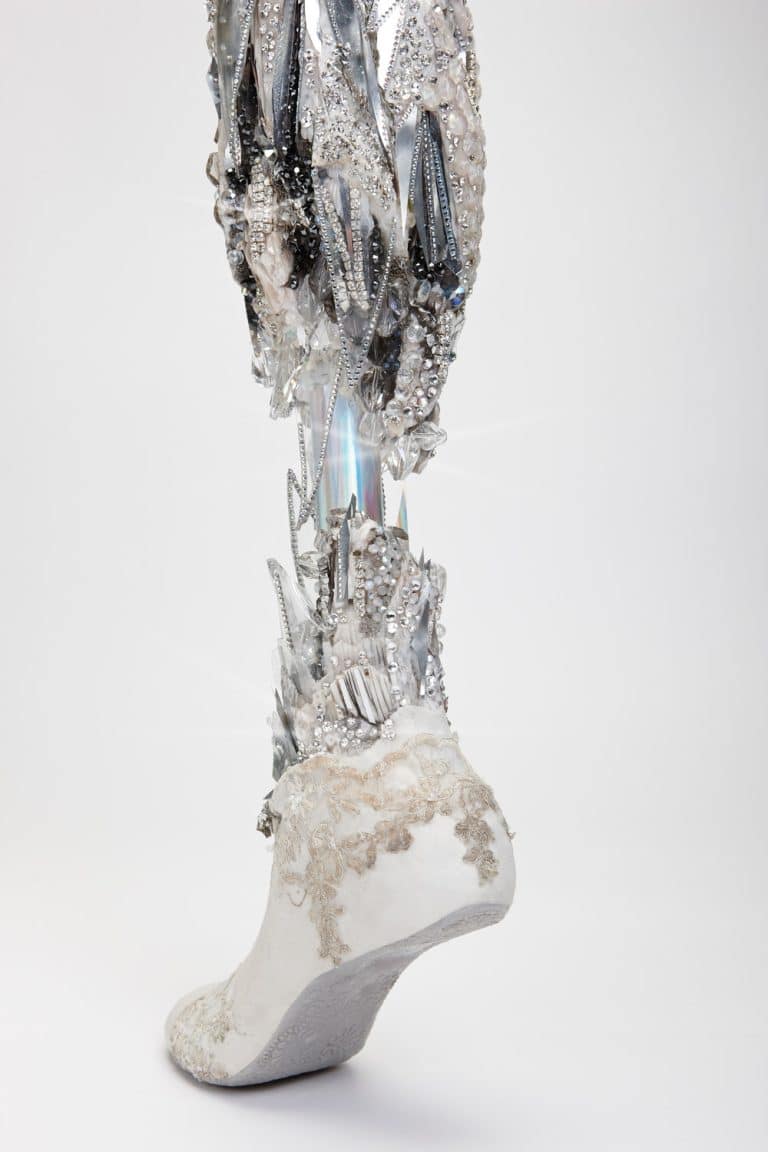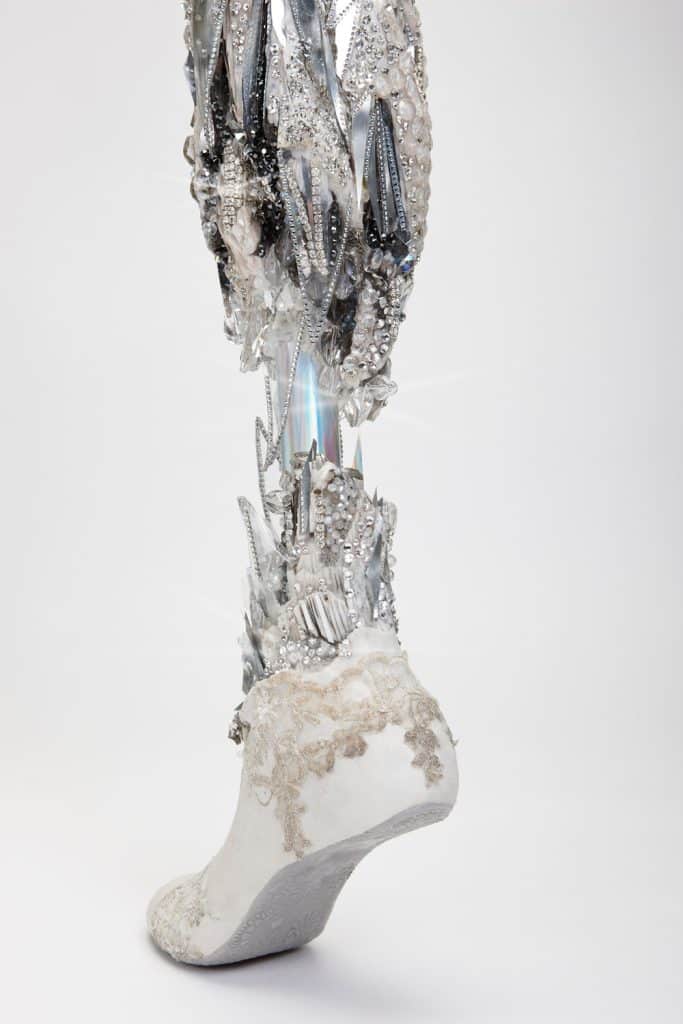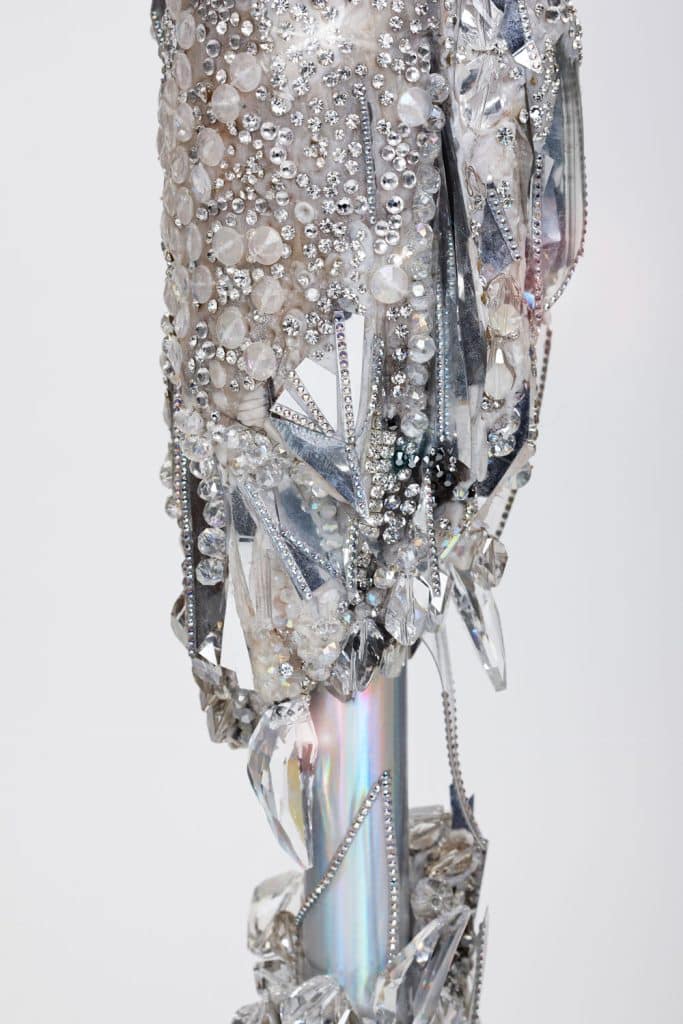 Sophie effectively transformed a 'negative' body image into a fashion statement. Her visionary approach to evolution will lead us from perceiving "physically disabled" beings to people who can expose their souls through physio-biological design. On a commercial note, the price of her statement prosthetic service start at £1000 and may take from one to six months depending upon the level of personalisation and stylisation.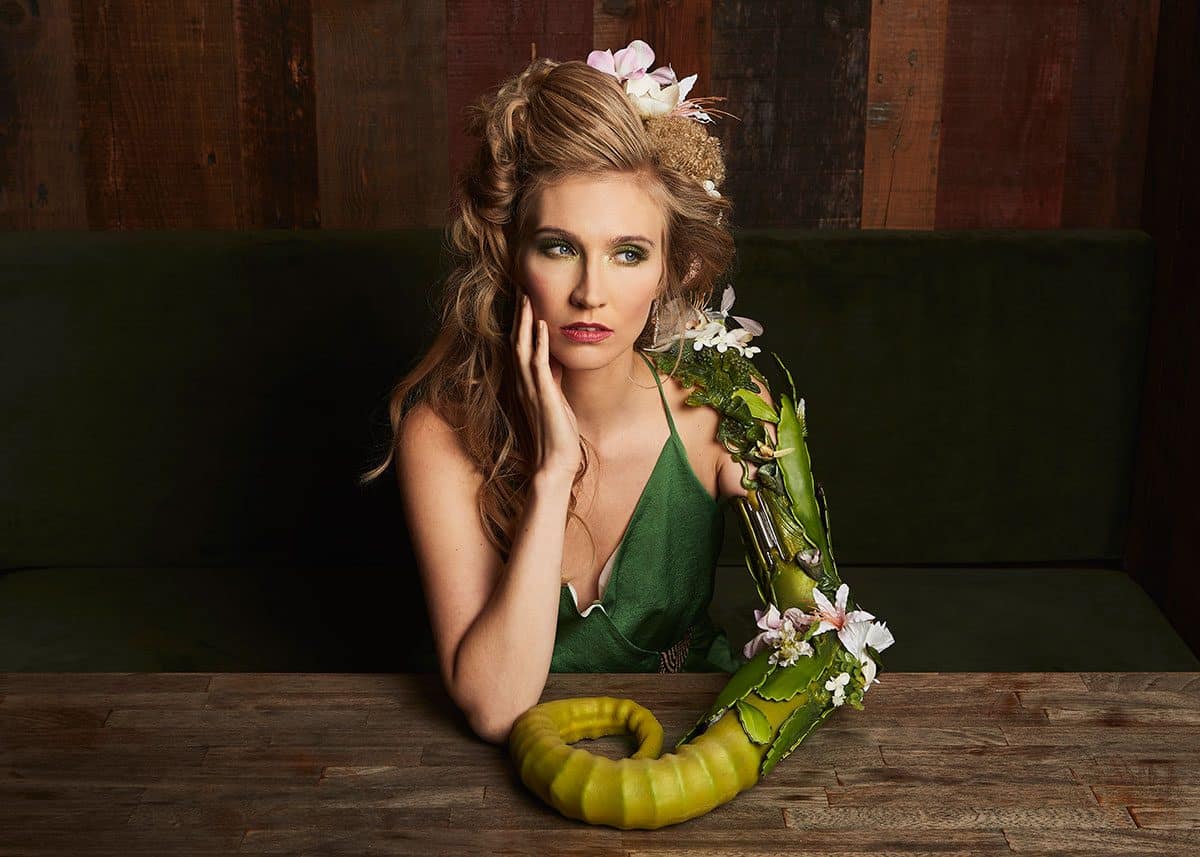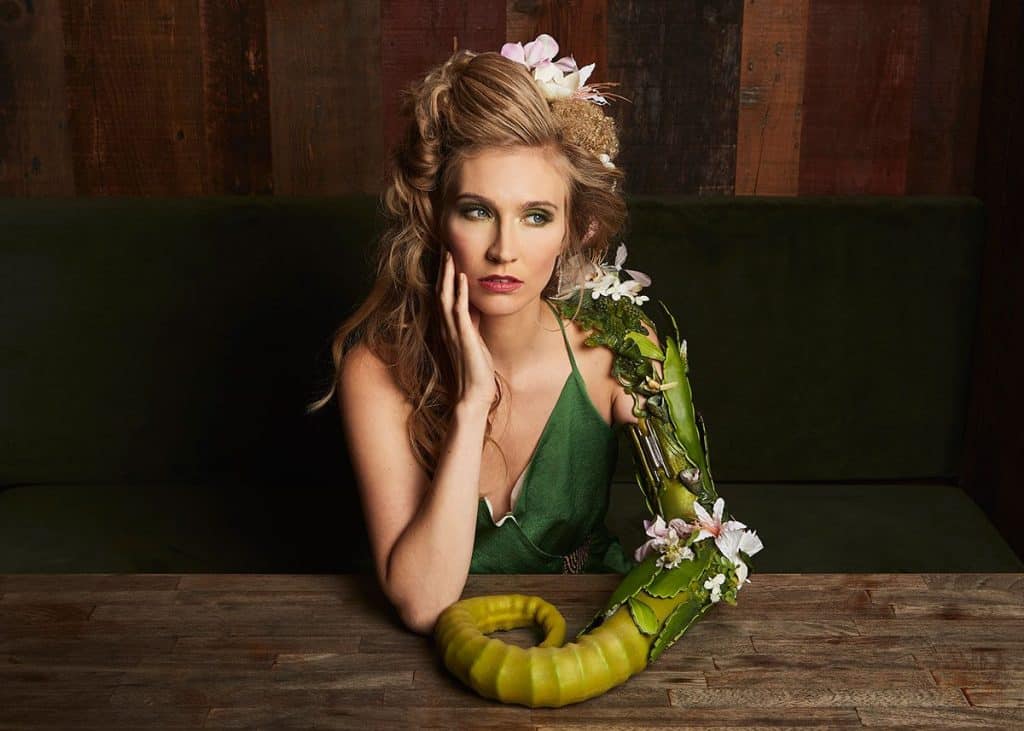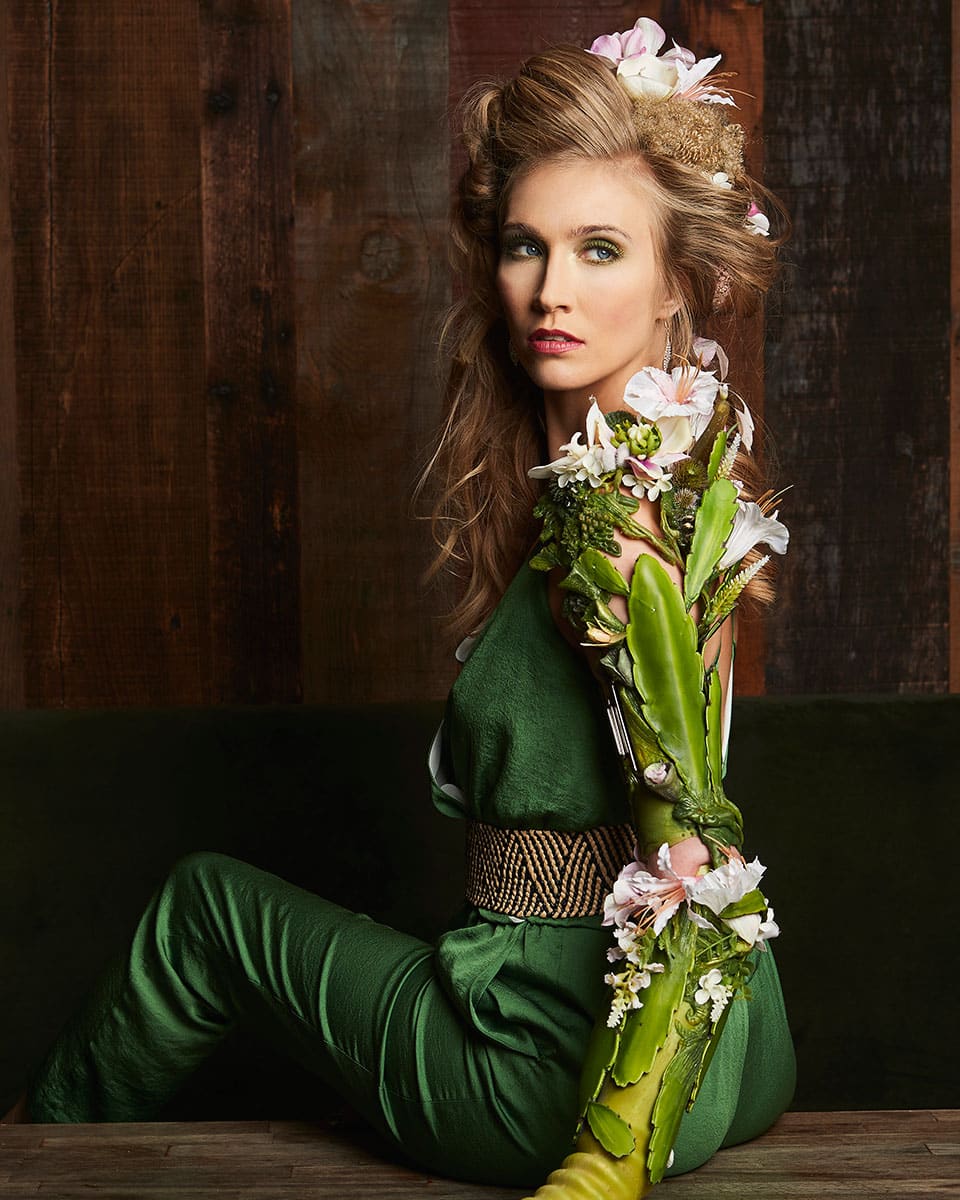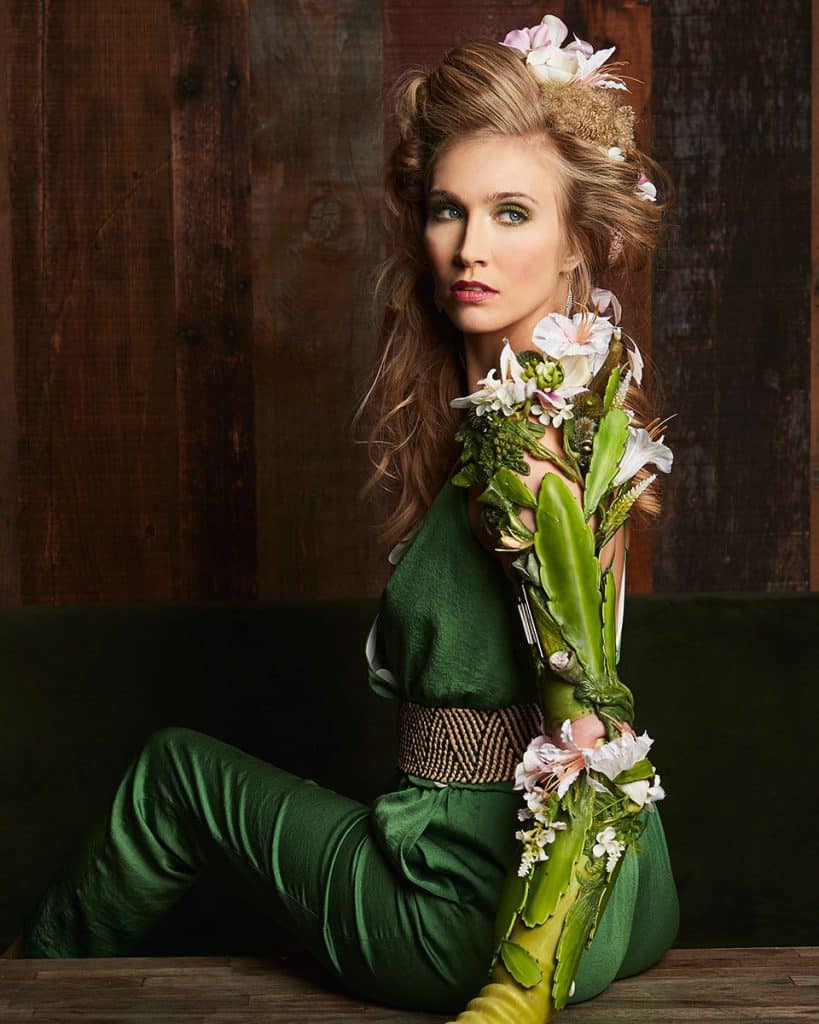 All images, courtesy of The Alternate Limb Project
Photographers: Omkaar Kotedia // Ewelina Stechnij