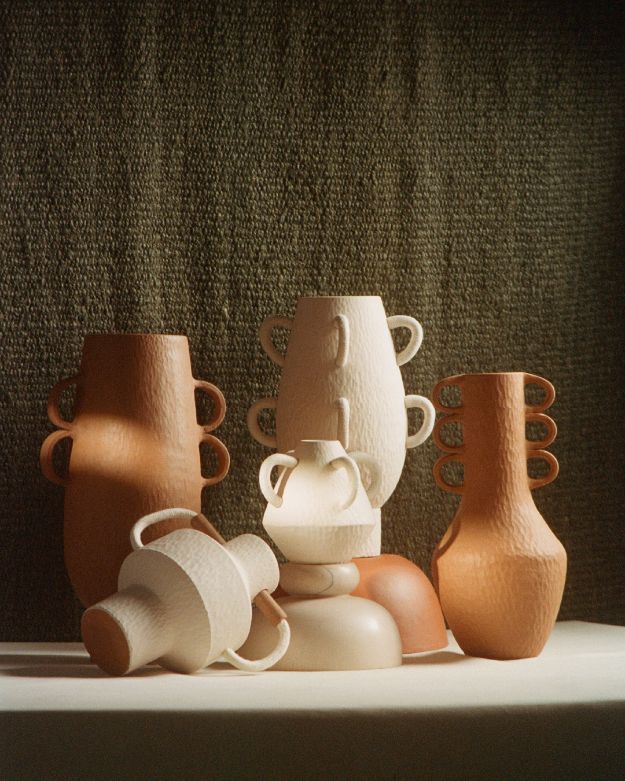 Diego Olivero possesses a grand artistic vision that aims to revitalize ancient artisanal crafts and uplift local craftspeople by showcasing their skills and products to the wider world. To bring his creative dreams to fruition, Olivero collaborates with these skilled artisans, utilizing traditional materials and techniques. As a result, his creative endeavors bring success not only to himself, but to countless others. Each work of art is touched by many hands, exponentially increasing the level of perfection in the final product.
Diego Olivero has collaborated with West Elm to create something truly stupendous. The Andino Collection, designed by Olivero for West Elm, takes us on a journey through Peru, celebrating the country's rich cultural heritage and diverse craft traditions with its vivid colors, intricate details, and thoughtful finishing touches.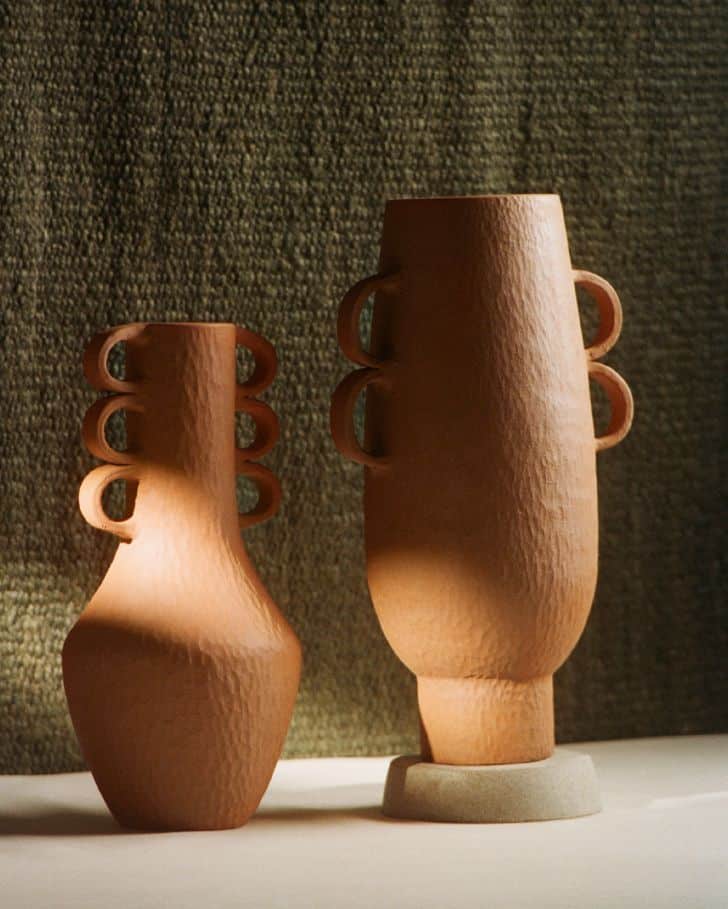 Crafted in the town of Chulucanas, located on the northern coast of Peru near the border with Ecuador, the Andino Collection is a product of the region's traditional pottery revival. The unique process used to create these ceramics has been passed down for nearly 1,500 years, starting with the pre-Columbian inhabitants of the area. Other towns in Peru, such as Ayacucho, Lima, and Huancavelica, have also contributed to the collection.
Each piece in this unique collection, choreographed by Olivero and handcrafted by 15 skilled artisans, is Fair Trade and Nest Certified. The collaboration between Olivero and West Elm is truly remarkable, bringing to life Olivero's inspiring vision and resulting in the Peruvian perfection that is the Andino Collection.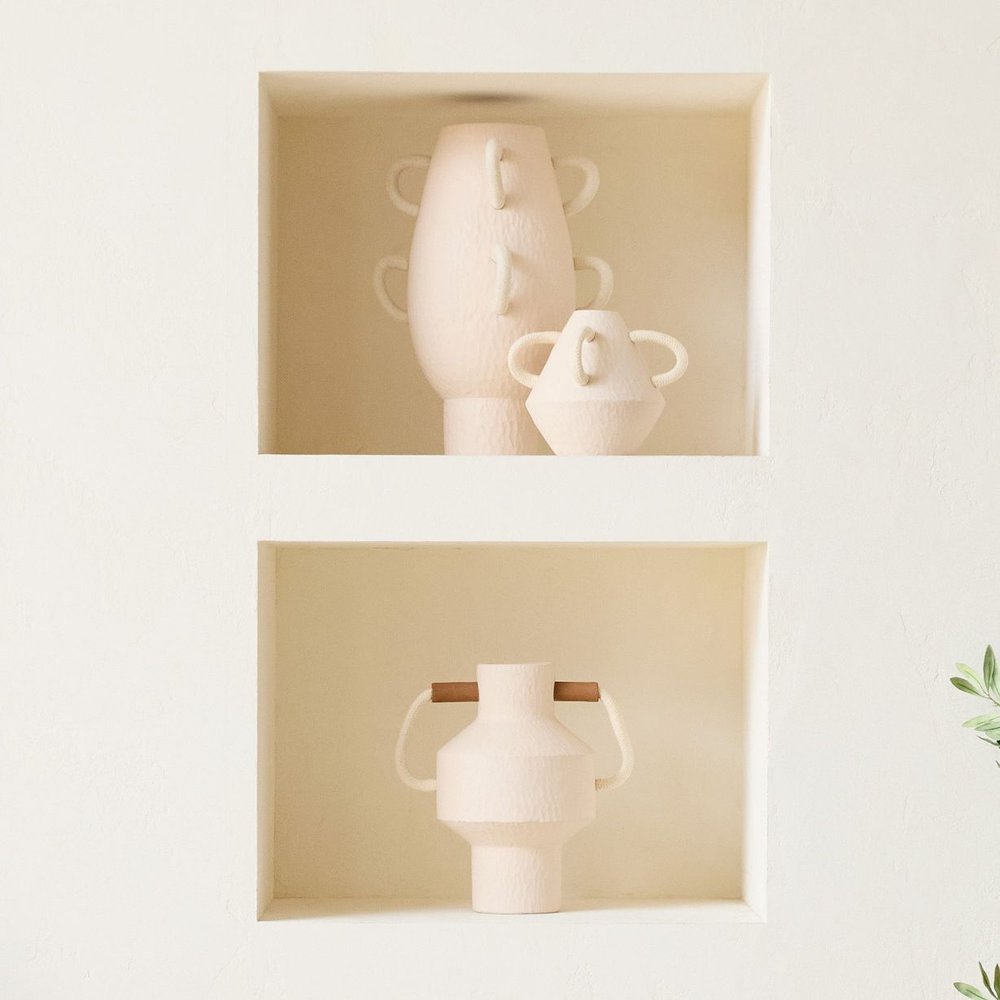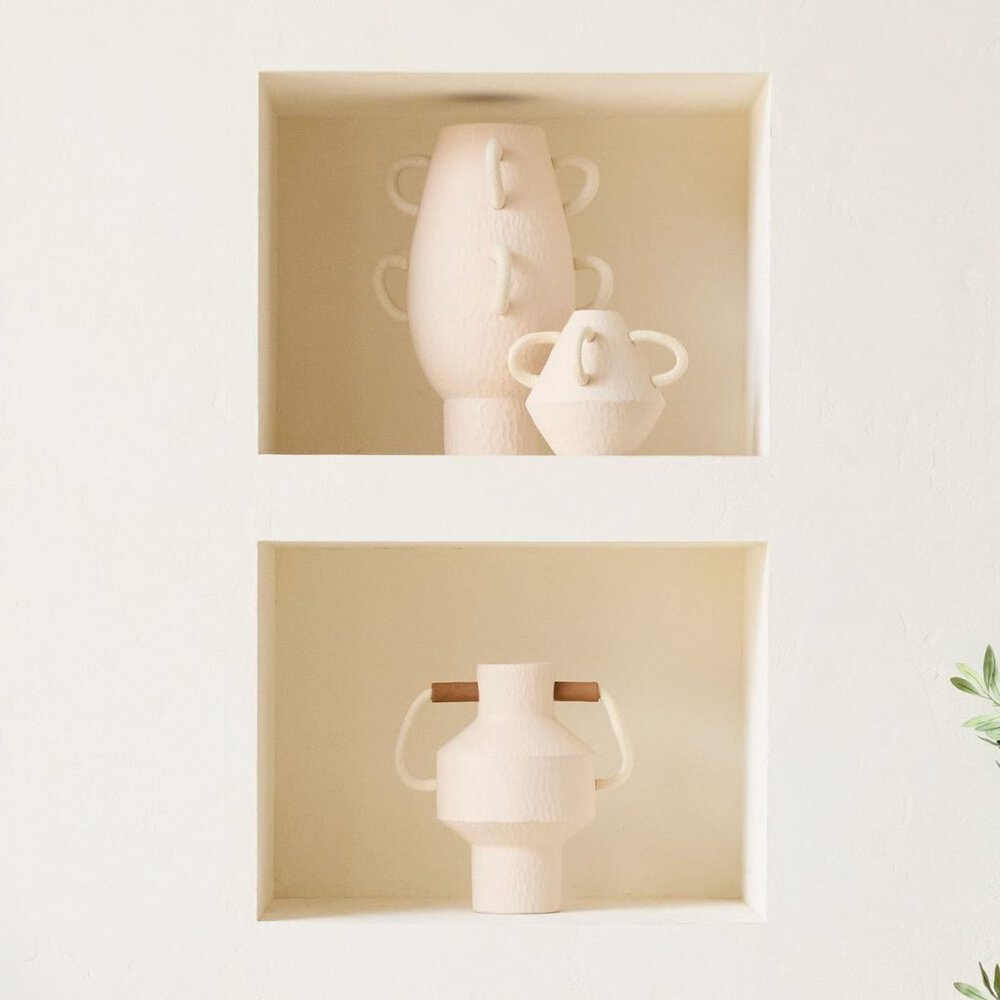 About Diego Olivero Studio
Diego Olivero Studio collaborates with artisans from all over the world to create handcrafted sustainable designs for global retailers. Founded in Guatemala, the Studio specializes in a broad range of projects, including unique home furnishings, innovative commercial and residential spaces, hospitality projects, and sculptural installations. Drawing on more than ten years of experience working with traditional techniques and building relationships with artisans from around the world, Diego Olivero Studio has successfully launched a range of product collections that celebrate the people, places, and processes involved in their creation.
The Studio is committed to sustainability, and it takes great pride in honoring traditional techniques, preserving them, and using them to generate sustainable income for craftspeople worldwide, thereby helping to keep these traditions alive. By working exclusively with certified vendors, Diego Olivero Studio ensures that fair-trade practices and the well-being of artisans are upheld throughout the supply chain. Based in New York City, Diego Olivero is a renowned multidisciplinary designer who prioritizes creating a positive and sustainable impact on a global scale. He is a leader in the artisan development sector, using design as a tool for social impact.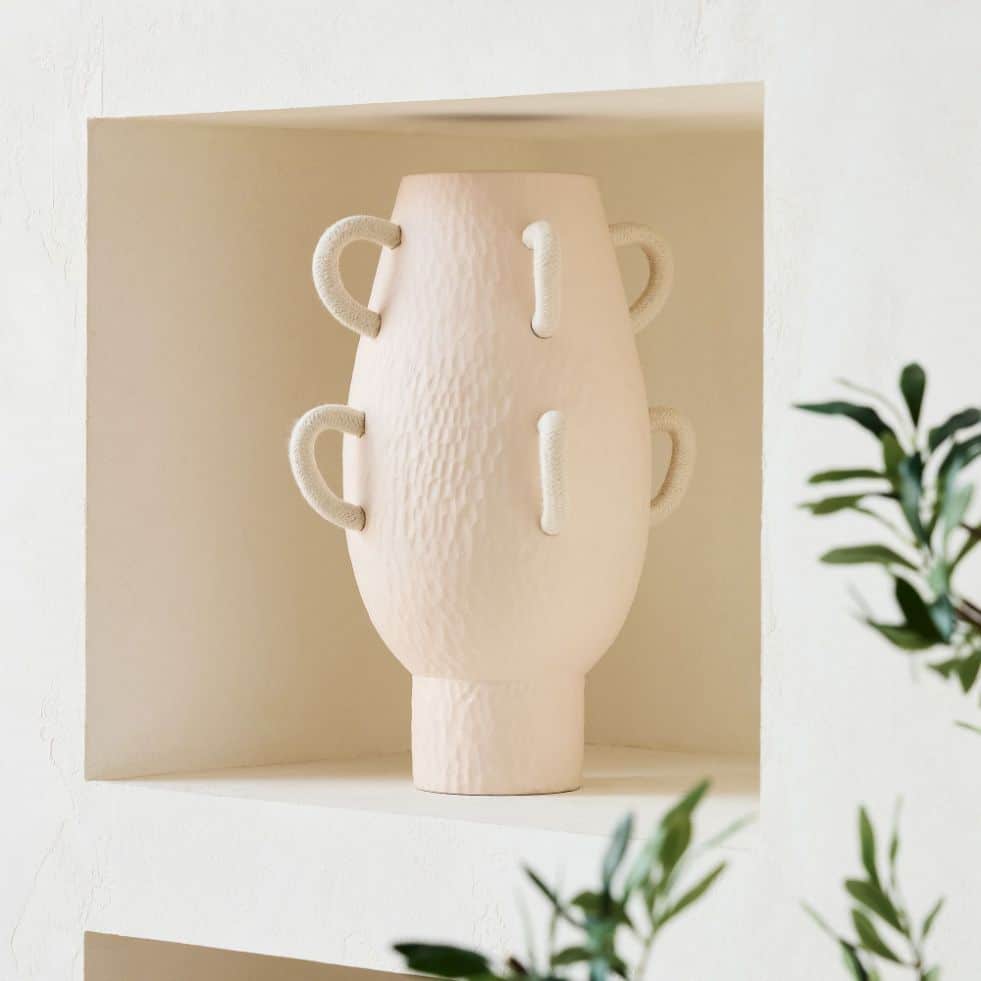 About West Elm
West Elm, founded in 2002 in Brooklyn, is a design company committed to using creativity, style, and purpose to enhance people's lives and spaces. Our focus is on creating affordable, original, and modern home decor while also curating a global selection of locally-sourced, ethically produced, and Fair Trade Certified™ products available both online and in over 100 stores worldwide. As a member of Williams-Sonoma, Inc. (NYSE:WSM), the world's largest sustainable, design-led, and digital-first home retailer, we offer exclusive benefits to our customers through The Key Rewards, a free-to-join loyalty program that spans across our fleet of best-in-class brands.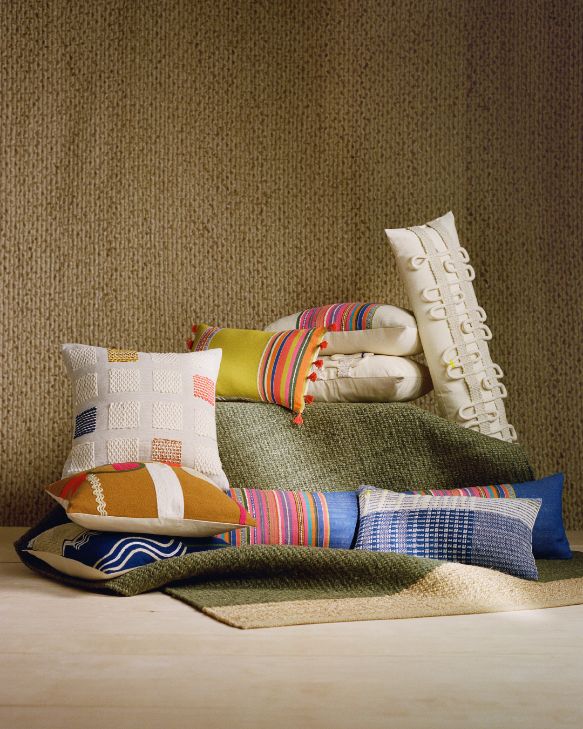 Images by West Elm