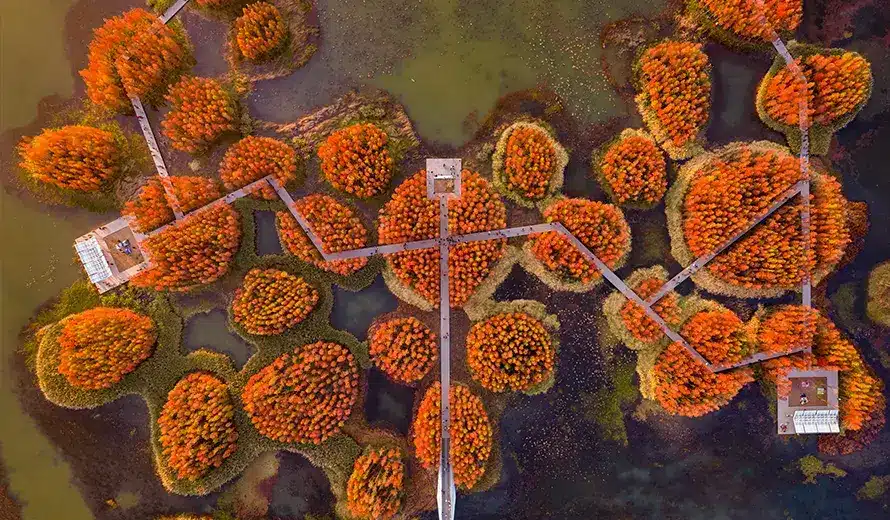 About The Award
The Competition launched its 8th edition, inviting architects, designers and design students from around the world to submit their most innovative work for a chance to gain international exposure and make global connections through this internationally recognized award.
The competition covers different categories, including architecture, interior design, urban planning and landscape architecture.
Renowned architects, designers, academics and industry experts make up the distinguished jury, ensuring a professional evaluation process.
Participating in the Architecture MasterPrize represents an opportunity to join the ranks of the industry's elite and be recognized for your exceptional talent and visionary contributions to the built environment.
AMP was created to promote the appreciation and exposure of quality architectural design throughout the world. The award celebrates creativity and innovation in the fields of architecture, interior design, landscape architecture, architectural product design, and architectural photography.
Submissions from all over the world are welcome.