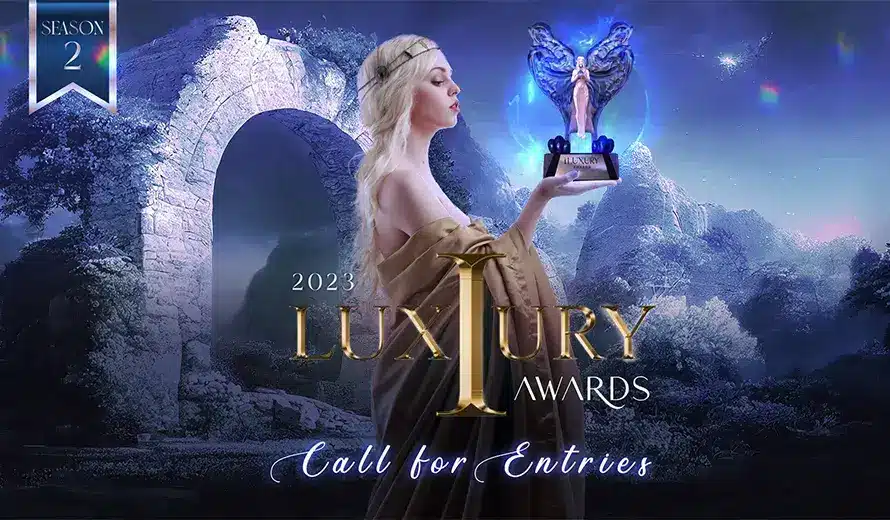 Luxury Awards
Celebrating the world's best luxury brands, products and services
The iLuxury Awards are created by the International Awards Associate as a reference to find the best brands that stand out from the general public. From limited-time runs to one-time orders, the rewards program is created for people in the upper echelons of high society who yearn for and appreciate the finer things in life.
Offering luxurious entertainment services, this award recognizes only the best accolades, crossing the sectors of advertising, design, brands, goods and services. Distinctively celebrate the resplendent values of your luxury brand as you embark on a journey of exclusivity across communications, branding, marketing, real estate, travel, cosmetics, electrical appliances, jewelry, leather goods, furniture, housewares, clothing, novelties, luxury toys, sports. goods, food, beverages; services integrating entertainment, transport, hotels, restaurants, beauty, as well as personal care.
CREATE . EMBELLISH . EMBOLDEN
Be part of the upper class of the echelons that shine endlessly in the spotlight.