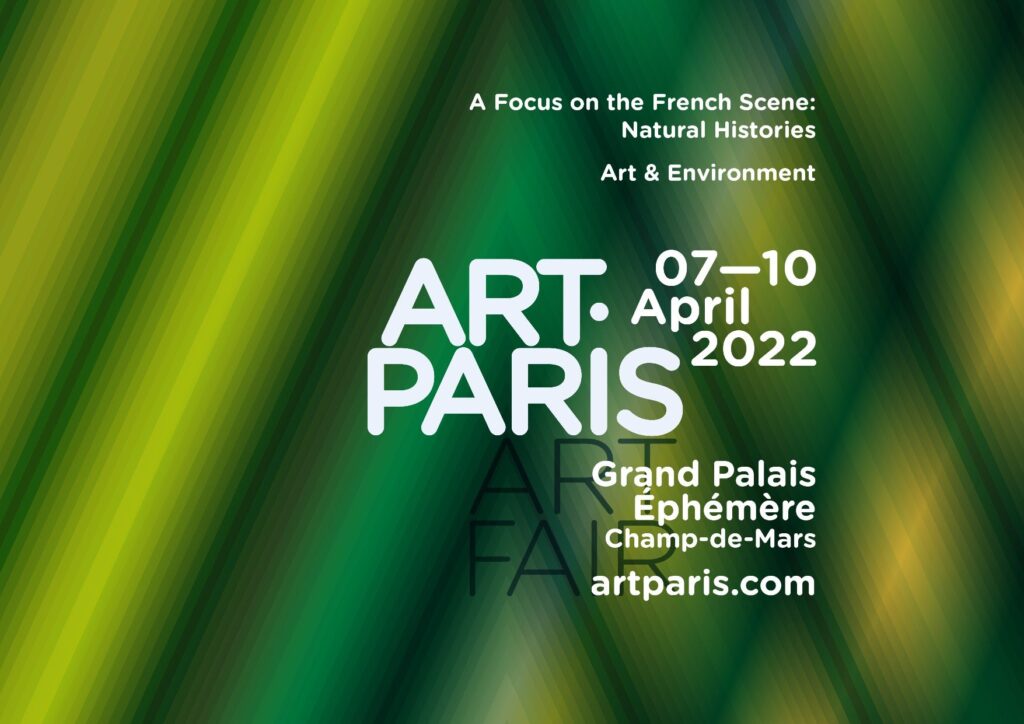 A 2022 edition of very high calibre that builds on the success of the 2021 edition. A strong commitment to the environment with two themes – Natural Histories and Art & Environment – combined with an innovative and sustainable approach to organising an art fair.
Boosted by the success of the September 2021 edition that inaugurated the Grand Palais Éphémère on the Champ-de-Mars with a record-breaking 72,745 visitors, Art Paris is back from 7 to 10 April 2022 with a strong selection of 130 modern and contemporary galleries from some 20 different countries. In 2022 and with two complementary themes, Art Paris presents a new approach to art that focuses on the living world.
Natural Histories: A Focus on the French Scene by Alfred Pacquement.
Since 2018, Art Paris has consistently supported the French contemporary art scene by inviting curators to lend a subjective, historical and critical eye on a selection of specific projects by French artists presented by participating galleries. With Natural Histories: A Focus on the French Scene, independent exhibition curator Alfred Pacquement will share his perspective on the French scene with a selection of 20 artists from different generations, whilst considering the way in which these artists see the natural world and how plants and animals have once again found their place in the contemporary aesthetic. According to Alfred Pacquement: "From exploring, observing and taking stock of nature, to noting how it is transformed or endangered, showcasing it and recounting its every aspect… today, the interest of artists in the plant and animal kingdoms never ceases to confirm its vitality."
Art & Environment by Alice Audouin.
Independent exhibitor curator, environmental specialist and Art of Change 21 founder Alice Audouin, will orchestrate a selection of 17 French and international artists (selected from amongst the exhibiting galleries), whose work tackles environmental issues such as global warming and the loss of biodiversity. According to Alice Audouin: "A new generation of artists born into the period of ecological crisis puts environmental issues at the heart of its practice. For these artists, ecology is not just a theme, but rather an expression of their relationship with the world. They are reinventing both ways of living together and the collective values of society. From ecofeminism to post-anthropocentrism, they are asserting their role as the avant-garde to the full and optimistically initiating a future where cooperation prevails over competition".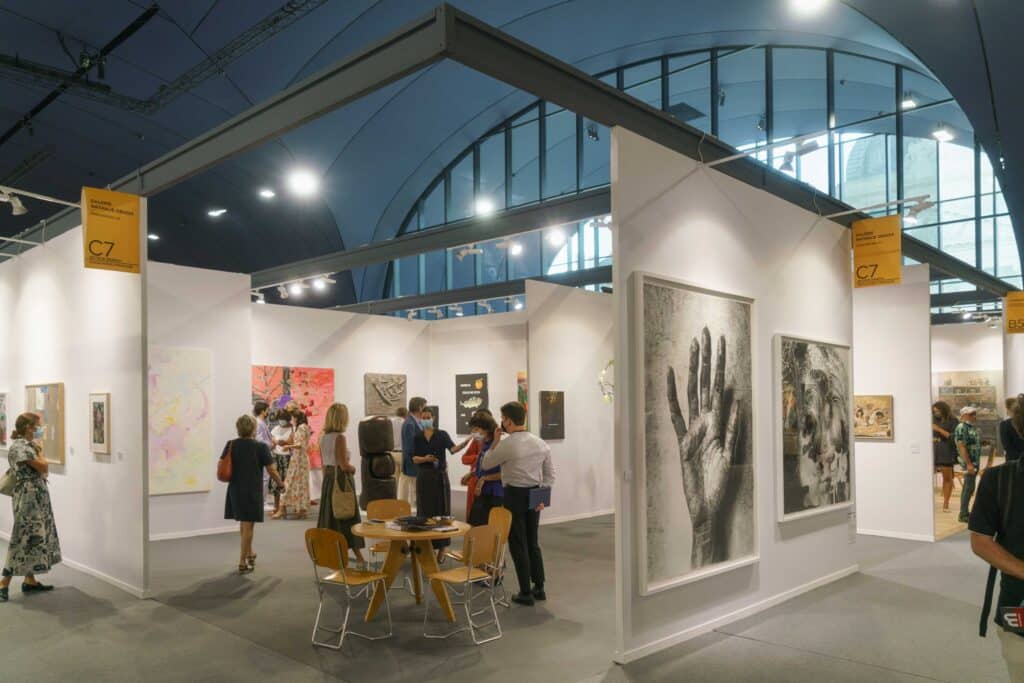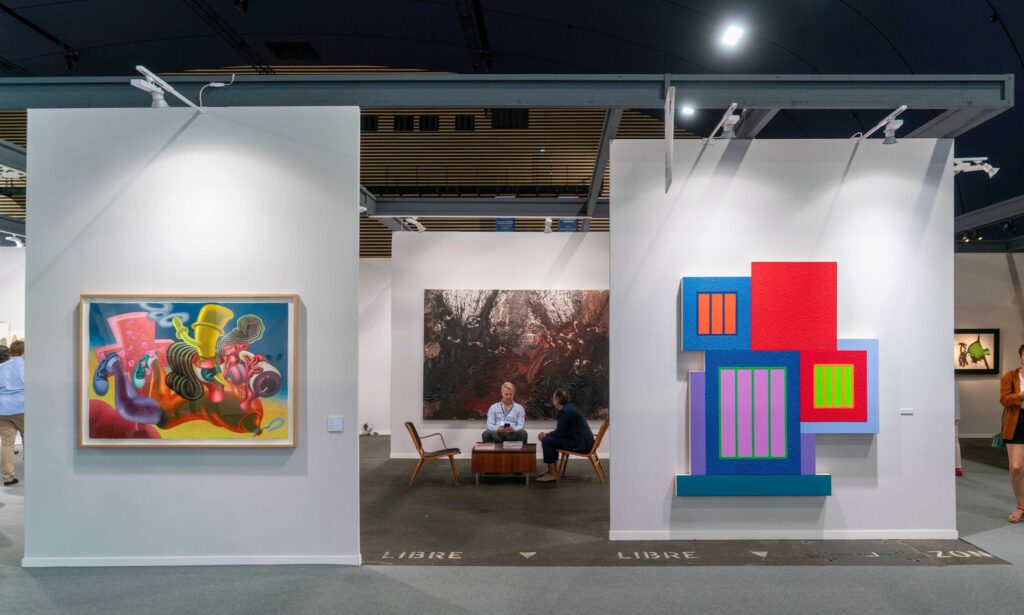 Art Paris adopts a sustainable approach that's a first in the world of art fairs
Art Paris, organised by France Conventions, is a regional art fair that gives pride of place to proximity, drawing local visitors and favouring local transport solutions. In 2022, the fair commits to developing an environmentally responsible approach to organising an art fair. Karbone Prod, founded by Fanny Le Gros, will join forces with environmental consultants Solinnen and Art of Change 21 to assist Art Paris with the implementation of a life cycle assessment-based sustainable approach in what will be a first for an art fair*. This pioneering initiative is supported by French environmental agency ADEME. In the longer term, the aim is to develop a tool for designing environmentally friendly art fairs.
Paris, the place to be
Paris is in the midst of an exceptional period of cultural and artistic renaissance illustrated by the opening of new galleries and venues, the renovation of existing cultural institutions and the inauguration of new ones. More than ever before, the City of Light is asserting its role as the place to be for contemporary art. The activities on offer as part of the VIP programme, reserved for collectors and art professionals (by invitation only), bear witness to the transformation of Paris's art scene, whilst showcasing the sustainable initiatives of its cultural stakeholders.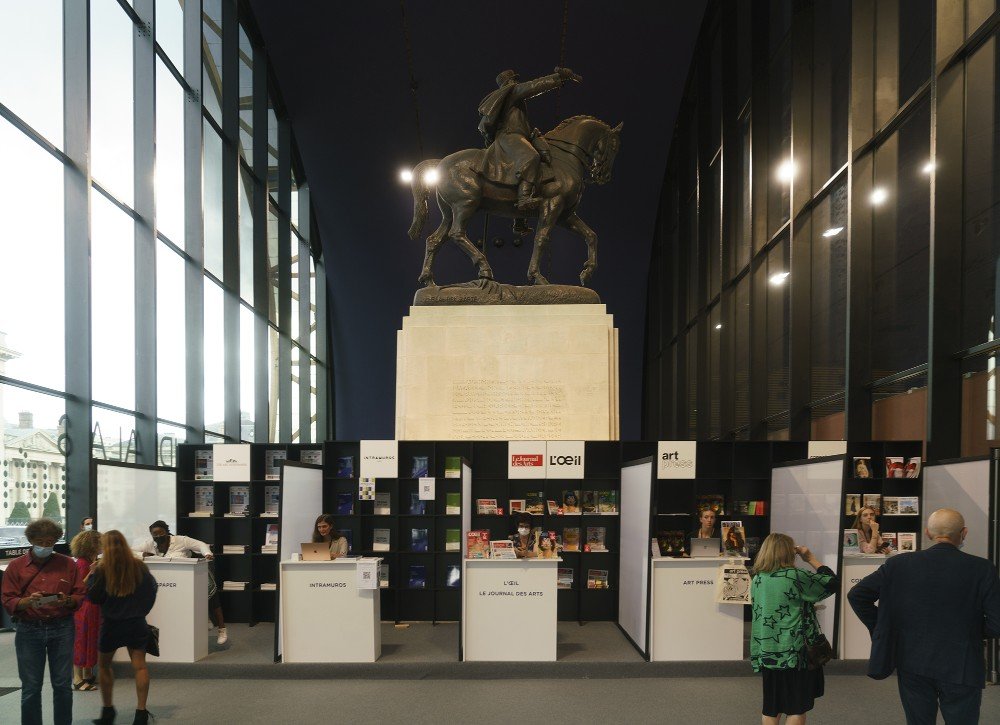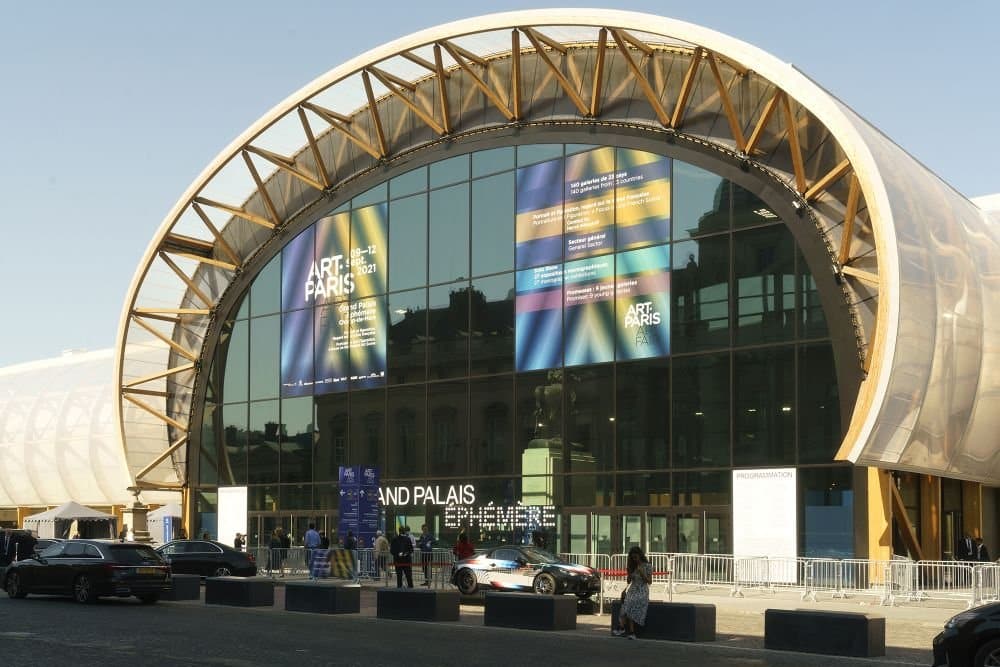 All images by Marc Domage