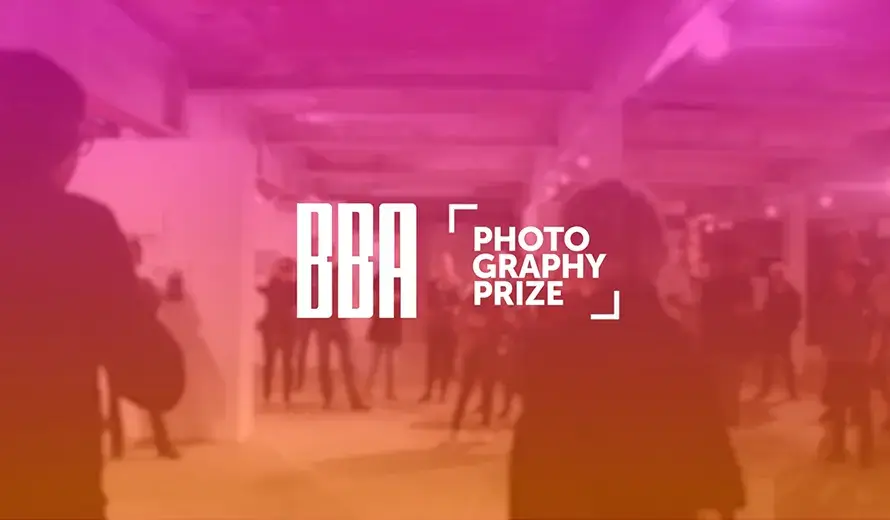 Call open to all Photographers
Anyone 18 and over can apply – all genders and nationalities are welcome
Submit up to 15 images – this entitles you to be eligible for the longlist and the shortlist and to show your photographs at our exclusive exhibition in Berlin.
No restrictions on experience or social/educational background.
BBA Photography Award Features
More than 20 photographers selected by BBA will exhibit at the Kühlhaus Berlin, a 600 m² space, in October/November 2023.
We will also award 5 prizes including international exposure and cash prizes. The winner of the 1st prize receives a personal exhibition at the Galerie BBA.
The MPB Award: During the 4-month open call, 5 photographers will be selected by the BBA directors each month and MPB will choose 1 finalist. During the big awards night, MPB will reward 1 winner among these 4 finalists.
Daily promotion on BBA Prizes social networks via Pick of Day/week
All themes are welcome – A jury votes
Visual excellence, storytelling, conceptual thinking, technical knowledge, depth of subject matter and understanding – these are just a few aspects that our panel of industry professionals will consider. Whether you are a seasoned photographer with existing experience, an up-and-coming talent just beginning their journey, or simply a photography enthusiast, the BBA Photography Award 2023 is a great opportunity to showcase your work.
The following information will be requested from you once you have paid the application fee:
Name, address, contact details, website
Statement (300 words max.)
CV + List of exhibitions
Information on the work (Title, support, size, edition, year of creation)
Up to 15 images (up to 3MB per file)
You can download any time before the general deadline of July 17, 2023 (midnight CEST). You will receive an application link by email.