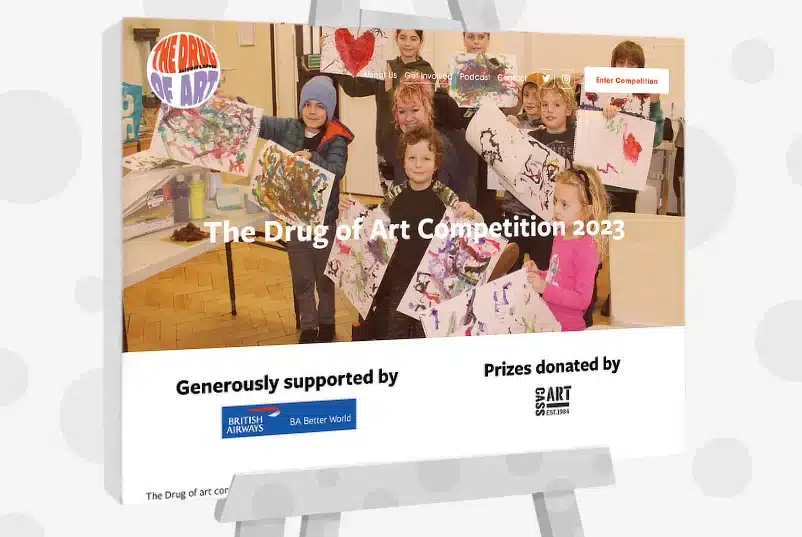 Competition Details
The theme of the Drug of art 2023 competition is "How am I feeling?" with registration open until October 15, 2023.
Beginning for the first time this year, five lucky champions will have the chance to have their work featured in a presentation featuring three internationally acclaimed artists – Alison Lapper, Rankin and Marc Quinn. Each champion will also receive a £30 voucher to spend at Cass Arts.
Open to groups and characters aged 4-25 in the UK. Champions will be declared by November 30, 2023 on the Drug of Art website.
The idea behind the contest is to get young people to uncover and explore the well-being of art for your mental well-being. We want you to be as creative as you want, so use dissimilar materials and mediums. For creativity, please see our masterclasses. Entries can be a painting, drawing, text, photograph, film, or even a crochet design.