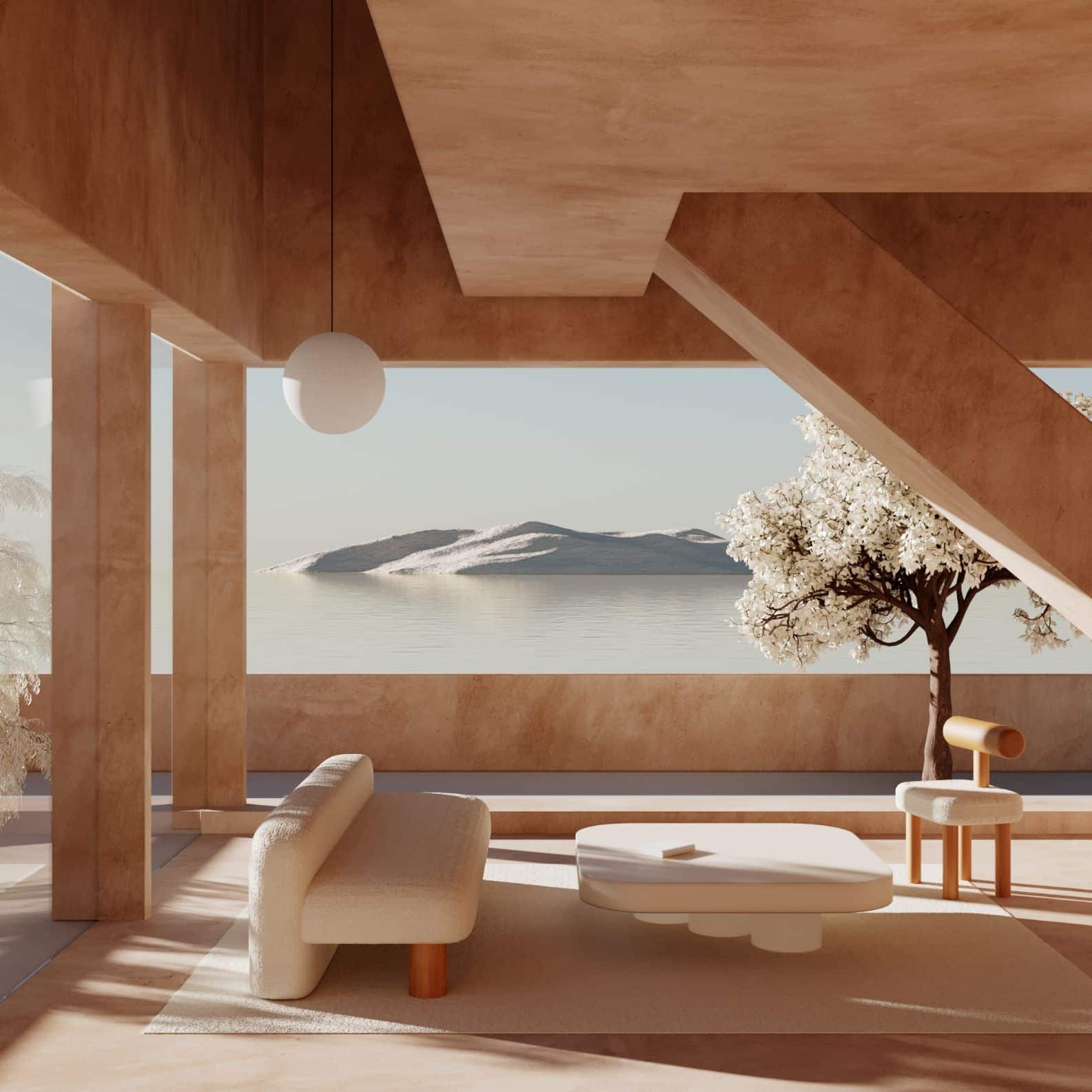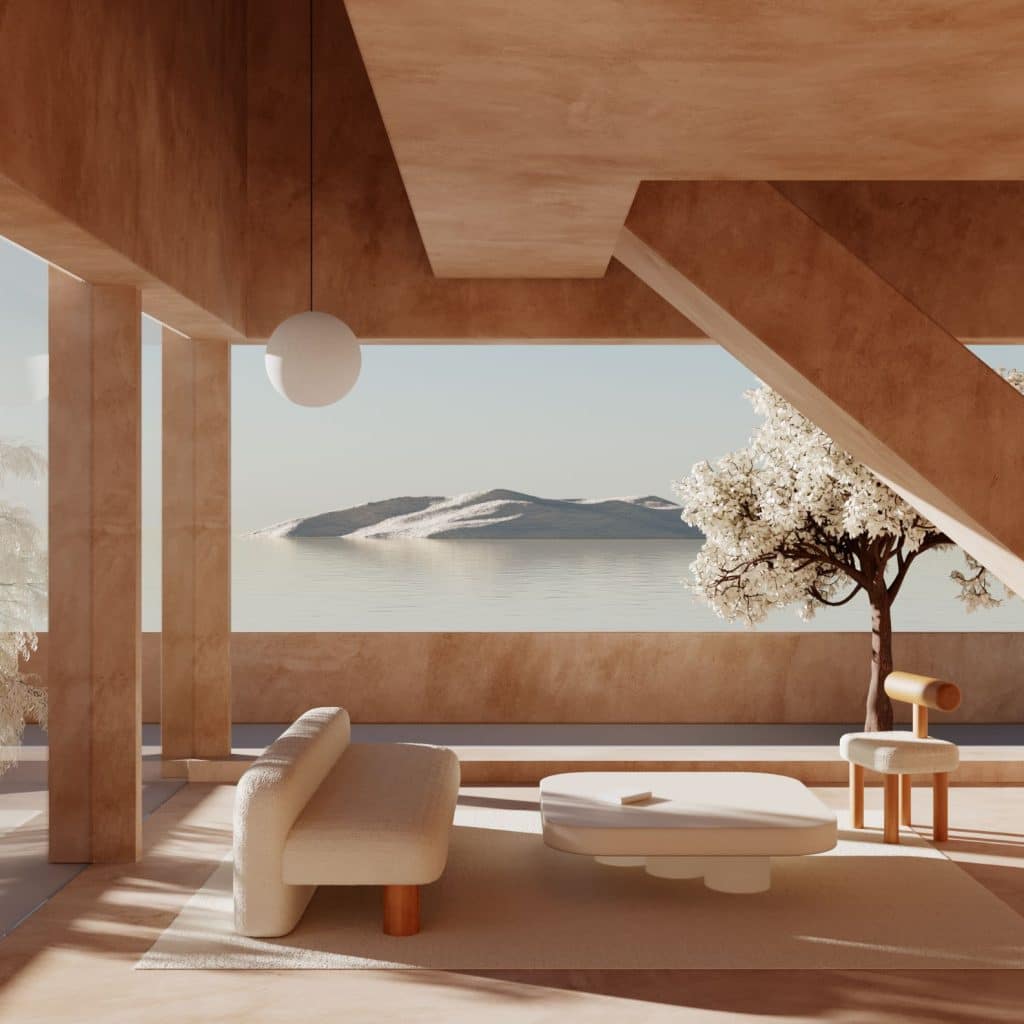 Please introduce yourself
My name is Benjamin Guedj, I am 32 years old and I am a designer. I discovered Photoshop at the age of 13 thanks to my older brother who had an old version on his Pentium II. I was immediately curious to learn about these tools, and I had a need to express myself by creating things.
I launched a SMS service for fun at the age of 15, which quickly turned into a family mini-business with my father. I struggled to juggle school and this first entrepreneurial experience, but after high school I decided to study graphic design, before launching myself a few years later as a freelance web designer. This is where I had the chance to work with brands like Sézane, Bulgari, Jean Paul Gaultier etc.

5 years ago I wanted a new field of expression, so I started with 3D. I was frustrated with the 2D medium and have always been fascinated by interior renderings, I thought it was the right time to learn. After modeling dozens of spaces and objects, I decided to launch my own design brand under the name Bureau Benjamin.
How did you get into art and what motivates you to create?
I entered the world of art through graphic design. Starting with graphic design allowed me to study color and the notion of proportion which is common in visual art. I took a lot of pleasure in composing, coloring, and studying typography. In the end what interests me is to provide an emotion, no matter the medium, whether it is graphic design, object or video, it is mostly a story of tools and ability to learn these tools, that's what I love about the art world!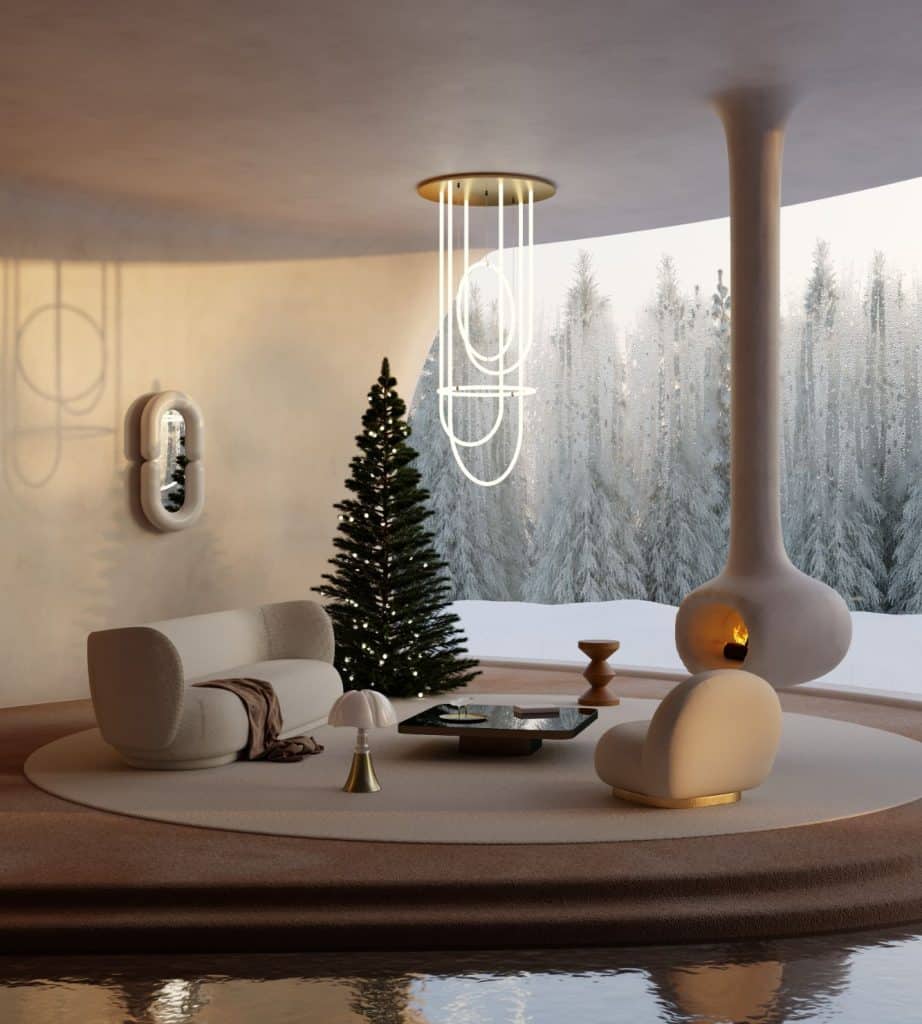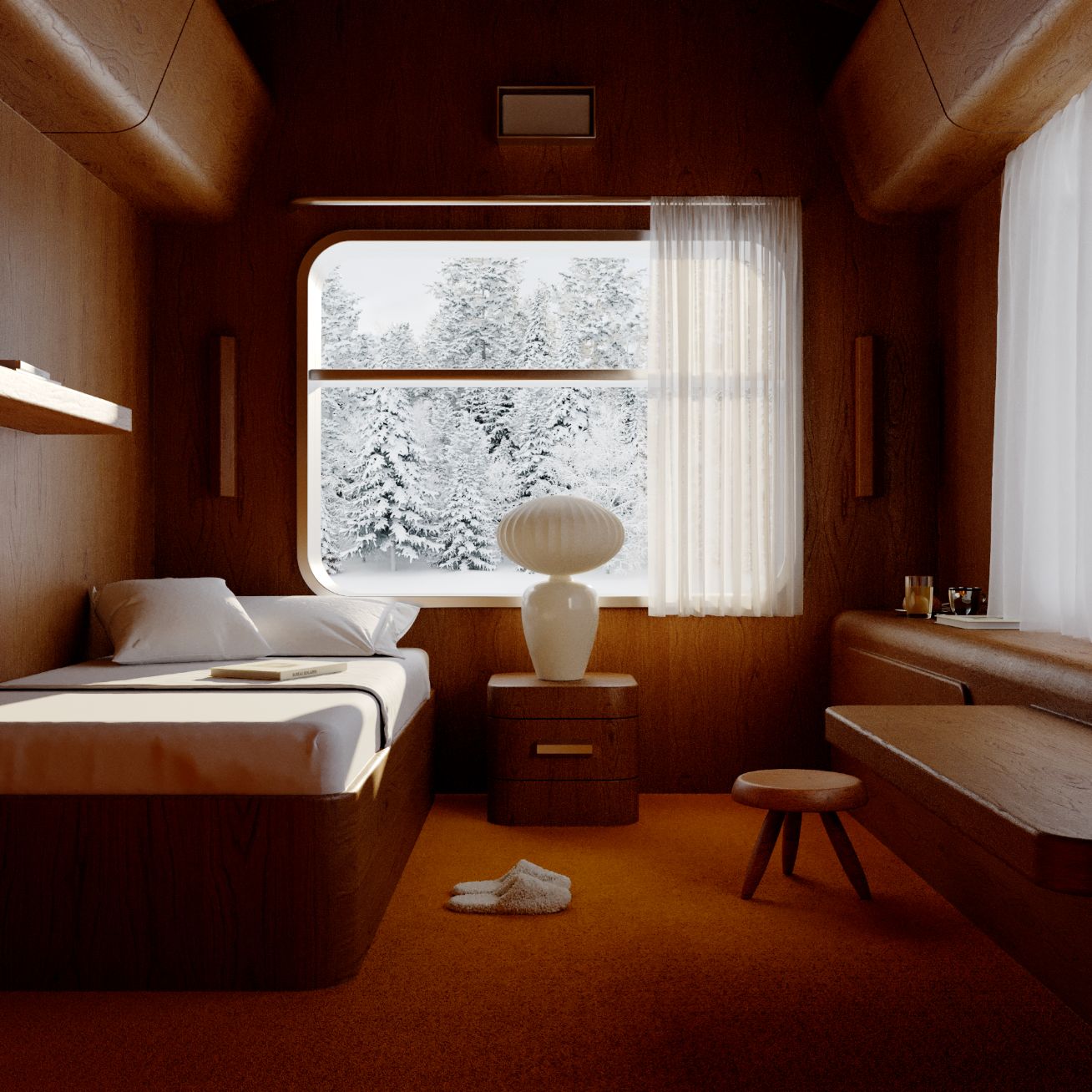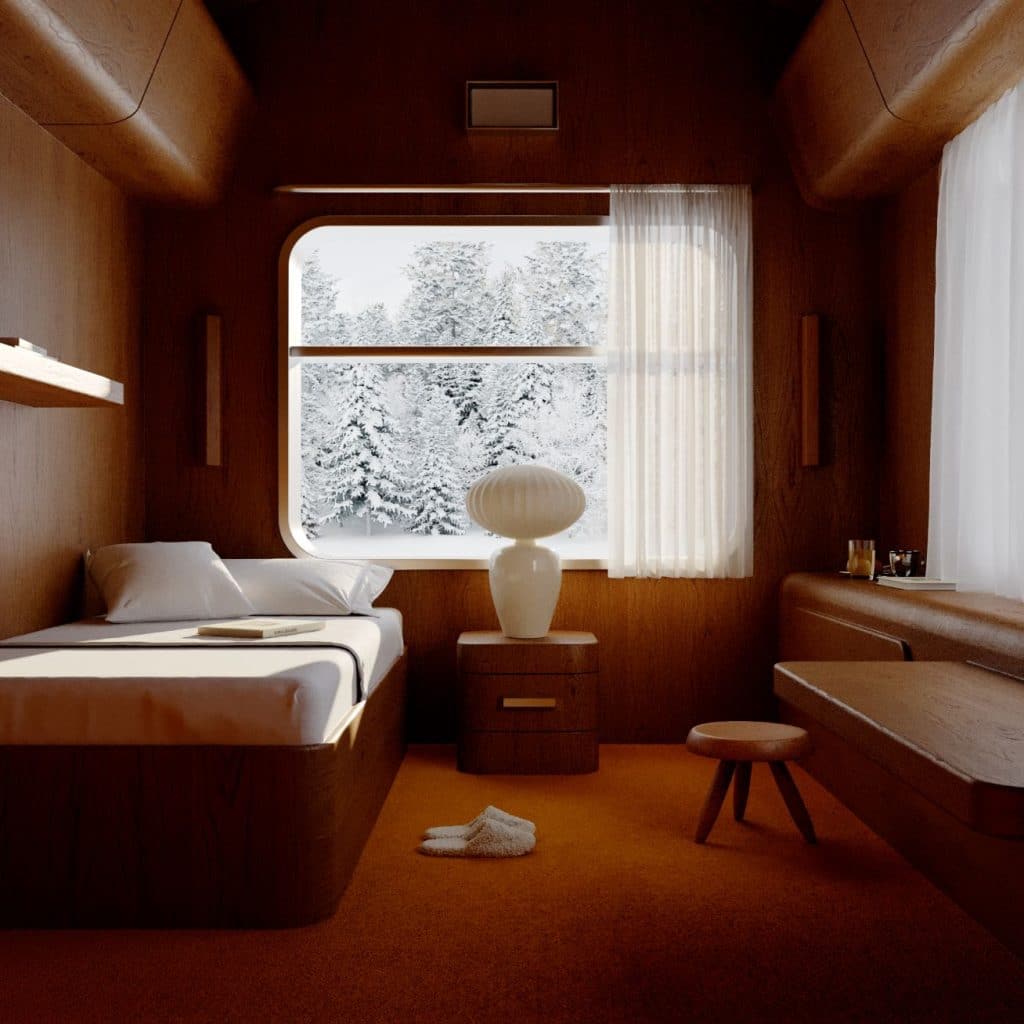 What memory do you recall most vividly from childhood about your creative talent?
At the age of 9, my best friend's father owned a streetwear clothing brand and we would spend our school vacations in their offices. For the first time, I met adults who spent their days in front of Illustrator creating designs and imagining collections for future years. I had a huge revelation at that time that I wanted to be like the grown-ups too and I started doodling some drawings. They weren't great but there were some good ideas there. For years, I was obsessed with the idea of being able to draw and create my own clothing brand.
How would you best describe your style and who/what are some of your major influences?
It's always difficult to define your own style but I would say that I have a minimalist and colorful style. I am greatly inspired by the 60s and 70s, with very rounded and glossy things, but I always like to challenge myself to find details from other eras and interpret them in my own way.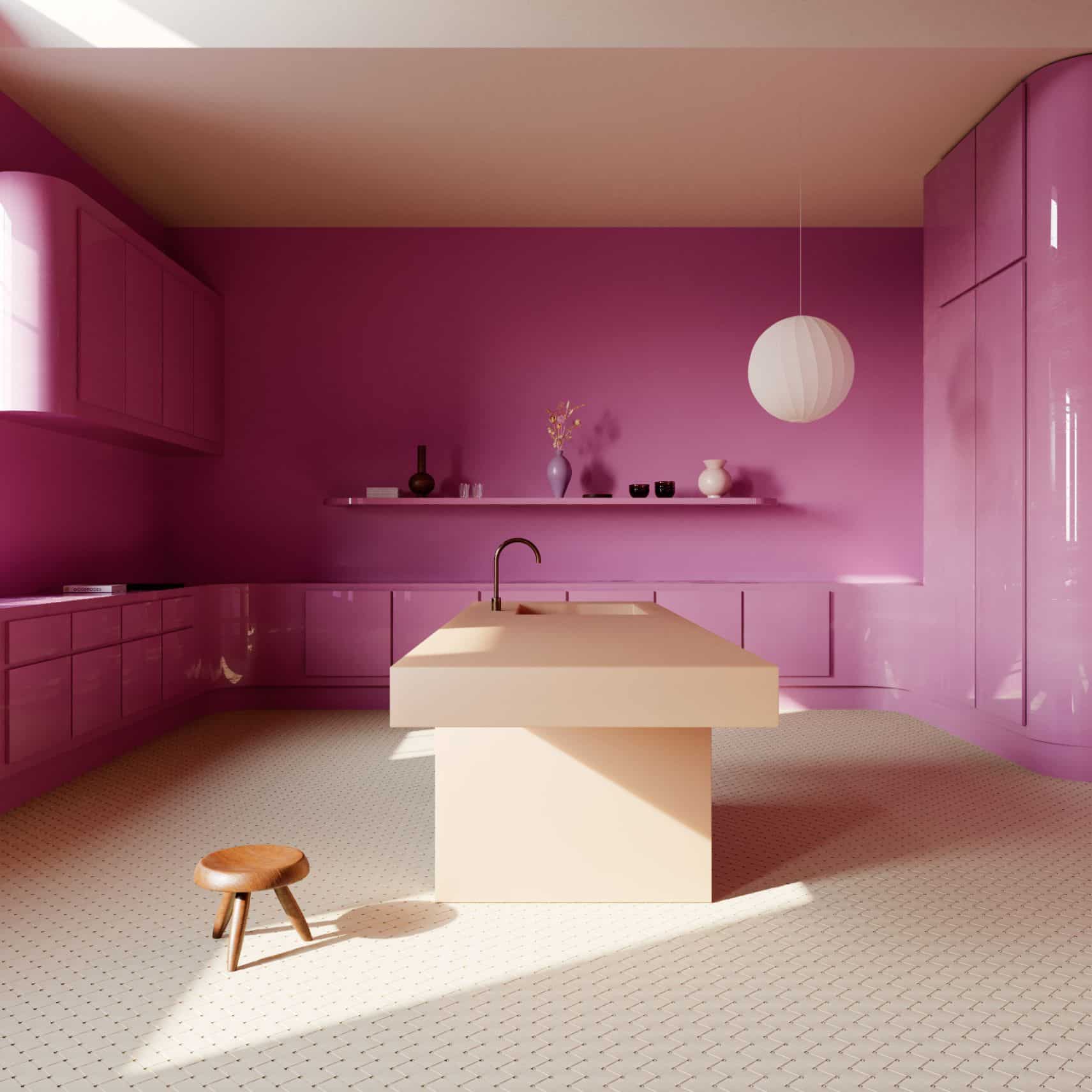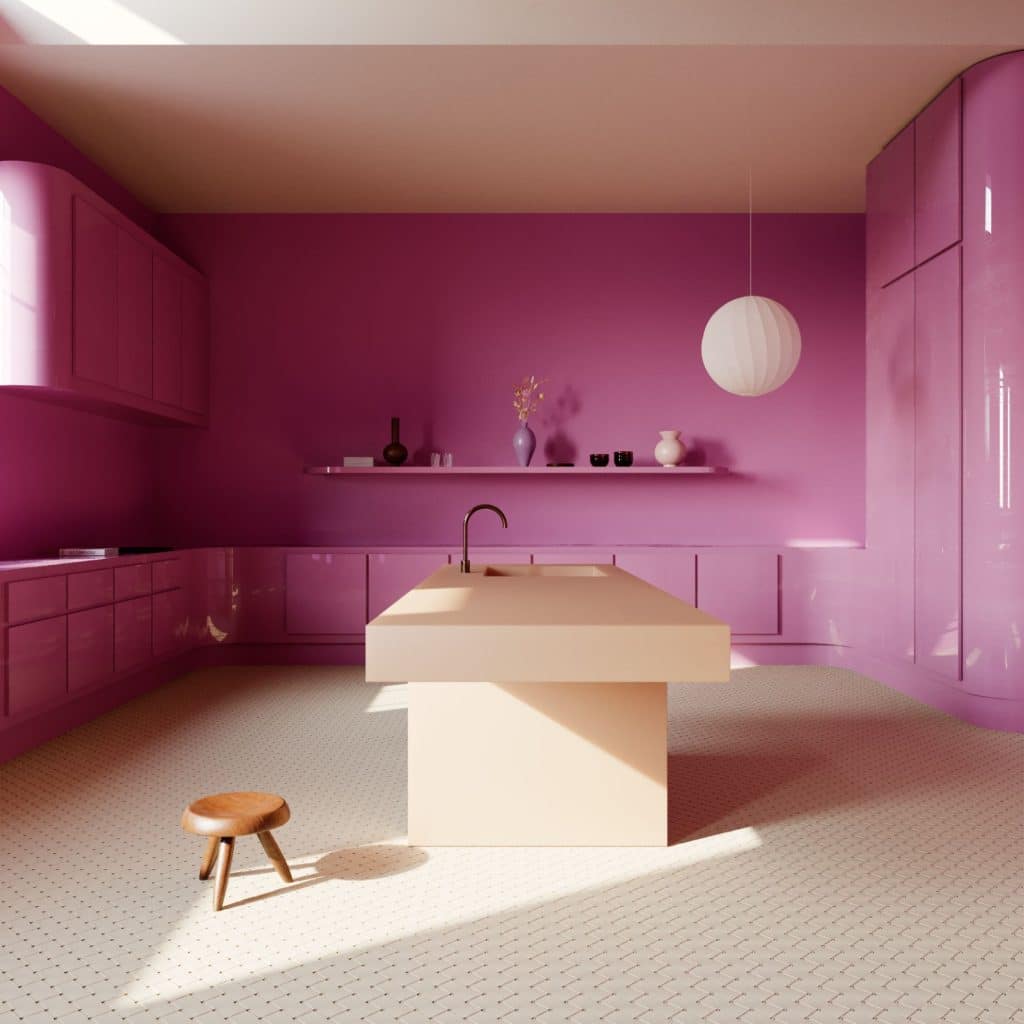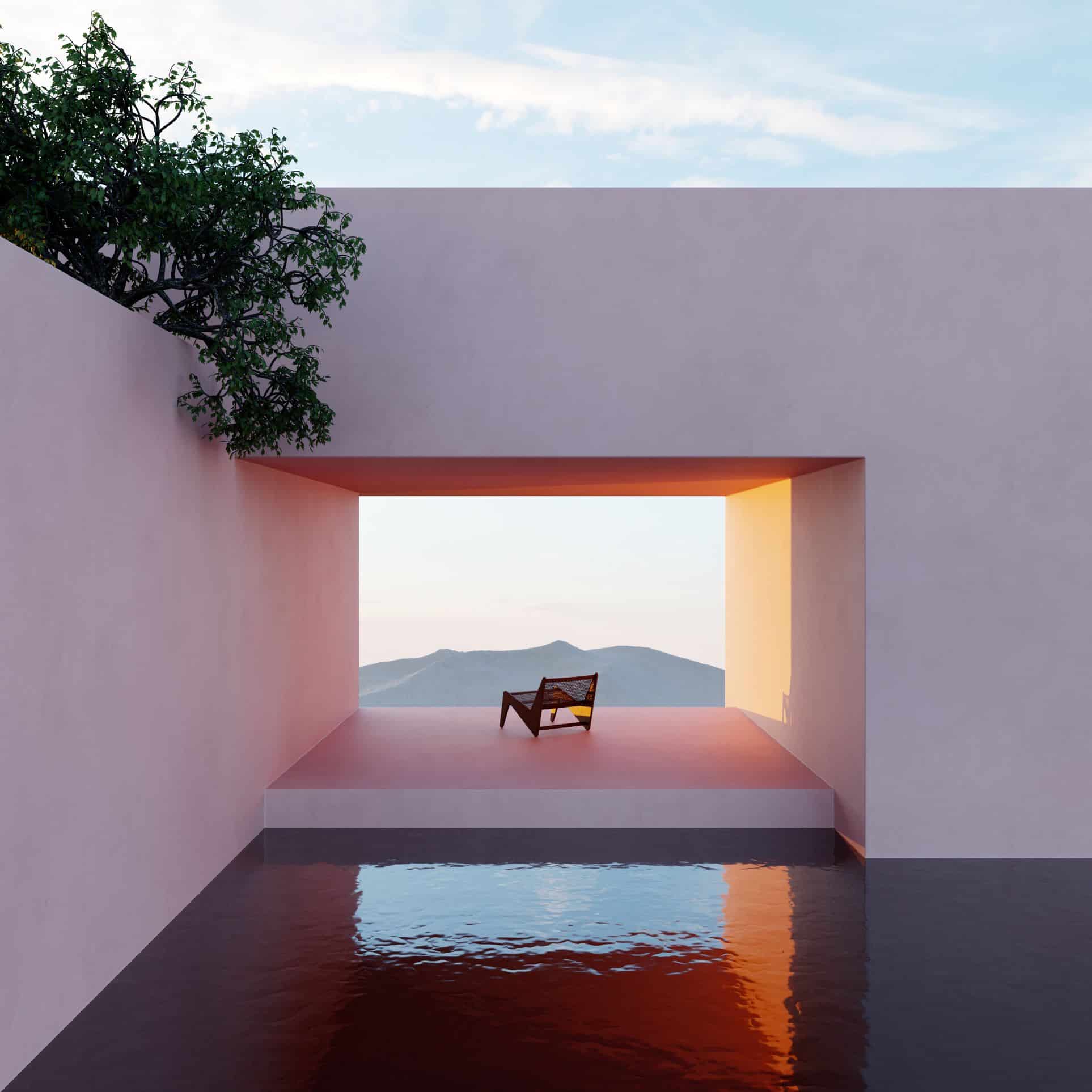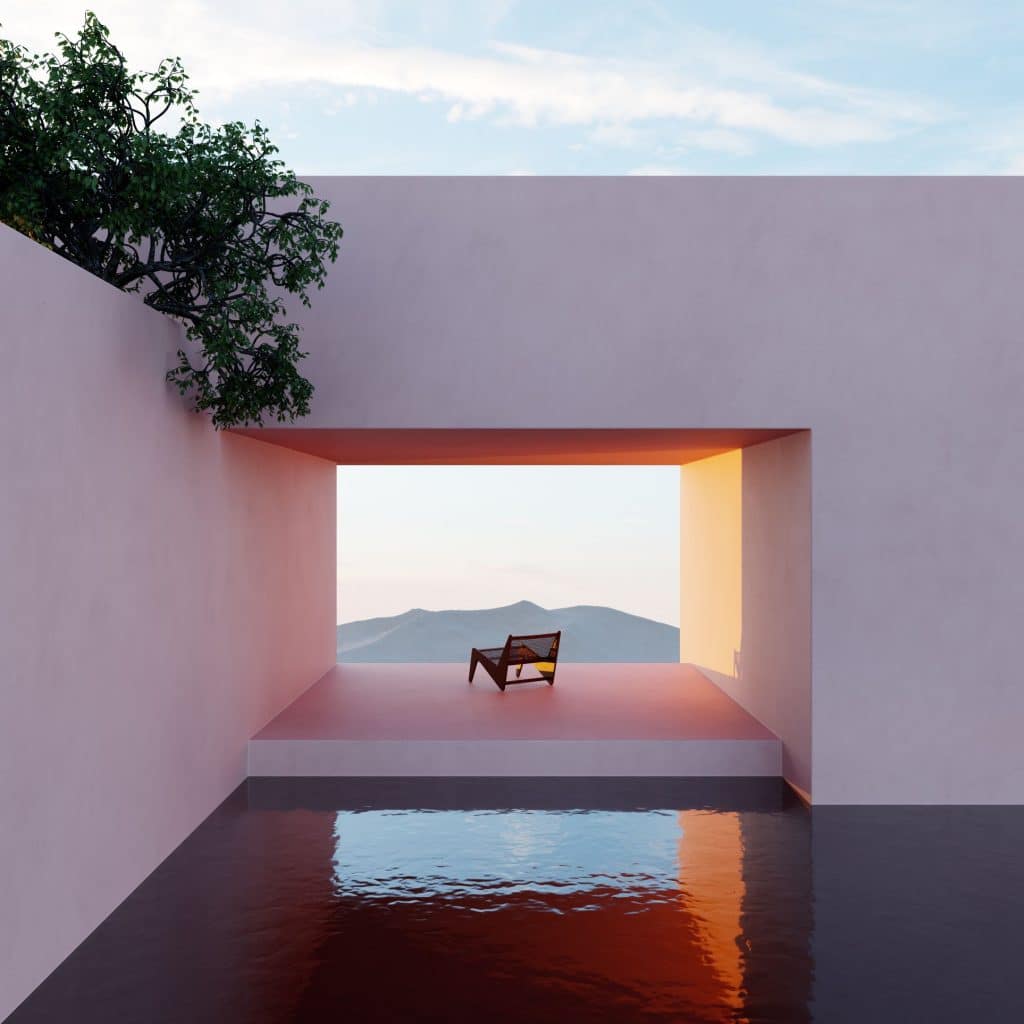 What is part of the creative process that you would rather avoid, and part that you can't get enough of?
Generally, I avoid drawing my ideas. I don't draw very well and it rarely reflects what I have in mind. I try to go directly to 3D to visualize my idea live, using my rendering engine. Very quickly, I can see if I am going in the right direction or not.
How does commercial pressure and the business of art effect, shape, or guide your creative decisions?
I love understanding the world we live in and adapting to the changes of our time. I see this commercial pressure as an opportunity to adapt and evolve my art. On the contrary, there are things to take and things to leave. I think that sometimes it is necessary to bring your own vision, even if it goes against certain rules.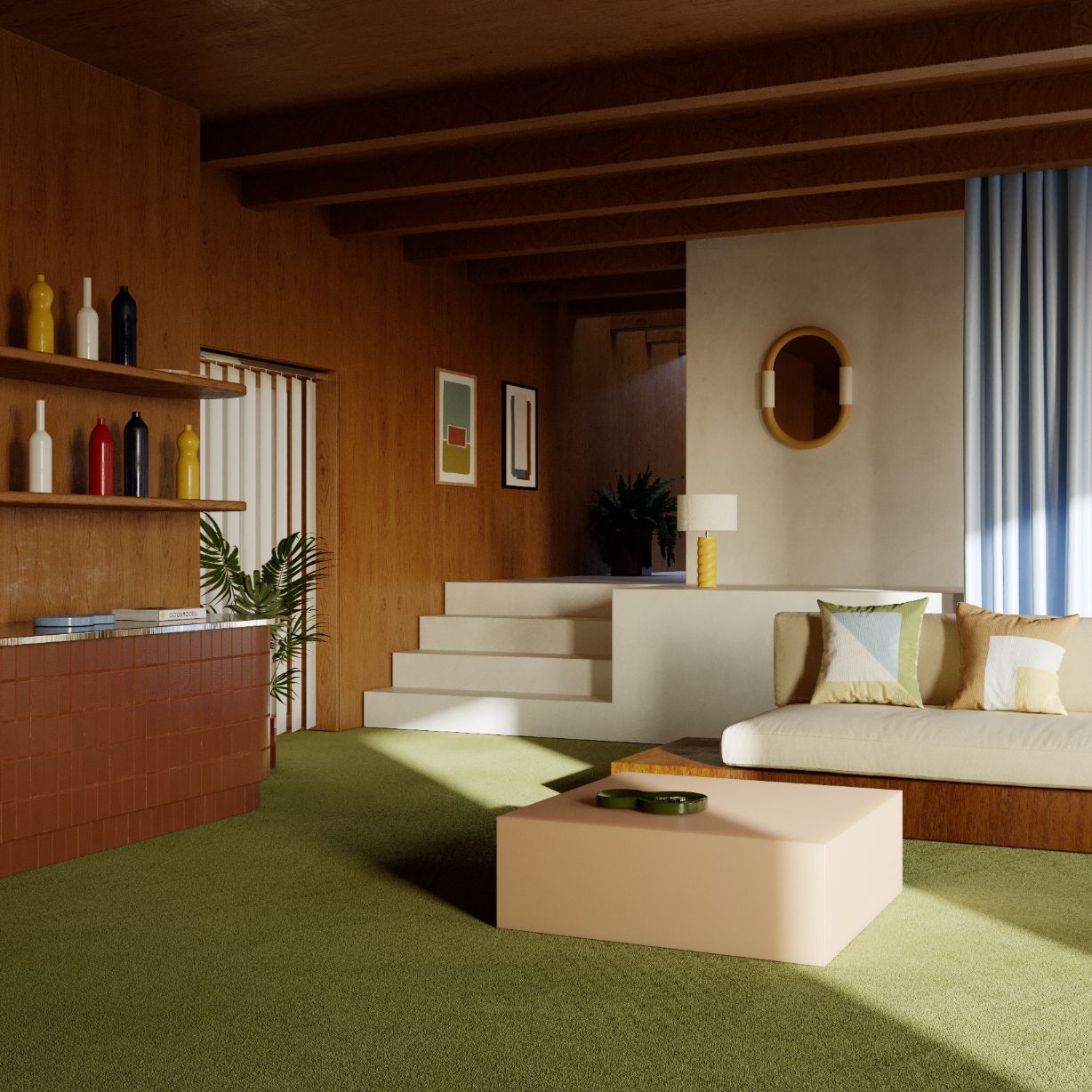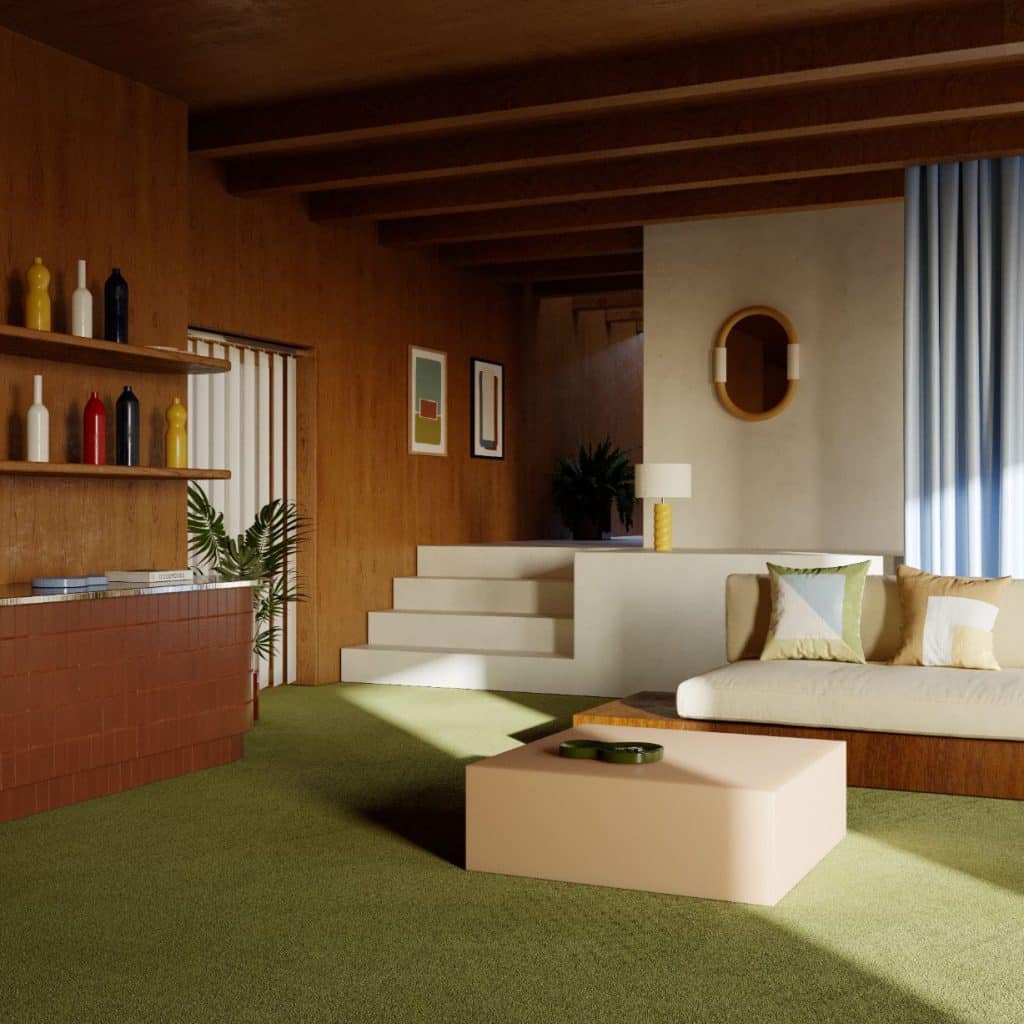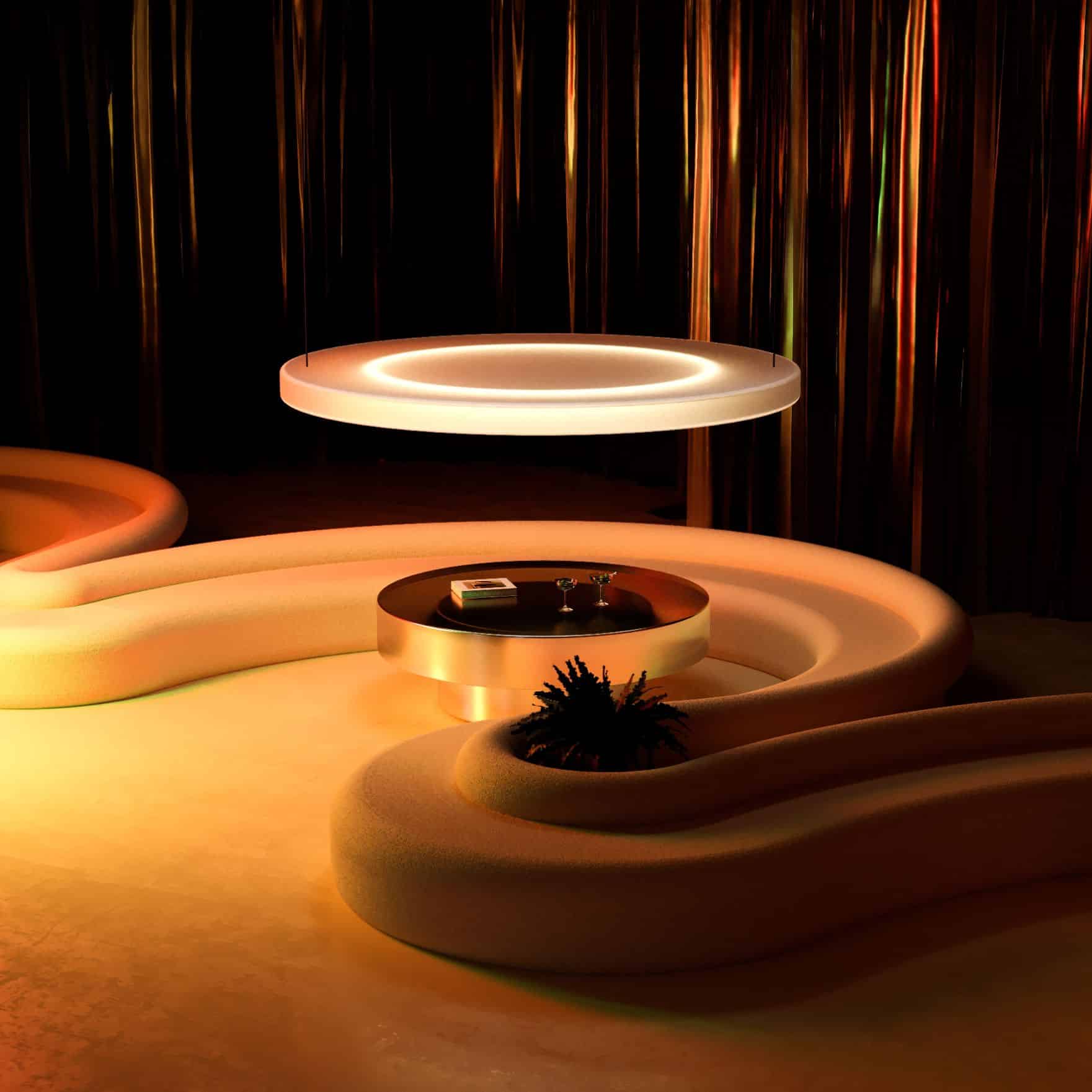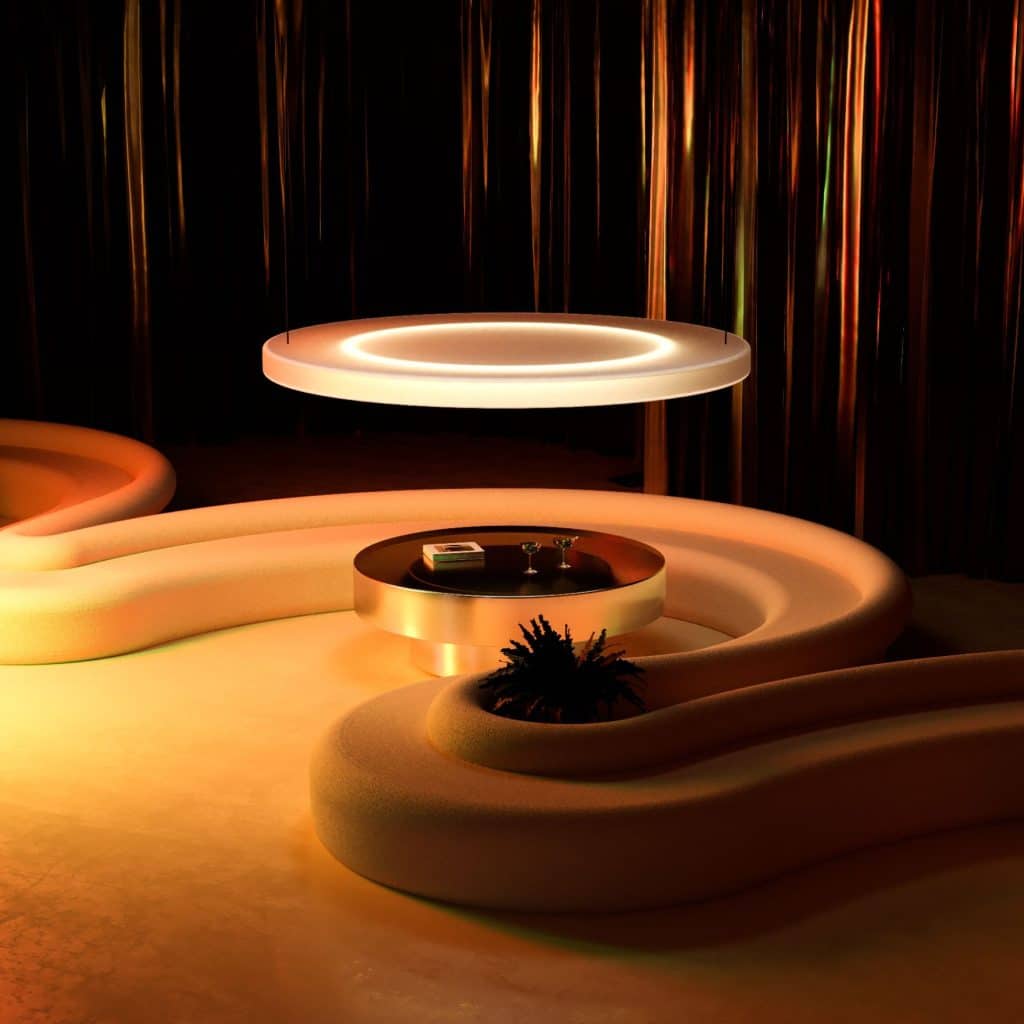 Your favorite book, song, film.
L'écume des jours from Boris Vian.
Manhattan skyline from Kings of convenience
Whiplash from Damien Chazelle
Send a message to your future self.
We gon' be alright.