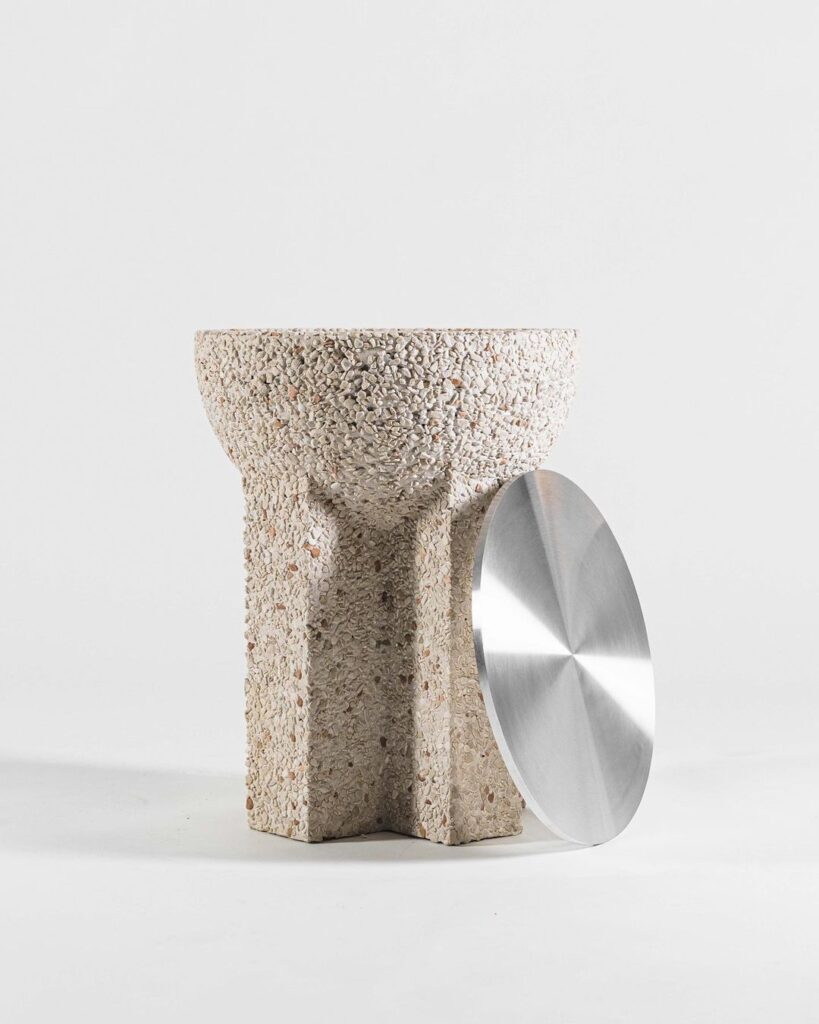 Please introduce yourself.
Hi. I'm Joern. 1/2 of VAUST.
How did you decide to become a professional creative?
I can only state that from a retro perspective. It's an ongoing, always evolving process tbh. Creativity always felt kinda natural to me. The actual idea to do VAUST together happened in a restaurant in the west of Berlin maybe four years ago, over a drink.
Can you tell us about the first object you ever made that gained acclaim and inspired you to continue as a designer?
I can not claim a single object. Only decisions as a whole lead to a certain feeling to keep on doing what we do. If I had to point out an object from the early days I put dips on the "Servant" from our very first V/33 series.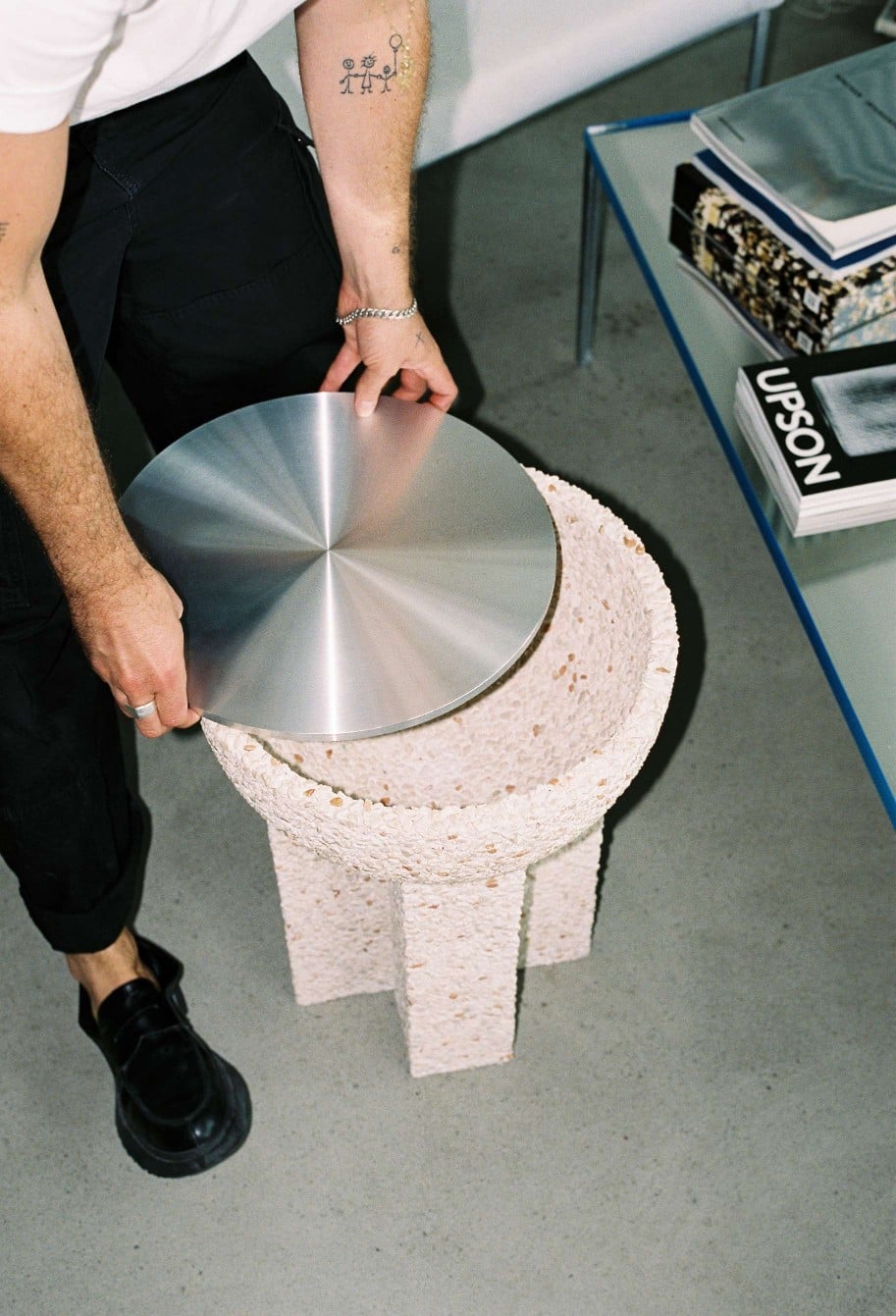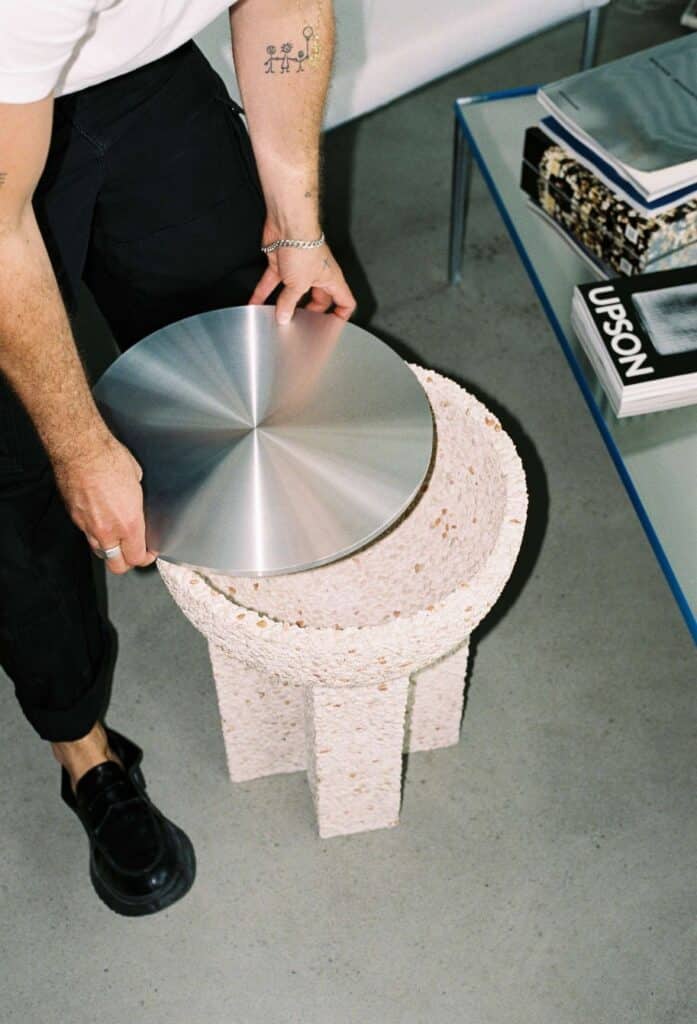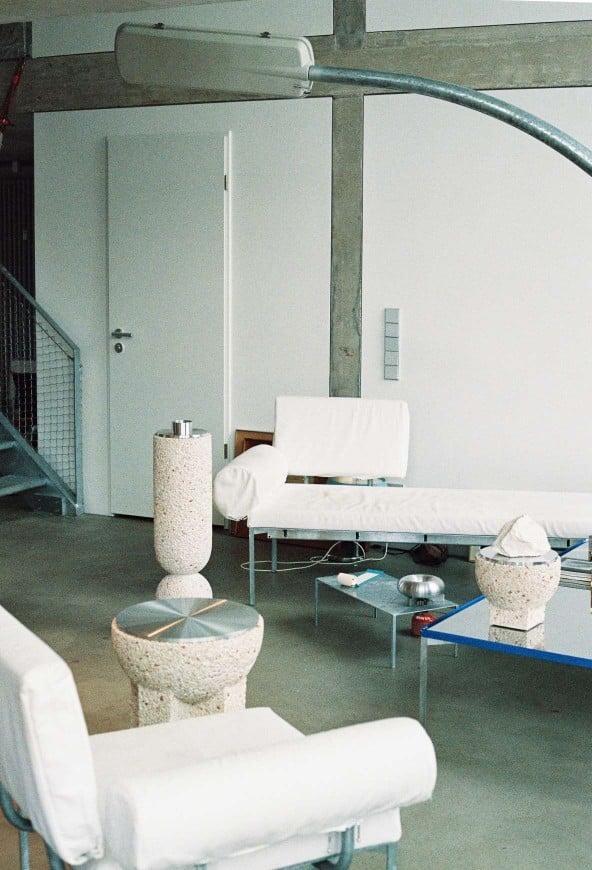 In your view, what makes a good and memorable design?
If the result awakes emotions. When there's goosebumps, when you wanna touch it, try it, keep it and even own it. It's about materiality having the perfect time with the form. Also timing is important. The right material has to meet the right form at the right time.
What are your feelings about the pace of modern creative demand? How do you avoid becoming creatively fatigued?
Well, never really worked at a different time, therefore can, obvs. only relate to the reality we live in. I'm somehow happy about the pace. I bet I would speak differently if I were in the fashion industry. Interior, which happens to be our studio's main focus, seems to have a good pace. Pressure is on, but the pressure is a pleasure.
What new material and processes excite you about the future?
Pretty excited about including technology in ancient, already known materials, in other words: making technology more and more invisible.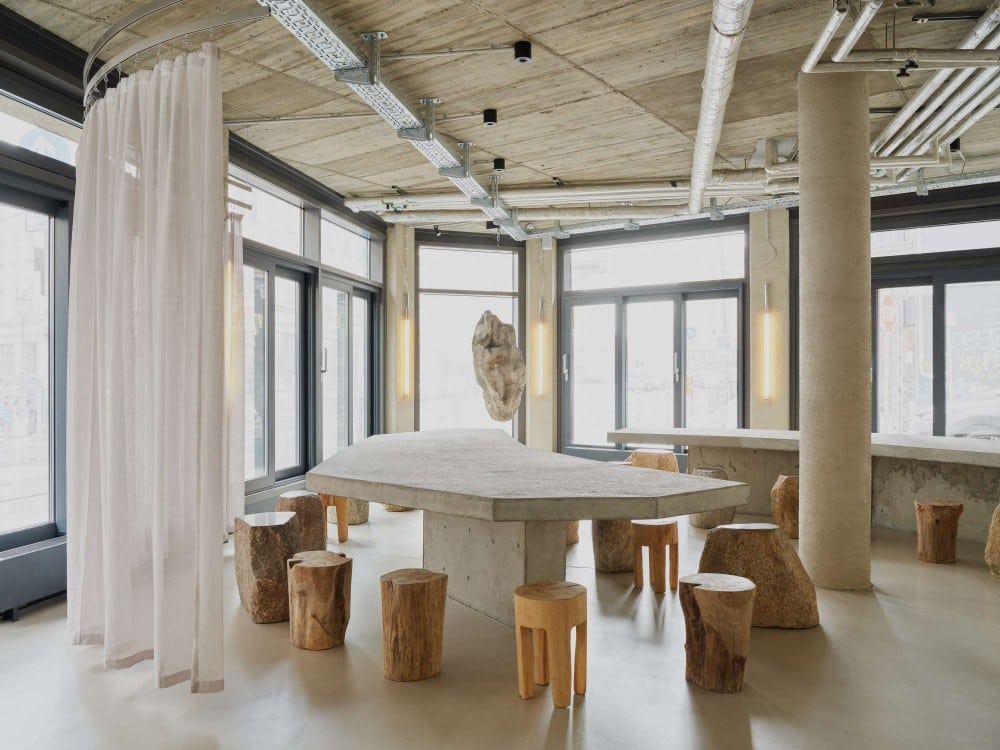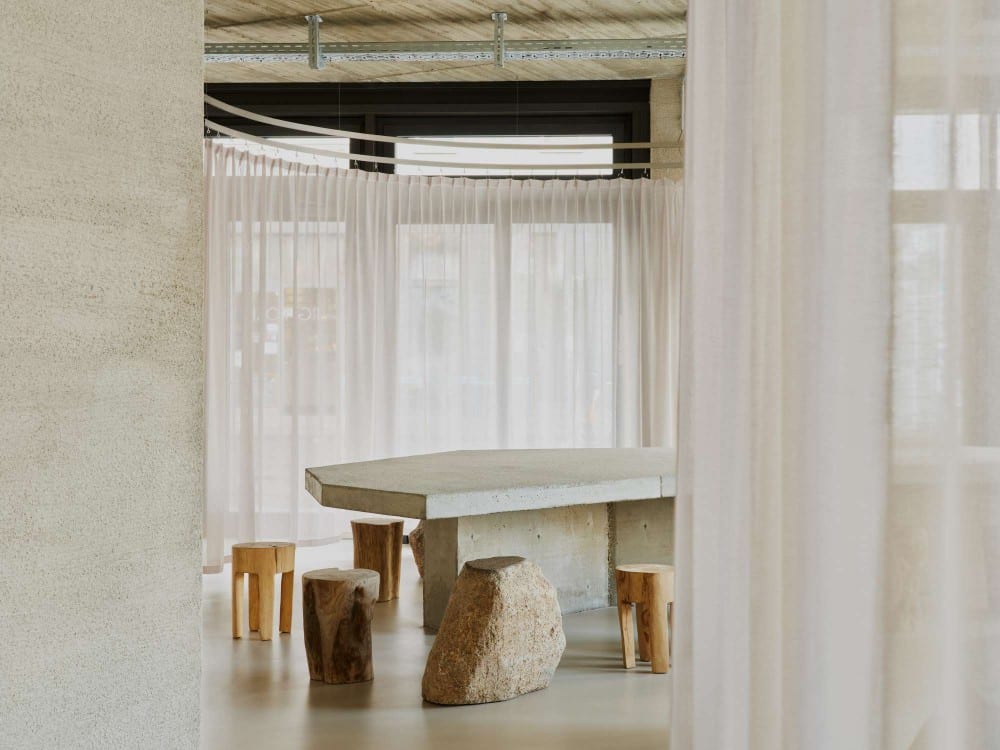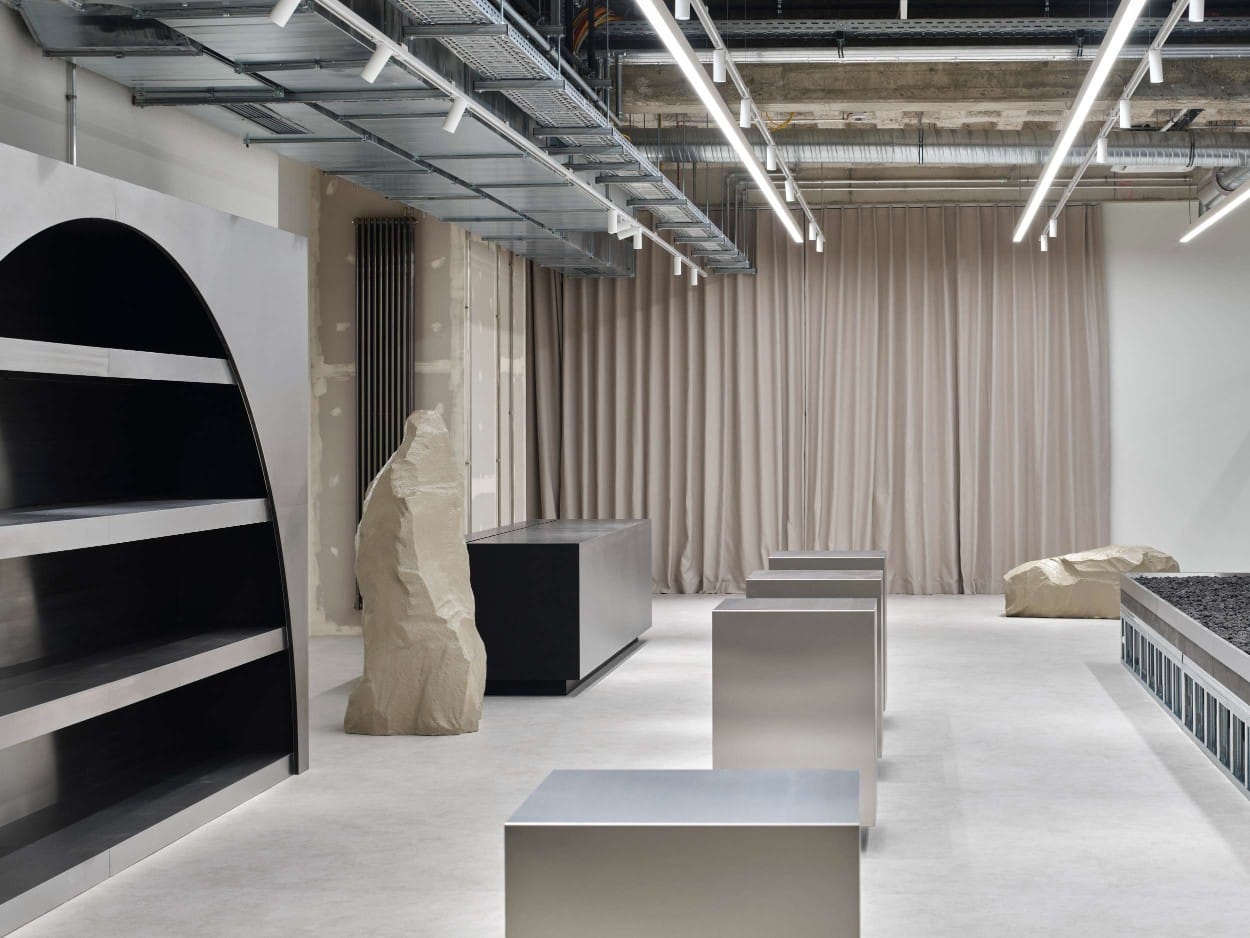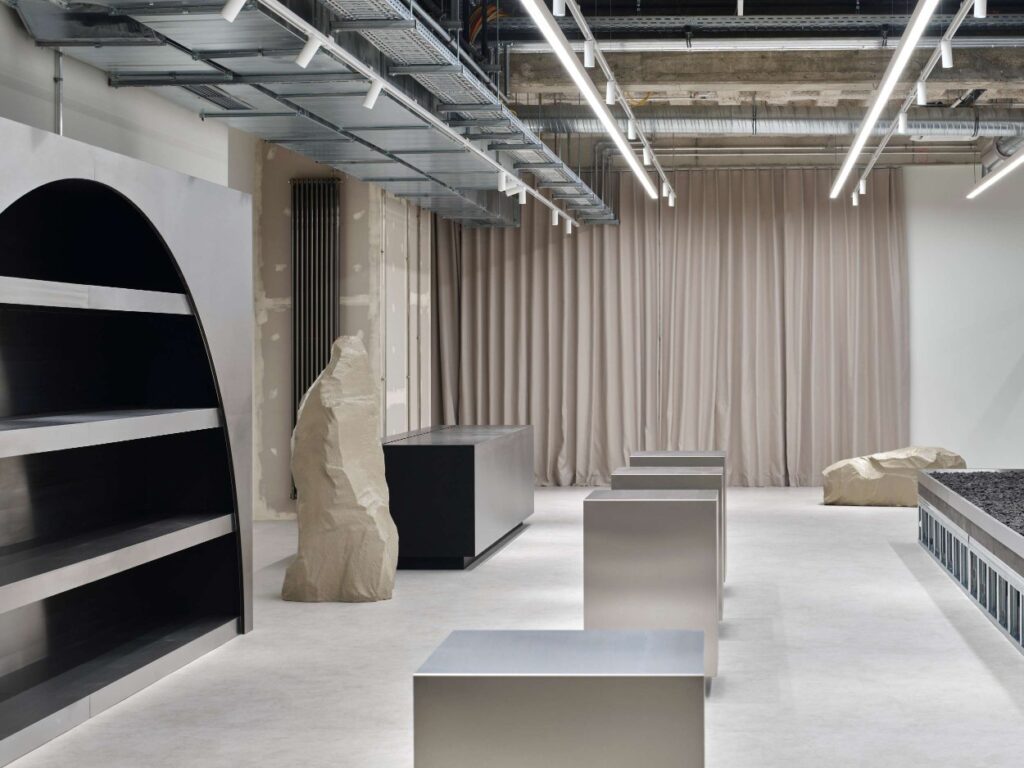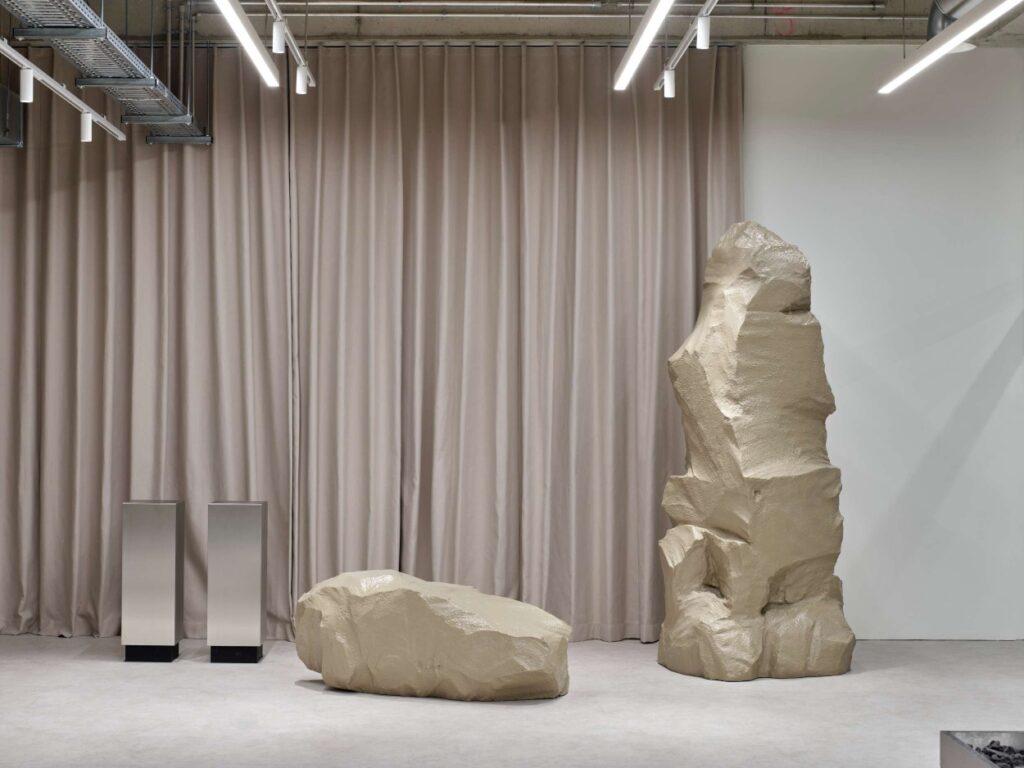 ---
Information