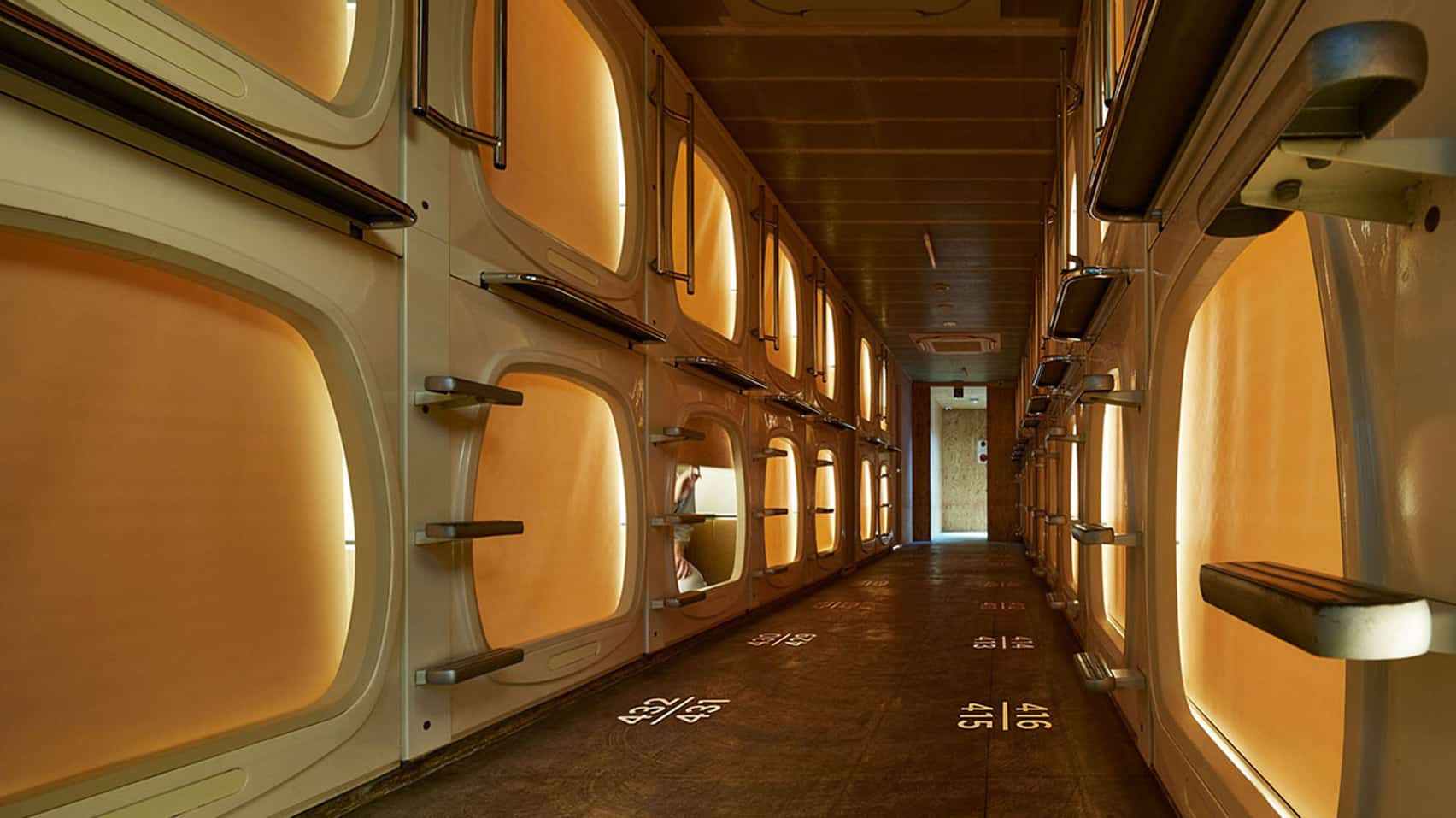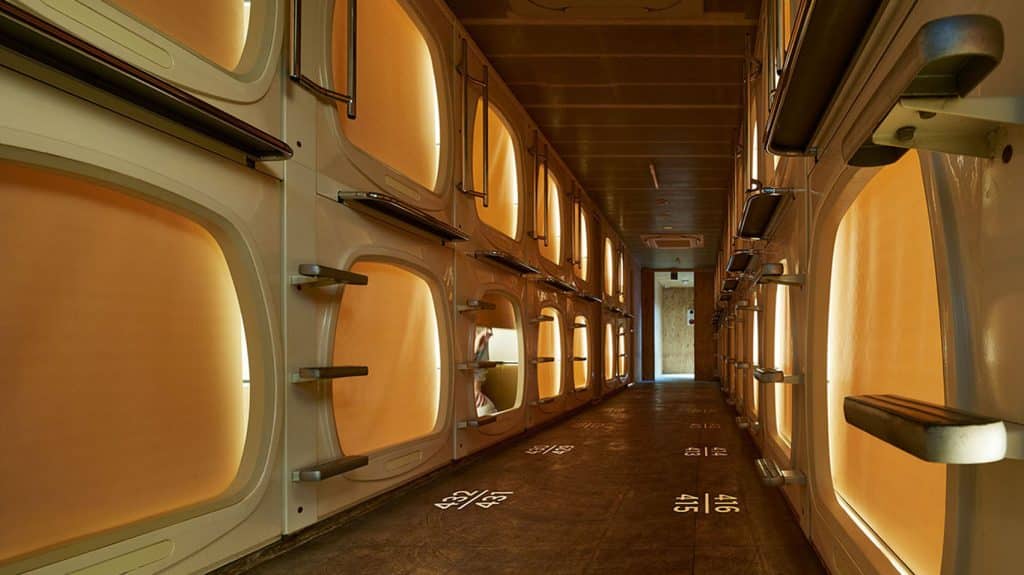 Schemata Architects renewed the capsules of a hotel of the "9H" chain to achieve "℃", a new business where the identity rests on a powerful combination of the traditional aesthetics of hotel capsules with Japanese saunas.
Jo Nagasaka was in charge of the project. He used the idea installed in the collective imagination, which associates capsule hotels with sauna premises, due to the similarities in their appearance.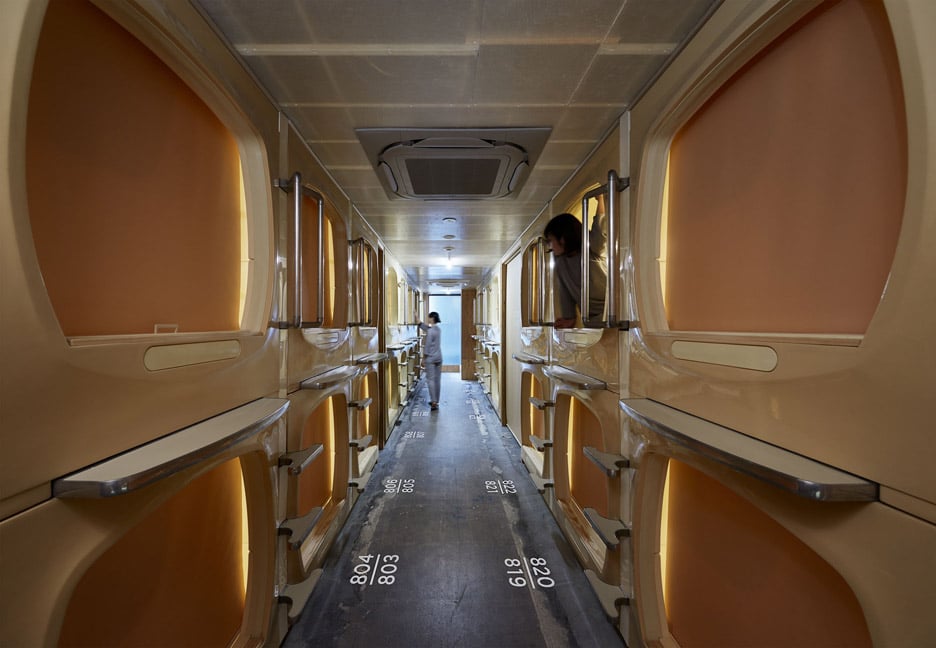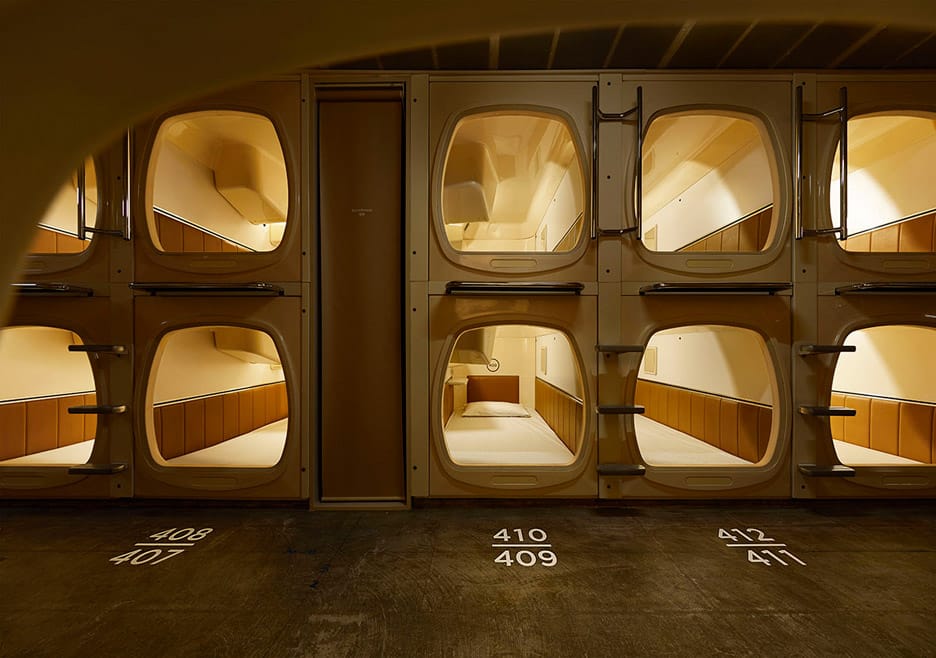 One of the main challenges was dealing with the beige colour of the capsules. It was overcome by making a force from a weakness: They used beige as the base colour. Thus they managed to make space perceive as if it were more spacious. Under these precepts, they adapted the facilities so that the building has a sauna. A hyper creative way to use stereotypes to develop concepts that argue with preconceived ideas.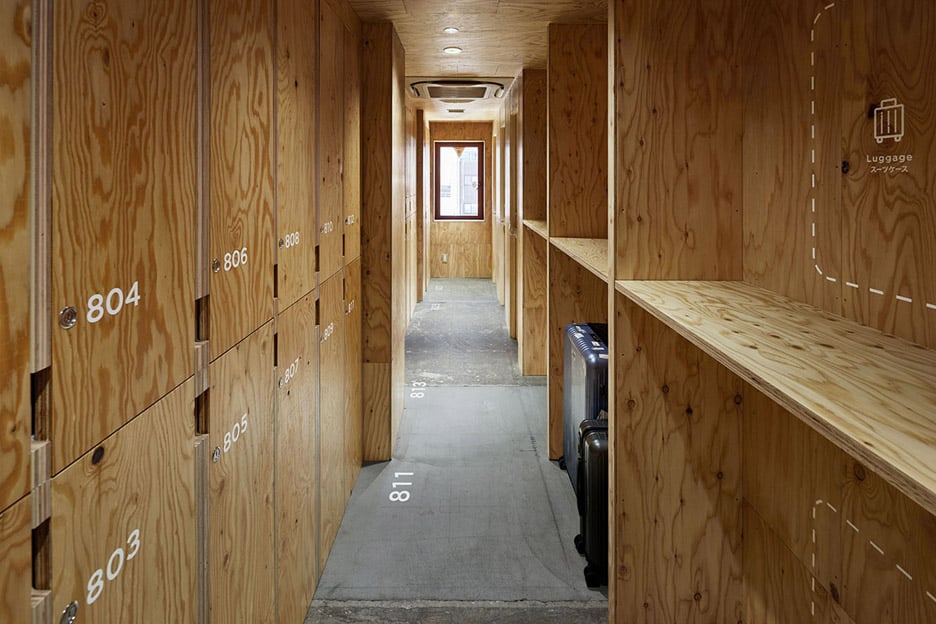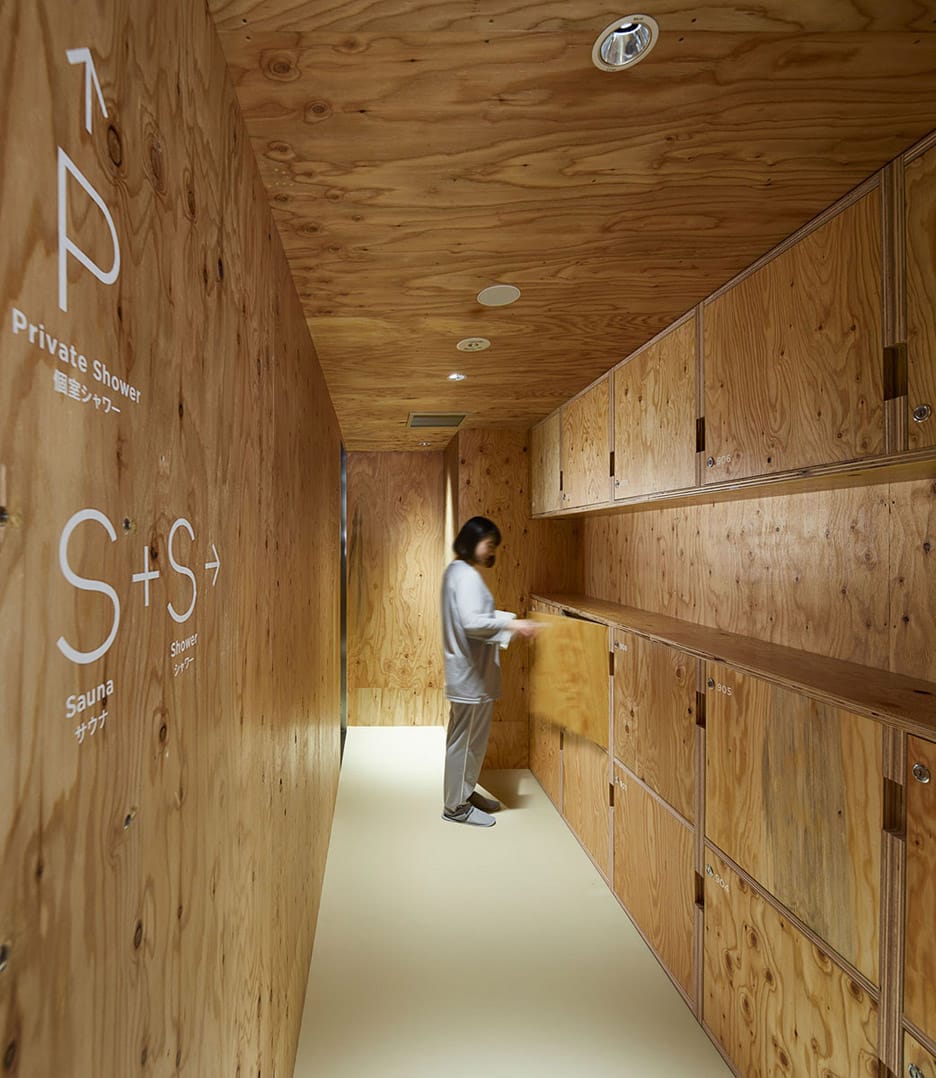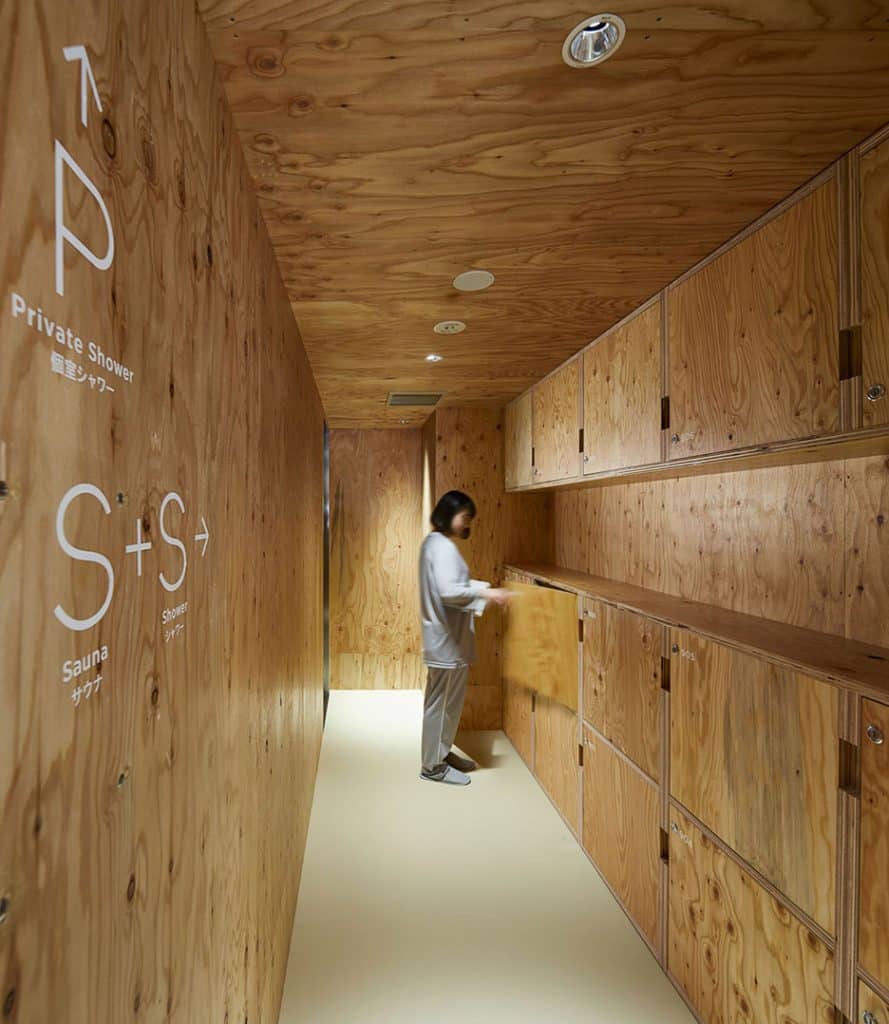 The operation of the sauna follows the steps of the Japanese process. In Japan they establish a different combination, to that of Europe, between the stages that apply heat to the body, and in which it is refreshed. They also modified the façade until the structural components of the building were discovered.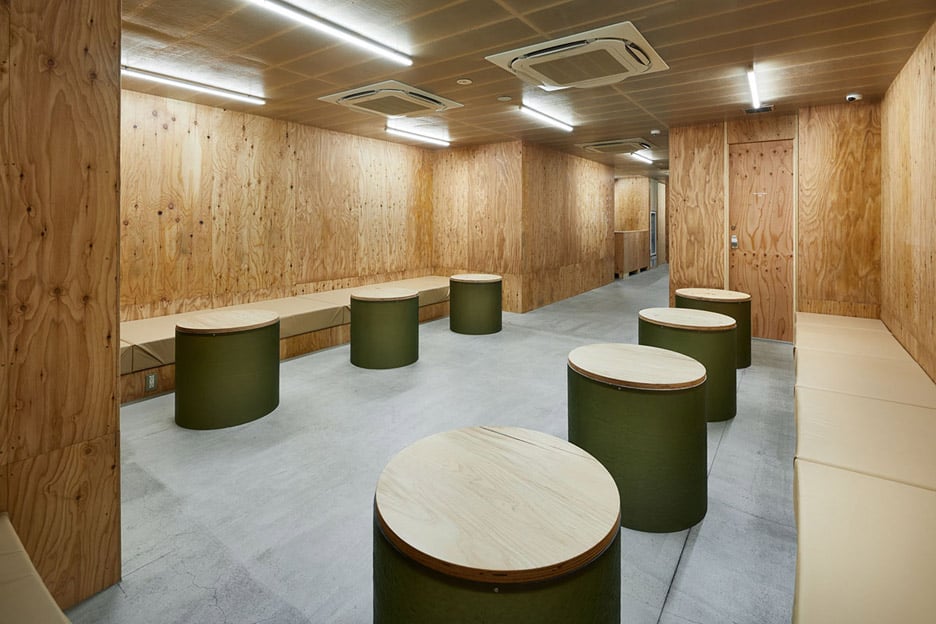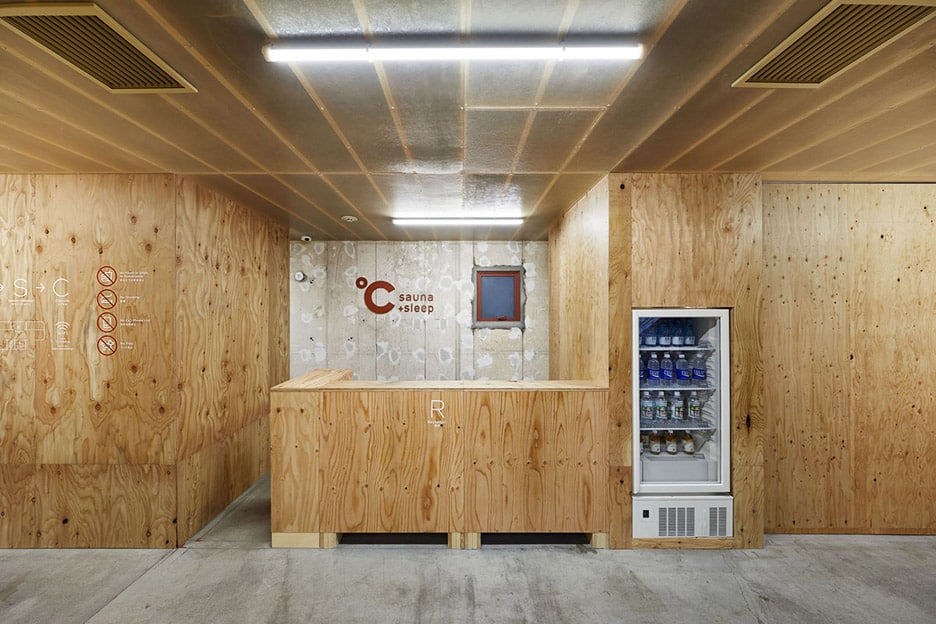 All images: Schemata Architects