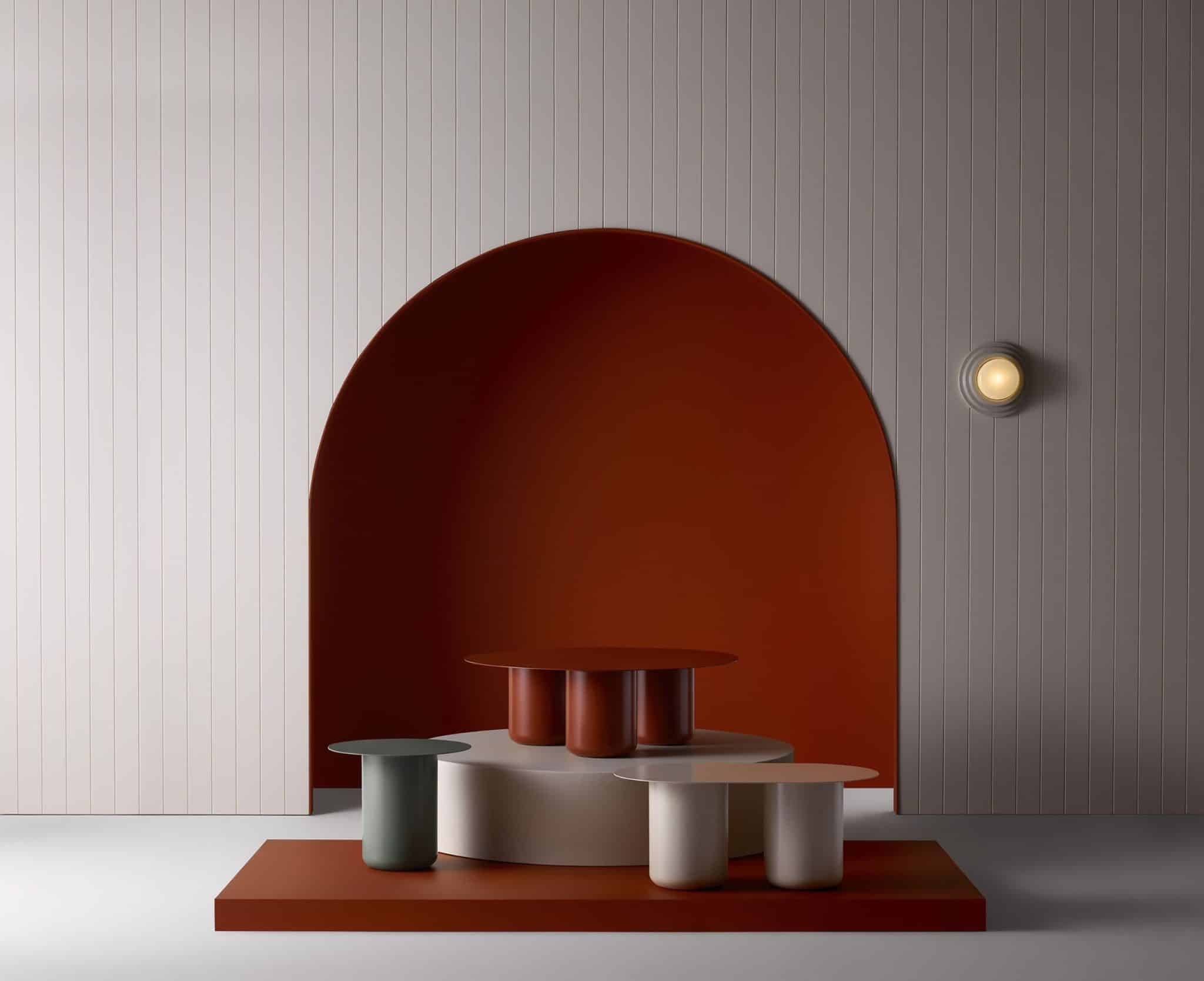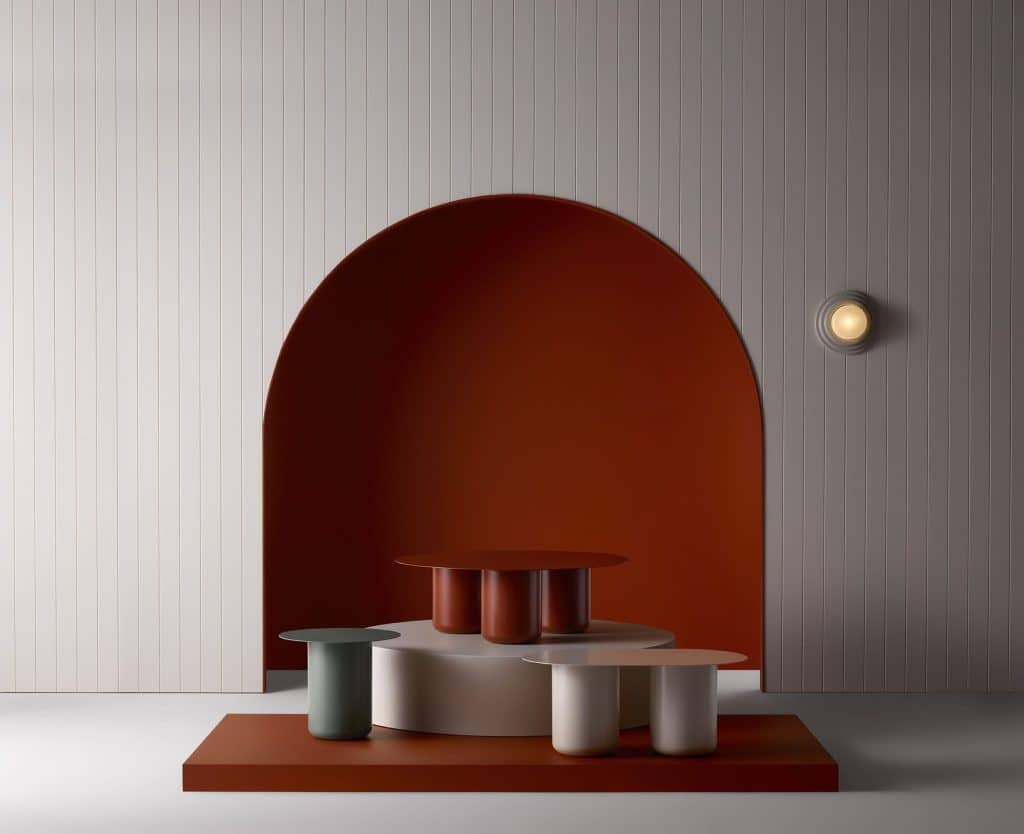 Sequence is a new series of tables and bench seats by Coco Flip. They are both fun and versatile in nature.
In mathematics, a sequence is an enumerated collection of objects in which repetitions are allowed. Sequence features a simple, spun steel leg with a gentle curve that is offered in a number of heights. Sitting solo, in pairs or multiples the cylindrical legs join seamlessly with a shapely, slender top. The options for sequence are infinite – shape, size, height, and color can all be customized to suit your specific needs. Your move.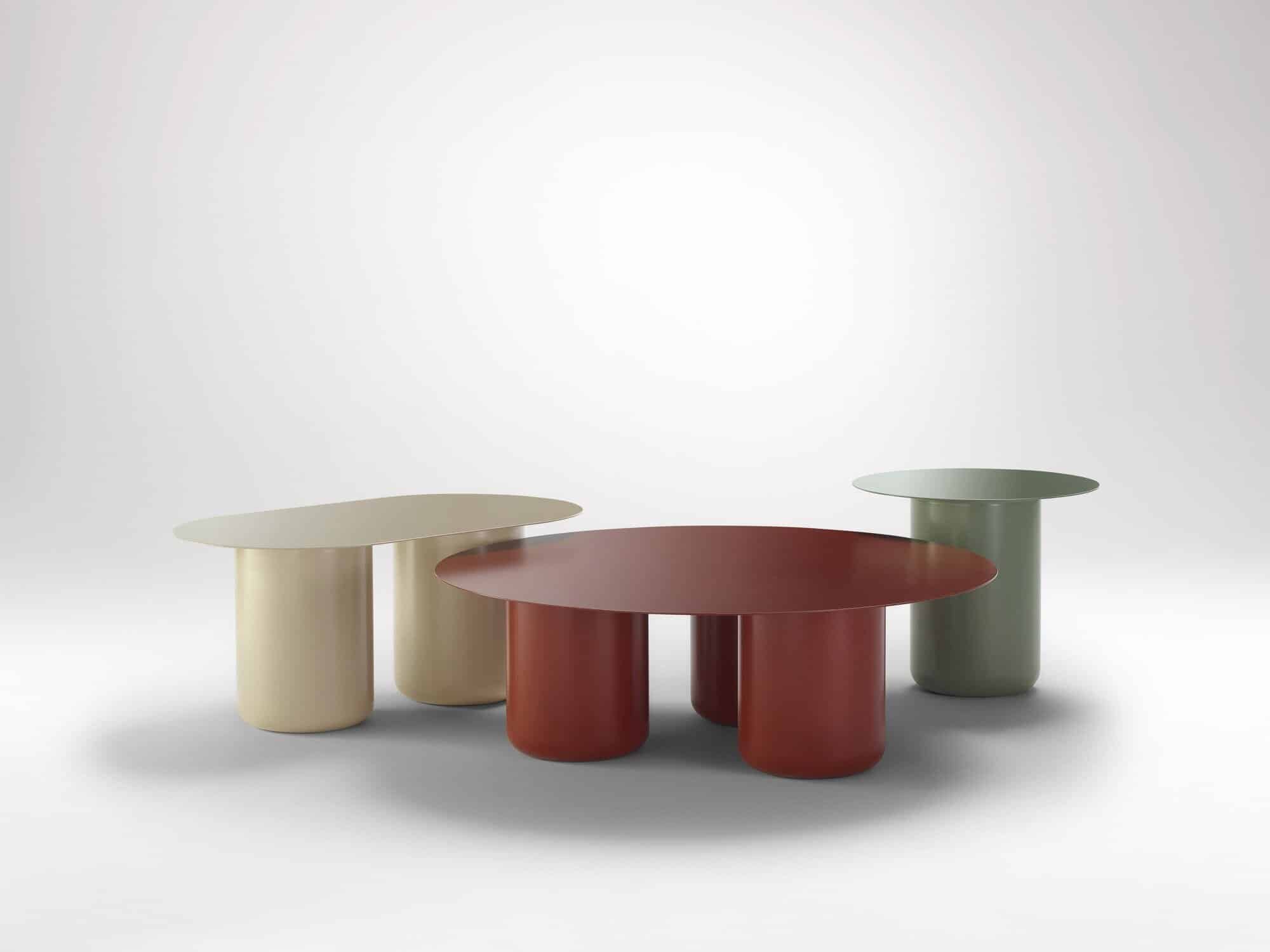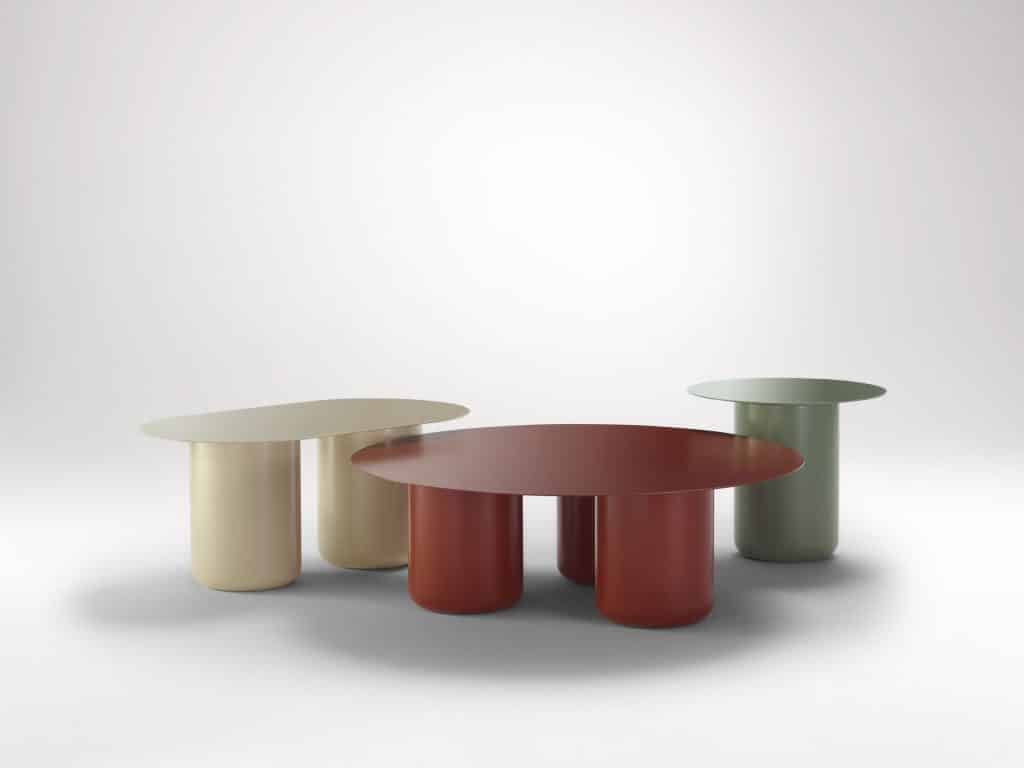 Collaborating with Modern Times for Melbourne Design Week, Coco Flip presents their furniture collection Sequence in a new light, exploring the power of color to transcend physical form. Colour has an incredible ability to transform physical appearance as well as alter our emotional response to it. Throughout history, blue has been used extensively to represent dependability and to emote a sense of calm.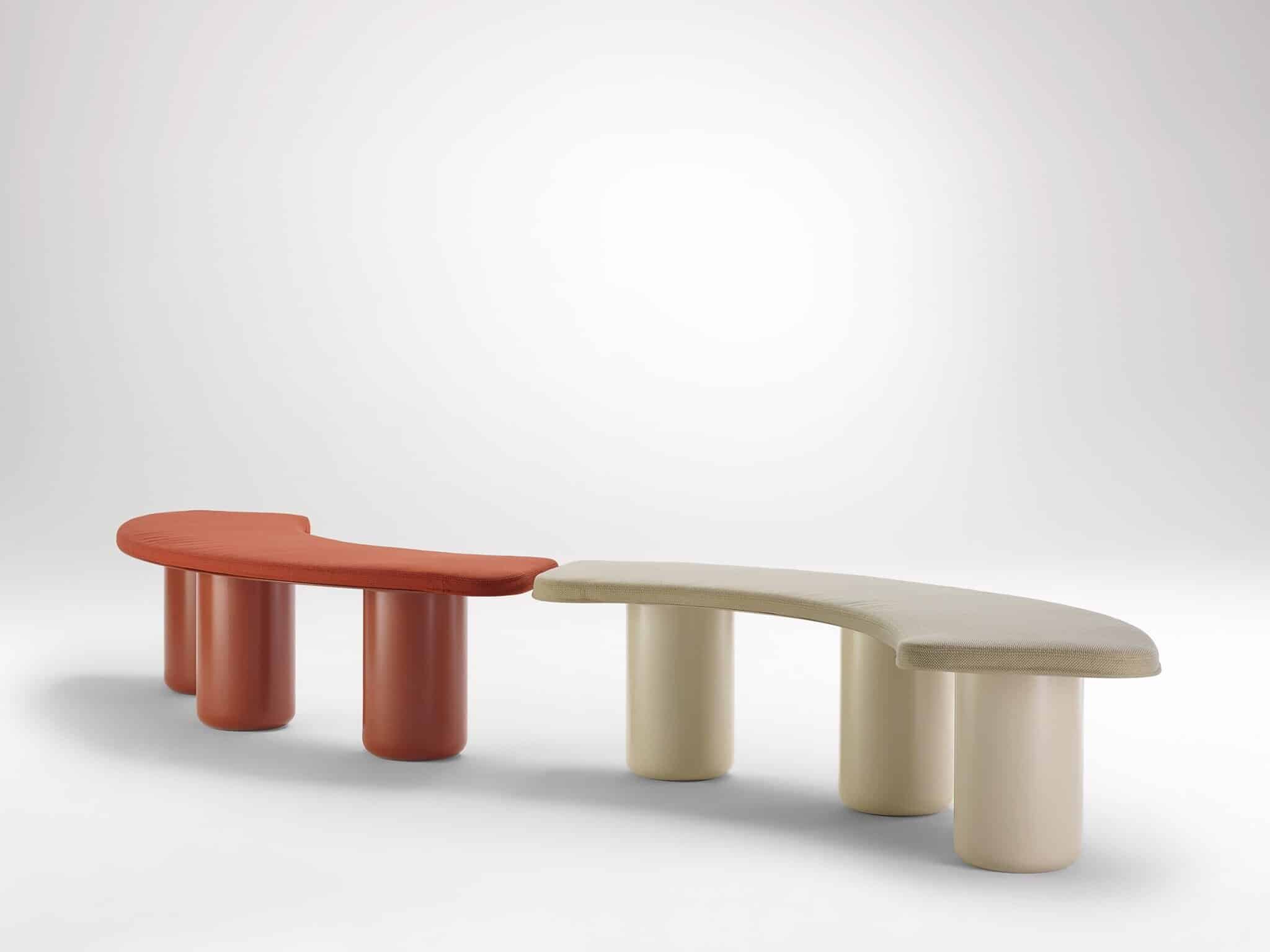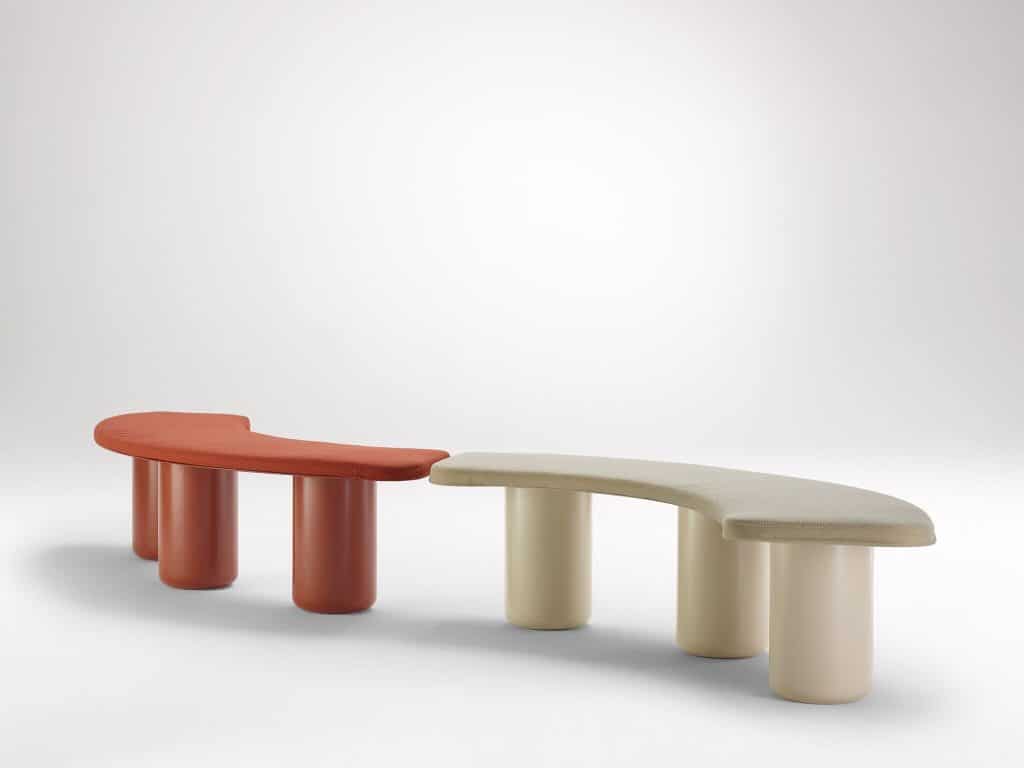 The bold primary hue imbues the range with a new sense of strength and reliability, transcending physical form to create a unique and distinctive character of calm and tranquillity. As Pierre Bonnard famously said, 'Colour does not add a pleasant quality to design – it reinforces it.' Sequence in blue has been created specifically for Modern Times and presented for the first time at Melbourne Design Week.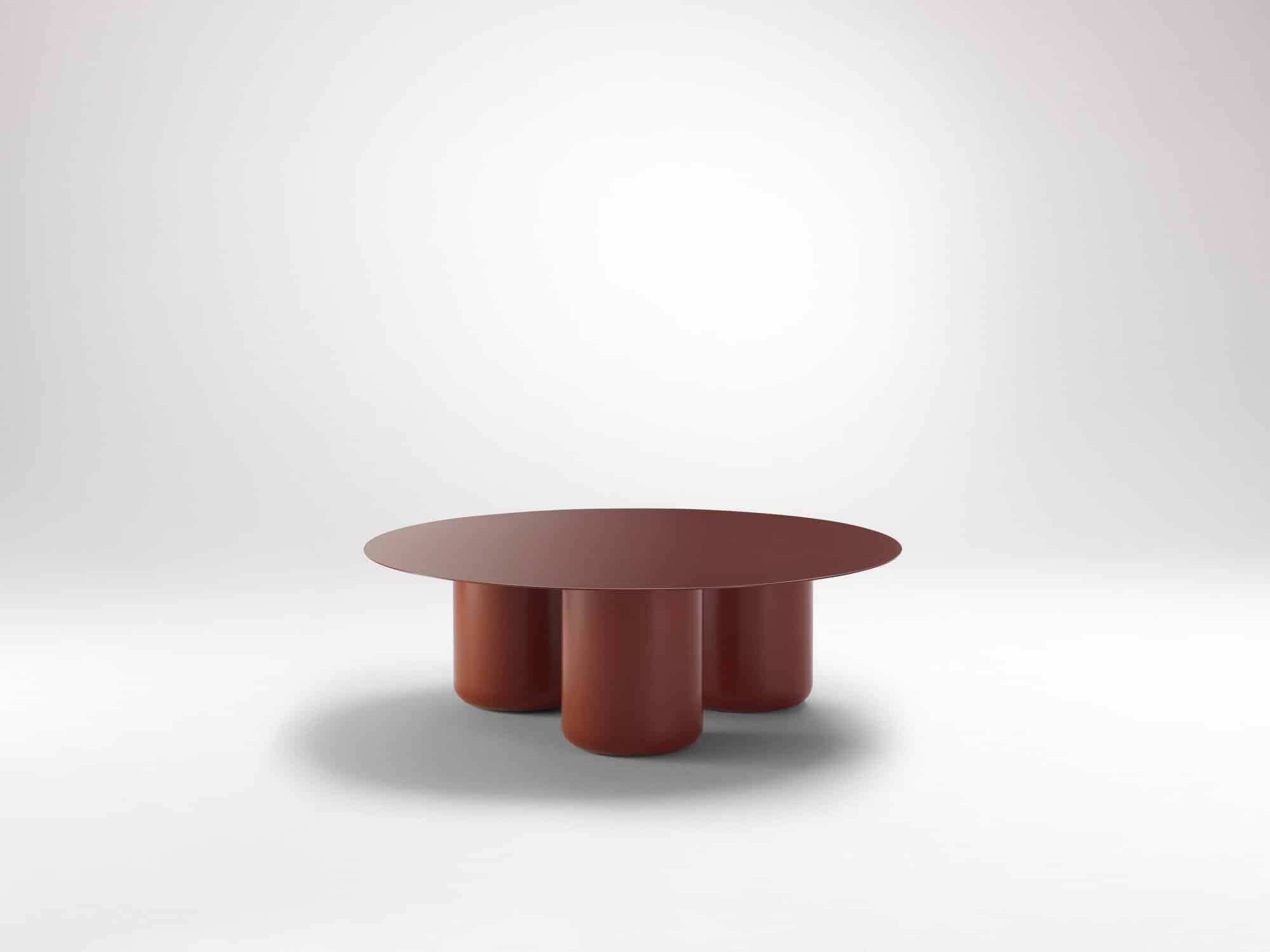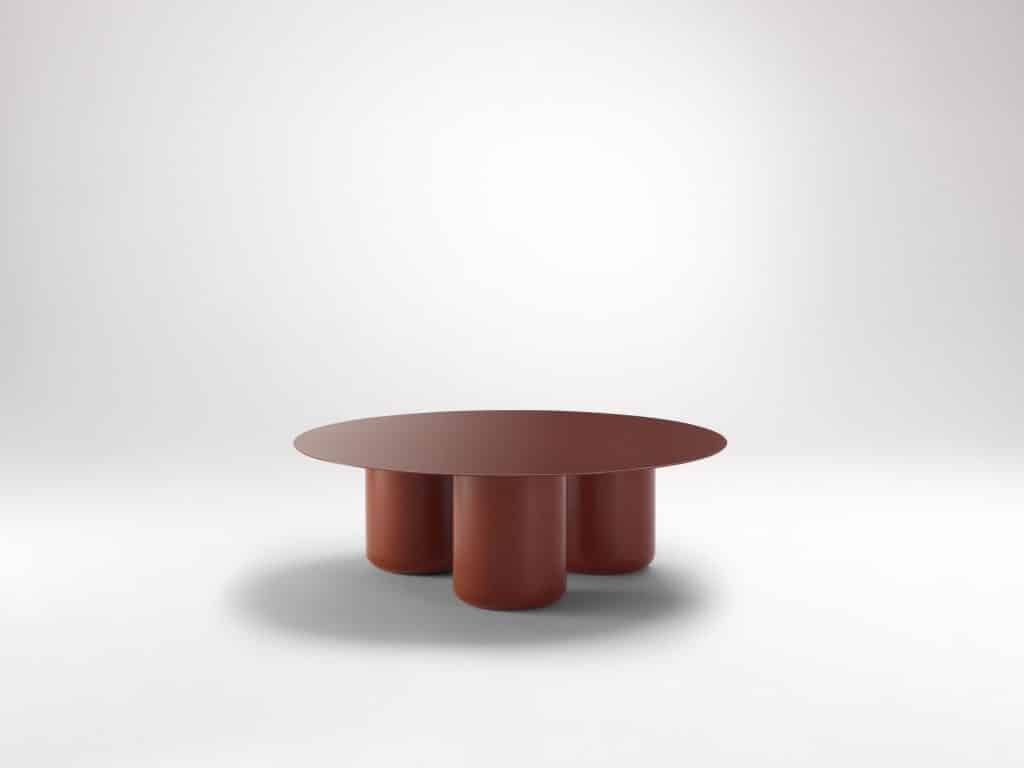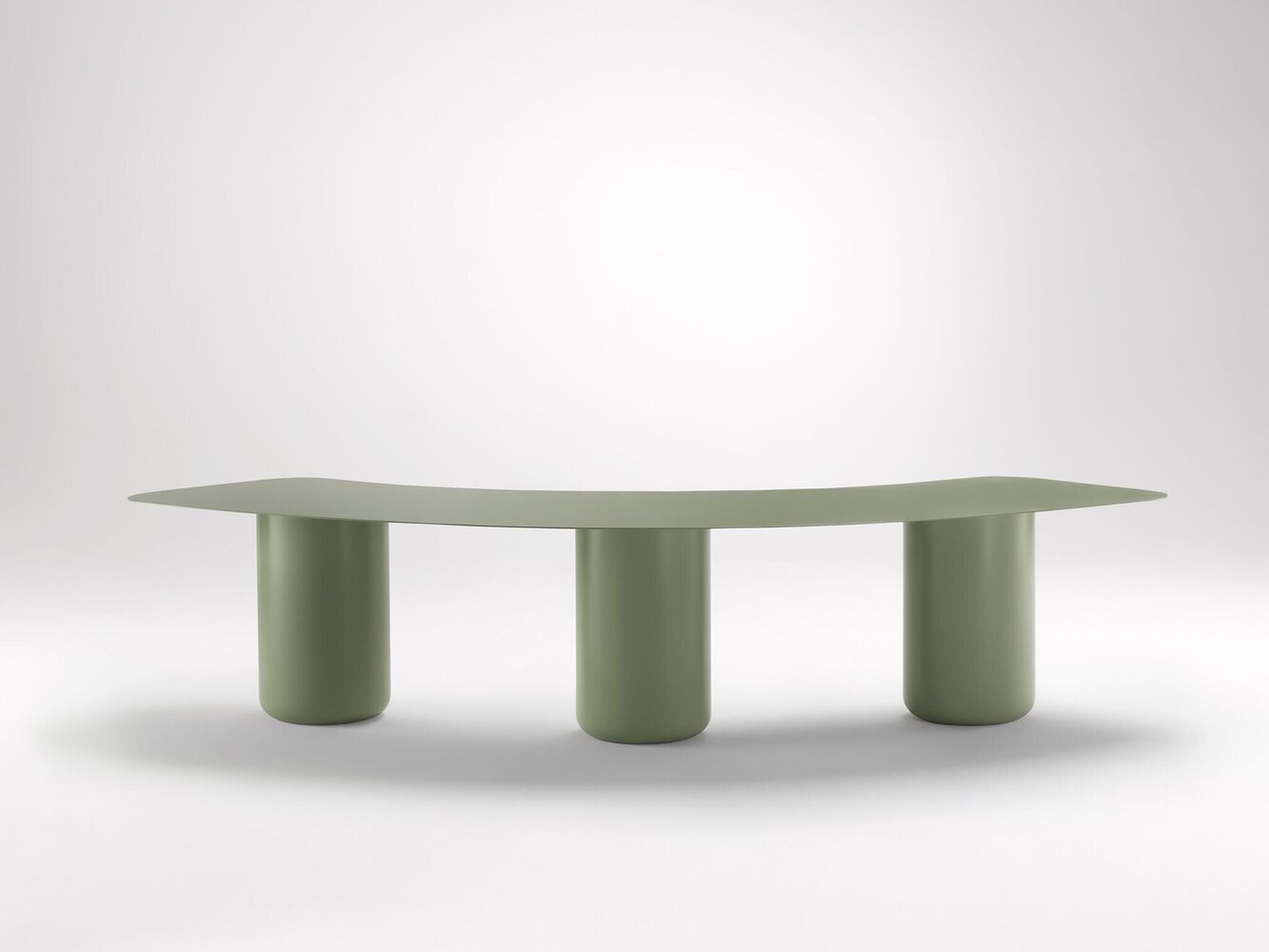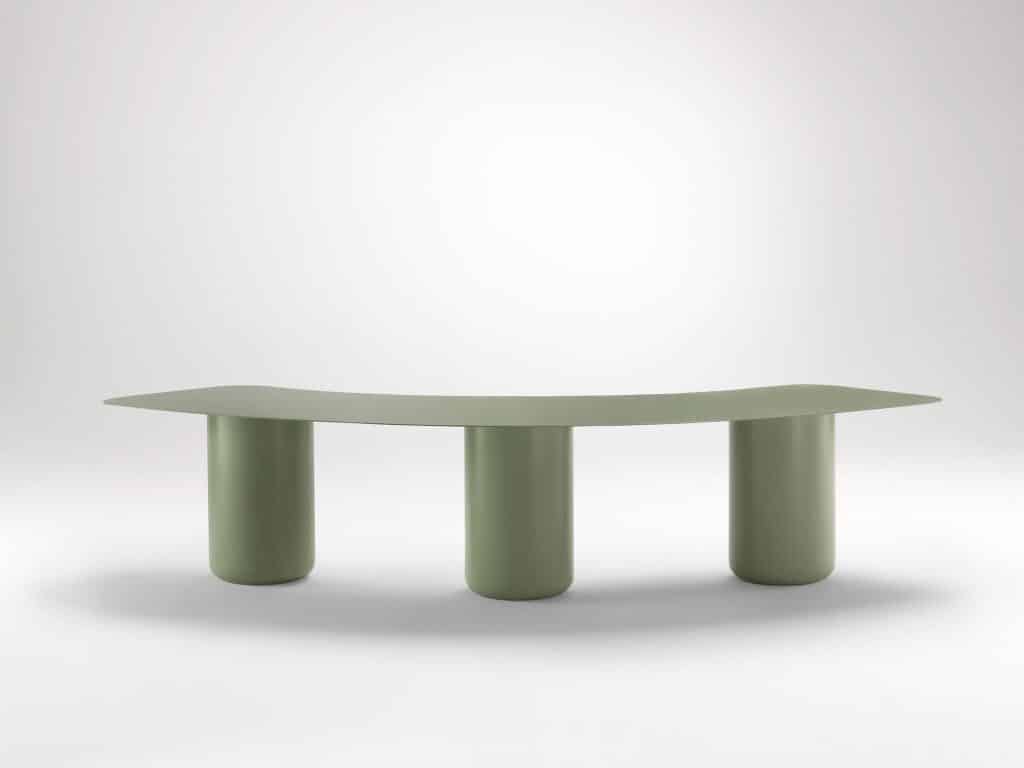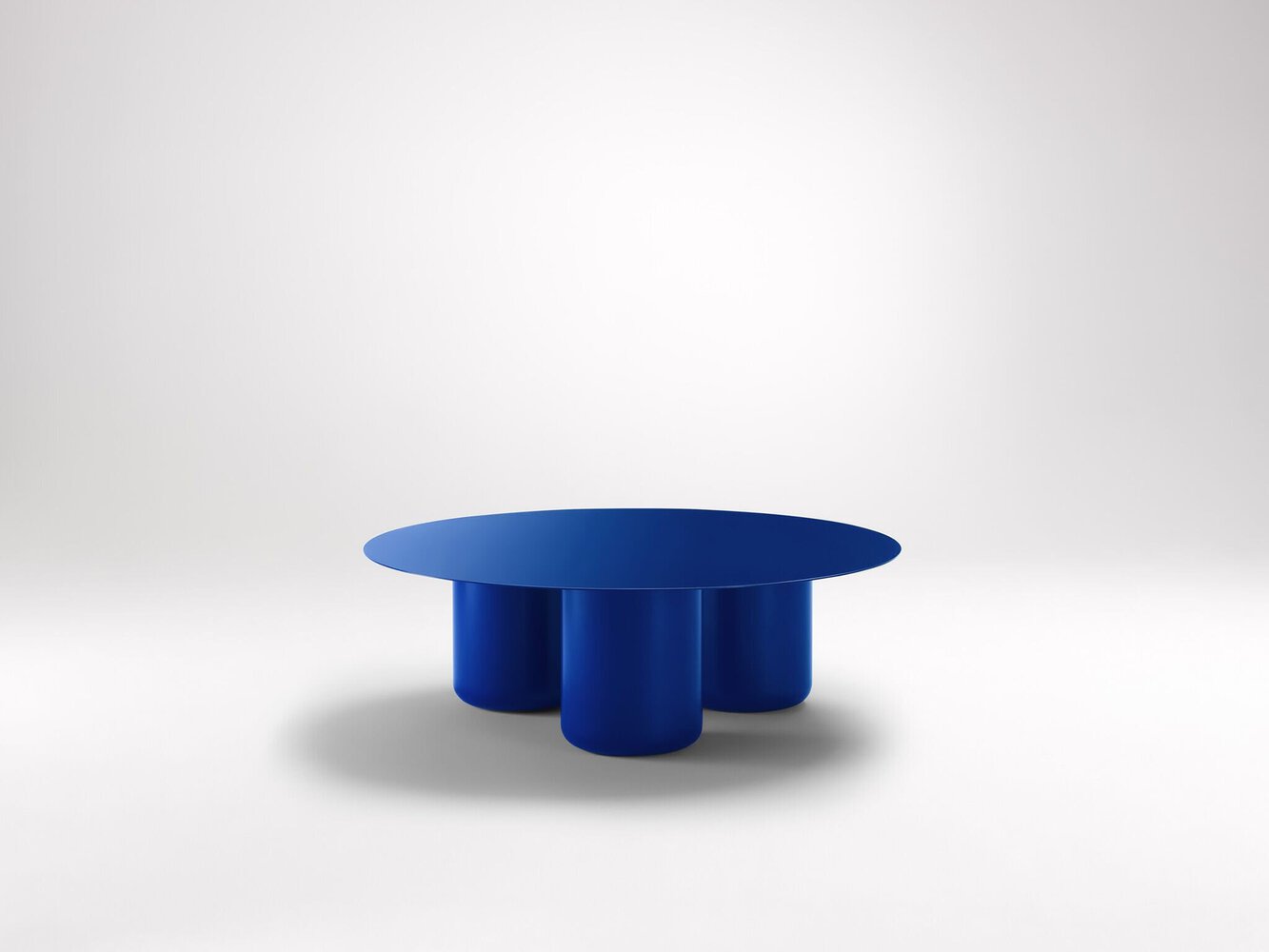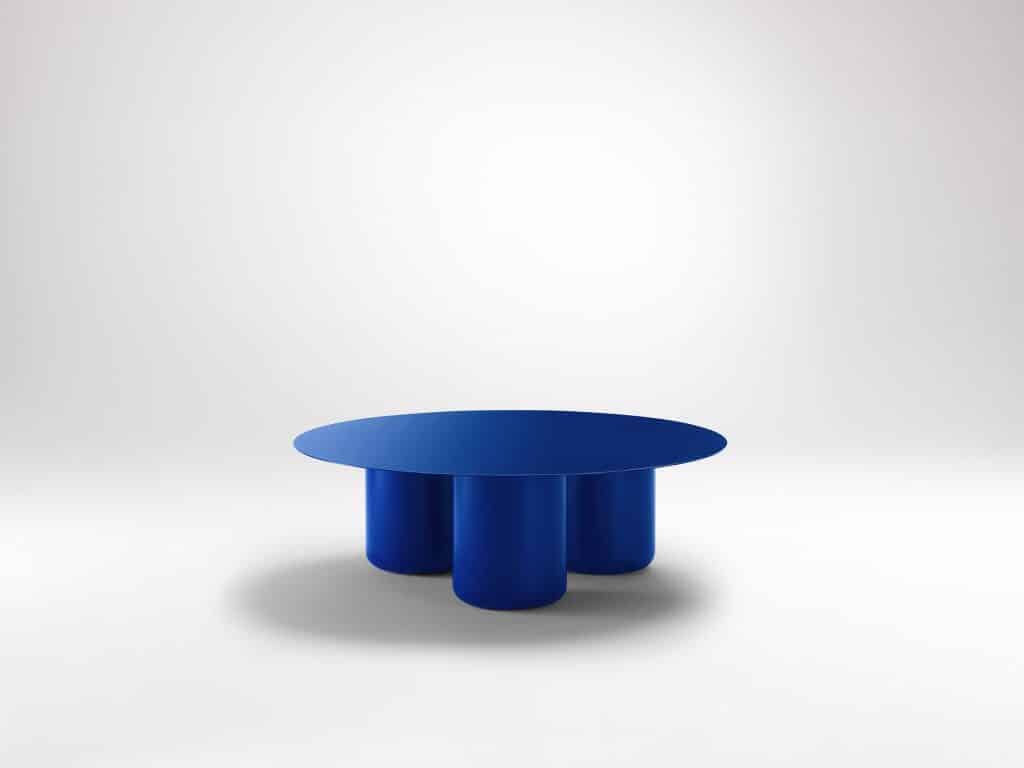 INFORMATION
All images with courtesy of Coco Flip