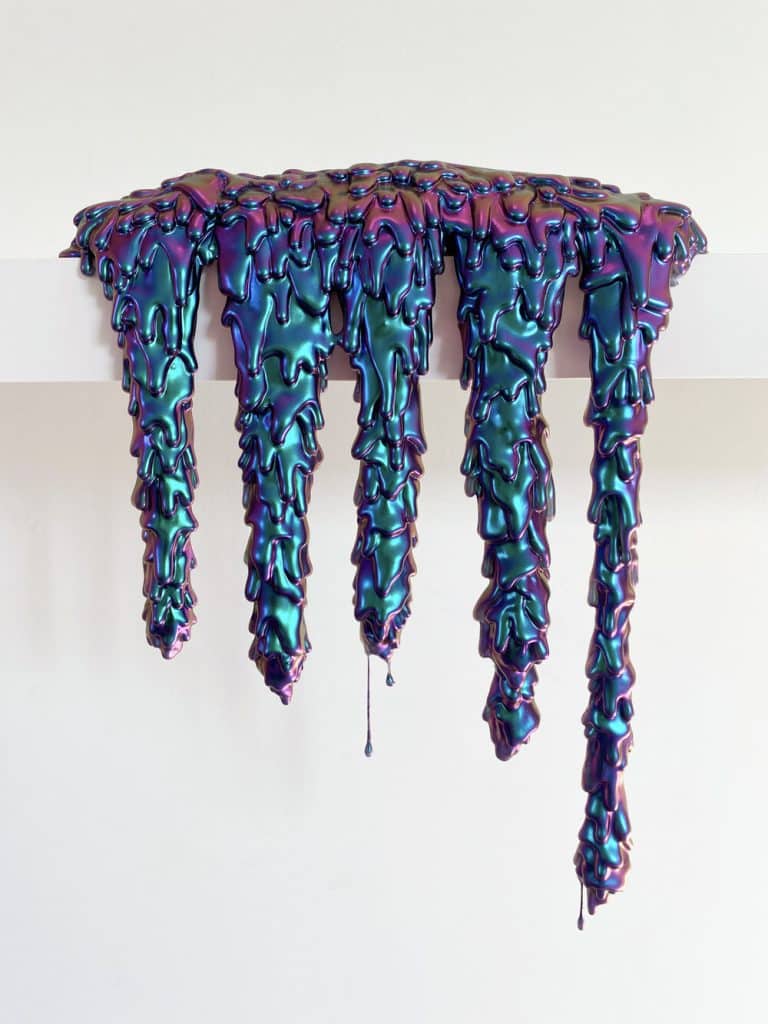 Dan Lam is a renowned contemporary artist and social media influencer. Her artistic creations are sculptural works that explore the fascinating interplay between unconventional materials, organic forms, and bright colors. Lam's artwork is characterized by a striking contrast between beauty and grotesqueness that invites viewers to contemplate the essence of existence, evoking feelings of familiarity and wonder.
Influenced by the works of James Turrell, Olafur Eliason, and Lynda Benglis, Lam is known for her bold and innovative sculptures that have earned her worldwide acclaim. Her artistry is rooted in curiosity, playfulness, and a love of experimentation. She uses materials such as foams, polyurethanes, resins, acrylics, and polymers to create stunning sculptures that define her unique style.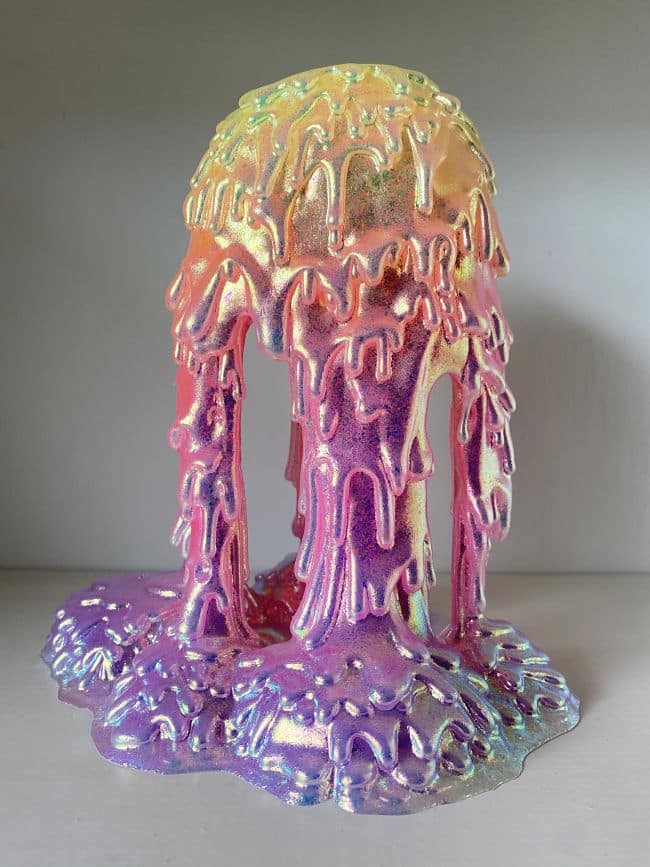 Lam's exhibitions have been featured at renowned venues such as the Nasher Sculpture Center in Dallas, Texas, and across the United States, from San Francisco to New York City. Her work has also been exhibited globally in cities like Paris and Munich, and she has upcoming shows in San Antonio, Portland, and New York City.
Her art has been collected by a roster of celebrity clients, including Miley Cyrus, Demi Lovato, 2Chainz, The Game, and Lily Aldridge, as well as notable art collectors like the Tisch family. Lam has also collaborated with prominent companies such as Facebook and Virgin, and established art producers Meow Wolf.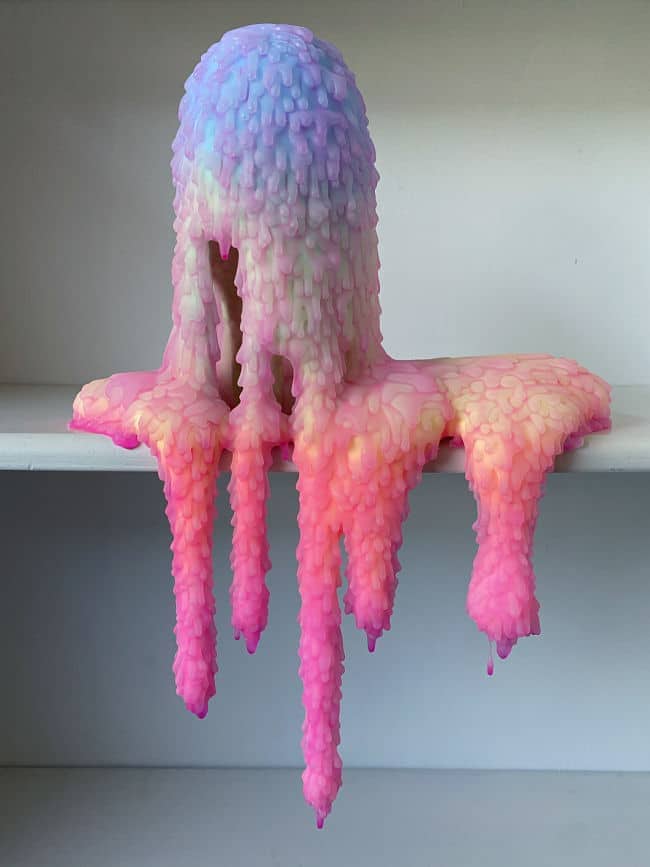 Born in the Philippines during her family's migration from Vietnam to the United States, Lam was raised in Texas, where she currently resides and works. She obtained her Bachelor of Fine Arts from the University of North Texas in 2010 and earned her Master of Fine Arts from Arizona State University in 2014.