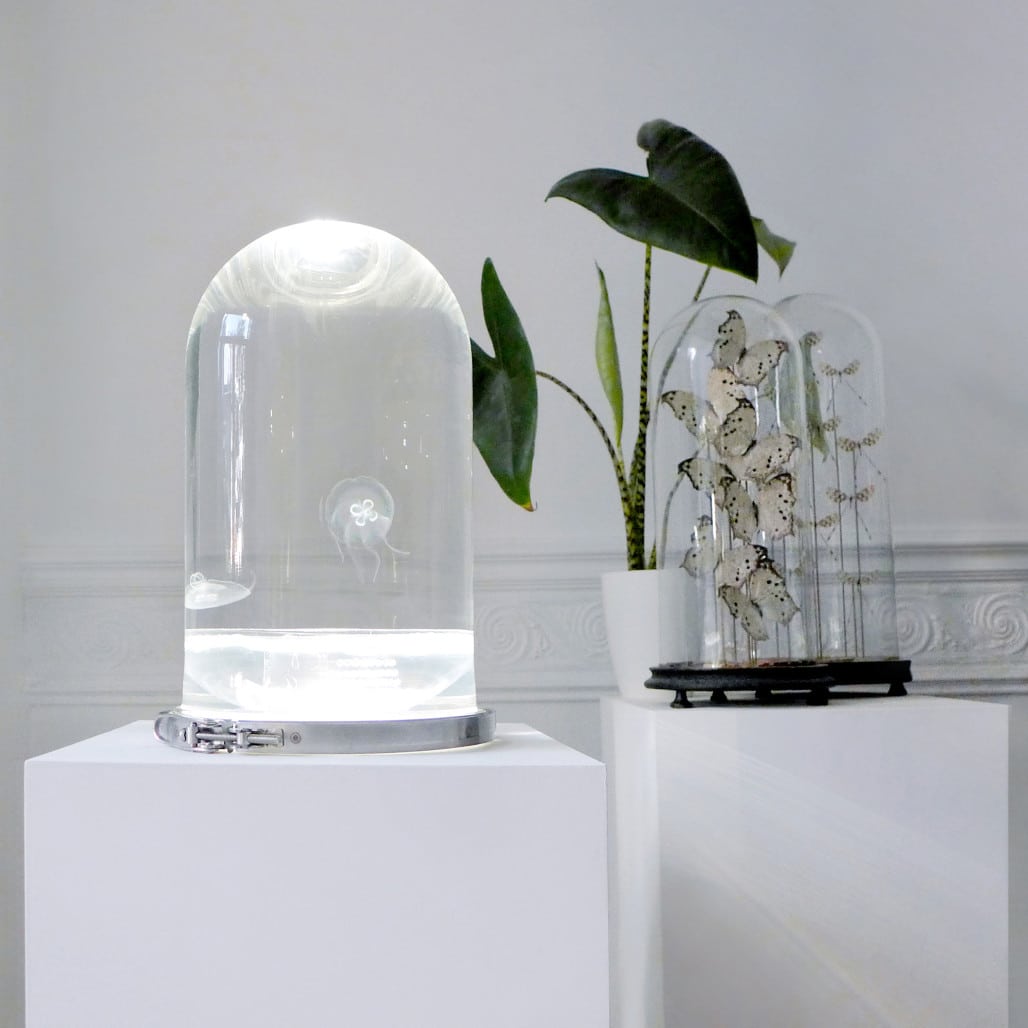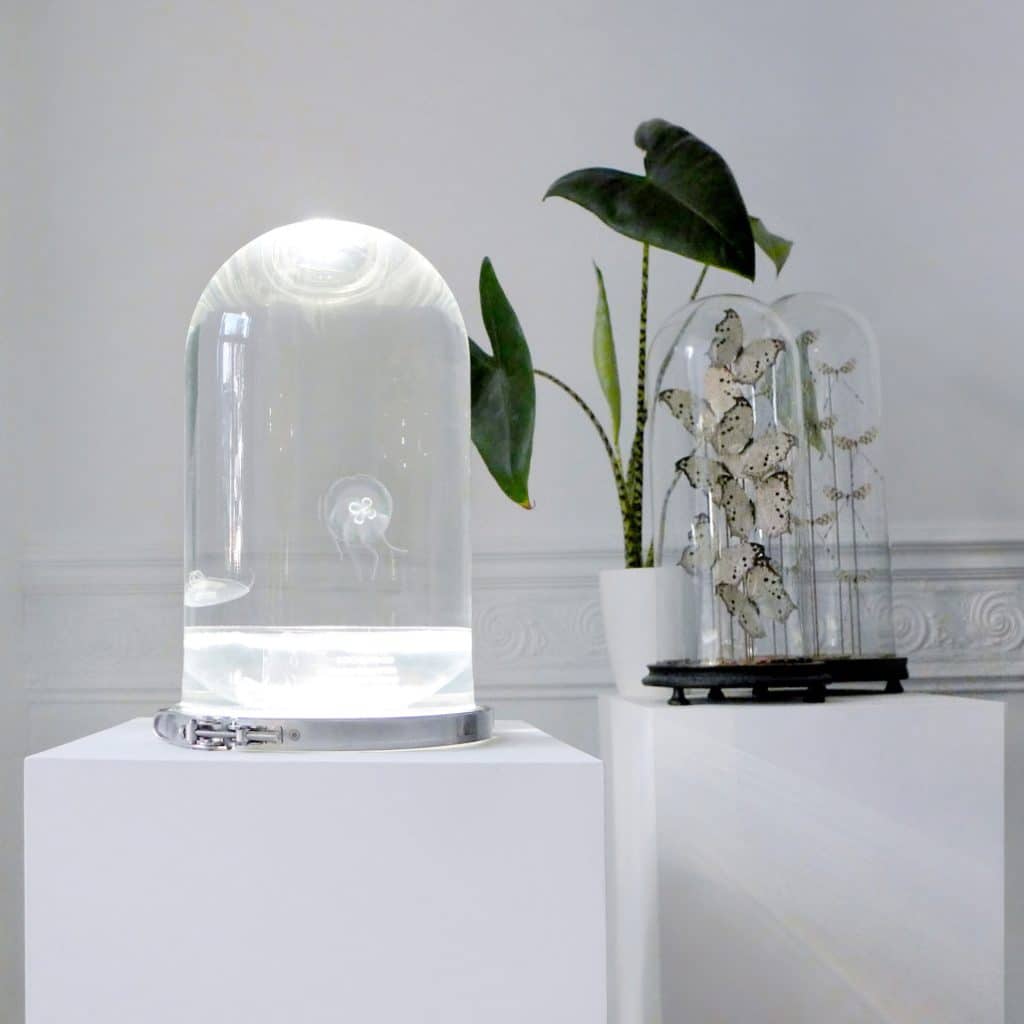 The "Darwin Tank" is a habitat for a jellyfish, as well as being an object of design that unites aesthetic enjoyment with the idea that nature can fulfill a decorative role in the houses.
Florence Samain and Dave Monfort made this work that awakens curiosity and generates several questions in the viewer. Is it an aquarium? Is it a kinetic sculpture? Is it an ambient light? The designers managed to answer all these questions affirmatively. It is a marine habitat for a jellyfish, which has a system that filters the water and keeps it in circulation. The design of the crystal works like a magnifying lens that allows you to observe the movement of the marine organism.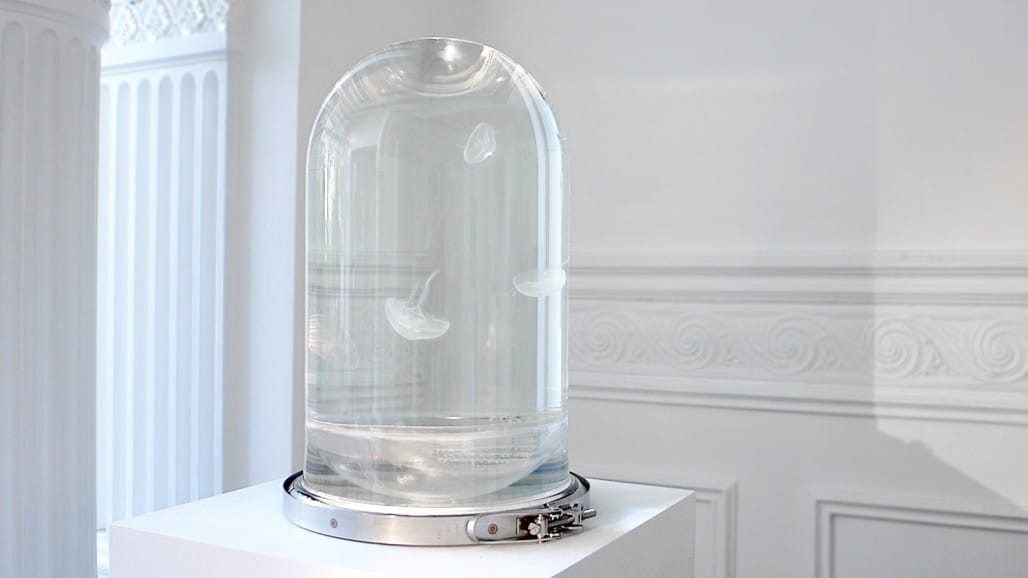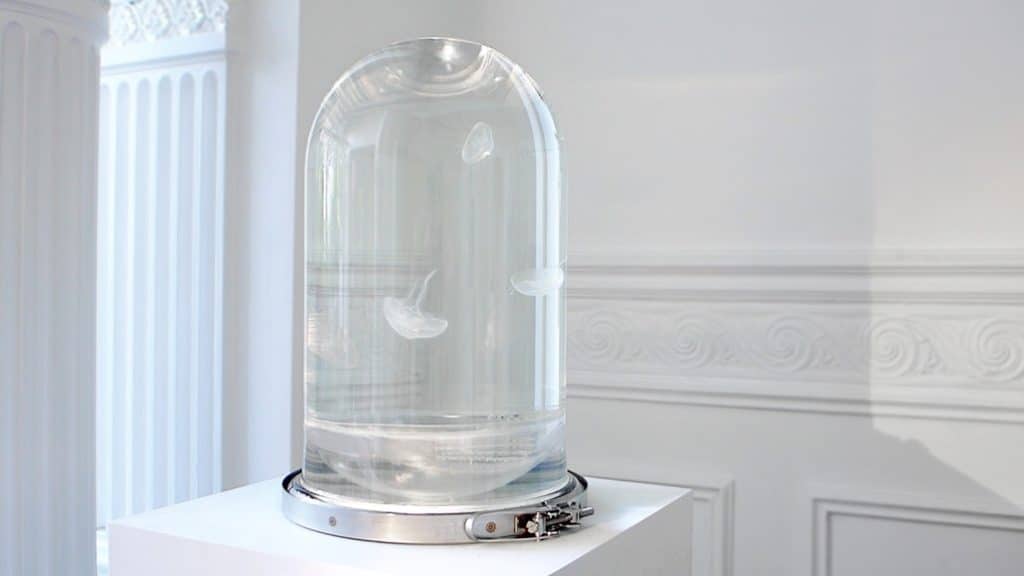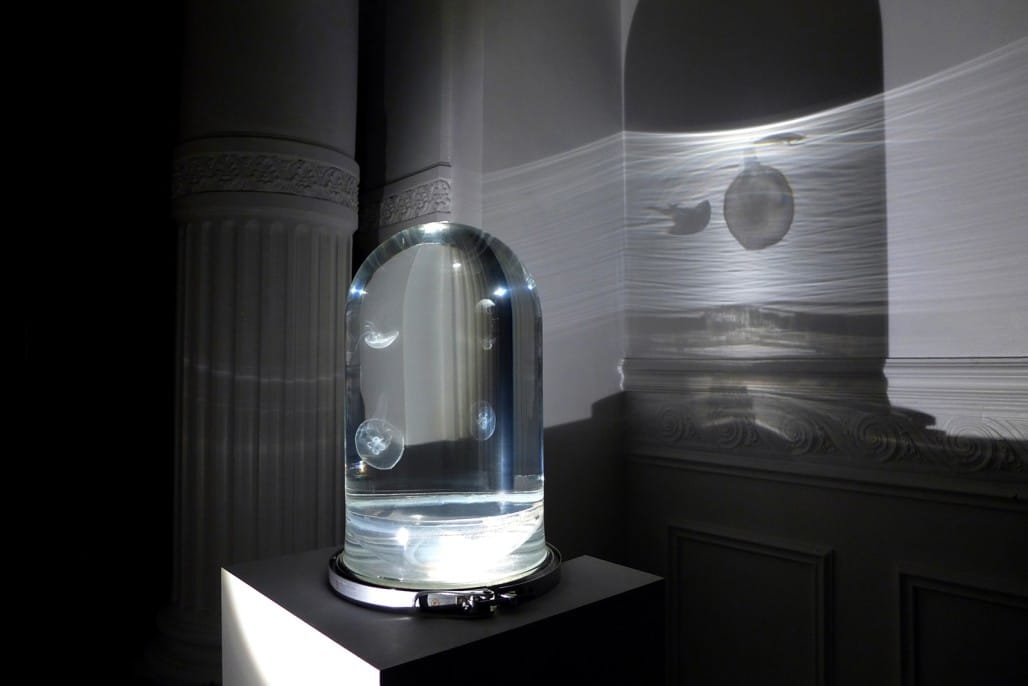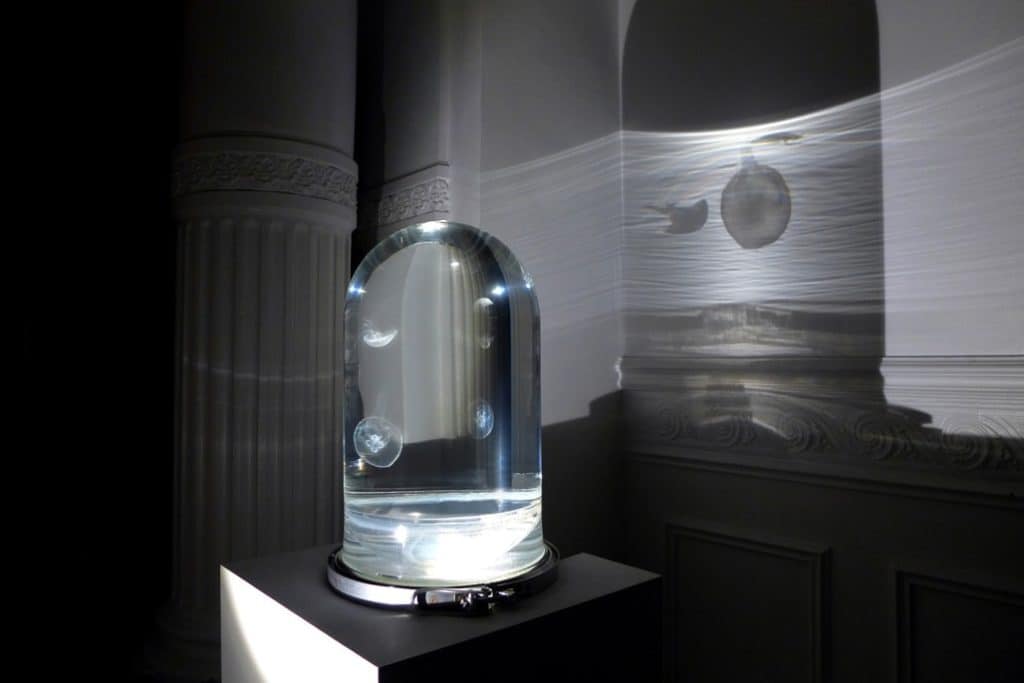 The design studio is called "The Darwin Sect" a game of words that in addition to the literal sense, can be read as "The Darw Insect". The creators point out that their designs try to "awaken the childlike wonder". On the other hand, they affirm that the intention is "to highlight the creativity of nature and its infinite beauty, characterized by the originality of the forms, the patterns and the colors that compose it". In 2015, the designers of "The Darwin Sect" gained notoriety in the avant-garde design environment when they presented a collection of insects and butterflies.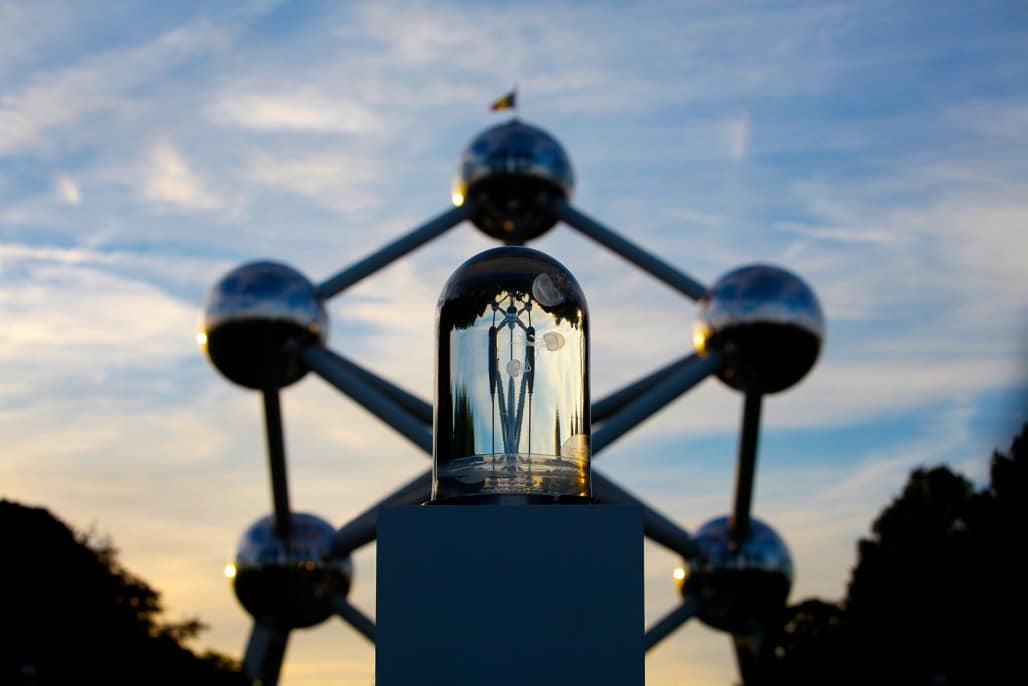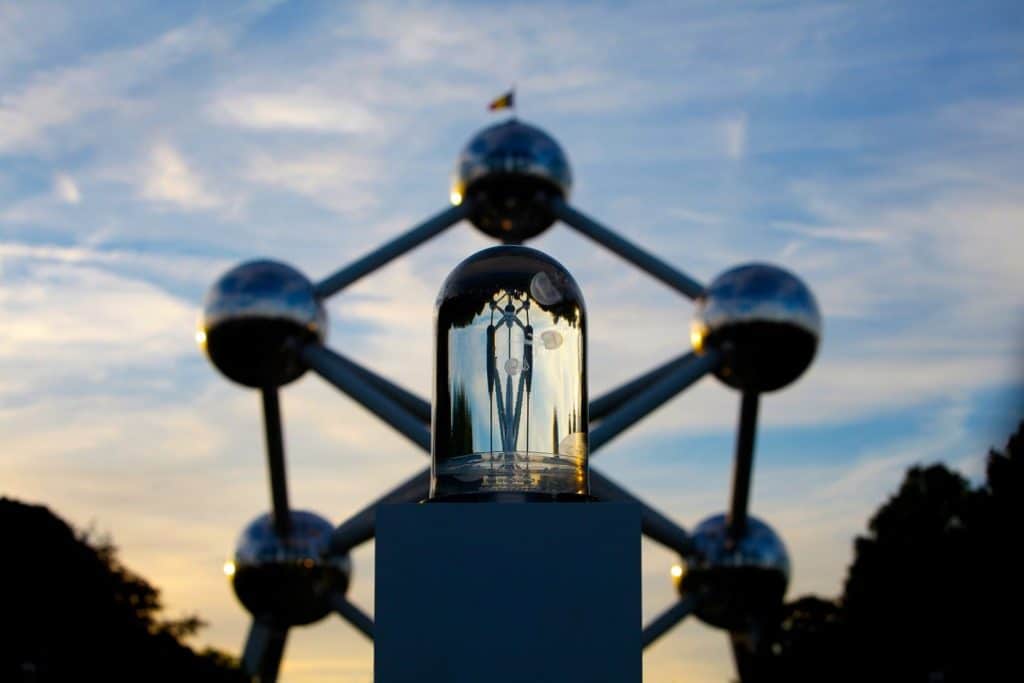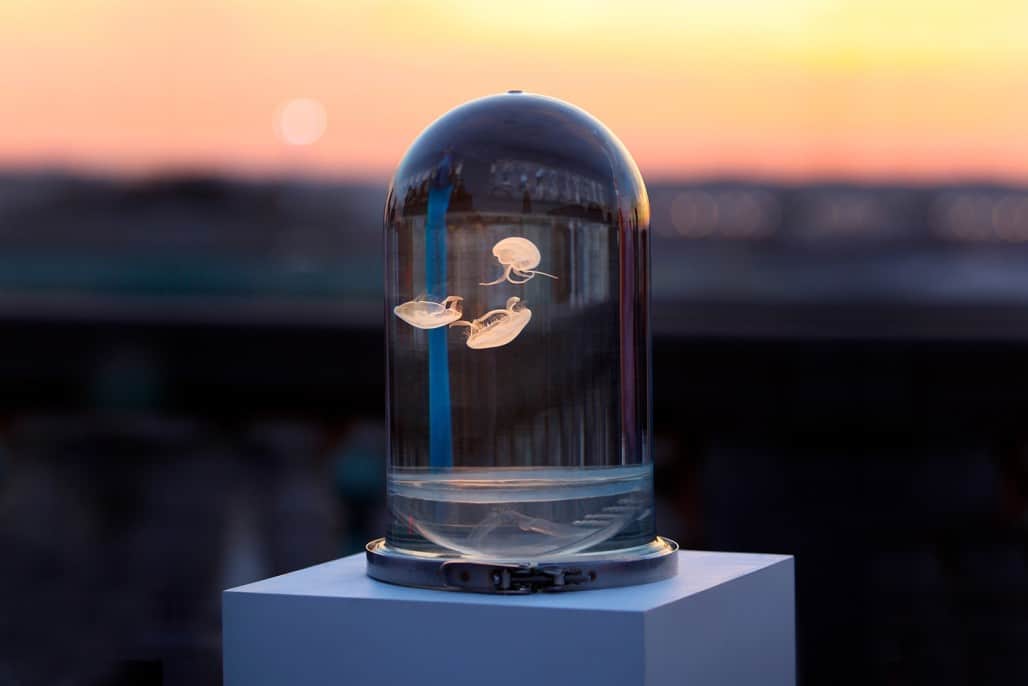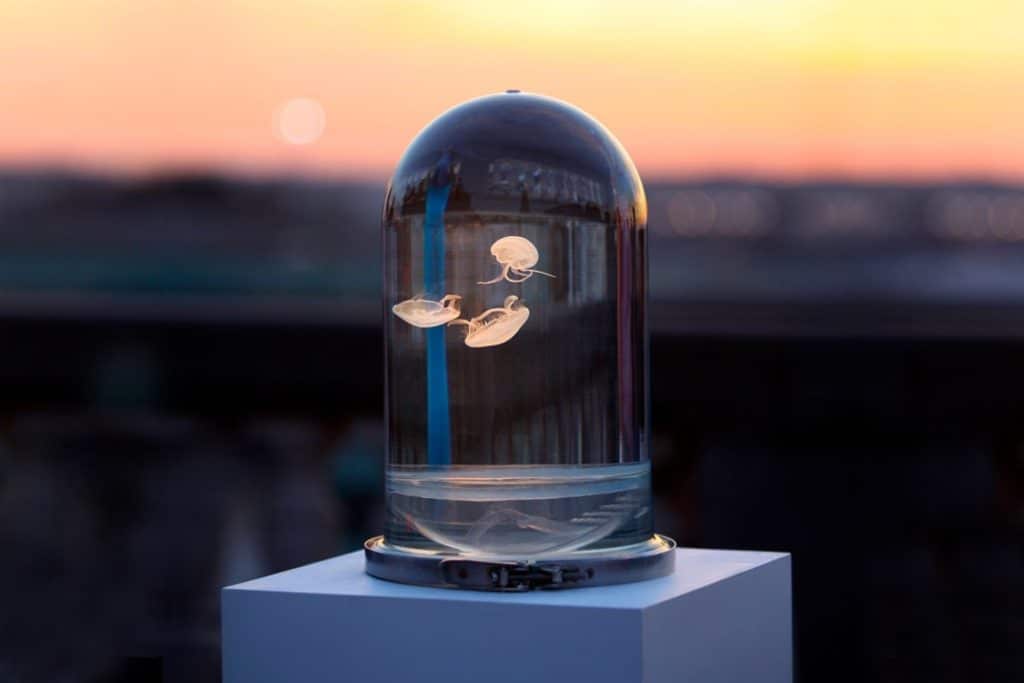 All images: The Darwin Sect