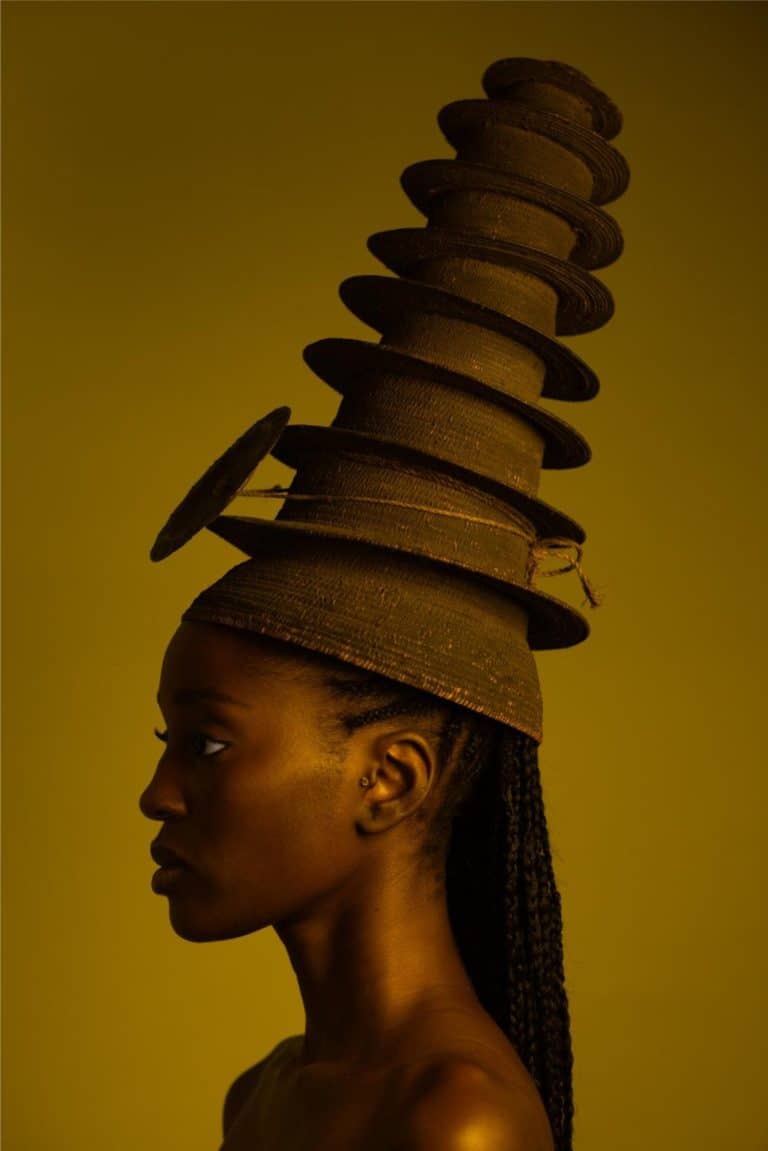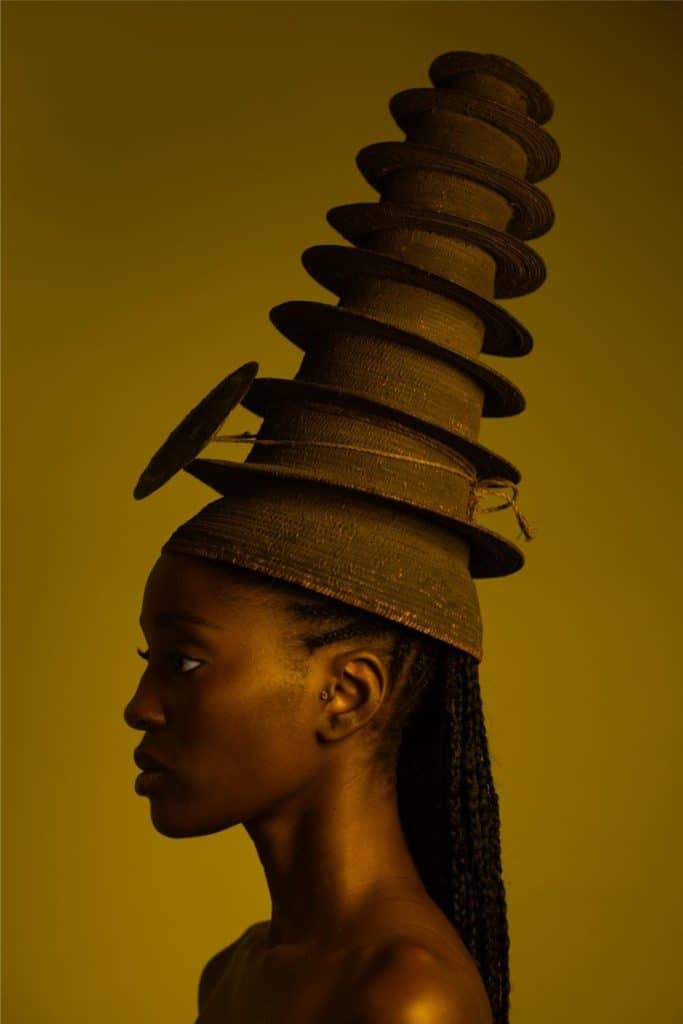 Delphine Diallo's artworks delve into empowerment, commitment to a new narrative, and visual cultural transmission as she fights back the danger of a single-story.
Delphine Diallo's photographs are never discriminating, yet deeply communicative, and portray limitless women beyond judgment, soaking up in their pure beauty. Looking at life gratefully as she can commits to her passion, Delphine Diallo's works are an attentive translation of literacy meant to encourage every woman to write a personal narrative. To take a stand and to have a firm voice. No preparatory models, sketch, or plan, lay behind her photographs depicting outstanding feminine painted bodies. It is all part of visions flowing in the artist's mind, grounded in her right brain hemisphere, predominant in her energic and vibrant personality.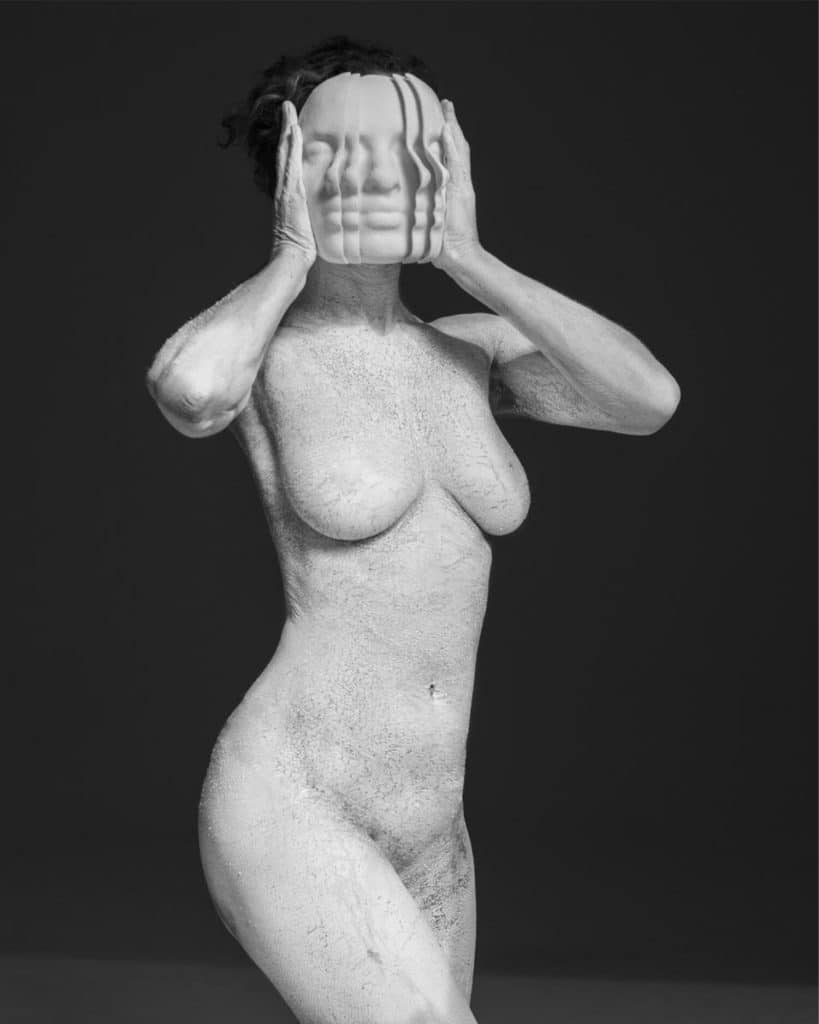 Nonetheless, the New York-based artist and photographer takes a lot from historiography as Delphine defines herself as a lazy anthropologist, relating her credos to a written hierarchy of traditions, misconceptions, and black women's body misuse. Her practice is reminiscent of the oriental nineteenth-century paintings, as well as it draws elements from eastern mythology and philosophy, whilst always ennobling and empowering women on the first place. Looking at Krishnamurti, Clarissa Pinkola Estés, and Bruce Lee as deep inspirational sources, her photographs raise awareness, while appealing to all women to awaken their senses, and recall their moral duties as such. Diallo immerses herself in the realm of the feminine universe and her eloquent portraiture technique unveils and stirs unexplored emotion and insight meant to reach beyond the appearance.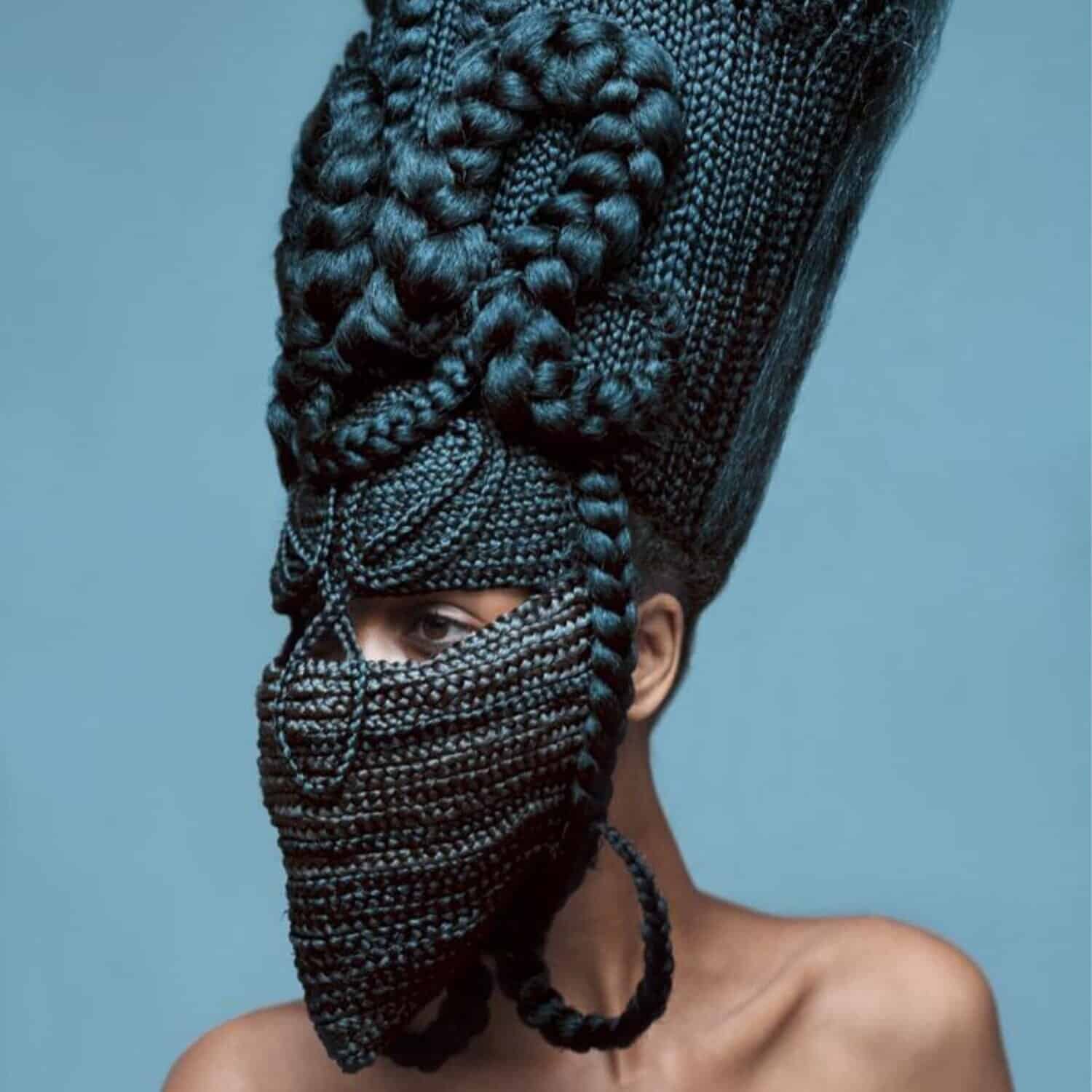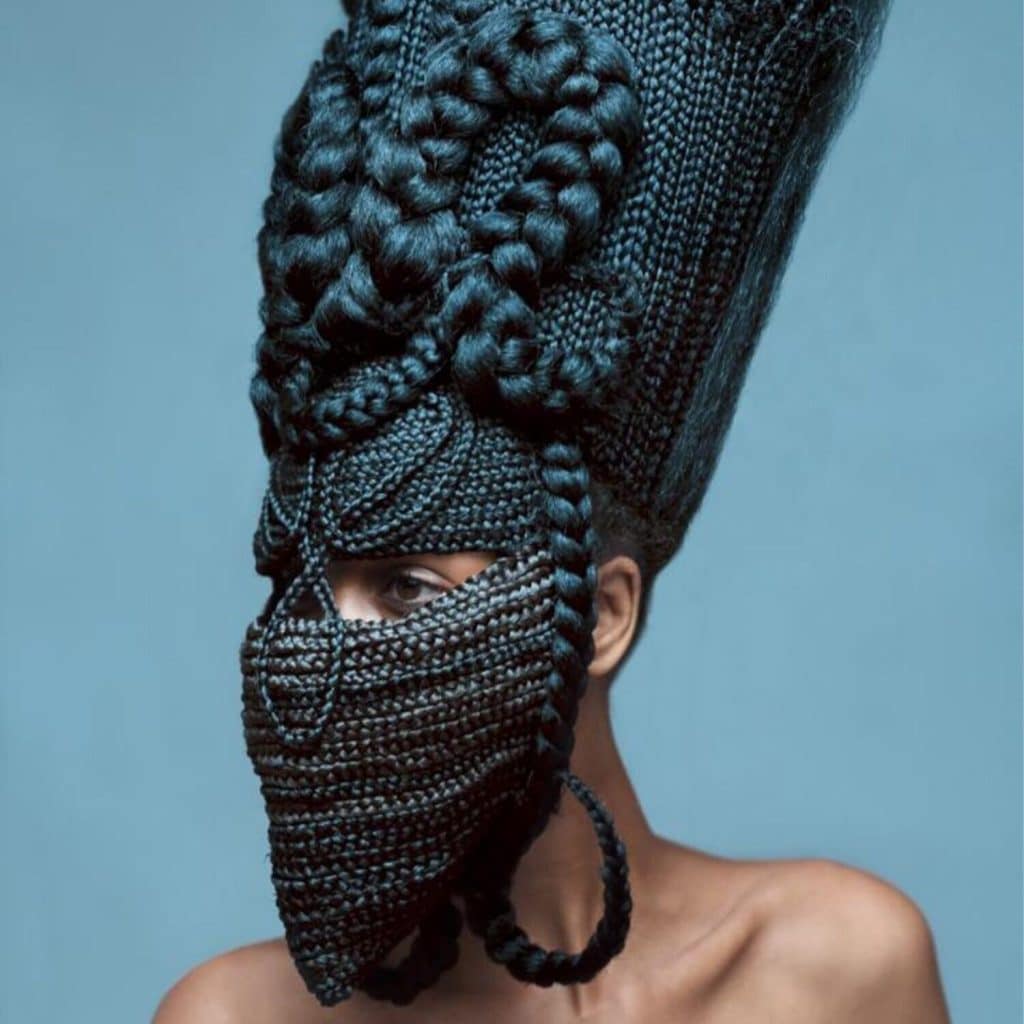 The Brooklyn-based artist defines her neighbourhood as her favourite artistic hub. Moved from Paris over 10 years ago to join the artistic industry in the United States, after a past in graphic design and of working seven years in the music industry, she is now actively taking part in the art world and strongly influential. Diallo is a multidisciplinary photographer, constantly and consistently evolving her methods to open up the paths for new inspirational outcomes. "We are in constant search for wonder and growth. I see art as a vessel to express consciousness and an access to diffuse wisdom, enlightenment, fear, beauty, ugliness, mystery, faith, strength, fearless, universal matter".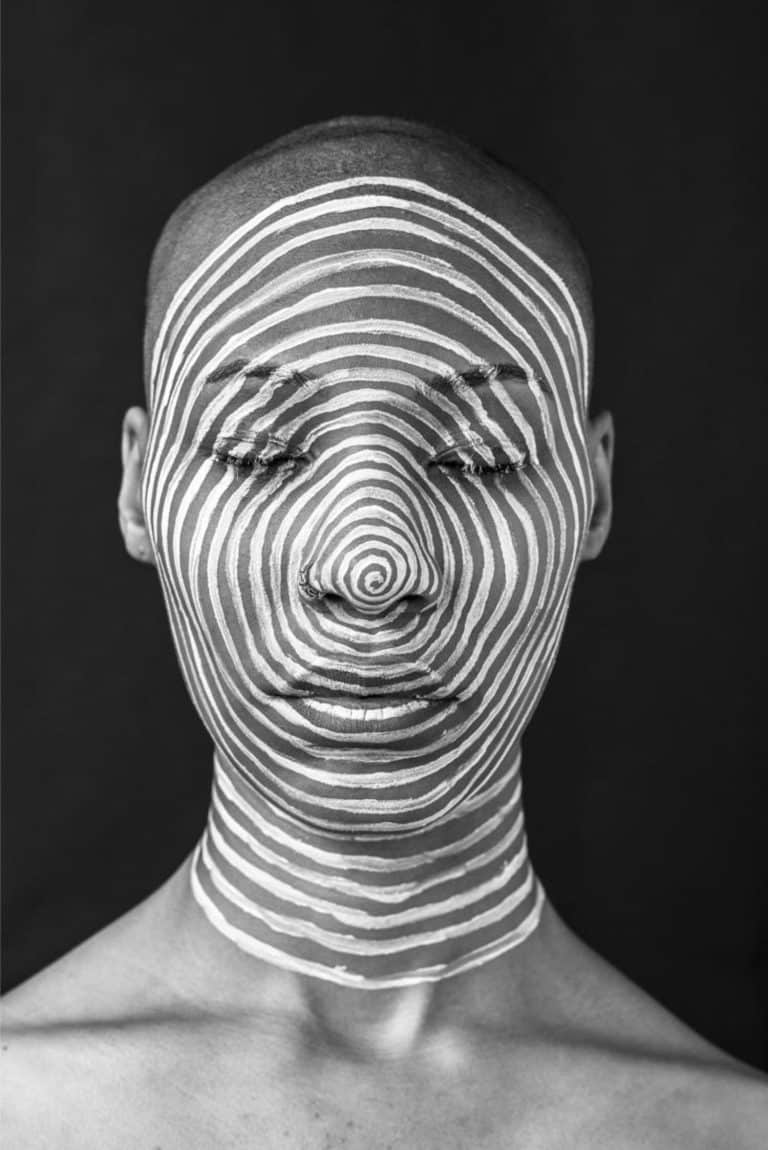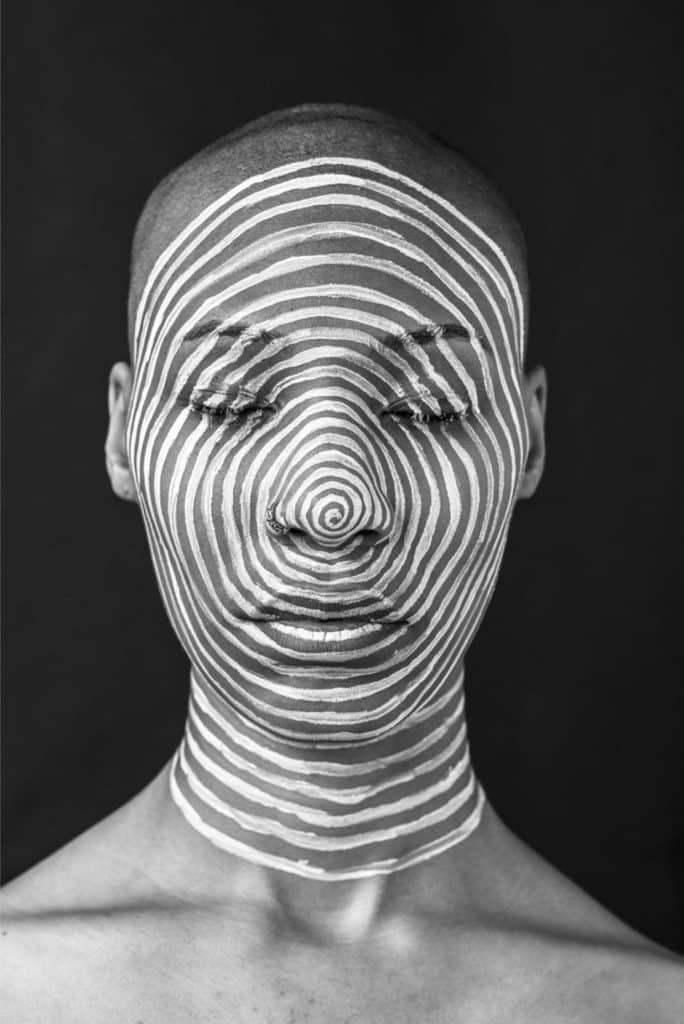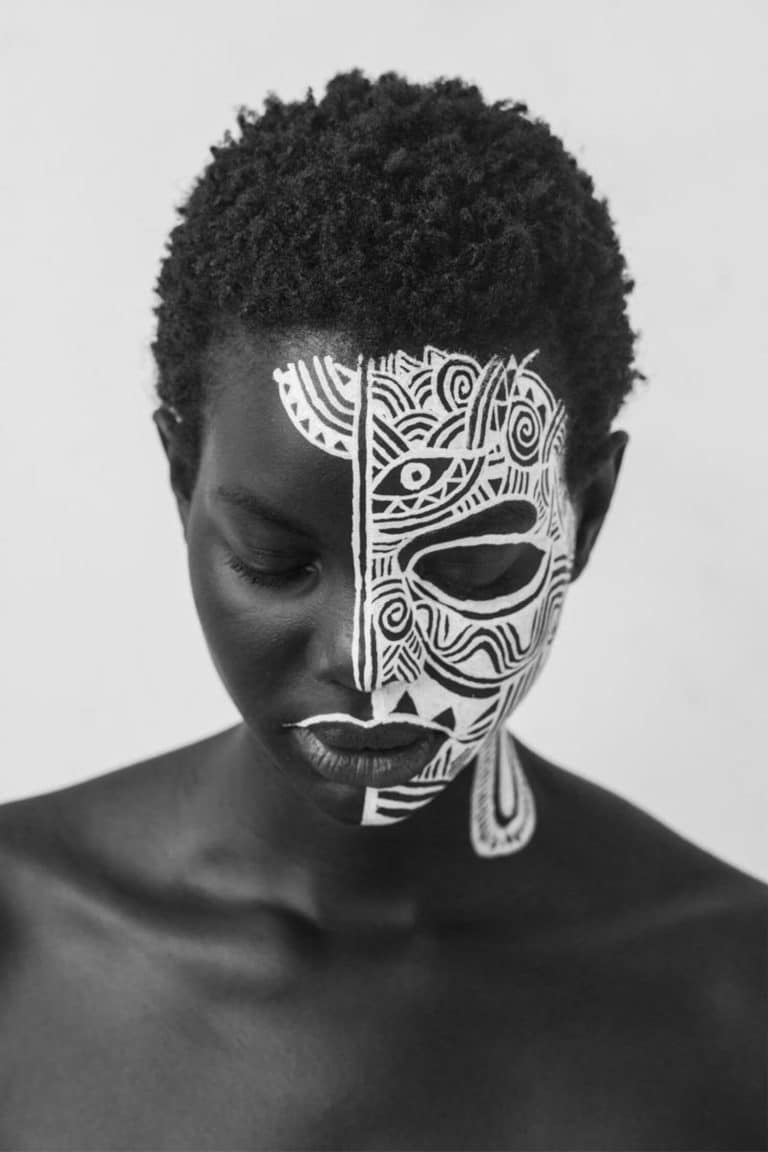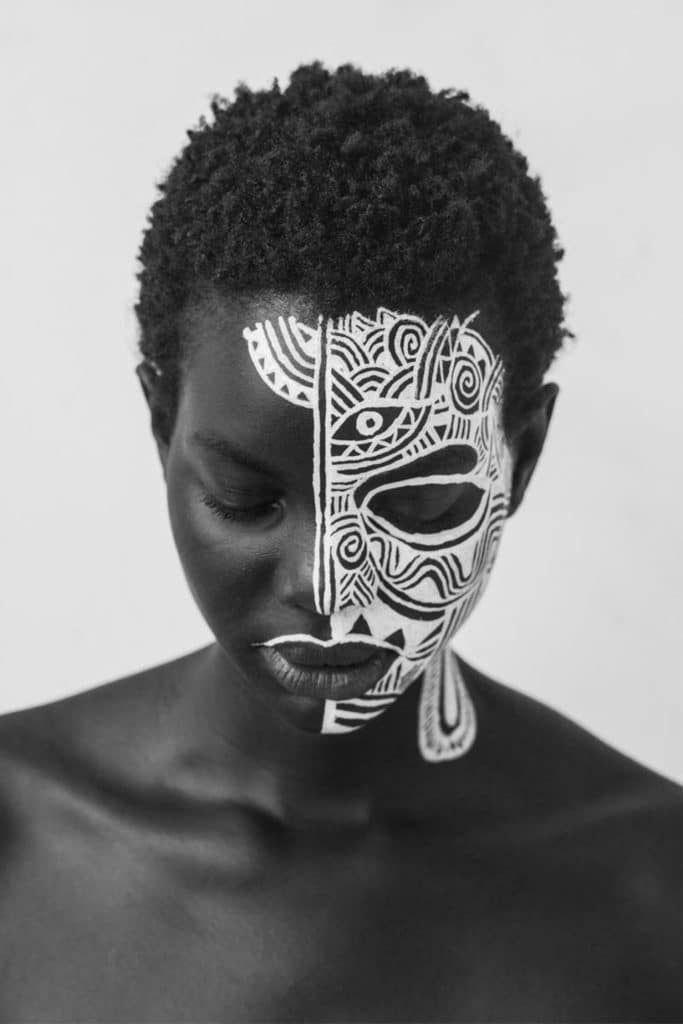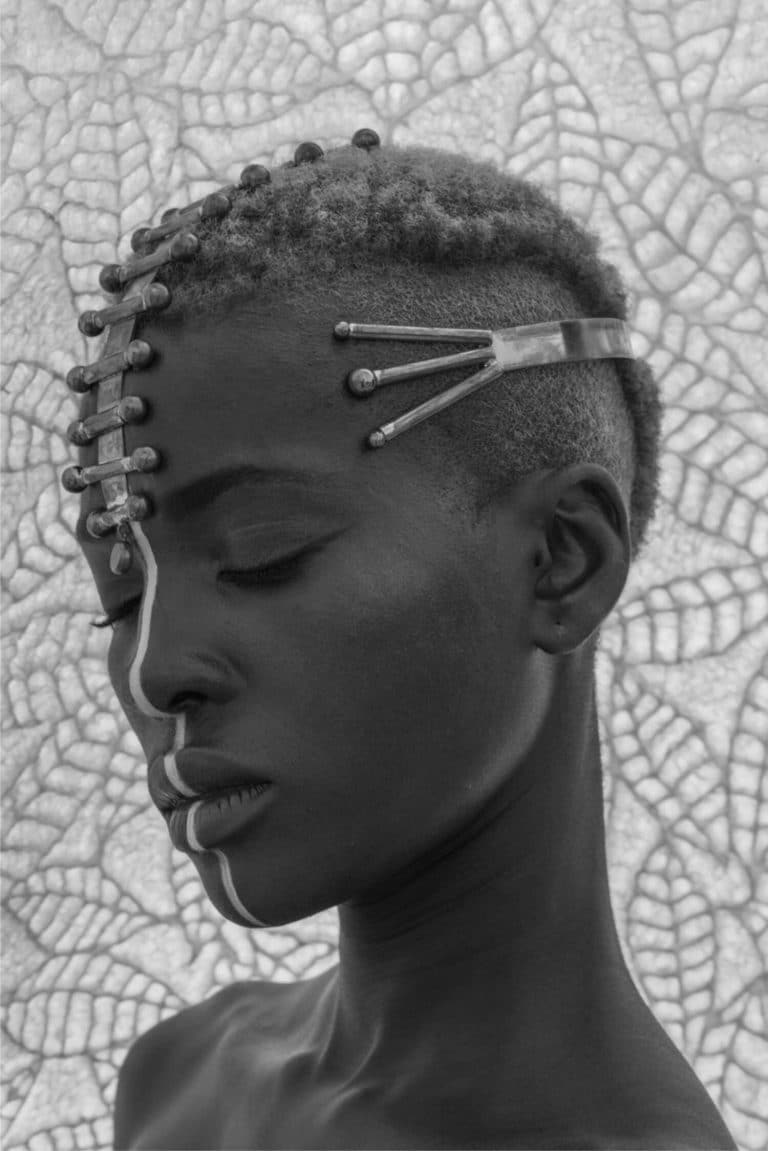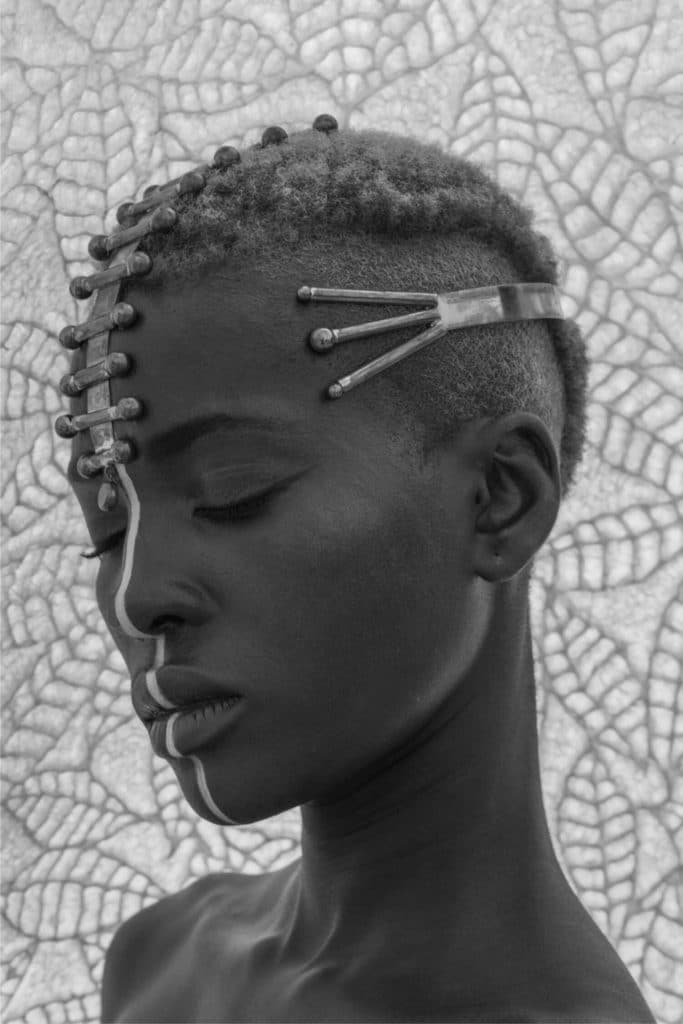 INFORMATION
Images with courtesy of Delphine Diallo