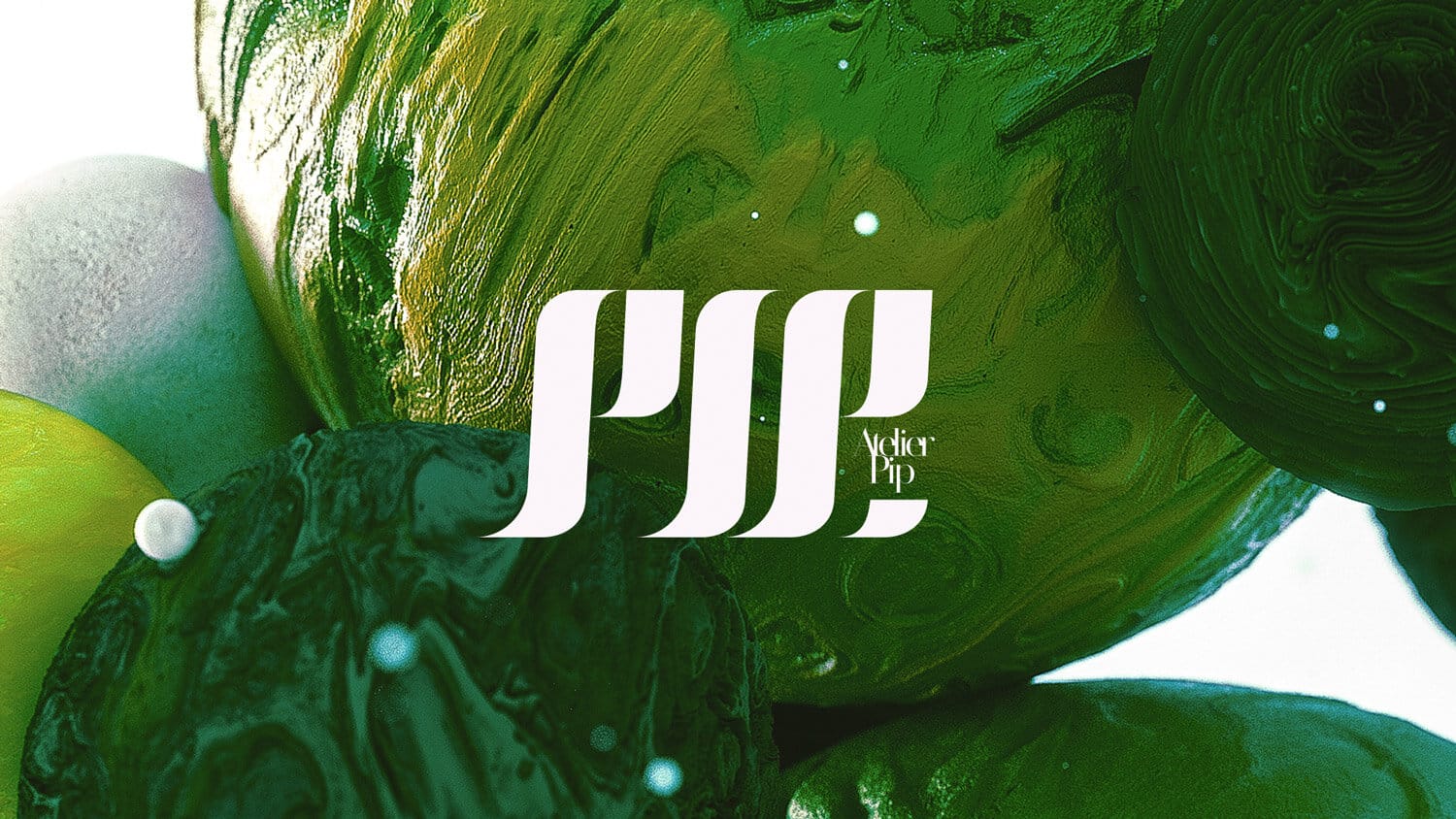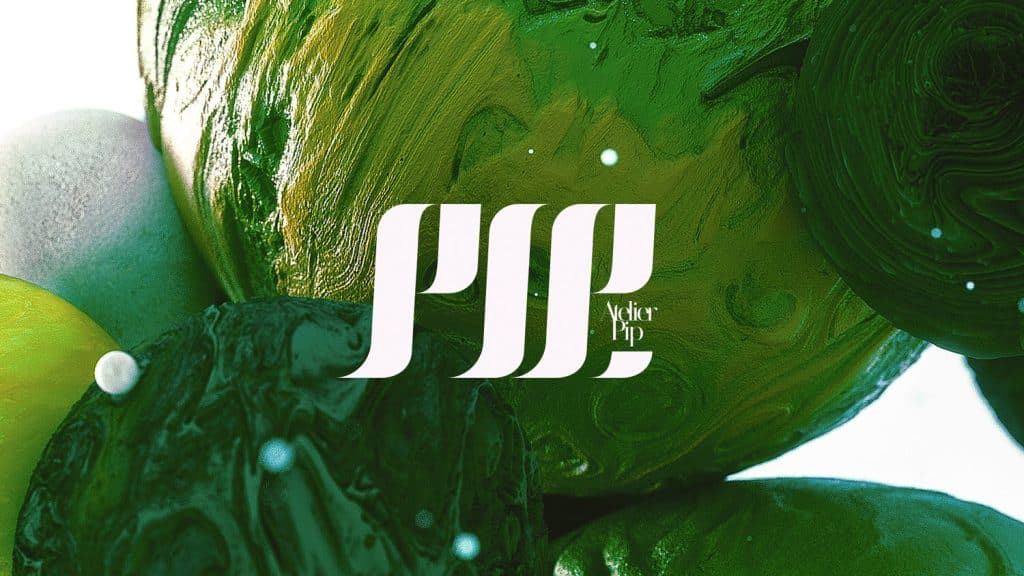 Drink Factory has rebranded to Atelier Pip, in a stunning overhaul from creative company 20something who has developed a new name, logo, and brand world.
In what started out 12 years ago as an open blog for sharing drinks ideas, Drink Factory opened its first physical space in the form of a research kitchen in East London in 2009 before going on to establish three globally renowned bars in Soho, Angel, and Dalston. Today, Drink Factory is globally recognized as a leader in the industry – in addition to three world-class bars, also working to define new flavors and concepts for drinks creation and development and offering training and mentorship for the highest level mixologists around the world.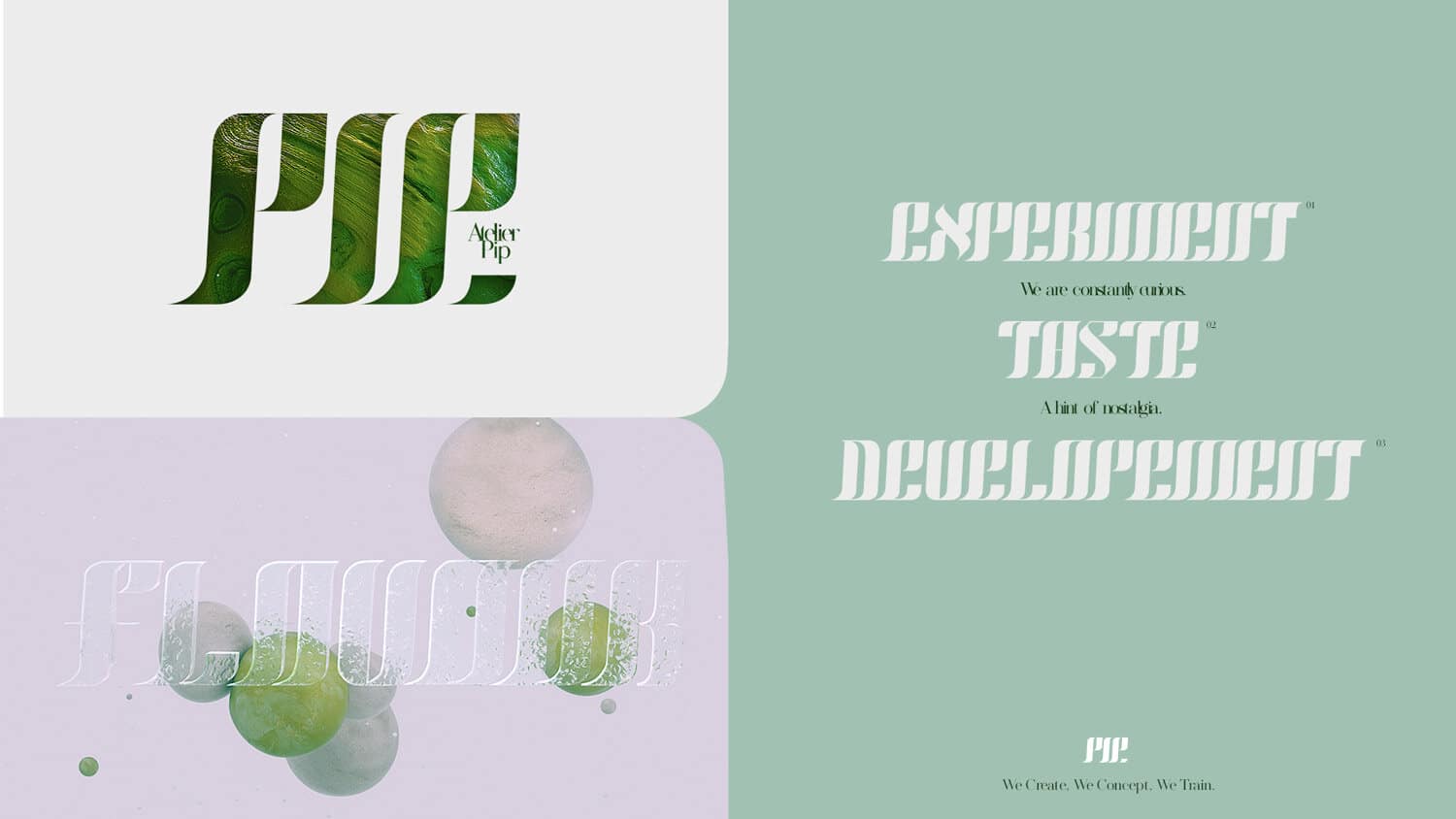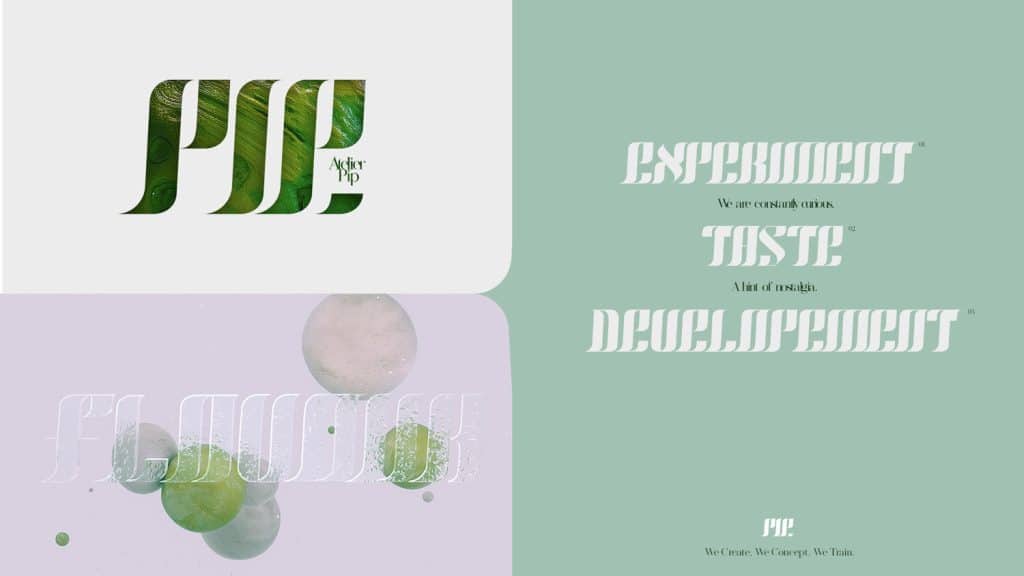 Yet while the company evolved rapidly over the years, from blog to global innovator and influencer, the brand did not. Following changes in management in early 2019 and the decision made to rebrand to Atelier Pip, the company brought on creative company 20something to overhaul its identity to match its new name, and position in the industry. 20something started with the logo, and developed a hand-crafted bespoke font, inspired by the liquid pouring from a bottle. Three distinct worlds were then developed around each core pillar of the company: create, concept, train.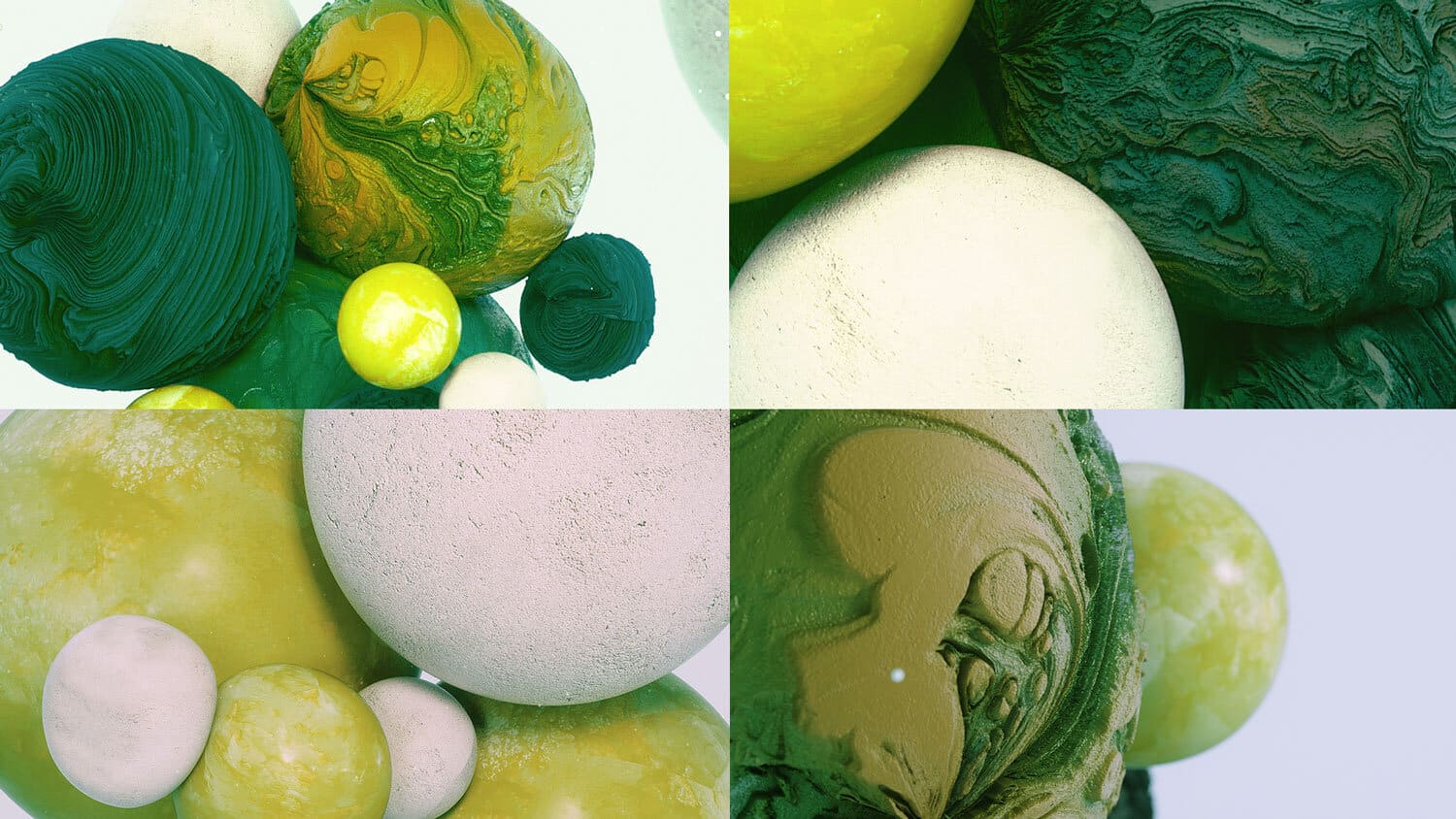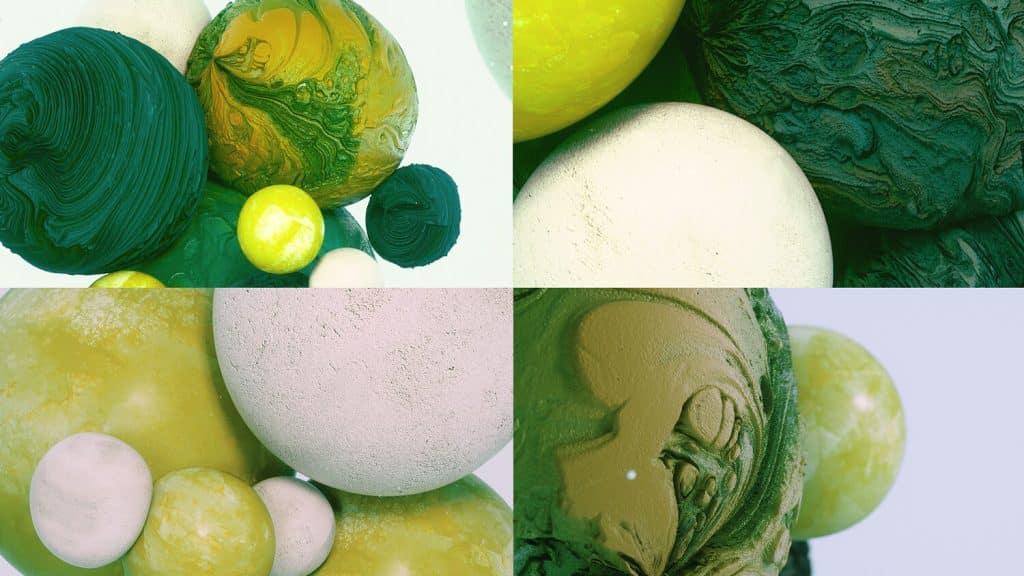 The ambition was to create a visceral response, based on the phenomenon of synaesthesia, and to create a visual representation of taste and textural sensations. Each area would then be reflected by the core of the discipline: the 'create' world inspired by nature, 'concept' influenced by science and 'train' being representative of people, specifically referencing the broadest spectrum of human skin tones.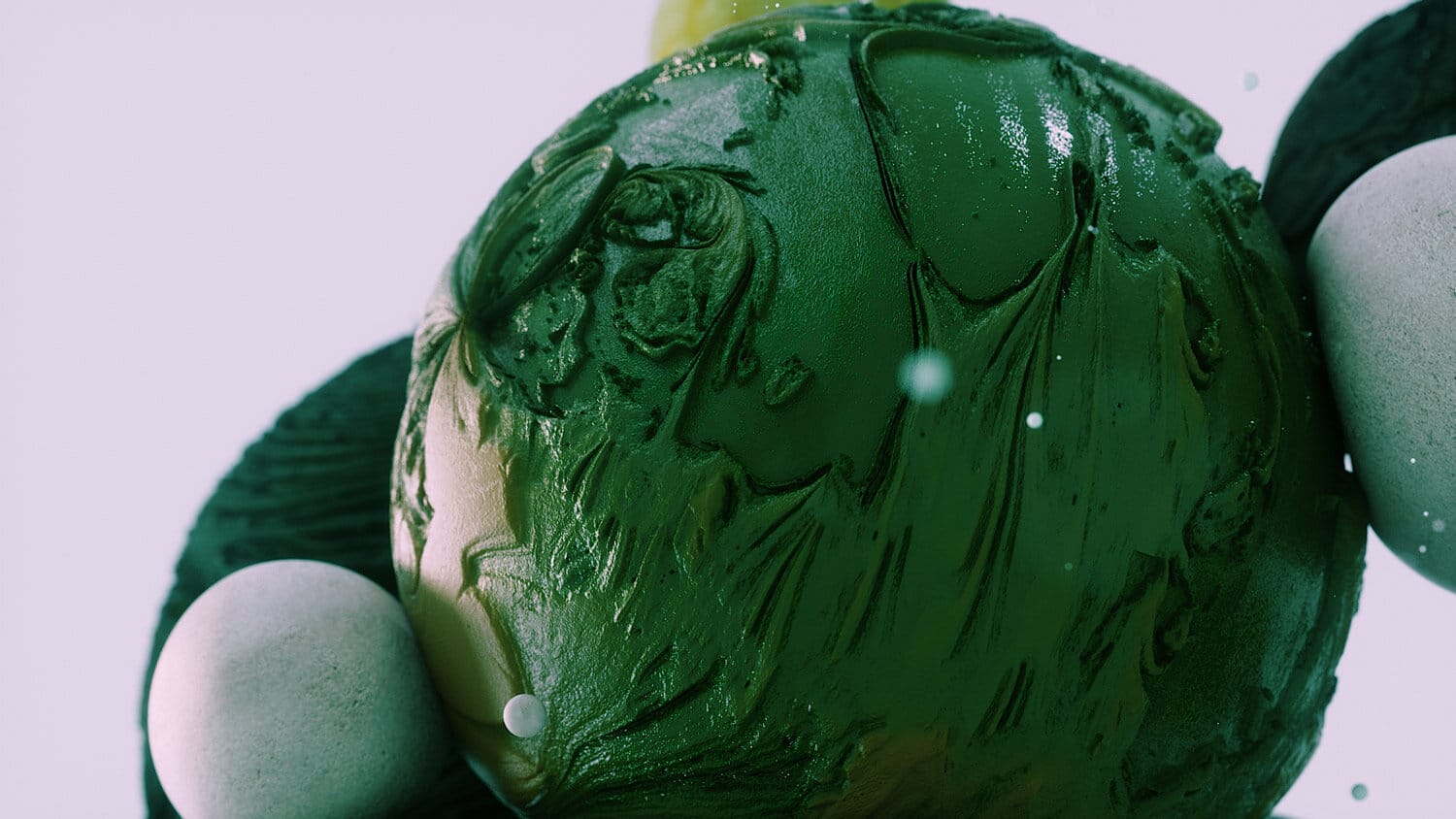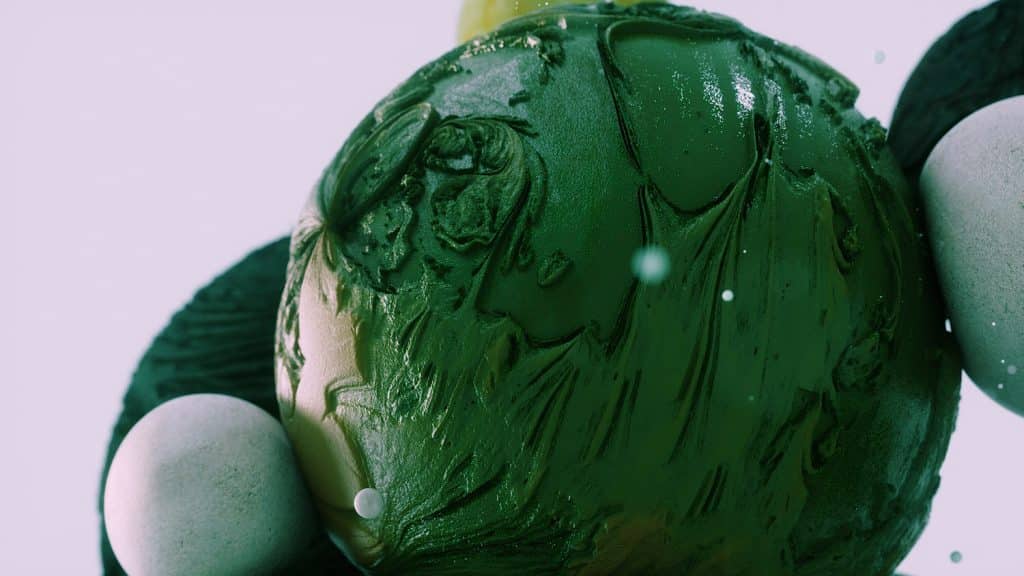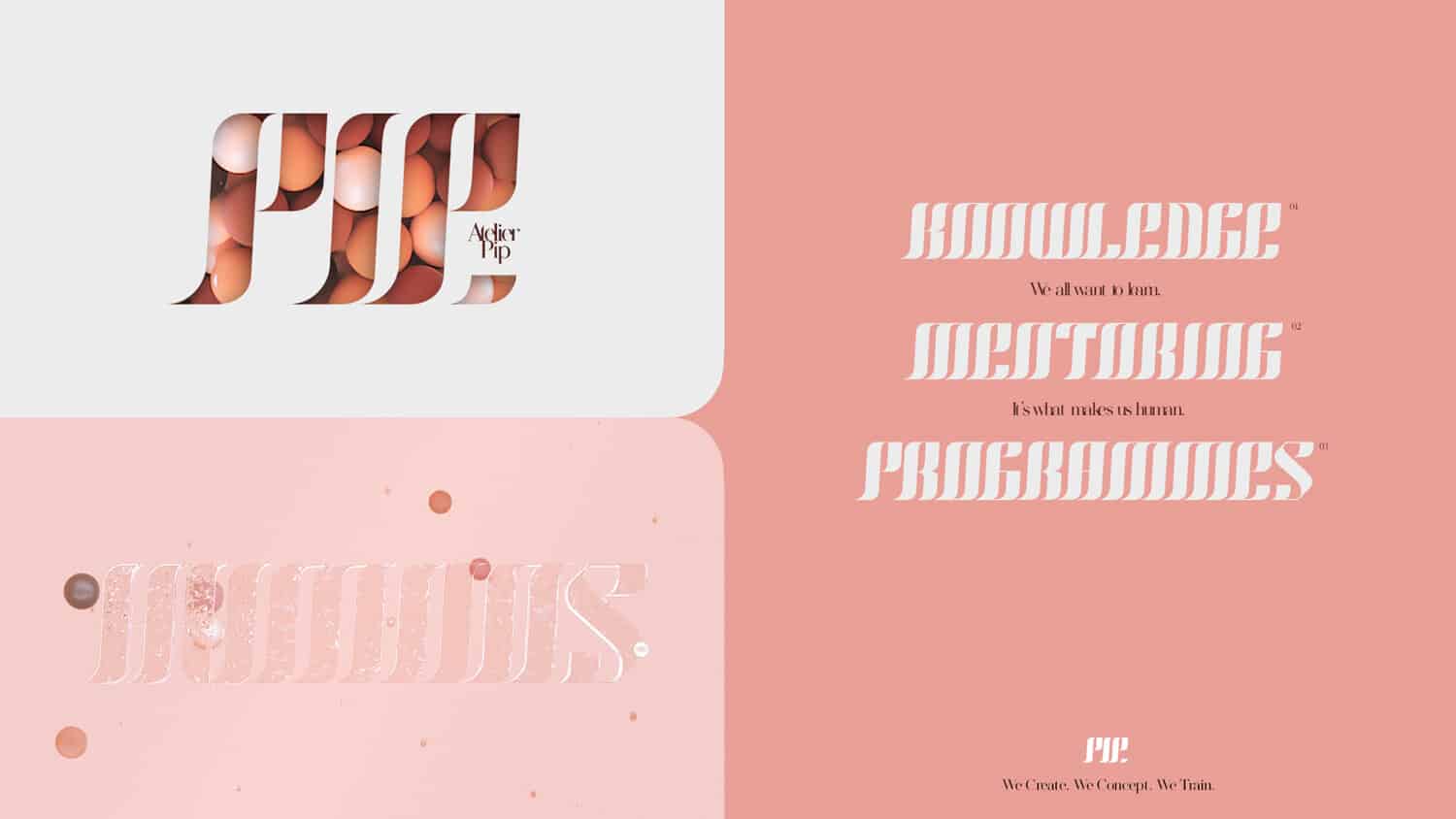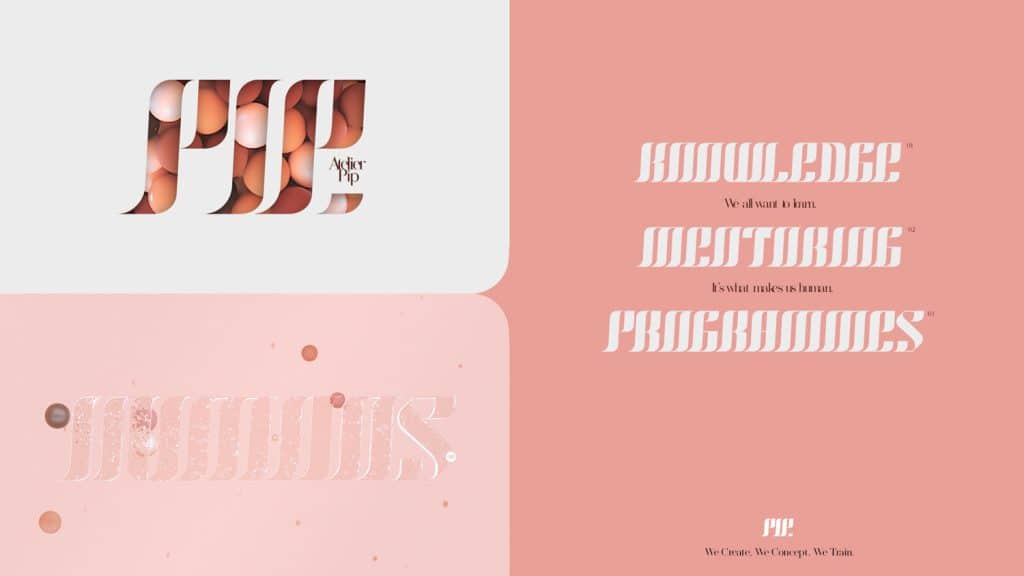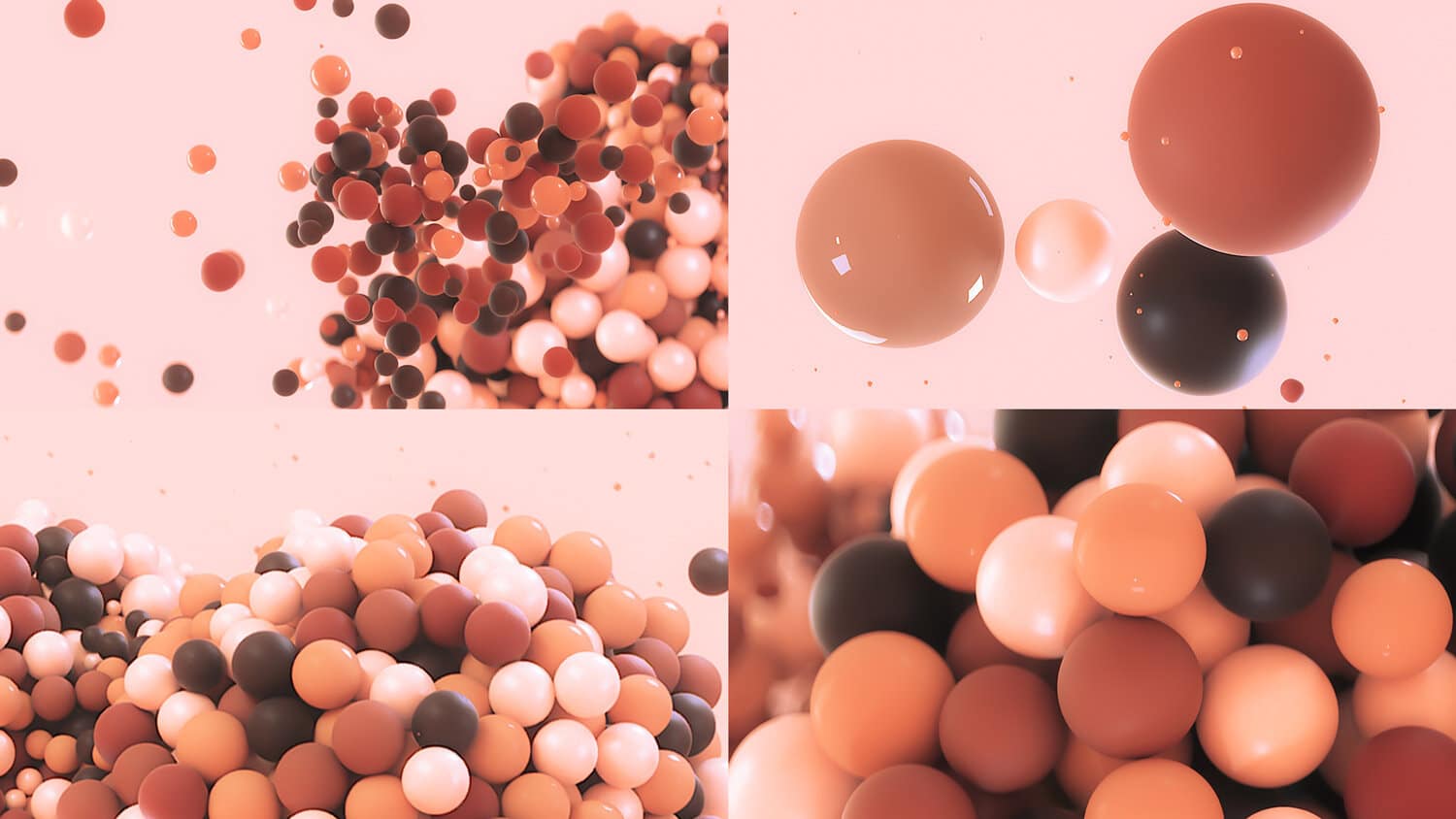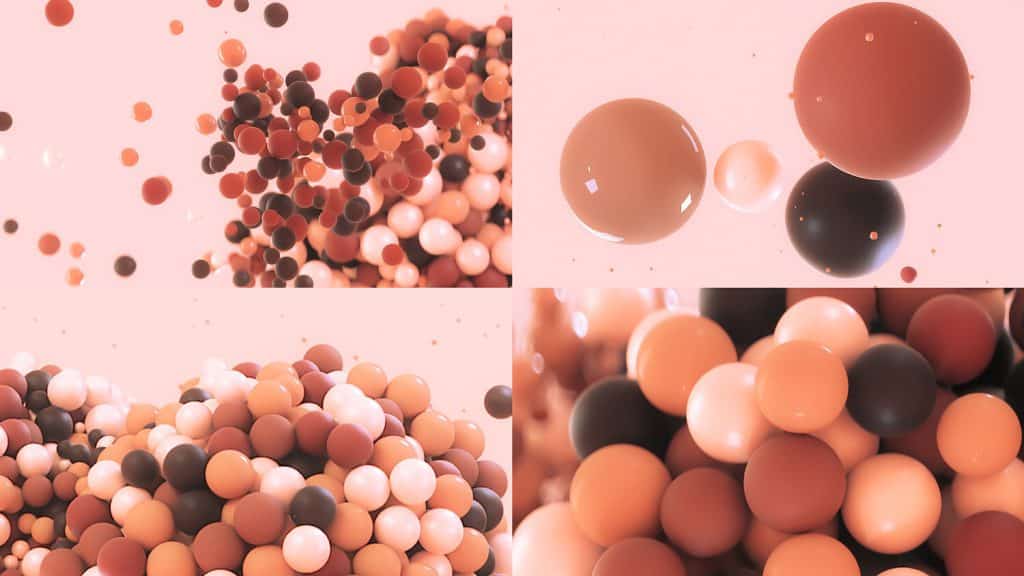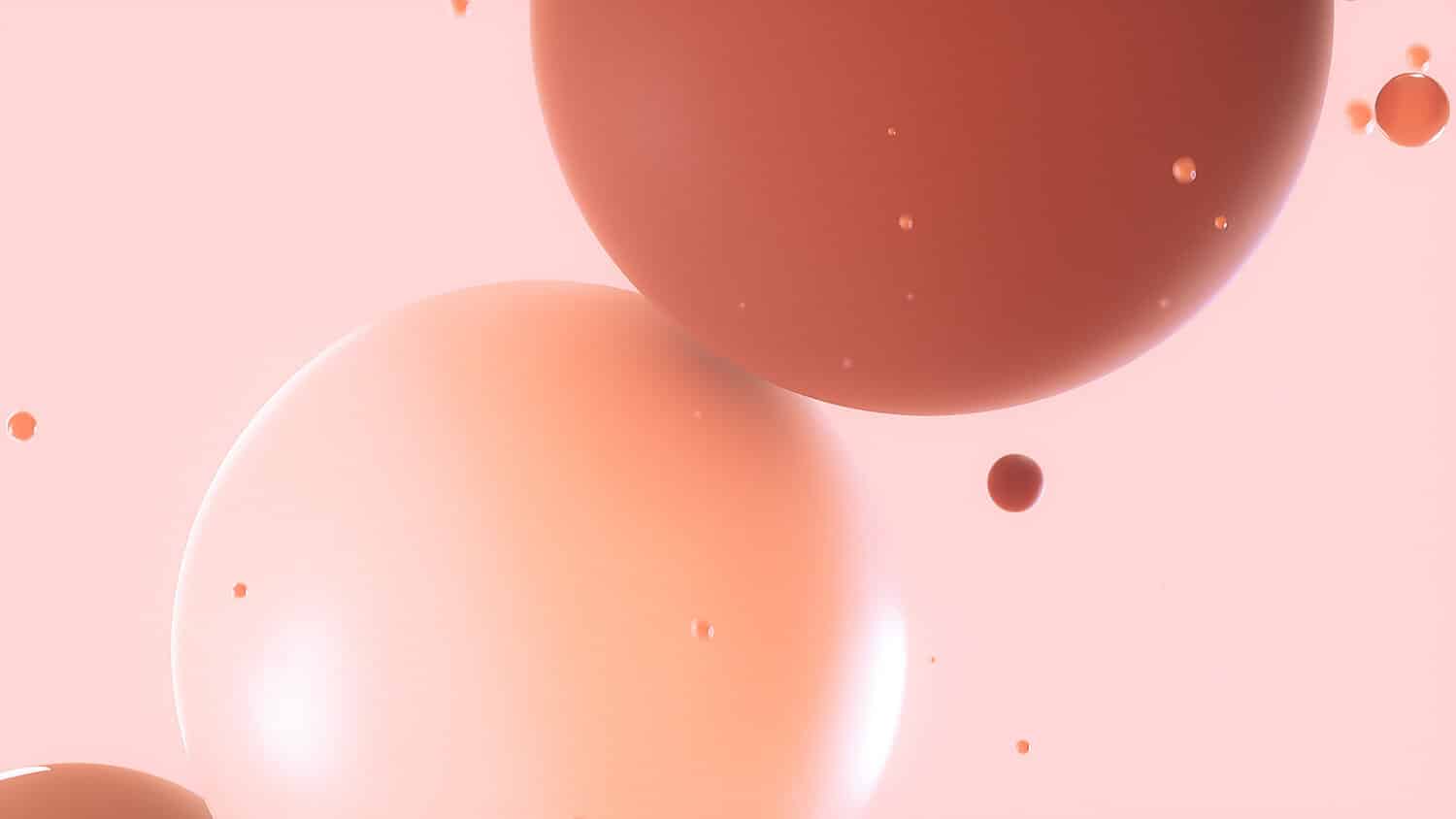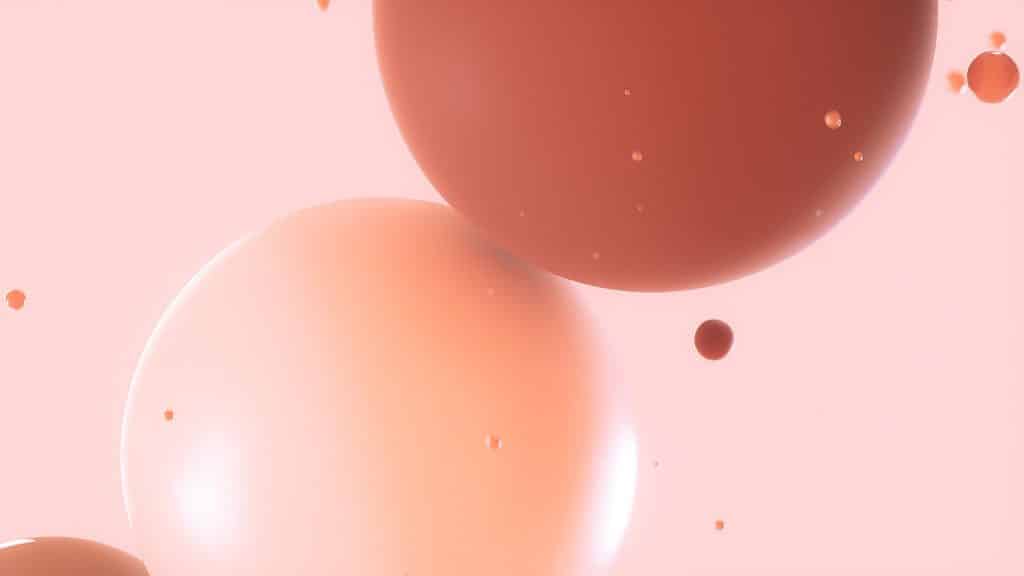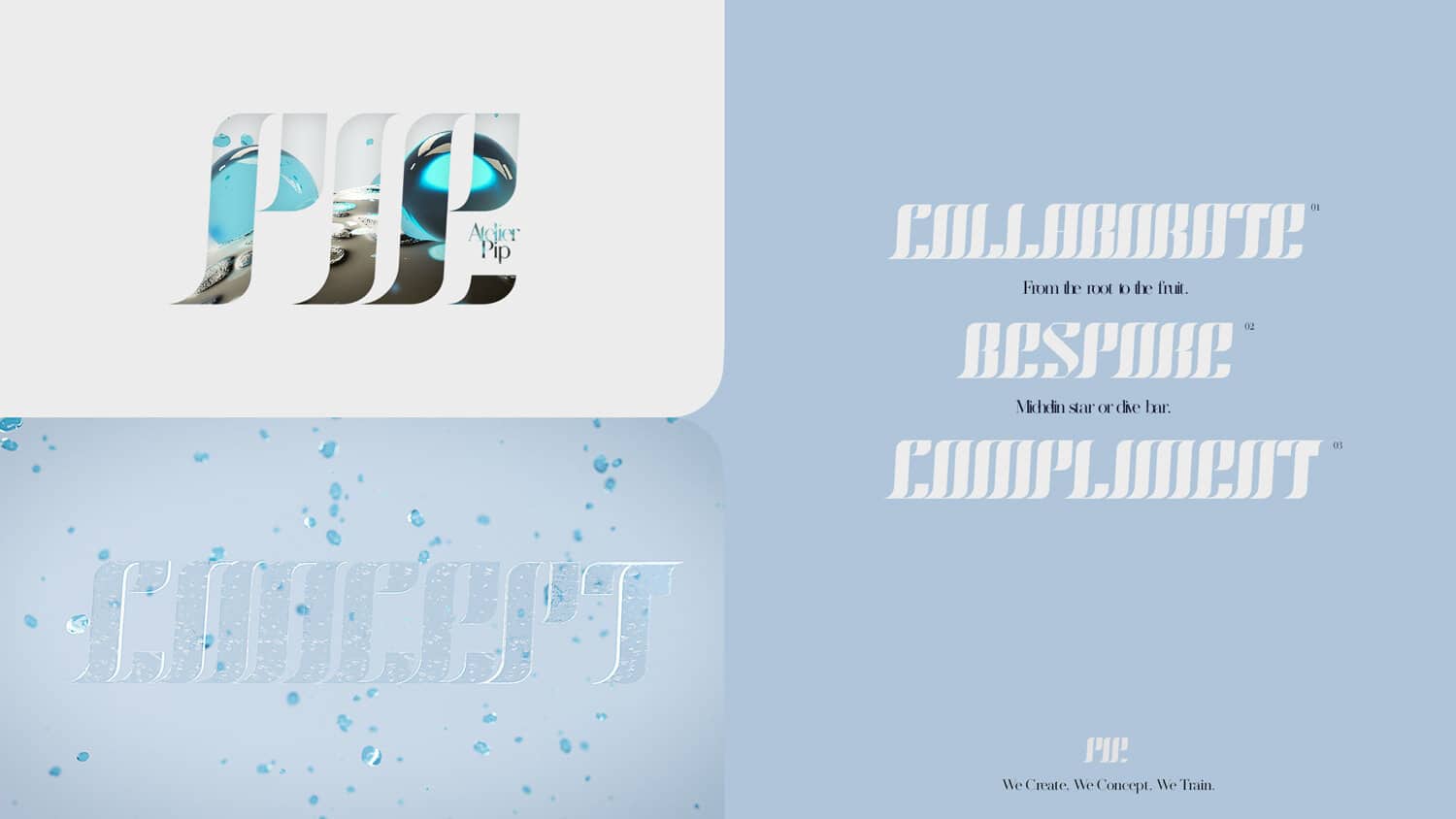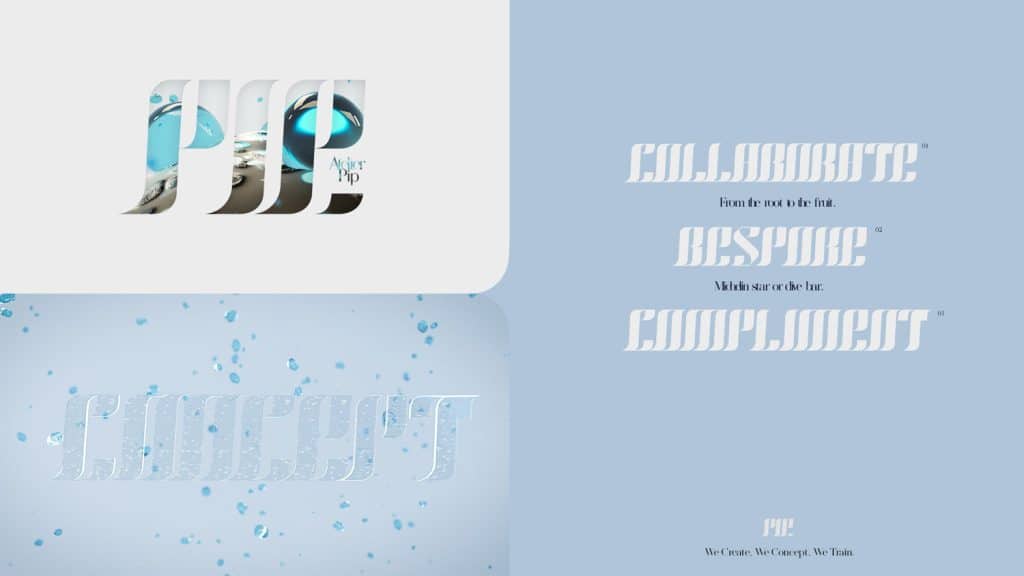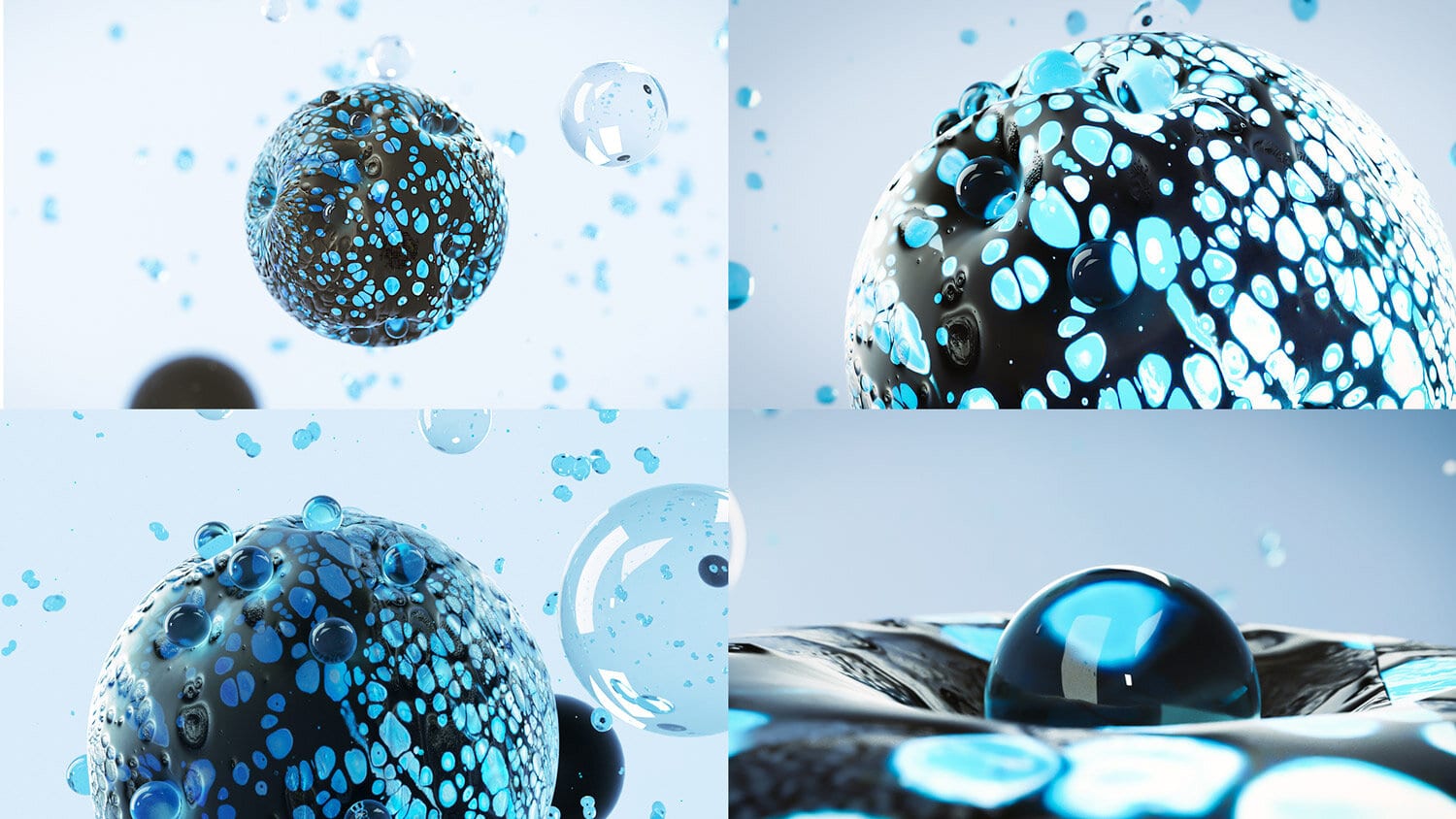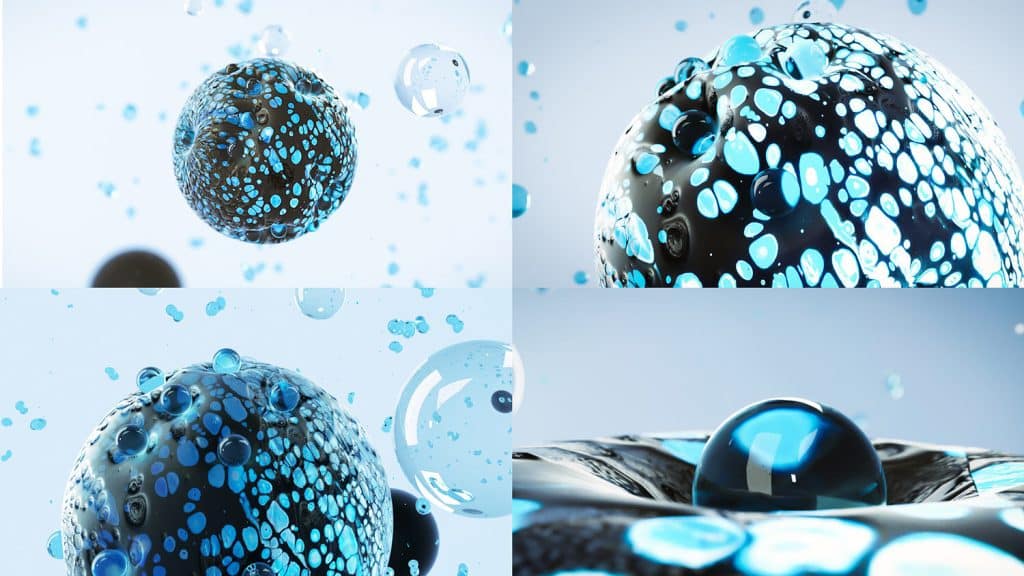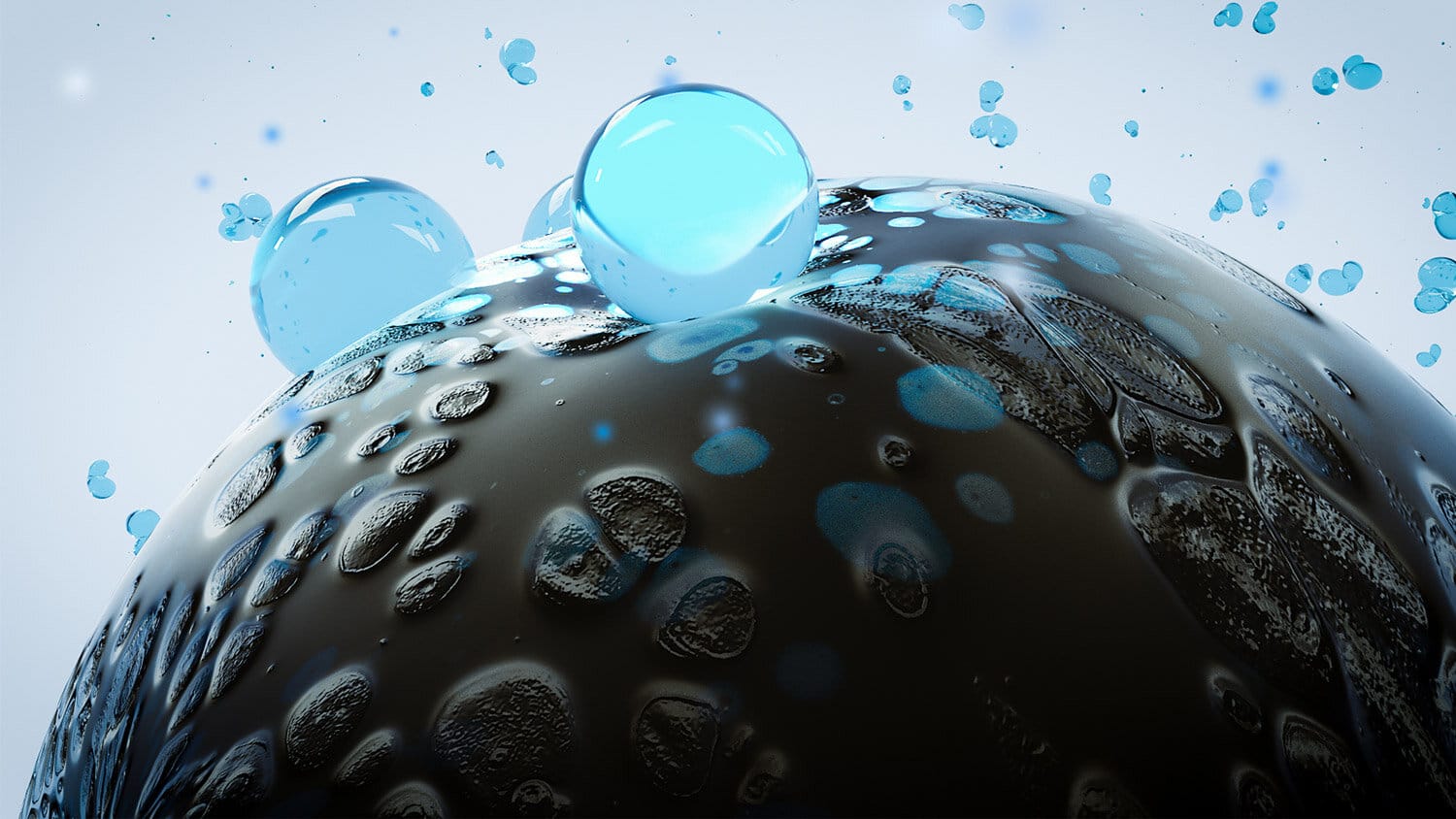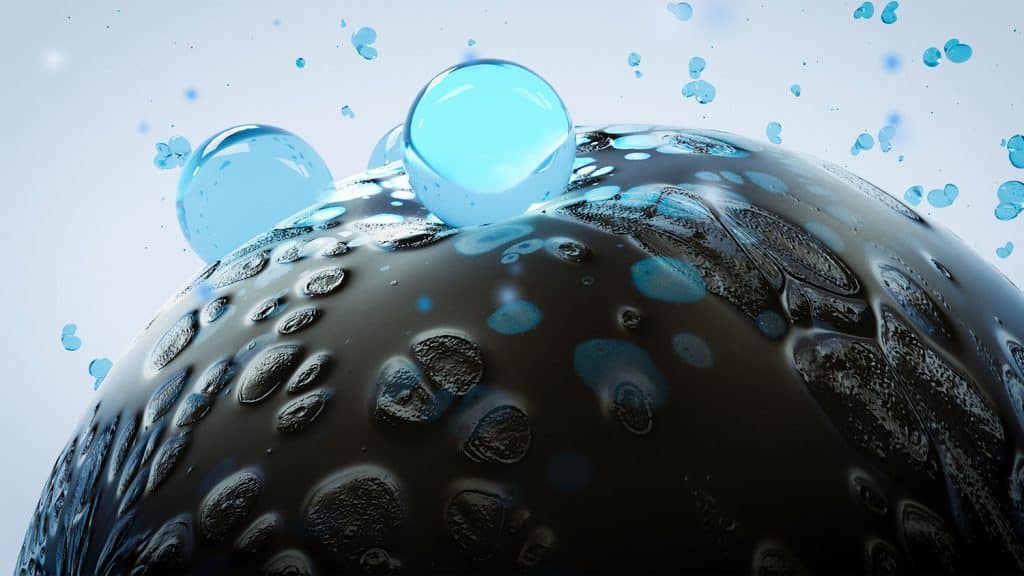 INFORMATION
All images with courtesy of 20something